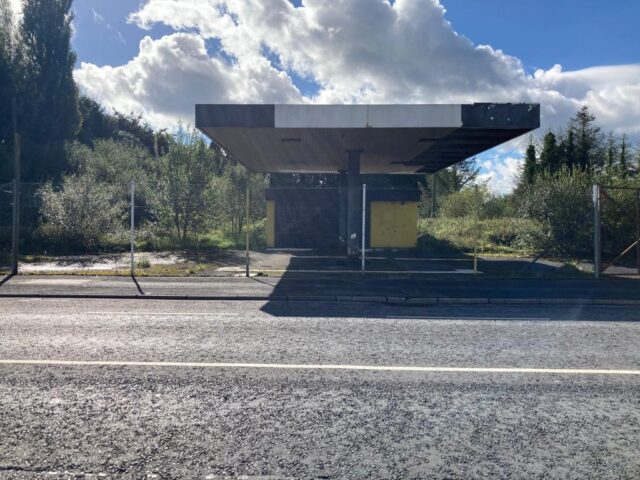 Planning permission has been granted for 74 new houses on the Grattan Street/Mountrath Road area of Portlaoise.
The development will be accessed close to where an old derelict service station stands and before the entrance to the Westlands estate.
The 2.59 hectare site is also adjacent to Ashbrook Gardens apartments complex and next to the railway line on one part of the site.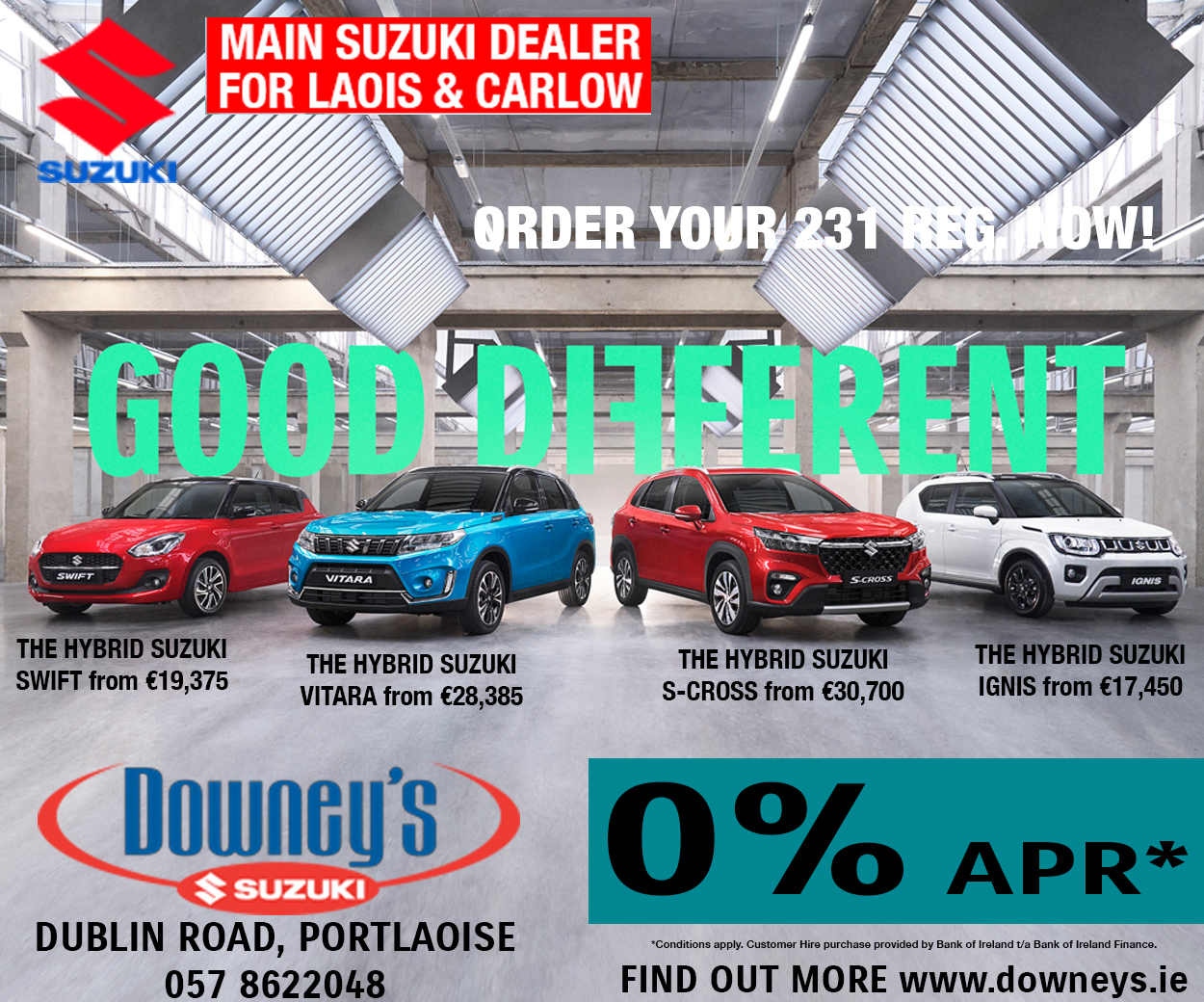 The development is in the name of Philip Meagher and will consist of the construction of 20 three-storey three-bedroom semi-detached houses, 37 two-storey three-bedroom terraced houses (in five different styles), four three-storey four-bedroom terraced houses, two two-storey four-bedroom detached houses, four two-story semi-detached houses, seven two-story two-bedroom apartments (in three different styles).
The plans also see the demolition of two single-storey dwellings on the site, five domestic sheds and the old service station on the Mountrath Road.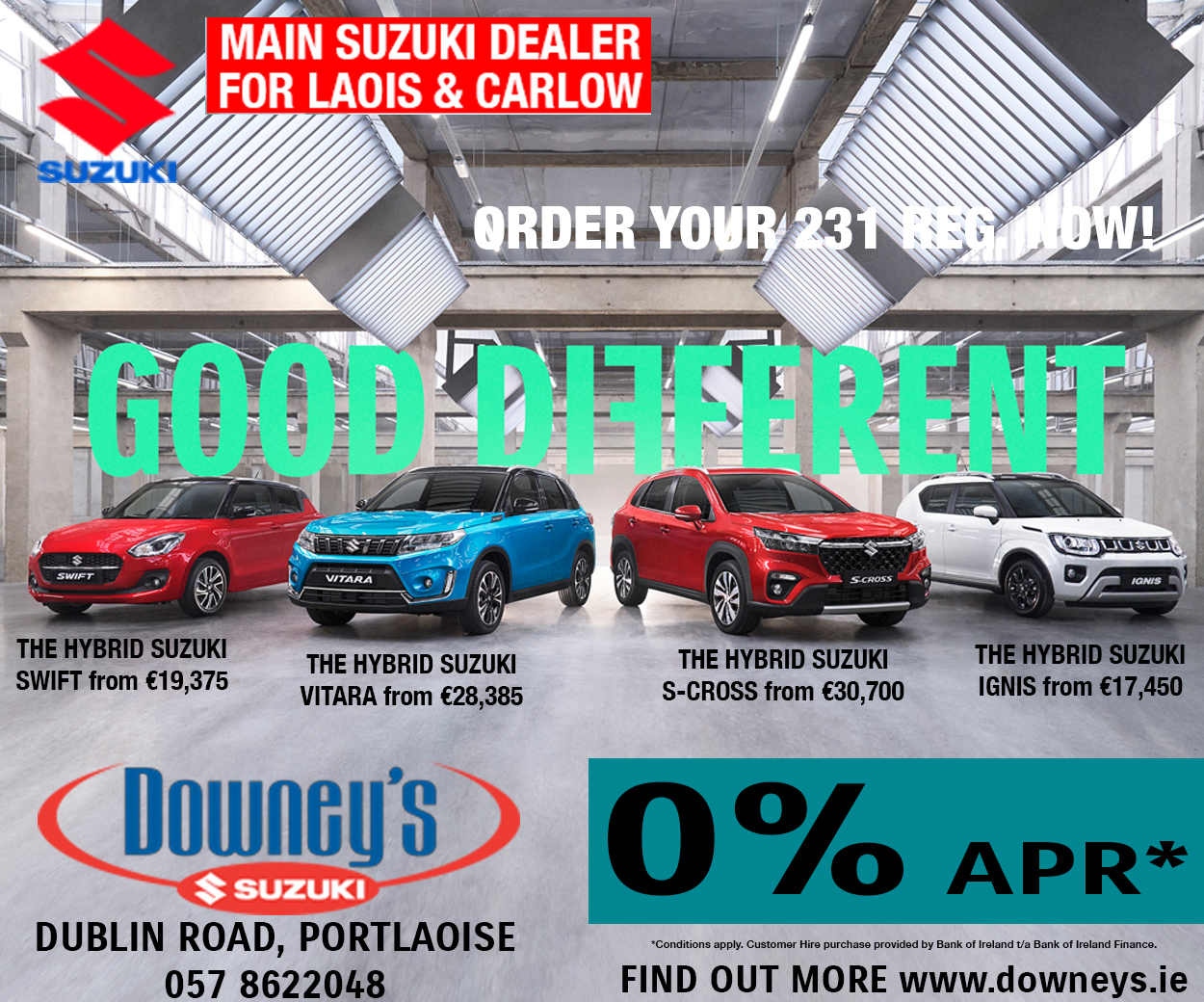 Seven of the homes will be given to Laois County Council for social housing under the Part V agreement.
Planning was first applied for in November of last year and after a request for further information, was given conditional permission last week.
SEE ALSO – Sadness at death of Portlaoise man Christy Paisley