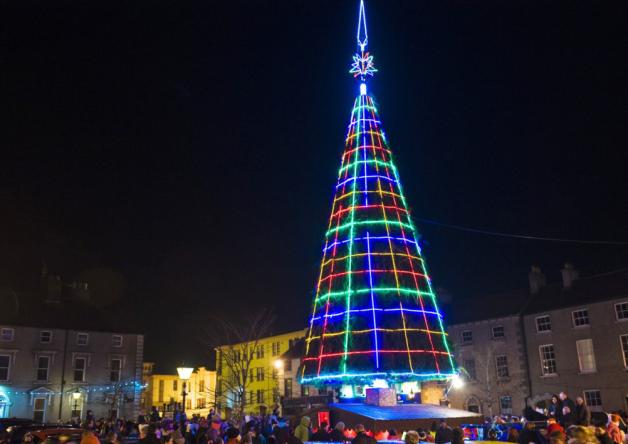 Christmas, the time of year we are all supposed to love. If we don't, or at least if we reveal it, we're likely to be condemned as a Scrooge.
Many of us enjoy the gift exchanging, the seasonal foods, the general merriment. I, myself, love Christmas music, or at least carols, Yuletide pop music I prefer left well alone.
My absolute favourite thing to do in December is to watch the 1951 version of A Christmas Carol.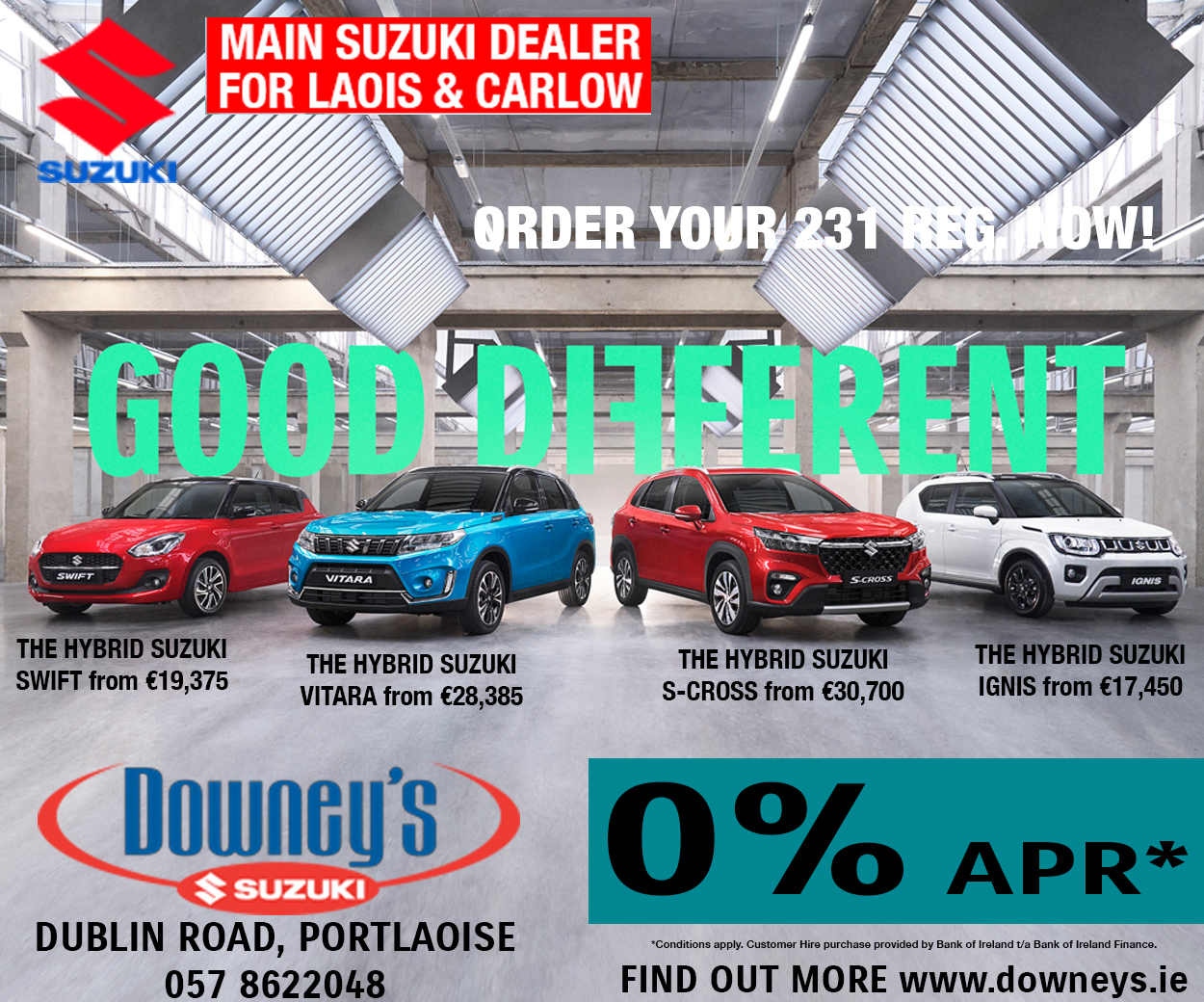 The build up to the big day also cheers many people up by giving something to look forward to during shorter days and seemingly darker nights. There's no doubt it can be stressful though.
Whilst lots of folks would like to put off planning for as long as possible, truth is most of us start thinking about 25th December long before it arrives. So how can we make it a more relaxing period?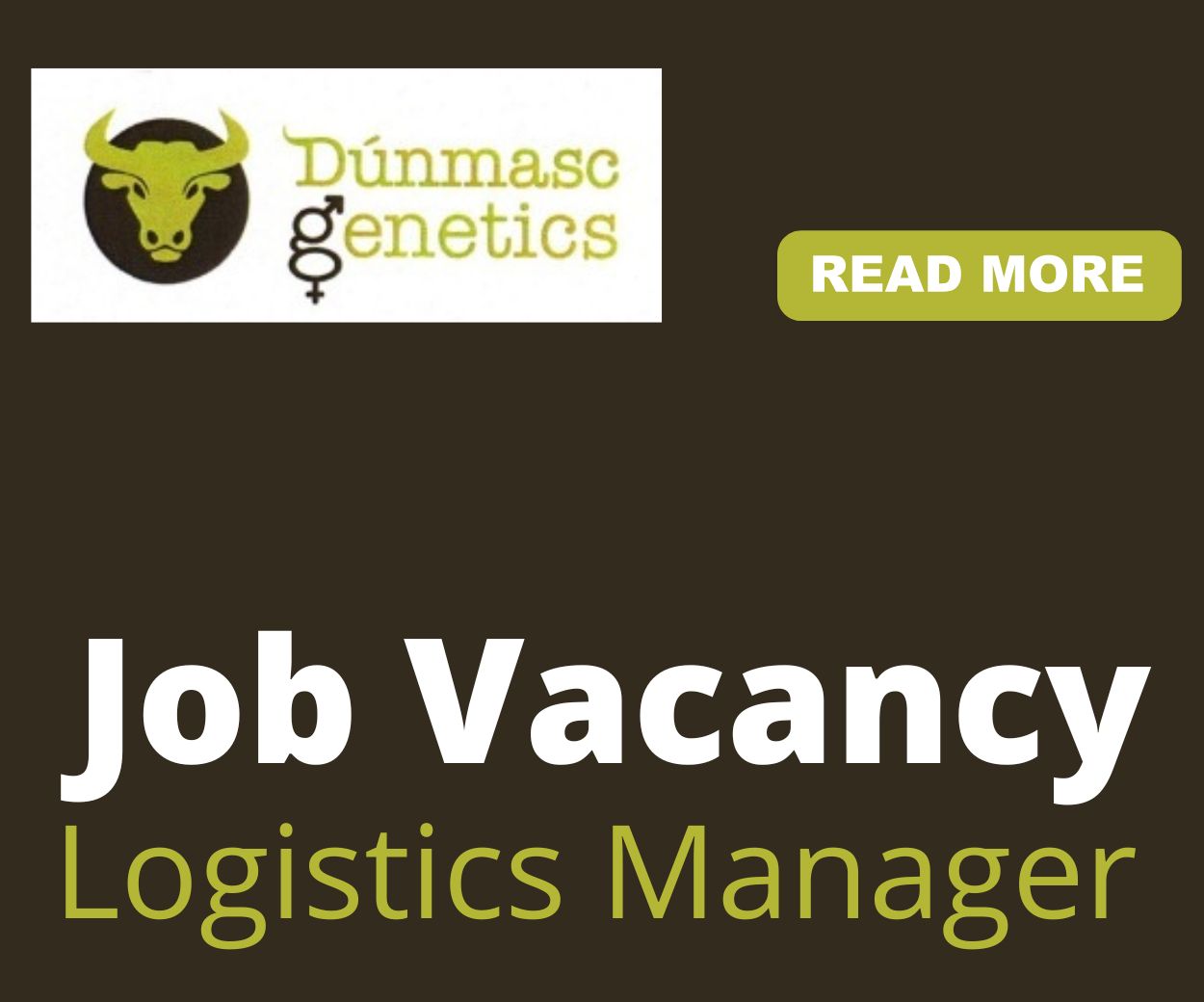 First thing, forget about being perfect. It's not realisable, so don't even try. If you are the main organiser in your family, you want everything to be brilliant for everybody else but they have a responsibility to not put too much pressure on you too.
Don't be afraid to ask for help and accept that OK is good enough.
Don't try to be all things to all people. Learn to say no. If others get upset over you refusing to do something or be somewhere, that's their problem, not yours.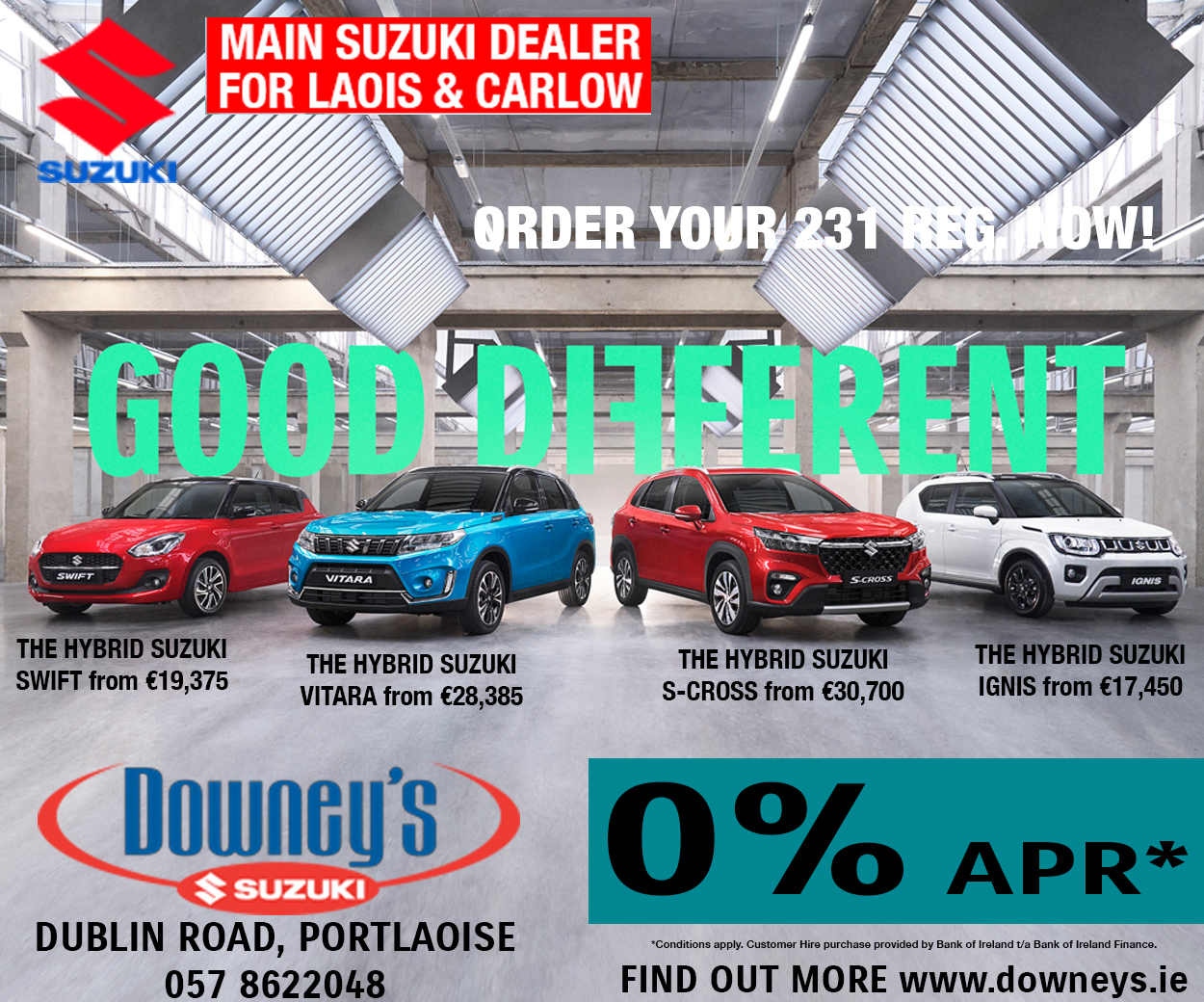 This links well with the idea of not spreading yourself too thin. Christmas can be an exhausting time of year. If you run around like a headless chicken trying to please everybody else, you're guilty of letting down the most important person, you.
Don't be your own worst enemy. Take time for other people, sure, but make certain to leave some for yourself too.
You don't always have to look a million dollars either. Christmas should be about spending time with people you love and who love you in return.
If those you're surrounded by are more concerned about appearances than they are about the people behind them, are they really worth the effort in the first place?
If you're doing it to make yourself feel good, go ahead. If it's because you feel others expect it, recognise that that says more about them than you.
Don't feel guilty. You forgot to buy the sprouts? You're only human… and the reality is about 50% of people can't stand them anyway.
In fact, scientists have proven that's down to a genetic mutation. You didn't send Frank and Margaret a Christmas card? If they matter that much to you, you could ring them instead. I
f they don't, who cares anyway? You're bound to miss something out, all of us do, so don't stress about it. Christmas can be a wonderful time of year but we do sometimes need a reality check about what is achievable.
Next week, we'll look at coping when alone during the Yuletide.
SEE ALSO – You can check out all of Andrew's columns here