Booth Concrete have recently applied for planning permission for a new quarry in Abbeyleix close to their existing base in Ballymullen outside the town.
It's the company's second time to apply on the 8.5 hectare site having initially submitted plans in 2019.
They have since scaled down those plans following objections from the local community. A decision is due from Laois County Council in early December and is again expected to be met with some opposition.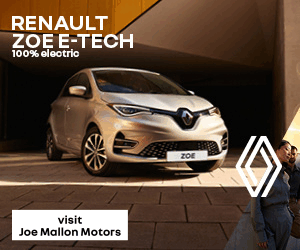 The development involves the removal of existing stand of trees, vegetation and overburden; Extraction of underlying sand and gravel; Upgrading of existing entrance and site lines to include removal of boundary vegetation; Construction of screening berms, wheel wash facility & refueling area; Landscaping and restoration of the site back to agricultural land on completion of extraction; All associated ancillary facilities/works.
They're seeking a 10-year permission as part of the planning application which is accompanied by an Environmental Impact Assessment Report and a Natura Impact Statement.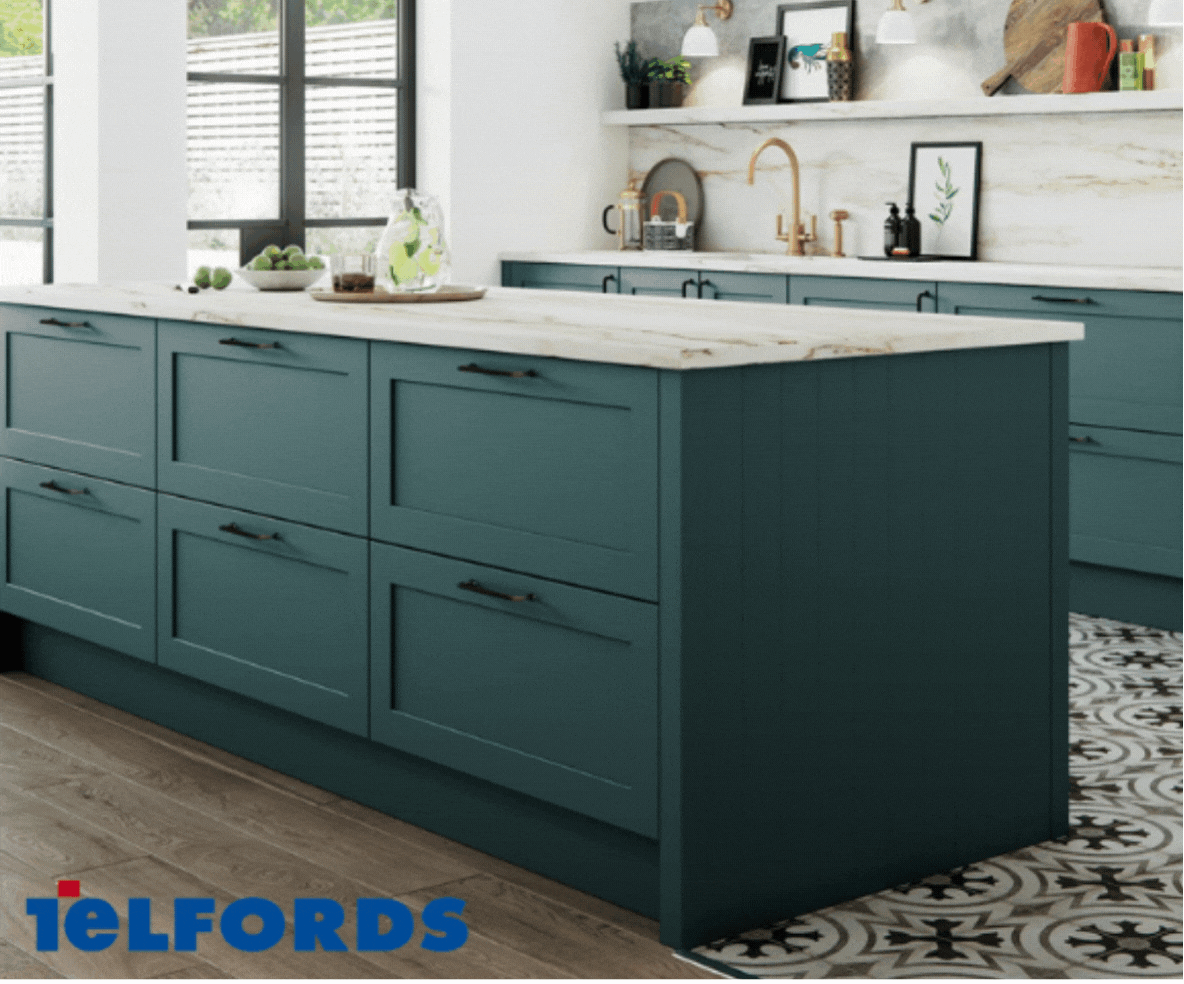 Peter Booth, who set up the business with his brother Pat in 1993, when the two went out on their own having worked in the sector prior to that, accepts that quarrying is "a dirty industry" and "nobody would choose to live beside a quarry".
However quarries can only be located where the materials naturally occur.
Heading for 30 years in business, they're now one of the biggest employers in the area with 44 staff on the books in Abbeyleix.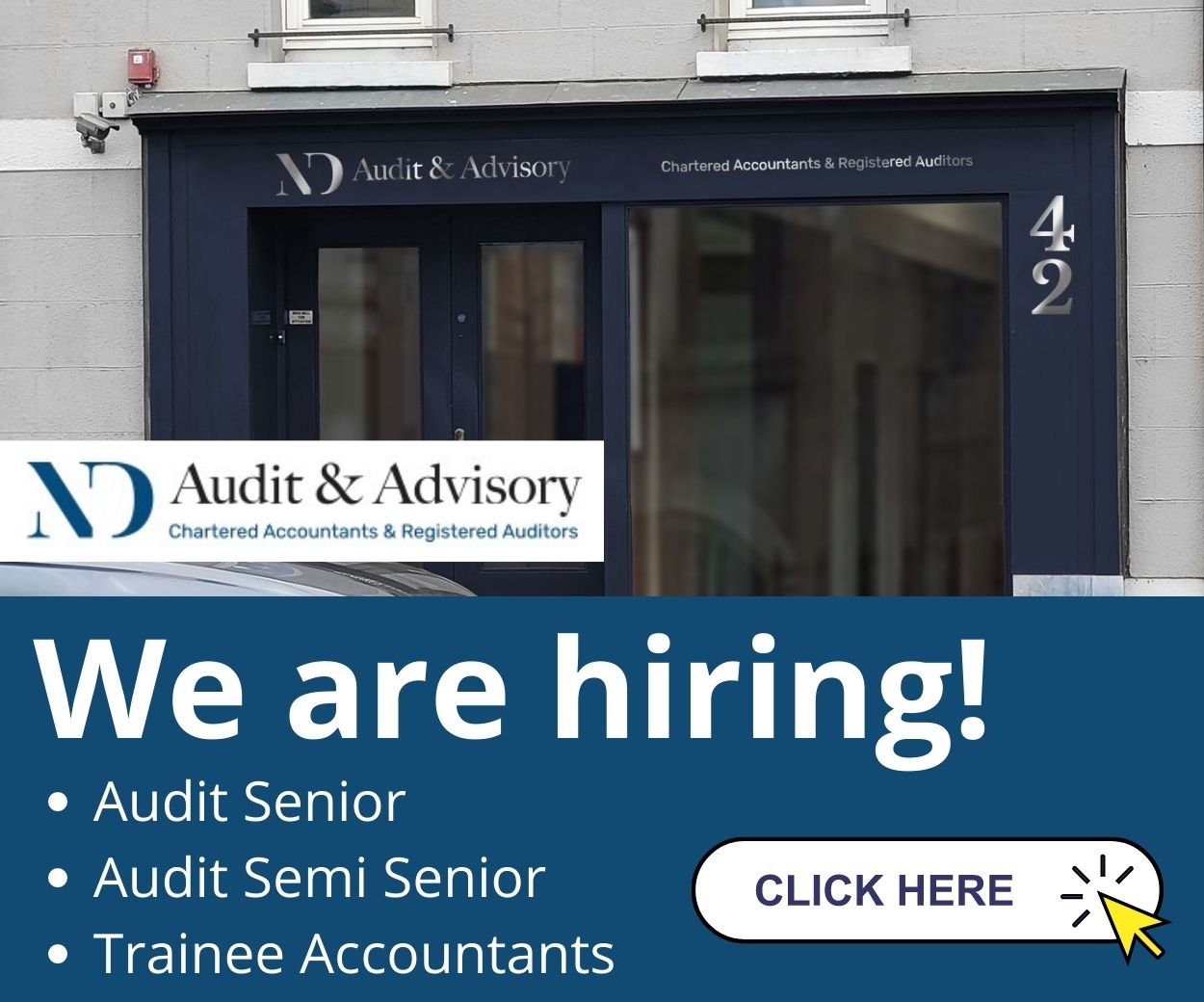 Among the various projects the company have worked on is the new National Children's Hospital in Dublin in partnership with Kwic RC Frames.
They've manufactured over 3,200 precast columns at the state-of-the-art facility in Abbeyleix for the 11-storey building which required over 500 concrete slab pours. It's one of the biggest concrete frame projects in Europe.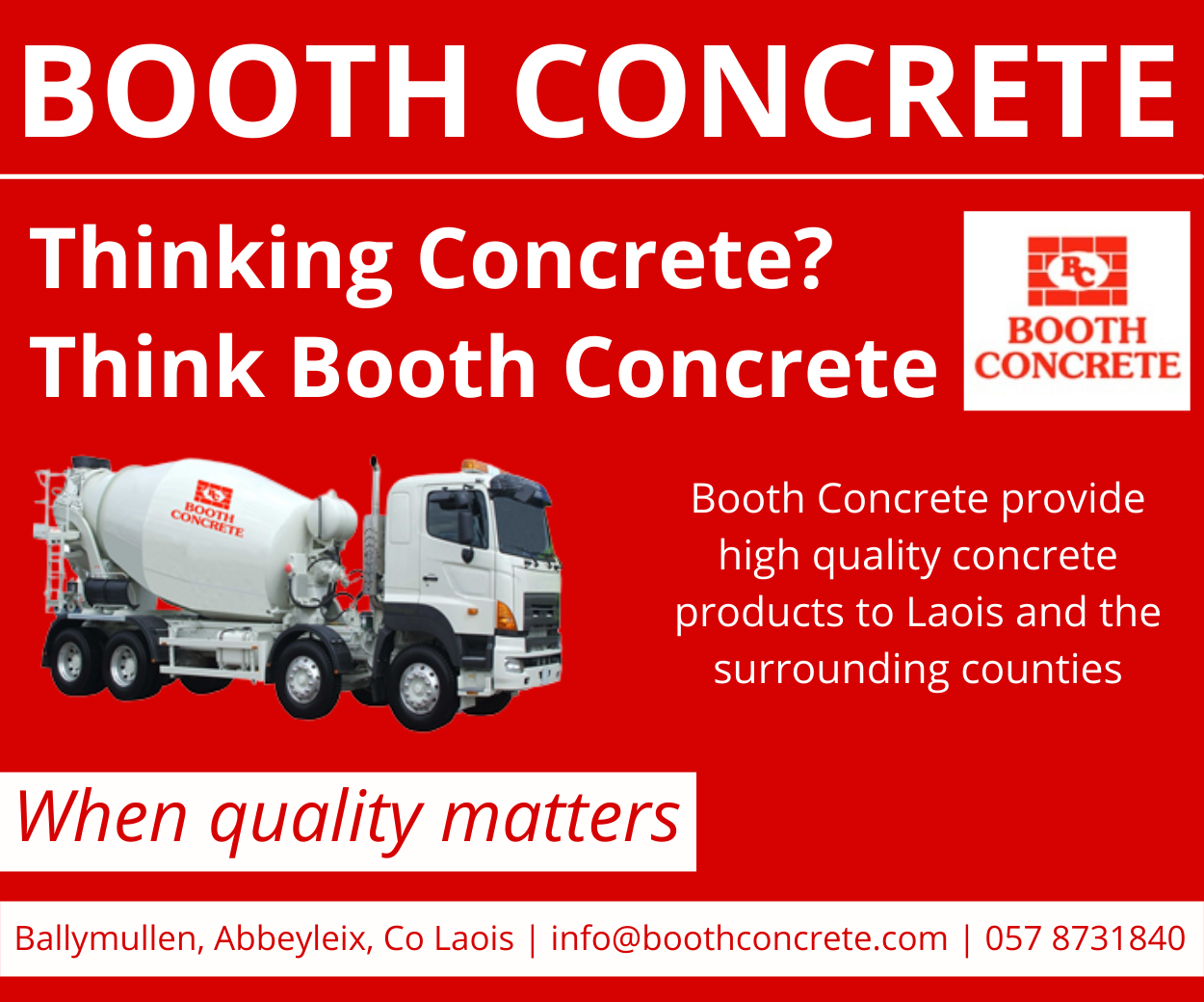 "We lodged the application initially in 2019," says Booth, "but we decided to withdraw it to redesign it to take into account local concerns.
"There is a serious scarcity of aggregate in the midlands and we're currently drawing some aggregate from as far away as Kilkenny and Tipperary.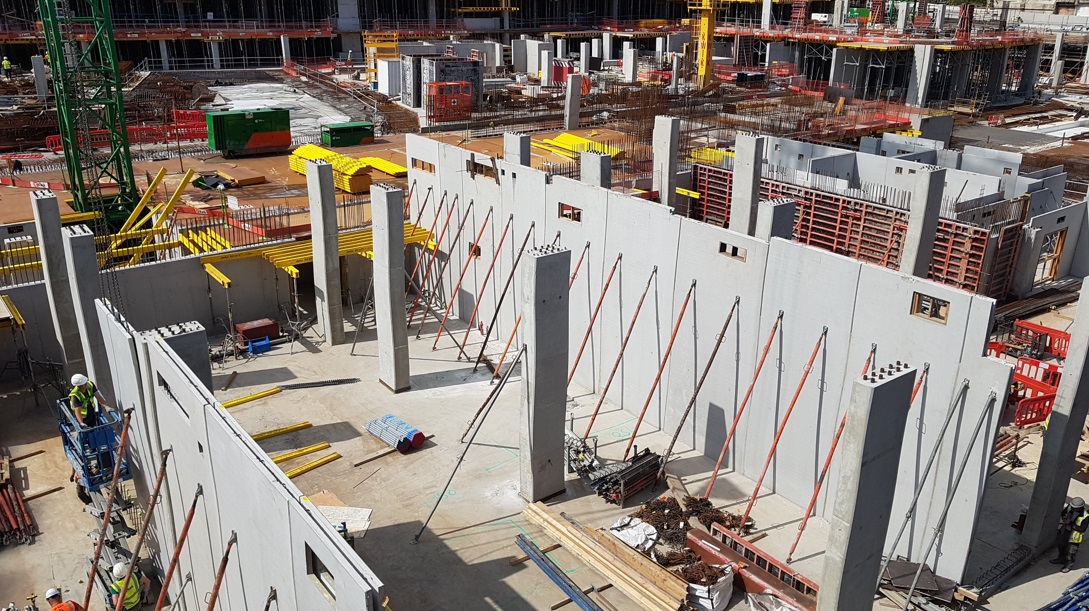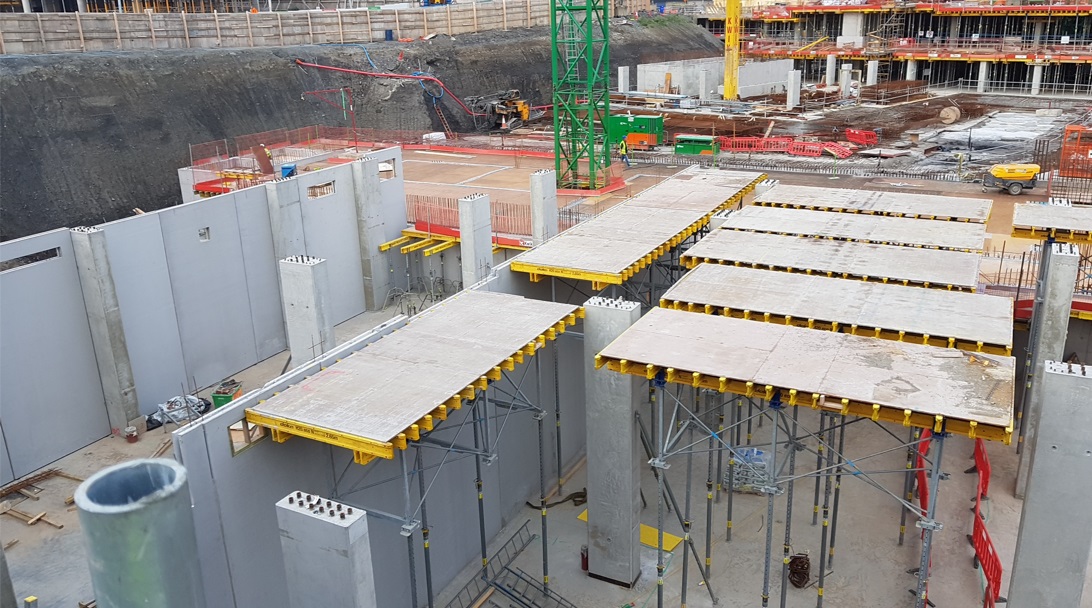 "This is not economical, it's not good for the environment to be drawing from that distance away and it's bringing more trucks through Abbeyleix than we need to be.
"If granted the new quarry will significantly reduce traffic in Abbeyleix town.
"People want houses, hospitals and roads. But we can't build them without concrete. It's not possible.
"The quarrying  industry had a bad name in the past but it has improved and it has become more regulated. It is essential to the economy.
"If granted permission this new quarry will reduce our carbon emissions by 2,750,083kg over 10 years by reducing the number of trucks needed to haul in materials.
"We're making this as environmentally friendly as we can make it. We've downscaled to keep it as small as possible."
SEE ALSO – Check out the dedicated jobs section on LaoisToday