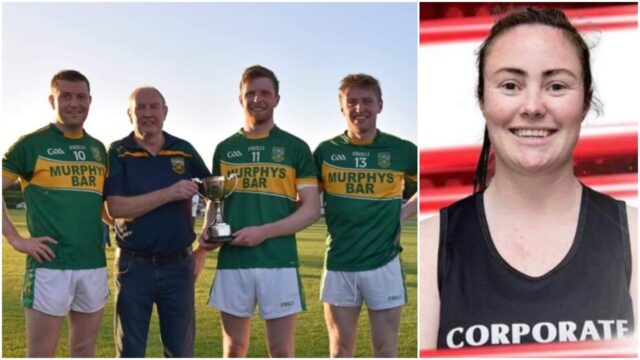 A Laois woman living in Australia is set to take part in a charity boxing match next month with all funds raised going to a charity in memory of her late Dad.
Ballylinan native Kelly Farrell who lives in Sydney in Australia and works as a quantity surveyor, will take part in the fundraiser on December 18.
Kelly, along with her mam Marie, sister Tara and brothers Cieran, Jamie and Alan, sadly lost their dad Jimmy 'Bronson' Farrell in May of this year.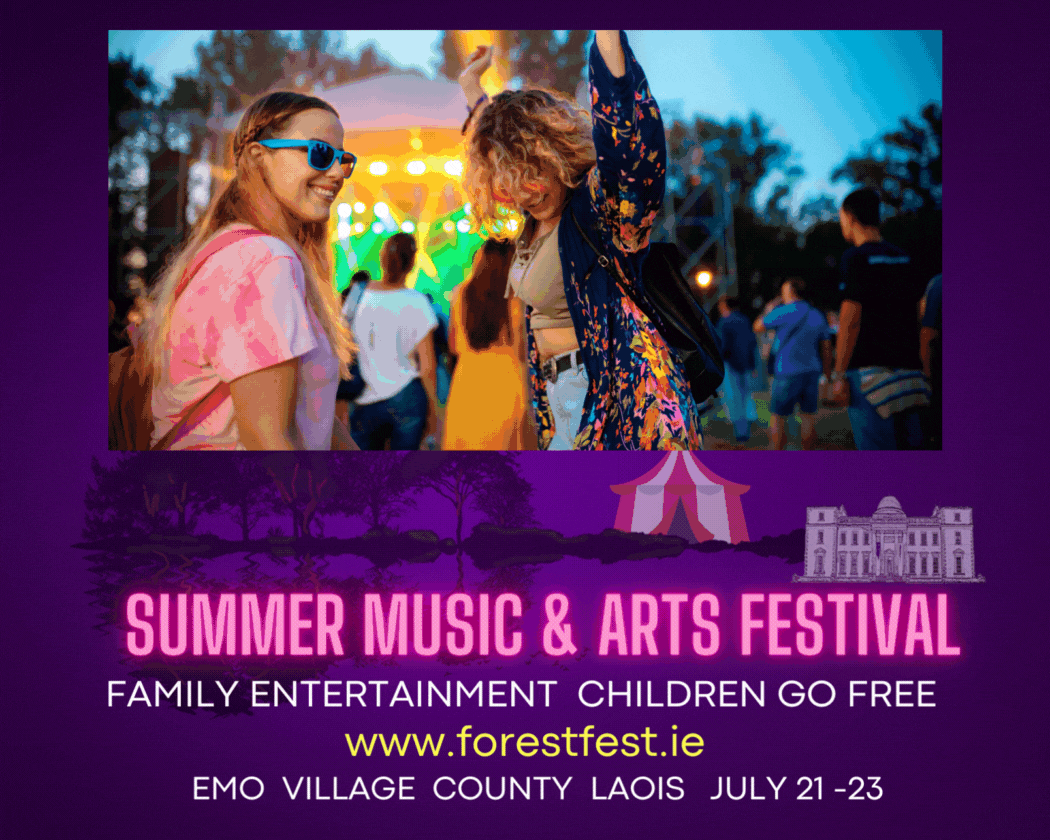 A proud GAA man, Jimmy was heavily involved as a player, coach and administrator over the years with Ballylinan.
He won championships with the clubs in the 70s and played right up until the 1990s at senior level.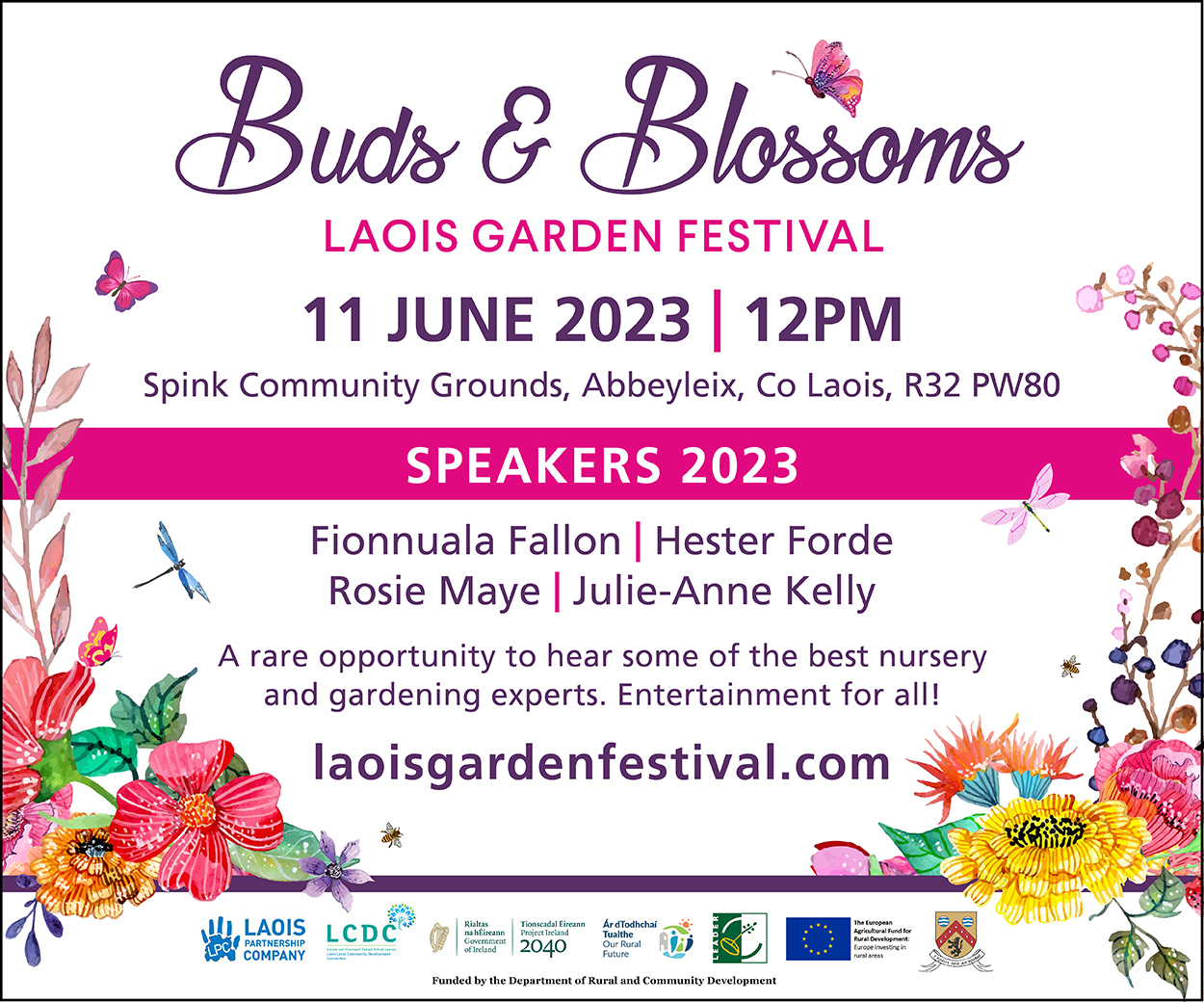 His passion for the club was instilled in his family as wife Marie has served as chairperson, daughters Tara and Kelly have played for St Brigid's ladies while his three sons have represented their club and Laois – with youngest son Alan playing at centre back for Laois this year.
Mr Farrell passed away following a battle with esophageal cancer and all funds that are raised by Kelly will go to Oesophageal Cancer Ireland.
Kelly said: "I am taking part in Corporate Fighter consisting of 10 hard weeks of training and a fight night on the 18th of December.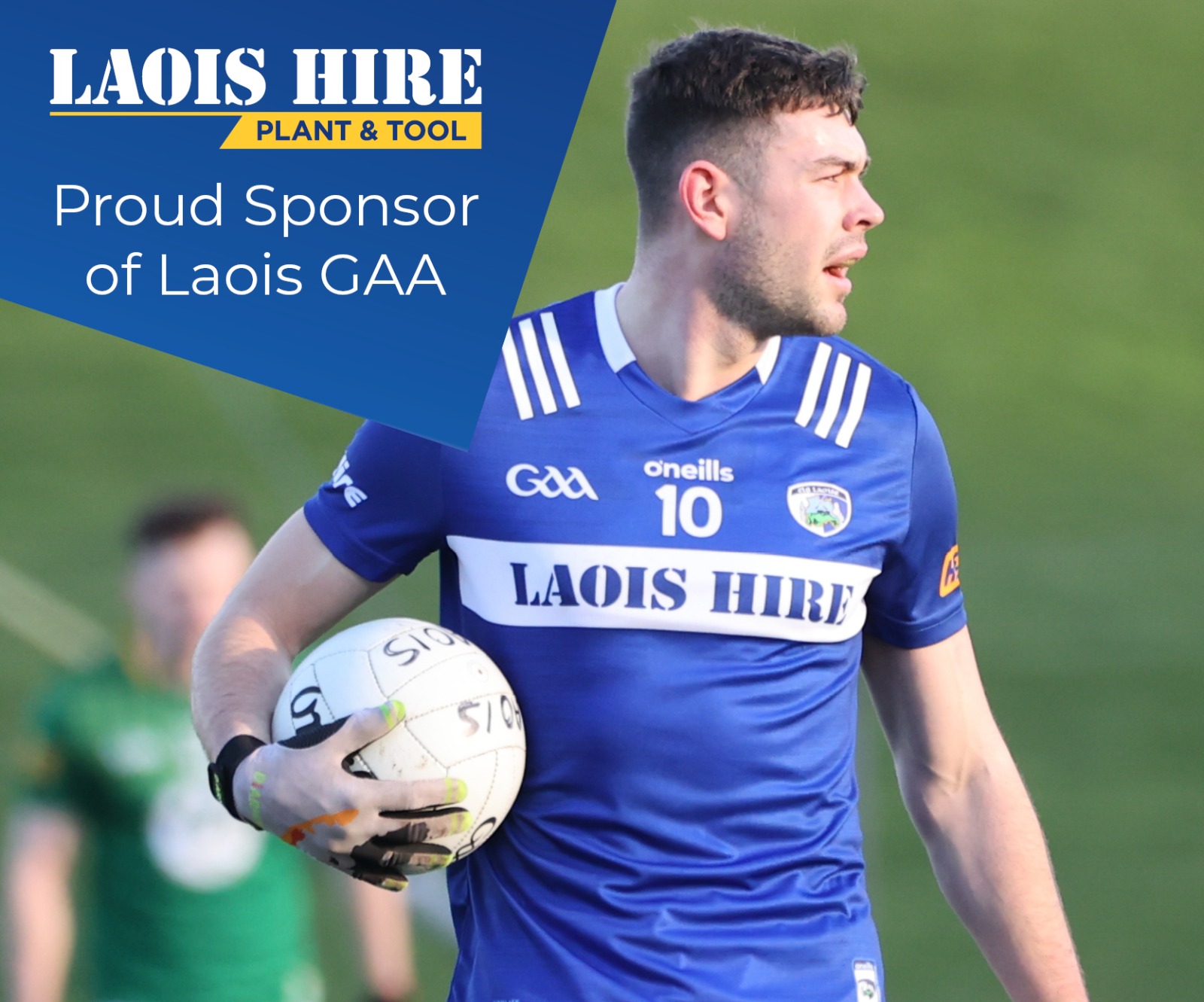 "I am raising funds for The Oesophageal Cancer Fund Ireland.
"This is a charity that is very close to me and needs all the support it can get.
"Having recently lost my Dad to this disease, I want to give something back in the hope that other families can benefit.
"Every small bit helps and is greatly appreciated."
Kelly's sister Tara explained how the whole family are very proud of what she is doing.
Kelly has already raised more than $3,000 and Tara hopes to increase this before the fight night next month.
She said: "My sister lives in Sydney but she has a fantastic GAA community around her over there which helps.
"Any money raised from what Kelly is doing might help the fight against this cancer and stop another family from having to go through what we have gone through.
"We are extremely proud of Kelly for doing this too – her actions will hopefully help others."
Anyone wishing to contribute to Kelly's fundraiser can do so by clicking here.
SEE ALSO – In Pictures: All smiles in Shanganamore NS as excitement builds ahead of Barrowhouse's county final