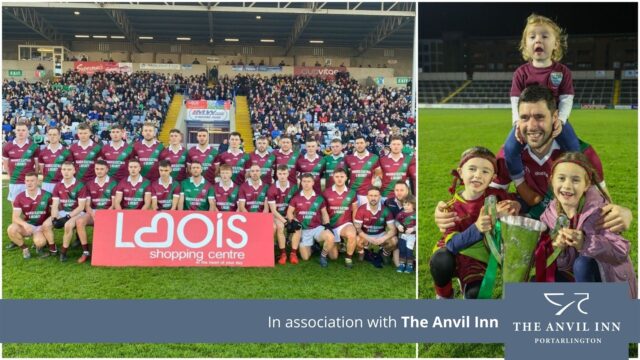 David Murphy has been playing for Portarlington for a long time – and there were probably stages in his career where he thought days like Sunday would never come.
But the veteran forward always committed to his club and he now has two Senior medals in the space of 13 weeks.
Speaking after the game, Murphy said that the depth in the squad that Portarlington currently have is the difference.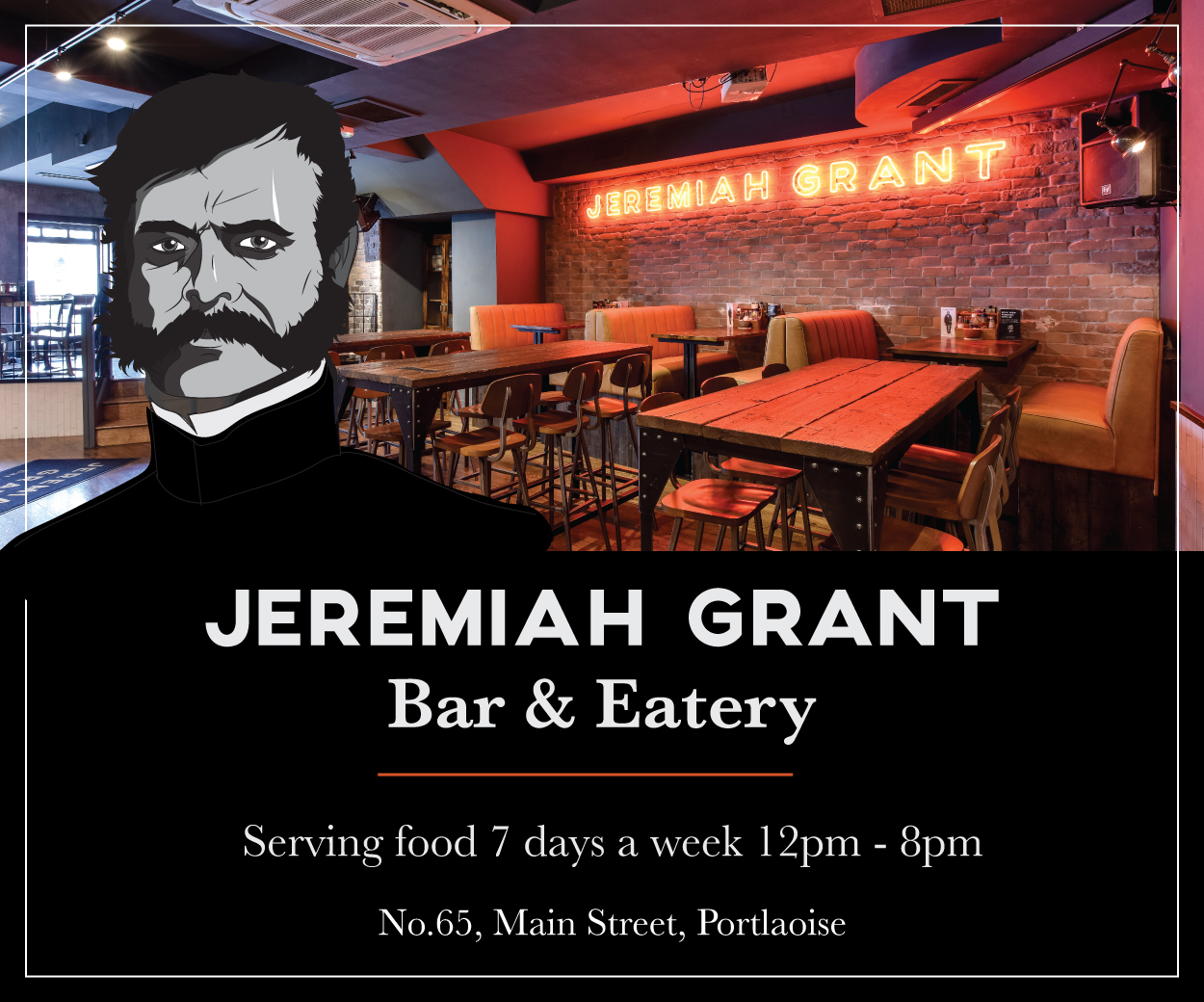 He said: "One of our biggest strengths is the size of the squad that we have.
"There is nobody guaranteed anything. Nobody is guaranteed to start or stay on – but nobody expects it either.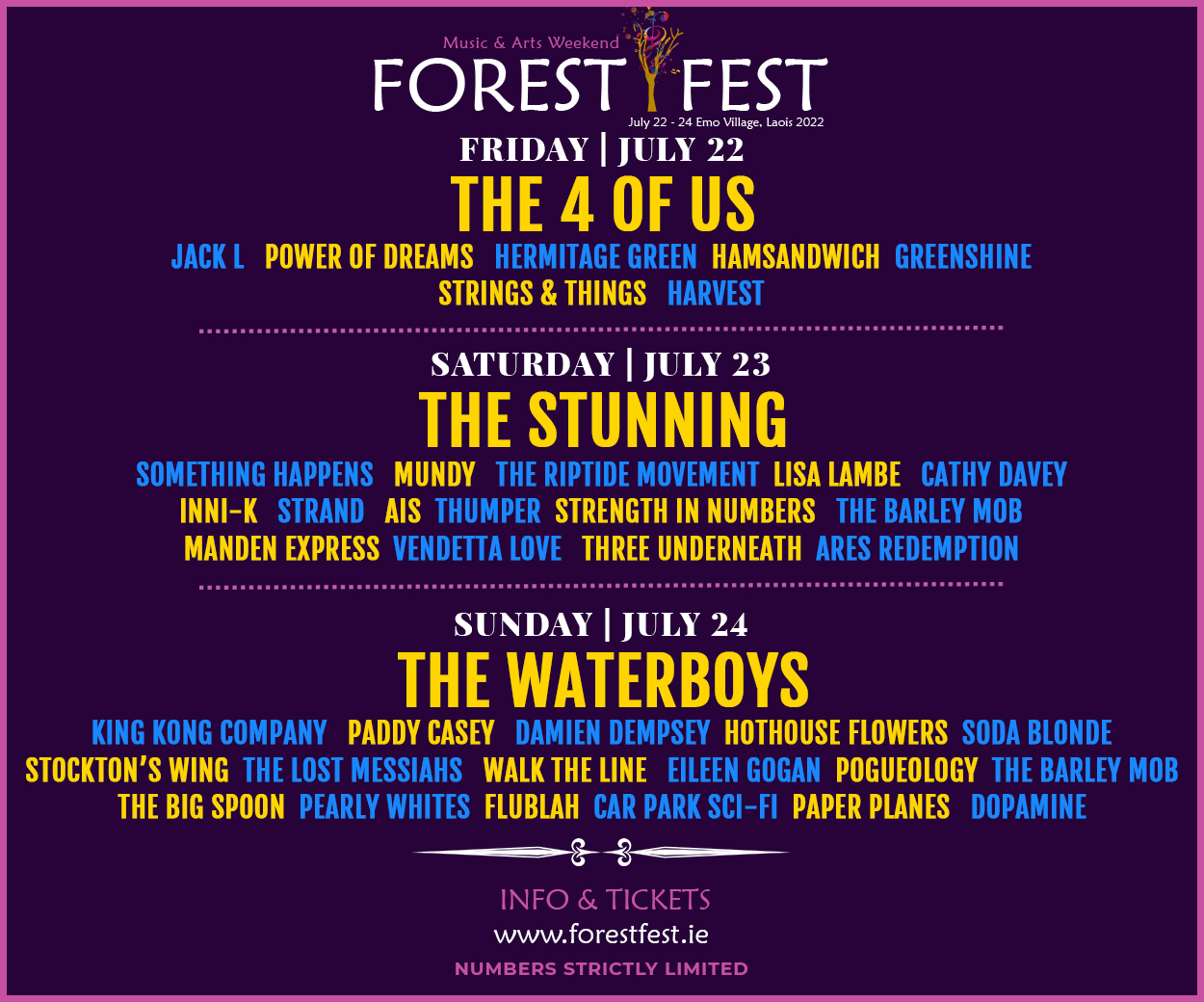 "From one to 30, we all push each other and there is a massive group of friends there – not just teammates.
"I am playing long enough now and sometimes you'd nearly feel bad for some of the lads on the bench because in teams of the past, they'd be the main players on it – that's how good they are.
"But there time will come. There will be a couple of us, myself maybe, who will be stepping away and their time will come.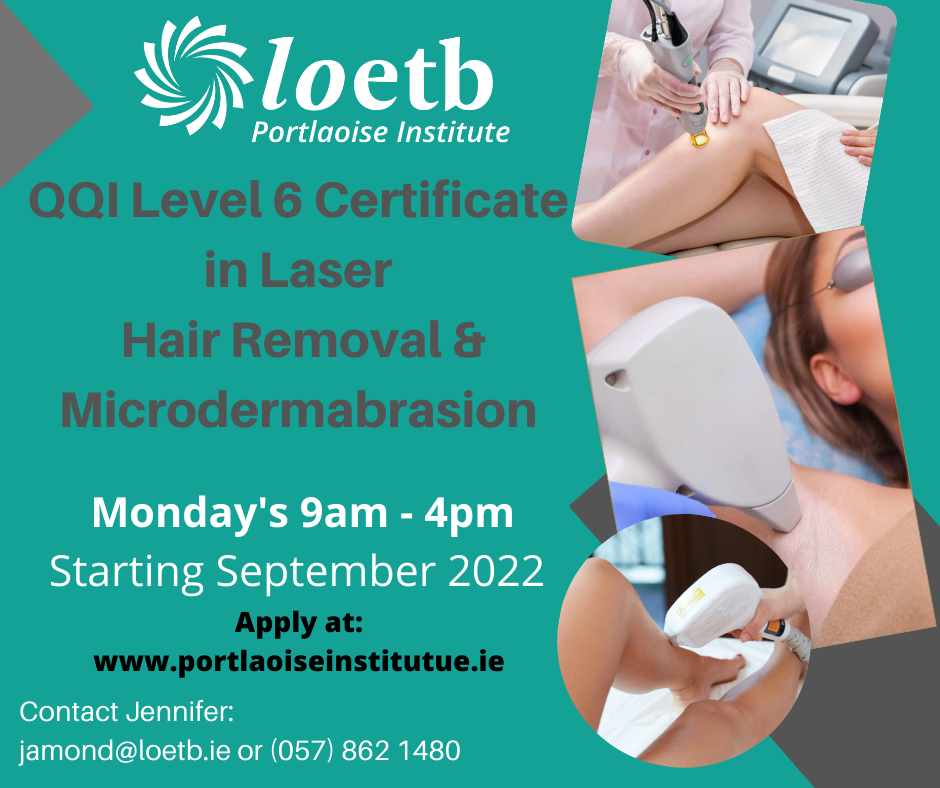 "They are super footballers and super guys and that is one of our biggest strengths."
Murphy scored 1-1 in Sunday's final and was replaced in the 48th minute – with large sections of the stand standing and applauding as he left the field.
While he admits he doesn't ever like to come off, he says that that was a nice feeling.
David said: "It was nice. I have been around the team a long time and it was nice to get a reaction like that.
"I don't like coming off, but it was nice to come off to that."
SEE ALSO – Check out all our weekend GAA coverage here