The Laois Camogie season will come to a crescendo this afternoon with the Junior and Intermediate finals down for decision in O'Moore Park.
The showpiece event throws in at 2.30pm as Camross and St Brigid's meet in the Intermediate final.
This will be St Brigid's third successive appearance in this final as they once again go for their maiden title.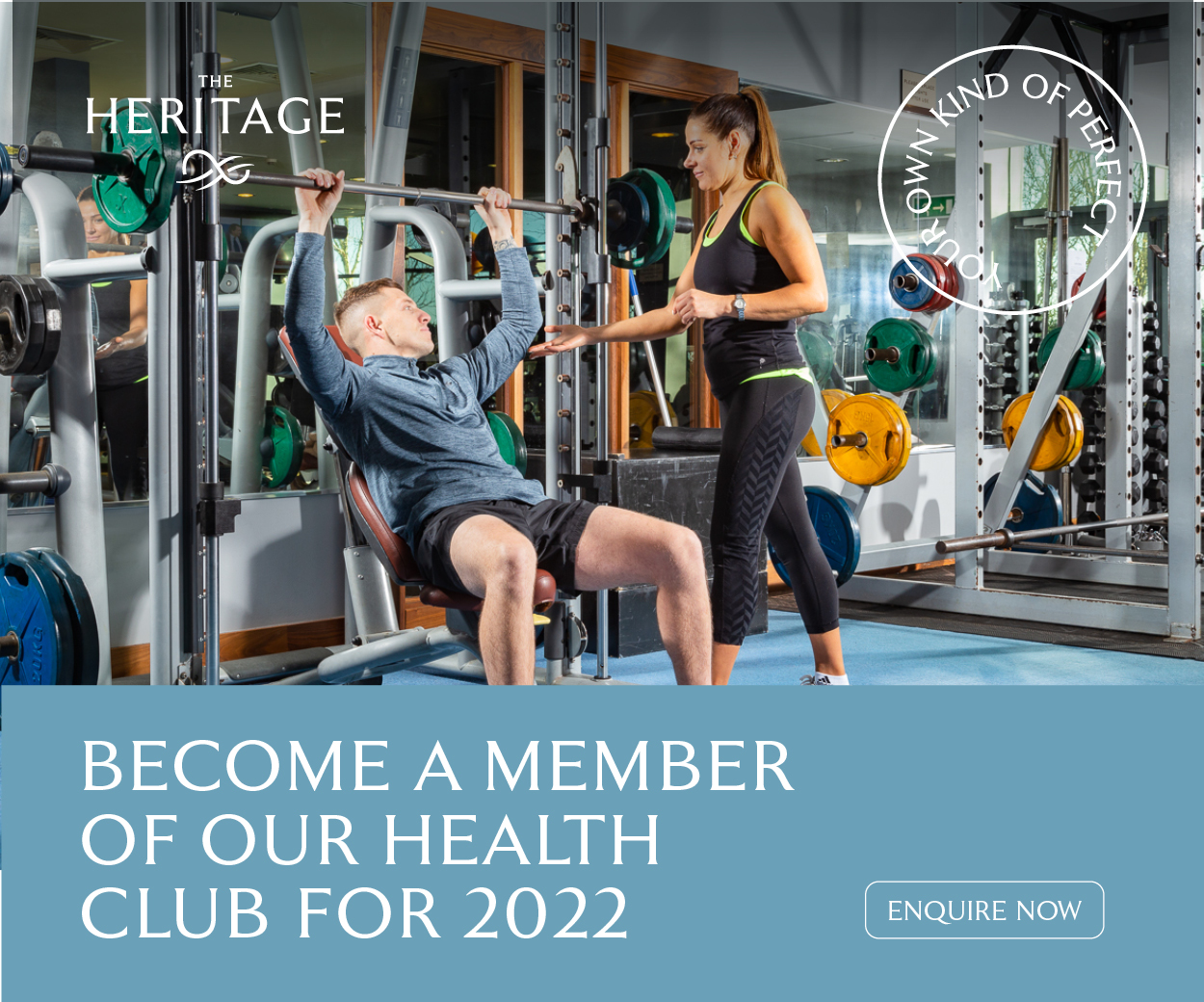 While Camross will be hoping for a repeat for the 2019 final where they defeated today's opponents for their most recent championship winning success.
There are just four teams at the top grade of camogie in Laois – and this is called Intermediate because it corresponds to the level that the county side play at.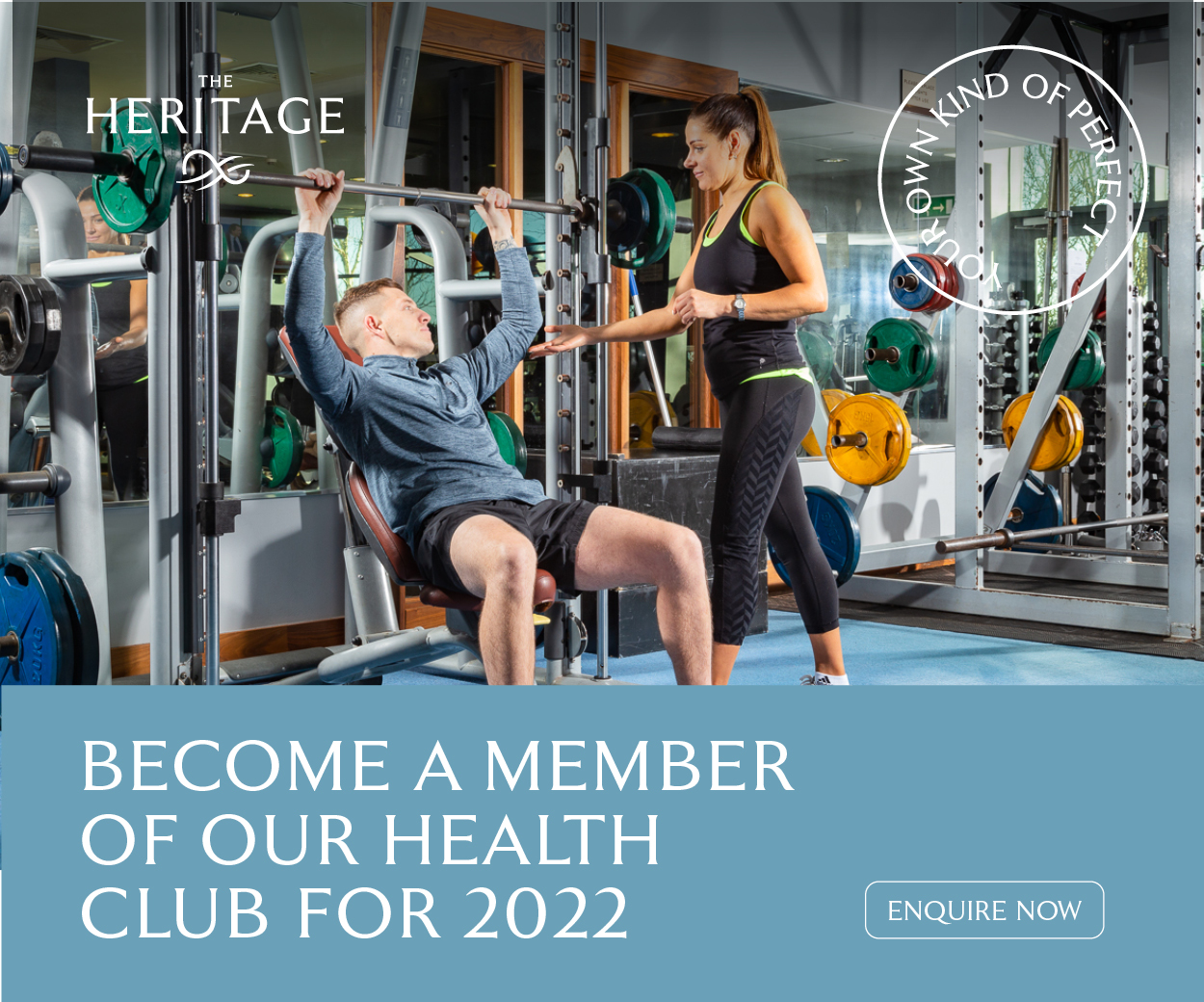 Over the last number of weeks, each of the teams have played against each other with the outcome of those games determining the semi final pairings.
Camross were kingpins of the group phase, winning all of their games – the first two in comfortable fashion.
They defeated The Harps by 29 points and then O'Moore's by 17.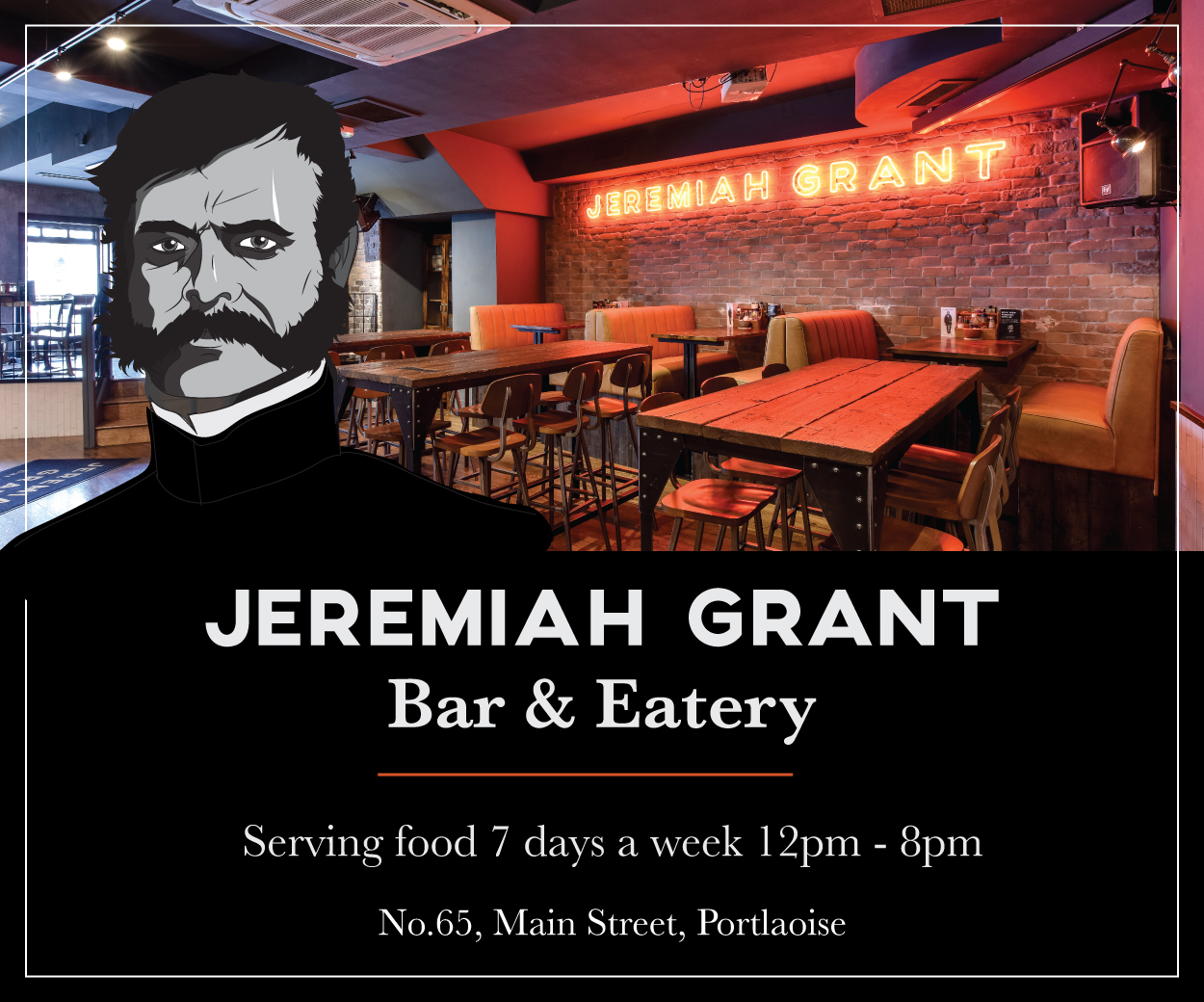 St Brigid's had five to spare over O'Moore's and then defeated The Harps by 17 points.
When the pair clashed in Round 3, Camross ensured they topped the group thanks to a narrow two point win.
That left them top of the group and saw them crush The Harps once again – this time with 35 points in hand.
St Brigid's faced a rematch of last year's final and it looked like it was going to same way as O'Moore's led by one with seconds remaining.
St Brigid's needed a miracle and then got it when Eimear Guidrea's shot found its way to the net to see them triumph by two.
St Brigid's retained their management from last season with Liam Tynan, Robert Jones, Mark Dunne and Trish Bergin all involved once again.
Clodagh Tynan, Roisin Killmartin, Jessie Quinlan, Aisling O'Dea, Laura Finlay and Grainne Hyland have all played well for them thus far and will be hoping to continue that.
Abbeyleix native Anthony Coffey is managing Camross and they also have the services of Laois footballer Sarah Ann Fitzgerald from centre back.
Aideen Lowry, Aimee Collier, Kirsten Keenan and Sara Cuddy were excellent in the semi final and will be looking for a repeat performance.
Camross will start the game as favourites, but expect this one to be close.
PATH TO THE FINAL
Round 1
Camross 3-26 The Harps 0-6
O'Moore's 0-8 St Brigid's 1-10
Round 2
St Brigid's 1-20 The Harps 0-6
O'Moore's 1-6 Camross 4-14
Round 3
Camross 0-13 St Brigid's 1-8
O'Moore's 0-16 The Harps 0-12
Semi Finals 
Camross 5-21 The Harps 0-1 – See Report Here
St Brigid's 1-12 O'Moore's 1-10 – See Report Here
The day actually begins at 12pm with the Junior final seeing Portlaoise taking on Camross' second team.
This is a repeat of the 2019 final which was won by Camross – but Portlaoise are favourites this time.
A feast of camogie lies ahead and we'll have reports on both games later today.
SEE ALSO – In Pictures: Tributes paid as Laois woman brings four decade career of helping others to an end