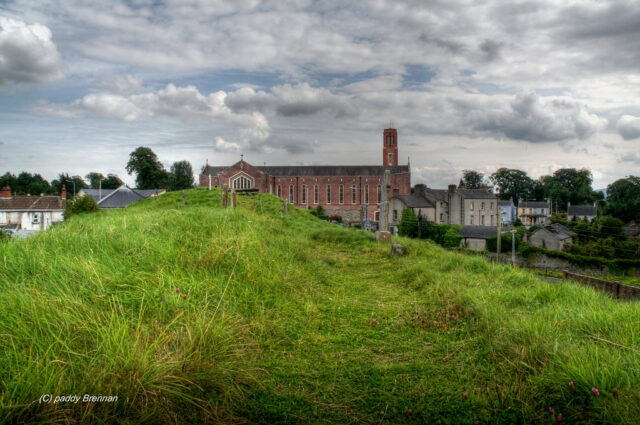 Laois County Council should oversee maintenance on the historic Ridge graveyard in Portlaoise and not leave it to volunteers.
Cllr Thomasina Connell proposed at the recent Portlaoise Municipal District that the council "carry out maintenance to the Old Cemetery (the Burial Ridge) at Ridge Road, Portlaoise and it be allocated to the existing Cemetery Committee".
And she was angered at the response that stated that like other historic cemeteries around the county, "it is not under the control and management of Laois County Council".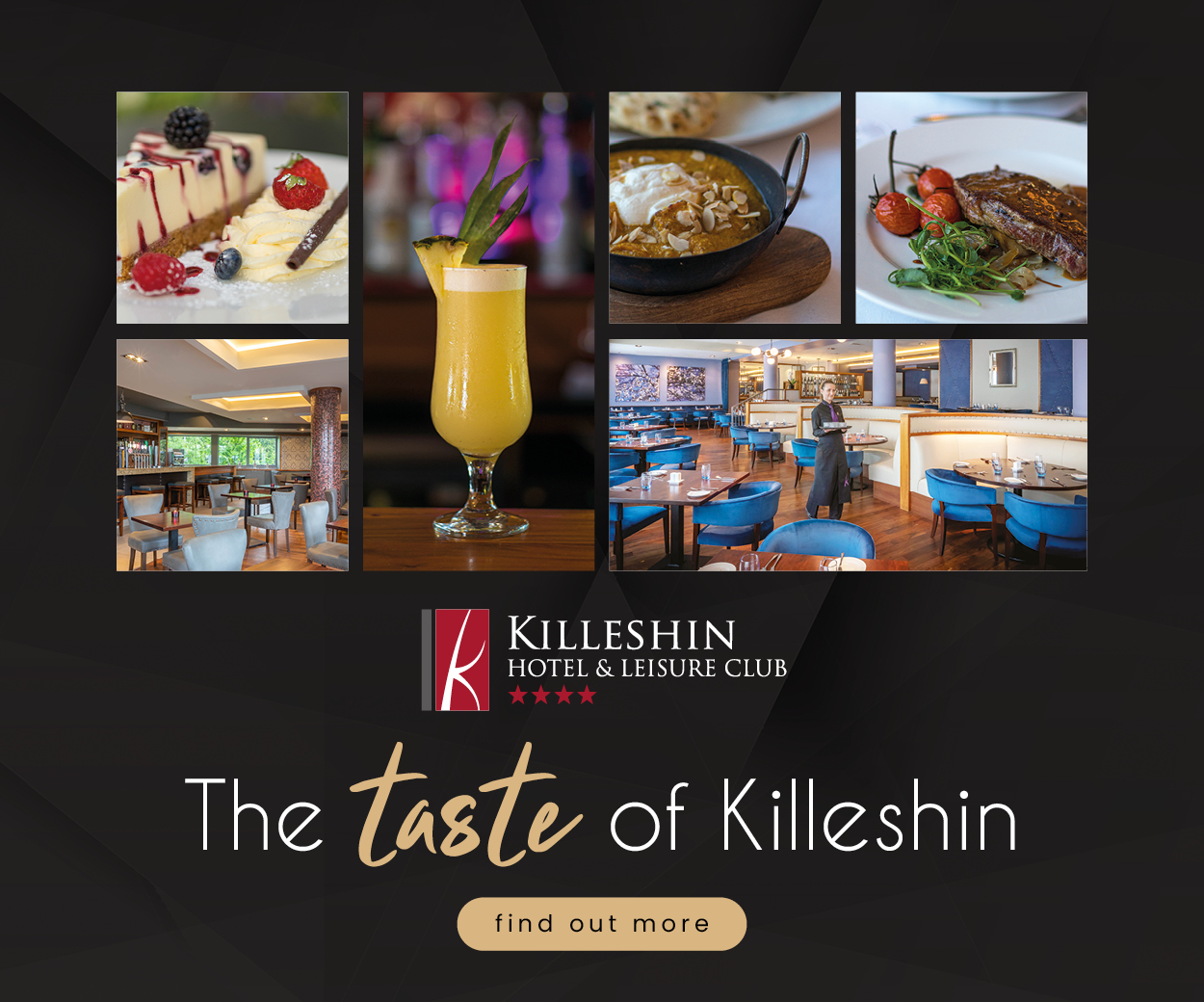 "Therefore, Laois County Council is not in a budgetary position to contribute to works at this location from its cemetery budget."
"I'm very disappointed with that response," said Cllr Connell. "It looks very bad and it wouldn't cost much.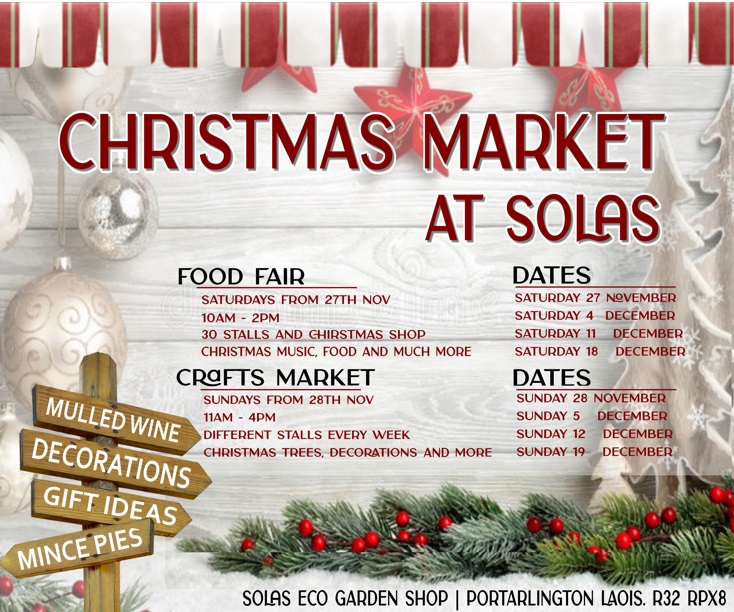 "We're recently voted for a council budget for over €80 million. It can't be left in the state it's in.
"It's so unfair to put it back on Tidy Towns. If we don't do it, who will? We can't leave it in the state it's in. It's not good enough. It's disrespectful."
"We have a duty to everyone buried there and their families," added Cllr Catherine Fitzgerald.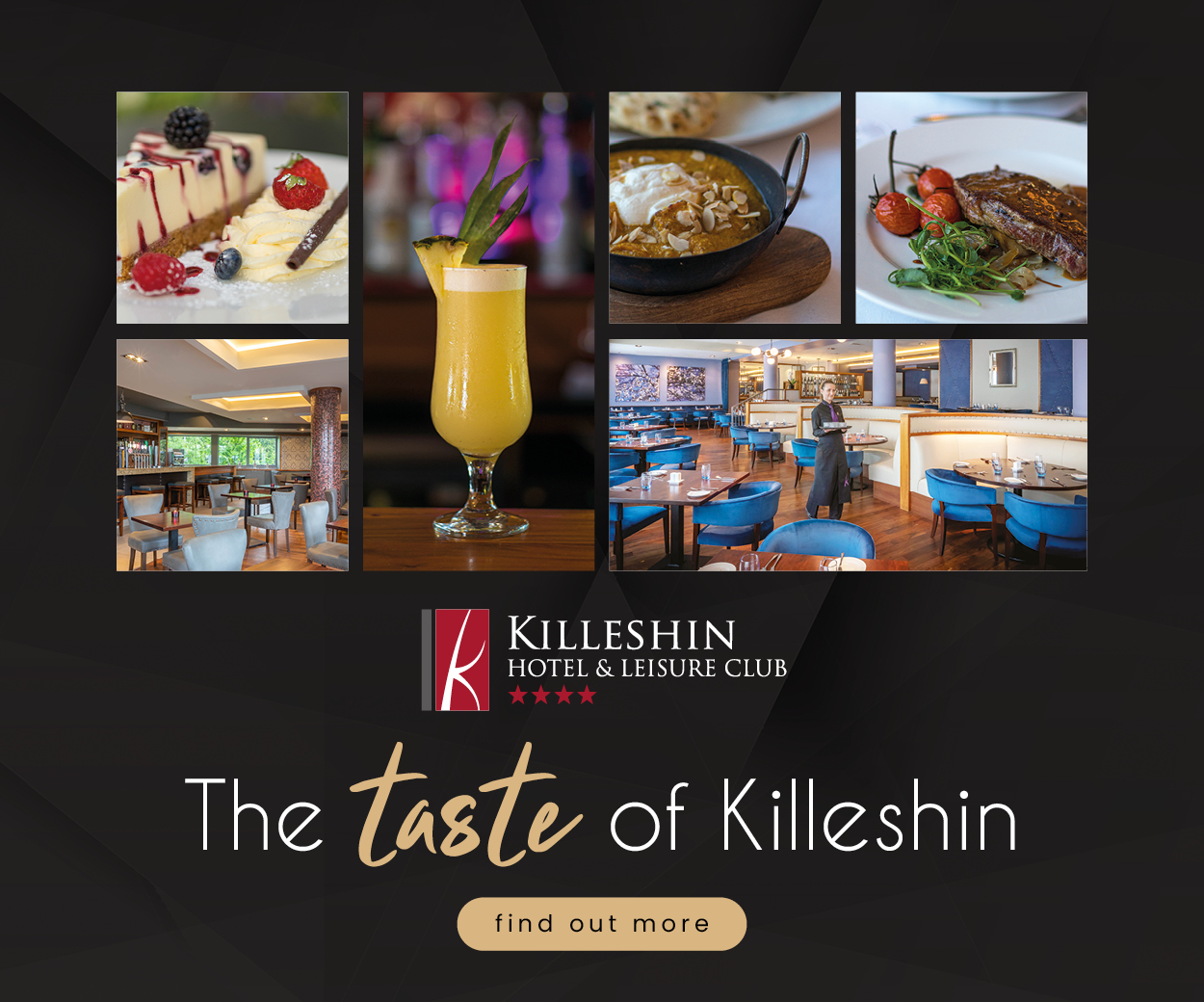 "It needs one major job and then a cleanup every year. I can't see anyone in the community taking it on."
"It's a huge historical place for the town of Portlaoise," added Cllr Caroline Dwane-Stanley. "And it's gone beyond the days of volunteers looking after it."
Cllr John Joe Fennelly, who chairs the Portlaoise Municipal District, suggested that the Laois Heritage Office be contacted which Director of Services Simon Walton agreed to.
SEE ALSO – Check out more stories from the Portlaoise Municipal District here