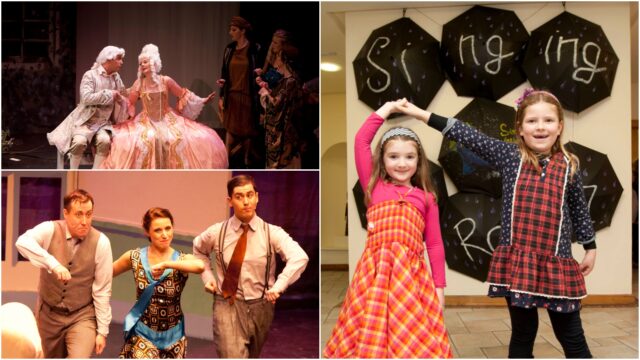 The Portlaoise Musical Society have always gone way above and beyond in terms of their production values – and they've been duly honoured at national level on occasion.
2012 was one such year when they pulled out all the stops again.
Singin' in the Rain was their chosen performance that year and again they packed out the Dunamaise Arts Centre.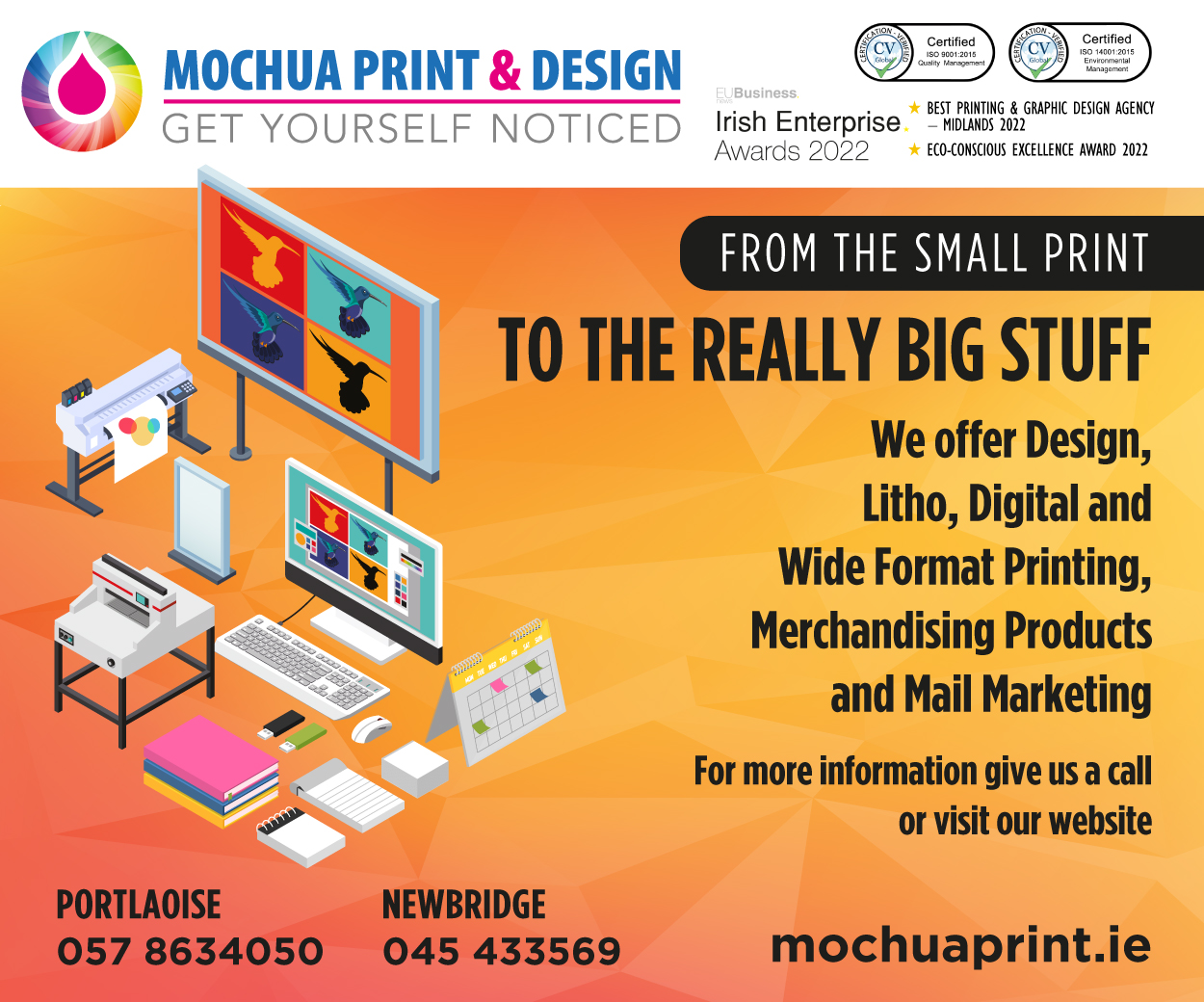 As always photographer Alf Harvey rocked up to capture a selection of images.
And as always he did a great job in capturing the event in all its glory.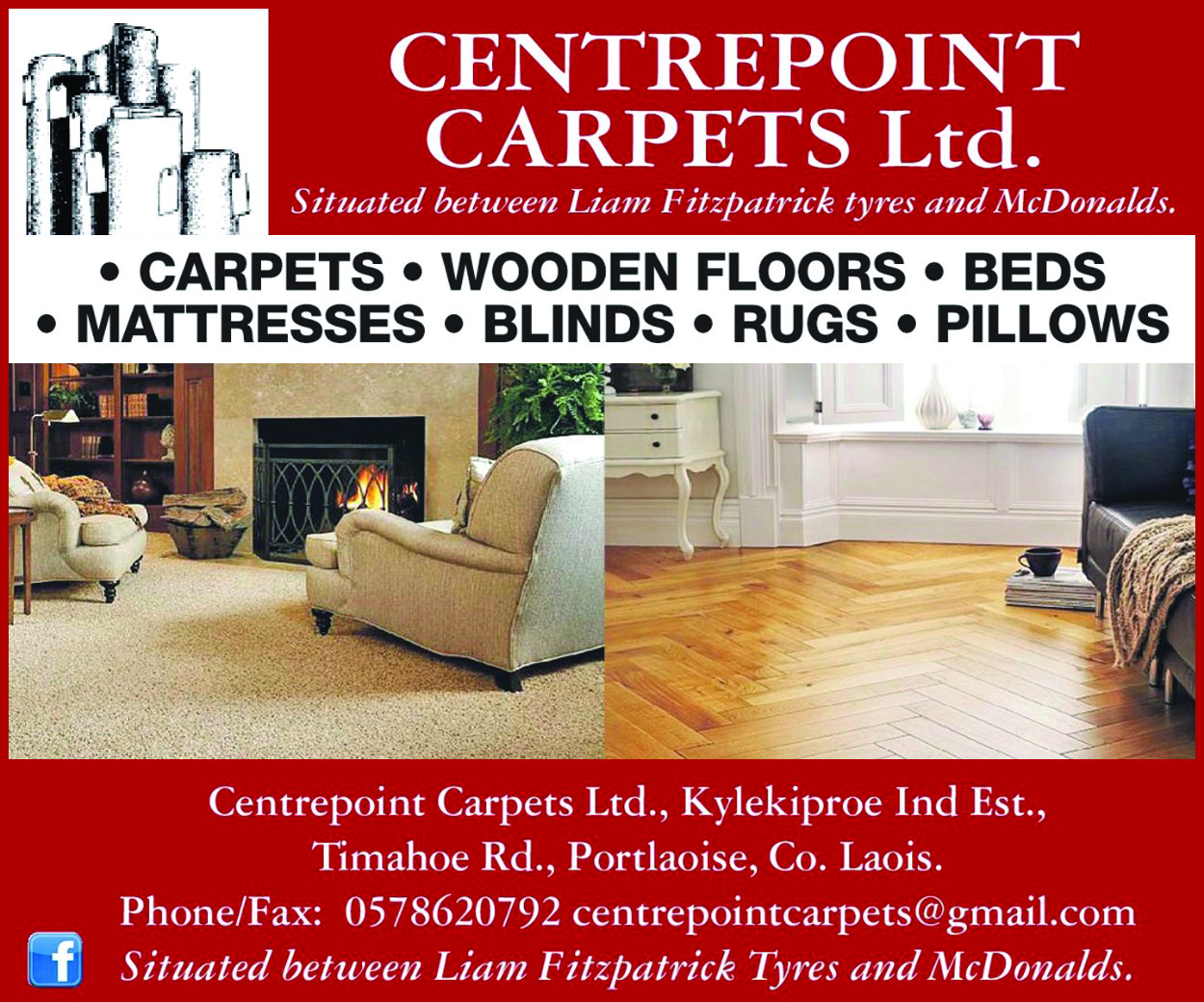 From fabulous shots of the cast on stage to more casual photos of those in attendance, it was a wonderful job on freezing that moment in time.
You can check out a selection of images from nine years ago below.
And let the years go rolling back!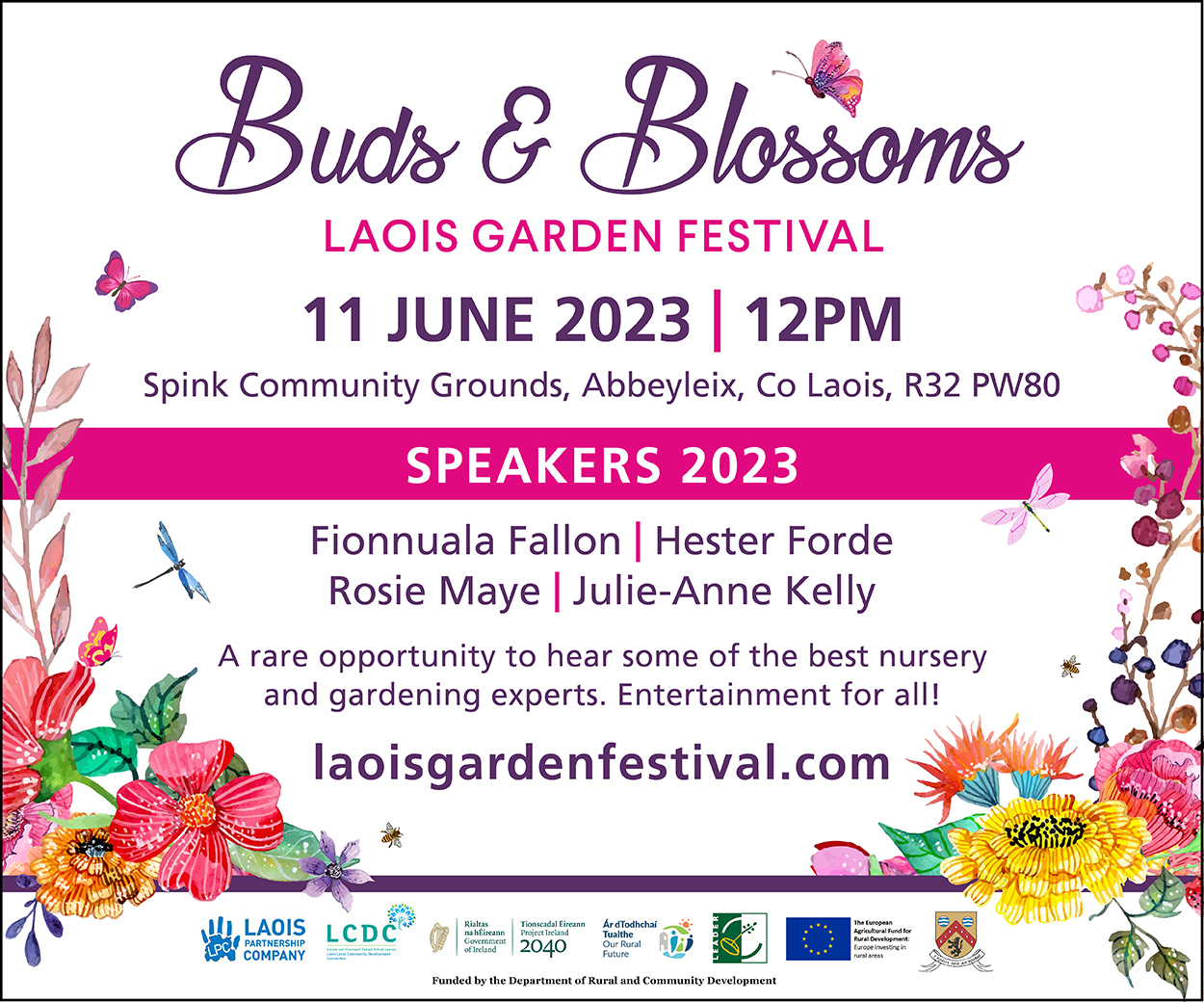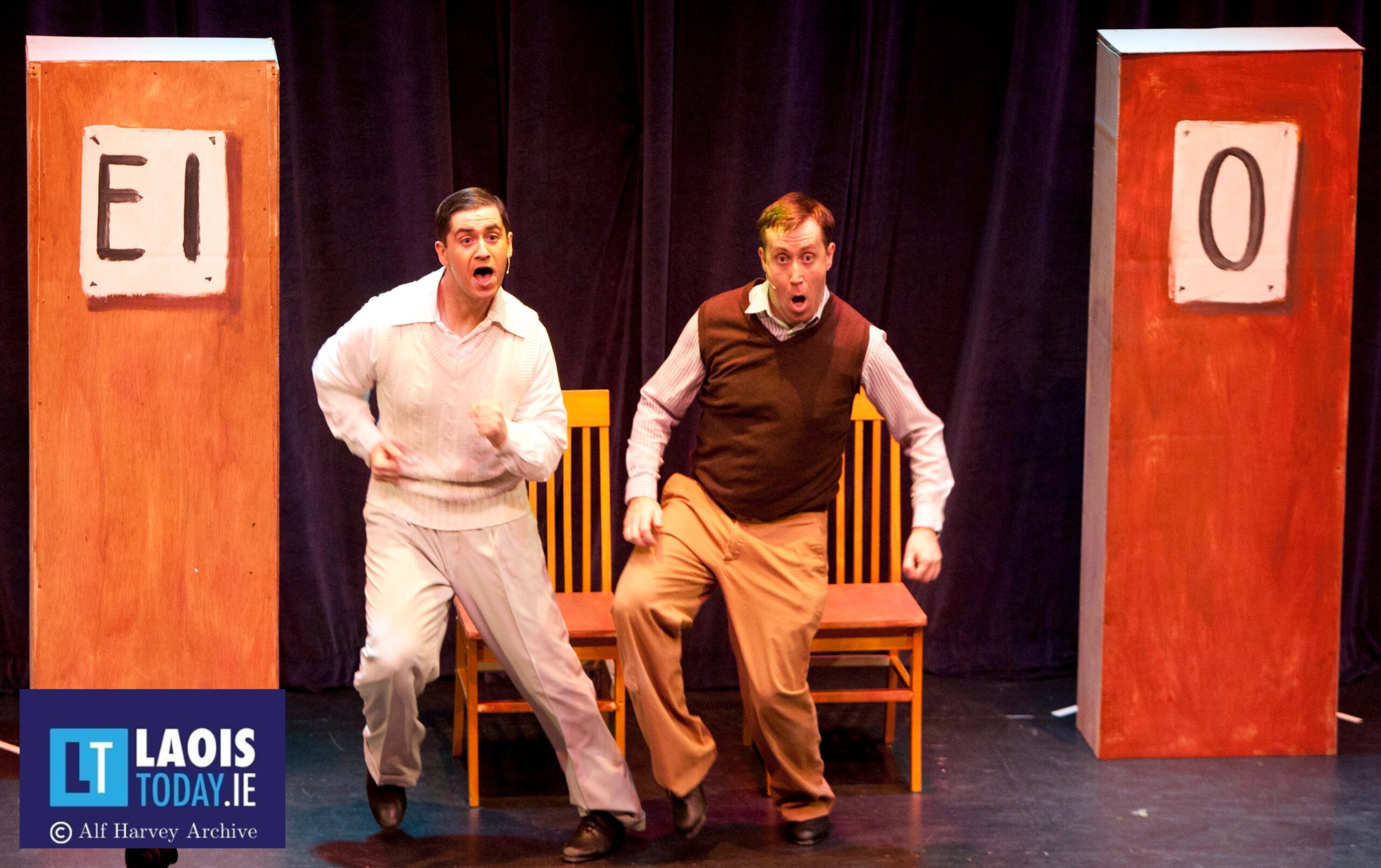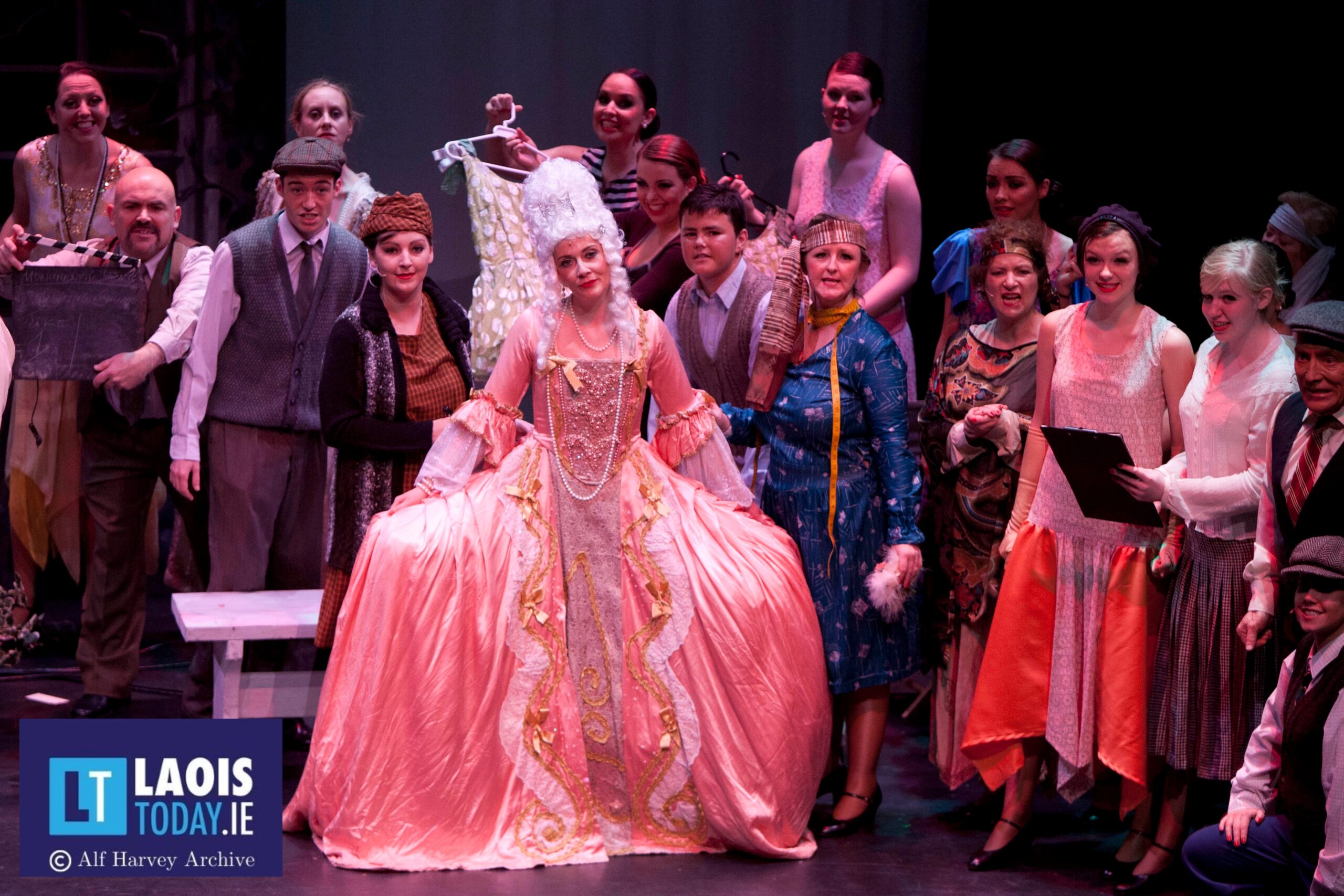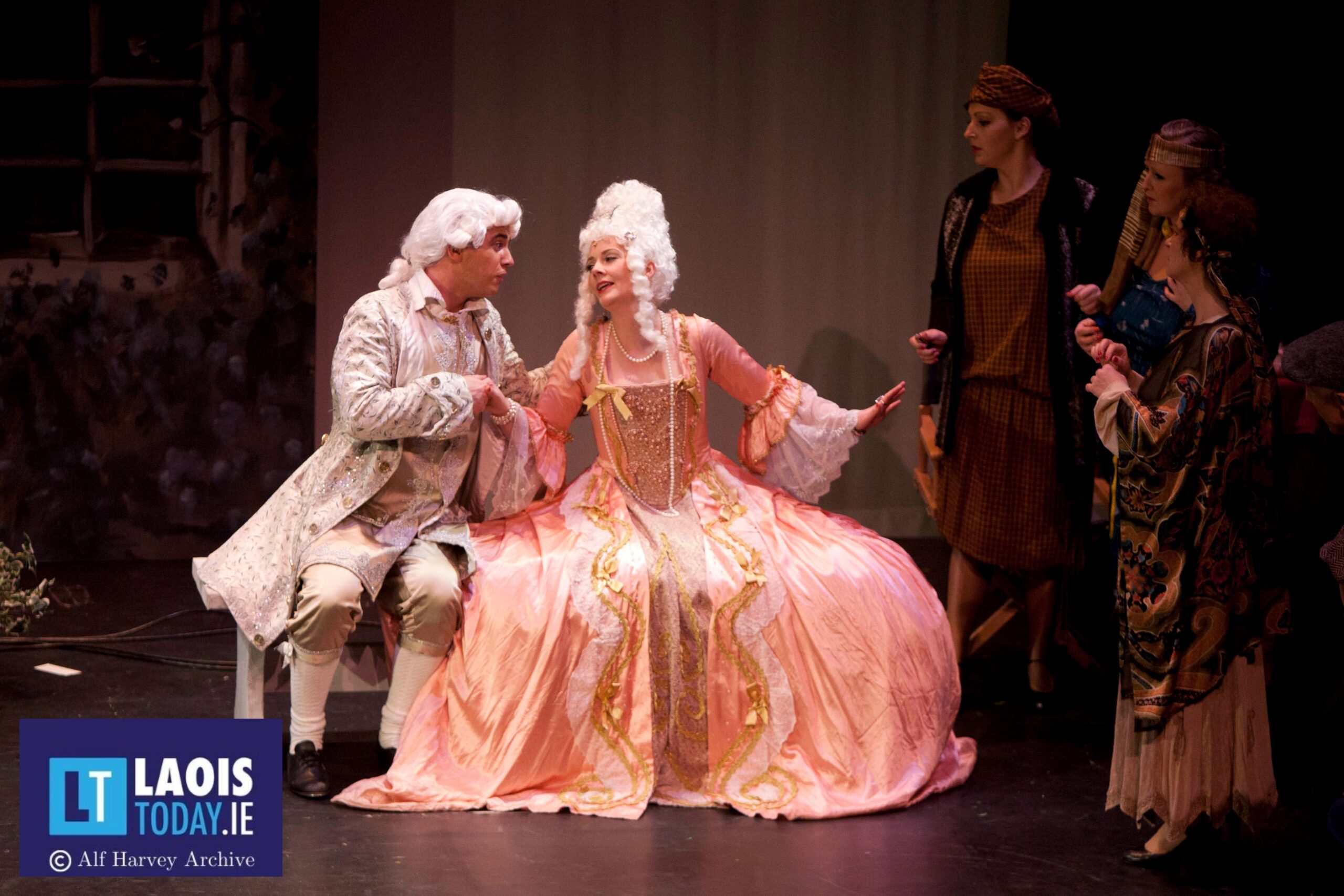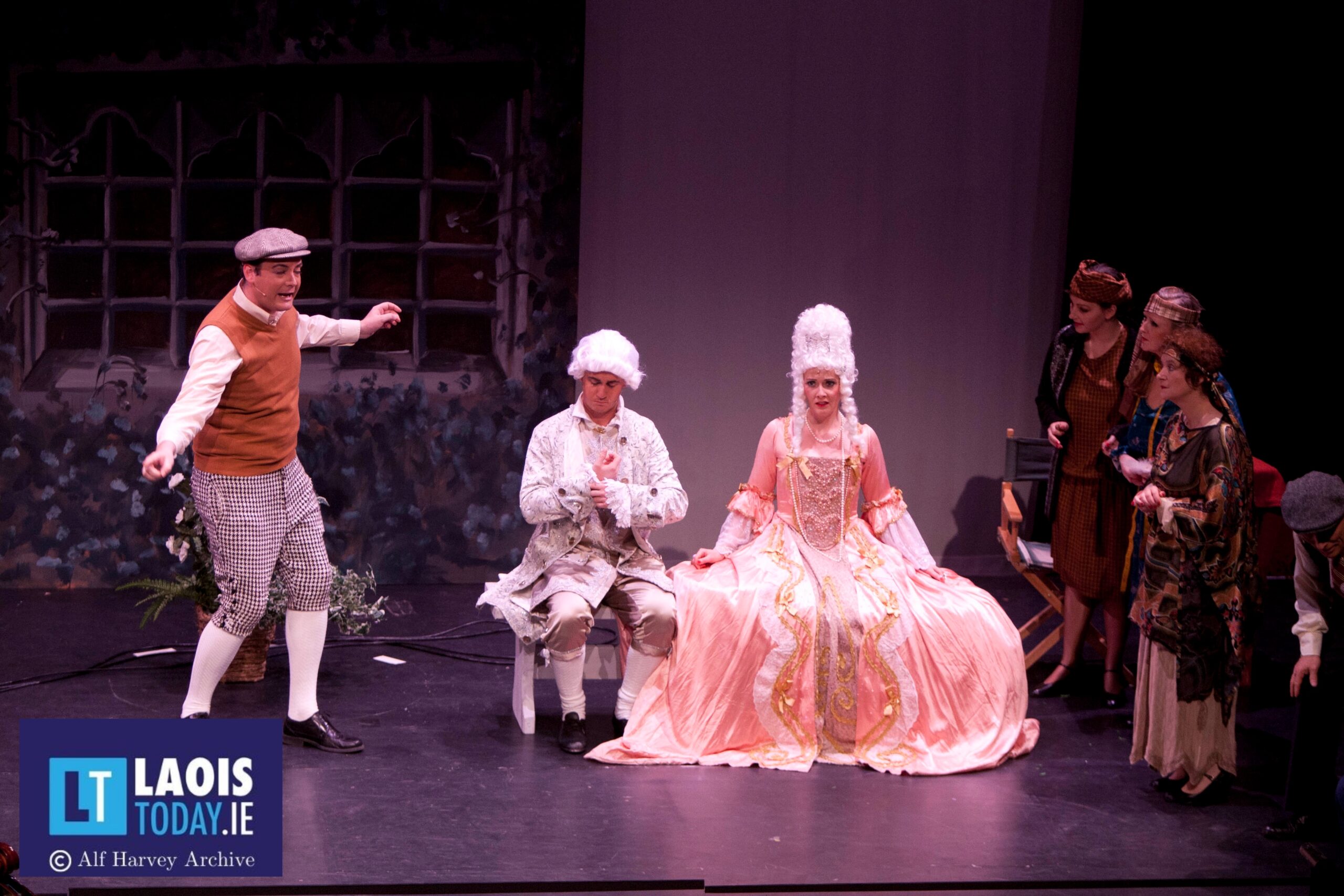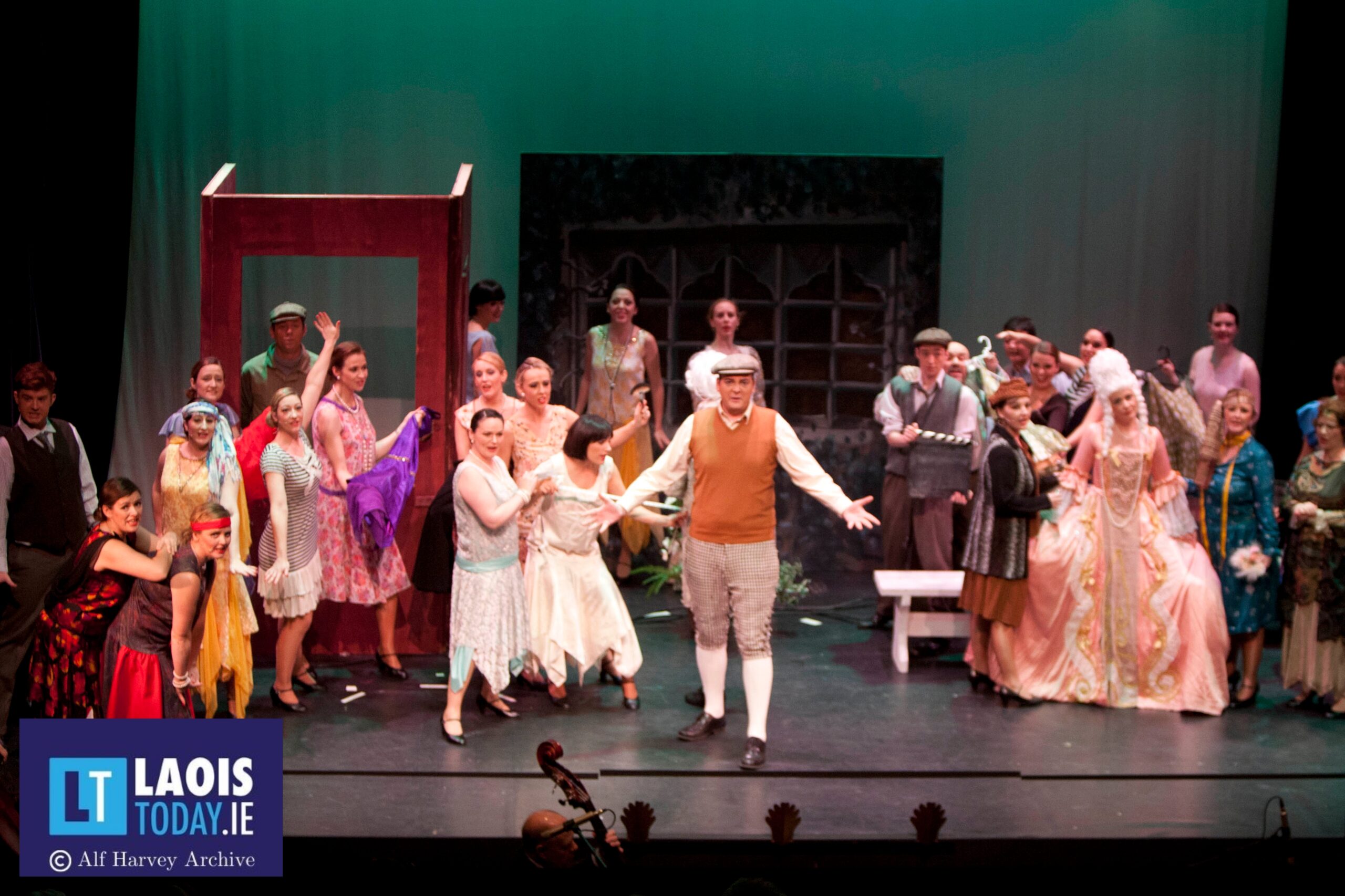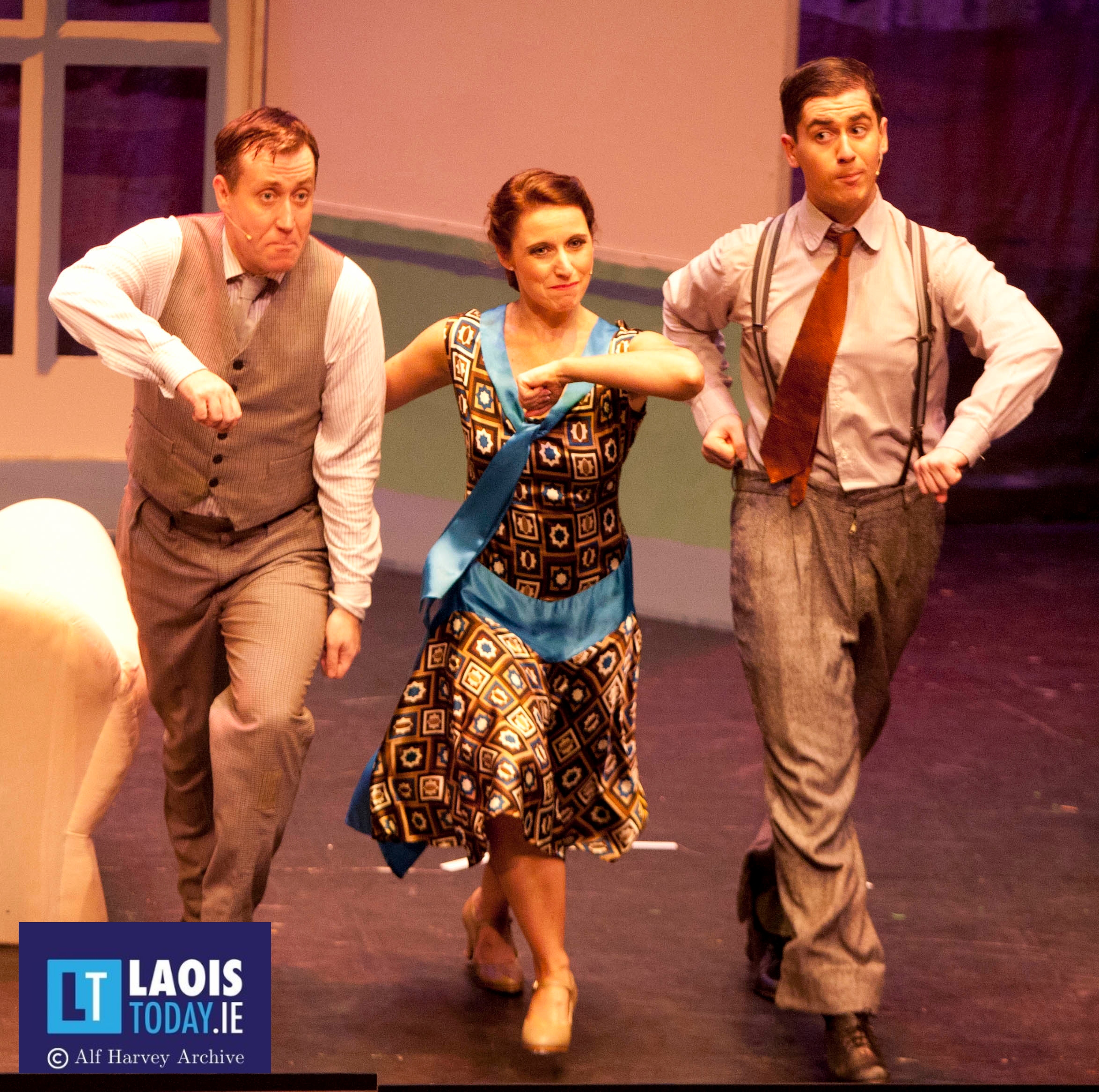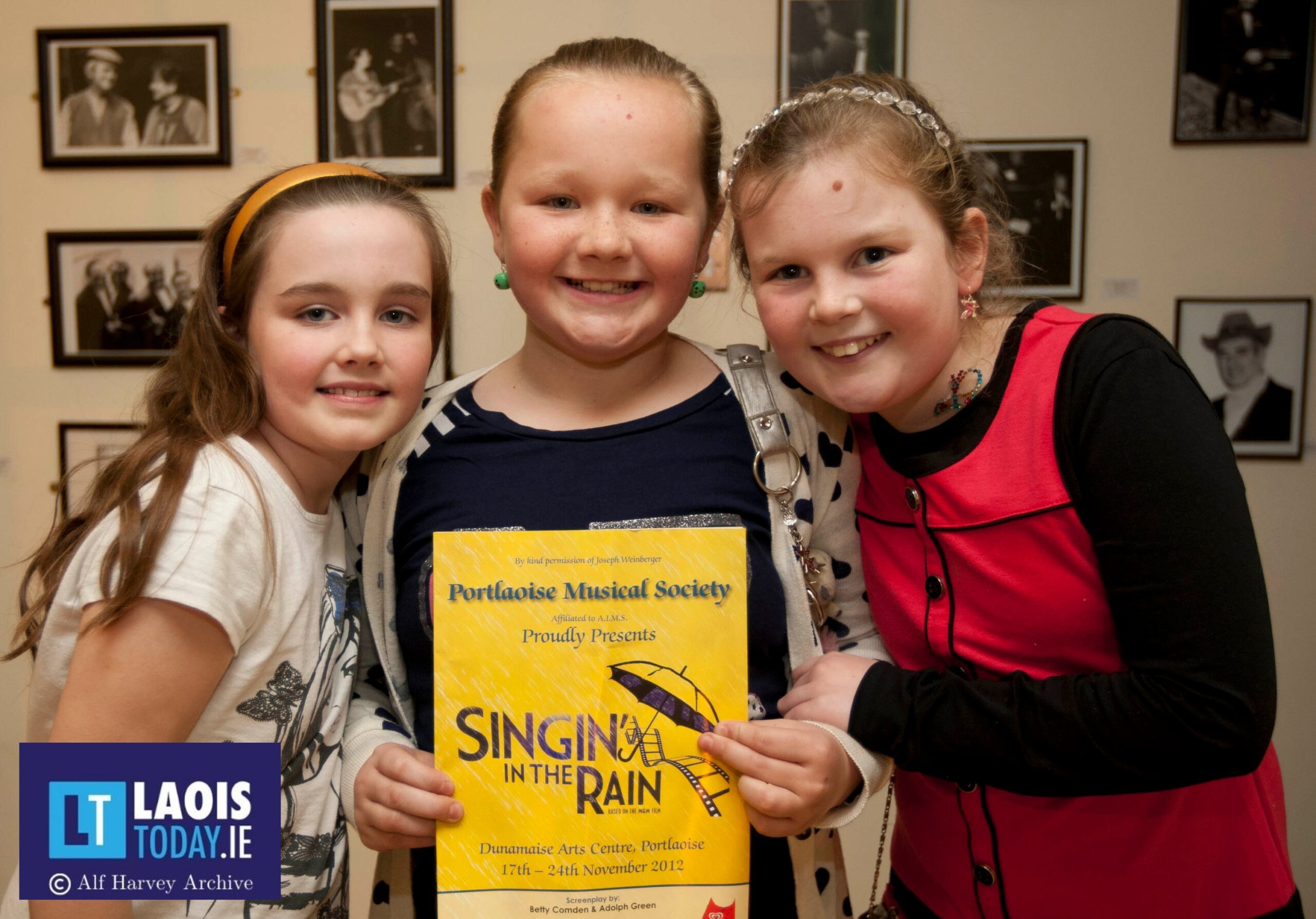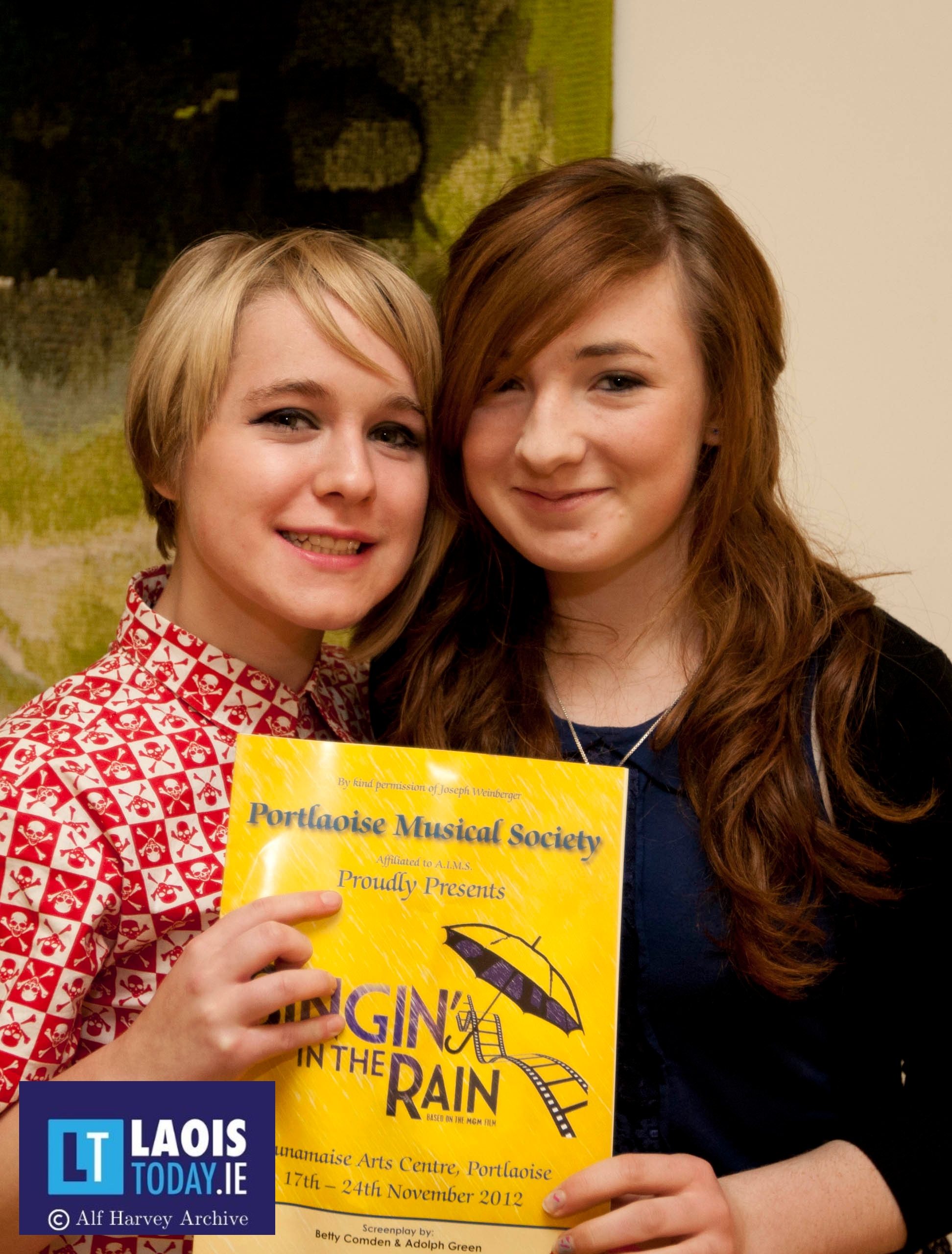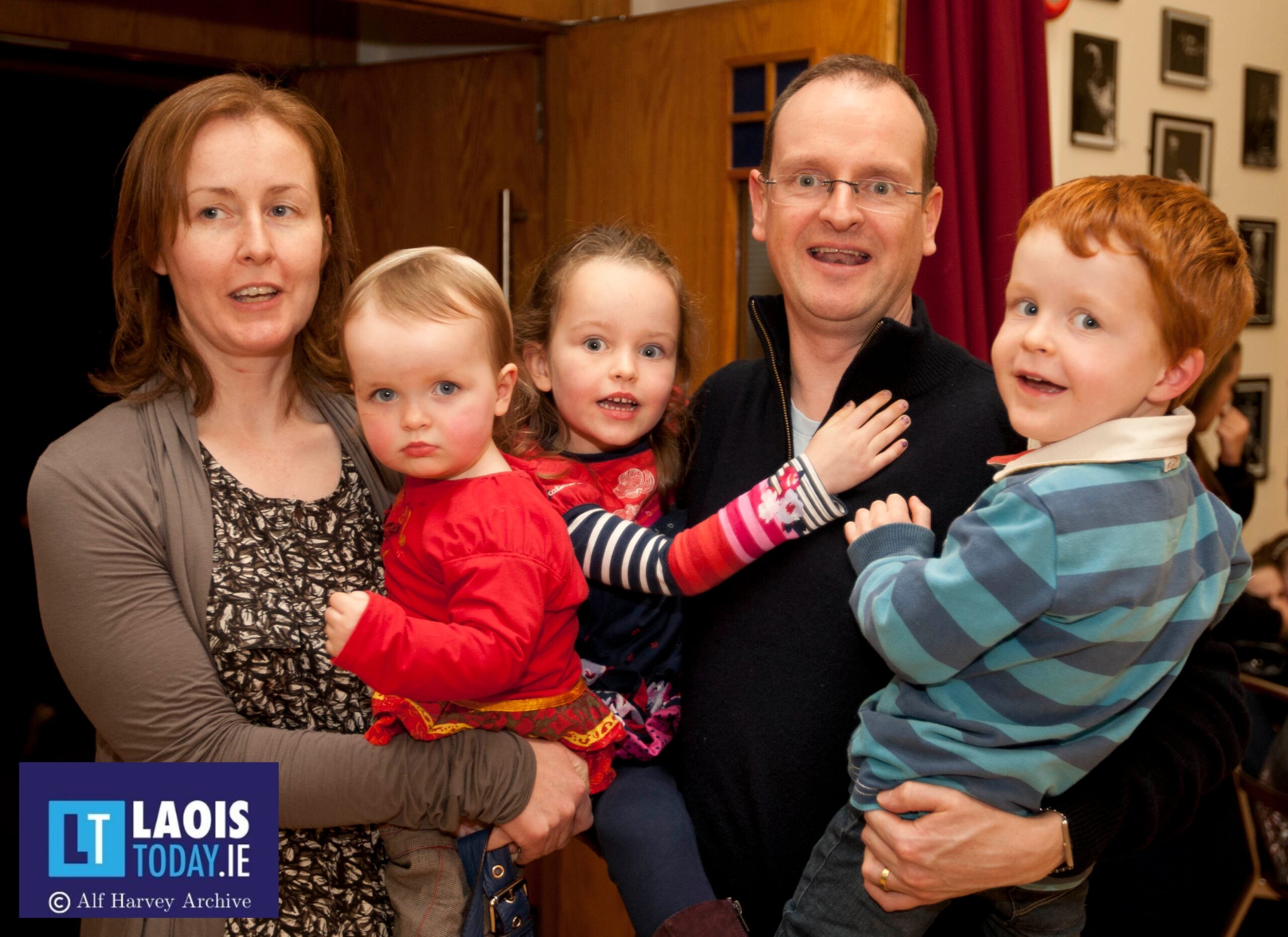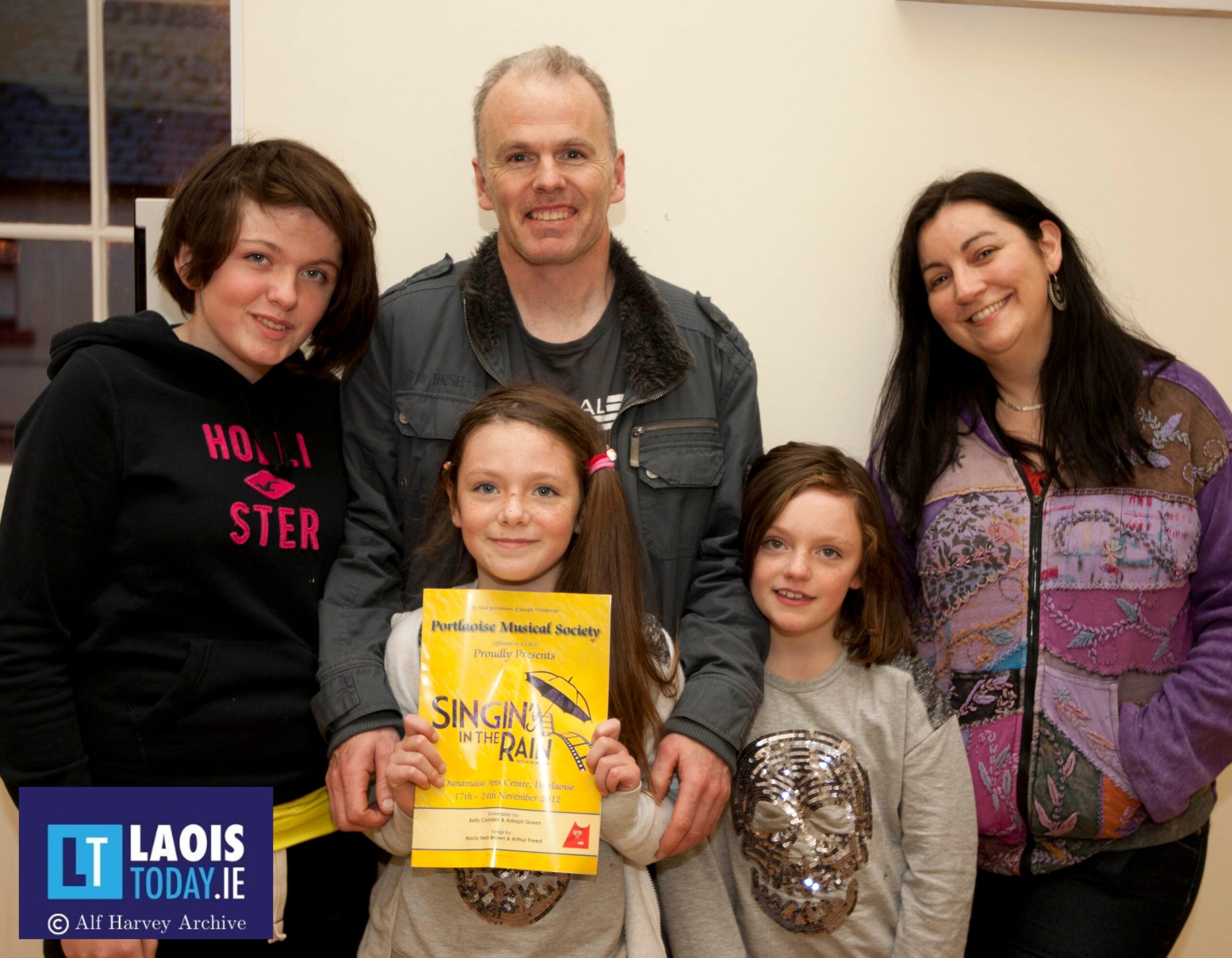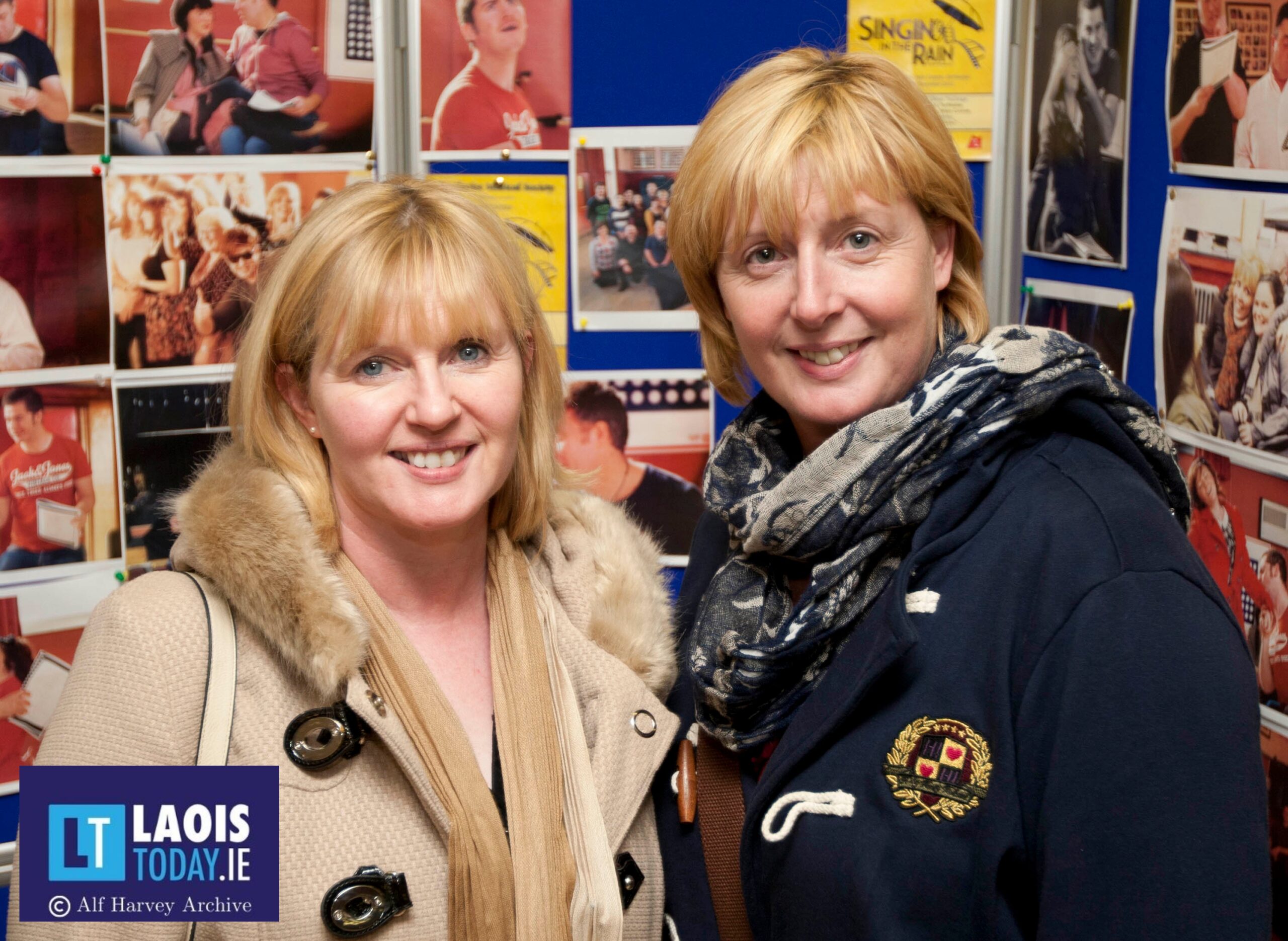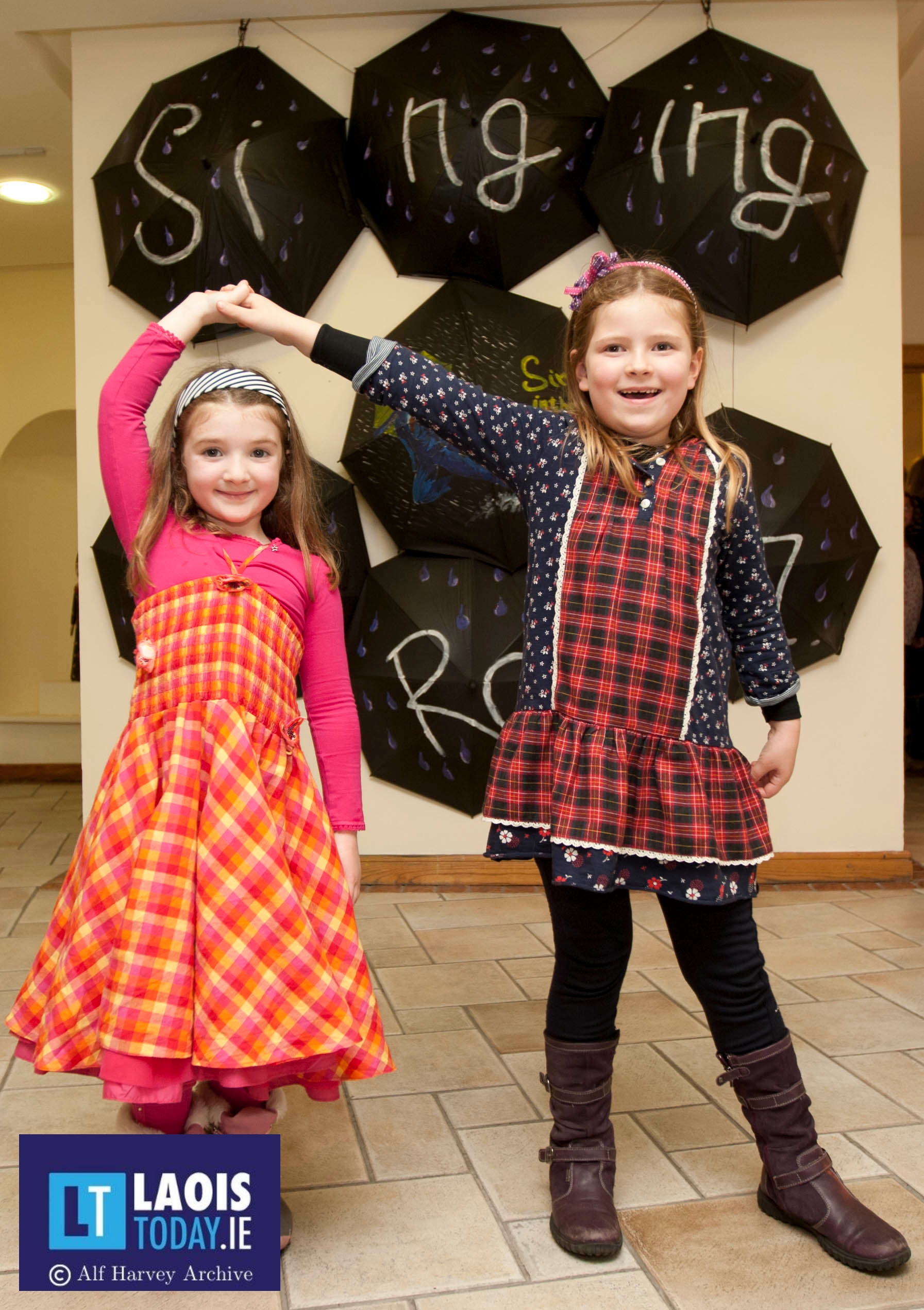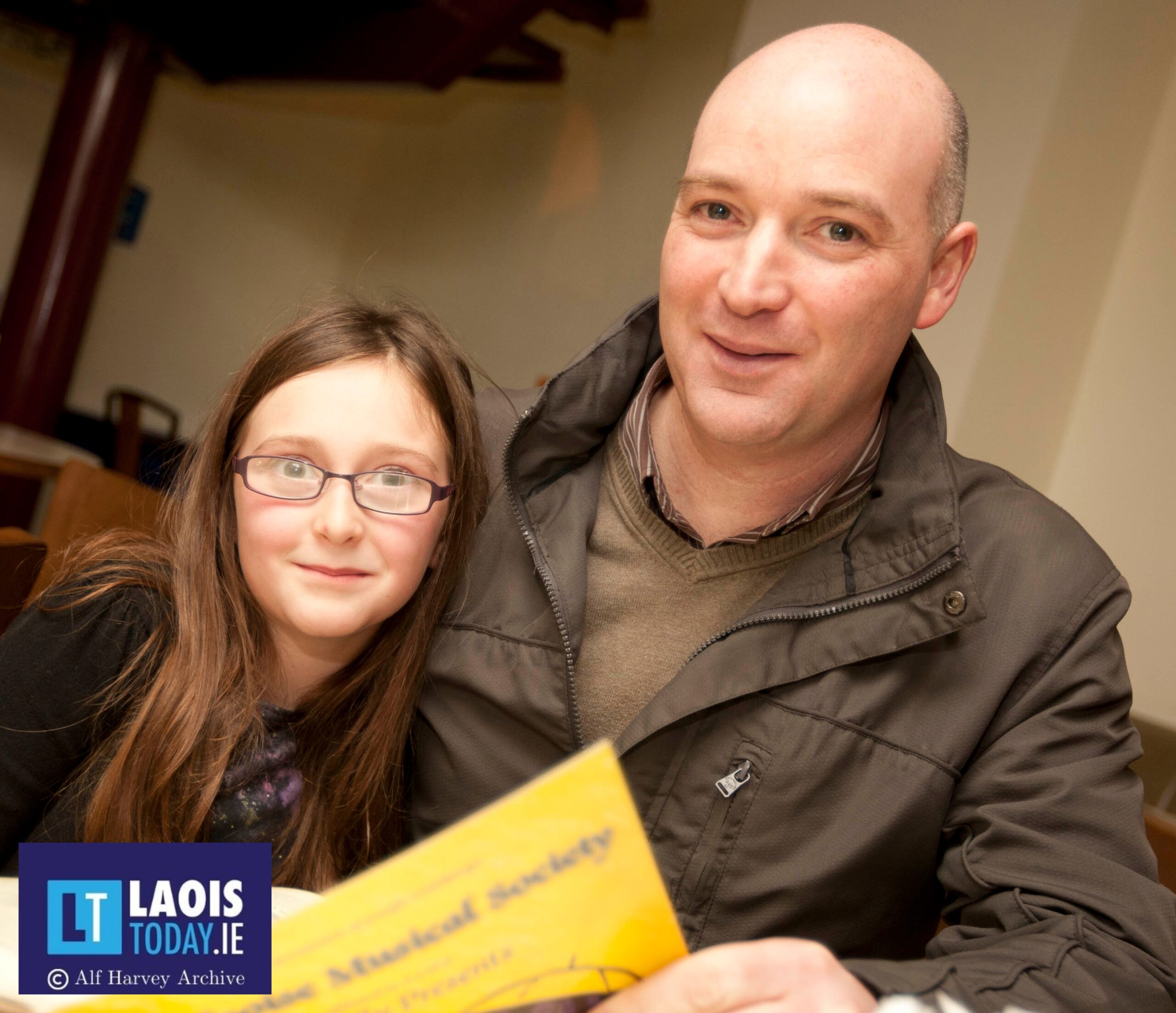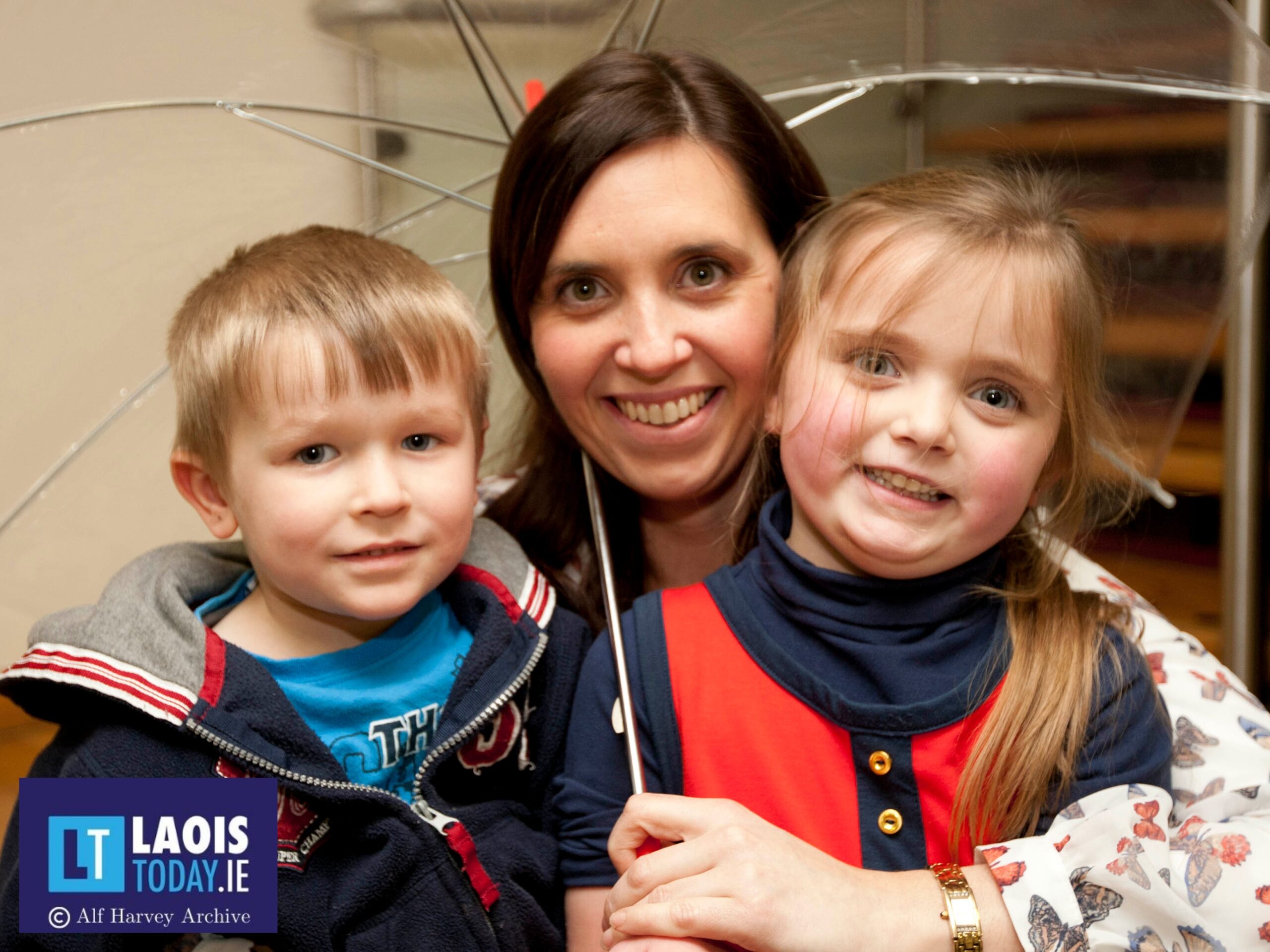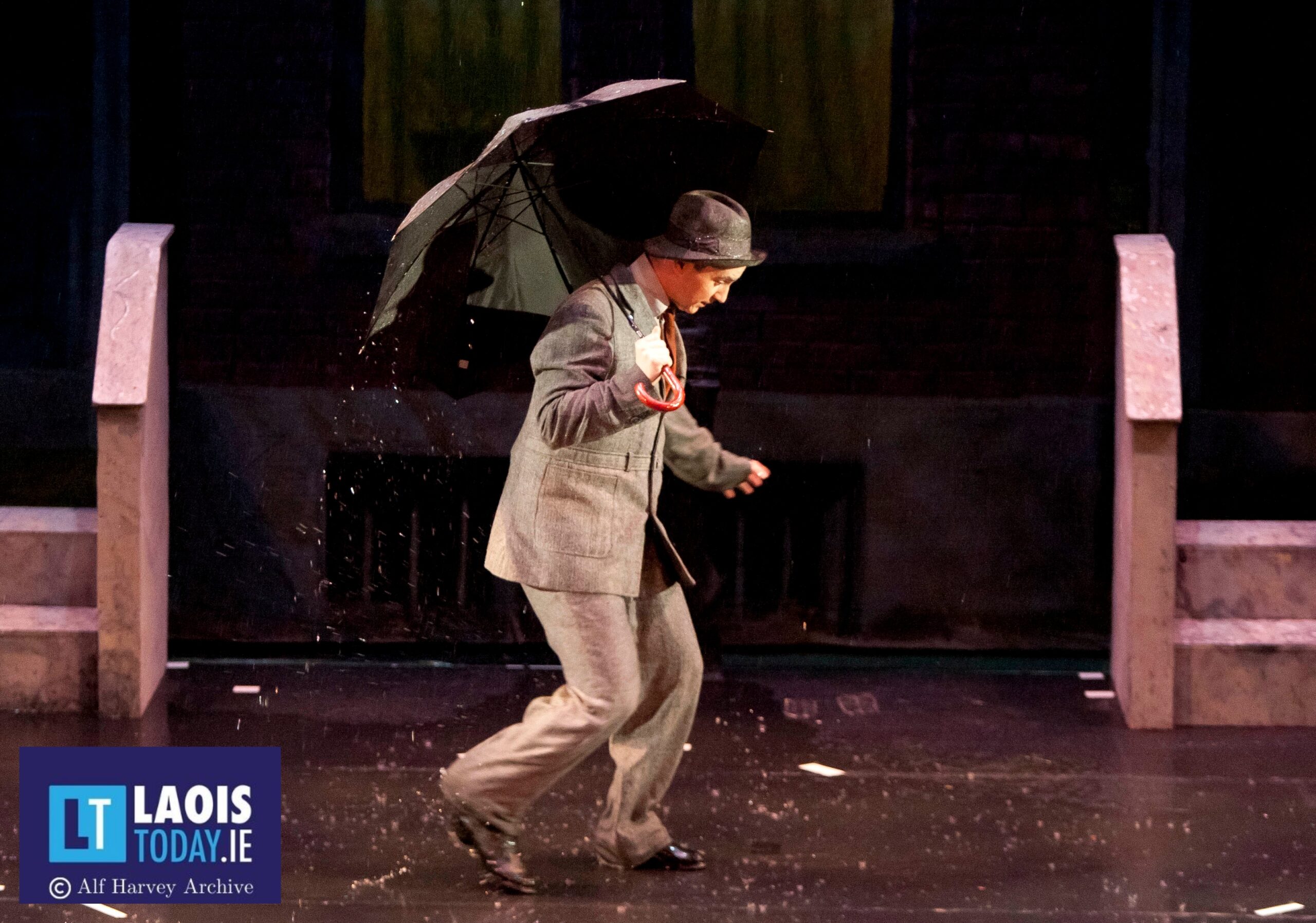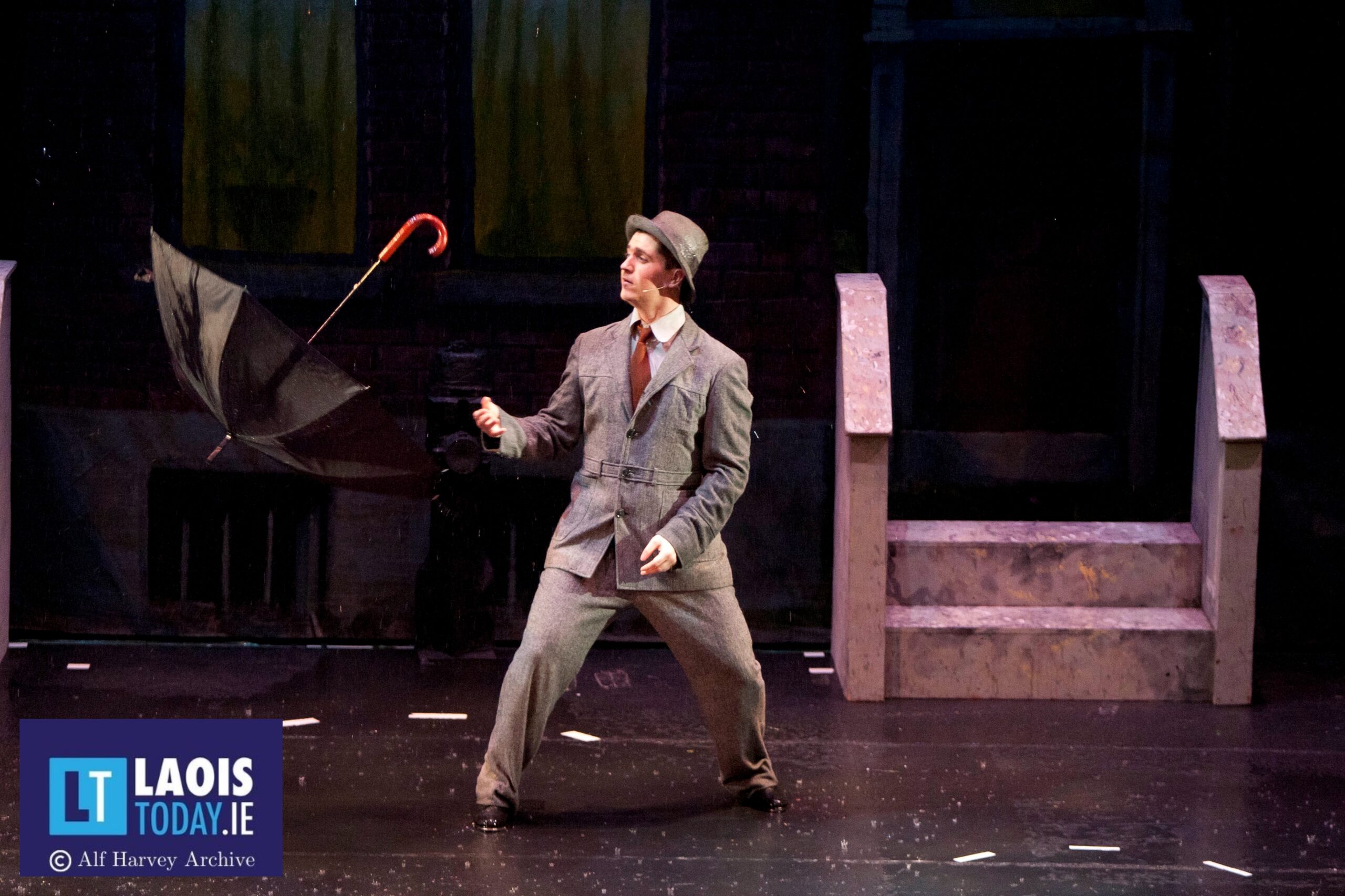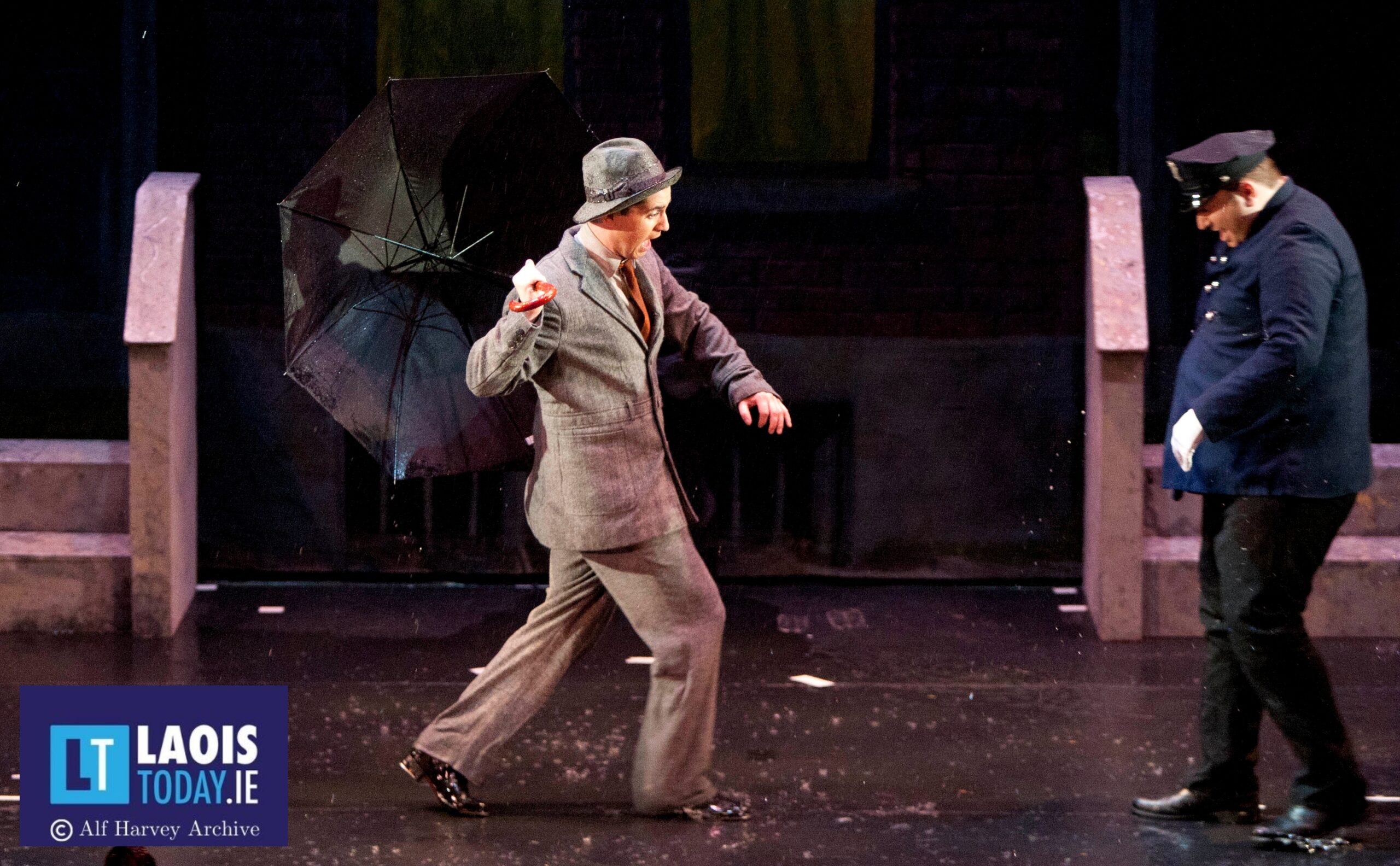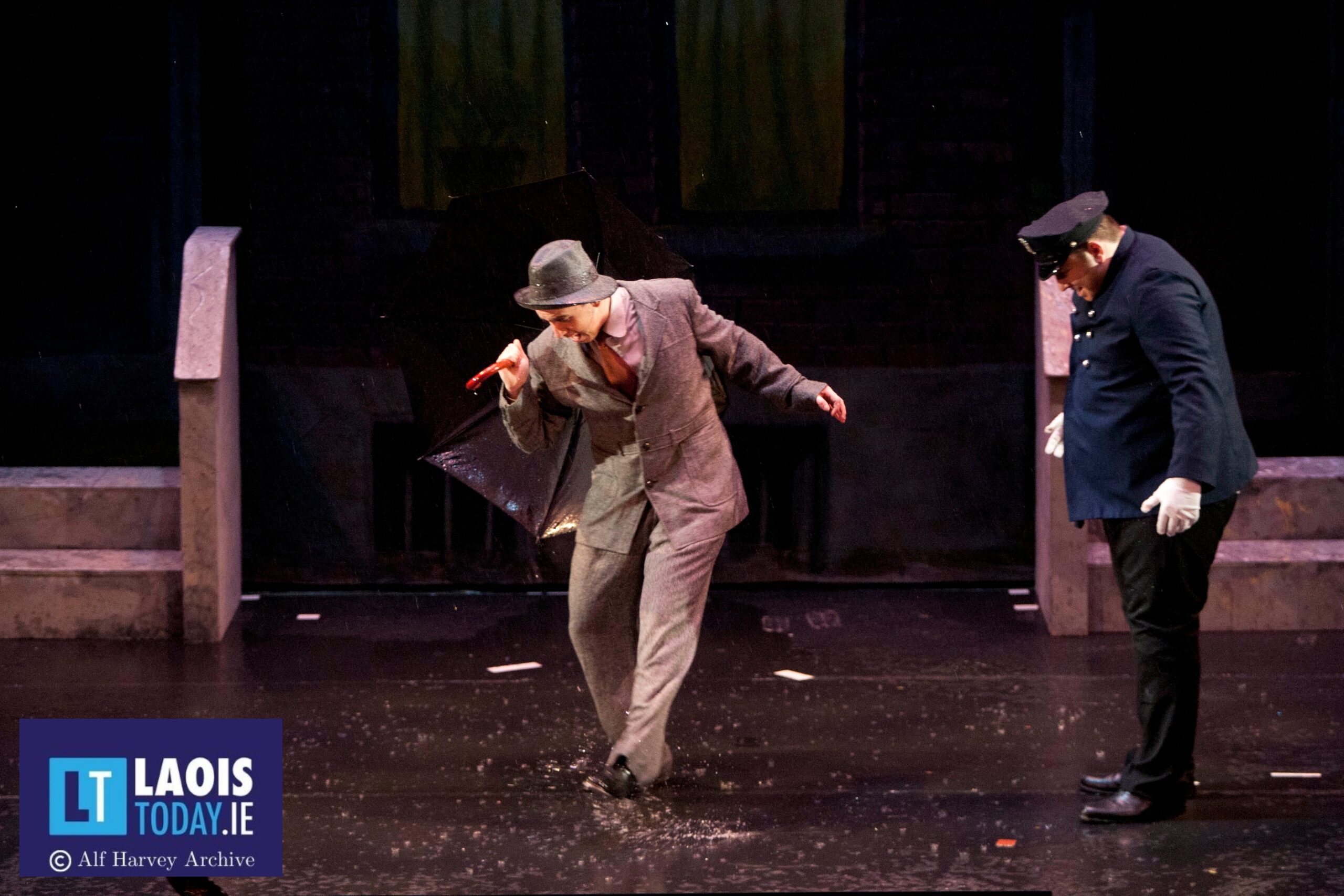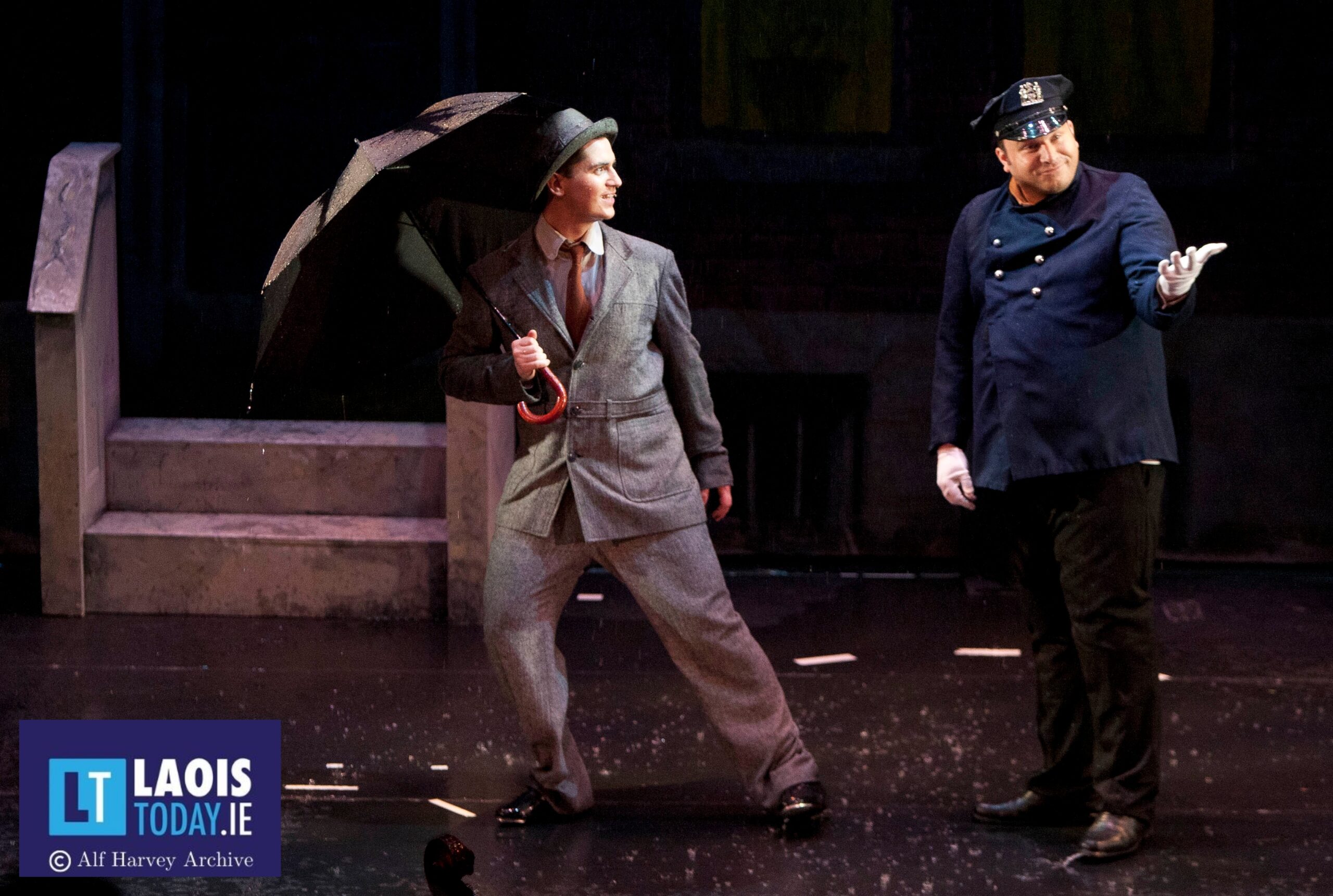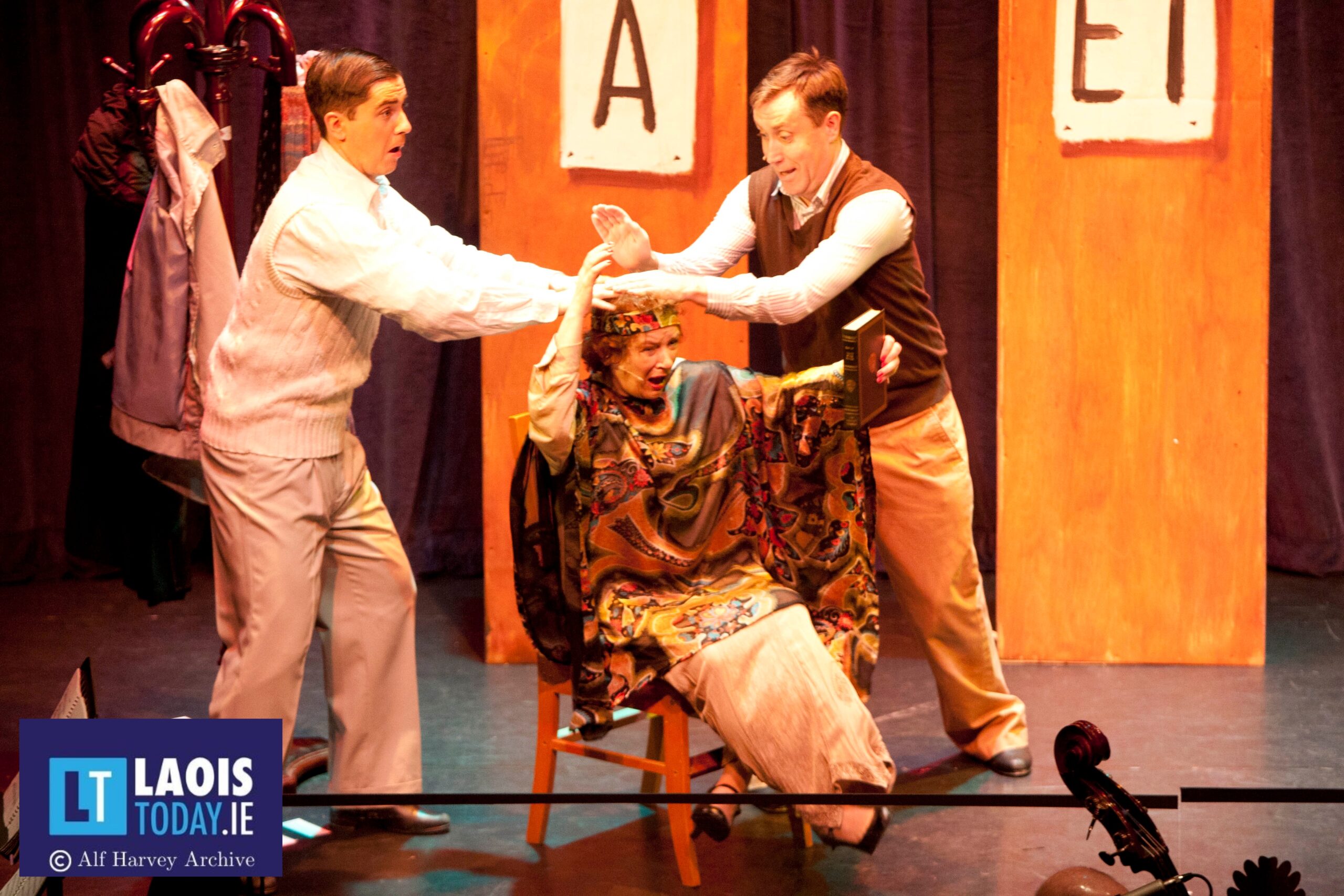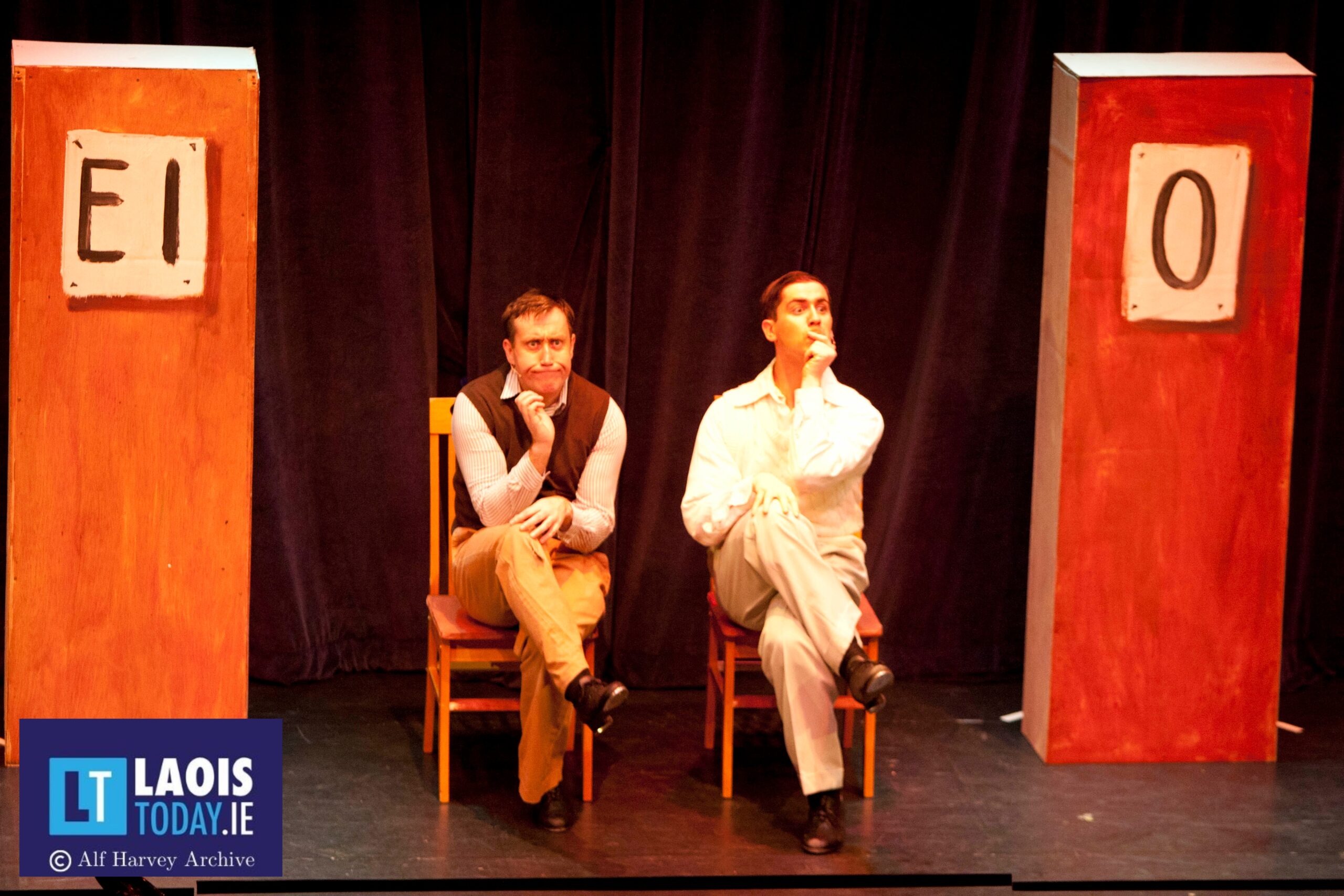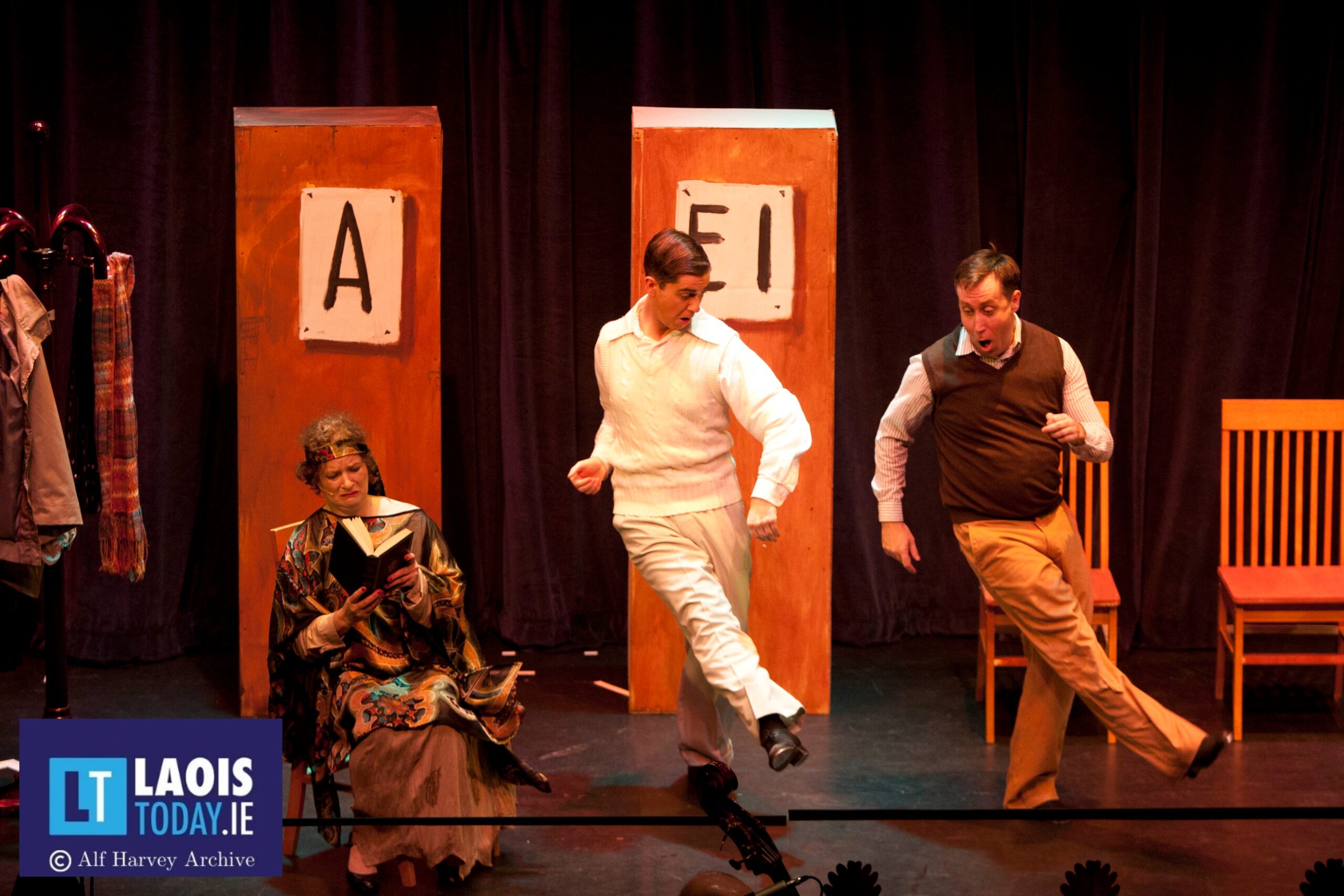 SEE ALSO – Check out more stories and photos from 2012 here