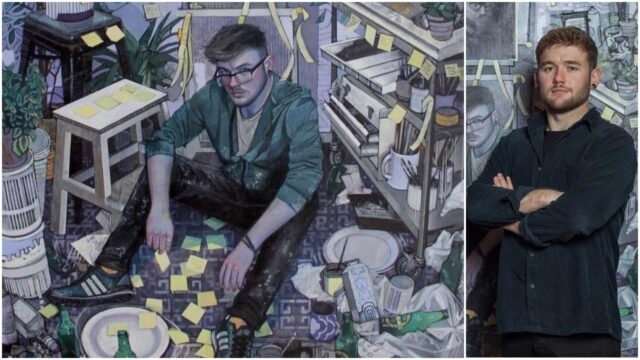 Tom McLean, a contemporary figurative painter and illustrator from Laois, has won a highly commended prize of €1,500 for his work Note to Self at the National Gallery of Ireland's Zurich Portrait Prize.
Originally from Stradbally, Tom McLean is a Studio Artist and Co-Director of the 126 Artist-Run Gallery.
He was involved with Galway 2020 European Capital of Culture and initiated the Circuit Arts Festival in Galway that same year.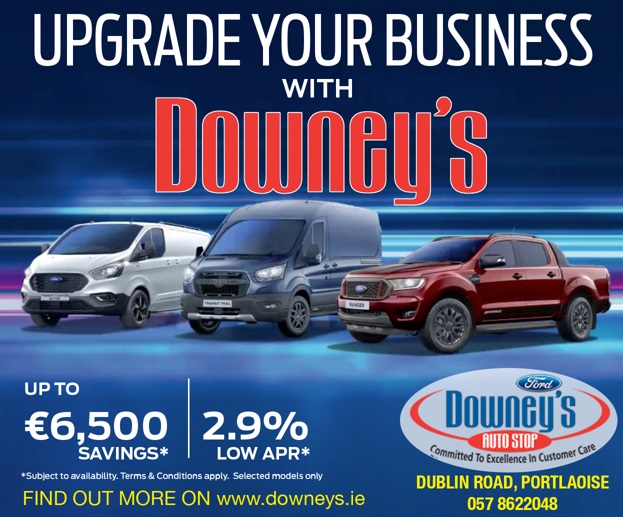 After graduating from the Centre for Creative Arts and Media at the Galway-Mayo Institute of Technology (GMIT) in 2016, specialising in painting, McLean completed an additional year of study in the Royal Hibernian Academy (RHS) School, Dublin.
He has been shortlisted for and won various awards including the Screaming Pope Prize, Hennessy Portrait Prize, the Whyte's Award and Hennessy Craig Award.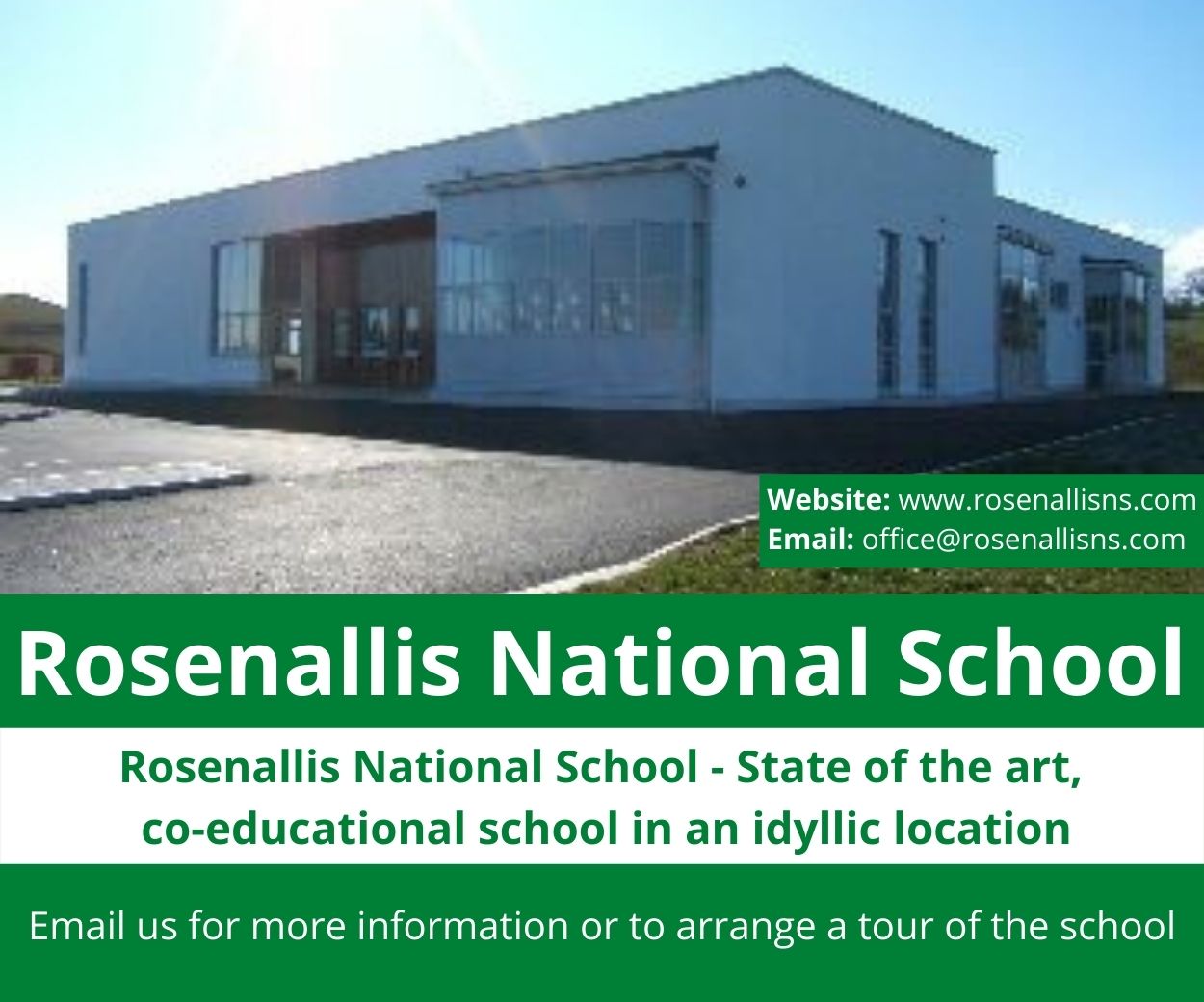 He has exhibited both nationally and internationally and his work is held in private collections worldwide.
Note to Self is a self-portrait of the artist made in his Galway studio, a sanctuary where he spent the entirety of the pandemic.
His largest and most ambitious painting to date in terms of composition and content, Tom sought to push himself in terms of scale and to test his technical ability.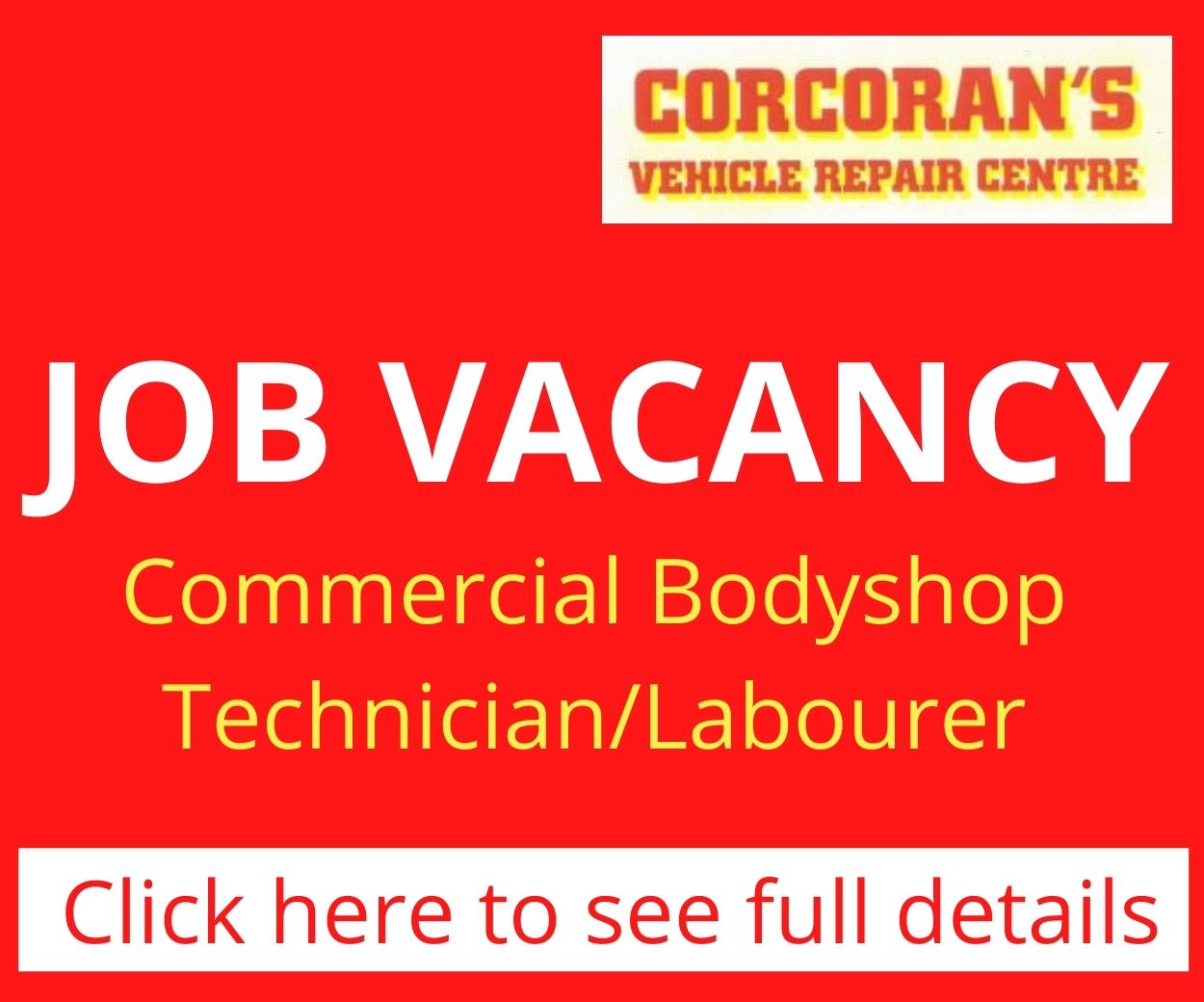 Tom wanted to convey a sense of his personality, which is also a reflection of the space he works in – chaotic and cluttered, but with some underlying sense of order.
The composition itself is but, but thoughtful. Each colour has been considered so the painting has a certain harmony overall.
The Zurich Portrait Prize exhibition, featuring the winning portrait alongside 23 other shortlisted works, is now open at the National Gallery of Ireland.
It will run until 3 April 2022 alongside the Zurich Young Portrait Prize exhibition of 20 shortlisted portraits.
Both exhibitions will travel to Crawford Art Gallery in Cork in 2022.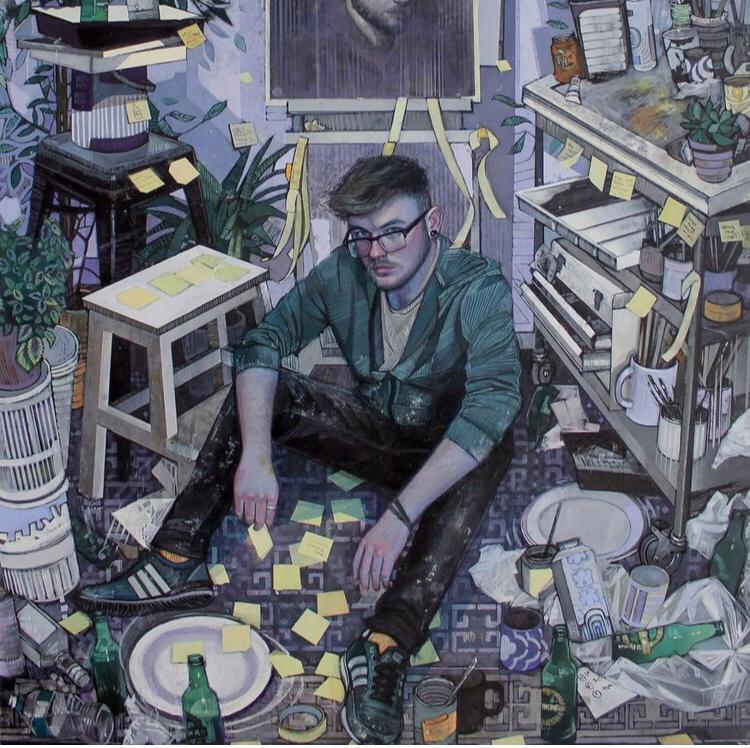 SEE ALSO – Four Laois companies nominated for Apprenticeship Employer of the Year 2021