Laois GAA secretary Niall Handy has appealed with the clubs of the county to be patient with the new senior inter-county management and that they "be afforded the opportunity and the time to build a new team."
Writing in his annual report to this year's Laois GAA convention, which will be held next Monday, December 4, Handy says he expects a number of changes to the 2022 panel with some players retiring and others opting to go travelling.
No player has yet officially announced their retirement but with new manager Billy Sheehan currently assembling a panel ahead of the resumption of training, there may well be decisions in the coming weeks.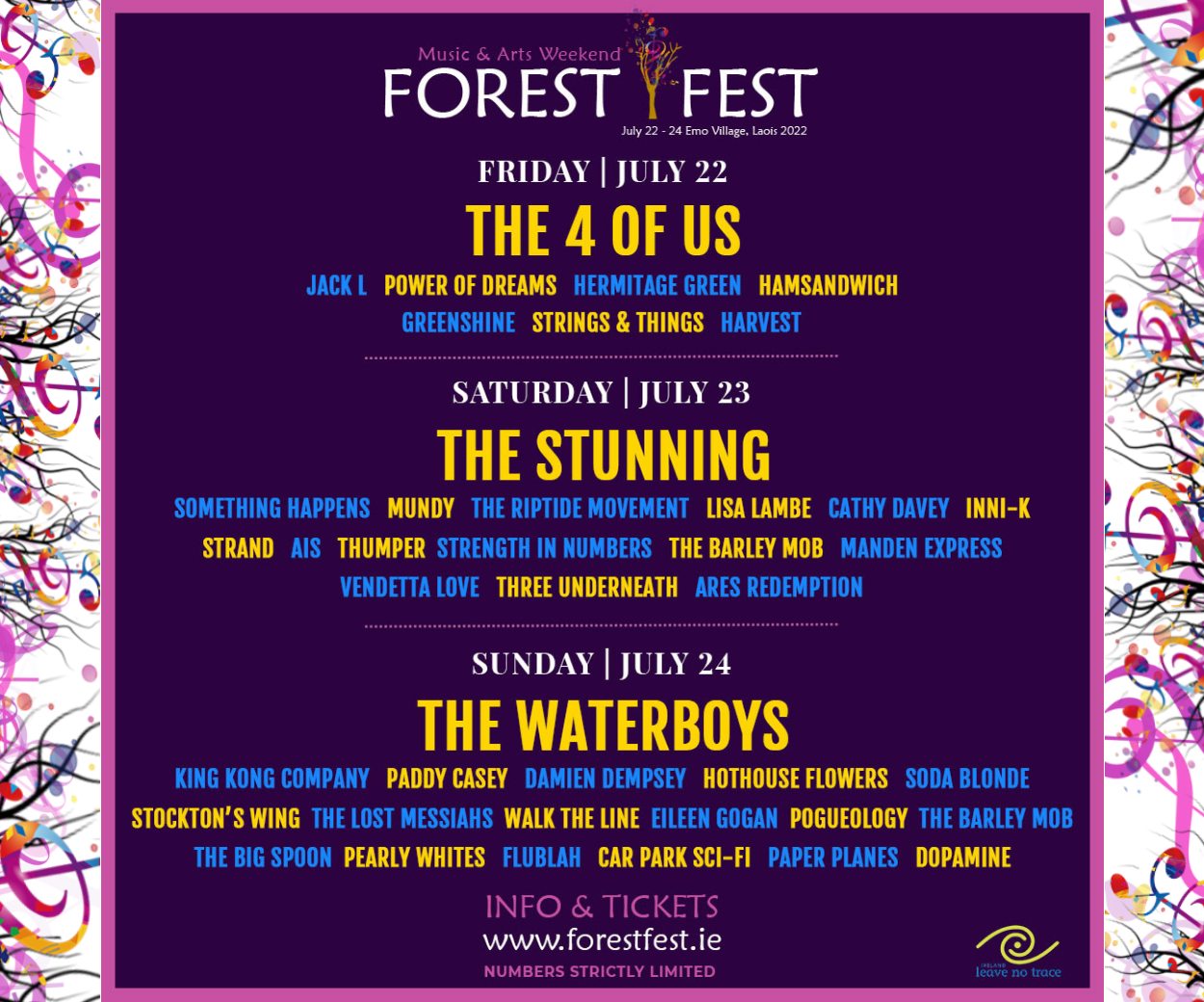 "At the time of writing this article, I am unaware of the composition of our 2022 senior football panel (but) I believe there is a number of retirements, many of whom owe the county nothing," says Handy.
"I believe more have committed to travel in 2022 and will be unavailable.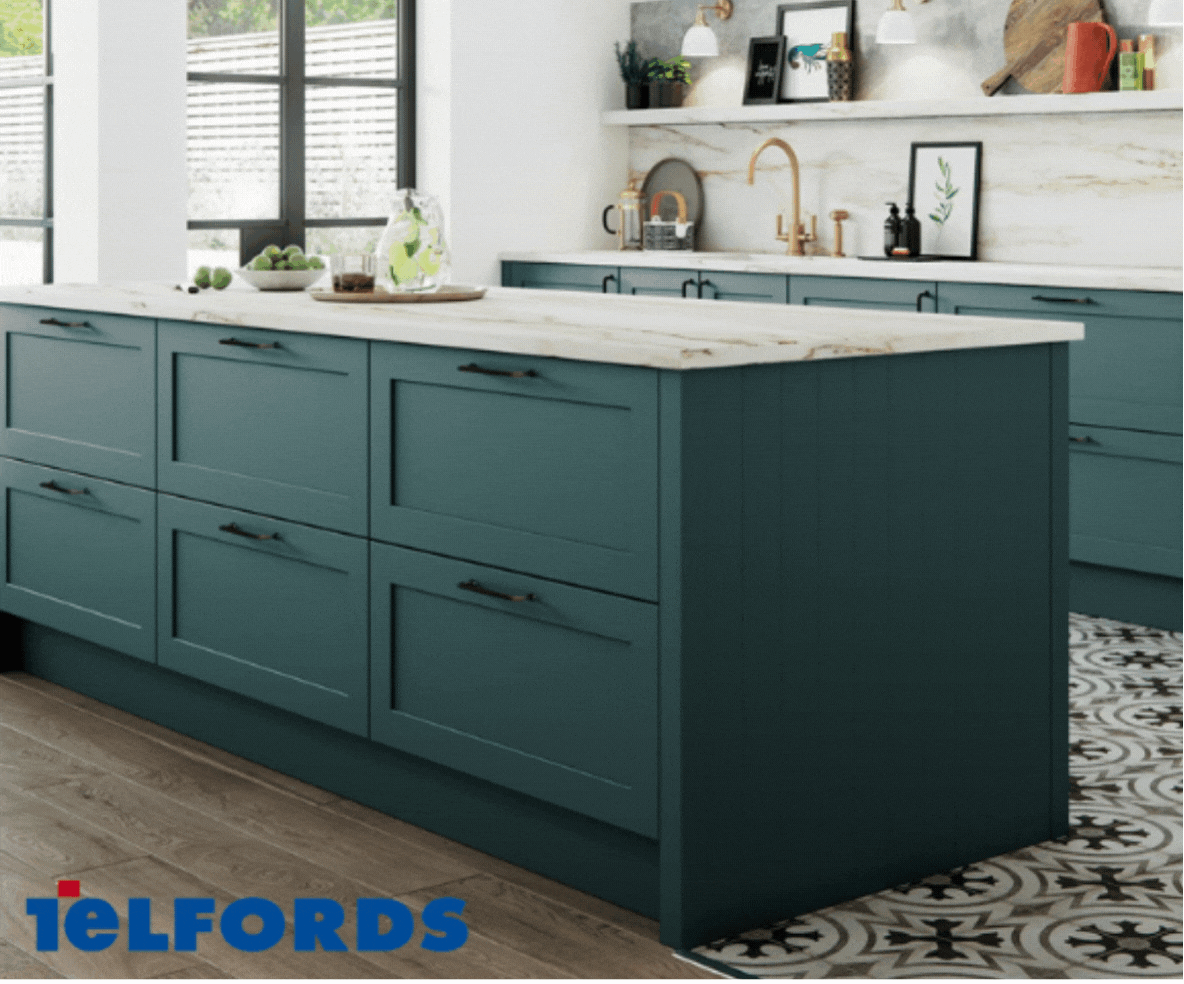 "It is fair to say that there will be change, which is probably necessary and our incoming panel will be in transition with many of the younger brigade progressing from our relatively successful U-20 teams in 2019 and 2020."
He adds that the management "are under no illusions of the task ahead and I appeal for the support of our clubs that they be afforded the opportunity and the time to build a new team".
Wishing Sheehan well, he also expresses his amusement that he is "amazingly still referred to as a Kerryman, having played for our county for in excess of 10 years".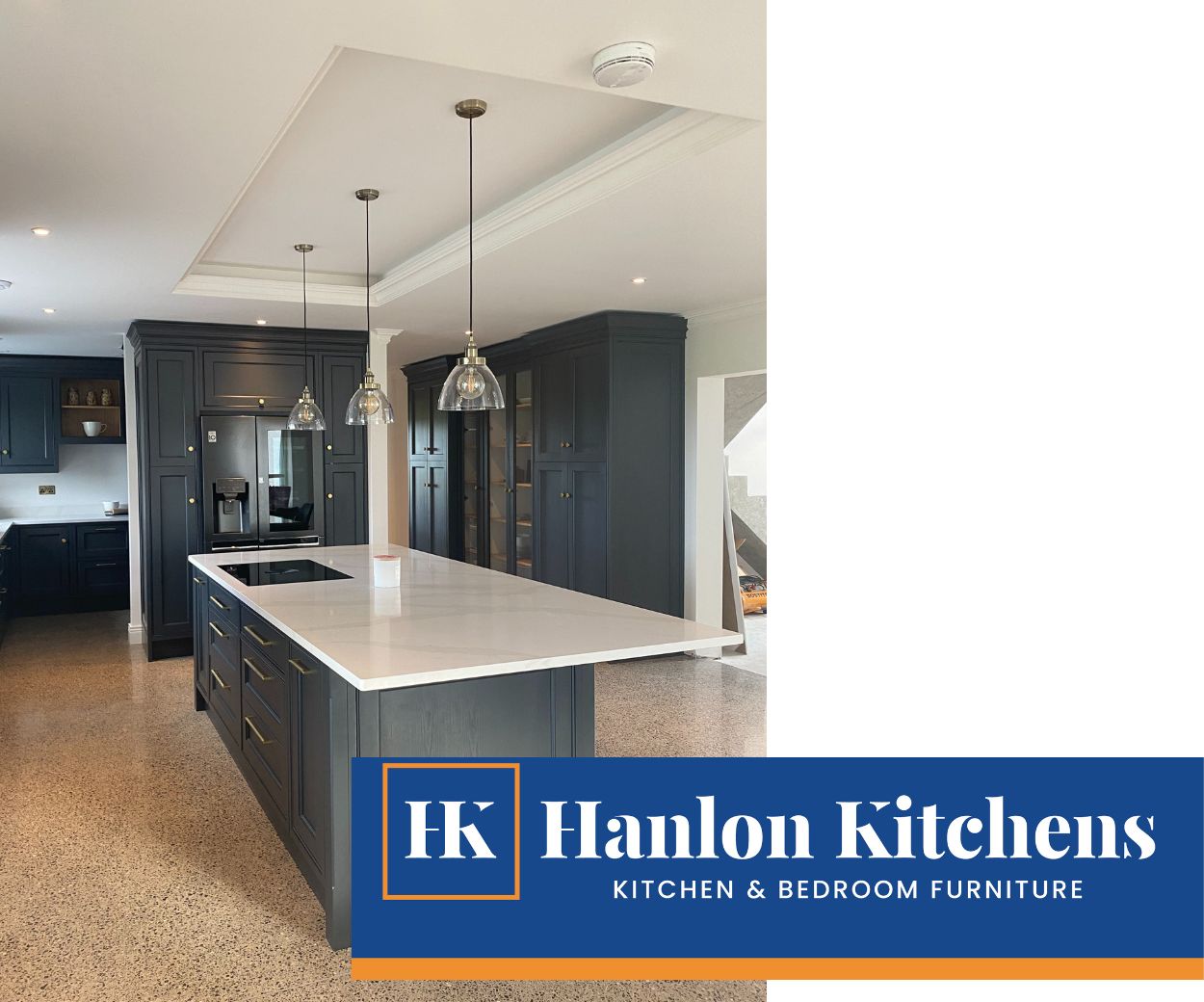 Looking back on 2021, Handy describes the season as an "annus horribilis".
Laois lost all five competitive games in 2021 – to Clare, Cork, Kildare and Down in Division 2 of the National League which led to relegation to Division 3 and then by 16 points to Westmeath in the Leinster championship.
"In a normal year, one would always be confident in playing Westmeath on neutral territory," he wrote.
"However this was no normal year and after a dreadful league campaign, our team was devoid of confidence.
"In the game we were well on terms at half time but a poor second half performance seen us well beaten by far superior Westmeath team.
"Normally I would use this report to express my disappointment with national CCCC in the number of league and championship games afforded to senior football in 2021 and particularly that there was no second opportunity or backdoor, similar to hurling, but 2021 was such an annus horribilis for our senior footballers, that I don't have the heart to go down that route.
"The disappointment in our performances and results remains, and I don't have the answers.
"I'm not one apportion blame on our management. I believe the panel were as well prepared as any team that have gone onto represent Laois, whilst many 'experts' offer the opinion that players fitness levels were not up to standard, our fitness testing results state otherwise.
"Our players have also come under criticism – for one that was in attendance at almost all training sessions, their commitment cannot be questioned, which was unfortunately not reflected in their performances on the field."
SEE ALSO – Portarlington lead the way on our list of nominations for 2021 senior football Team of the Year