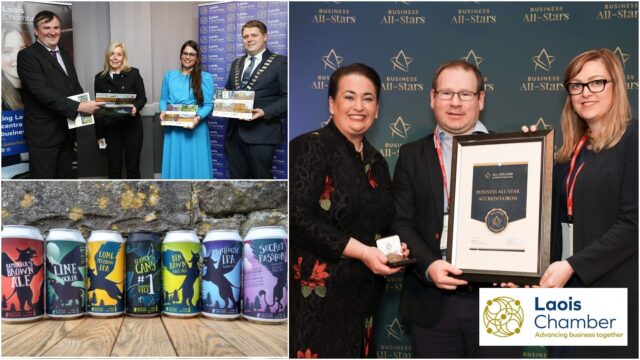 The Love Laois 2022 Calendar was officially launched on November 22 in the Midlands Park Hotel, Portlaoise.
This calendar has been produced jointly by Laois County Council, Laois Chamber and Laois Tourism. The calendar is €2 with all proceeds going directly to SOSAD Ireland Laois Branch.
A special calendar to celebrate Abbeyleix as National Award Winners of Ireland's Tidiest Small Town 2021 has also been produced and is available to purchase from Breslin's SuperValu, Abbeyleix.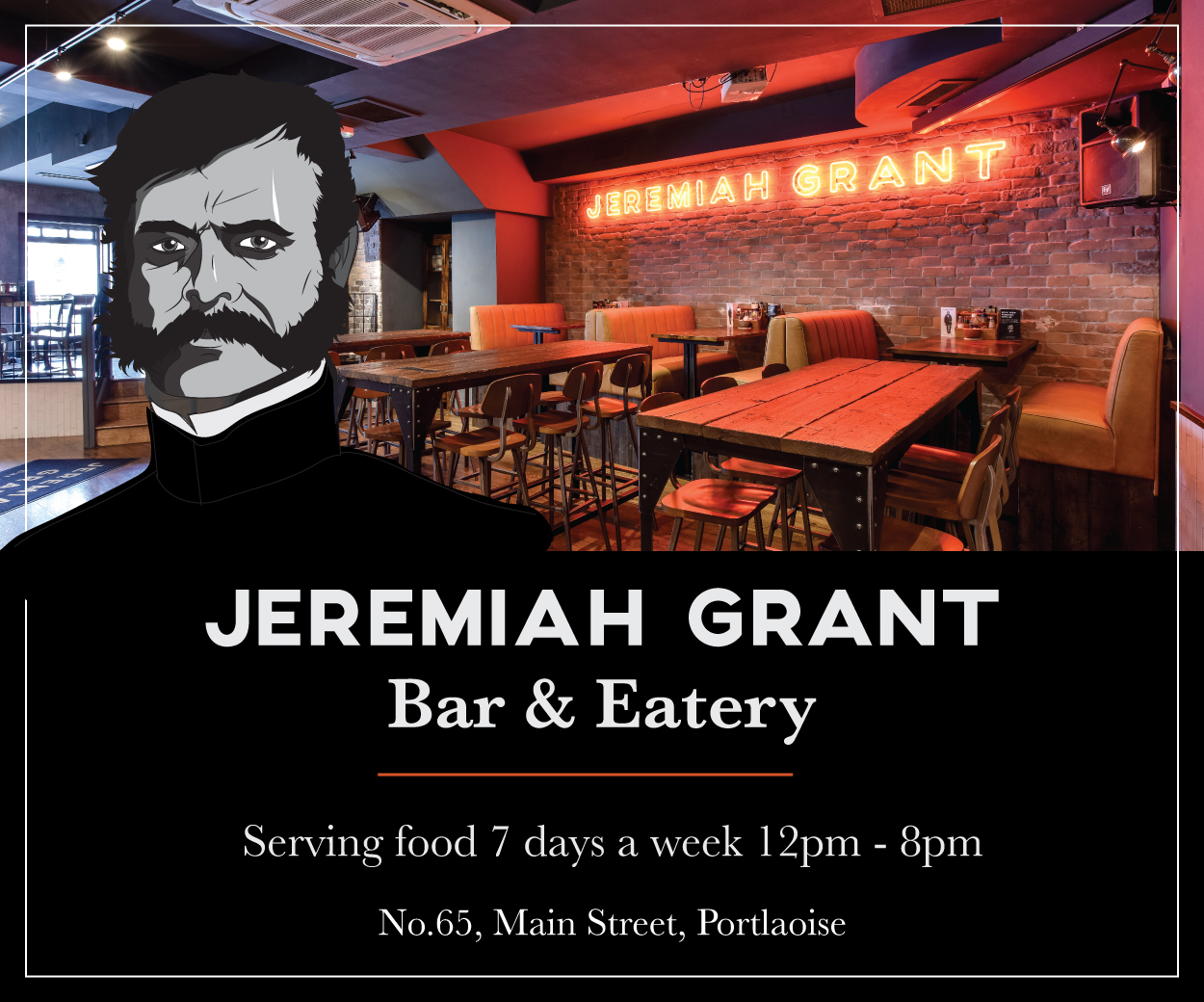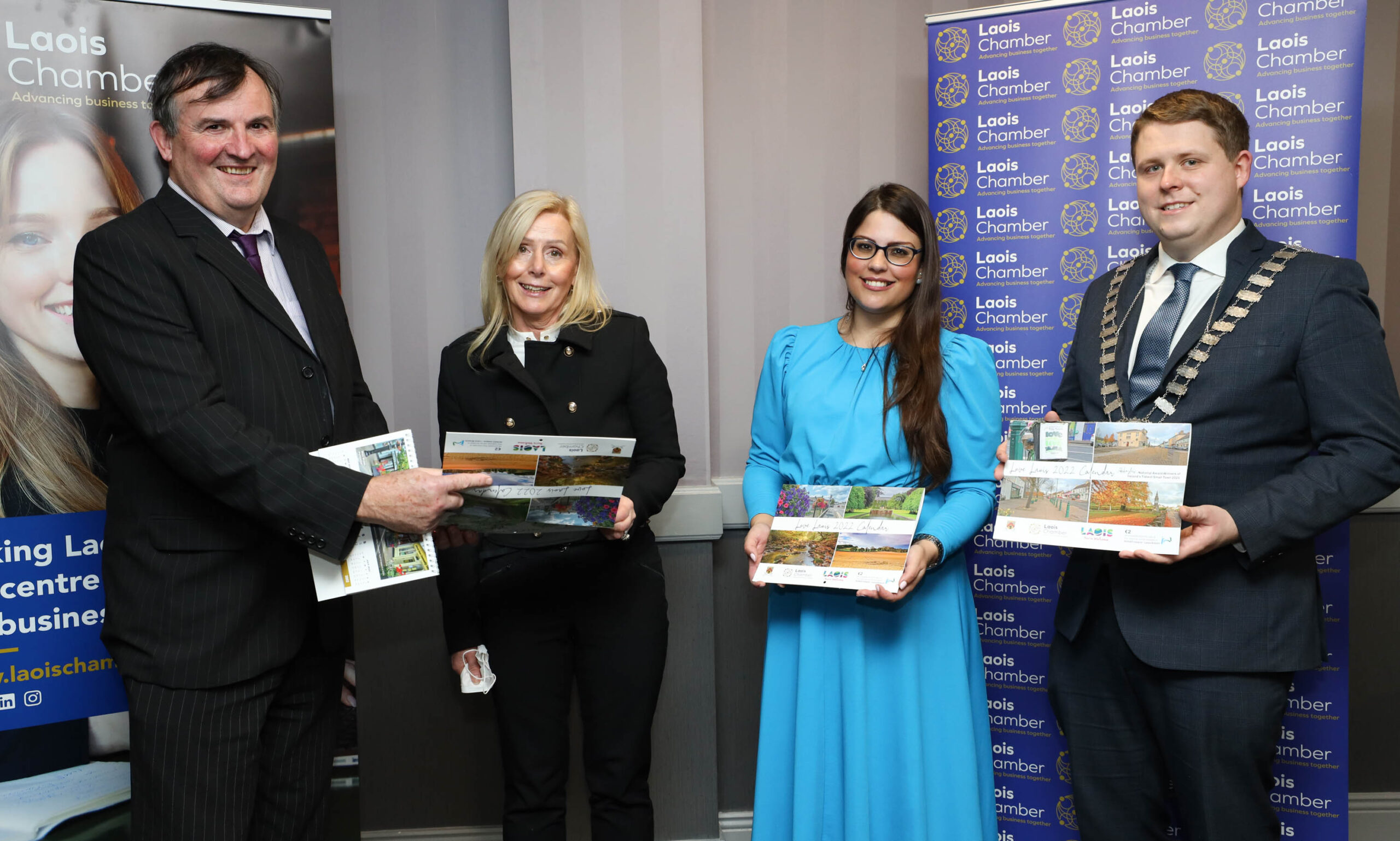 The Love Laois 2022 calendar can be purchased from the following locations around Laois:
Mulhall's SuperValu, Portlaoise
AllBooks, Lyster Square Portlaoise
Adora & Co., 96 Main Street, Portlaoise
Dempsey's Gala, Patrick Street, Portarlington
The Gandon Inn Service Station, Exit 15 M7, Emo
Breslin's SuperValu, Abbeyleix
Mighty Mols Mace, Mountrath
---

Award winners
Congratulations to Ballykilcavan Brewing Company, SFA National Small Business Awards 2022 Finalists in both the Outstanding Small Business and Sustainability categories.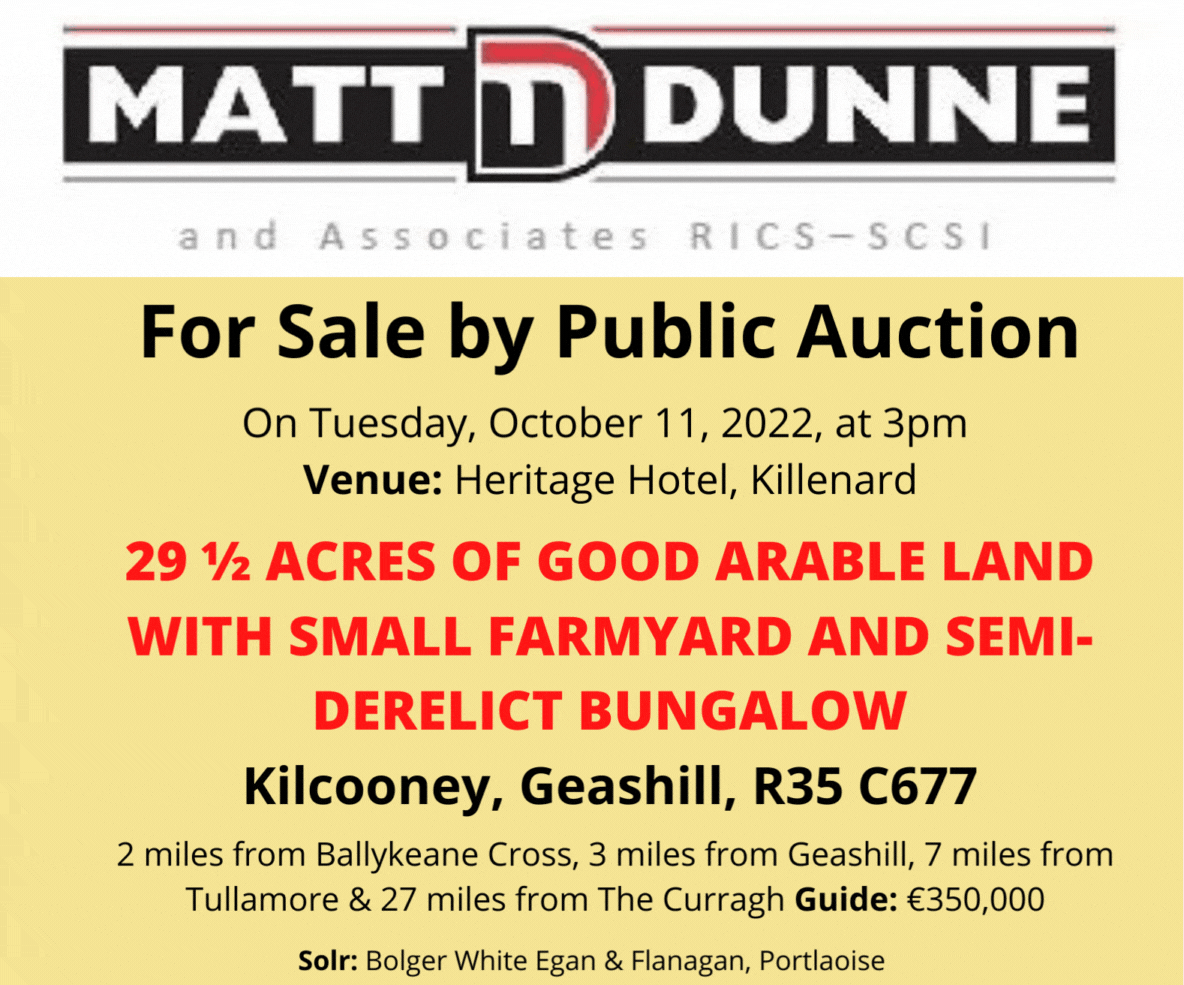 Winners will be announced in March next year. They are also past winners of the Laois 2018 National Enterprise Awards.
Congratulations also to Laois County Council, winners of the Supporting Sustainable Communities award at this year's Chambers Ireland Excellence in Local Government Awards for the Abbeyleix Community Climate Action Project.
---
Available business supports
Digital School of Food – Is your food manufacturing business ready to grow from a start-up to something bigger? Log into the Digital School of Food learning hub with Local Enterprise Office Laois.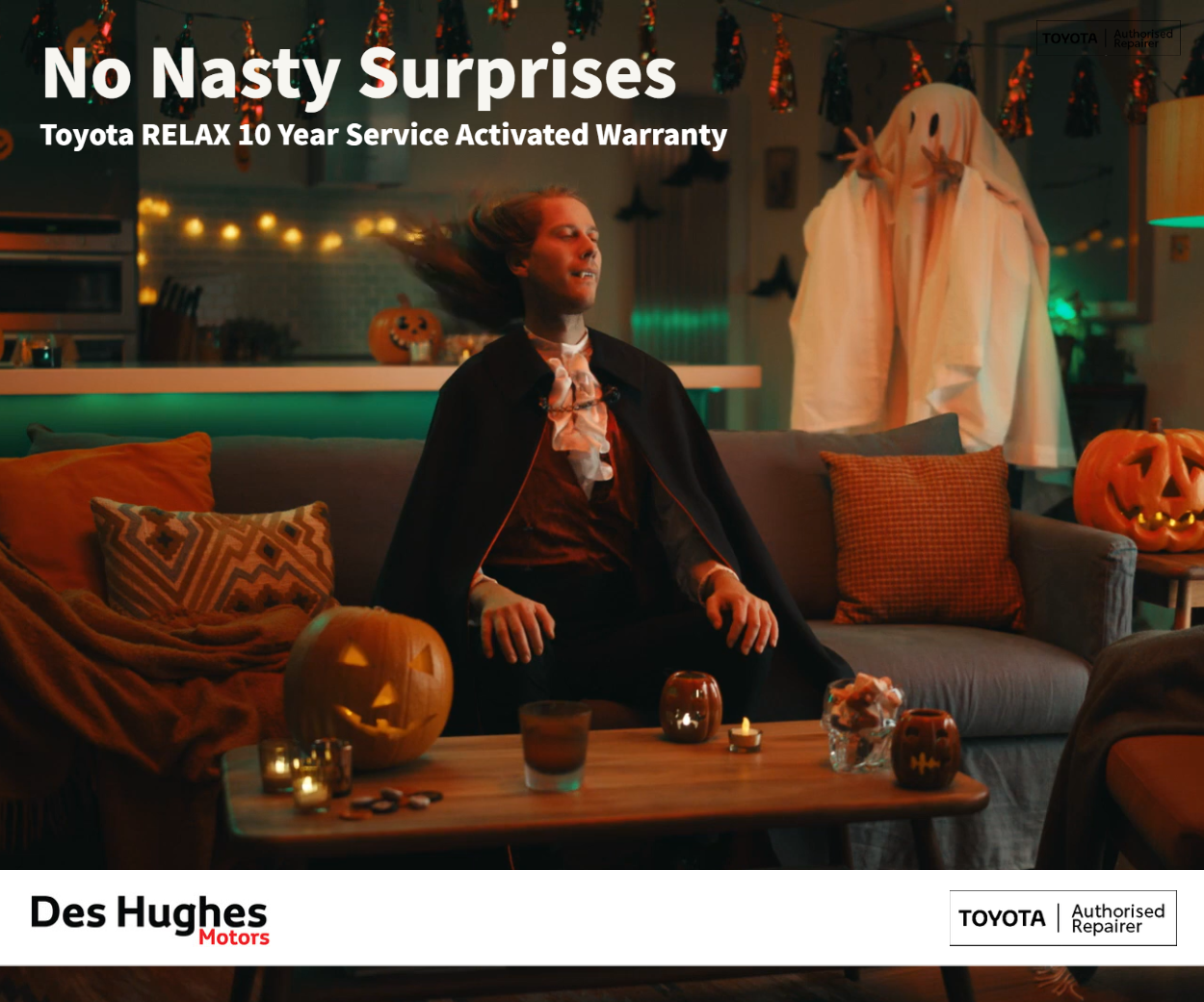 Visit https://digitalschooloffood.ie
Feasibility Studies – Local Enterprise Office Feasibility Study Grants are designed to assist the promoter with researching market demand for a product or service and examining its sustainability.
Find information & criteria at https://localenterprise.ie/Discover-Business-Supports/Financial-Supports/Feasibility-Grant/
Programmes and Mentoring – Local Enterprise Office Laois offer highly subsidised programmes and mentoring to help you implement Lean principles in your business. Get in touch with LEO Laois to discuss suitability for the programme. Lean for Micro will increase your business efficiency and competitiveness.
More info at https://leanbusinessireland.ie/funding-supports-overview/are-you-a-local-enterprise-office-client/lean-for-micro/
Loan schemes – Brexit Impact Loan Scheme and the Covid-19 Credit Guarantee Scheme – State-backed low interest rate loans for working capital and investment purposes are available from the Strategic Banking Corporation of Ireland (SBCI) for eligible SMEs impacted by Brexit and Covid-19.
Visit https://sbci.gov.ie for more information.
---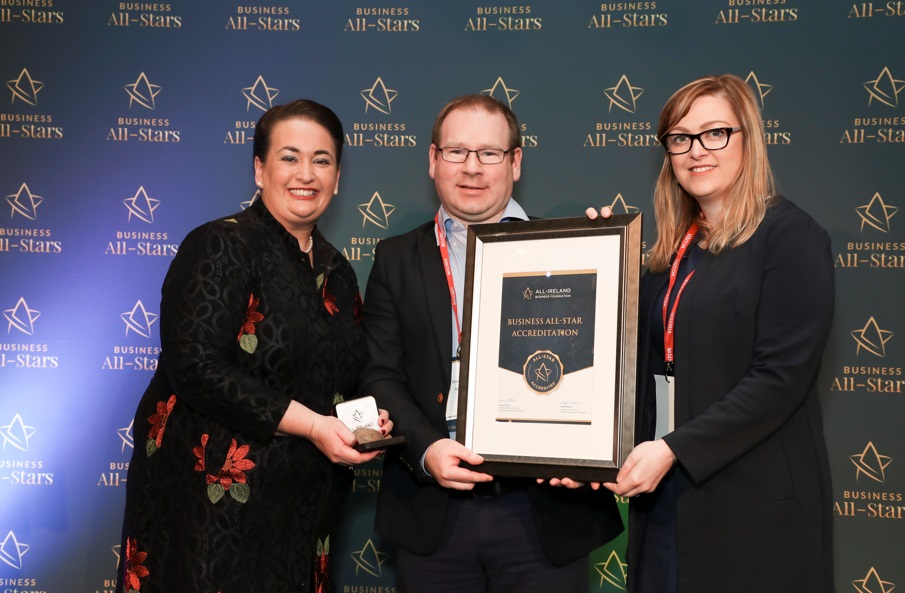 Business Spotlight – Laois Chamber member NetSupport
Tell us a bit about NetSupport and why you chose Portlaoise for your HQ?
NetSupport is an IT managed service provider located in Portlaoise. We offer technical support and advisory services to over 300 businesses across Ireland acting as their outsourced IT department.
Our job is to take the stress and pain out of running IT infrastructure allowing the business owner/manager to focus on the business itself.
We moved our HQ to Portlaoise a number of years ago because the area has a thriving local industry which has a strong requirement for services such as ours. This demand, along with Portlaoise's central location, excellent internet connectivity, and easy motorway access made the move an easy decision for us.
Why did you decide to set up NetSupport and how did you come up with the idea?
We originated from a business that served the home PC and laptop market and quickly identified that there was an ever-increasing demand for our services amongst small and medium businesses.
These types of businesses were becoming much more reliant on various digital technologies to operate more efficiently, reach a wider market and better serve their customer base.
We positioned ourselves as strategic IT partners to those growing businesses to assist them in deploying technology solutions, such as cloud technology to enhance productivity in a secure and reliable way.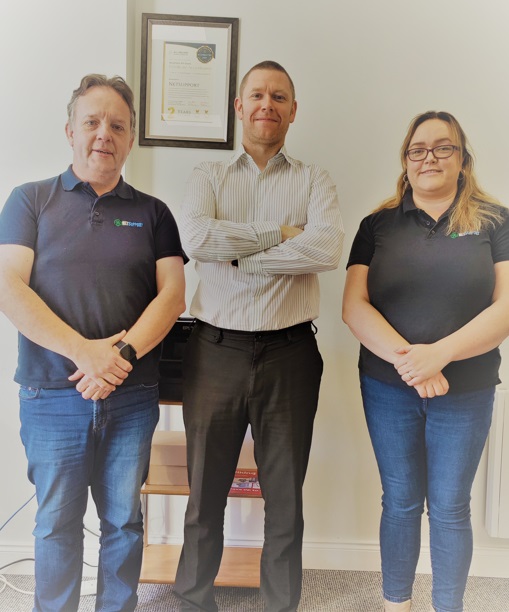 Can you highlight some recent key achievements/news at your business?
We have received Business All-Star Accreditation Award from the All-Ireland Business foundation for 2 years running in 2020 and 2021.
Achieving this award helps us differentiate our business from our competitors, gain national recognition and assure our clients that they're making the right choice by partnering with NetSupport.
For any business considering locating in Laois, what would you say are the best things about being located in Laois?
Laois is home to a wide range of thriving industries and businesses and is an ideal location to operate from.
Laois has seen a return of a highly skilled workforce into the county from the major cities over the last few years.
This has enabled many businesses, including our own, to find a high standard of talent locally.
There is an excellent local business community in Laois that collaborates closely through organisations such as the Laois Chamber and local BNI chapters and such organisations provide a great platform for promoting your business.
What is the most valuable piece of advice you have been given?
Life is 10% what happens to you, and 90% how you react.  In business, problems will always arise and clients will evaluate you on how you react in moments of difficulty. Take these moments as opportunities to shine.
Where would you like to be in 5 years' time with NetSupport?
Our Vision statement is "To be the preferred IT Managed Services Provider (MSP) for small business in the Midlands of Ireland."
To do so over the next few years we are planning further expansion of our team in Portlaoise and continued development of our client base.
We are excited to see what new technologies are around the corner and what effects artificial intelligence, augmented and virtual reality will have on how businesses will operate in the near future.
Visit www.netsupport.ie
---
What's Coming Up?
Layman's Guide to VAT – FREE Online Training Course with LEO Laois
This course aims to deliver a detailed understanding of VAT and the implications of VAT registration for a business
Wednesday, 8th December from 9.30am to 12.30pm Visit LEO Laois online booking system – https://www.localenterprise.ie/Laois/Training-Events/Online-Bookings/
---

Four Laois companies nominated for Apprenticeship Employer of the Year award
Four Laois companies have received nominations in a range of different categories for the Generation Apprenticeship Employer of the Year 2021 awards.
71 nominees have been selected in three categories across the country – all stand out companies for their resilience, innovation and commitment to their apprentices.
The four Laois businesses in the running are Allwood Architectural Joinery, Damien Campion Electrical, Property Partners Buggy and ESB Networks.
---

Job vacancies
There have been a number of job vacancies advertised on LaoisToday in the past week.
ND Audit and Advisory in Portlaoise are seeking to hire an Audit Senior, an Audit Semi Senior and a Senior Administrator – you can check out all the details here. 
Laois Sawmills are looking to recruit full-time and part-time General Operatives. See full details here. 
And Lunchbag.ie are hiring a night driver for Laois and surrounding areas. Full details here. 
---
Worth a read – Workplace bereavements: how employers can support their staff
Death affects most people at some time in their working lives, yet it rarely gets talked about. This piece in the Irish Times explores an issue that unfortunately comes up for everyone in the work place at some stage.
---
The Laois Today Business Briefing is brought to you in association with Laois Chamber. Interested in joining Laois Chamber? Visit www.laoischamber.ie or e-mail info@laoischamber.ie .