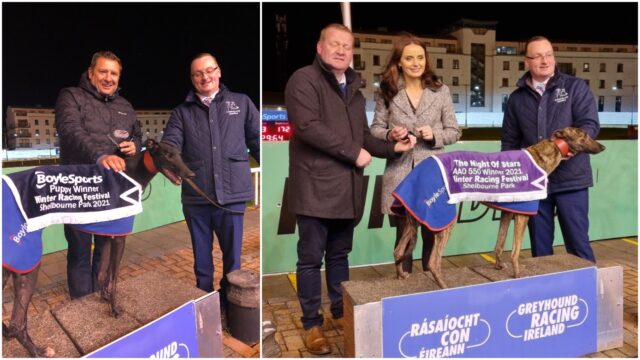 Timahoe trainer Karol Ramsbottom enjoyed a superb treble at Shelbourne Park this weekend as the quickest greyhounds in the country were in action at the magnificent Dublin venue.
On Friday night at Shelbourne Park, Juggernaut ran out a fine winner of the Talking Dogs A1 525, showing fine pace throughout to repel the persistent challenge of Tradesman.
Juggernaut set the pace into the turn for Karol Ramsbottom and James and Jimmy Wright but he was joined early in the back straight by Tradesman.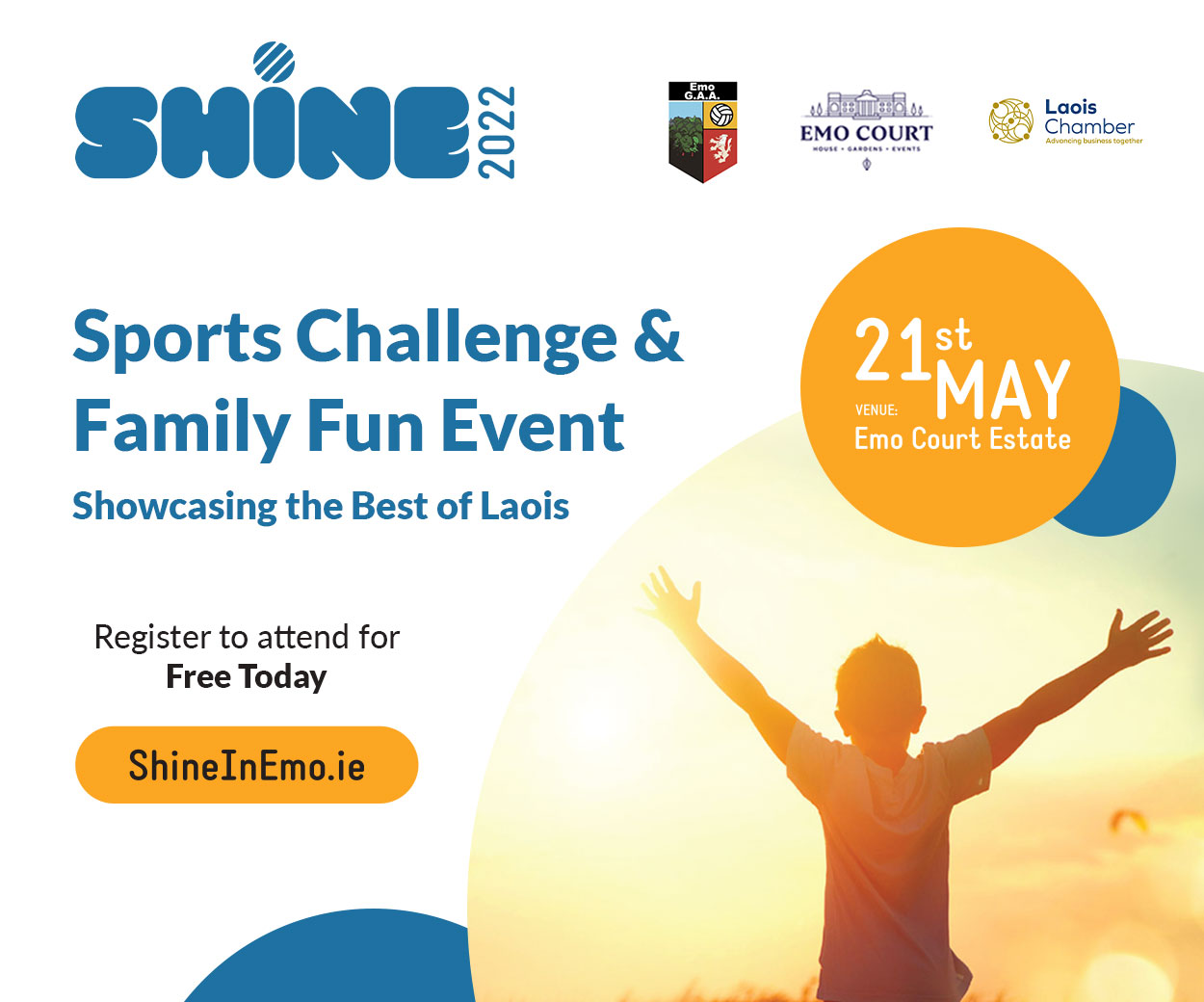 Juggernaut was not going to be headed, however, and the son of Droopys Sydney and Ruby Valley motored into the third turn to take over again. Tradesman continued to give chase but Juggernaut dug in to score by two lengths in 28.67.
Fast forward onto Saturday night, Karol Ramsbottom and Gavin Johns made the perfect start to the night, winning the Boylesports Puppy 525 with their exciting young tracker Carrauntoohil.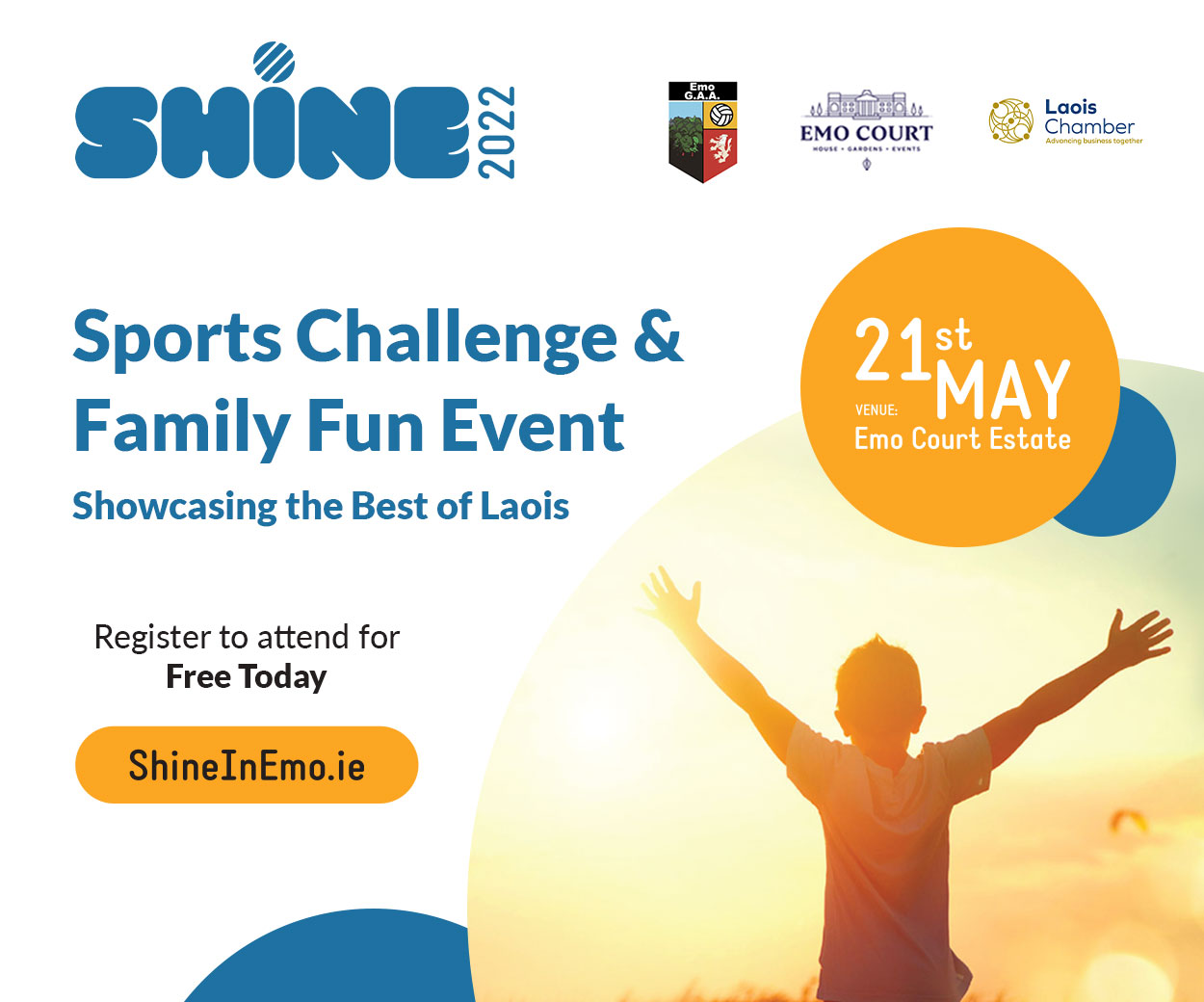 Lenson Johnnyboy flashed from traps to lead into the bend but Carrauntoohil was to turn second and close on the leader before the second bend.
The order didn't change down the back as Carrauntoohil stayed wide of the leader before changing sides at the third turn.
This proved a decisive manoeuvre as he quickly shot through the gap to lead into the home straight. From there, the son of Bull Run Bolt and Ranchers Queen eased clear to score by two lengths from Lenson Johnnyboy in 28.49.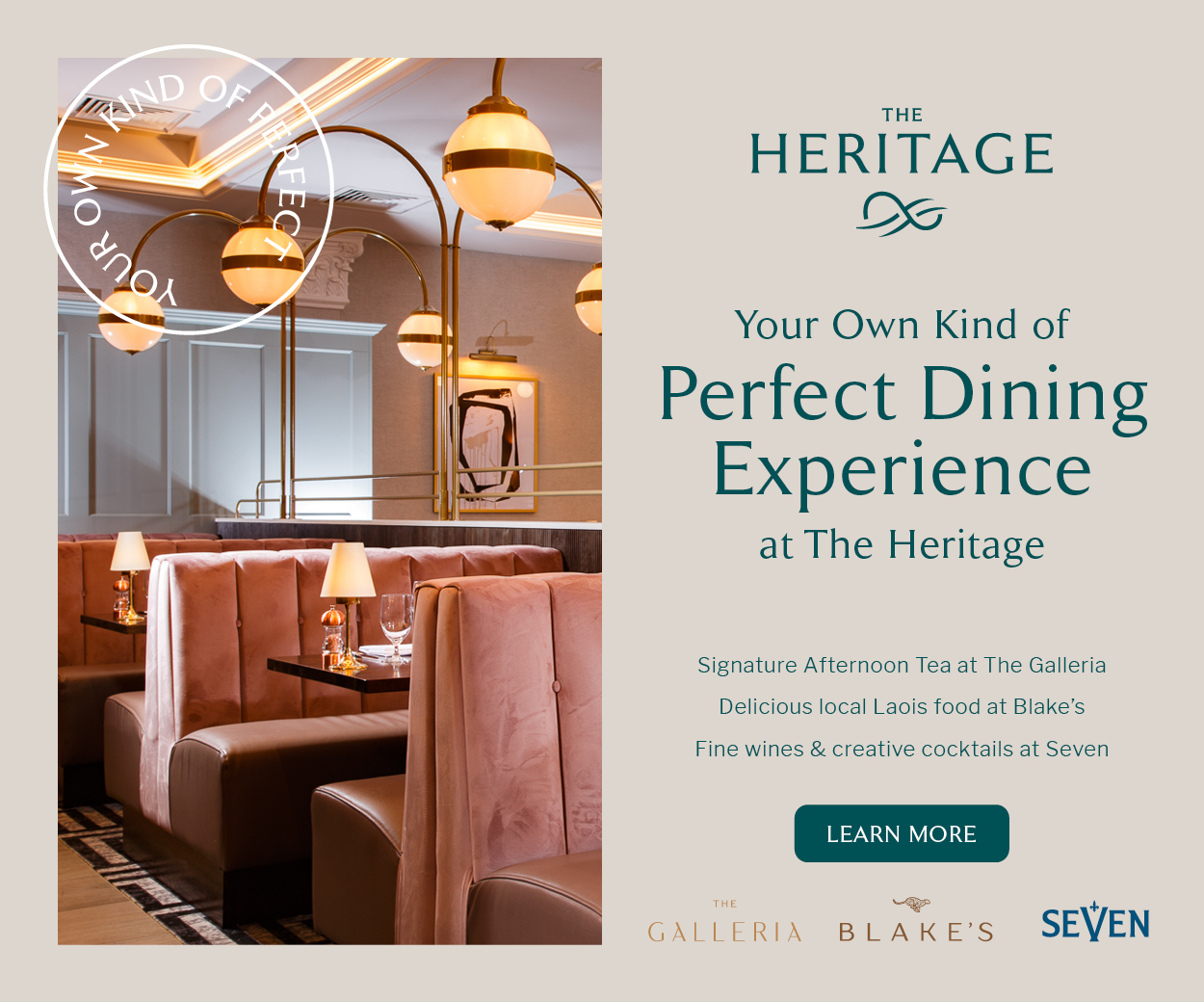 Deadly Destroyer made it a night to remember for Karol Ramsbottom.
After winning the opener with Carrauntoohil, he proceeded to win one of the feature races with his wonderful tracker Deadly Destroyer coming home in front of Part Blake in the Thank You to the Night of Stars Committee.
This was an incredible race with both the winner and runner-up giving their all. Deadly Destroyer flashed from trap three and would have been expected to comfortably make the bend only for Part Blake to display exceptional early speed to challenge.
Greyhound racing is a game of inches, however, and Gary Hannon's Deadly Destroyer had just enough in hand on his rival to force Part Blake to check wide on the turn.
This effectively decided the result as it left the son of Droopy Jet and Cruel Intentions with almost four lengths in hand entering the back straight.
Part Blake had performed real heroics to even challenge but Deadly Destroyer is very strong and he kicked again on the run in to beat his rival by a length in 29.64. Ballymac Merlin came through to take third, a further three lengths adrift.
SEE ALSO – Strong winds and heavy rain forecast as Storm Barra set to strike on Tuesday