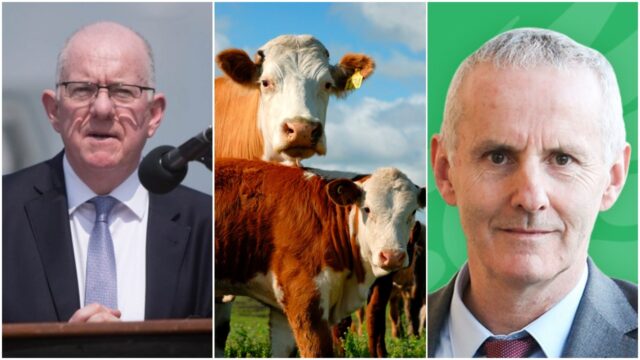 A Laois TD has called on the Green Party to answer questions regarding its views on agricultural investment in light of MEP Ciarán Cuffe's 'letter to banks requesting them to withdraw financing from young farmers'.
So says Fine Gael TD and former Minister for Justice Charlie Flanagan.
It has been reported by the Irish Farmers Journal that Cuffe issued a letter to banking CEOs in late November stating his concern over loans being approved to young farmers to increase their herds and invest in their business.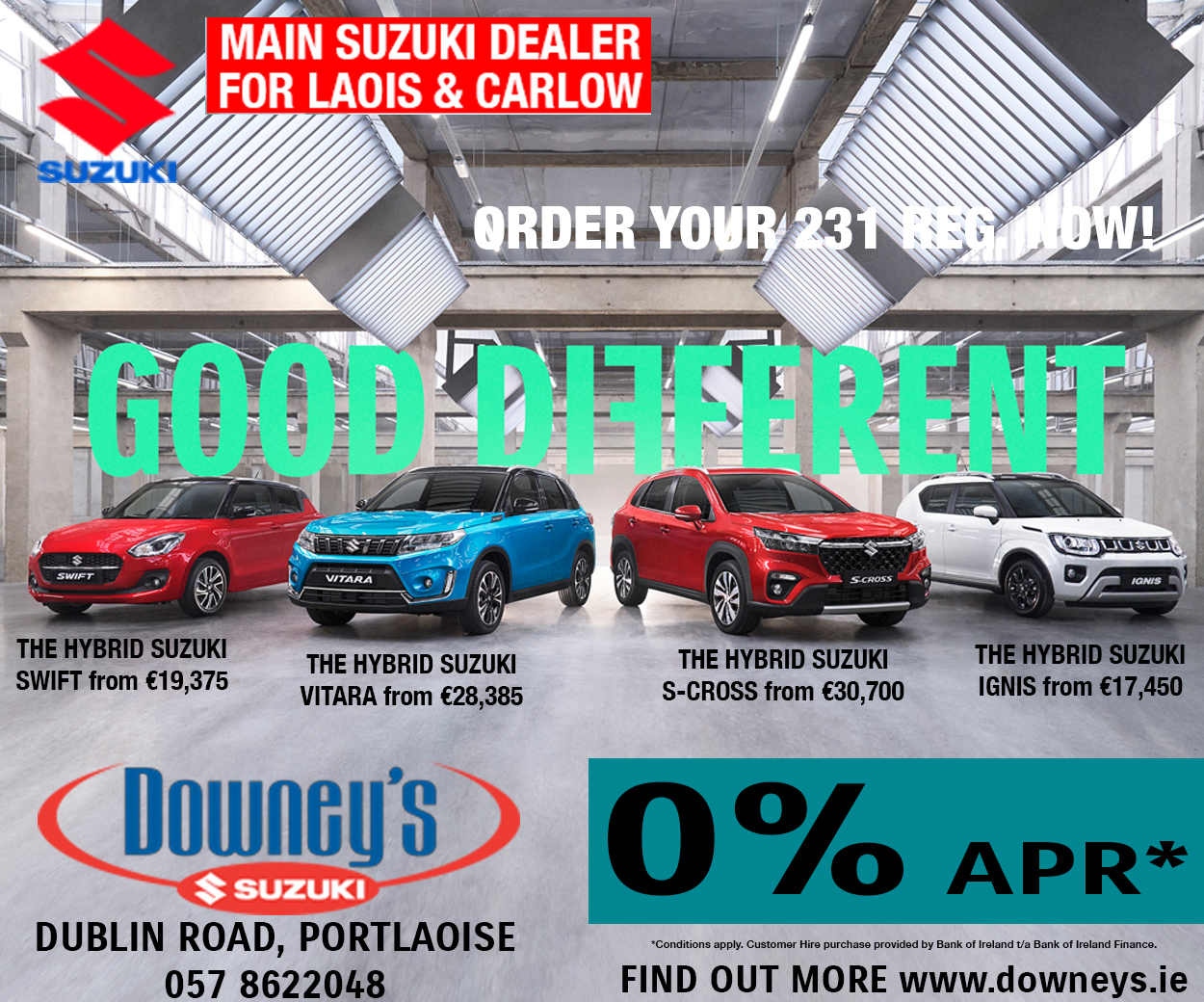 Deputy Flanagan said: 'It's well and good for Ciarán Cuffe to get cheap publicity on a subject that won't adversely affect his own constituents, but what does he know about the reality of being a young farmer in Ireland today?
"MEP Cuffe's letter to major financial institutions was inappropriate and ill-informed.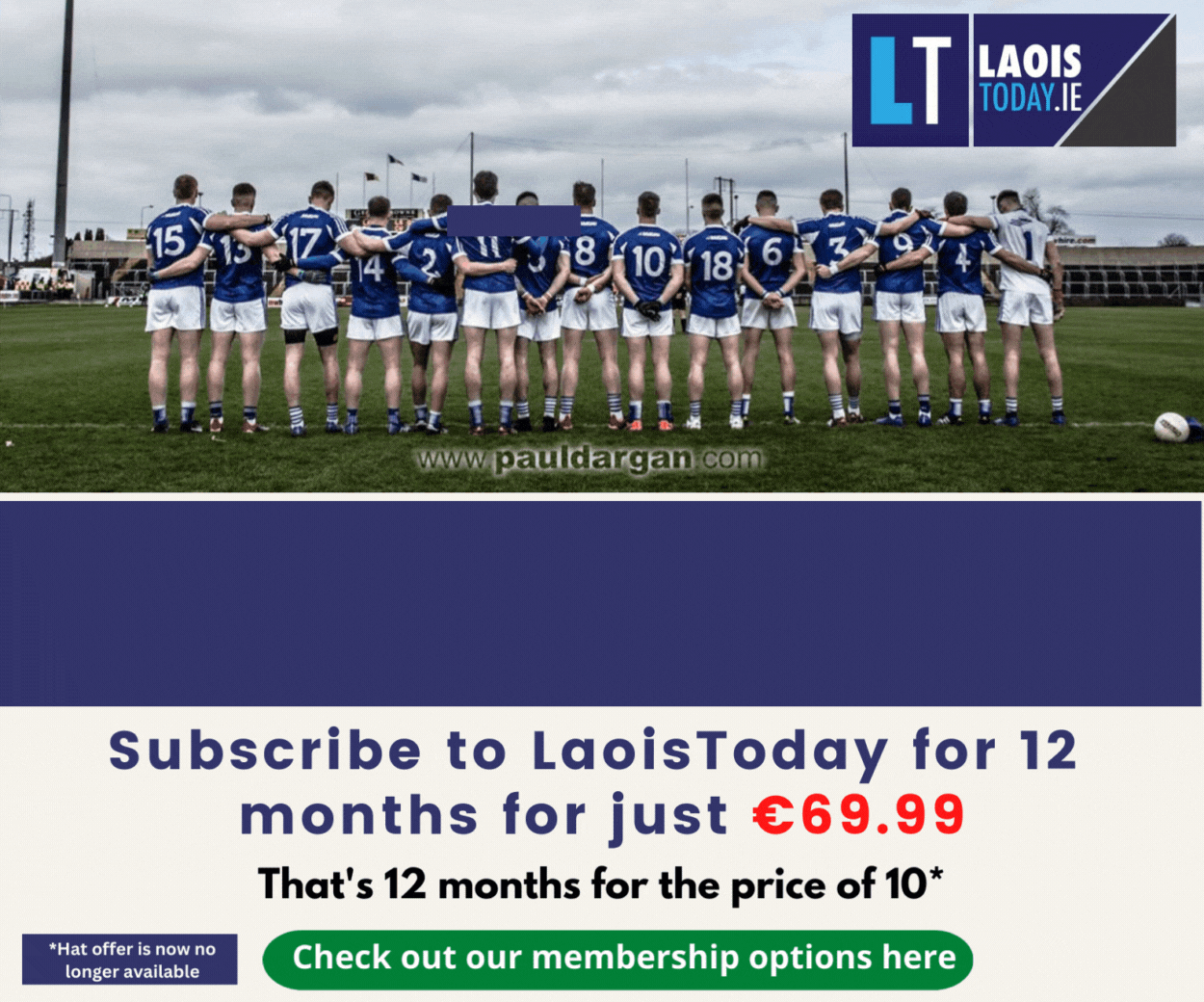 "He singled out not only one sector, but one small proportion of the sector by placing all the blame on young farmers.
"If we're serious about a 'just transition', we need investment and financing for farmers across Laois and Offaly to develop new methods and innovations.
"How does MEP Cuffe expect farmers to pay for new technologies if they do not have access to financial backing from the main banks?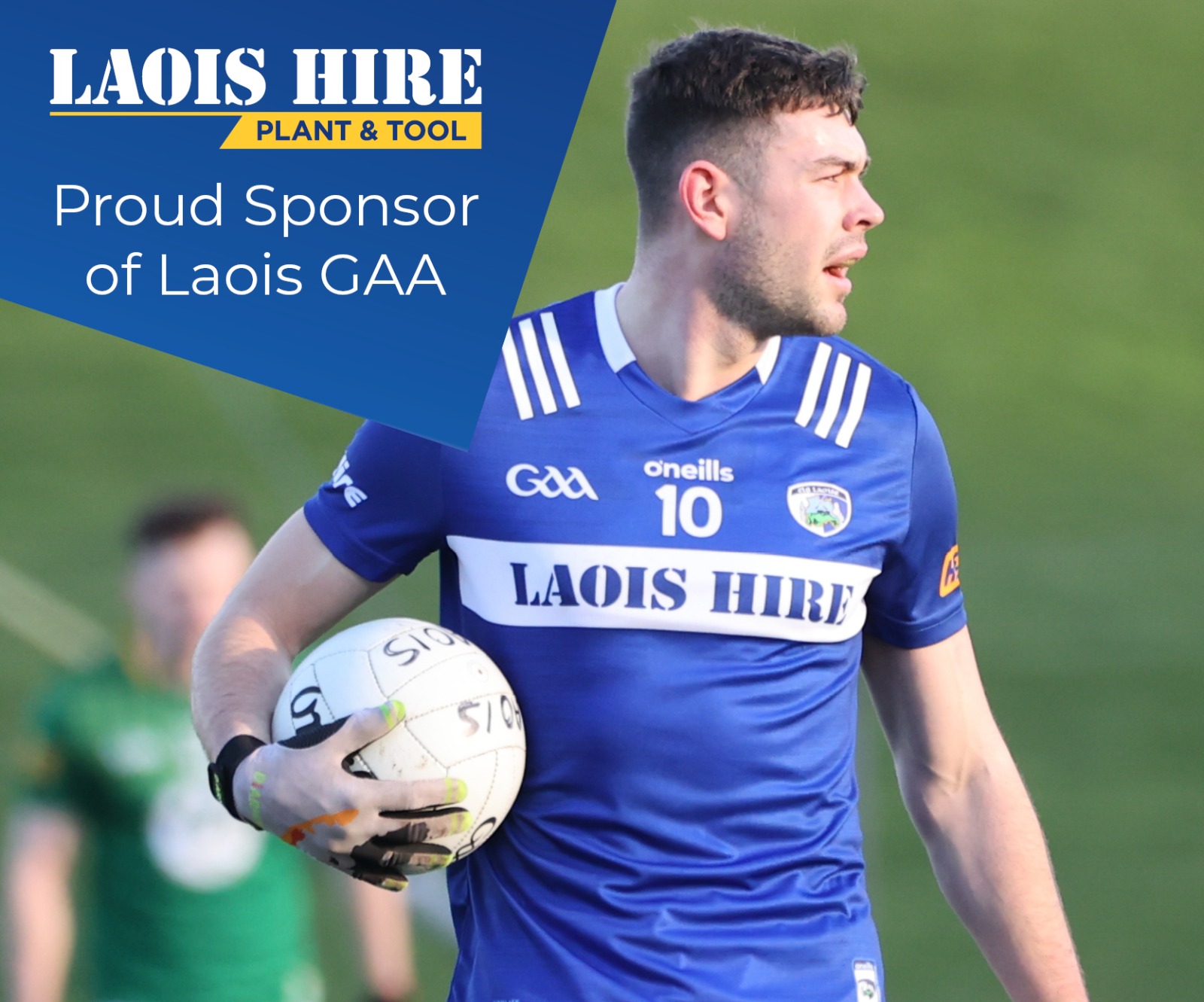 "Even the banks themselves have come out in support of the agricultural sector. Bank of Ireland have declared their confidence in the sector as well as their commitment 'to supporting its transition to a greener footprint.'
"AIB also echoed the importance of the industry, recognising it as 'a critically important part of our economy and our society and we look forward to supporting its evolution to a more environmentally sustainable future'.
"This is an issue that impacts farmers right across the constituency of Laois/Offaly.
"Fine Gael do not support Ciaran Cuffe's actions, nor his views on this matter. We want to see farmers investing in their farms but in order to do this, they need support from banks.
"While the Green Party has said it was not aware of the letters sent by MEP Cuffe, what we really need to know is where it stands on the issue. Does Eamon Ryan agree with this letter and the views it contains?"
The Laois TD called on Green Party leader Eamon Ryan to provide answers to the farming community.
He said: "It's time for Eamon Ryan and his party colleagues to come forward and provide the farming community with answers to these questions.
"We need clear, unequivocal answers from the Green Party on this issue immediately."
SEE ALSO – PJ Kelly: 'I sincerely am privileged and honoured' to be new Laois GAA chairman