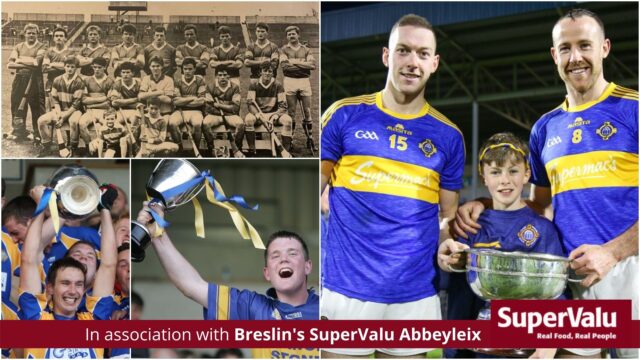 The RTE cameras will be in Portlaoise tomorrow evening, once again in O'Moore Park to broadcast the Clough-Ballacolla hurlers to a national audience in the peak Saturday tea time TV slot.
The occasion is a Leinster club championship semi-final against Kilmacud Crokes of Dublin and the prize is a final place in Croke Park the following Sunday, six days before Christmas.
To say it's the stuff of dreams is an understatement. At one stage in the club's history such a notion would have been preposterous.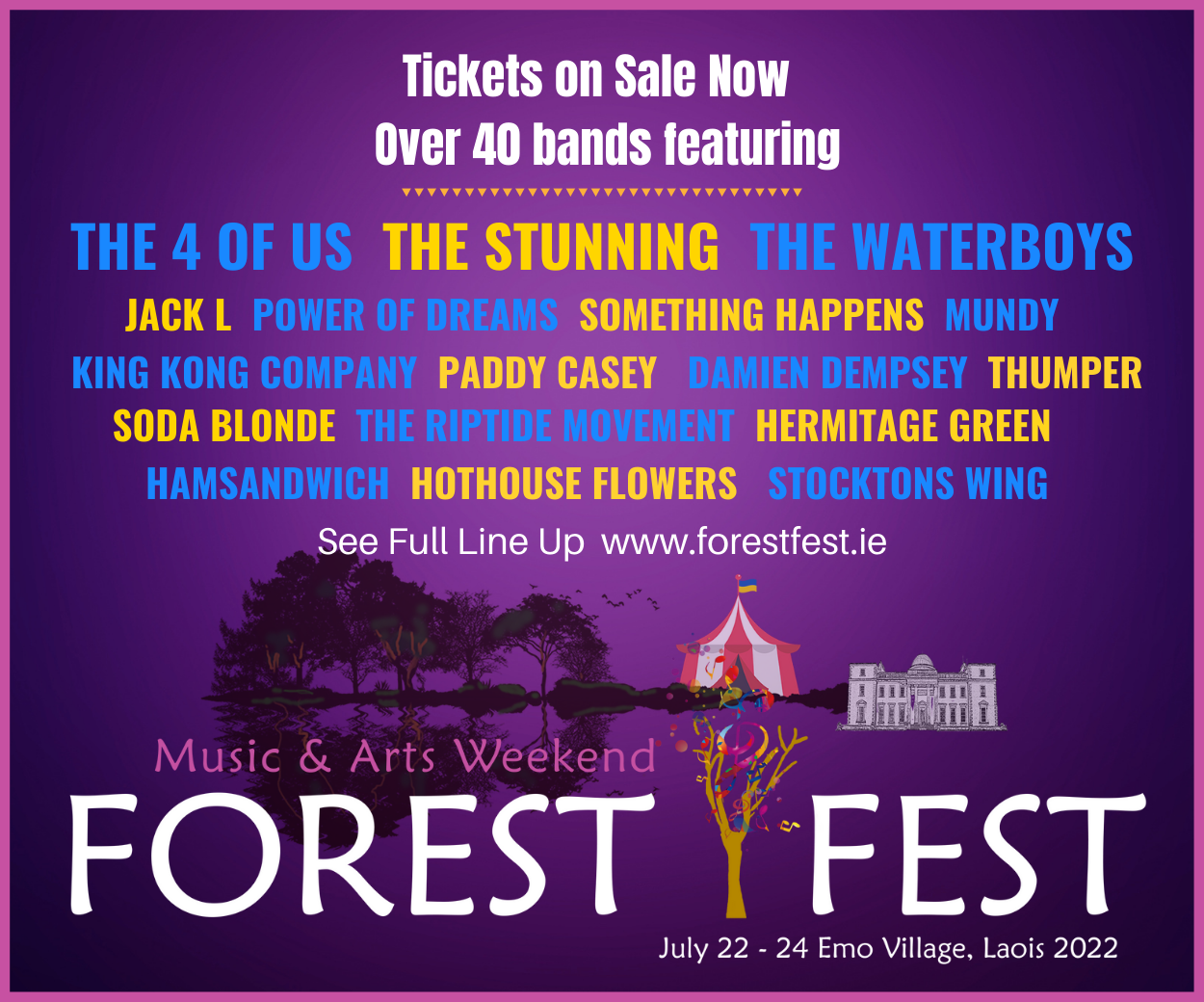 But on the back of winning an historic back-to-back in Laois, with two championships in three months, here they are. Live on the telly, deep in the month of December, an hour away from reaching a Leinster club final for the first time in their history.
In the context of club GAA, tomorrow's game is your typical David v Goliath. A small part of rural Laois against a sprawling, well-to-do Dublin suburb.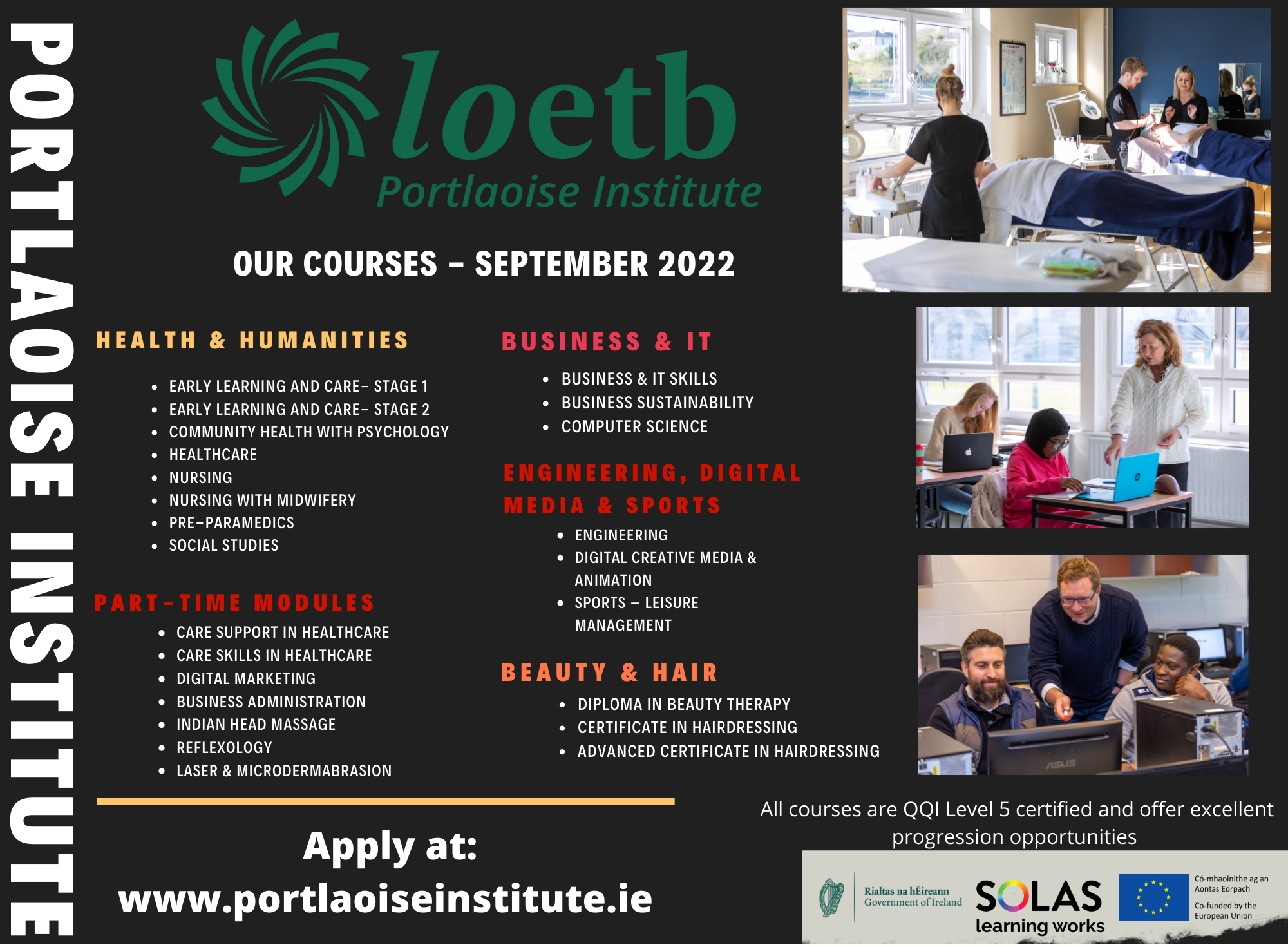 Kilmacud Crokes are one of the biggest clubs in the country and state on their website that they have approximately 4,800 members. They employ two full-time coaches. Clough-Ballacolla reckon they've a membership of about 200.
Across the codes, Kilmacud draw players from nine different large primary schools in their area – three boys schools, four mixed schools and two girls schools. Ballacolla National School currently has 32 students; Clough has about 80. In all, there's only five teachers between the two of them.
But what Clough-Ballacolla lack in size, they make up in many other ways. Their juvenile structures and coaching are top class and they're regularly producing county underage players.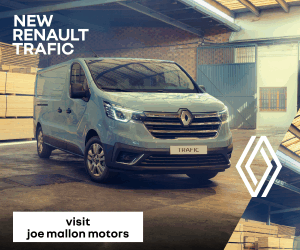 They're rightly proud of their level of player retention too. This year they fielded four adult teams and during the summer their Junior Bs and Junior Cs played league games on the same night.
Yet what they've won at underage level over the years makes for a short list of honours and is essentially crammed into a six-year spell from 2000 to 2006.
Prior to the competition's abolishment, the club had never won an U-12 'A' championship. They've never won an U-14 'A' either though their first big underage success was their only U-14 Féile triumph in 2000.
That same year, though, they won the U-16 'A' and successfully defended it in 2001. Minor titles followed in 2002 and 2003 and they were denied three-in-a-row in 2004 before winning it again in 2006. They also won a first U-21 in 2004.
And while the underage success may have dried up then, the momentum carried on to senior.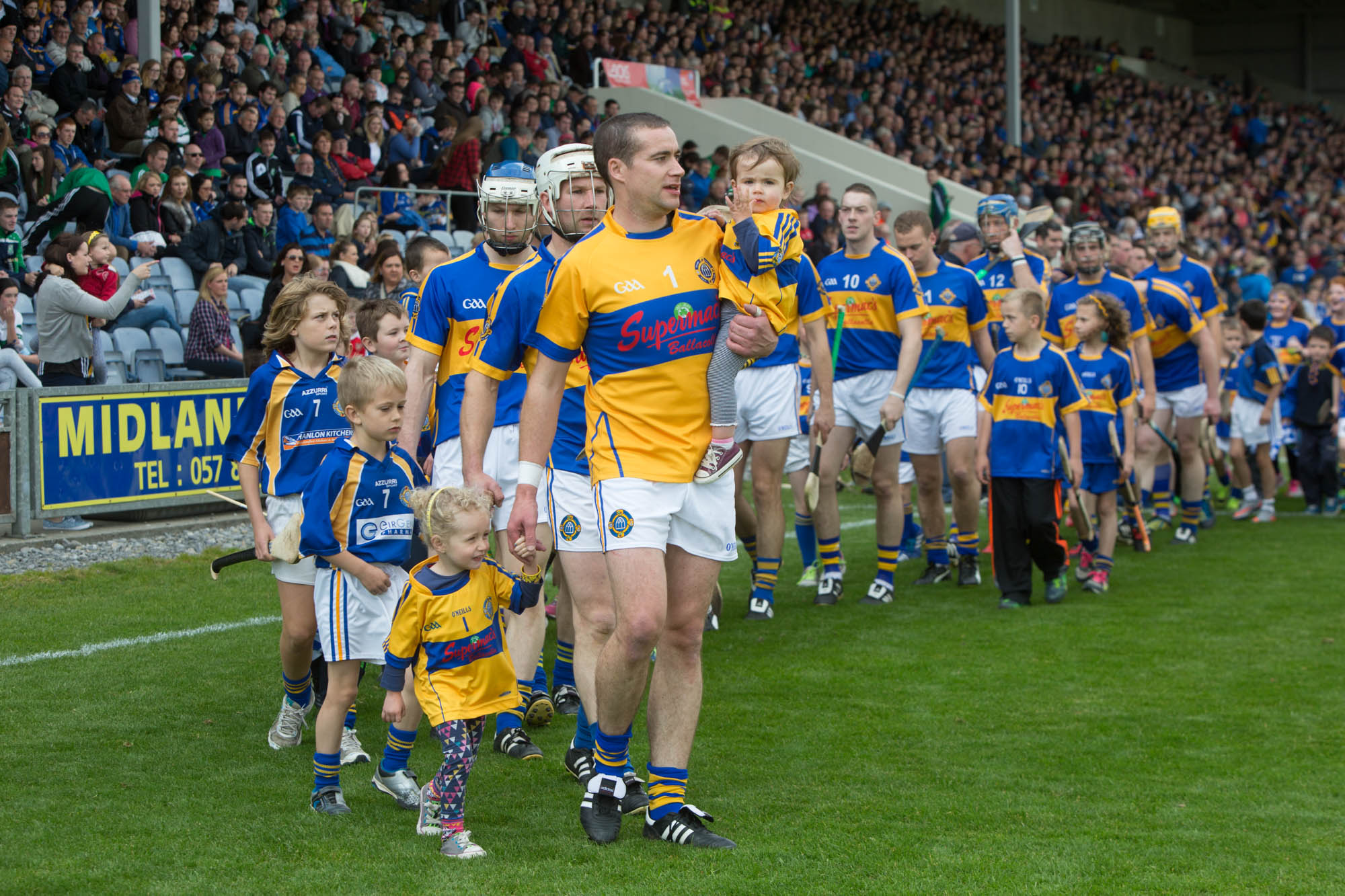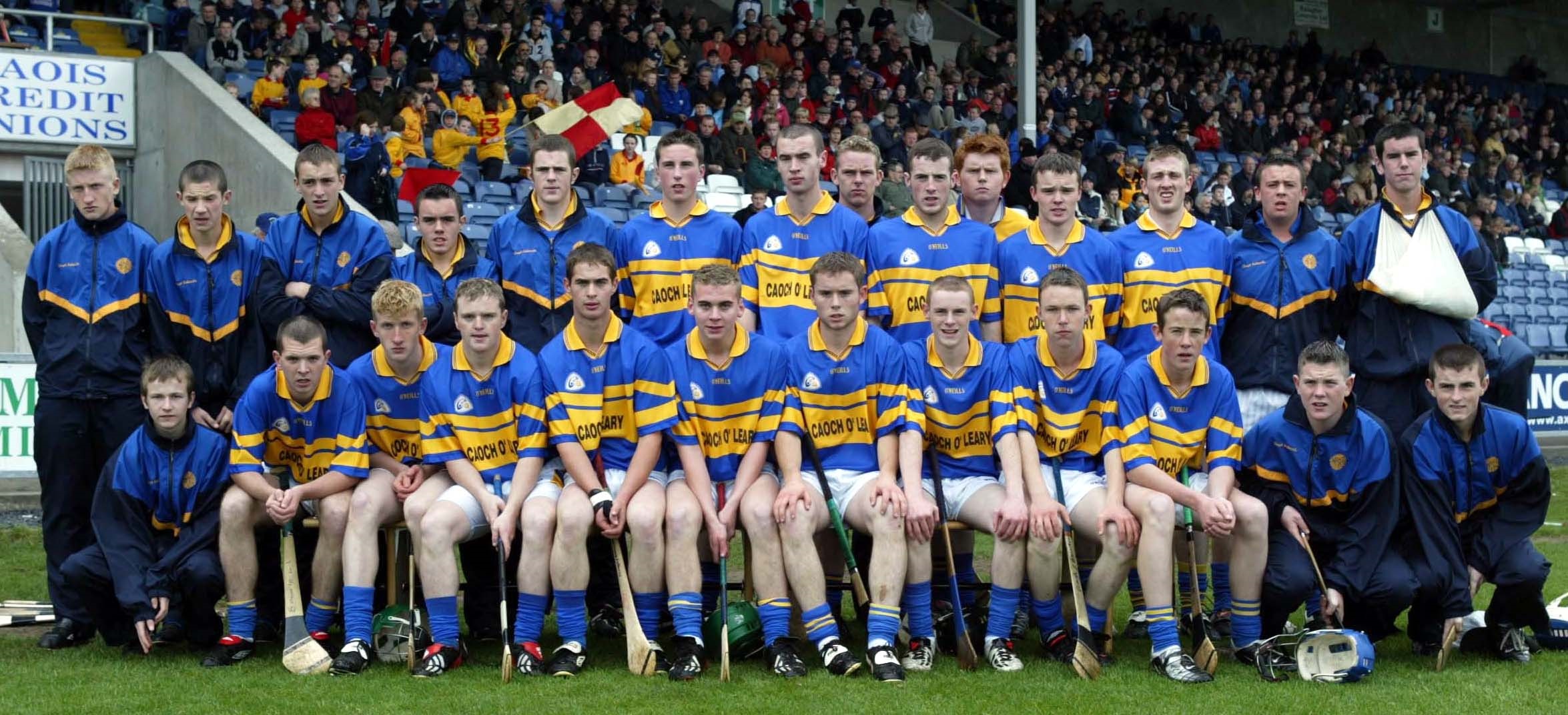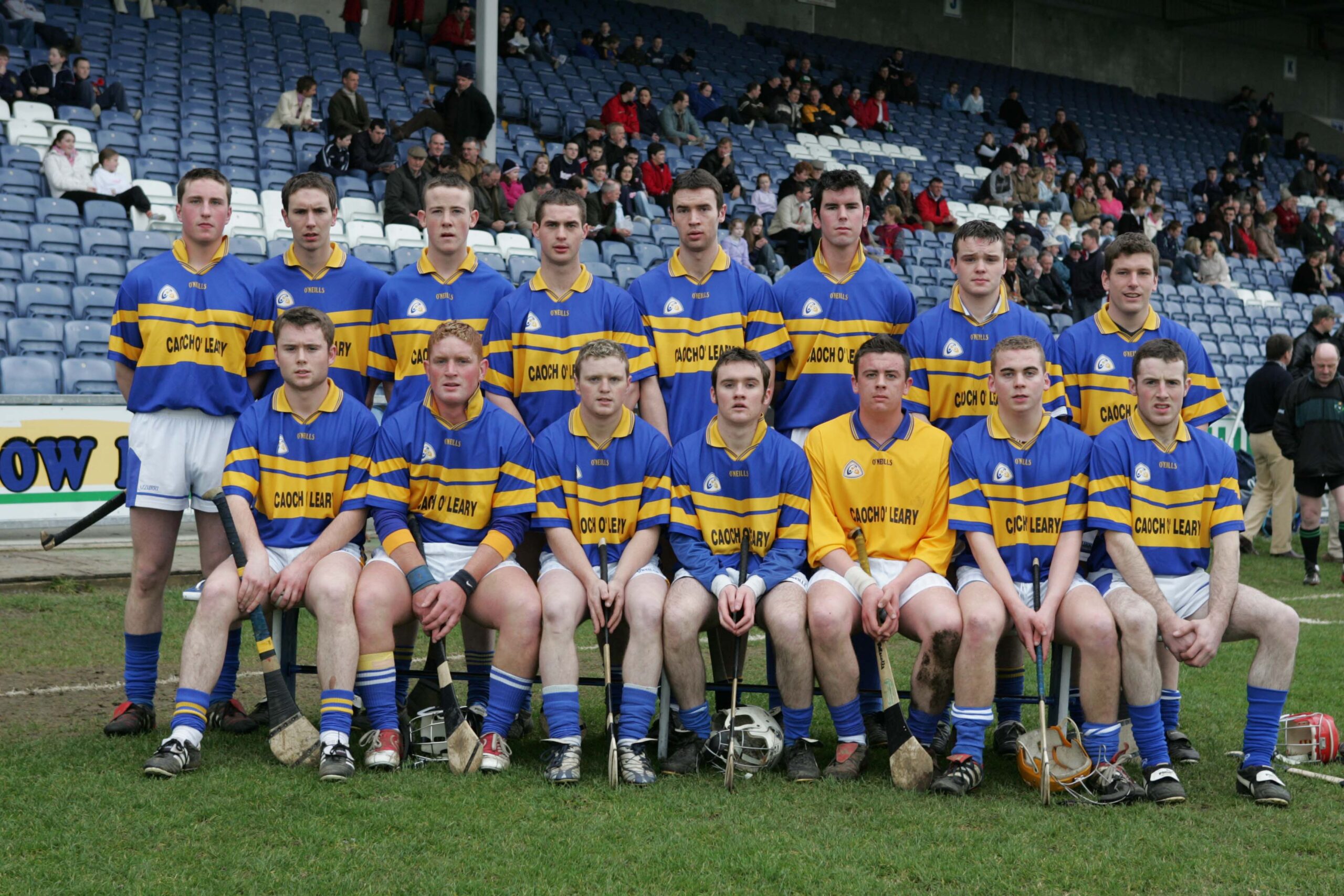 They had won the intermediate in 1998 but for the early part of the 2000s they were closer to being relegated from senior than being considered serious contenders.
Slowly the wheel started turning. They won their first Division 1 league title in 2007, the first of six in nine seasons.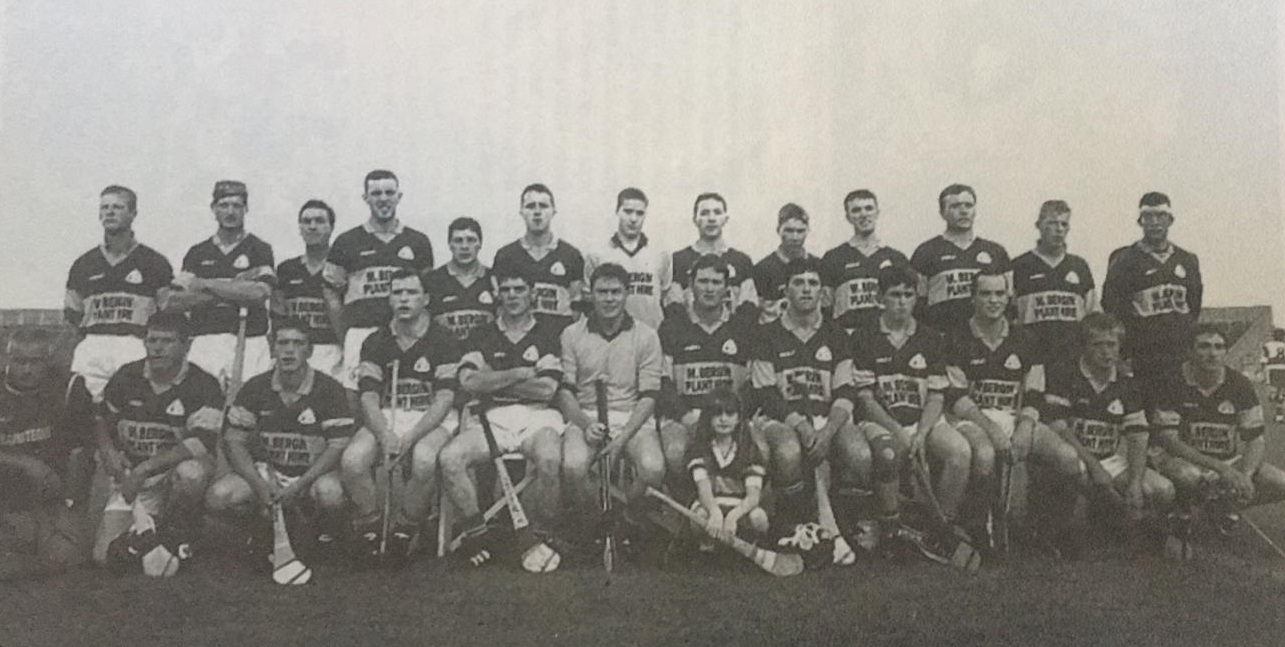 Turning over the great Castletown team in the championship one year was a big moment; knocking out Rathdowney-Errill in 2007 when they were reigning champions was another. But in both 2007 and 2008 they were hammered by Portlaoise in championship semi-finals.
By this stage the likes of Canice Coonan, Danny Hanlon, Mick McEvoy and Mick Dunphy had been playing senior for the best part of ten years.
They'd made some progress but the Bob O'Keeffe Cup seemed as far away as ever as the 2008 season wound down.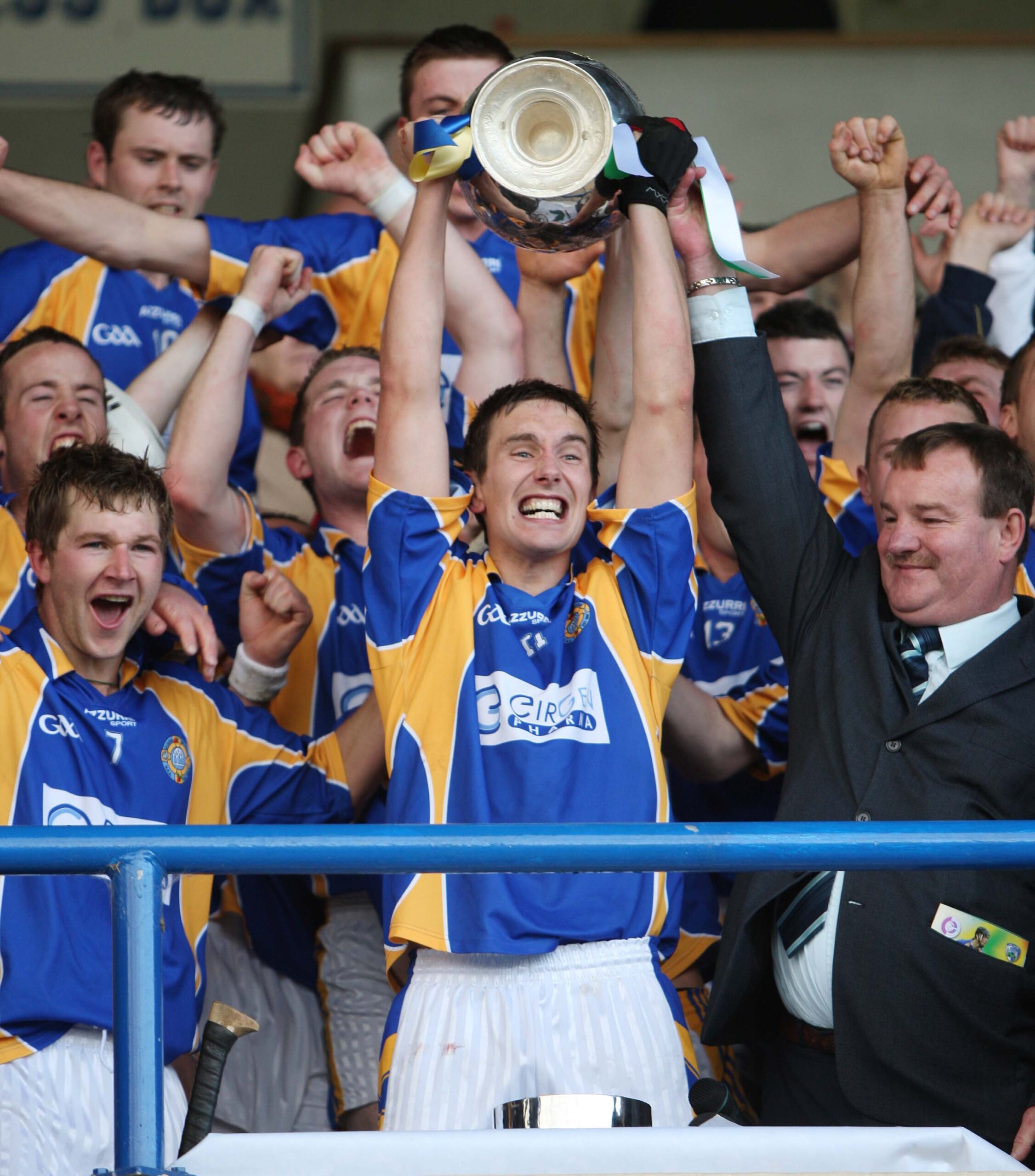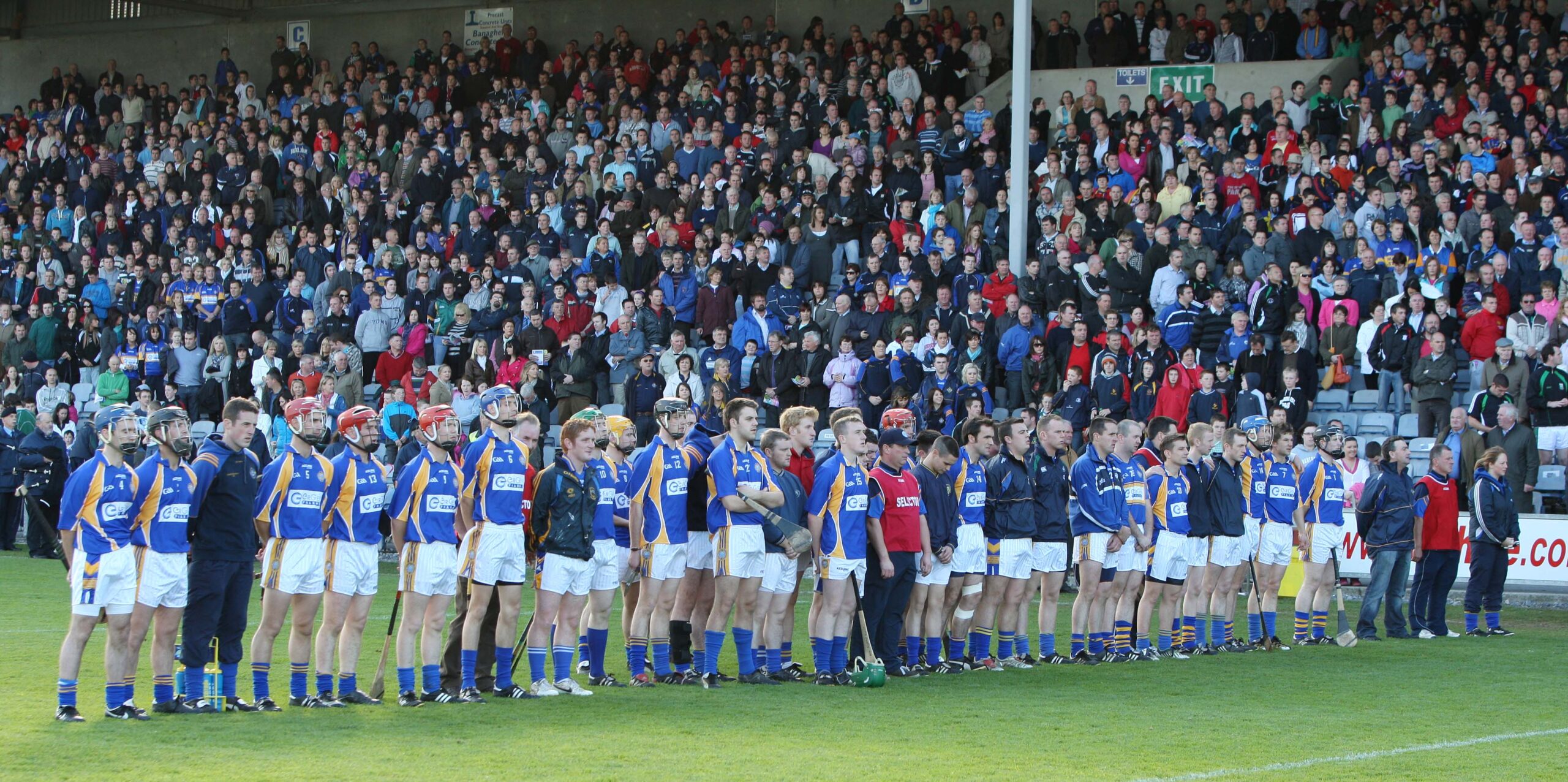 Yet they made the breakthrough in 2009, beating Portlaoise in a final to complete a league and championship double. It was the first time since 1918 and the golden era of Ballygeehan that the Laois senior hurling championship had been won by a team from the parish.
Since then they've won further championships in 2011, 2015, 2020 and 2021. No other club in the county has won as much in the same time frame though until this back-to-back success, they'd argue that they should have won more finals and the losses in 2012 to Rathdowney-Errill after a replay and 2017 to Camross hit hard.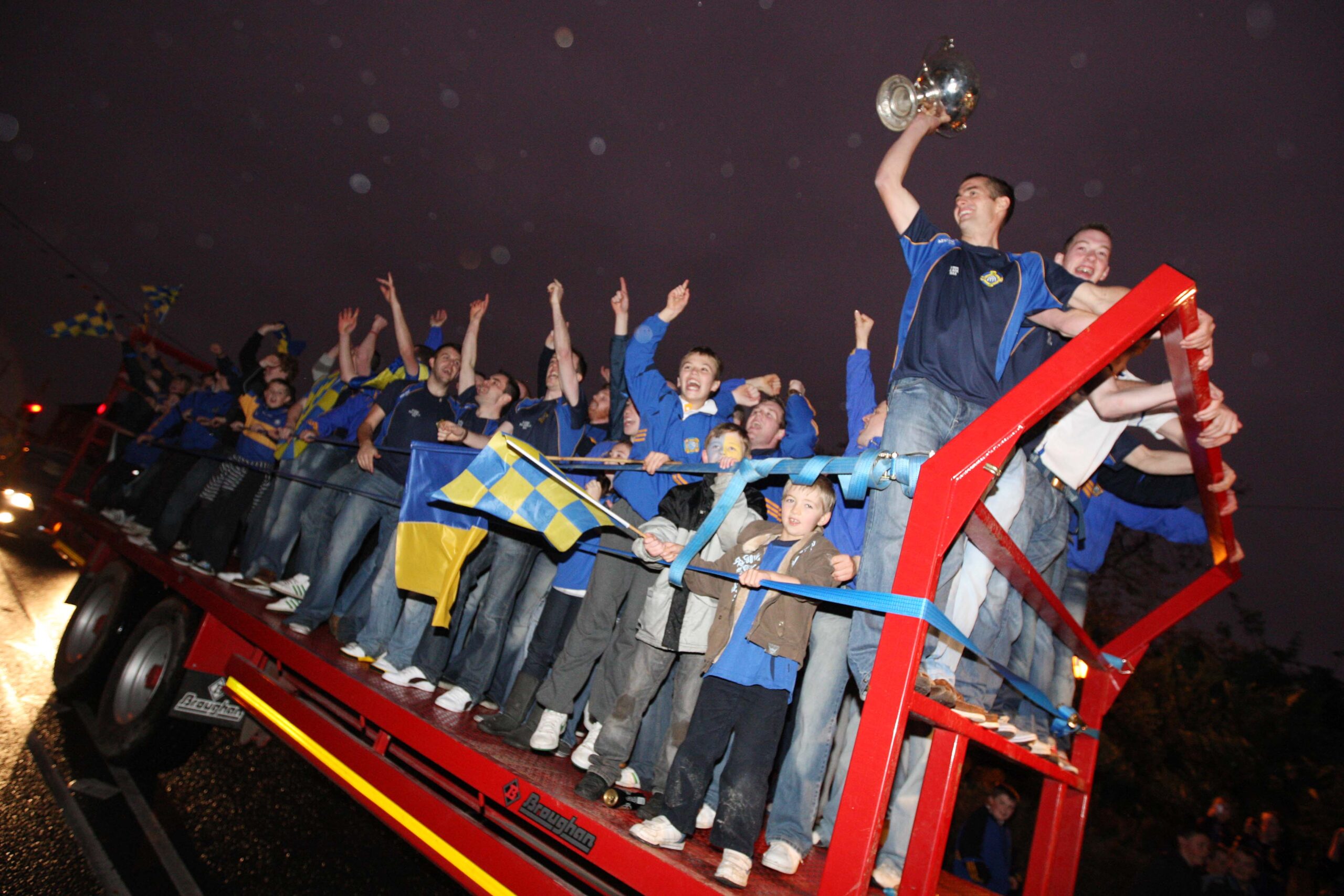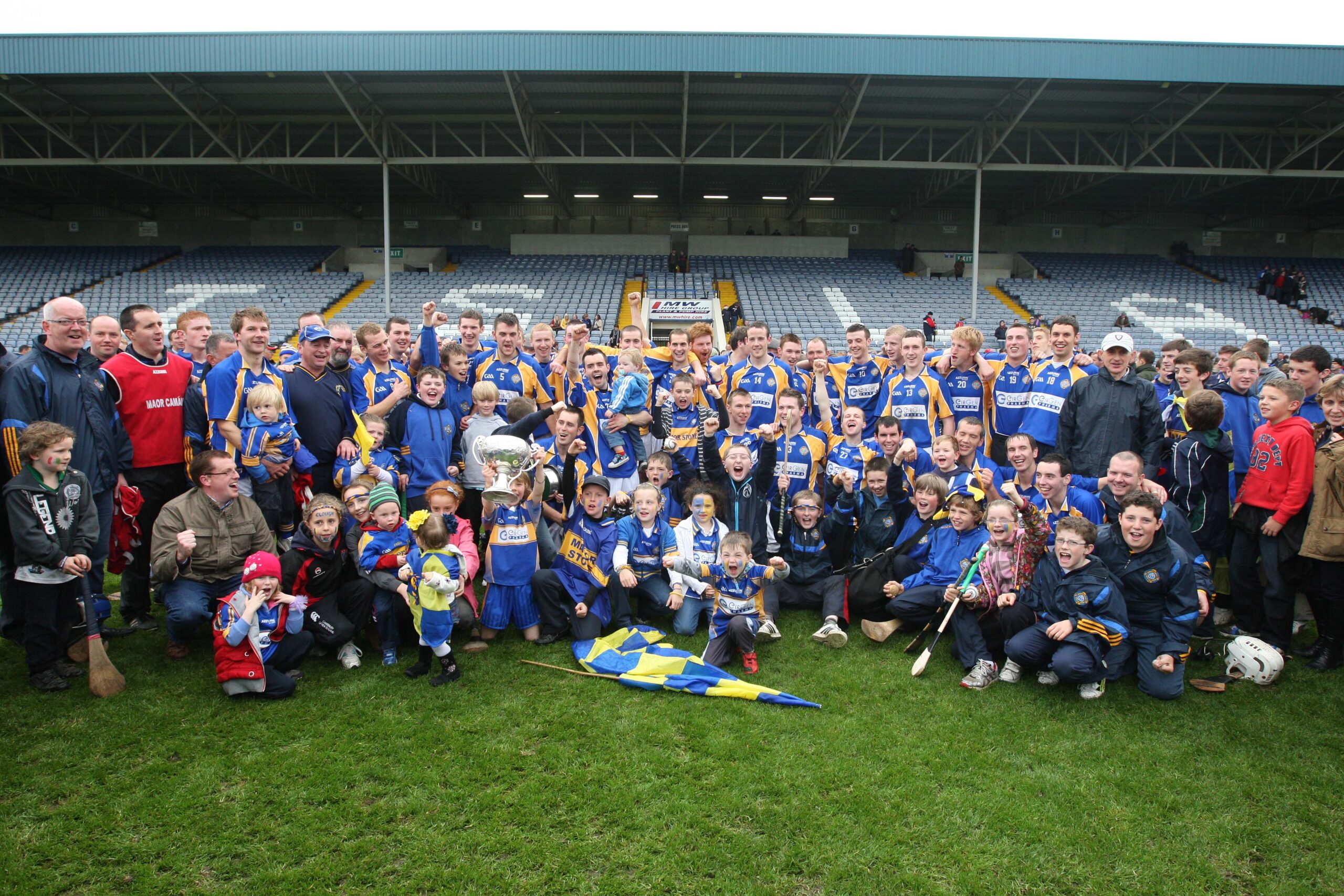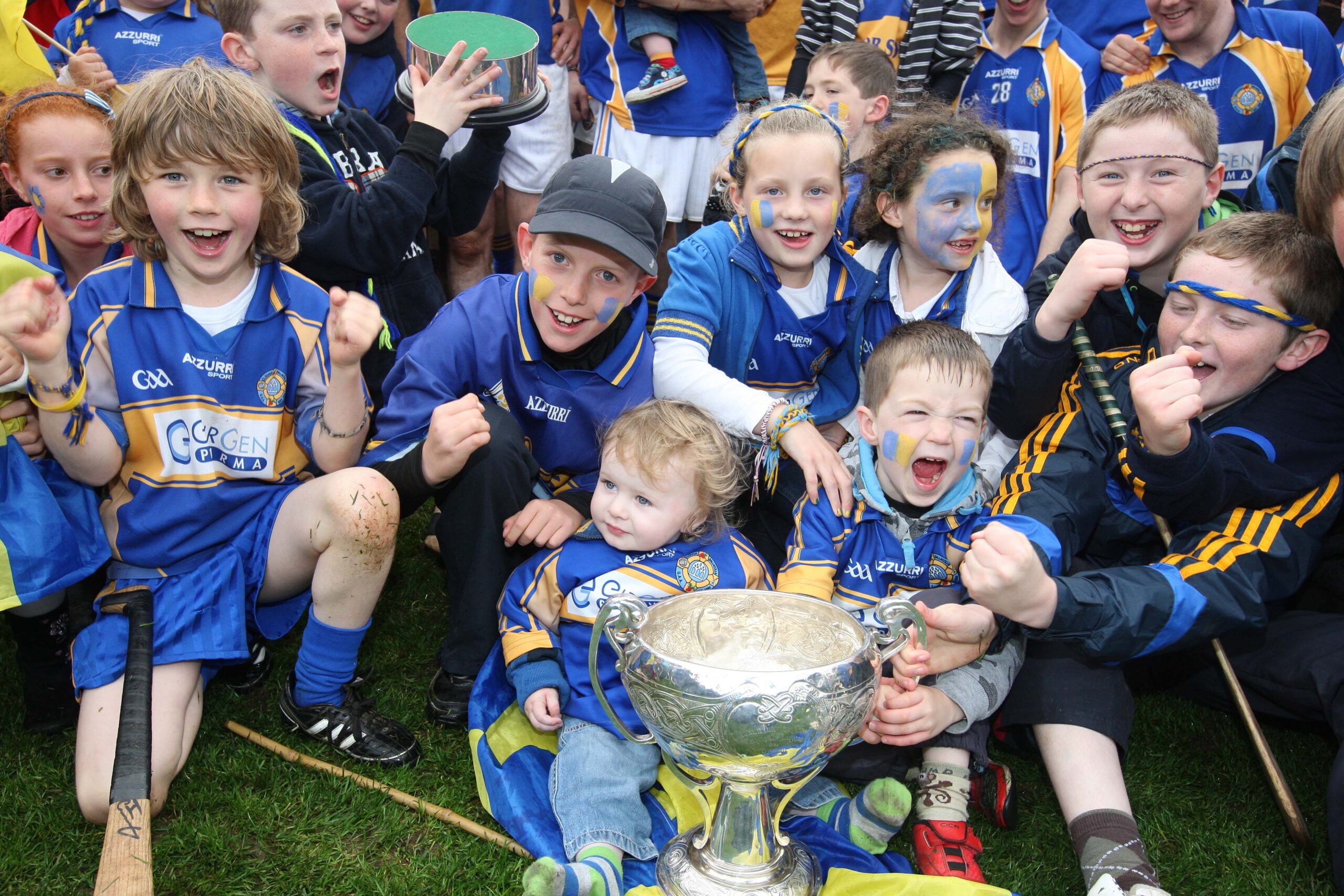 Coonan, who played in the 1998 intermediate final, is on the panel this year; Mick McEvoy, who started playing adult shortly after Coonan, is still centre-back and was captain in 2009.
Willie Hyland and Darren Maher, who were involved in three of those minor finals of the 2000s, are mainstays of the current team while Shane Maher and Ollie Hally, who are key parts of Declan Laffan's backroom, were on the minor teams of 2002 and 2003.
The likes of current captain Stephen 'Picky' Maher and Willie Dunphy came a bit later; Lee Cleere, Robbie Phelan, Jordan Walsh, the Corbys and Stephen Bergin later again. Cathal Dunne, Cillian Dunne and Mark Hennessy are of an even more recent vintage.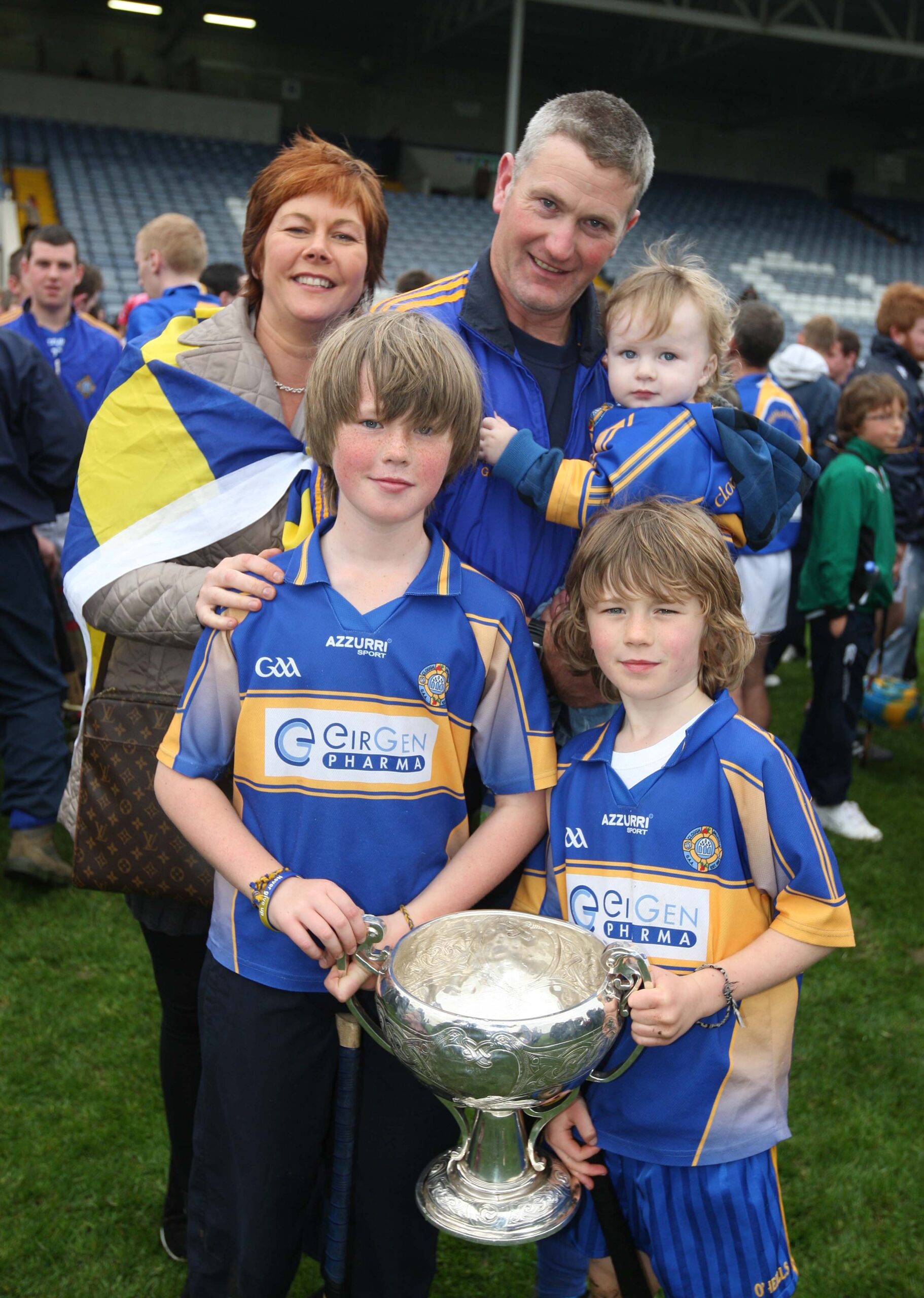 Off the field, the club are ambitious too and last year they bought more land in Clough to develop a second playing field as space is at a premium in their current home in Balllacolla.
Despite their small size, there's a rich hurling heritage in the parish; the Laois team that won the 1915 All Ireland final was backboned by Ballygeehan players, including captain Jack Finlay.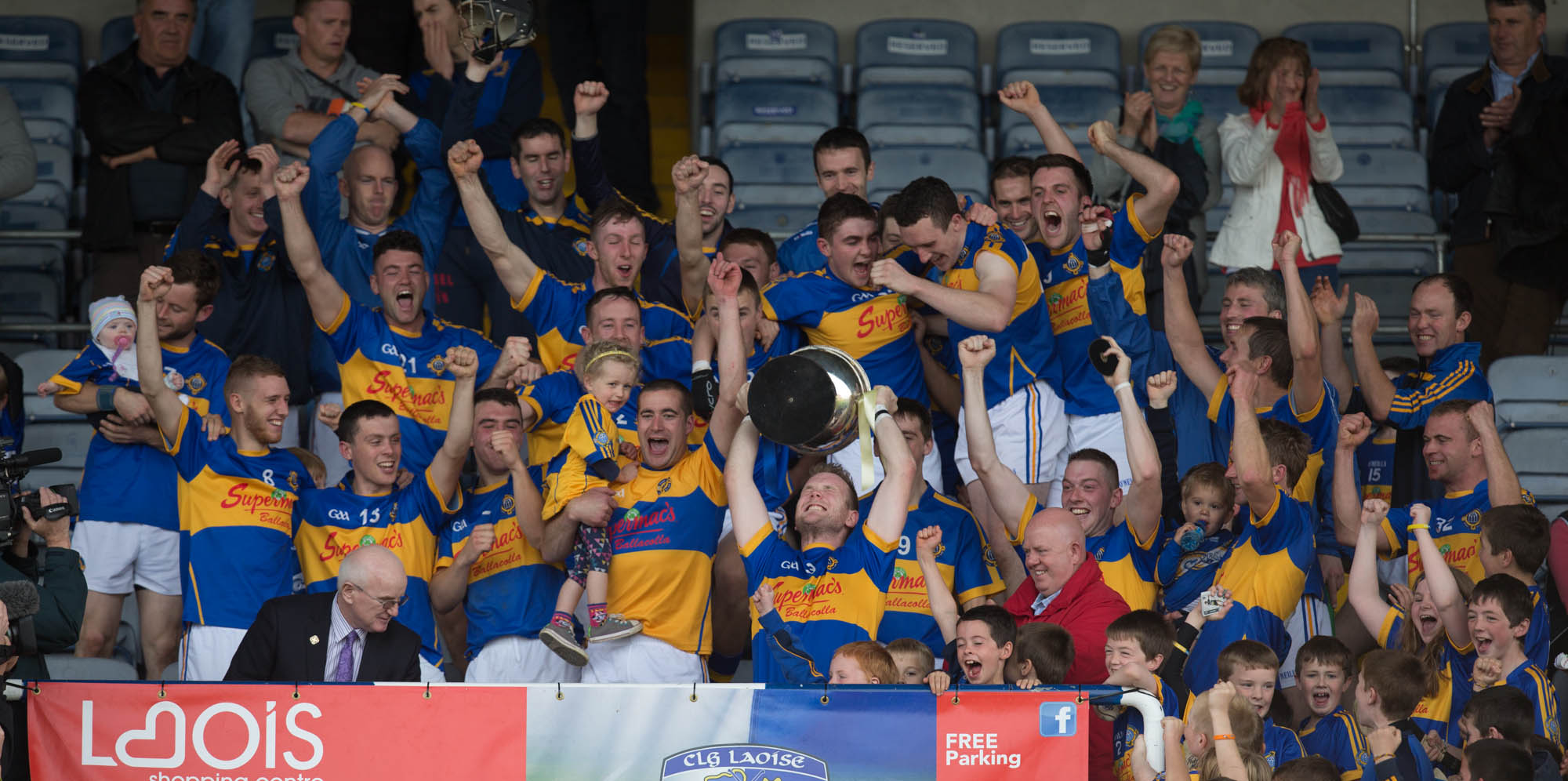 Ballygeehan later became Ballacolla, then St Canice's and in the mid 1980s it was changed to Clough-Ballacolla. But at that stage they weren't one of the big hitters in the county.
They only won Junior in 1989 and intermediate in 1991.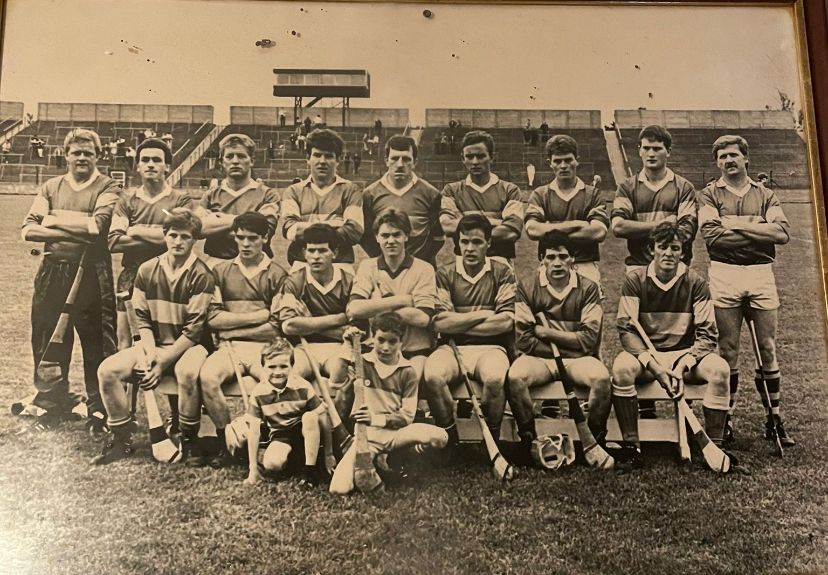 Thirty years on and they're 60 minutes away from playing in Croke Park. They've had big days over the last decade and as a club, the hurling team have given the entire community some great days.
But a win over Kilmacud Crokes and a Leinster final would overtake all those achievements.
For such a small place, that would be a really big deal.
SEE ALSO – Talking Sport Podcast: Clough-Ballacolla go again, U-20 'B' hurling final, convention craic and Nickey Brennan interview