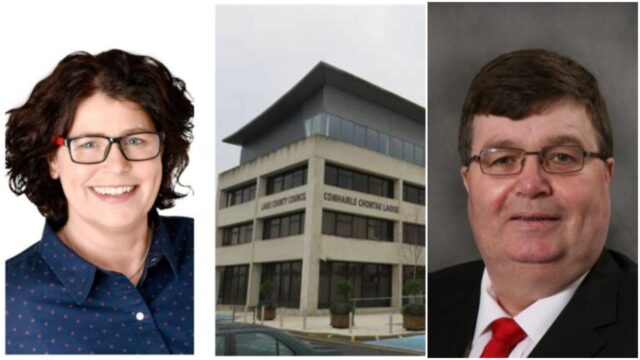 A debate on whether or not Laois County Council should live stream their meetings ended in a ferocious row in the chamber today.
The matter arose when Sinn Fein Councillor Aidan Mullins queried why a particular group of people were not permitted access to view the December's monthly meeting online.
Prior to Covid-19, members of the public were free to attend public meetings and could sit in the gallery – but that has not been possible.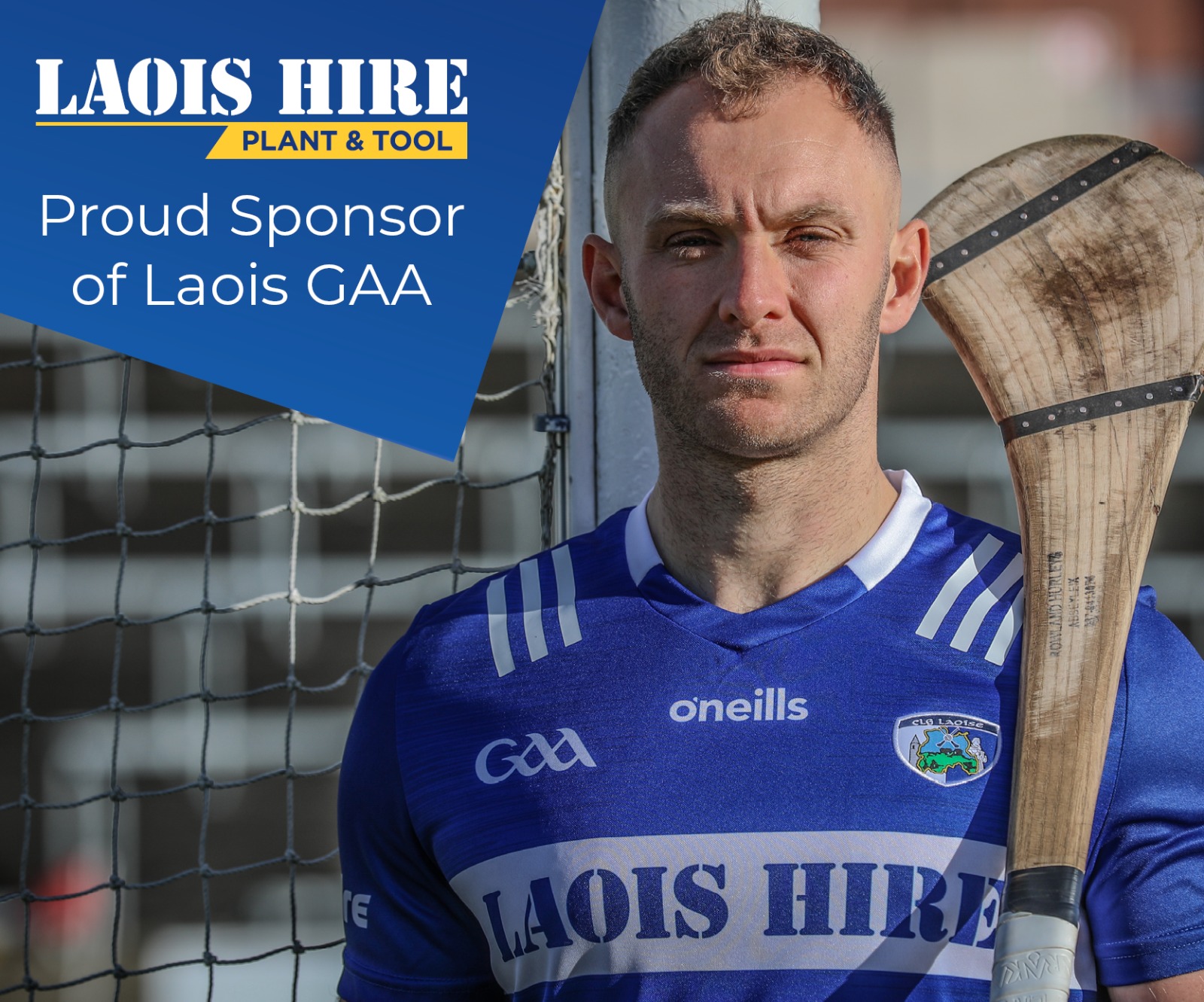 Director of Services Donal Brennan said the decision not to allow members of the public access online was because there was no policy in place for such a measure.
It was at this point that Fine Gael Councillor Aisling Moran asked for an update on her motion regarding live streaming.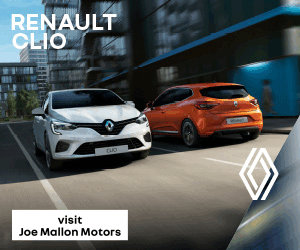 Six months ago, she put down a motion calling for all meetings to be live streamed – something that is done in other counties.
Mr Brennan replied that he was looking at the software and hardware required to live stream.
He said that such elements would be brought through the CPG and then brought before Councillors at a meeting early next year to decide whether to approve it or not.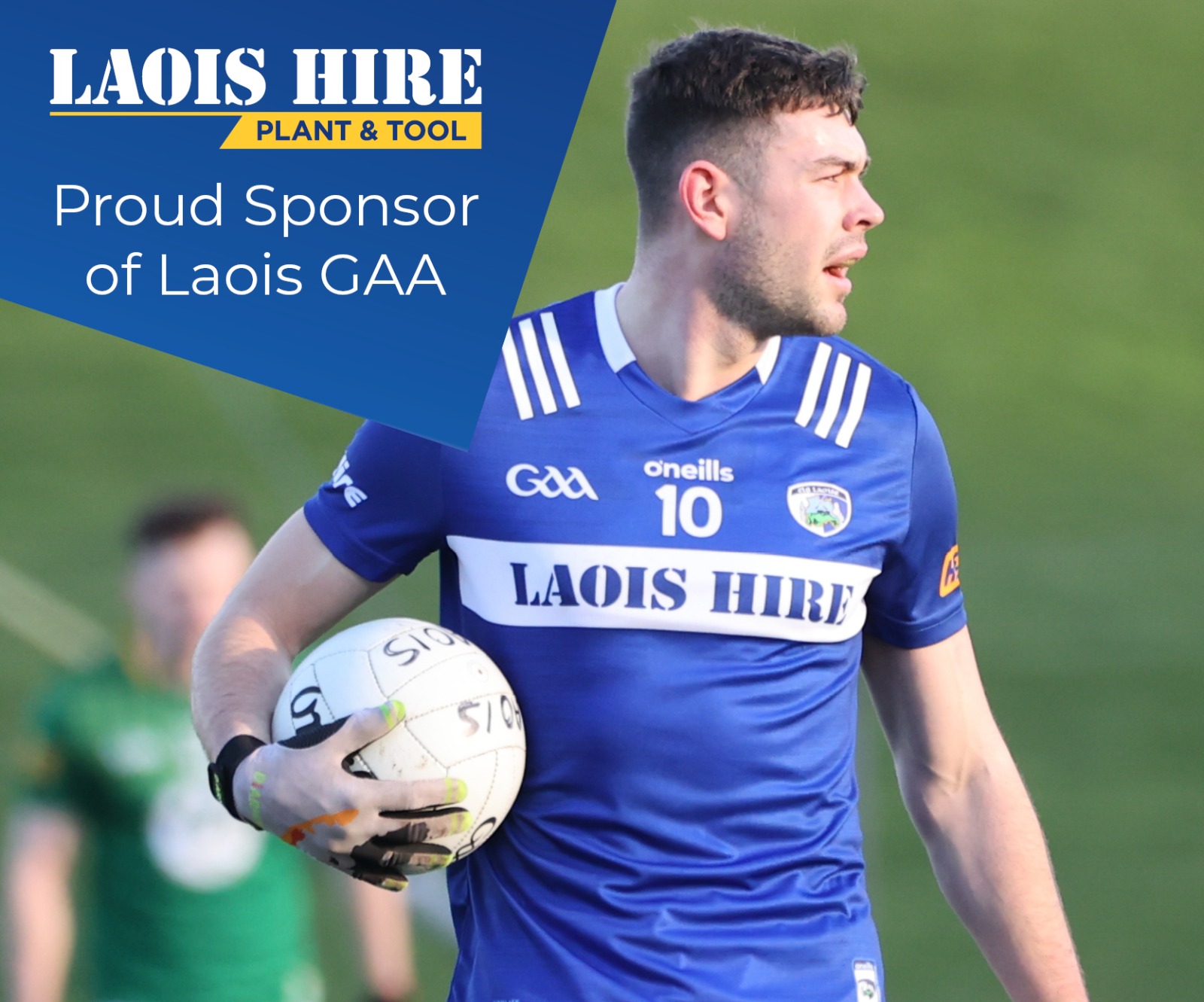 Cllrs Aidan Mullins and Caroline Dwane-Stanley both supported Cllr Moran in relation to live streaming.
However, Cllrs John Joe Fennelly and Paschal McEvoy stated they did not and this is where the arguments began.
In the shouting, it was alleged that Cllr Moran asked Cllr McEvoy if he was afraid of live streaming because it would show that he is 'doing nothing'.
Cllr Moran disputed this and insisted that she said 'if you have nothing to hide, you should have nothing to fear or are you afraid that people will think you are doing nothing'.
But Cllrs John Joe Fennelly and Padraig Fleming, plus Cathaoirleach Conor Bergin, all said they heard the 'doing nothing' comment and demanded that it be withdrawn.
At this point, Cllr McEvoy walked out of the meeting and left the chamber altogether.
The scenes provoked angry reactions from other Councillors with Catherine Fitzgerald describing them as 'embarrassing'.
Cllr Fitzgerald said: "If this meeting was being live streamed today, we'd probably all end up in court with some of the things that have been said.
"This constant badgering is disgraceful and has to stop. I'm embarrassed to be here today."
Cllr John King said: "If we were live streaming, I'd fear that this would turn into a pantomime. This is school yard stuff."
Cathaoirleach Conor Bergin then adjourned the meeting for five minutes and stated that unless Cllr Moran withdrew her remark towards Cllr McEvoy, the meeting would not continue.
When the meeting resumed, Cllr Moran made a statement in the chamber where she apologised and made a withdrawal.
Cllr Moran said: "If I said something that offended Cllr McEvoy and the Fianna Fail group, I would like to apologise.
"All I was saying is that if we have nothing to hide, then we should have nothing to fear about live streaming."
Cllr Padraig Fleming and Cathaoirleach Conor Bergin once again demanded that Cllr Moran withdraw her previous remark about Cllr McEvoy.
And she said: "I withdraw it." After which, the meeting did continue.
SEE ALSO – Laois farmer honoured at the 2021 Irish Malting Barley awards