By rights Willie Dunphy should be enjoying his honeymoon in Cancun and Las Vegas this week but hurling trumps most things in Clough-Ballacolla and instead he's back at the day job and preparing for Sunday's Leinster club hurling final against Kilkenny giants Ballyhale Shamrocks in Croke Park.
Having got married on the Friday after the quarter-final win over Rapparees of Wexford (he squeezed his stag in on the weekend after the 2021 county final), Dunphy and his wife Niamh postponed the honeymoon until after Christmas.
The club experienced another huge high last Saturday when they beat Dublin champions Kilmacud Crokes and most of the inhabitants of the small parish will head for Croke Park this Sunday for what promises to be a day for the ages.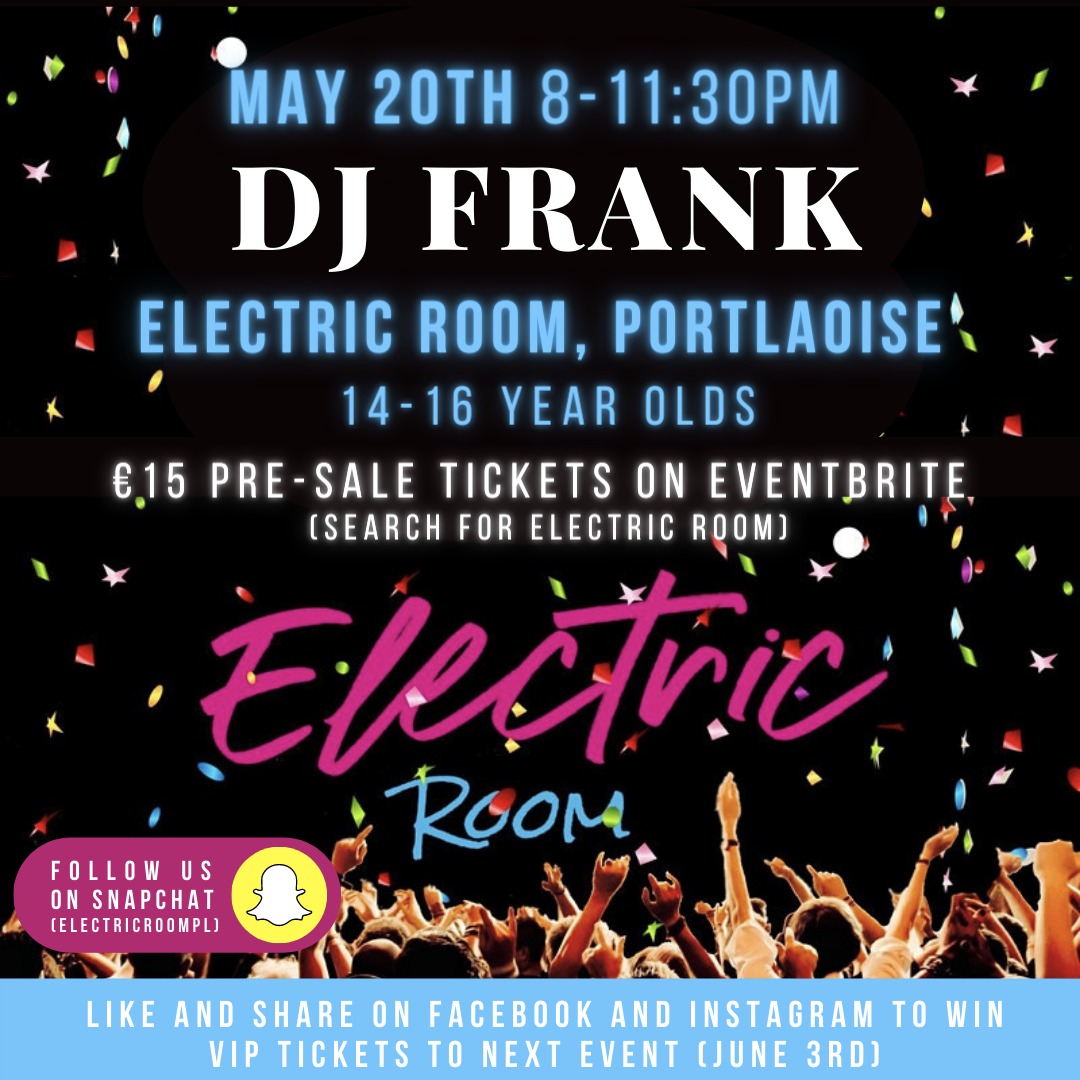 Dunphy works in Hanlon Kitchens, owned by his club colleague and former team-mate Danny Hanlon, at Aghaboe in the heart of the parish.
And one of his work colleagues is captain Stephen 'Picky' Maher.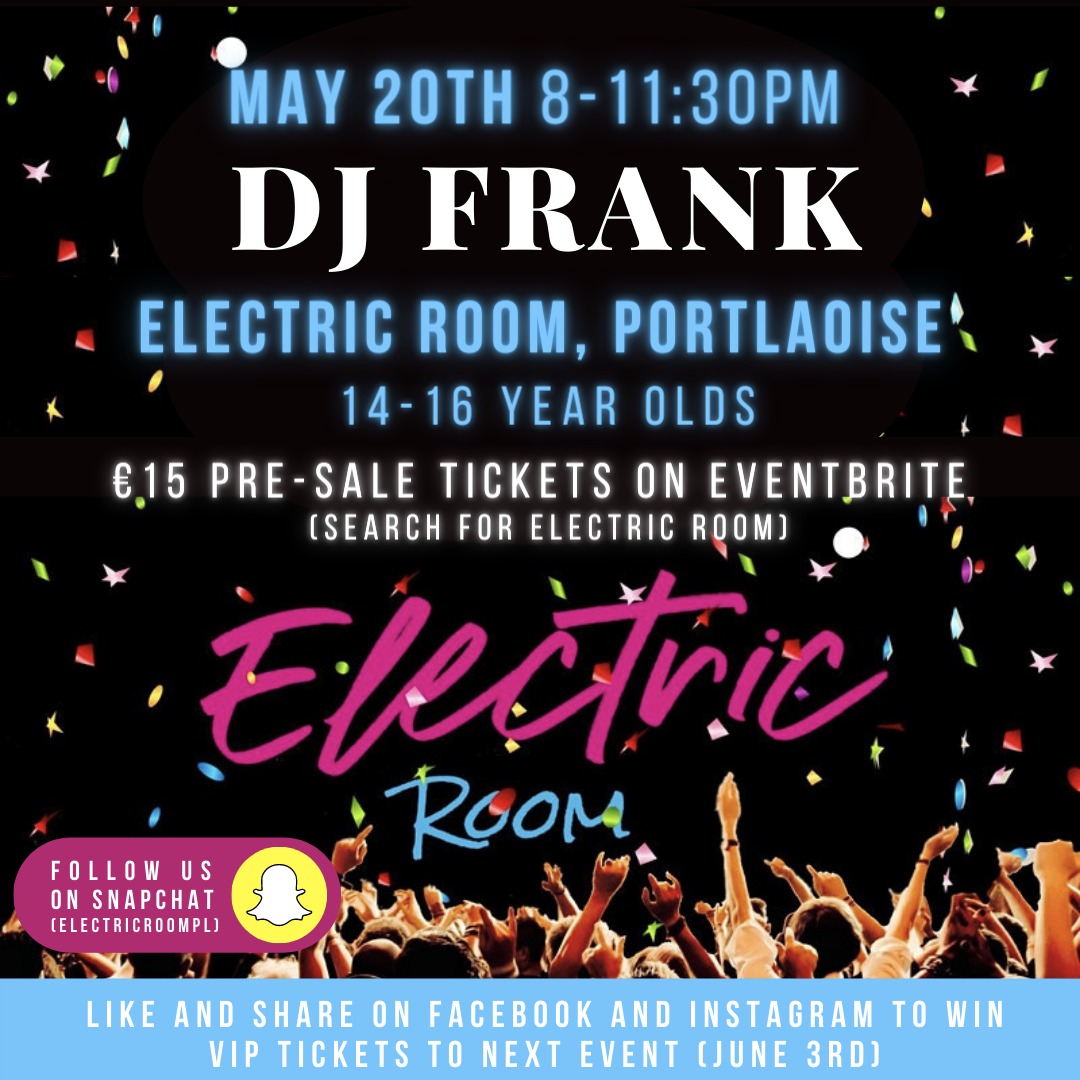 Dunphy and Maher were recently named as the 2021 and 2020 Laois hurlers of the year so there's no doubting it's a GAA establishment.
As well as Dunphy and Maher, Danny Hanlon and his brother Shane have a clatter of county medals between them and though not involved now, they were key men over the past decade as Clough-Ballacolla established themselves as a power in Laois hurling.
Danny Hanlon senior, himself a former player, chairman and club stalwart, is also part of the work team.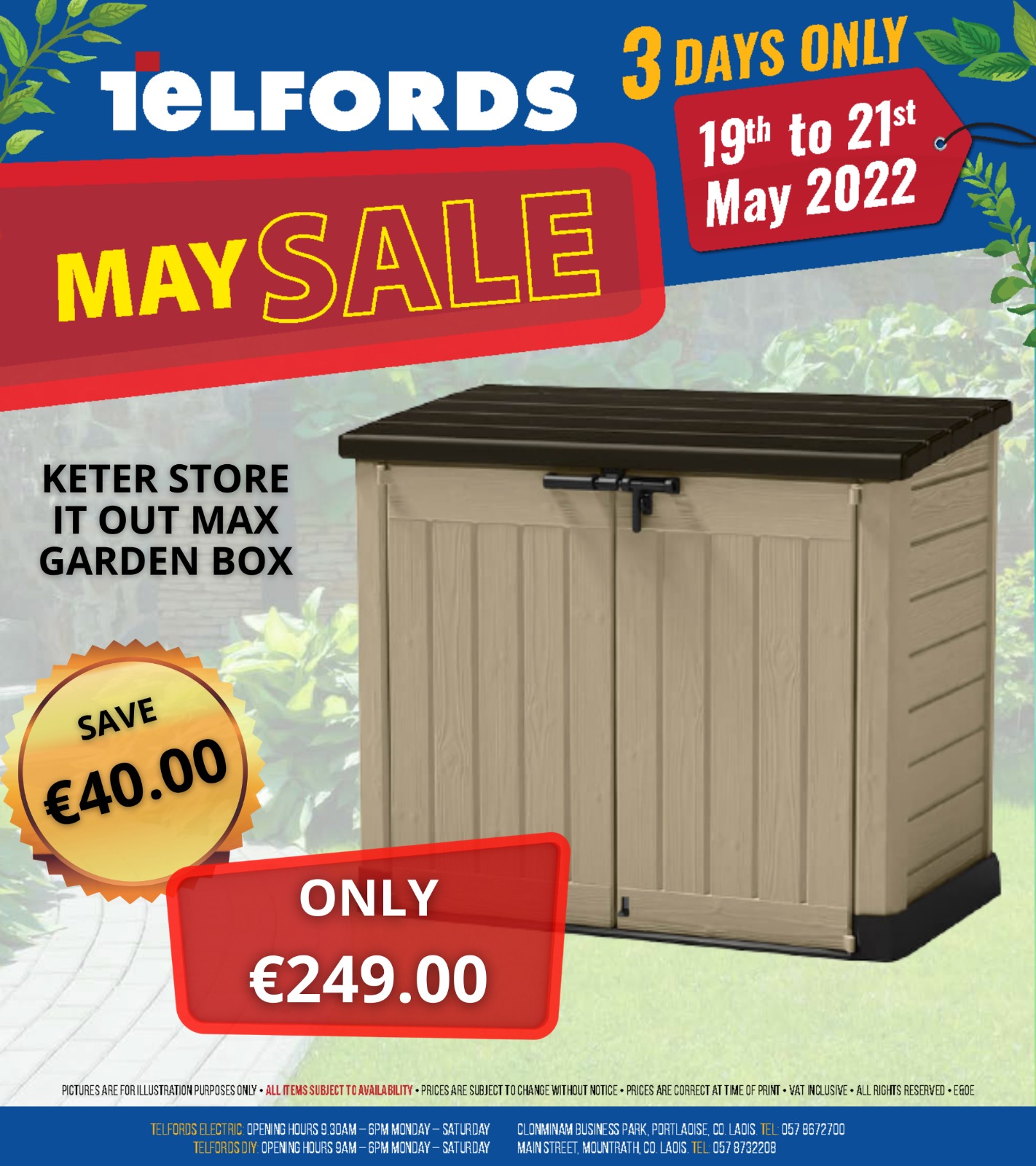 The showrooms, displaying a number of finished kitchens, is manned by Karol O'Keeffe, a die-hard Shanahoe GAA man, and when we visit on Tuesday afternoon the factory is a hive of activity, with machines going and a selection of vans waiting to be loaded and dispatched to various locations around the country.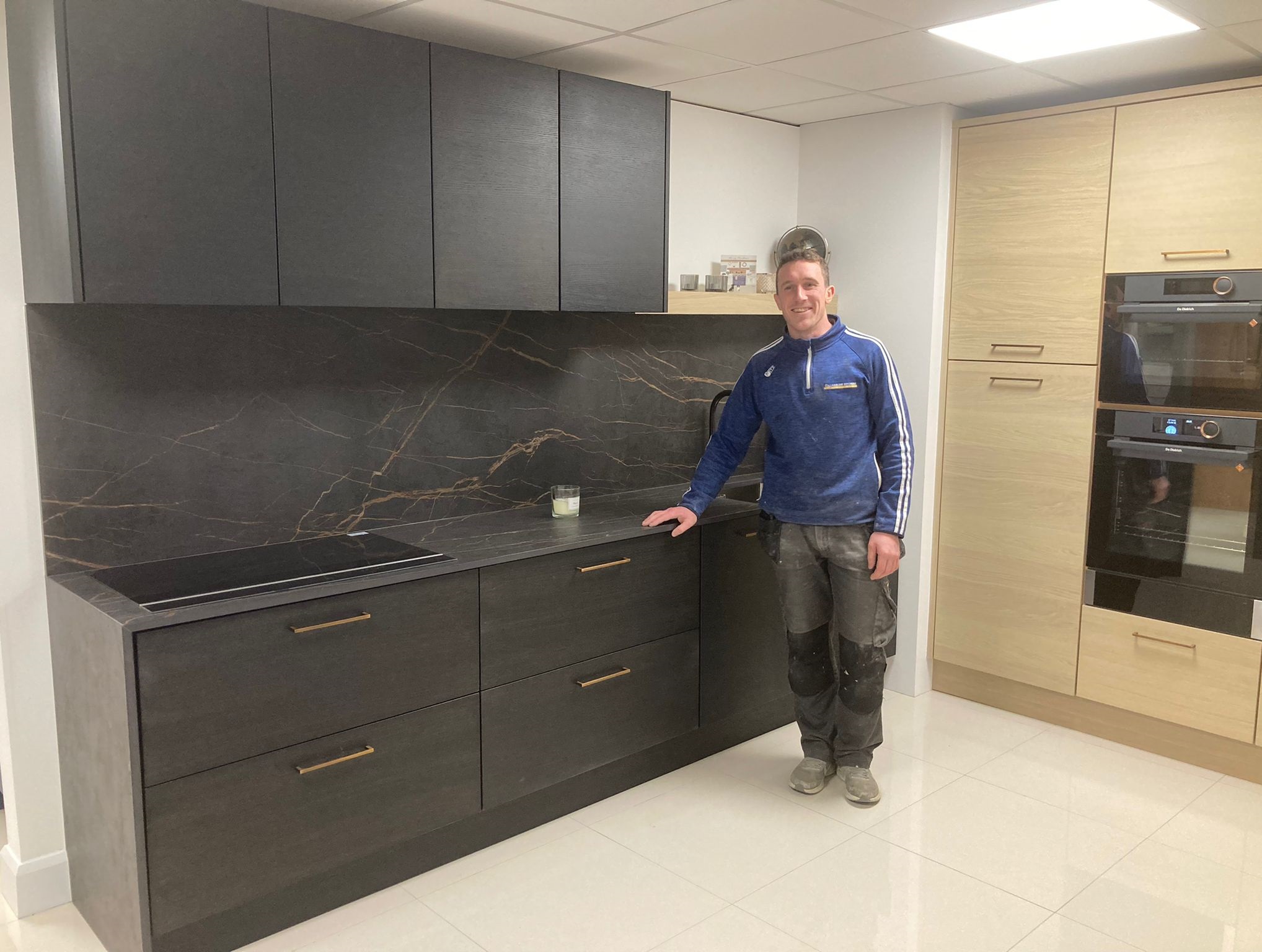 It's easy to see how Laois County Council CEO praised Hanlon as "an example of someone keeping rural enterprise alive" at the Laois Enterprise Awards in 2019. 
The purpose of our visit is to chat about the game, fittingly enough at one of the kitchen counters, where most of the great sporting conversation takes place in homes around the country.
"It's all mostly hurling alright," laughed Picky when asked what the lads generally chat about during work.
"Ah we try and take our minds off it and try not get too caught up in it (but) a lot of it is hurling alright!"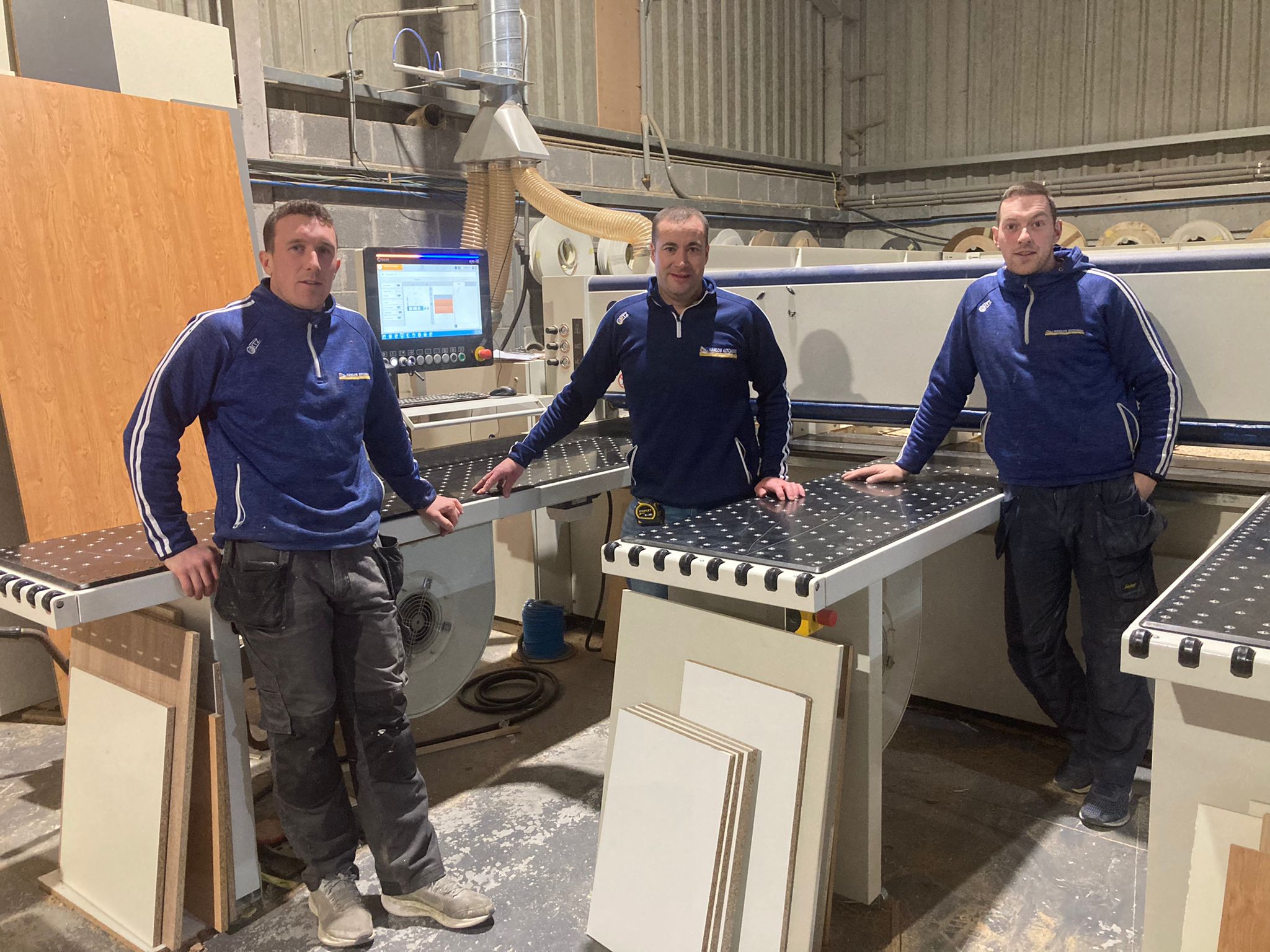 "It's great … for the club itself and the parish it's incredible," he adds looking ahead to Sunday's game. "It's something we never in our wildest dreams would think of.
"To get to Croke Park is a dream come true."
"We've been looking at links the last couple of days of all the All Ireland medals they have," adds Dunphy in reference to Ballyhale and the huge task facing the Laois club.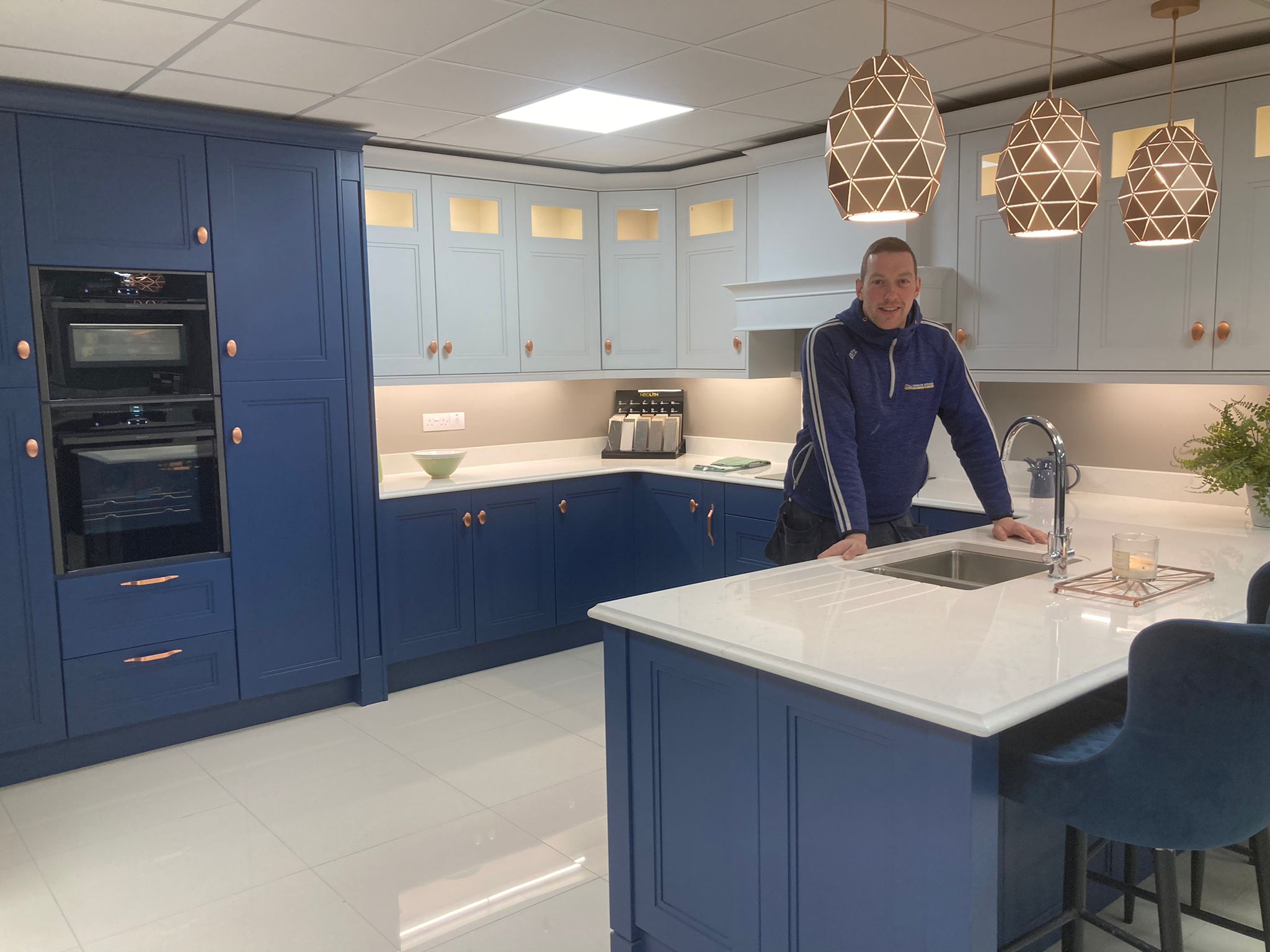 "They were lucky to escape out of Tullamore with their lives last Sunday (in their extra time semi-final win over St Rynagh's) but we're under no illusions of the task facing us."
"Hopefully we can turn them over but we know the calibre of player they have," says Maher.
"They have All Stars and Young Hurlers of the Year all over the field but we'll see how it goes on Sunday."
SEE ALSO – Talking Sport Podcast: Willie Dunphy, Stephen Maher and Eoin Doyle as Clough-Ballacolla prepare for Croke Park