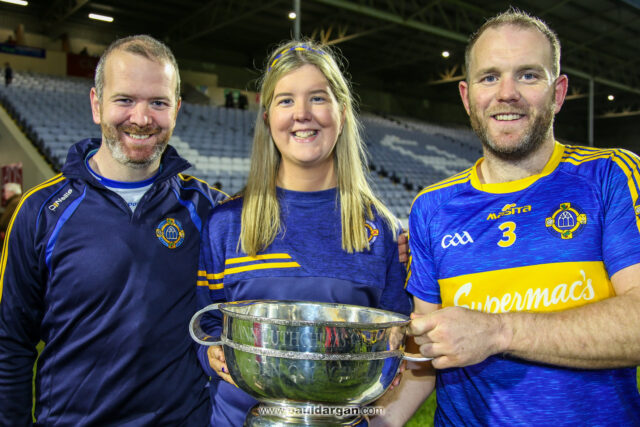 Clough-Ballacolla's name has been making headlines across local and national media over the last number of days ahead of their Leinster final appearance on Sunday.
Whilst the media has been chatting to captain Stephen 'Picky' Maher, club stalwart Darren Maher and various other players, one lady has been behind the scenes preparing all the finer details for this weekend.
They say behind every good man is an even better woman and in Clough-Ballacolla GAA Club, they have the best woman at the top – club chairperson Oonagh Maher.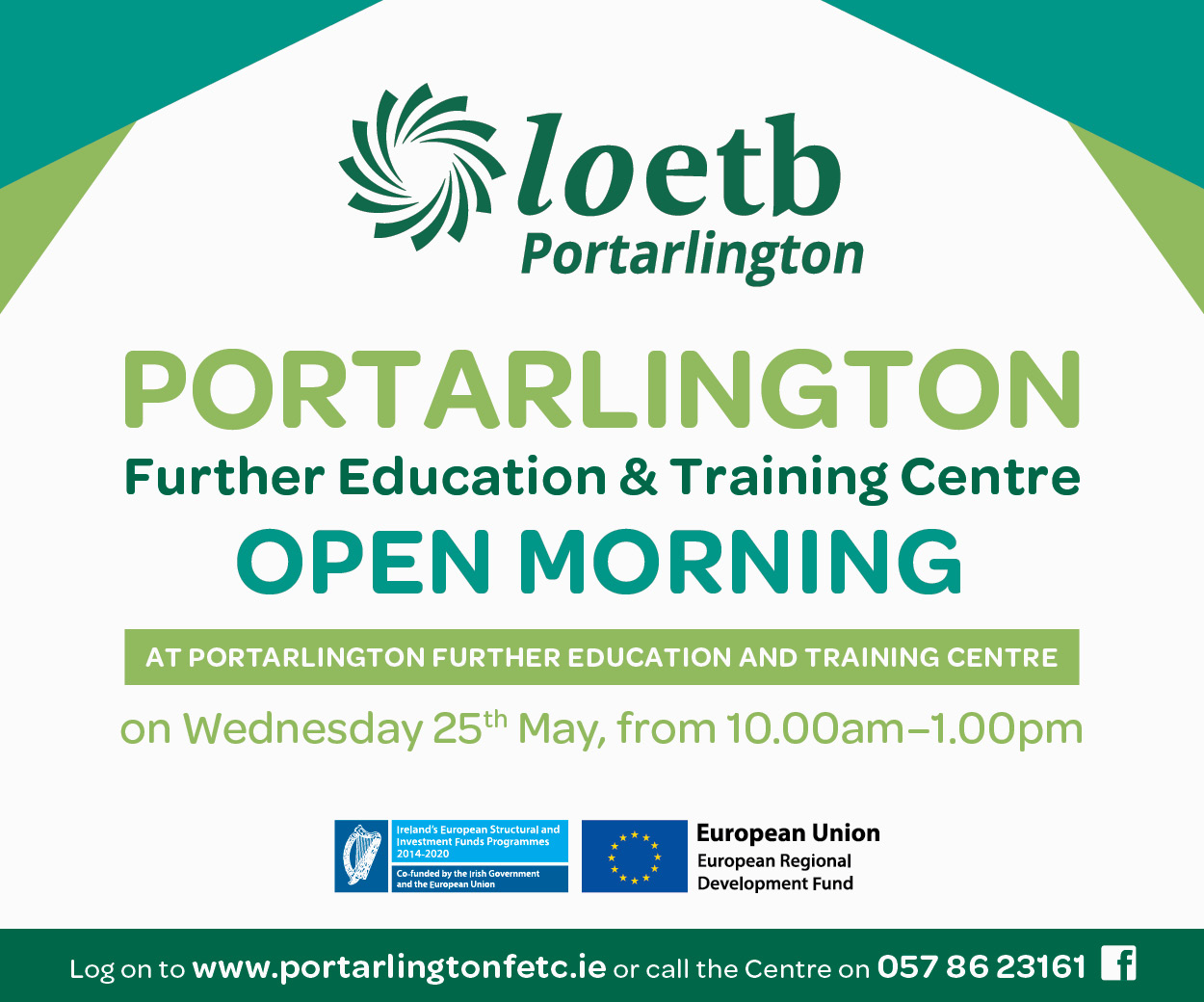 Oonagh is an SNA in Heywood Community School where she adds to the school environment by getting involved in Ladies Football and other activities.
Oonagh is sister to full back Darren Maher and selector Shane Maher. She is also a cousin of Captain Picky.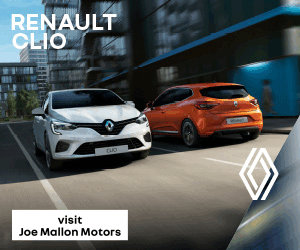 She is the baby of the family with older sister Clodagh leading her astray always!
Oonagh has been a huge hurling fan for years and is a dedicated club person, she was initially PRO of the club before stepping up as chairperson two years ago.
Her first year as chairperson wasn't exactly easy with Covid-19 settling in and GAA brought to a standstill.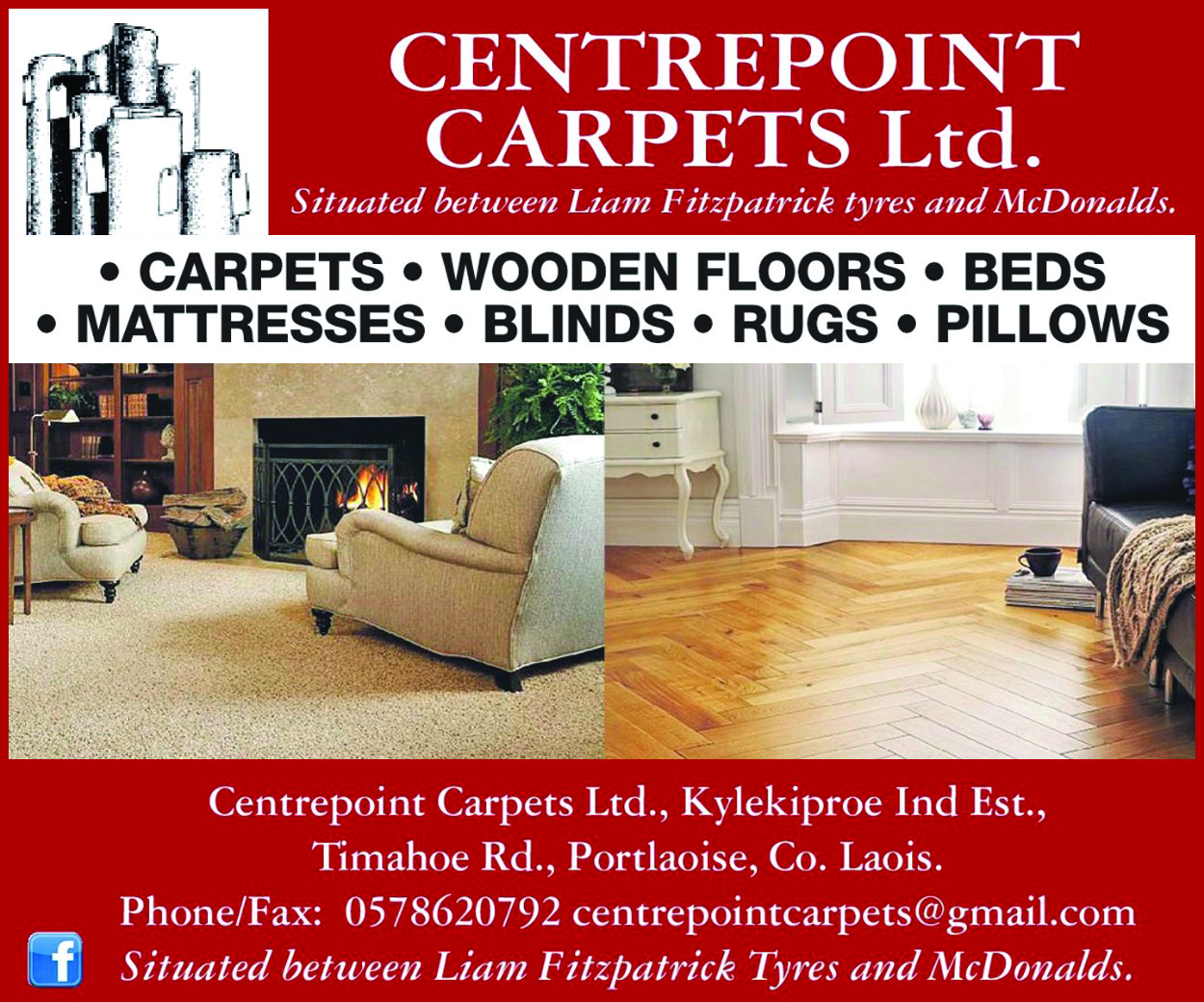 However her second year (2021) has possibly been the best year for any chairperson.
Oonagh has led the club through two county final wins in the space of four months as well as preparing in the background for the Leinster Championship campaign.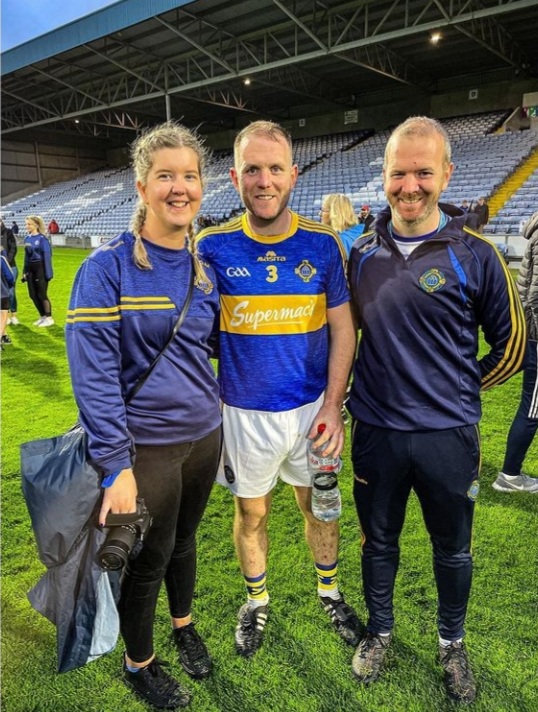 Alongside her work with the club, Oonagh also makes up part of the Media committee in Laois GAA and can often be found helping with scoreboards or doing match updates on Twitter for the county.
In her spare time (not that she has much) Oonagh is a keen photographer (@capturedbyoonagh on Instagram) and her favourite thing to photograph is the club matches.
She has an eye for fantastic action shots as well as some funny ones!
Clough-Ballacolla PRO Niamh Delaney explained just how important Oonagh is to the club.
She said: "I don't think Oonagh could ever put into words what the club means to her, she has scrapbooks, jigsaws and loads of memorabilia from past county final wins and championships.
"She is a true part of the Clough-Ballacolla GAA Club and without her, these lads would be heading to Croke Park a very disorganised bunch.
"In GAA clubs, men often take the chair and we think Oonagh is doing a fantastic job.
"We don't know if any other female chairperson has won back to back county finals and then took their place in a Leinster Final – but there can't be too many!"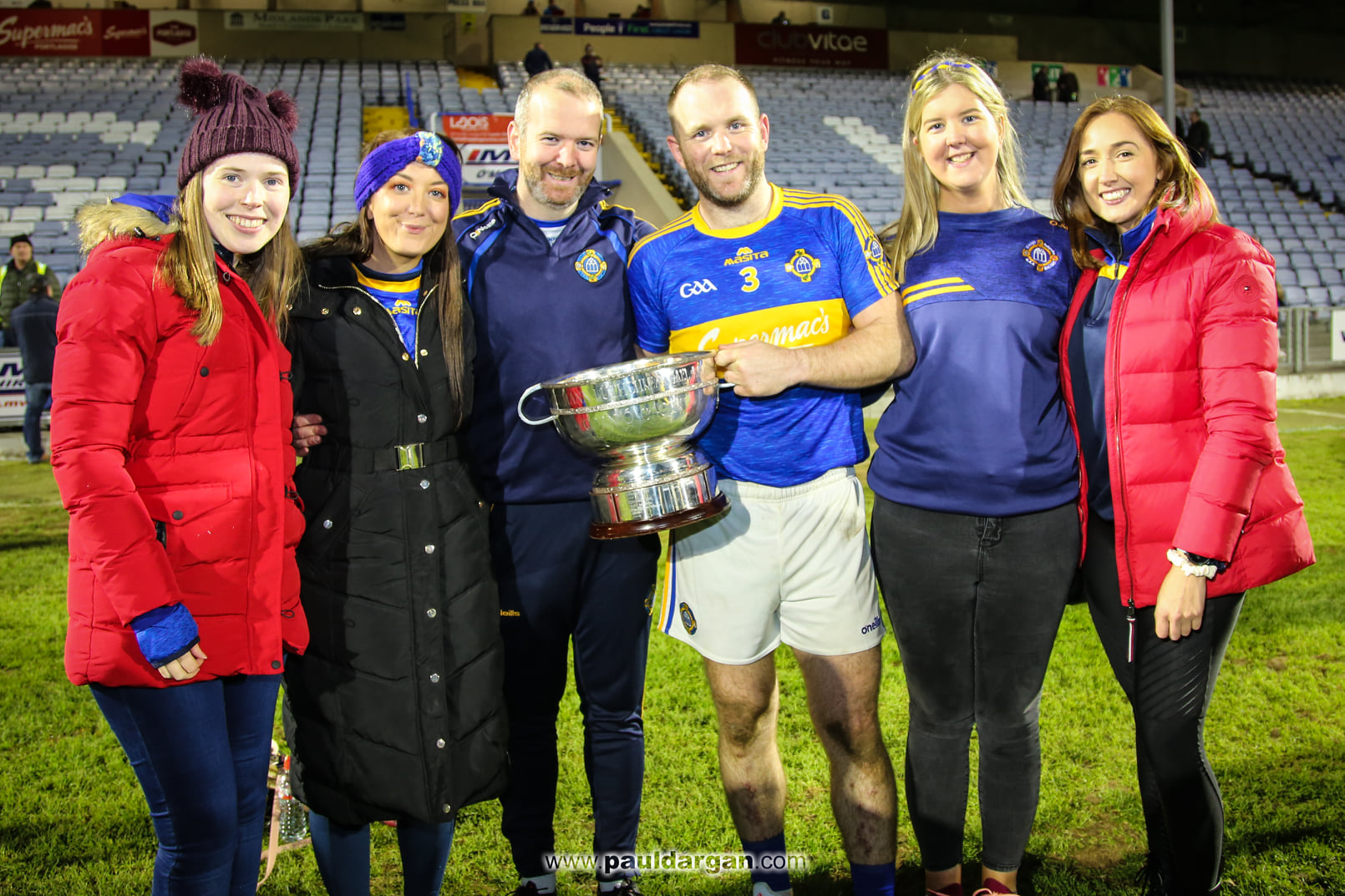 SEE ALSO – In Pictures: A song and smiles galore as children in Clough and Ballacolla schools gear up for Croke Park