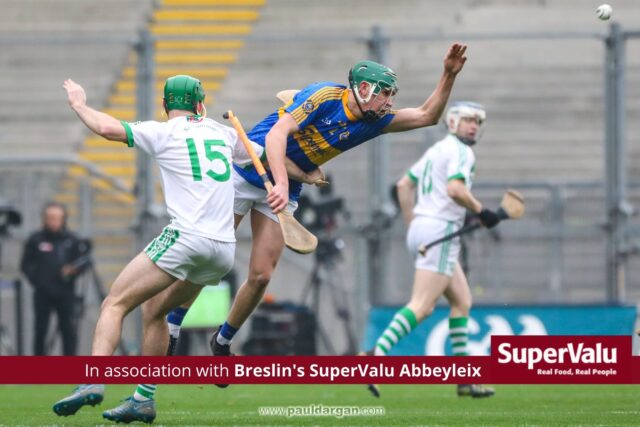 On Sunday morning a bus left Clough-Ballacolla with the club's senior hurling team heading for Croke Park for the Leinster final.
And it was a proud day for their supporters to walk down Jones Road and take their seats in the Hogan Stand to watch their club men – their sons, brothers, fathers, friends and neighbours – in action on such a big day.
2021 is a year that will live long in their collective memories but unfortunately the romance was ended by the might of Ballyhale Shamrocks, who ran out convincing winners despite a bright start from the Laois side.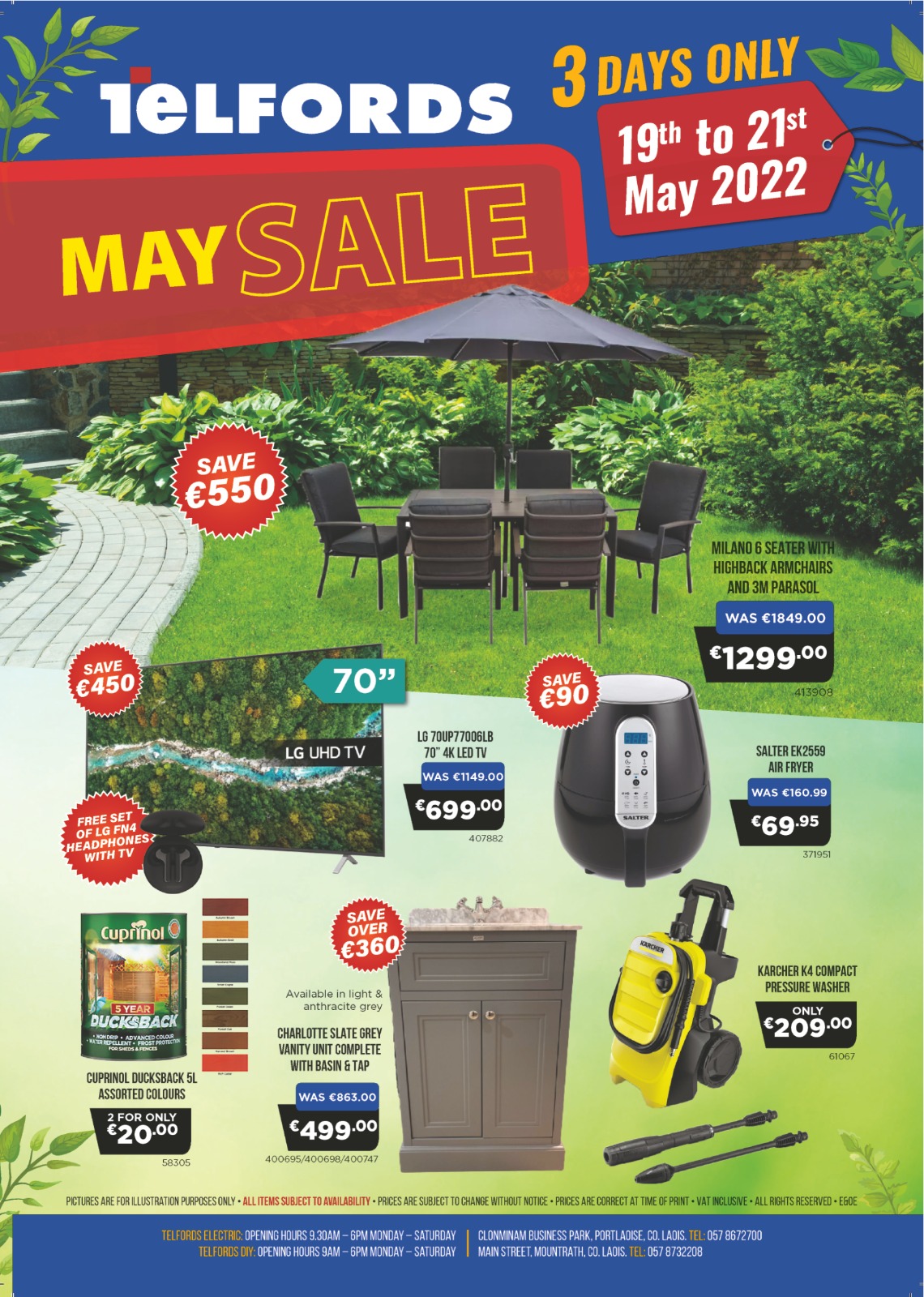 "What can you say about them," said Clough-Ballacolla manager Declan Laffan afterwards as he chatted to the media.
"Ballyhale are a serious, serious outfit. We started well and we had it back to a point at 22-23 minutes then they hit us for two goals in a minute and the momentum all went their way.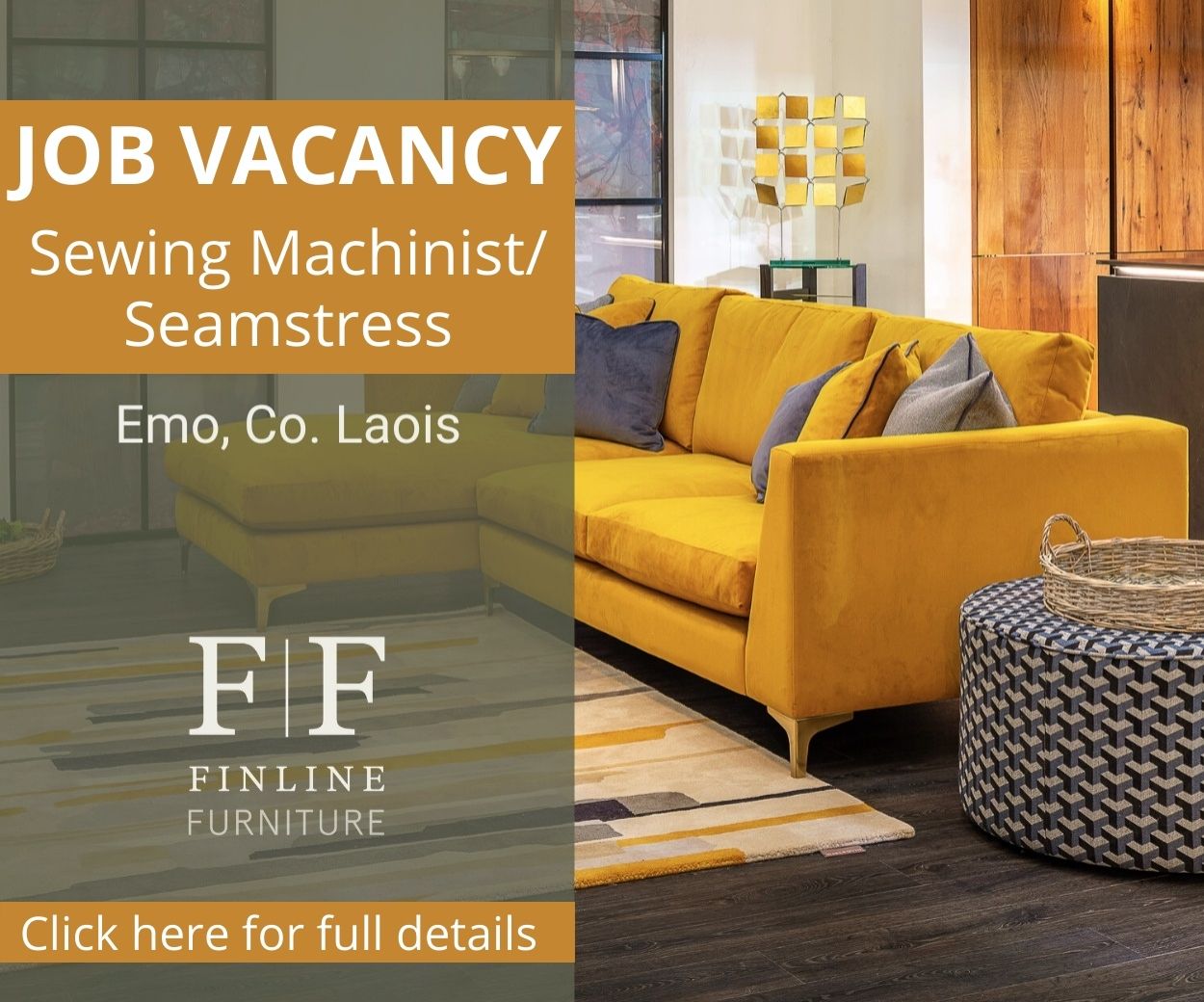 "I think after that the harder we tried the less came off for us. You have to take your hats off to them, they are an exceptional outfit.
"We probably set out to stay in the game, try get to the second water break was our target and see where it took us.
"We felt if we could get there a couple of points either way we might have some chance but look they are an exceptional outfit and they punished us big time before the break. We had no way of coming back after that."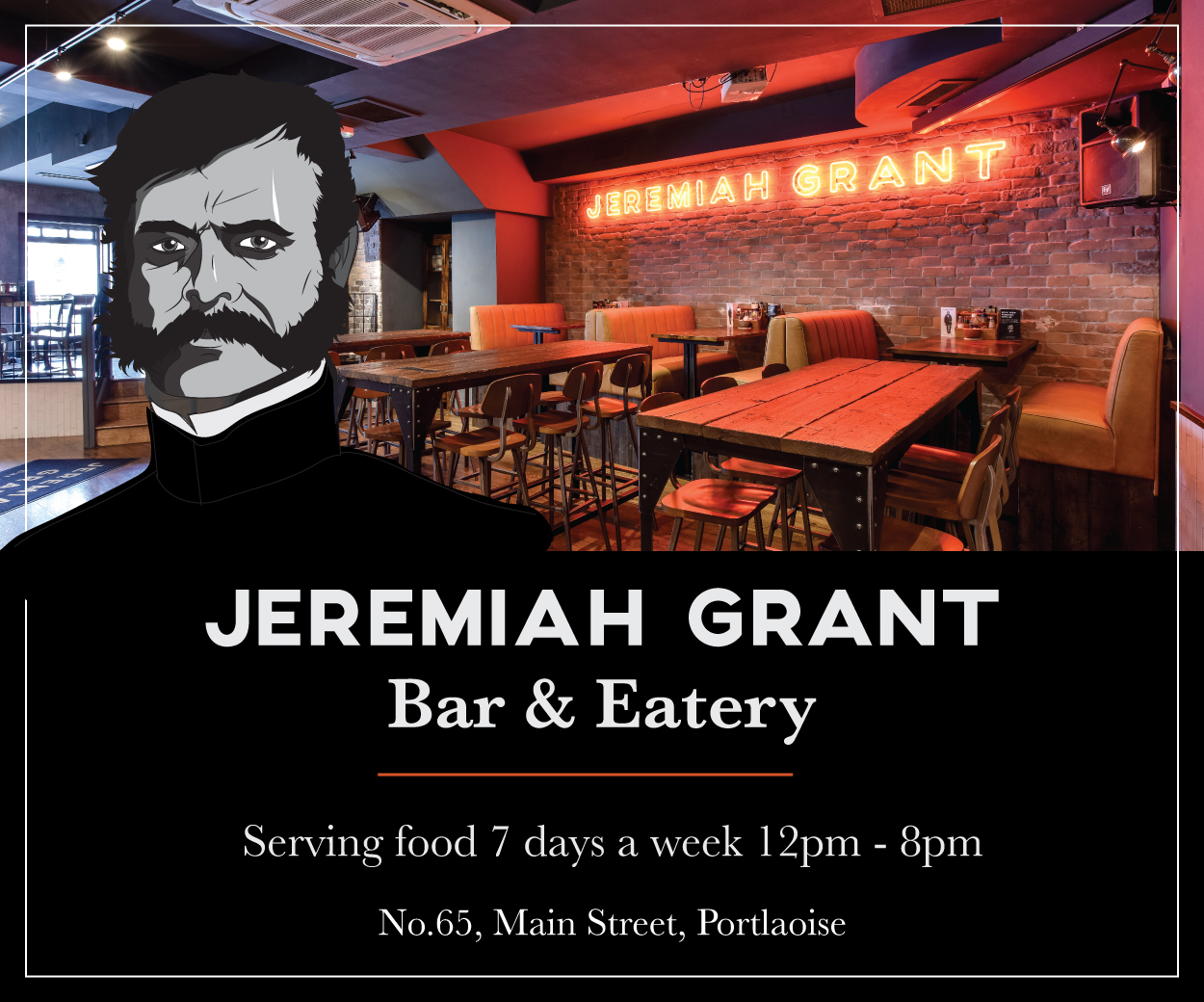 It was Laffan's first championship match to lose with Clough-Ballacolla since he started with them ahead of the 2020 season.
And after a bright start, they were 10 points down at half time, and it eventually turned into a 6-23 to 0-14 beating.
"I don't think we deserved to lose the way we lost," he added. "We're not that poor a team, things just didn't go for us after that."
Referencing last week's win for Ballyhale over Offaly champions St Rynagh's – when Ballyhale needed a 64th minute goal to force injury time – Laffan accepted that that was their wake up call.
"They got well forewarned. I was in Tullamore last week and I'm not going to say they were excellent.
"They were excellent in extra time and the ten minutes at the start but the other 50 minutes they were very average.
"And they even got a warning the week before against the Carlow champions as well so look they knew. And then we had been well documented.
"Our achievement last week which was huge for the club getting to a Leinster final. Look it's brilliant for the boys to get here but unfortunately we didn't perform on the day.
"We didn't look like (getting chances close to goal). We set up with a third midfielder to try and limit the possession going inside and turn it into a battle zone.
"But we didn't really look like make a goal chance inside but once they hit us with the goals we had to open up and change our system a little bit and they exposed us. There's no point in saying otherwise.
"You go through their forwards and one of them is scarier than the other.
We felt we marshalled them pretty well for 20 minutes but unfortunately that's what class does – it comes to the fore eventually."
But despite the defeat, Laffan knows it was a special year for the club.
"It has been. It's been fantastic. To win two county finals in the space of 12 weeks was fantastic.
"I'm only down there since the start of 2020. I think we had three training sessions done and we got shut down until some time in June and then we kicked on from there and we got shut down before the county final last October.
"Anything has been asked of them guys – they are as committed and as honest a bunch fo guys as you'd get anywhere and I really feel for them today because I don't think they deserve that.
"It's been a huge journey for a Laois team to go on … people like to go for the underdog and we actually have been the underdog most of the year. We like to prove them wrong but we ran out of gas today."
SEE ALSO – 'Bitterly disappointed is an understatement' as Port reach the end of memorable 2021 campaign