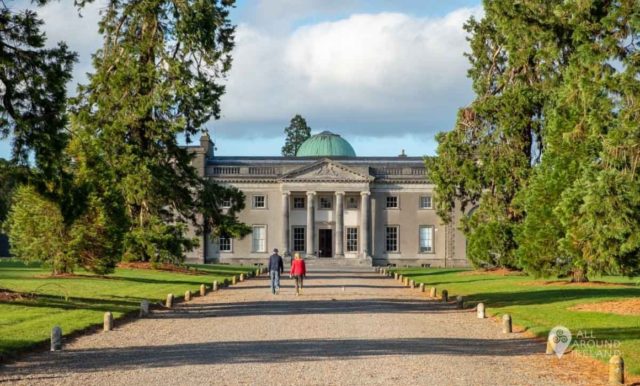 Laois TD Sean Fleming has provided an update on the multi-million euro investment in Emo Court by the Office of Public Works.
On the main building, substantial improvement works are currently being undertaken by the OPW.
This includes refurbishment of the first floor, ground floor and basement of the House involving an investment of approximately €2 million.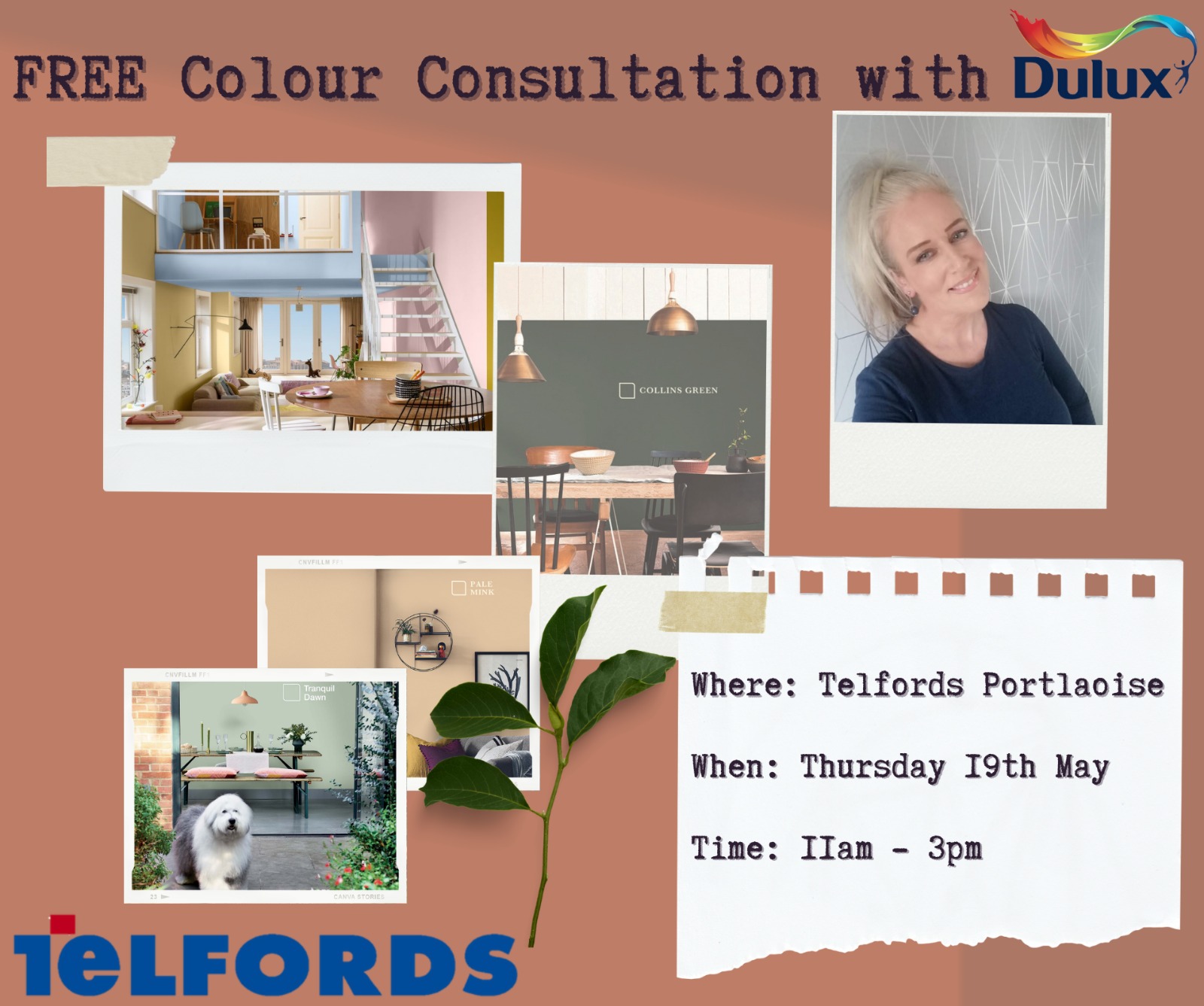 €570,000 is currently being invested in the provision of a new car park which is due to open in April 2022.
There will be 173 car spaces, 8 universal access parking spaces, 8 electrical vehicle parking spaces and 4 bus parking spaces.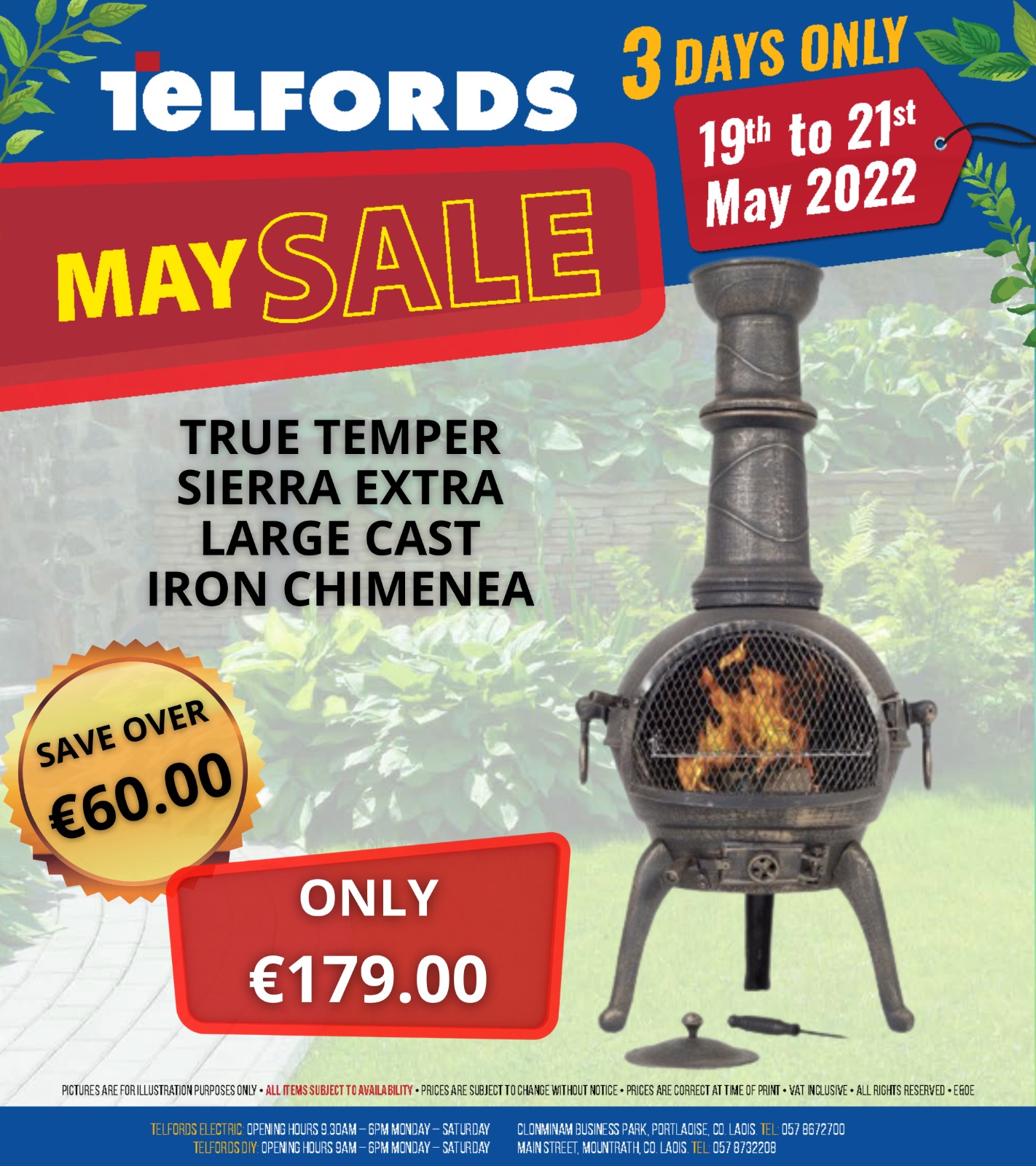 The surface will be a stone chip finish. This will be a major improvement to the amenities for everybody who visits Emo Court.
The lake at Emo Court is man-made and is not a natural lake. This lake is supplied by a spring located approximately 4 miles away.
When there is a blockage in the water course between the spring and the lake, the water levels in the lake drops significantly. This results in the lake disappearing on occasions.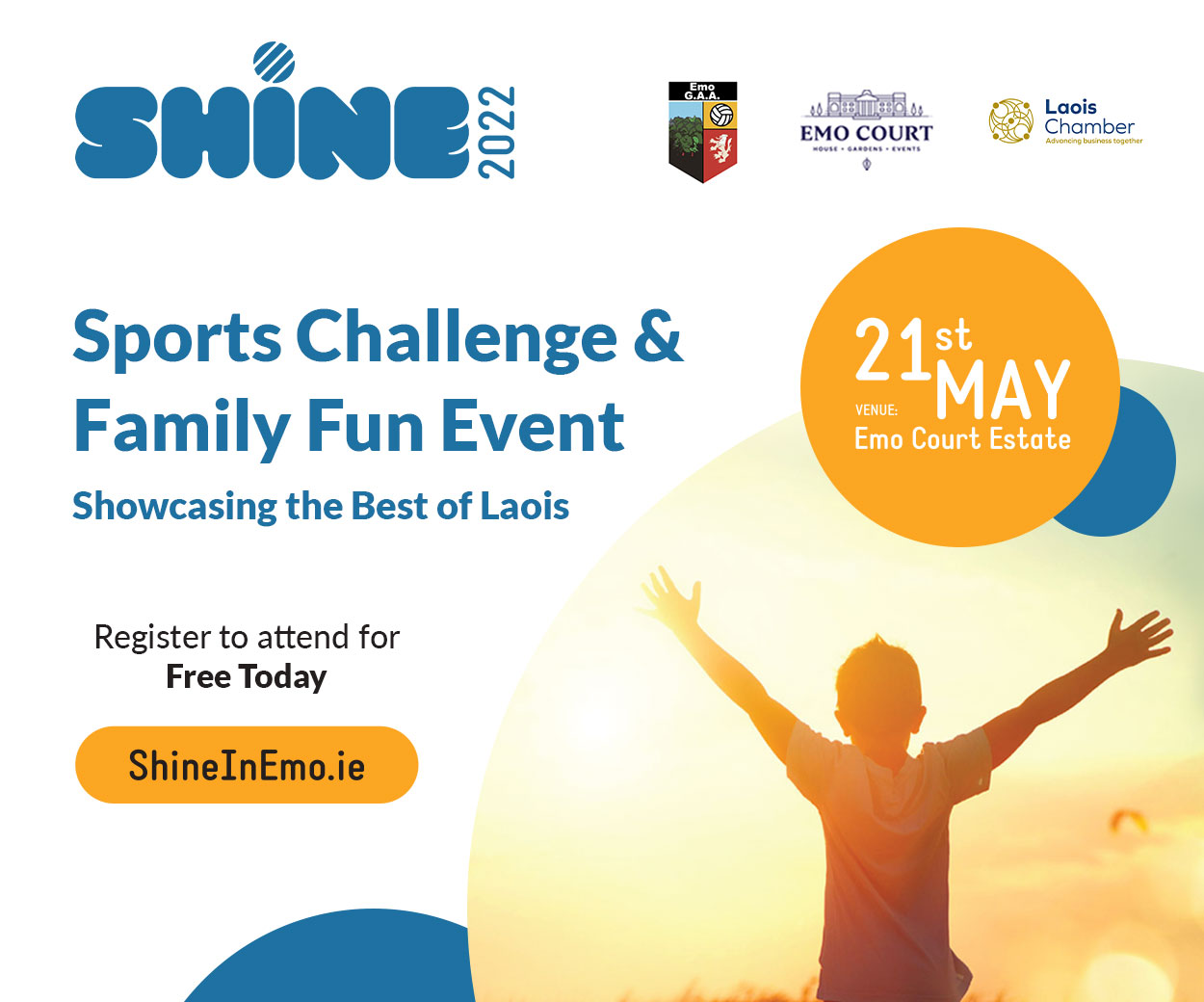 Many people who visit this location often remark that the amount of vegetation on the bed of the lake is taking over the lake when in fact the problem is the water levels in the lake are dropping and thereby exposing the vegetation on the lake bed.
The OPW will carry out a survey on the water course to investigate for signs of blockage or the water supply being syphoned off to other locations. Currently the water levels in the lake are being supplemented from a local well in Emo Court.
While the long term plans for the unoccupied cottages in Emo Court will be for them to be used specifically for artist residencies to support cultural programming at Emo Court.
In the meantime, these unoccupied properties are being used for storage of items and artifacts from the main house while work is ongoing in that building.
Currently the two cottages and the gamekeepers cottage are being heated to preserve the buildings and have security and fire alarms and their condition is being continually monitored.
Deputy Fleming said: "I look forward to the new car parking facilities early next year and the works being completed on the House.
"I would like the issue of the disappearing lake to then be dealt with. Finally, I look forward to the new artist residencies being brought into use in due course.
"All in all, this represents a substantial level of current investment and future plans by the Government for Emo Court which is so important from a historical , community and tourism potential point of view."
SEE ALSO – Introducing the 2021 LaoisToday Senior Football Team of the Year