The New Year's Day walk in Timahoe in memory of the late Johnny Dalton is being scaled back to a much smaller event due to a bereavement in the area.
Johnny, who organised a fundraising walk for the Irish Wheelchair Association on New Year's Day in Timahoe for years, passed away on January 3 of 2021 after a short illness and his anniversary mass is this coming Sunday.
Johnny's son David had hoped to have the walk this New Year's Day which would double as a fundraiser and a memorial to his father, whose funeral took place at the height of the lockdown last January.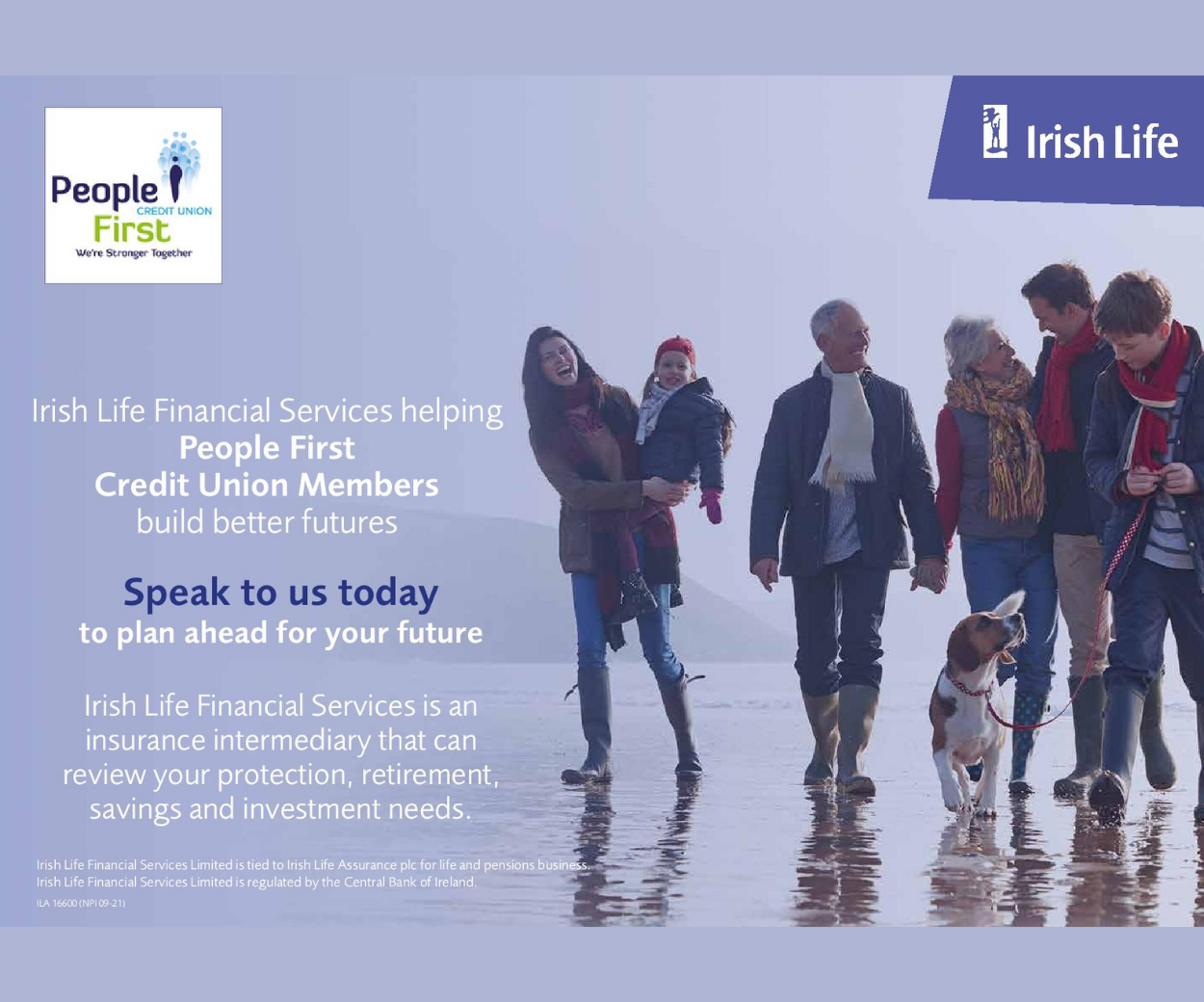 Family members will do the walk instead on Sunday, January 2, after mass in Timahoe on Sunday morning, but the large scale event will not now take place.
Anybody wishing to make a donation to the fundraiser can contribute to the Go Fund Me page here or contact David on 087 1305448.
SEE ALSO – 2021 Remembered – Laois Doctor on Covid-19 Vaccines: How they work and why they're safe