Back in September, we spoke to Jean Bergin who created the Ballinakill Cookery School earlier in the year.
---
The pandemic has taken so much away – but it has brought out the very best in some young Laois people.
Our new series 'Up and Coming' is designed to highlight the great entrepreneurial spirit and creativity we've seen from Laois people this year.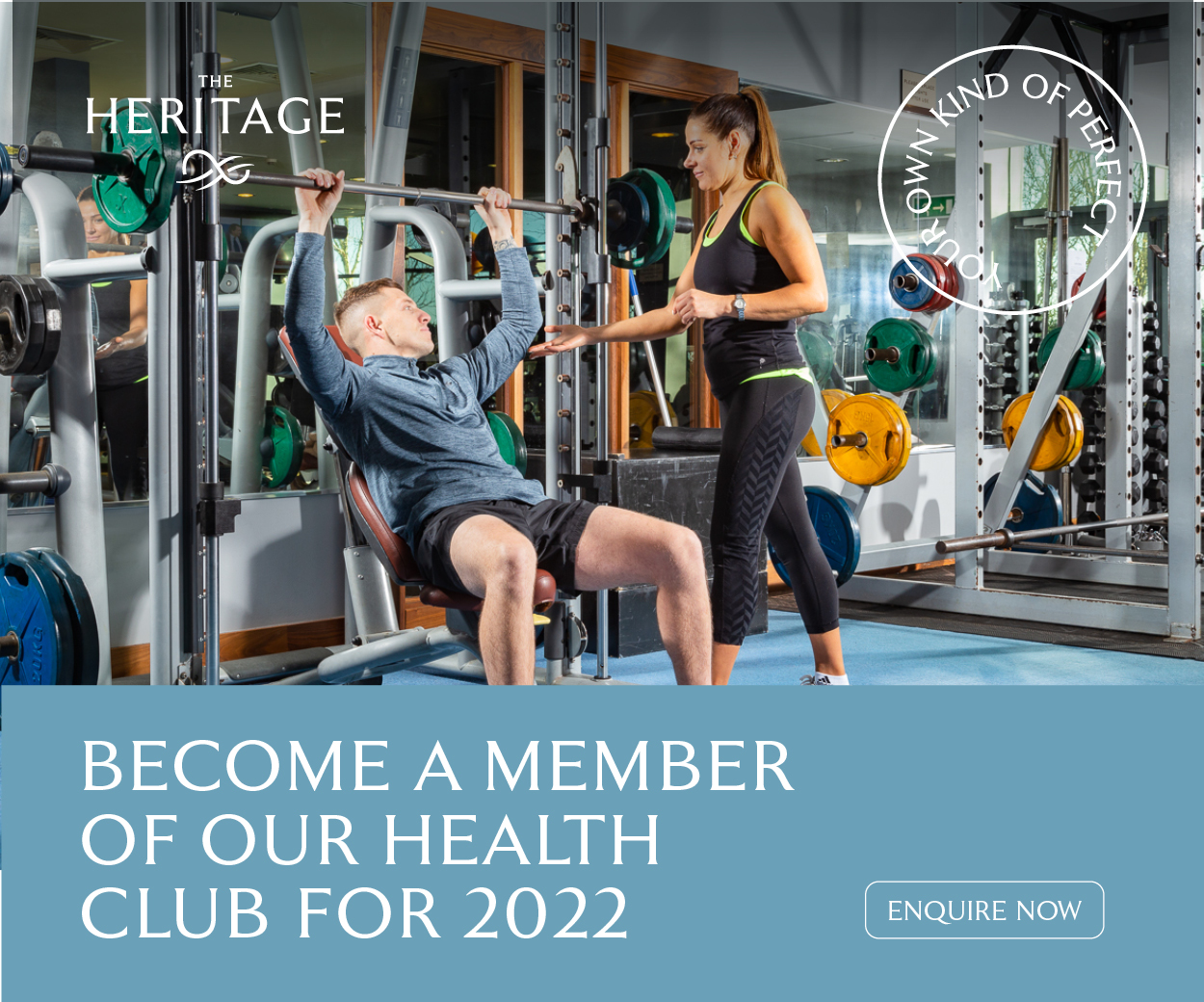 This week, we spoke to a Ballinakill mammy who has turned her passion for food into a thriving business.
Ballinakill Cookery School is the brain child of Jean Bergin and was set up earlier this year.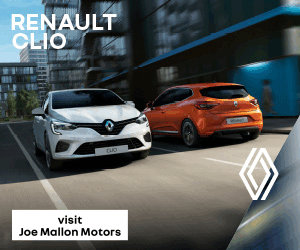 ---
Ballinakill Cookery School was created earlier this year by Jane Bergin, who is originally from Meath, but now lives in the Laois village.
The 33-years-old is a farmer's daughter who does market gardening – everything from growing food to cooking and eating has always been a massive part of her life.
Jane's family tree consists of mainly people working within the food industry.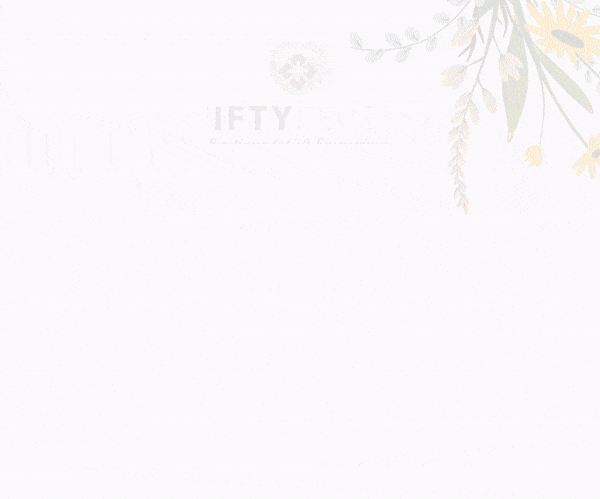 Jane said: "I completed the Ballymaloe 12 week Intensive Cookery Course in 2008 and have worked in hospitality ever since.
"Ballymaloe is a once in lifetime experience that engraves its ethos to food within you and has always stayed with me and part of where my want to start the cooking school came from."
Jane worked in a restaurant in Bettystown when she finished the course and then travelled to Australia where she met Daniel Bergin – her now husband and a native of Ballinakill.
When she moved back from Australia, Jane relocated to Ballinakill and started working in Bowe's Foodhall and Café where she worked up until starting the cookery school.
The couple have two children – Alannah who is six and Ronan who is three.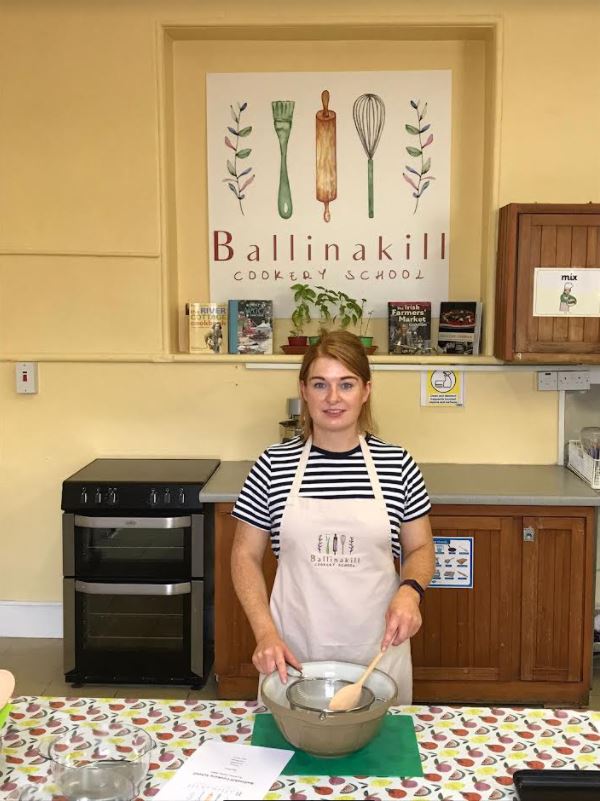 Jane said: "Alannah follows in Daniel and myself for our love for food while Ronan is showing great signs already of a chef in the making like myself as he has to be involved in everything that is made in the kitchen, even down to a slice of toast.
"When we bought our house six years ago and renovating started, the want to start a cooking school began.
"Our house is located in the heart of Ballinakill village and has loads of old sheds out the back which in time would be perfect to convert into a cooking school.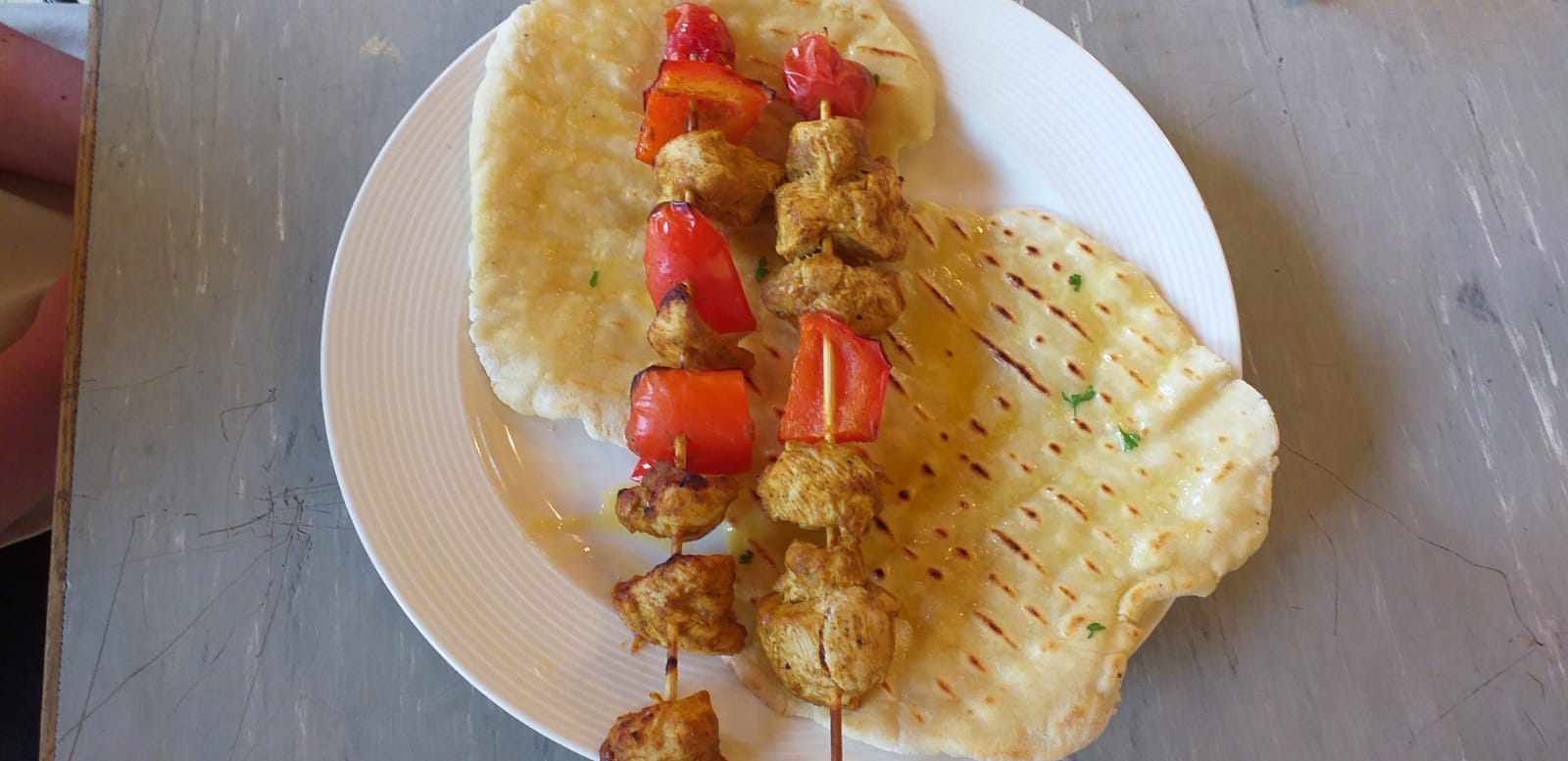 "Covid really made me stop and analysis where I was going with my life.
"I signed up to Start your own business course with Laois Enterprise Board and it gave me the confidence to make the decision to start my own business in 2021.
"I wasn't working with Covid so I had the time to do all the planning and join in endless webinars and courses to help me on my journey.
"I worked in Bowe's Café for eight years and truly enjoyed every minute working there so leaving there was hard but Sarah and Shane Bowe were so supportive on my decision to go out on my own and see what happens."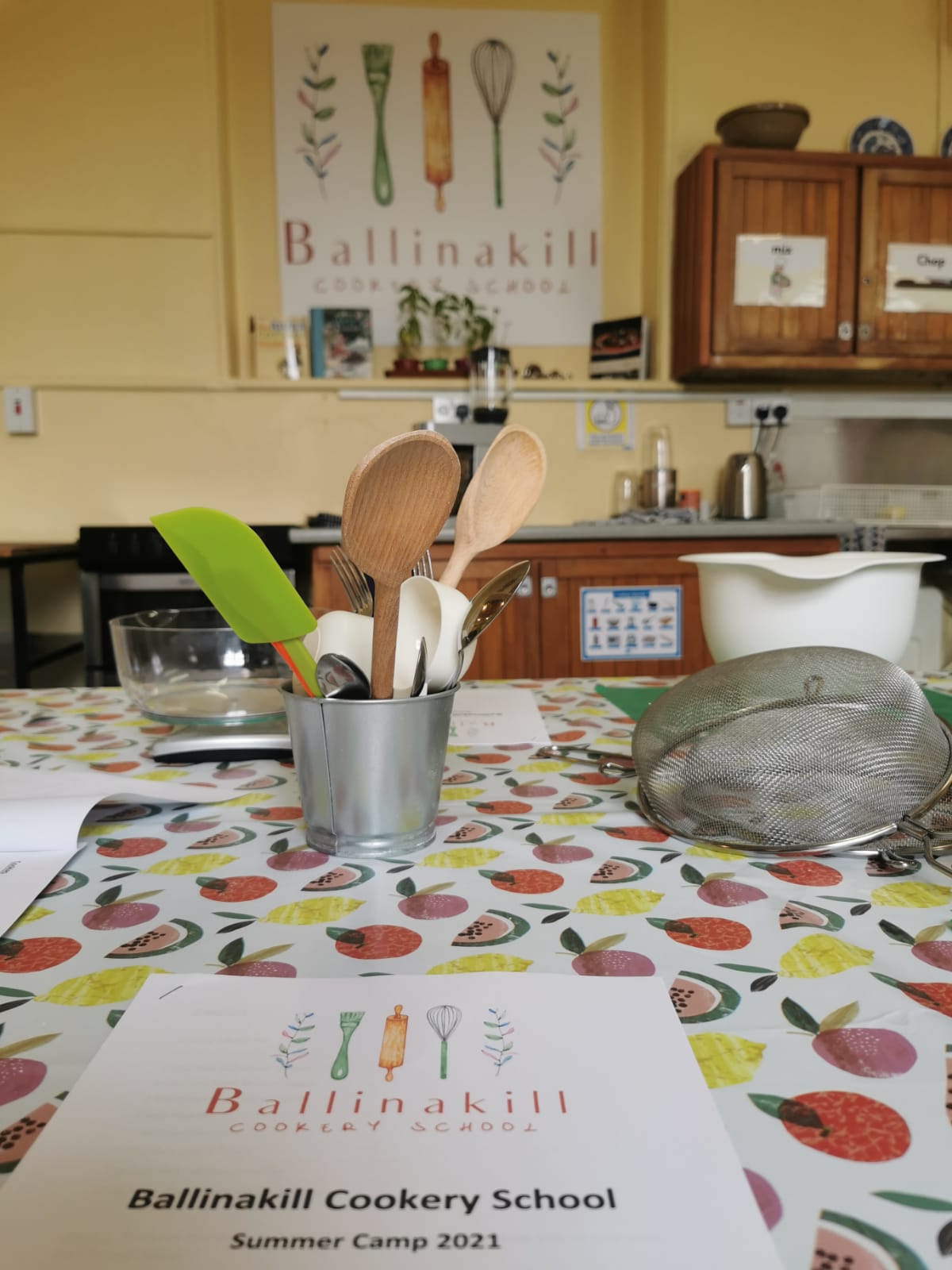 After taking the big decision, Jean had plenty of work to do to make her cookery school a reality – with huge community support.
She said: "Renovating the sheds was not an option financially so I approached the local community to see if using the Old School Hall would be possible and everything has fallen into place since.
"The hall has a large kitchen which is so suitable to run the classes out of."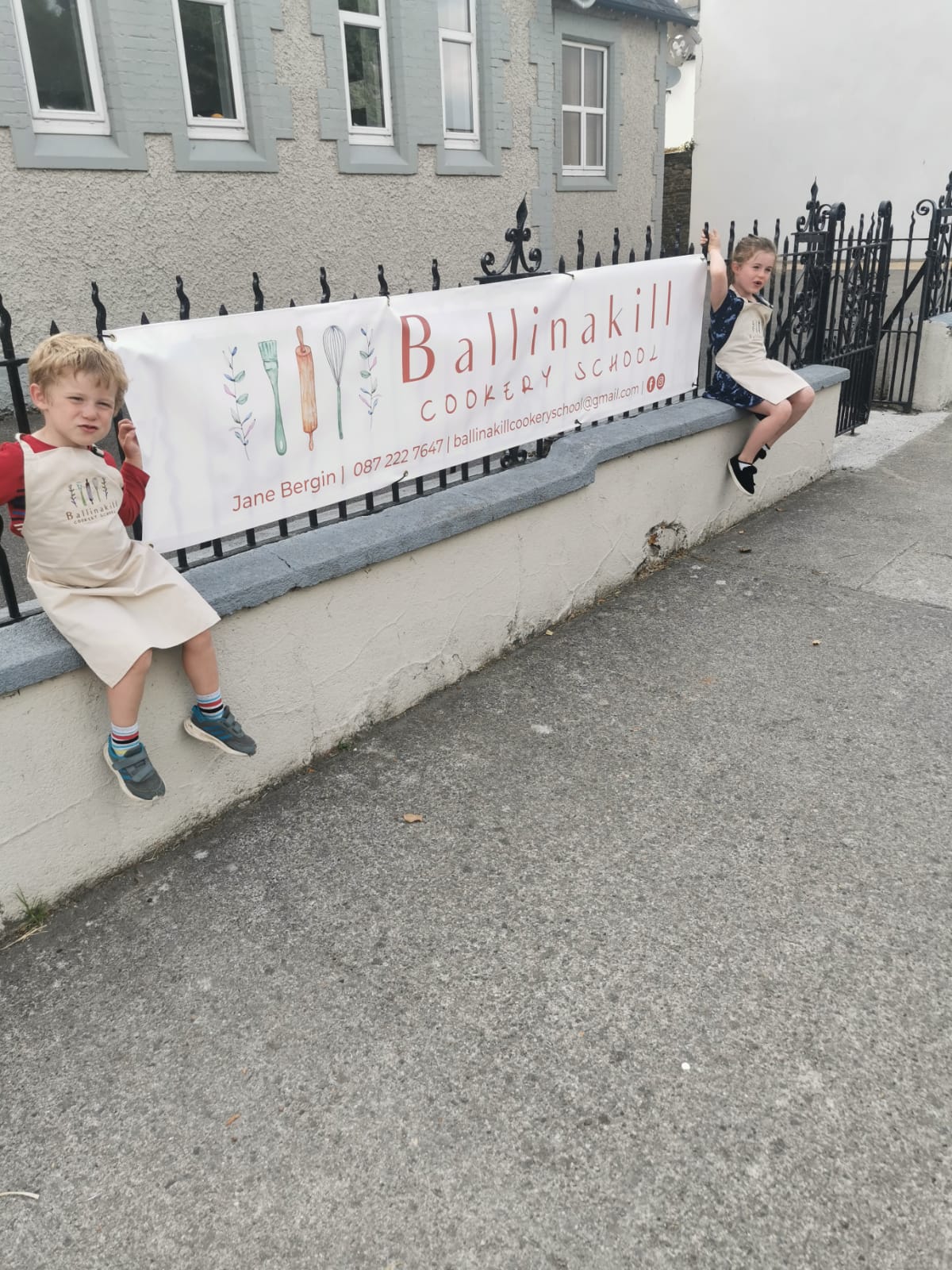 Jean began with a summer school and the response was so good that she was fully booked up.
She said: "I made my plan for the cooking school starting with summer camps this year, handed out leaflets to Ballinakill school first where the locals got behind me 110%, then advertised online for people further afield and the response was unbelievable – I was totally blown away.
"There was so much interest I wasn't able to accommodate all the people who looked to book but hopefully they will come again to the classes or other camps in the future.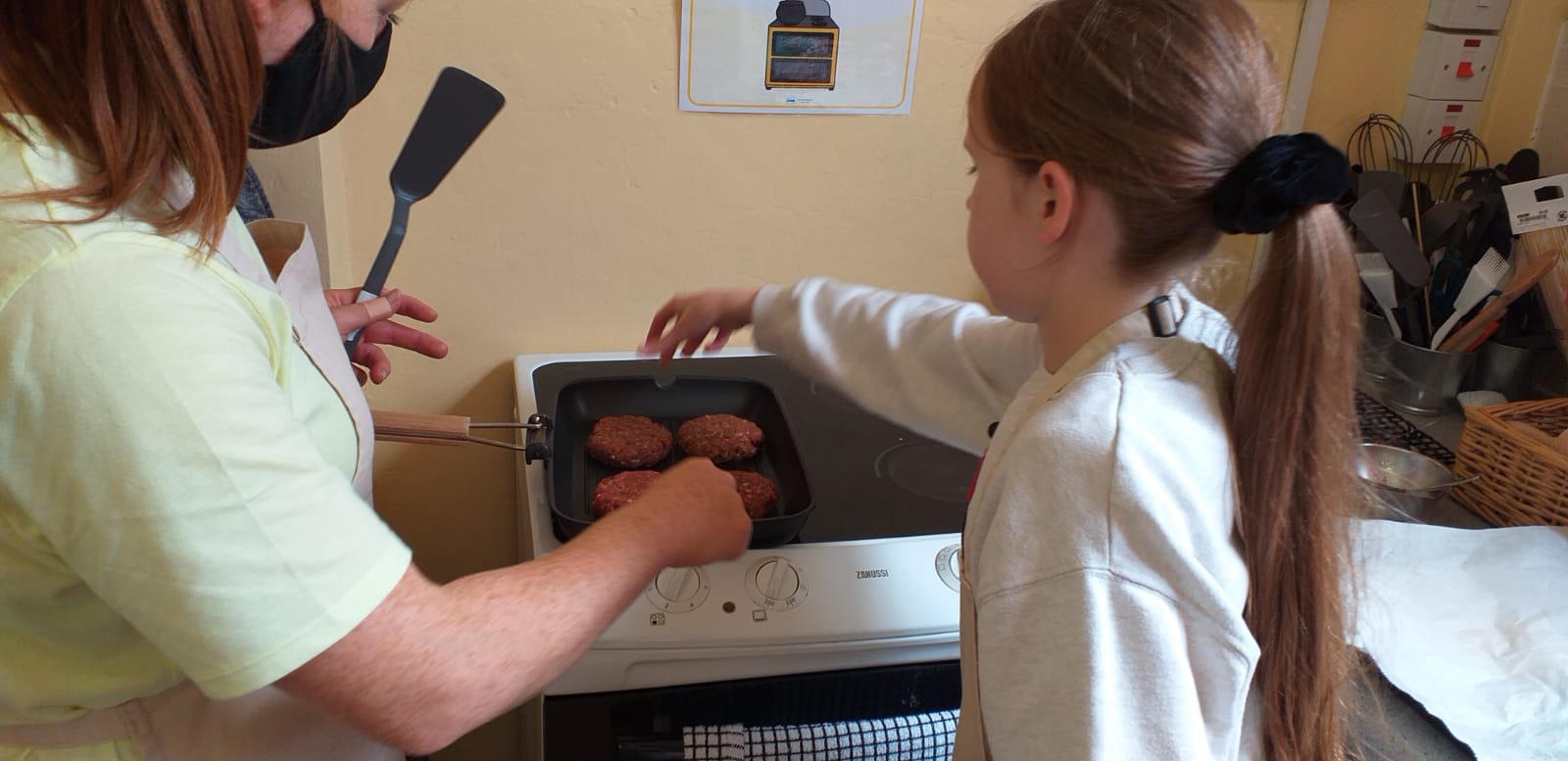 "All summer I have been running three-day camps for children aged between 6-12 years and it has gone really well.
"All the kids really enjoyed themselves and seeing them so proud of themselves for the food they have made is so rewarding and makes the risk of starting the cooking school worth it.
"They make a mixture of sweet and savory dishes. Quiche Lorraine, Indian infused chicken skewers, jambons, garlic flatbreads, ice pops, fruit scones, lemonade, burgers and cookies are just some of the things they made.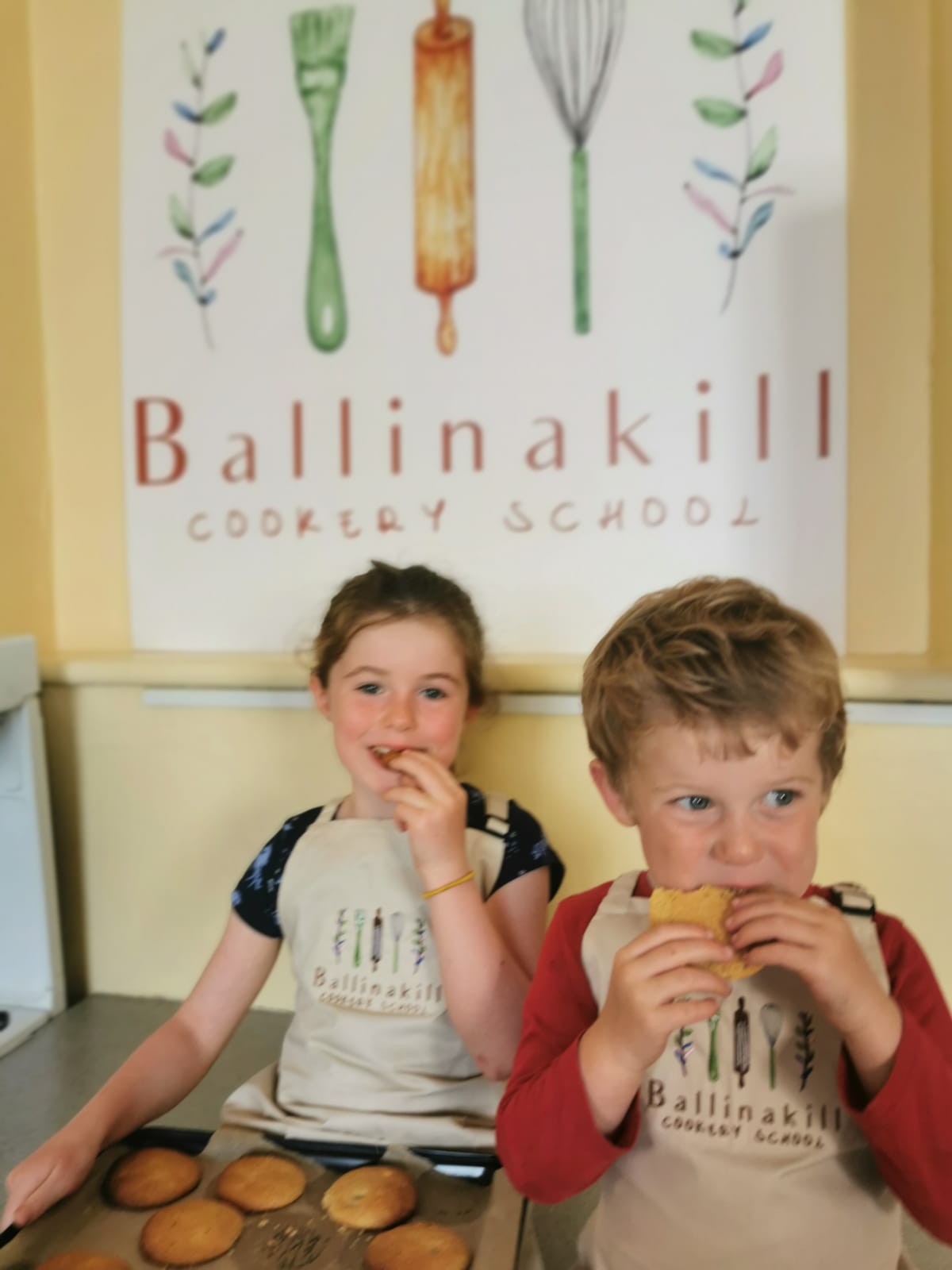 "I also included growing vegetables as part of the camp where kids would plant seeds that they can grow at home and then replant a plant so they understand the different stages of growing their own vegetables and have plants at home to look after that hopefully will encourage them to grow more."
Like most of the people who have taken part in this feature, Jean confirms that the Covid-19 pandemic gave her the time she needed.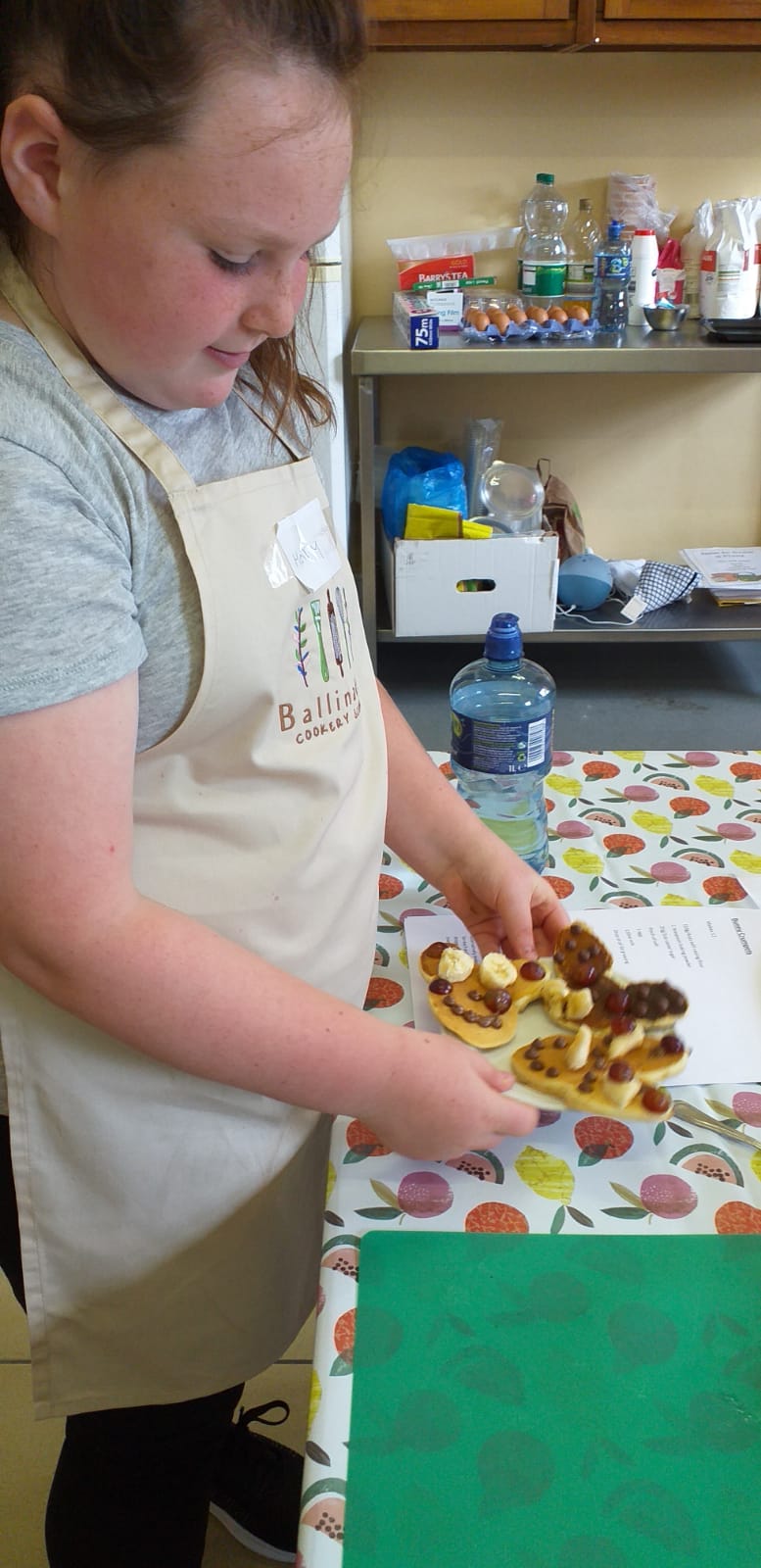 She said: "Starting in the pandemic has been challenging but also I godsend as it gave me the time to stop and really think about what I wanted to do, how to go about getting there and where I want to go with the business.
"Daniel, my parents, parents in law and family have been so helpful and supportive which has made starting the business enjoyable as they are always there to guide and help me.
"I also had the time to do courses like Start your own business, Pediatric first aid and many webinars on anything food related."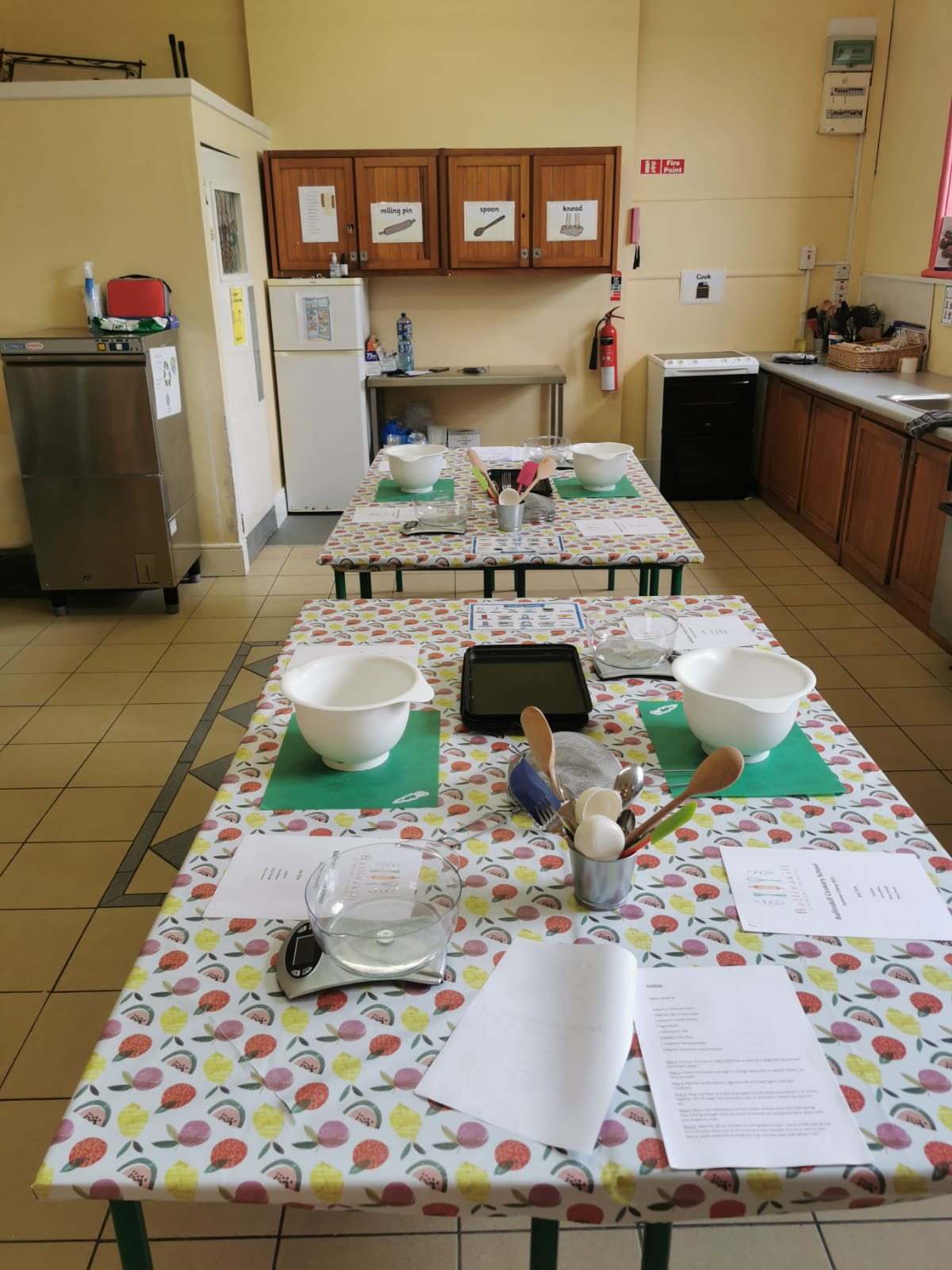 Jean has big plans for the future and hopes to grow her business.
She said: "In September weekly cooking classes will start for kids. Children will sign up for a six week block of classes at a time and they will run throughout the year.
"Closer to Christmas I plan to do classes for adults on Christmas entertaining and Christmas dinner.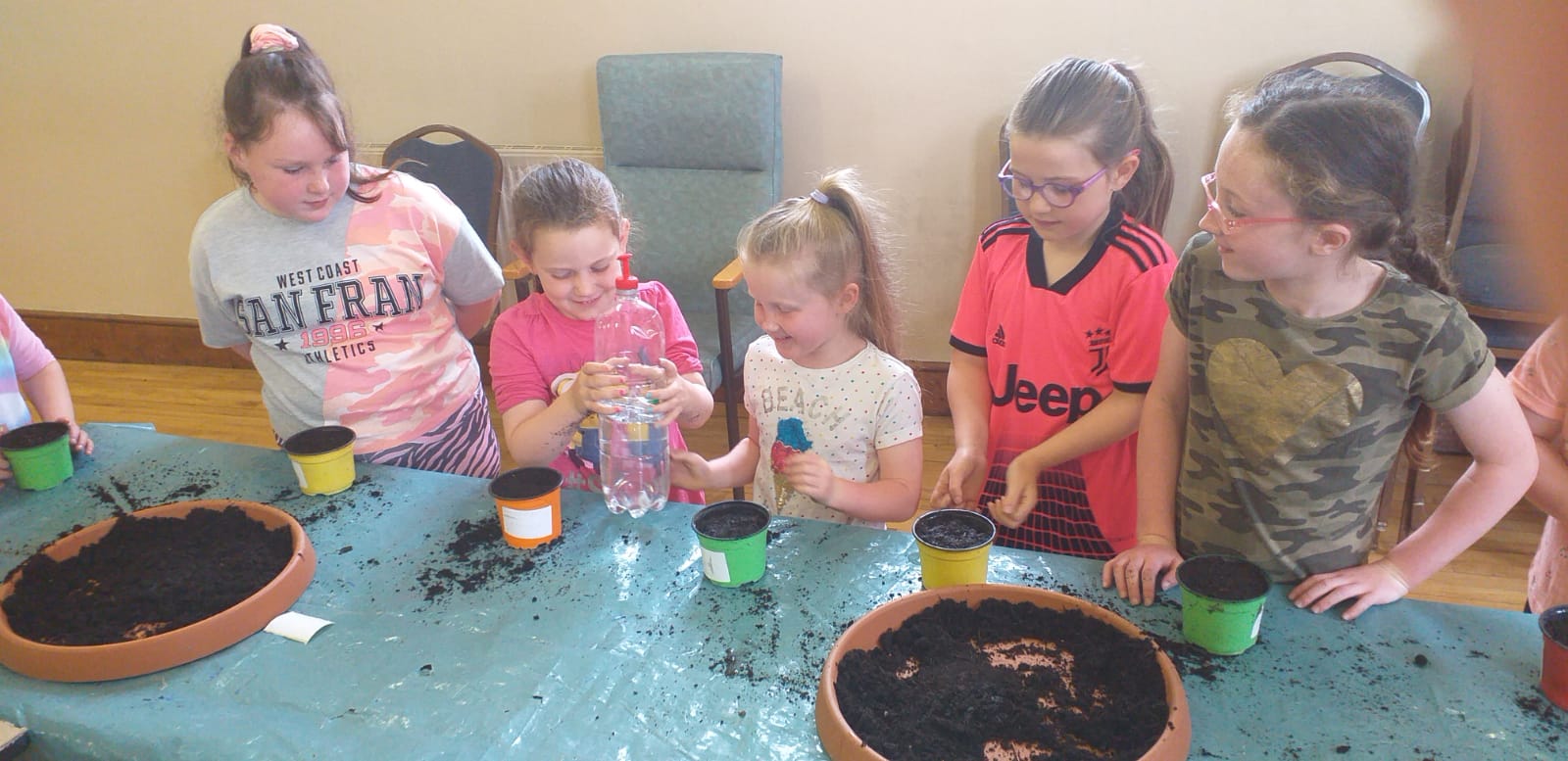 "During the school breaks if the interest is there I want to put on teenager classes and special needs classes.
"Next summer I will run summer camps again. Future plan is that classes continue and I can keep adding more in as time goes on.
"I want to approach schools to see if being outsourced in for cooking classes would be an option and I want to set up an online shop with cookware and branded ware hopefully all within 12 months."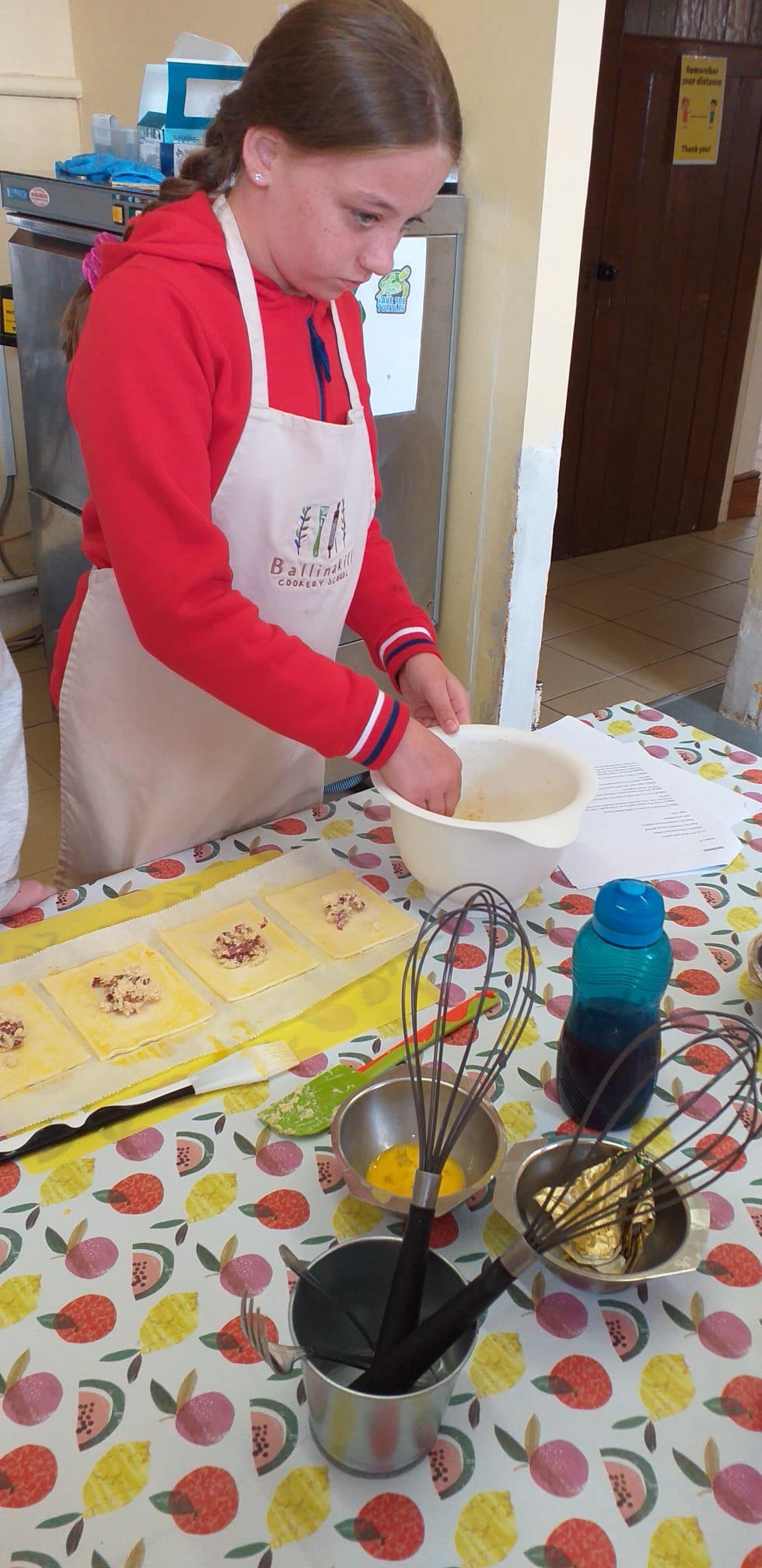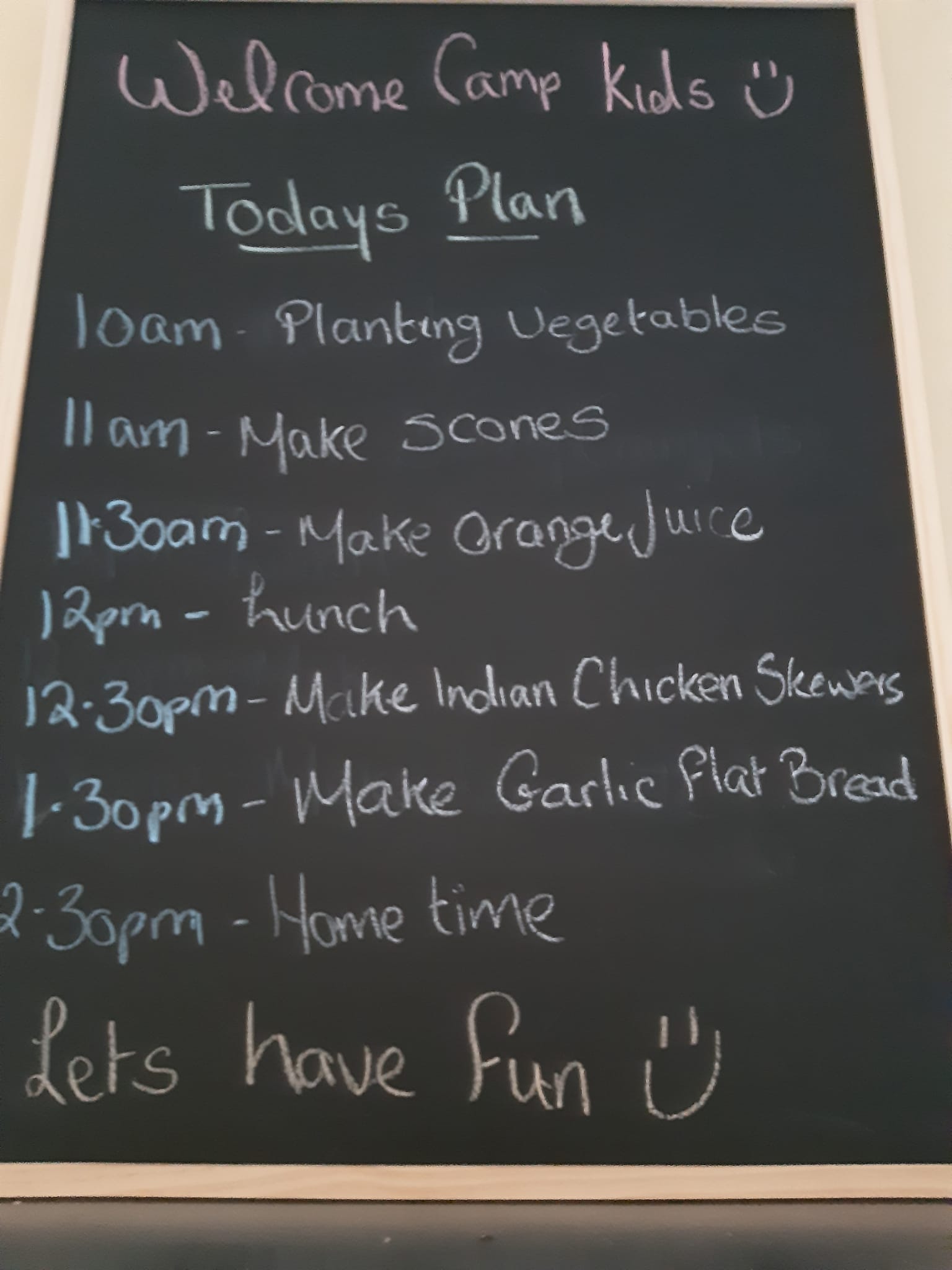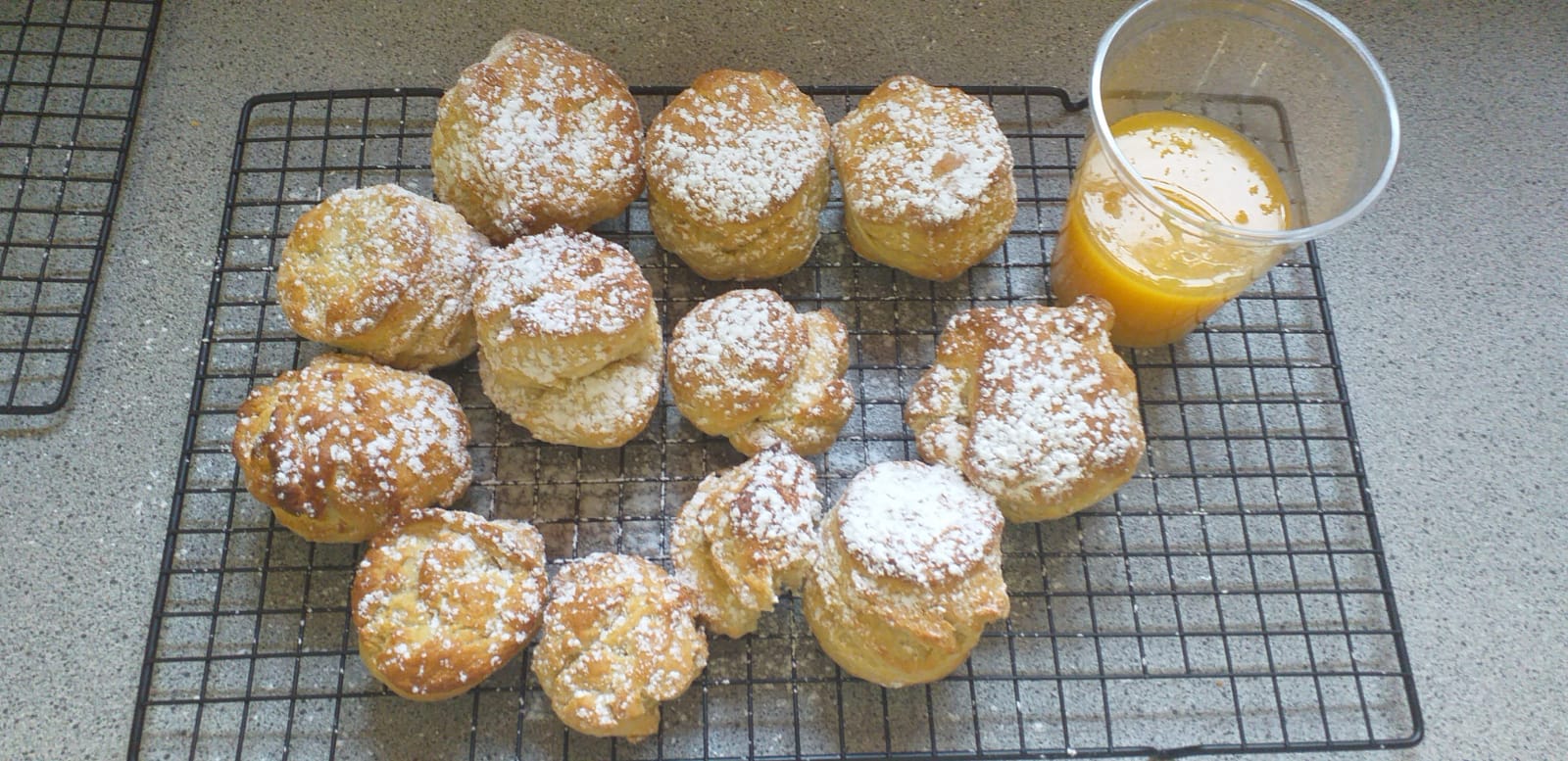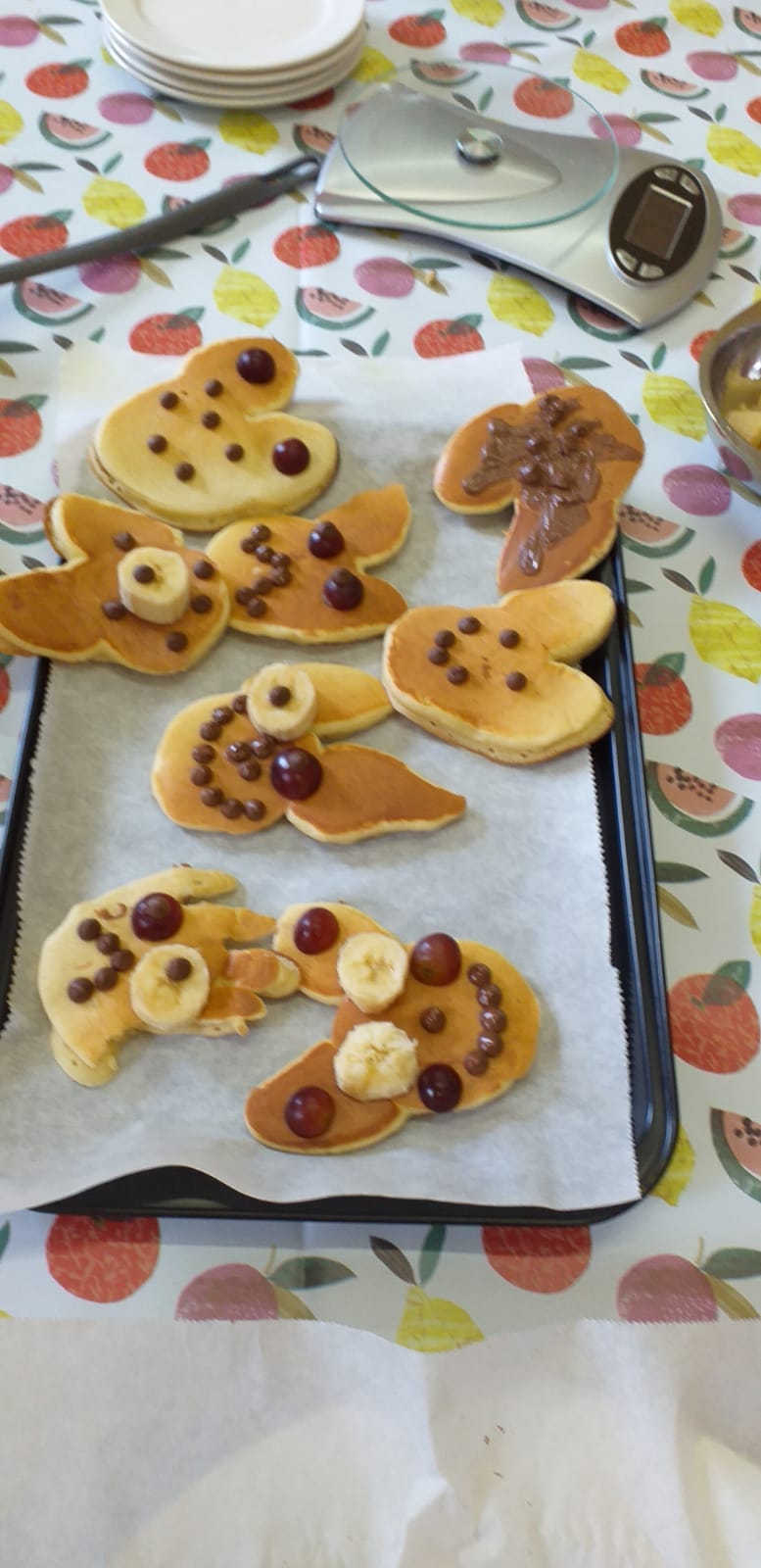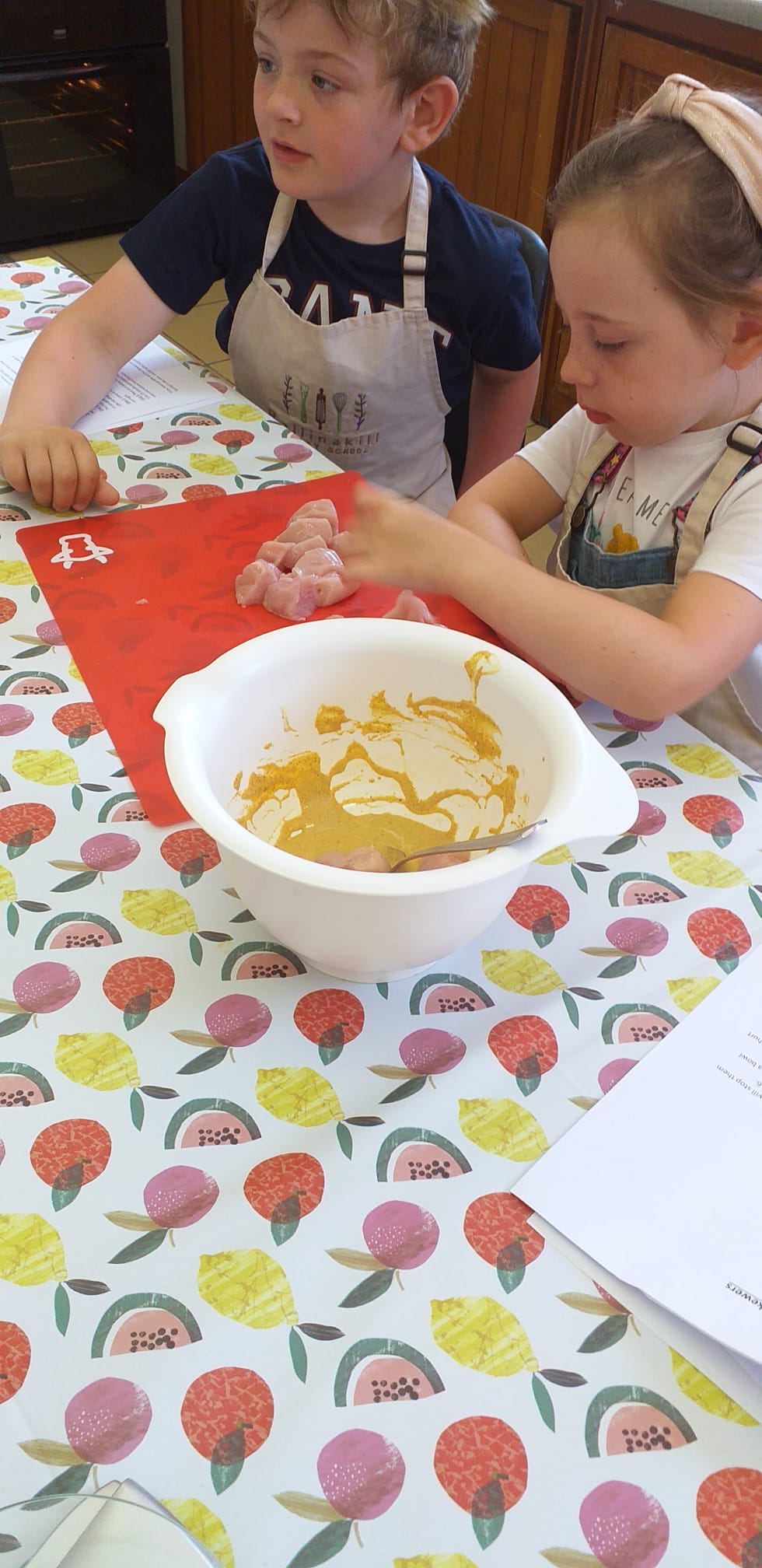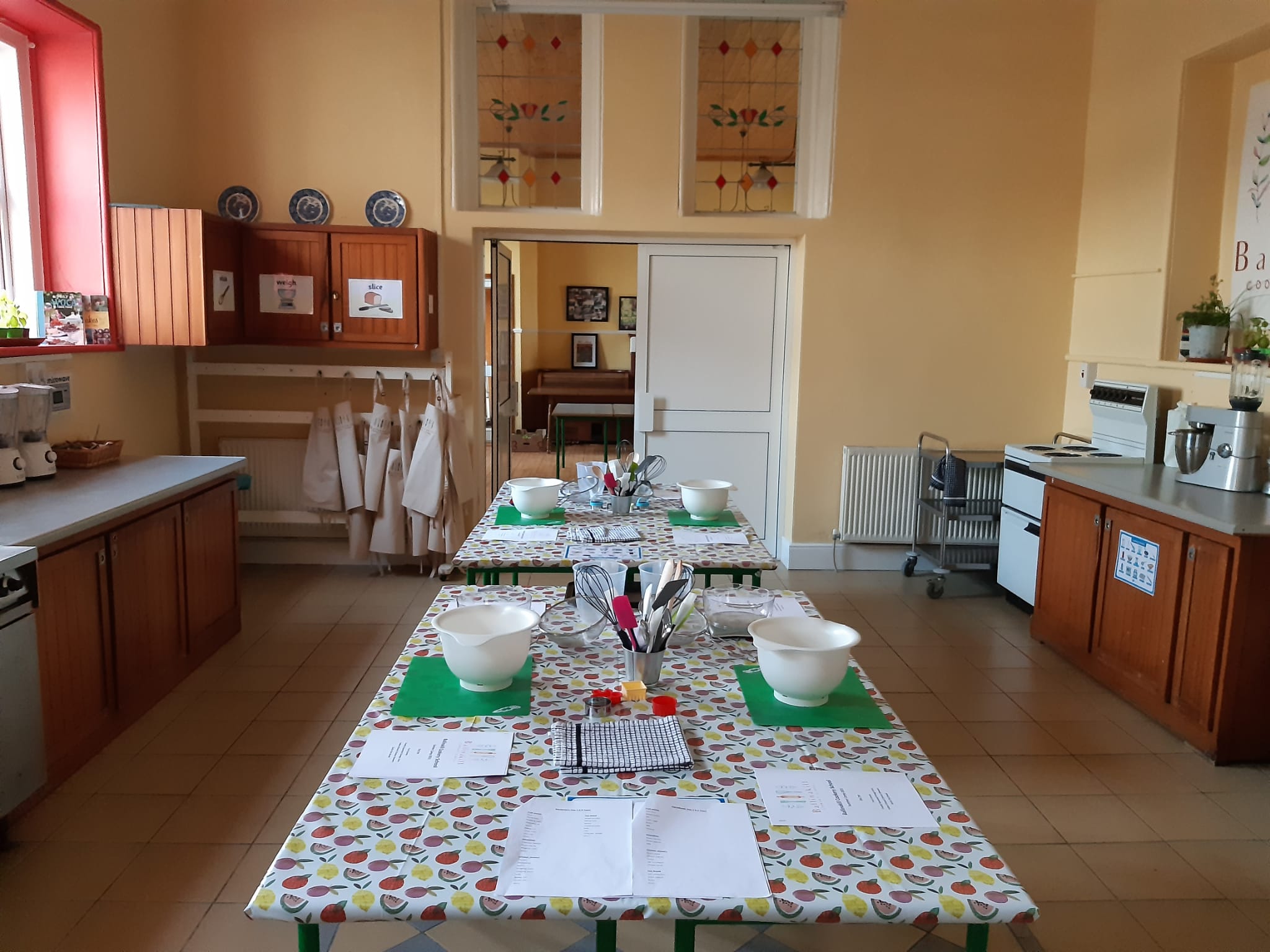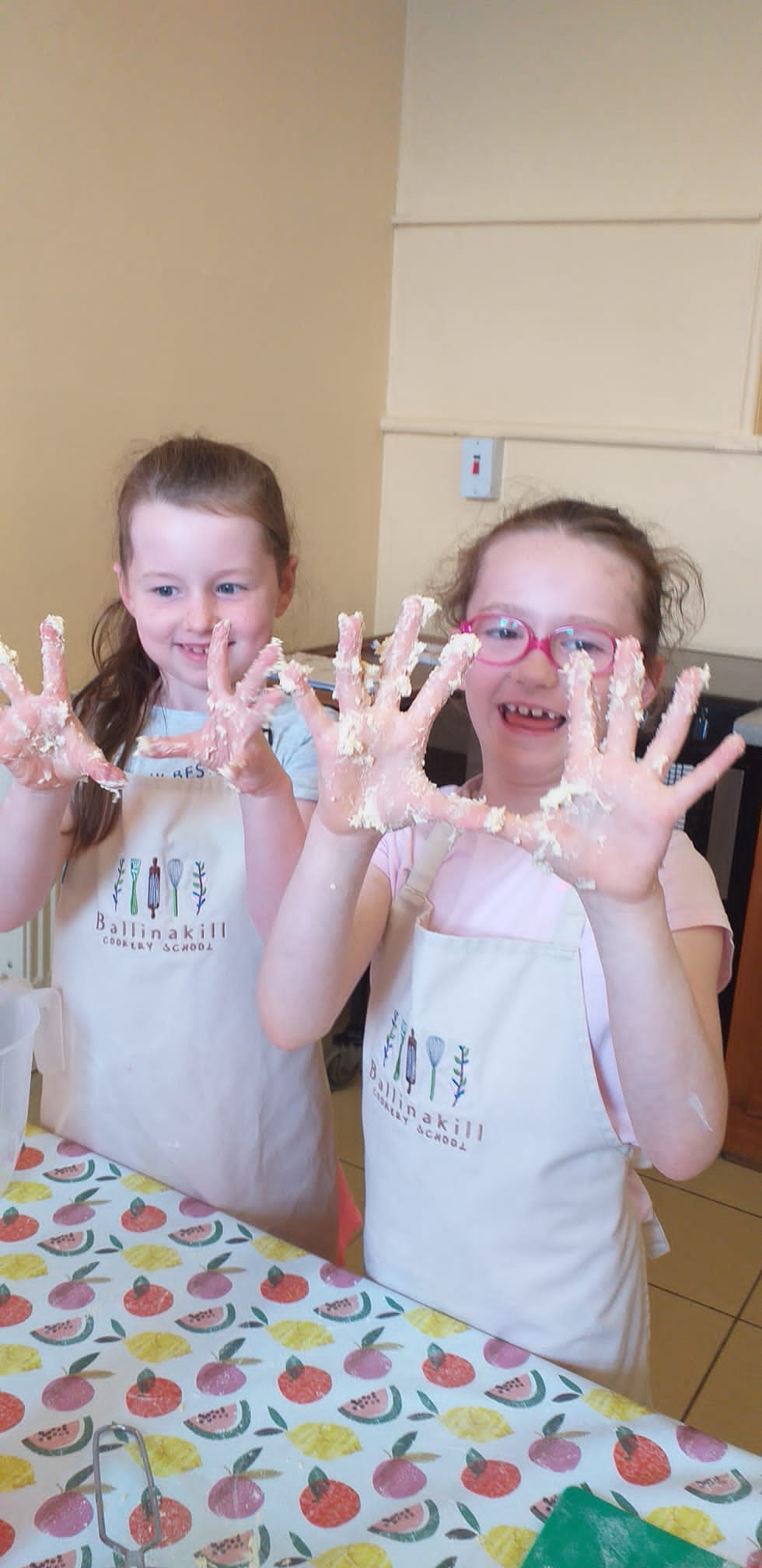 You can follow Jean's journey on their Instagram Page and Facebook page.
Are you or someone you know an 'up and comer'? Get in contact with us to tell your story.
Anyone who is interested can contact us on any of our social media channels or email us on news@laoistoday.ie.
SEE ALSO – Check out all of our 2021 Remembered stories here