"It is going to take time but these lads want to get there, they want to improve but most importantly for me, they want to be here."
So said Laois senior football manager Billy Sheehan in the aftermath of his side's victory over Meath on Wednesday evening in the O'Byrne Cup.
After a 15-point defeat in Wexford on Saturday, Laois looked up against in at home to their opponents who they hadn't managed to beat in more than a decade.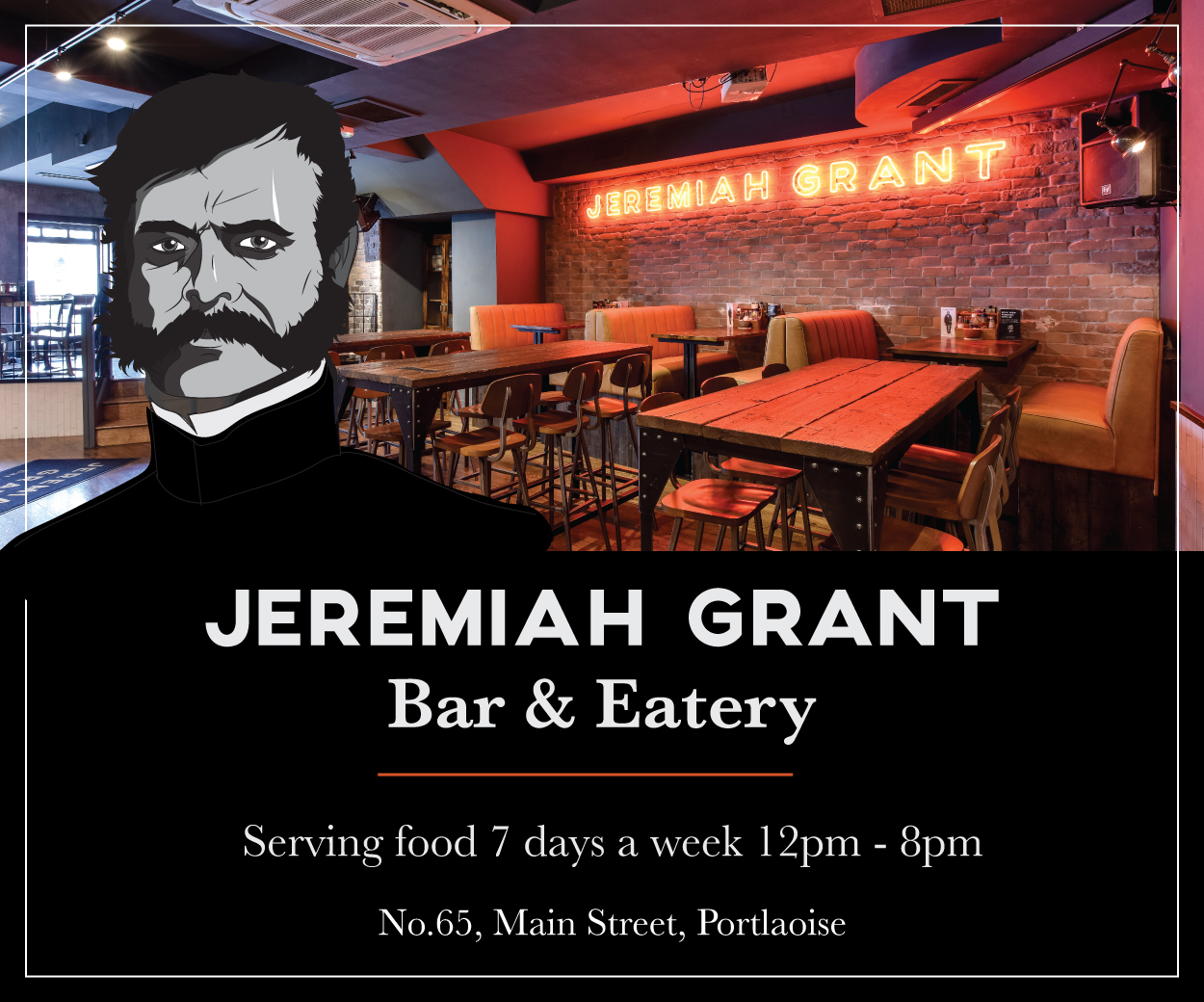 A total of 29 players have played for Laois in the two games so far and while much is often made about players who don't commit to a county panel, the new manager says he is thrilled with the players that he has at his disposal.
Sheehan said: "I go back to last Saturday again, I was very disappointed for the lads and it is my fault if the lads are not coached properly.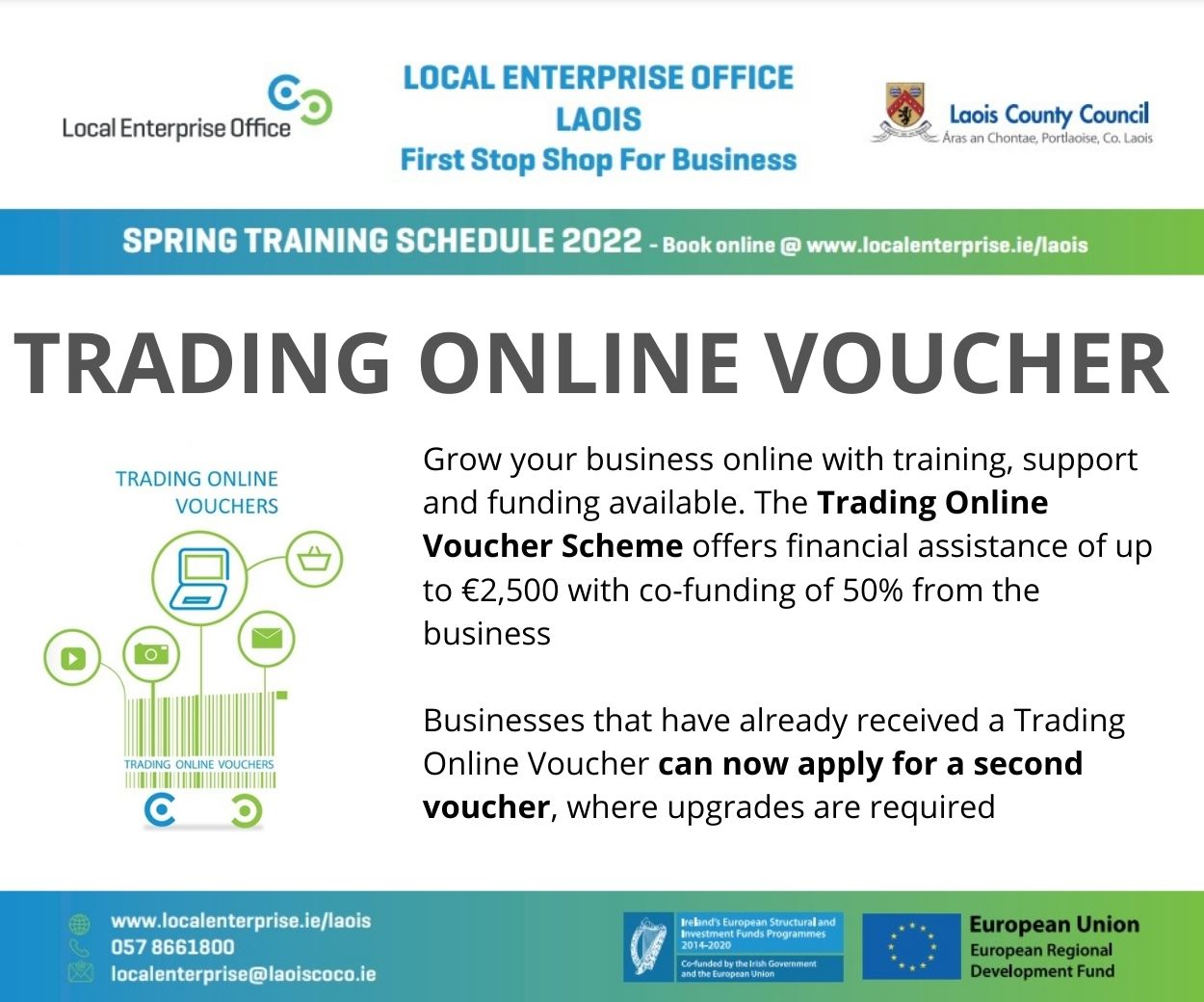 "But I cannot ask for more from any of them. We went to all the club games and picked lads on club form – some of them have never been here before and it is hard to step up to county football.
"It is going to take time but these lads want to get there, they want to improve but most importantly for me, they want to be here.
"Win, lose or draw, when you are with a group of fellas who are willing to put it in, you will hopefully go places."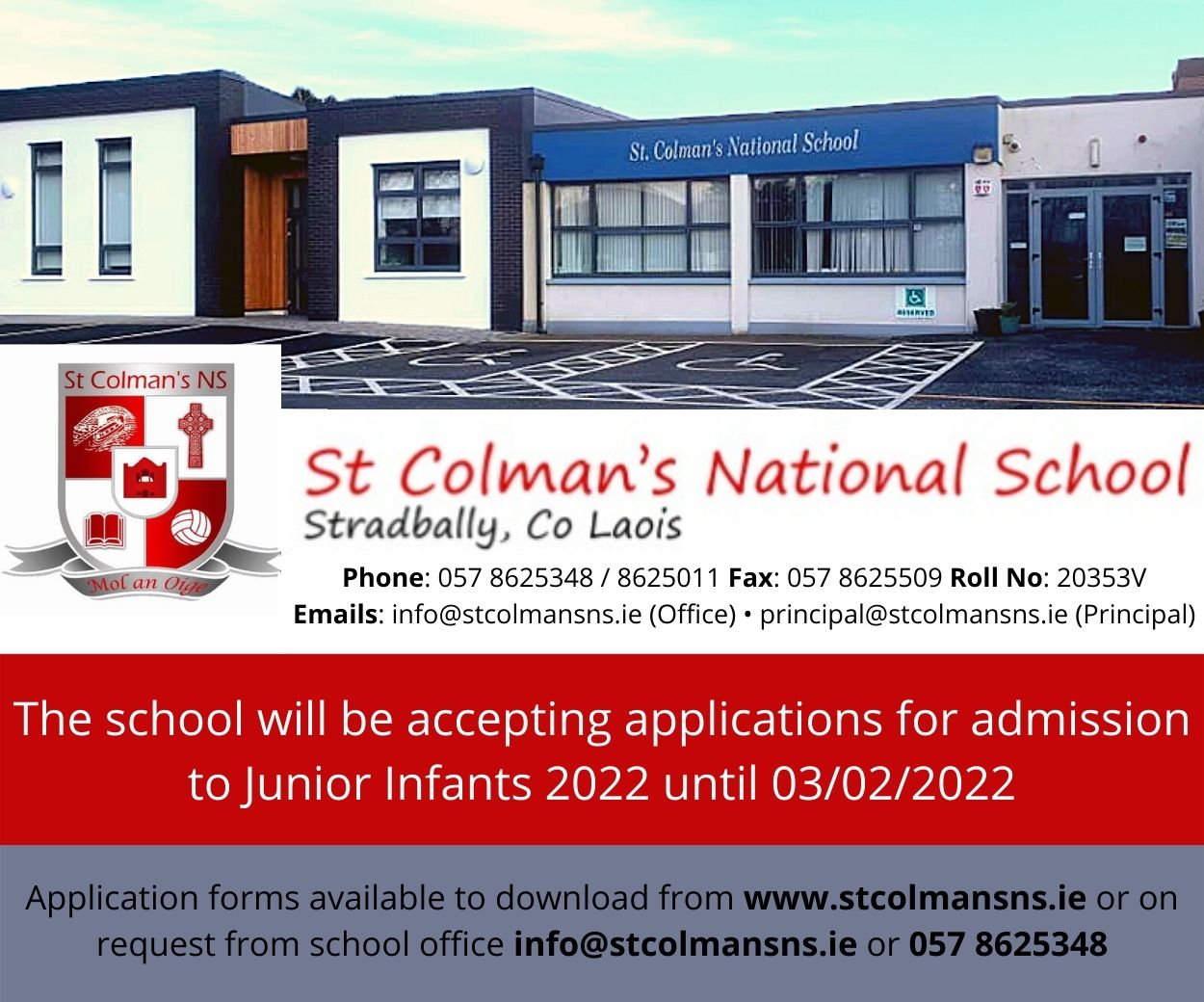 Looking back at the game, Sheehan says that the attitude of the players impressed him most and that it was important that they responded from the Wexford game.
He said: "It was important to show a response from Saturday. We were very disappointed with Saturday.
"Anytime you have a performance like we had on Saturday, we said at the time that it was unacceptable for us as a management and I think the players realise that as well.
"A couple of days later we got a bit of a performance and I wouldn't say we are overly happy but it was good to see some improvement.
"But look it is the O'Byrne Cup in January and it is good to get another run out.
"The attitude (impressed him most). Meath are four or five years down the road with that management.
"We wilted a small bit in the second half but we brought on fresh lads who added to it.
"But the attitude all through was good and even at the end, lads were diving in to make tackles and if you are doing that, you always have a chance."
And just as most of us weren't getting carried away over the loss on Saturday – Sheehan isn't getting away with this win either.
He said: "Longford in the 2020 championship was the last time that this group won a competitive game.
"But we got to realise that this is the O'Byrne Cup in January. Last Saturday, I didn't hear it, but I presume everyone was giving out about us.
"And then tonight everything will be a bit more positive. But where does it lie? Probably somewhere in between.
"I was disappointed for the lads last Saturday. We gave 12 or 13 debuts plus four or five lads who weren't on the panel last year and more lads who didn't play last year.
"So it was nice for them to put in a performance."
He also indicated that there will be further new faces for Saturday's game against Wicklow.
He said: "We started three more players tonight and got Cormac Murphy in off the bench so I think we have used 29 players now.
"We have a few players coming back from Covid, a few players back from injury. My objective at the start of this was to give everybody game time.
"And I think so far, every player has played at least one half of football which is very positive from our perspective."
SEE ALSO – Talking Sport Podcast: The boom is back – O'Byrne Cup win a timely January boost