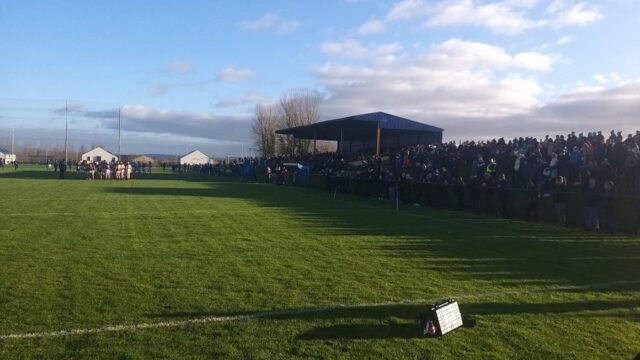 The Laois hurlers ended their 2022 Walsh Cup campaign against Kilkenny in Callan yesterday afternoon.
Seamas Cheddar Plunkett's men played well for about 50 minutes of the encounter before fading.
Below, we look at the game in greater detail: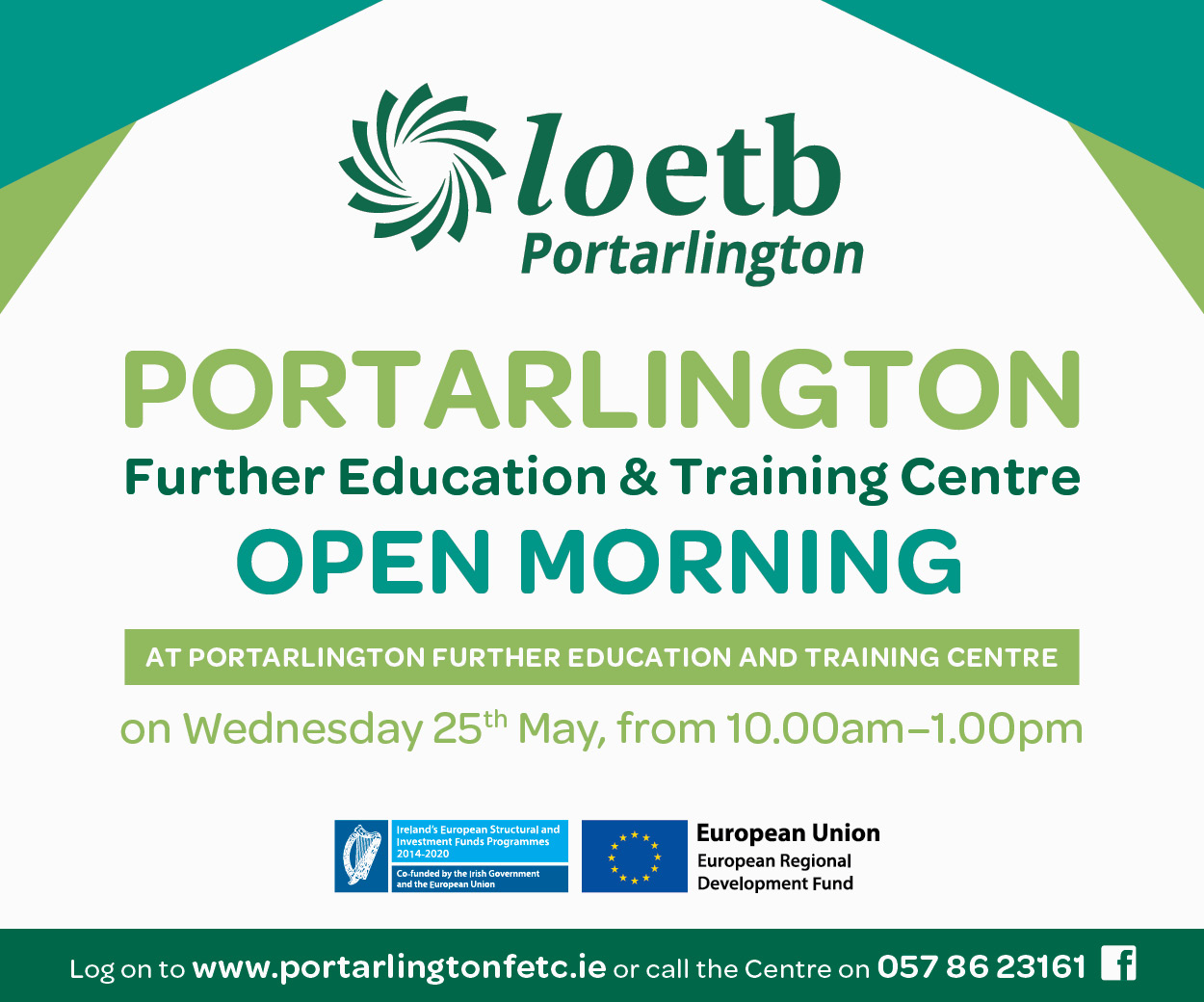 1 – Man of the match 
As stated in the report, Laois were impressive for around 50 minutes before they tired.
The full back line collectively hurled well while Podge Delaney and Ryan Mullaney were dominant when Laois were good.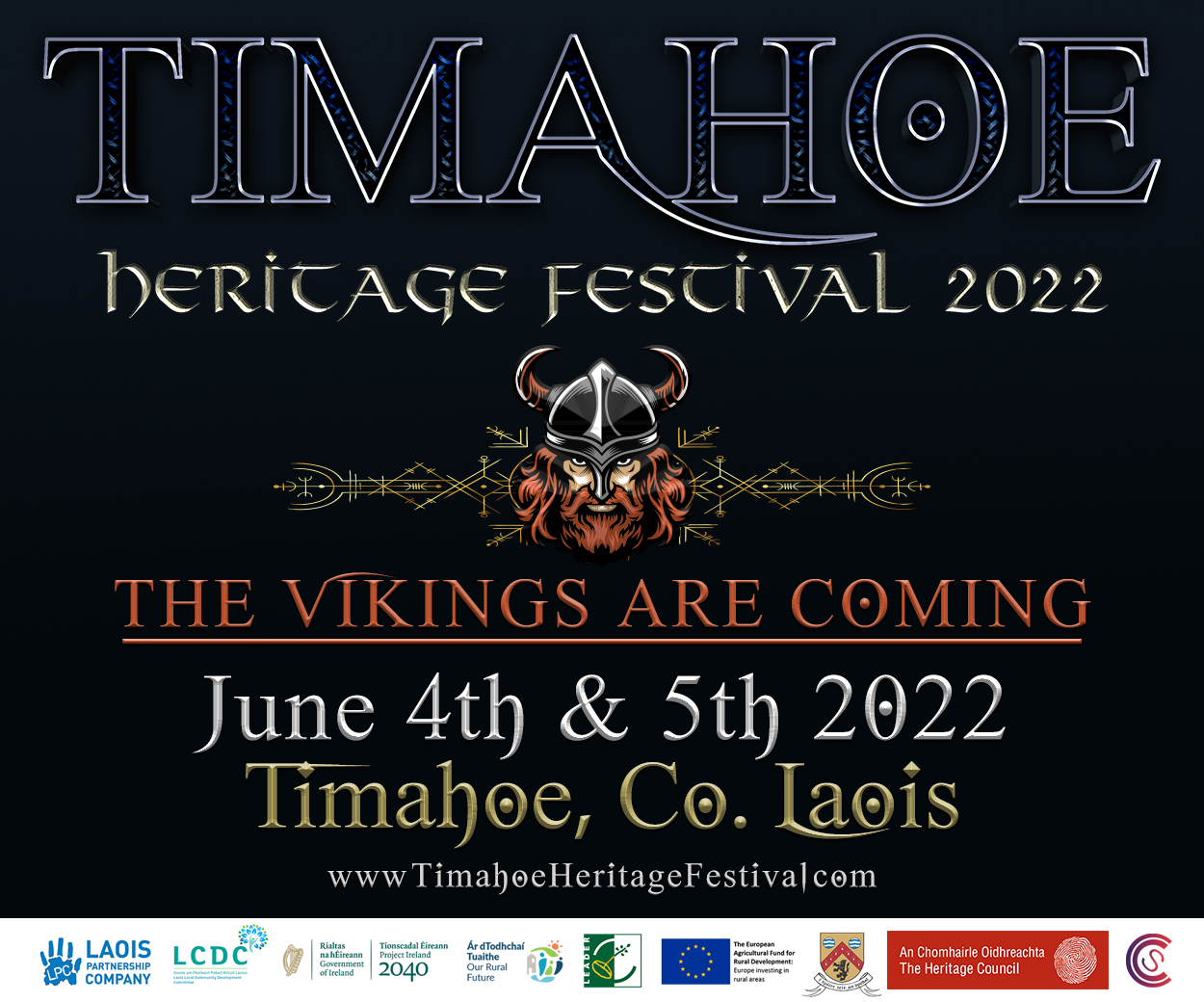 Ben Conroy showed flashes of his quality as manager Plunkett got more minutes into him – as did Paddy Purcell – while Ross King led the line very well from full forward.
But we've gone for Rathdowney-Errill's Jack Kelly. Selected at midfield, he was lively throughout and was constantly available to receive the ball.
He finished the match with three points from play and demonstrated his versatility as he has primarily operated on the half back line for Laois.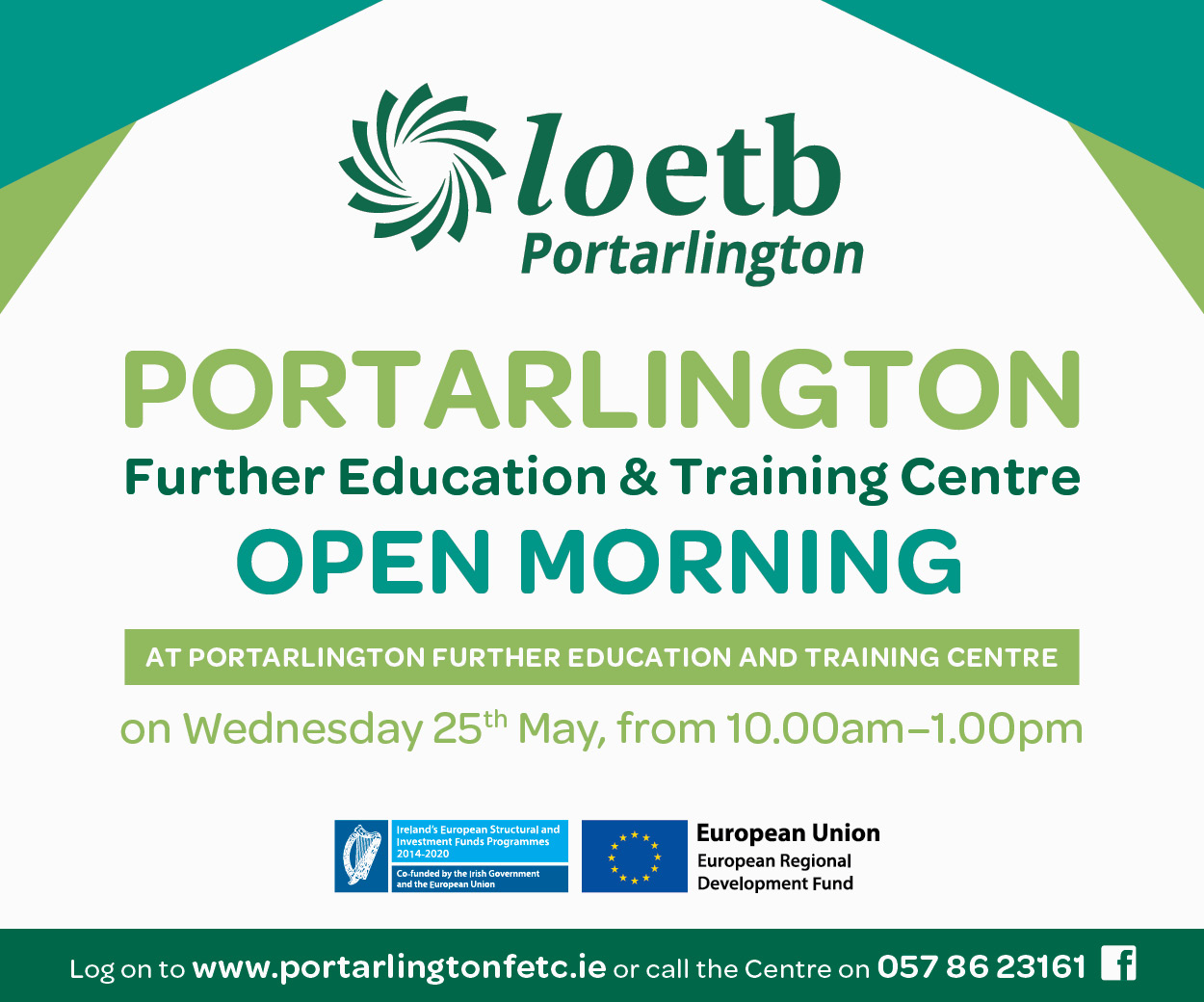 2 – First half wides the killer
Laois were much the better team in the first half but unfortunately, that didn't translate onto the scoreboard.
11 wides proved crucial in the end because even if half of those had been converted, it would have given Laois a cushion to hold onto when they began to tire.
3 – Returns of Paddy Purcell and John Lennon 
It was brilliant to see Paddy Purcell and John Lennon back in the starting 15 for Laois yesterday.
Purcell was absent for the first round defeat to Wexford while Lennon has endured two injury hit years.
Lennon played one half while Purcell played the entire game and both will be very important as the year progresses.
4 – Changing systems 
In the first half, the aforementioned John Lennon started at corner forward but played in a far deeper role.
He typically popped up in midfield and either delivered ball into the forwards or took on scores himself – managing one.
Lennon was replaced by Stephen Bergin at half time and Laois went to a conventional three man full forward line after that.
You couldn't say that this was the cause for the defeat because Laois continued to play well until the 50th minute but it will be interesting to see which way Laois go for the league.
5 – Two more examples of why hurling needs its own Sean Cavanagh moment 
We're barely two weeks into the new inter-county season and already we're back talking about this subject – cynical fouling.
In the first instance, two Laois players showed tremendous pieces of skill. John Lennon delivered in a pinpoint ball which Paddy Purcell caught beautifully in one hand.
He then charged towards goal where he was just hauled down by a Kilkenny defender who made no effort whatsoever to tackle him and was just intent to stop him from having a goalscoring chance.
And what was the punishment? Not even a yellow card and instead of a possible goal Laois had to settle for a Ross King free.
At the end of the second half, with Laois searching for a goal, Aidan Corby was cynically foot-tripped while running towards goal.
This time the yellow card did come out but at that stage of a match, a yellow card and conceding a point from a free is a very small price to pay.
We've repeatedly highlighted the scourge of cynical fouling but the reality is that unless someone with a far higher profile than us – like Joe Brolly and that infamous Sean Cavanagh incident – starts to get worked up over it, it is very unlikely to change.
6 – What happens next?
Laois have three weeks off now to prepare for the National Hurling League Division 1 campaign.
They begin on Saturday February 5 at 6pm in O'Moore Park against Tipperary with games against Waterford, Kilkenny, Antrim and Dublin to follow.
SEE ALSO – Disappointing second half for Laois as Kilkenny defeat them in Walsh Cup encounter