In the last 15 years, Laois have rarely run any Dublin team as close as they did in the O'Byrne Cup final yesterday.
However, new manager Billy Sheehan has no interest in moral victories or valiant defeats – he wants to win and believes his team should have yesterday.
Laois played with an extra man for 40 minutes following the dismissal of John Small but they failed to make it count and the manager took the blame for that in his post match interview.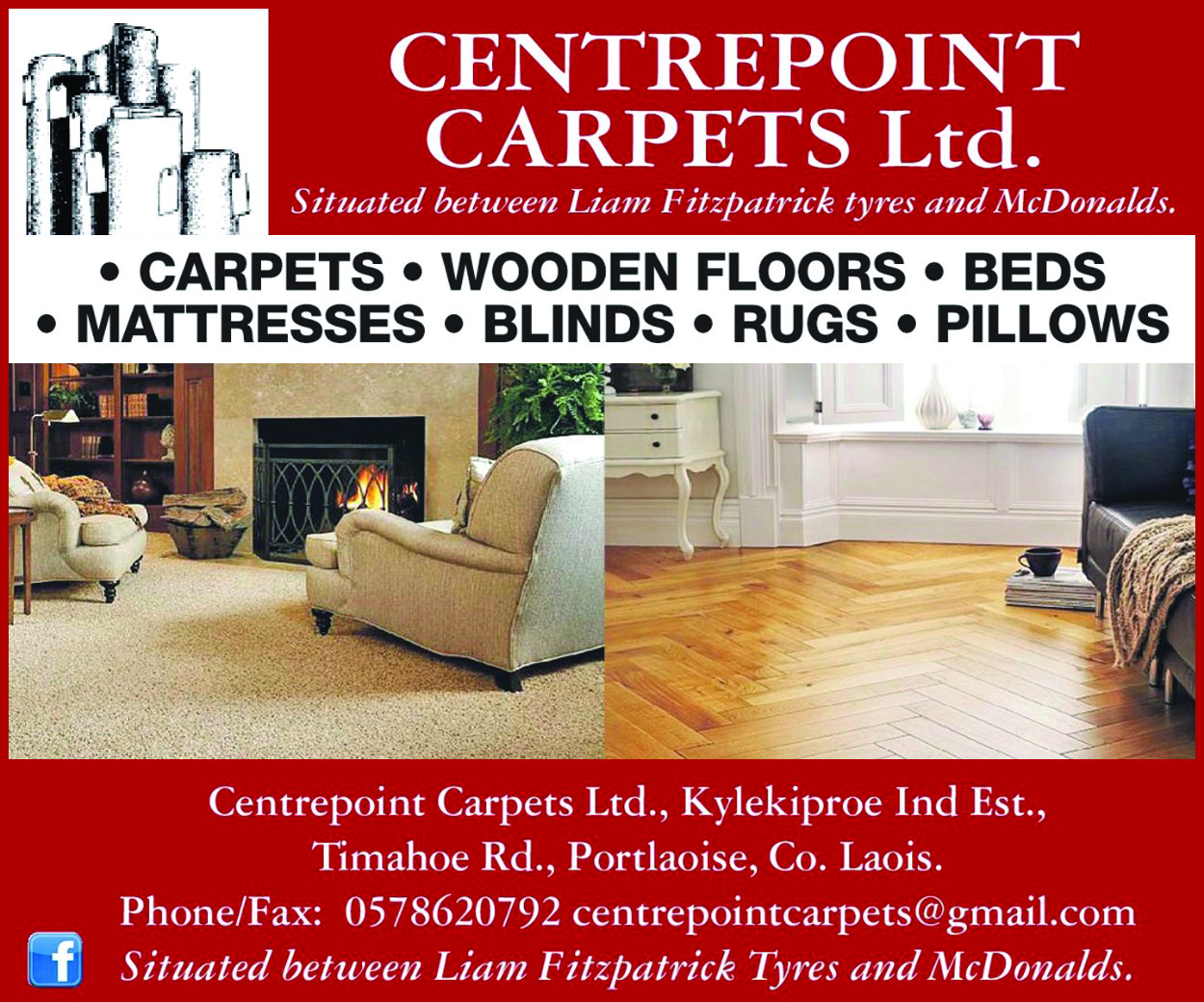 He said: "I'm very disappointed and that's a very disappointing result.
"Dublin were down to 14 men after 30 minutes and we didn't do what we should have done.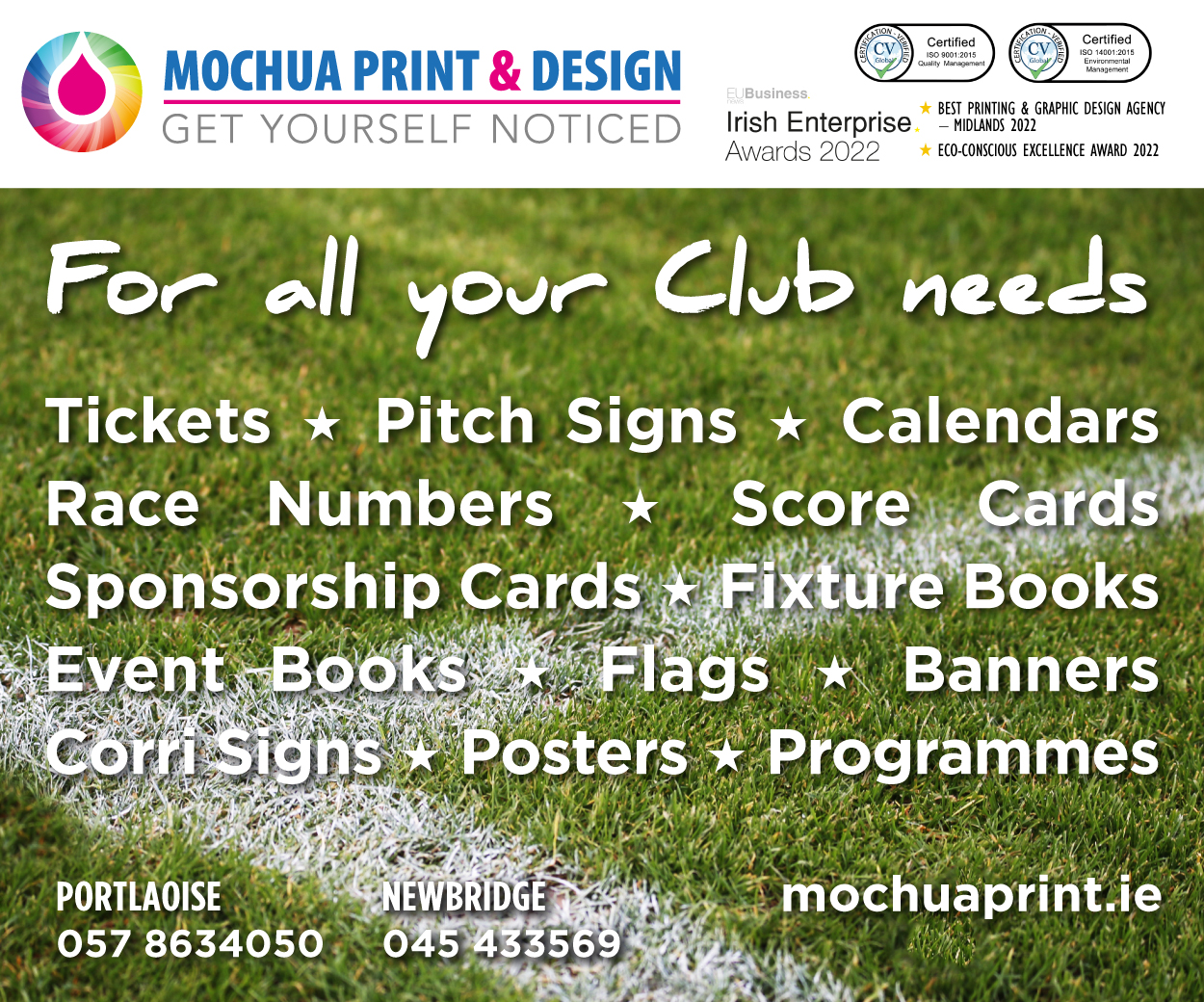 "We can't question the effort but we put things in play for what we are supposed to do in certain situations and we didn't implement them.
"So that goes back to me if the players don't know what to do when under pressure, I'll take the hit on that but we're just disappointed with how we performed – especially when the crunch came when the game was a draw and was there to be won.
"We were out there to win it from day one and that is why you play. I know people will be happy with these performances and all that but you want to win.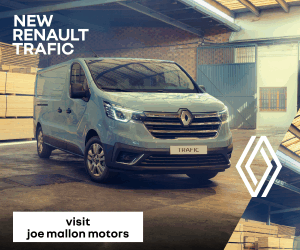 "We can't be happy with just performances. We can't give out about attitude, effort, work-rate or tackling, that was all brilliant but we had the game in our hands and it was the football that cost us.
"And we have super footballers so that was disappointing for me that we didn't take the opportunity.
"I have learned a lot myself from these five games. I am not one to go blaming the players, the manager is the fella who implements what they are supposed to do when the crunch comes.
"If the manager has his work done on the training field we produce the goods and we didn't so it is me to look at, not the lads."
That was Laois's fifth game in 14 days and manager Sheehan did concede that his players looked tired by the end.
He said: "Maybe the boys got tired but I know they have it in the legs because we have done a bit of work.
"I didn't feel it was legs that caught us, we were in control of the ball and if you look back at the game, the positions we lost the ball in and the decisions we made cost us the game.
"Maybe that was tiredness but I said I'm not making excuses over how many games we played, we are just very disappointed."
Sheehan also highlighted how well some of the new players on the panel are doing.
He said: "James (Kelly), along with Alex Mohan who kept Cormac Costello quiet for the majority of the game, plus Trevor Collins all played well.
"Sean O'Flynn, John O'Loughlin and then Cathal Fennessy, who only knew after the warm up that he was playing after Gareth went down, are all part of the unit.
"It was brilliant to see Cormac Murphy on the same side of the field as Cathal, a big step up for him and he did very well too."
Laois will be back in action next Sunday when their Division 3 National Football League gets underway against Louth.
SEE ALSO – Six Talking Points from the Laois footballer's O'Byrne Cup final against Dublin