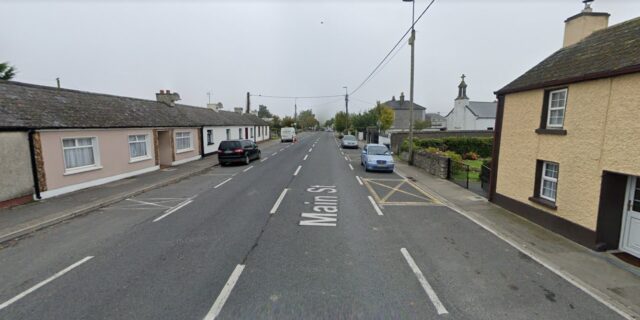 A residents group who are representing people who live in Ballylinan have raised their concerns over proposals contained in the County Development Plan.
Laois County Councillors will meet tomorrow to approve a plan which will cover the county until 2027.
A spokesperson for the Ballylinan group says that the village does not have the infrastructure to cope with all of the houses that are being planned for the area.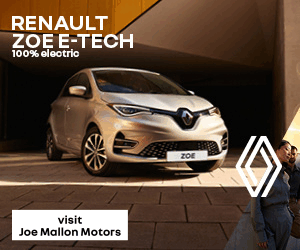 They said: "Despite a census recorded growth of 155% since 1991 what was traditionally called 'the village' is now identified as a 'town' on Laois Development Plans.
"Planning Permission has already been granted for 20 more houses and planning is pending for Phase 1 of a Two Phase Development which (if granted) 'the village' will increase in size by a phenomenal 40%.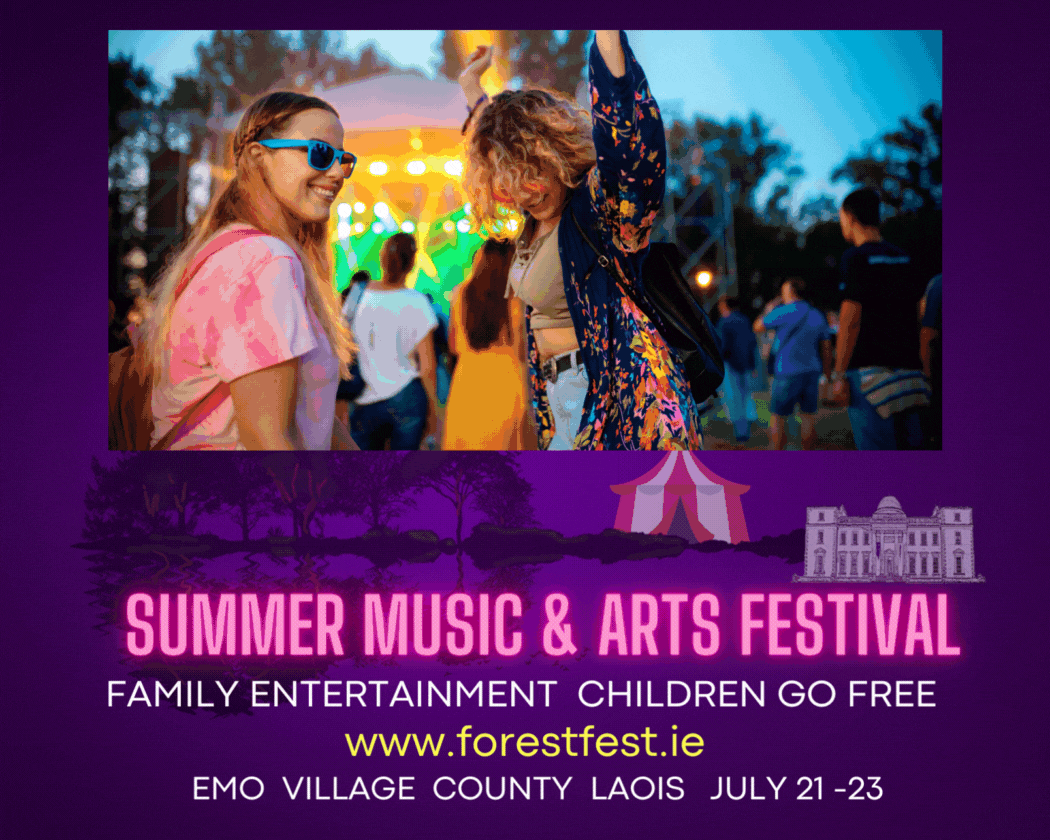 "To compound the impact on the local community the new development of a proposed 160+ houses is only accessible via the school route linking up only metres from the school gate and through a housing estate on the main N80 where there are already significant delays – no direct road access for this development!.
"Many genuine concerns were shared at a public meeting about the pending development including the health and safety of national school children walking to school, traffic at peak times, lack of infrastructure and services to meet such extensive development, unsocial behaviour which is already a growing problem and lack of amenities and green areas.
"Of particular concern is the proximity of houses to the local cemetery and the fact that according to the developer he is not obliged to facilitate any area for expansion.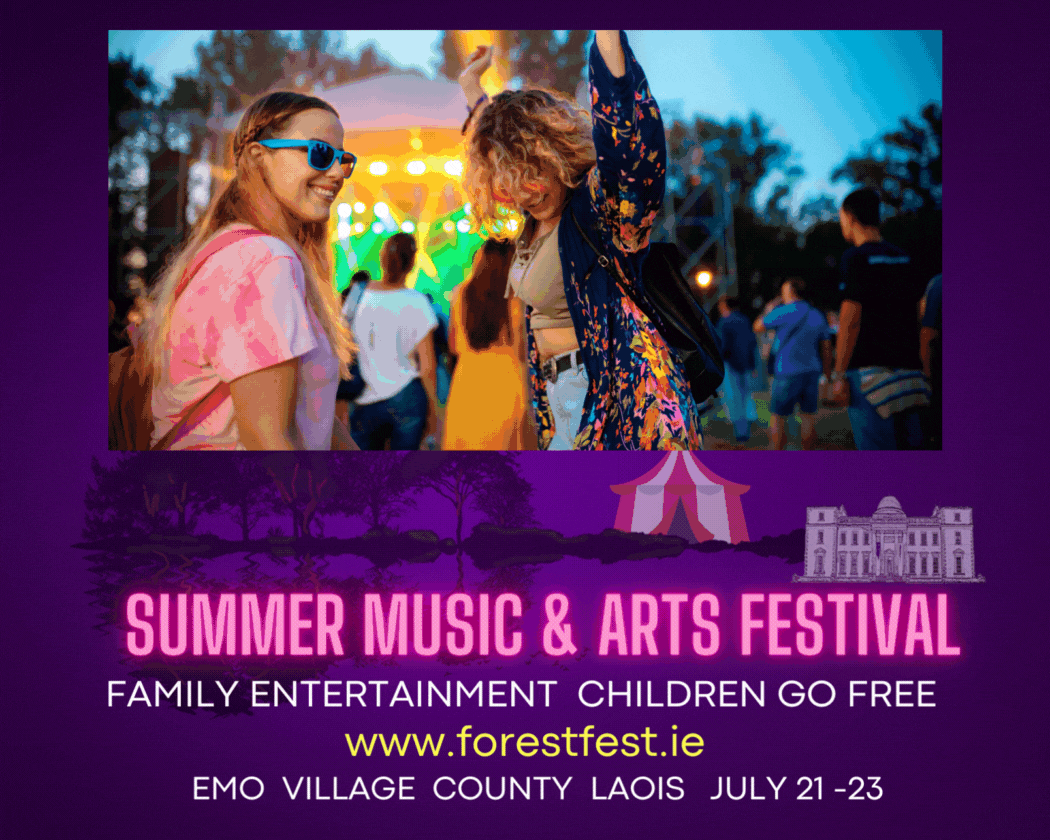 "Perhaps consideration will have to be given to a Councillors suggestion of a Columbarium Wall instead of actual graves in Ballylinan."
The Ballylinan group are asking that some of Laois's housing plan is redistributed to other areas.
A spokesperson said: "Why does Ballylinan have to facilitate such a significant amount of the County's Housing Plan when the village has grown so much in recent years – surely there can be a fairer distribution of development.
"Given that in the National Planning Framework it specifically states 'regenerate rural Ireland by promoting environmentally sustainable growth patterns' and Co-ordinate delivery of infrastructures and services in tandem with growth.
"If all the land zoned in Ballylinan is granted planning permission 'The village' will be a distant memory and the vision of the next Laois County Development Plan of "improving the quality of life for all citizens in Laois will well and truly have bypassed our village."
SEE ALSO – 'It's a vicious circle' – Families left without homes as Laois housing development hit by delays