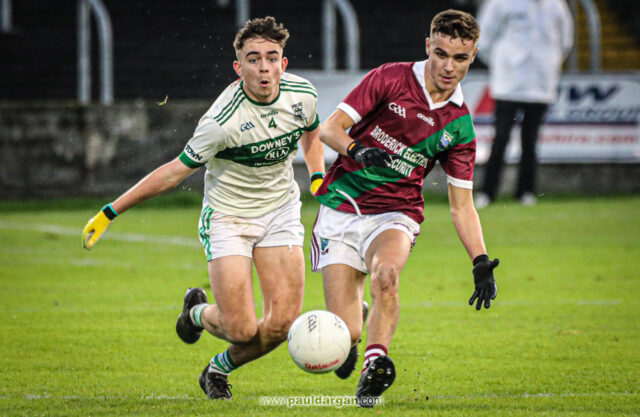 There will be no change to the format of the Laois Senior football championship for 2022 after clubs rejected a proposal at a County Committee Meeting last night.
A motion brought forward by St Joseph's sought to change the current backdoor system to a groups format.
The 16 teams would be seeded based on their performance in the 2021 championship before the draw for the groups.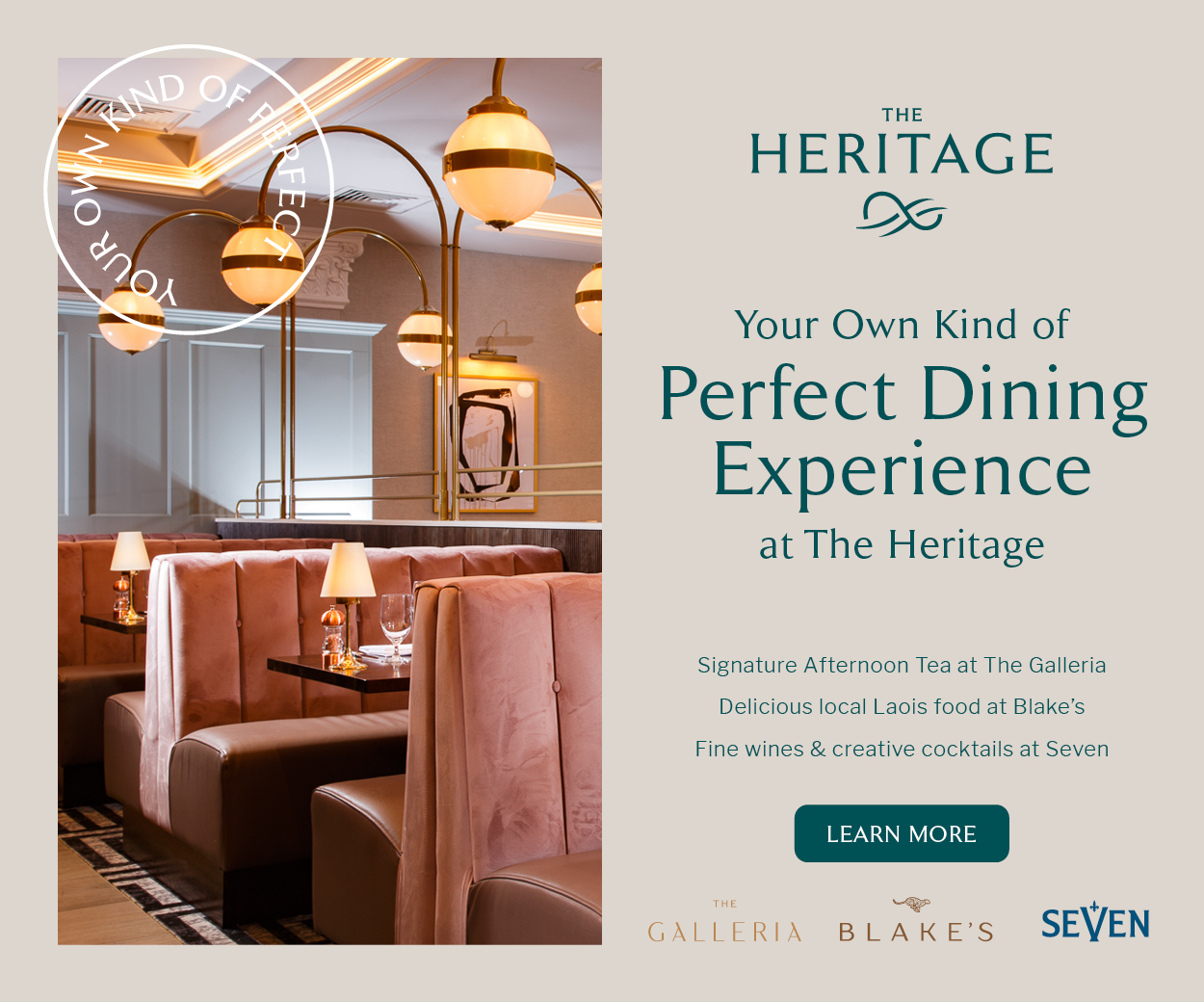 The 2021 semi finalists would be first seeds, beaten quarter finalists second seeds and beaten Round 3 teams third seeds.
While the relegation winners plus the Intermediate champions would be the fourth seeds.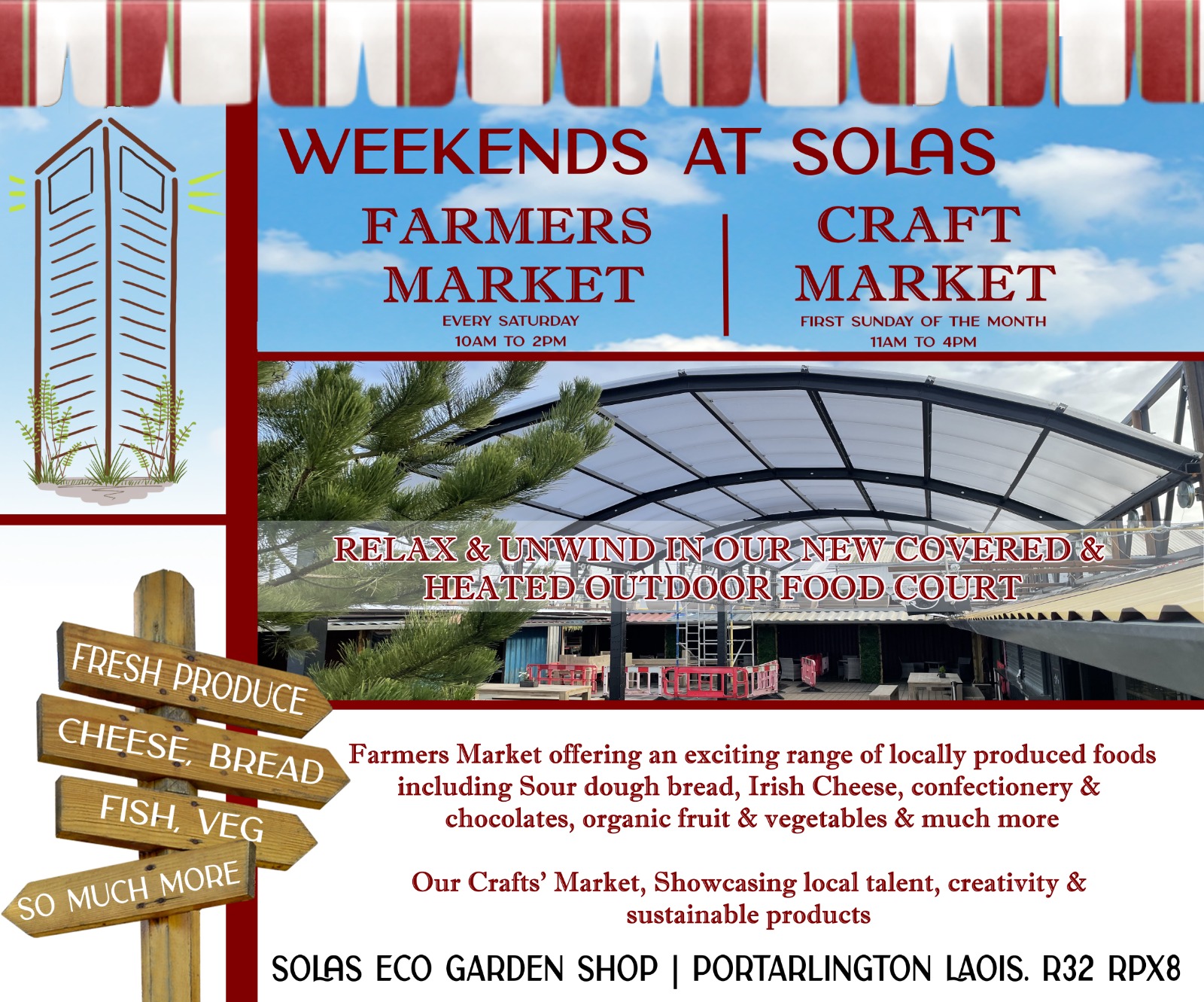 The proposal was put forward to the other clubs at a meeting last night but did not receive enough support to get the green light.
This comes after a second proposal for change was withdrawn from the meeting hours before it was scheduled to take place.
Currently there are 16 senior teams in Laois – but a recent comprehensive Football Review said that its composition was "a matter of concern" and "an open and frank discussion on the reduction of teams is recommended".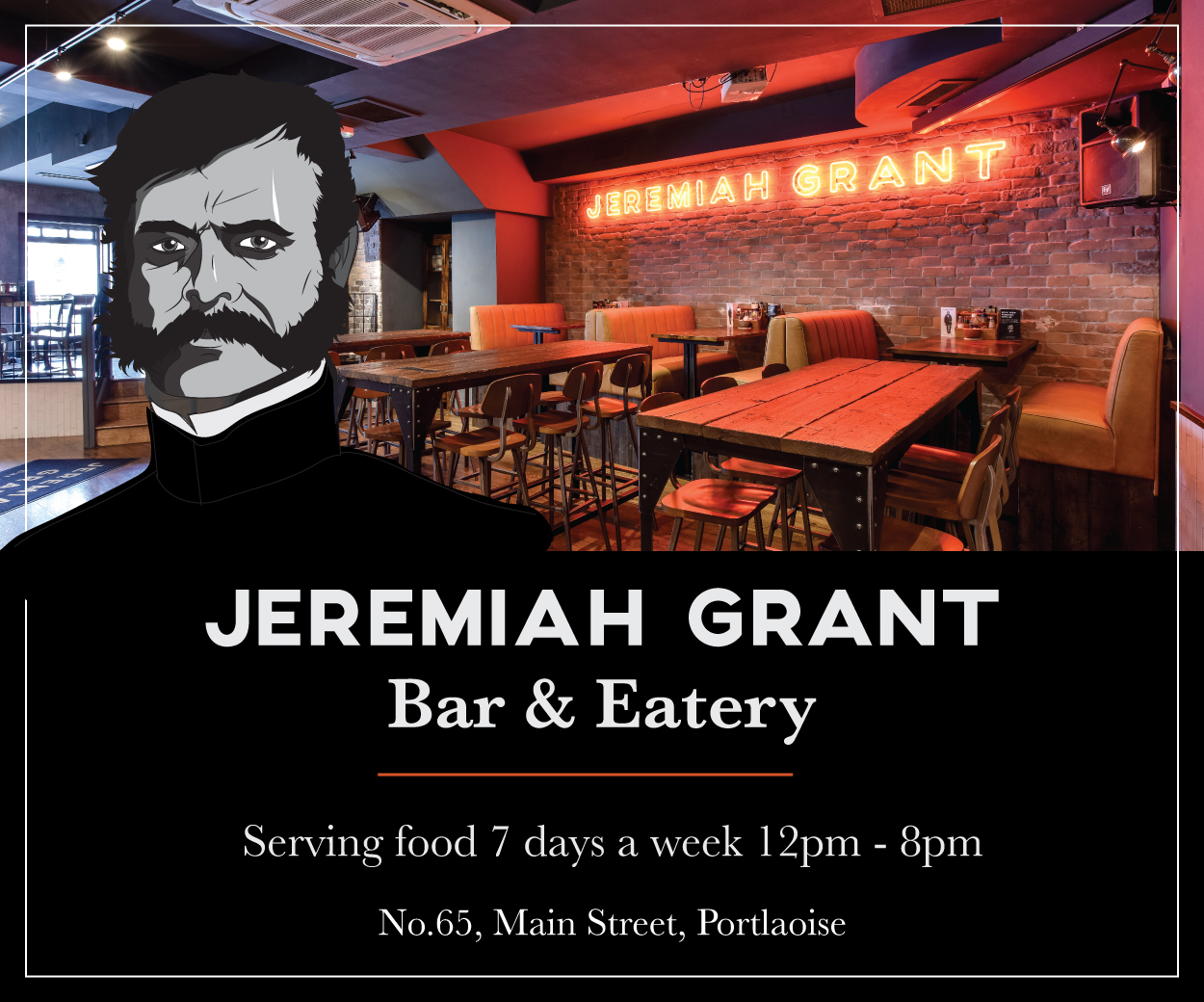 A proposal had then been duly formulated that would have awarded ranking points for each game in senior, intermediate and junior across the next two seasons.
At the end of 2023, the top 12 teams according to that ranking process would have been graded senior for 2024 with the next eight going into intermediate and the next 12 into junior.
However, clubs were informed yesterday that the motion won't be on the agenda.
"The reason for this is that the 'points ranking system' proposed to complete this process is not appropriate and needs to be reviewed," said an email to the clubs.
It is understood that various anomalies existed in the proposal, including the possibility that some clubs could go straight from senior to junior and vice-versa.
The correspondence to the clubs adds that this will be reviewed by the football committee, now under the chairmanship of Kieran Kehoe from O'Dempsey's, and will bring forward a proposal for the 2023 championship in the coming weeks.
It all means that the knock-out championship with a backdoor that has been in place for the last number of years will be so in 2022.
SEE ALSO – Talking Sport Podcast: Defeat to Dublin, Panthers fall short and club championship restructure?