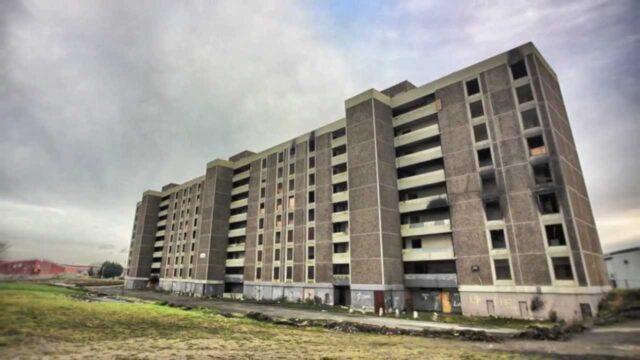 Laois County Councillors met in full in the Council Chamber to formally sign off on the Laois County Development Plan which will cover the county from 2021 to 2027.
A drat plan had been put in place back in September and Councillors were now responding to proposed changes to this by the Office of the Planning Regulator (OPR).
A range of these were brought before Councillors on Tuesday and one such change that was rejected by them was to remove their restriction on high rise buildings being above three stories on greenfield sites.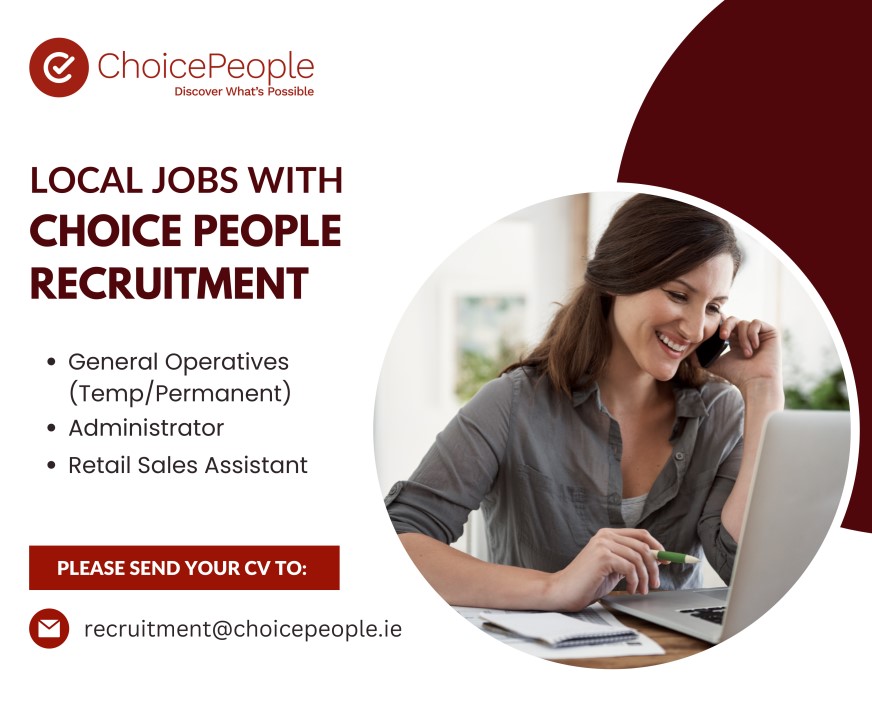 Back in September, Councillors decided to limit these to no higher than three-storeys.
Cllr Caroline Dwane-Stanley, seconded by Willie Aird, once again brought forward a motion that this should be retained.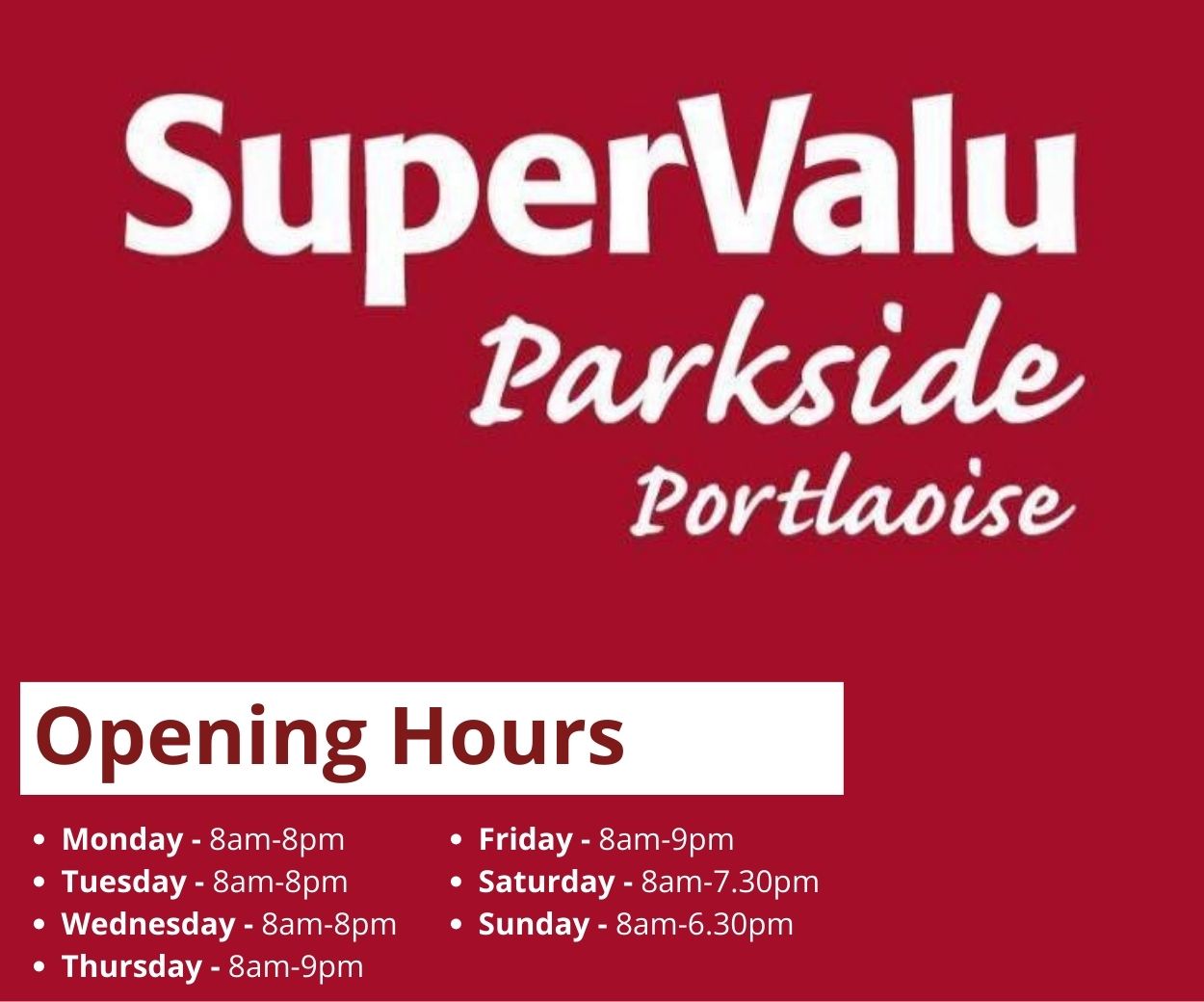 She said: "We need a reality check. We don't need Ballymun in Portlaoise.
"We are not living in Dublin, we live in a rural urban constituency. We are very concerned at apartments built already and planned.
"We are told they are suited for over 50s, they want to pack and stack them. People want small back gardens.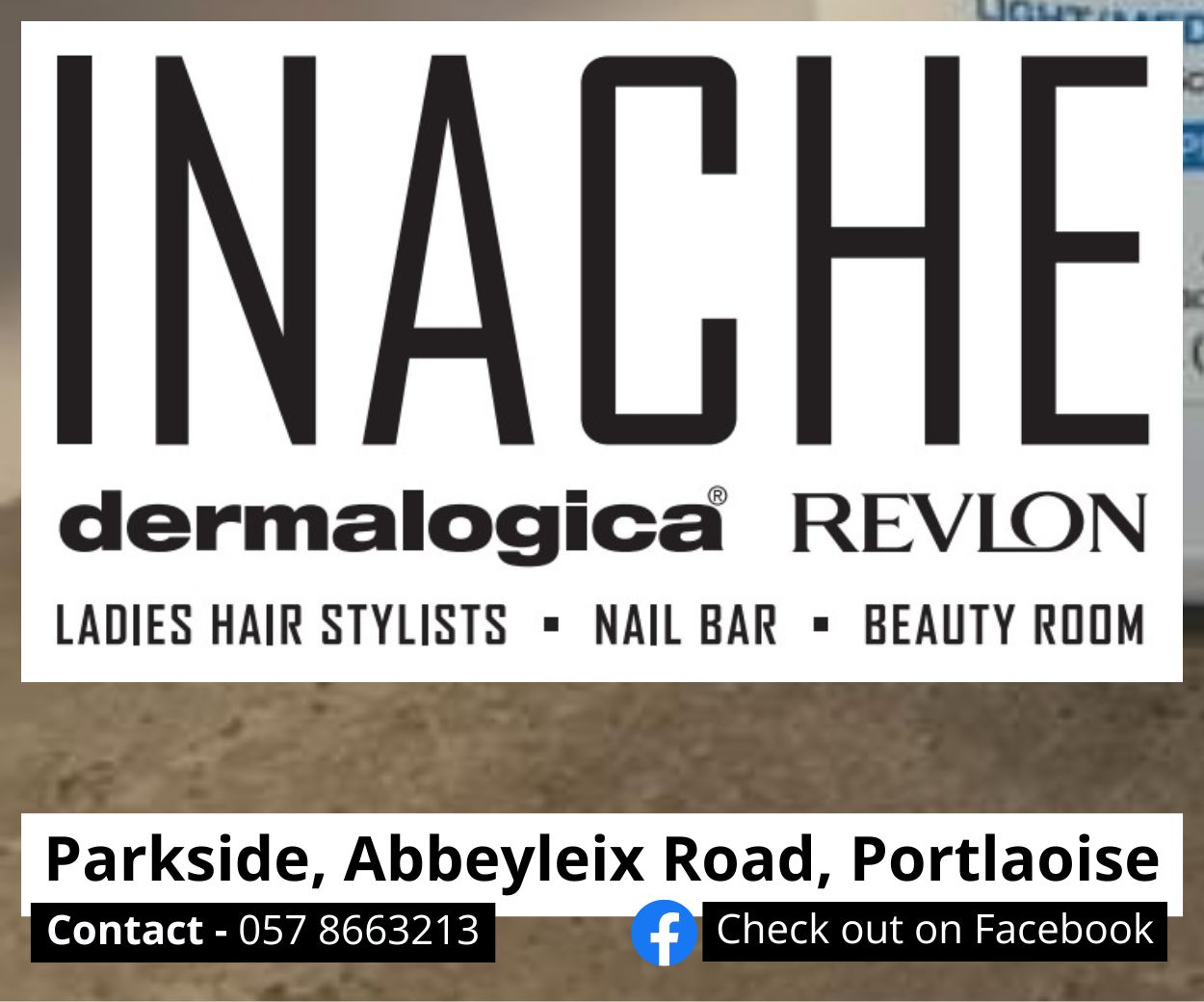 "Three blocks is as far as I'm prepared to go on the matter."
Independent Councillor Ben Brennan wanted to go a step further and limit new developments to two-storeys but eventually agreed to three.
He said: "I know people who built homes and then these big apartment blocks went up around them.
"Their privacy is completely gone with people looking into their back garden and it is not right."
Another area which Councillors were not prepared to move on was their insistence that wind turbines should not be erected any closer than 1.5km to a person's home.
The OPR advised that this should be omitted by Councillors Padraig Fleming and Ben Brennan argued otherwise and were successful with their fellow Councillors.
Cllr Fleming said: "You have problems with the noise of them, the flicker and other things that are well documented at this stage.
"Everyone is for renewable energy once it is not affecting people's homes."
The OPR will now be informed of the decisions made at the meeting on Tuesday.
If they are not happy, they may ask Minister for Planning Daragh O'Brien to send a directive to enforce his powers and amend the Laois plan.
SEE ALSO – Boost for Laois club as former Kildare footballer transfers in