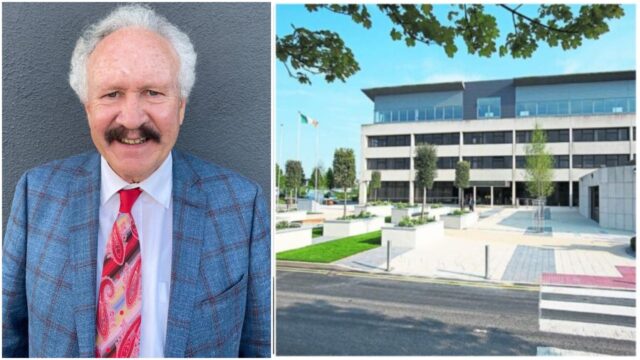 Laois County Councillors voted to bin a national policy from their County Development Plan that they say would 'close down rural Ireland'.
A drat plan had been put in place back in September and Councillors were now responding to proposed changes to this by the Office of the Planning Regulator (OPR).
A range of these were brought before Councillors on Tuesday and one such change that was reject the changes in the area of Rural Housing and Regeneration.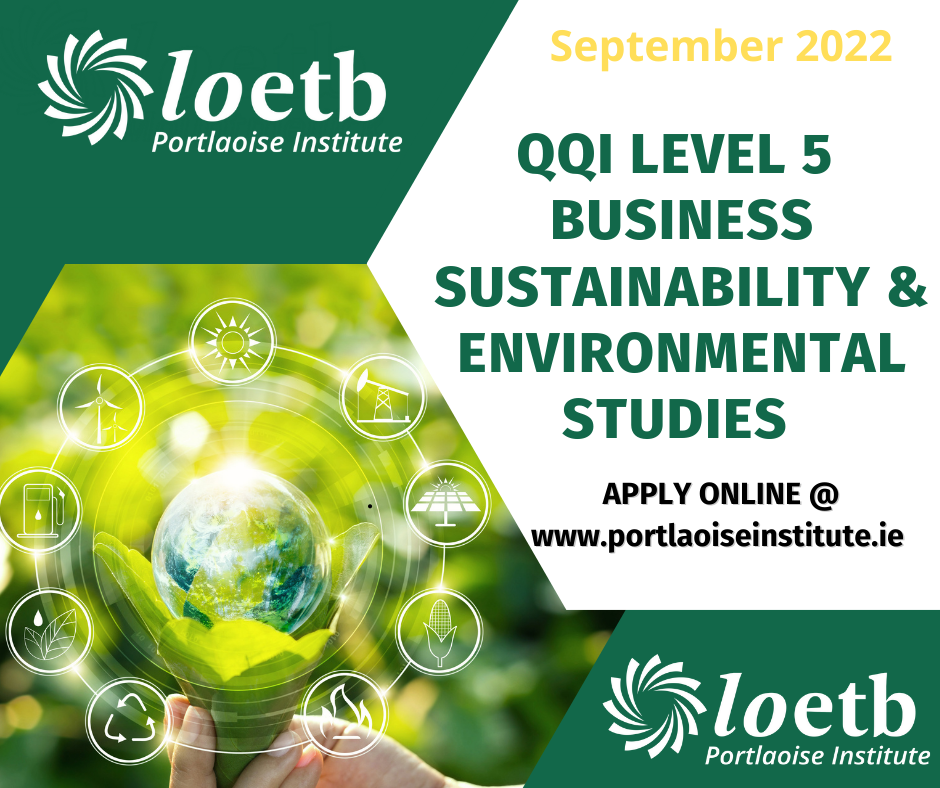 Under the OPR's proposed changes, large swathes of the county had been designated differently than is currently the case for planning.
In other words, planning permissions for some rural areas would not be approved or not based on economic or social need.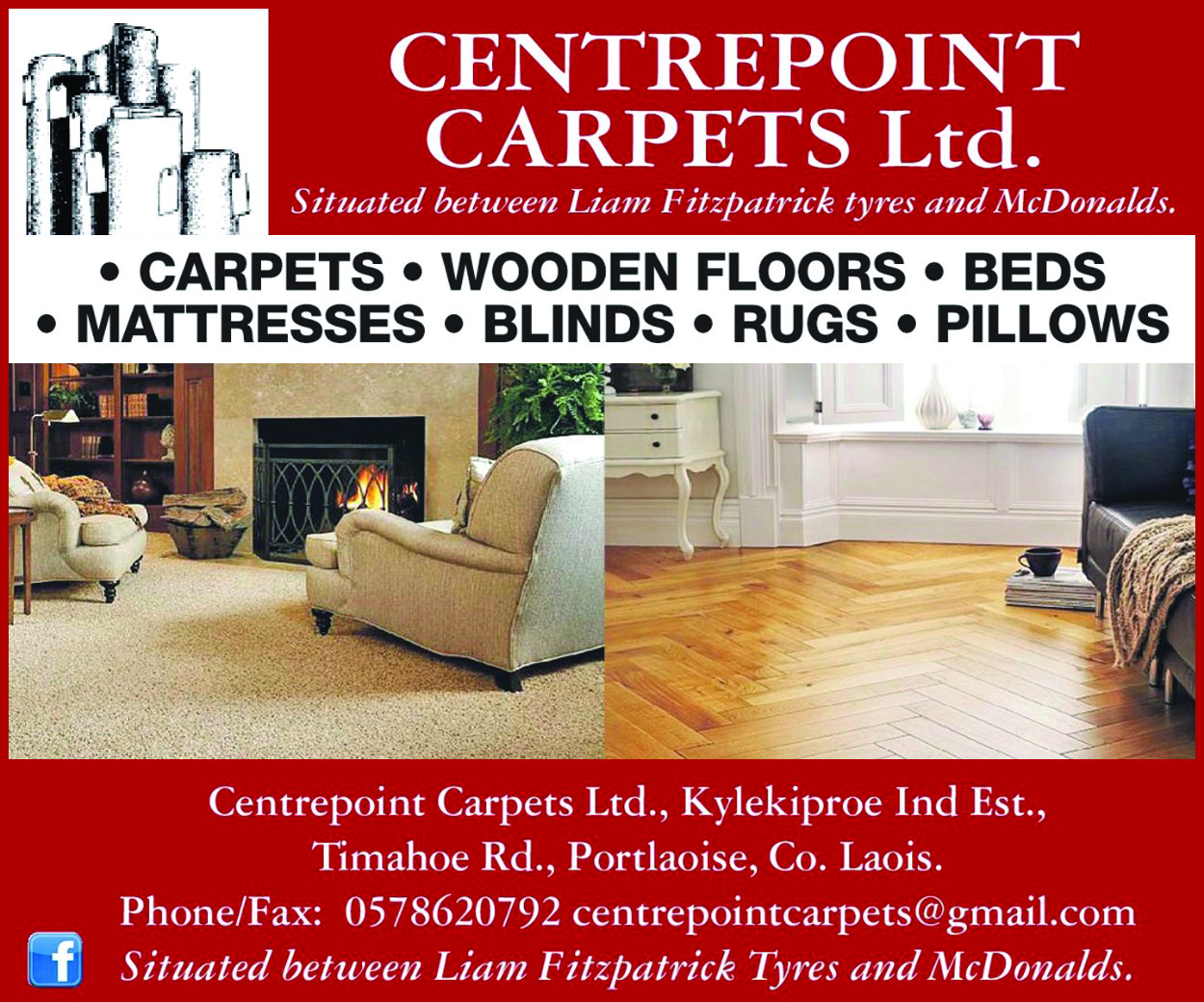 So, for example, if a person living in Portlaoise wished to move out to build somewhere like Pike of Rushall, their application could, in theory, be rejected unless they could prove an economic or social need for them to relocate.
Fianna Fail Councillor Padraig Fleming, who has campaigned on this issue, was initially supported by his party colleagues Catherine Fitzgerald, John Joe Fennelly, Seamus McDonald, Paddy Bracken and Pascal McEvoy.
However, by the end of the meeting, all bar one of the County Councillors were in support.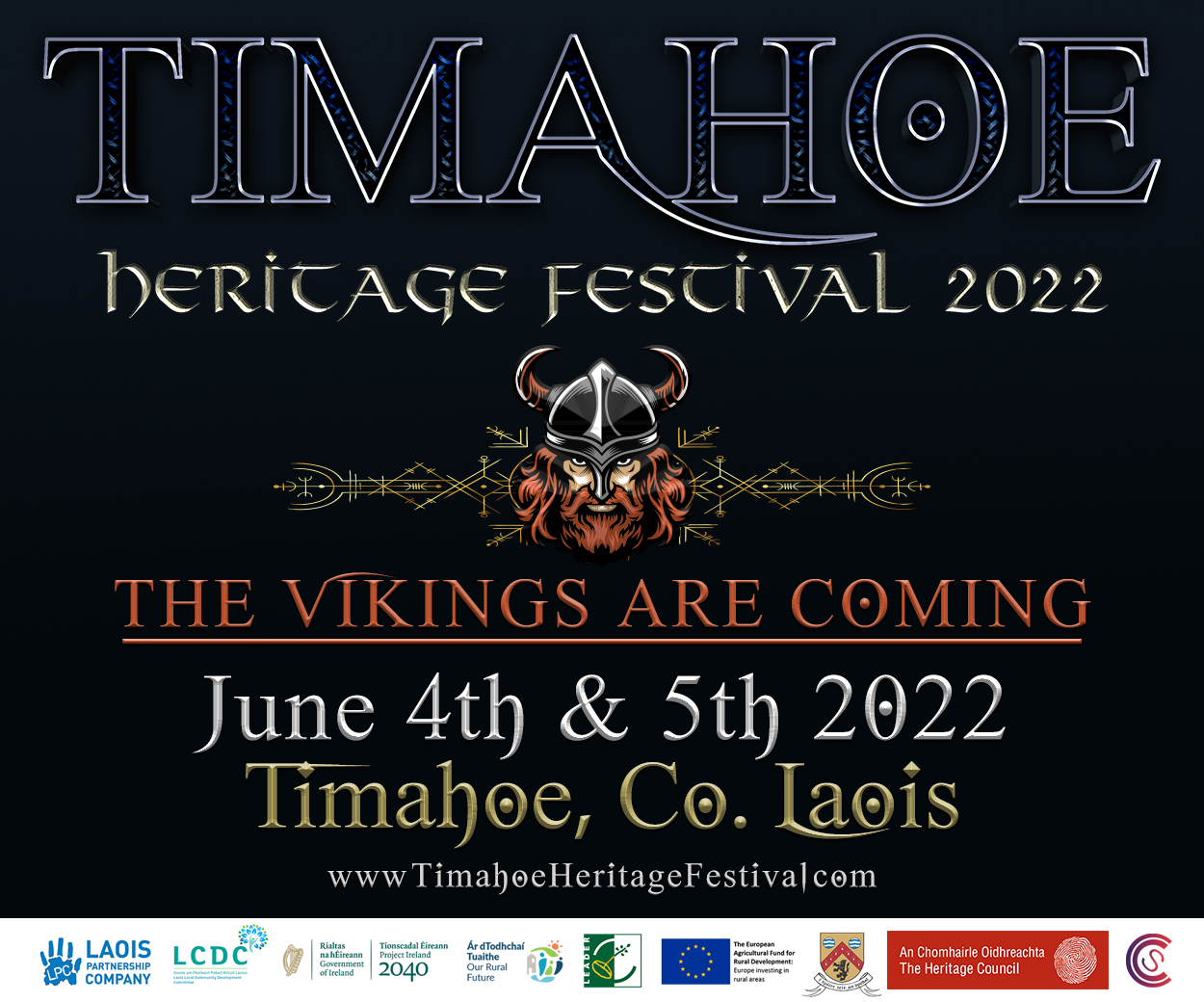 Cllr Fleming said: "The combined effects of the areas listed in the Chief Executives Report means that the vast majority of County Laois will be listed under areas of strong urban influence making it much more difficult for people including rural people to obtain planning in rural areas.
"Since the current plan was introduced in 2017 many rural areas have had only a small number of houses built in the areas.
"There are some small villages and settlements that are not listed in the Development Plan and there is no zoned land in these settlements, and it will be very difficult to get planning permission in these established settlements.
"In many regions/parishes throughout the county there may be one village deemed as a settlement in the Development Plan with zoned land.
"Some of these villages may or may not have water/waste-water facilities.
"This means most people from these areas will either have to live in the local village and if there are not adequate services go elsewhere outside their local community in the future.
"If this continues it is guaranteed to be the last generation of people allowed to build and live in a home in the majority of rural areas in County Laois.
"This means many voluntary community and sport organisations/teams will only be for people in towns and villages in the future as there will be so few people living outside these areas after a generation.
"All this approach totally ignores the importance of working from home and remote working and it will ultimately lead to less numbers attending many rural schools and impacting community spirit in rural areas. This is not proper sustainable development."
Sinn Fein Councillor Aidan Mullins did not agree with this and supported the OPR on the matter.
He said: "I think some of the commentary here is ill-advised.
"We don't want to end up with bungalow blight in rural areas either."
But Cllrs Ben Brennan and Aisling Moran both said that the move would effectively 'close down rural Ireland'.
A vote was taken and Cllr Fleming's call to delete the section in Development Plan and the Chief Executive report on Rural Housing and Regeneration and replace this with the section on rural areas and rural housing strategies (including text and maps) in the Laois County Development Plan 2017-2023.
It was passed by 17 to 1. The OPR will now be informed of the decisions made at the meeting on Tuesday.
If they are not happy, they may ask Minister for Planning Daragh O'Brien to send a directive to enforce his powers and amend the Laois plan.
SEE ALSO – Boost for Laois club as former Kildare footballer transfers in