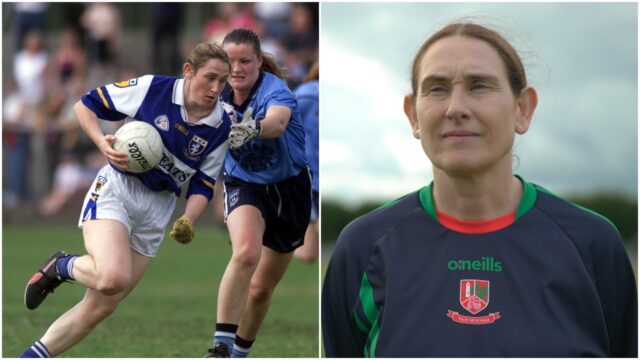 Laois's first ever appearance on the popular TG4 sports documentary show Laochra Gael happened last night.
The definitive GAA sports series Laochra Gael returned to TG4 for another series which started on January 13.
And former Laois and Timahoe Ladies footballer Sue Ramsbottom featured on the third episode last night.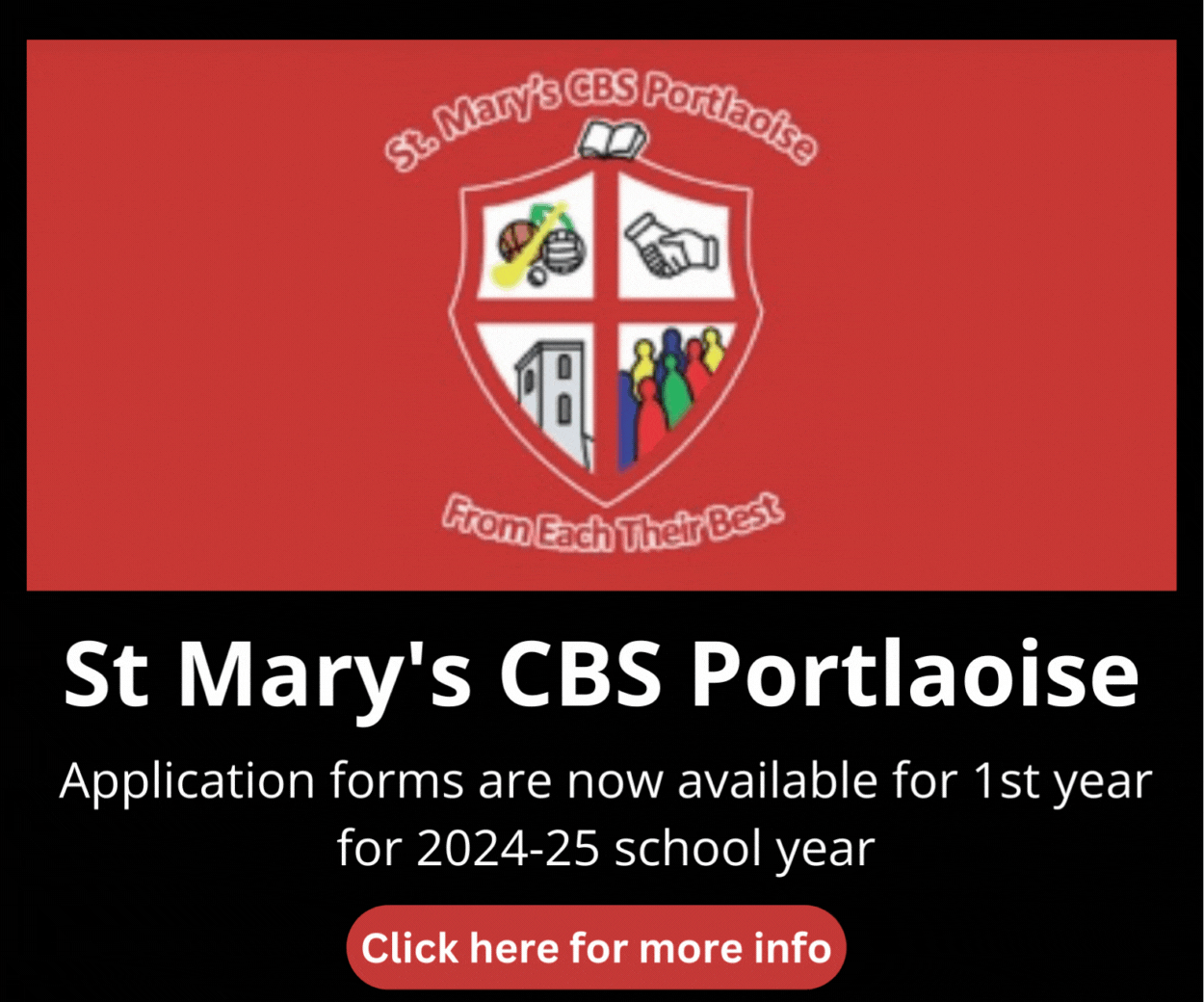 The series hour-long format has proved a huge success, bringing each player's personal stories to screen.
A child prodigy, Sue Ramsbottom played senior football at just 12 years of age.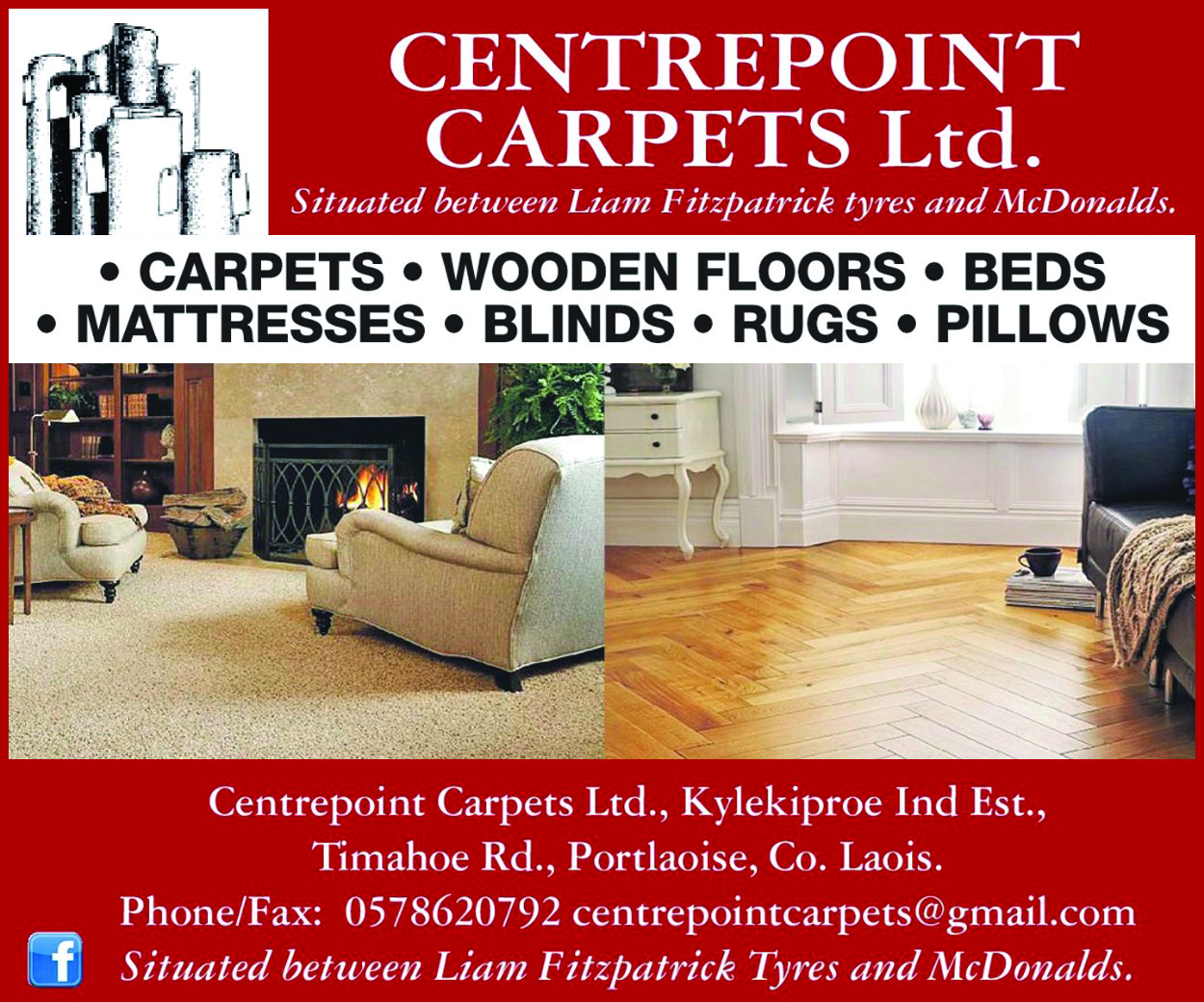 Sue suffered heartbreak on the field time and time again, but in 2001 she finally fulfilled her dream of winning an All-Ireland medal.
Six years after winning the All-Ireland with her, Sue's life-long friend, Lulu Carroll passed away after a battle with cancer.
After over twenty years at the top of her sport and a military career across the world, Sue, with her two daughters, is now back in her beloved home county, Laois.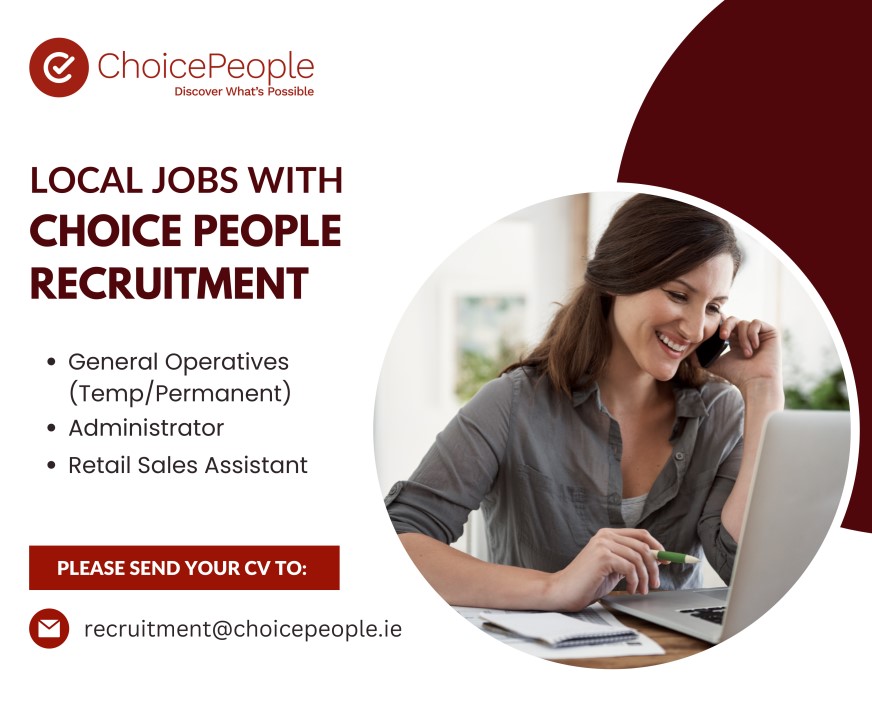 James Ramsbottom, Connie Conway, Daragh Ó Conchúir, Caoimhe Burke, Emma Burke, Máire Ní Bhraonáin, Michael Ryan and Ceannfort Caroline Burke all contributed to the episode alongside Sue.
And it went down very well with viewers who took to social media to reacting positively.
Check it out below:
For a whole generation of Laois people, Sue Ramsbottom was our sporting hero. Will never forget the emotion of that day in Croke Park in 2001 when they finally won an All-Ireland 💙🤍🏆 #LaochraGael

— Pauric Lodge (@pauriclodge) January 27, 2022
All the plaudits will go to Sue and rightly so, but damn it anytime you can see Goggy on the television is a good day too. What a man he was, sadly missed, the roguest of rogues, but all the better for it. #laochragael

— Brian Ramsbottom (@TheOneRam) January 27, 2022
Another top show. Didn't know she had played rugby for Ireland and had forgot the great Micheal Ryan was helping Laois out prior to that 2001 final. #LaochraGael #memories

— Alan Gunn (@AlanGunn2429) January 27, 2022
Hon Sue, hon da Hoe! #LaochraGael https://t.co/4ihaHyoIl4

— Conor Wheelie (@cwheelie96) January 27, 2022
Sue Ramsbottom looked an absolute genius #LaochraGael

— Matthew Finlay (@FinlayHatch) January 27, 2022
Watched TG4 documentary tonight. Sue Ramsbottom is such a role model and an amazing sportswoman. True Laois star. #20×20 @SportTG4 @LaoisNews @LaoisLadies

— collette mcglynn (@cfmcglynn) January 27, 2022
Pure emotion watching Sue Ramsbottom on @TG4TV #LaochraGael with fantastic footage and interviews. A legend of Timahoe and Laois!!!

— Sharon Scully (@scullyshaz) January 27, 2022
The best #LaochraGael yet! That was news to me @ShelRyan1211 Michael was their secret weapon 🙈! If we had to lose to anyone I'm glad it was Laois & Sue Ramsbottom. 👏🏻👏🏻👏🏻 Brilliant show @SportTG4

— Diane O'Hora (@ohora0013) January 27, 2022
What a legend sue ramsbottom is. A trailblazer for the ladies footballers of today. Laois should be very proud. #LaochraGael

— Shane Courtney (@scourtney371) January 27, 2022
Sue Ramsbottom would make you truly proud to be a Laois person. So much class, integrity and discipline both on and off the pitch. comhghairdeas @TG4TV on another super #lochragael

— Mark Young (@markeytioboy) January 27, 2022
Sue Ramsbottom, the epitome of strength. All Ireland after all Ireland loss, but to keep going. Tremendous footage too @SportTG4 #LaochraGael

— León O Dhuagaín (@LeoDougan) January 27, 2022
Sue Ramsbottom @SportTG4 now

Left foot, right foot…

68th Cadet Class "Legend"

Different class… pure Class!!!

Comhghairdeas Sue

— Liam Toland (@LiamToland7) January 27, 2022
What a remarkable woman Sue Ramsbottom is. 👏🏻

A true @LadiesFootball #Laoch

Thanks @nemetontv @TG4TV for a fabulous series!#LaochraGael

— Aisling (@ashjclery) January 27, 2022
@Laochra_Gael @SportTG4 Top class again tonight with Sue Ramsbottom great viewing week on week #LaochraGael #TG4

— Declan Long🇮🇪🇪🇺 (@Dec35Long) January 27, 2022
Sue Ramsbottom= legend

— Eoin (@proV1kenobey) January 27, 2022
What a legend Sue Ramsbottom was and continues to be! #LaochraGael

— Lyn Savage (@lynsavo) January 27, 2022
One of the strongest people I know!
Sue Ramsbottom 💪 https://t.co/KVcaYJjfxV

— Derya Sousa (@deryasousa) January 27, 2022
SEE ALSO – Talking Sport Podcast: Sue Ramsbottom interview on Laochra Gael, army career and the rise of women's sports