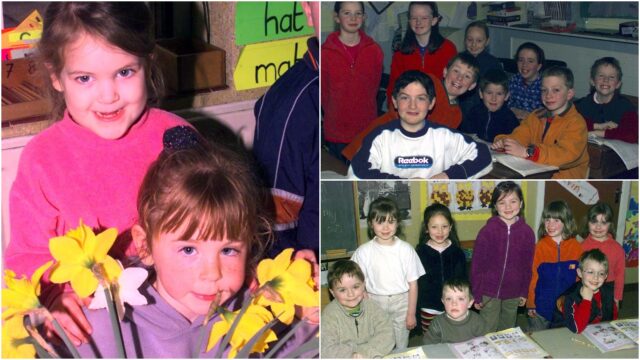 Talk and memories of school days always bring out the nostalgic side in all of us.
And the photographic series that Alf Harvey carried out in 2000 and 2001 for the Nationalist newspaper really captured some gems as he visited schools all over the county.
In March of 2000, he visited The Heath, then a three-teacher school under principal John Dunne.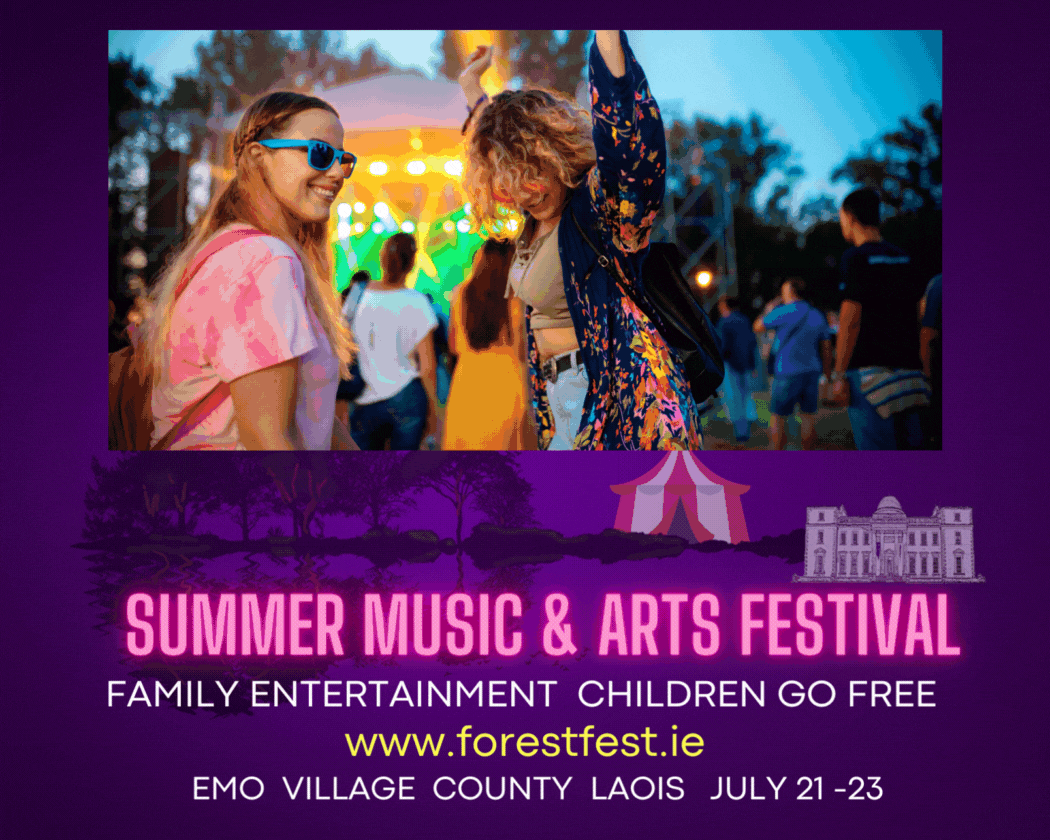 And as always he got some great photos.
From students painting and playing to posing happily in big group class photos, it was a typical day in school for a very content-looking student body.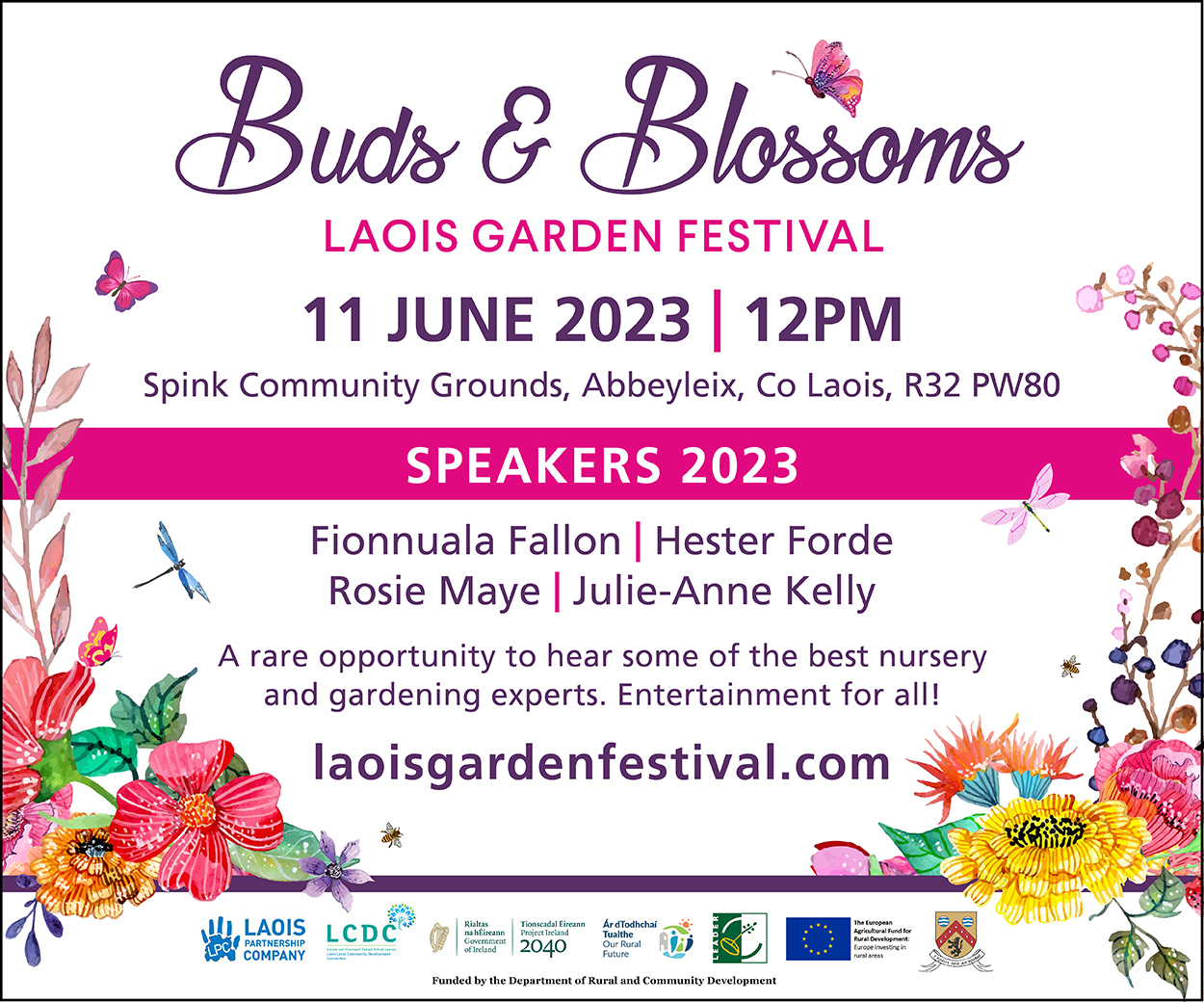 Over 20 years later no doubt those present look back fondly.
Though not as fresh faced now, most now aged from their mid 20s to early to mid 30s.
But these photos will put a smile on the faces again all those years later.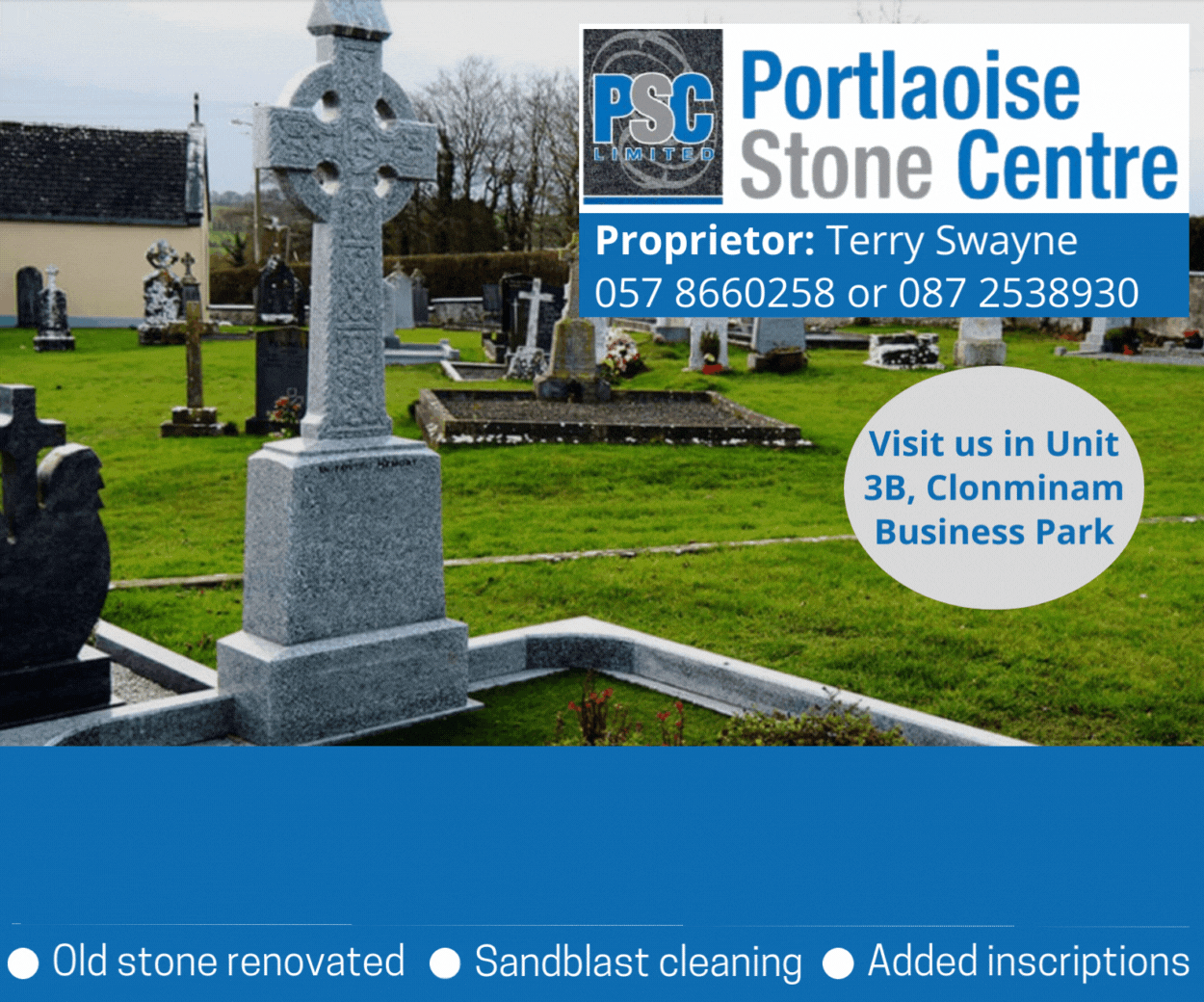 You can check them out in full below.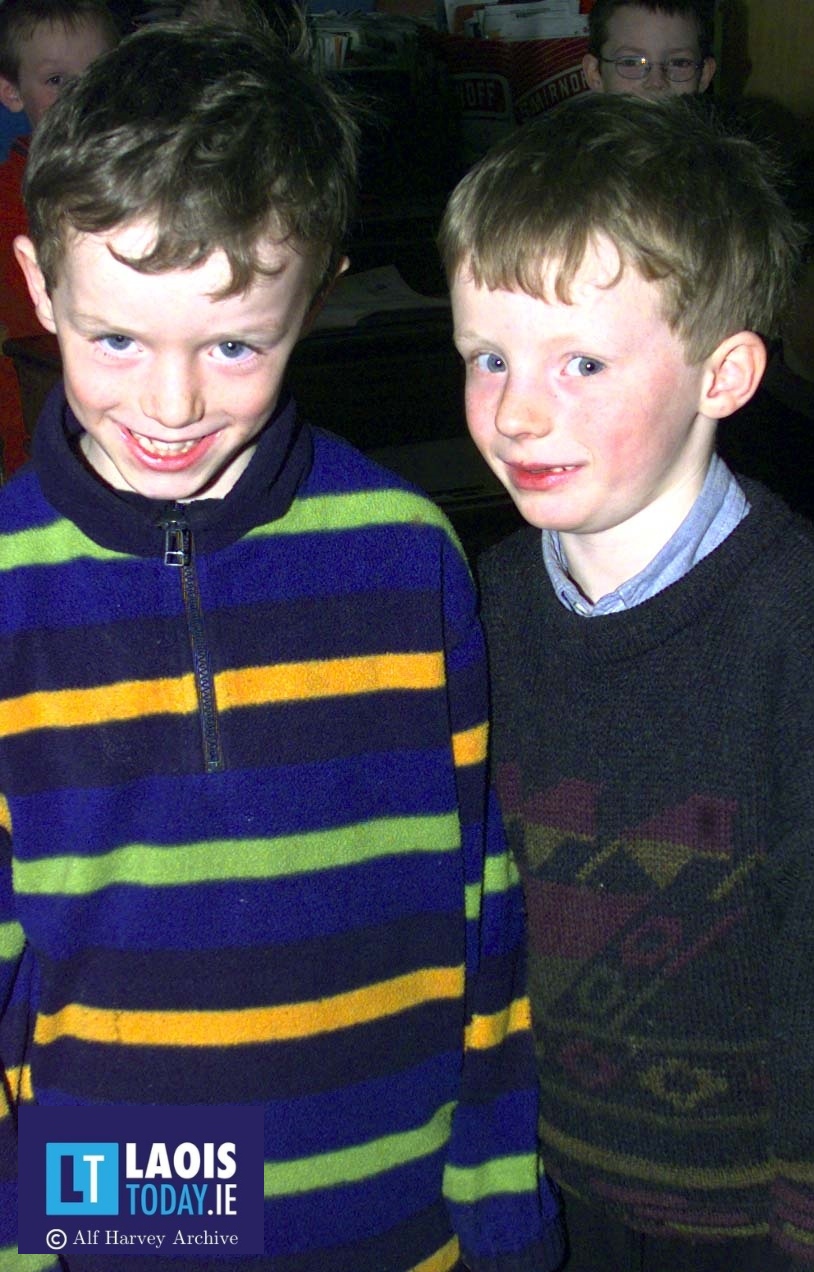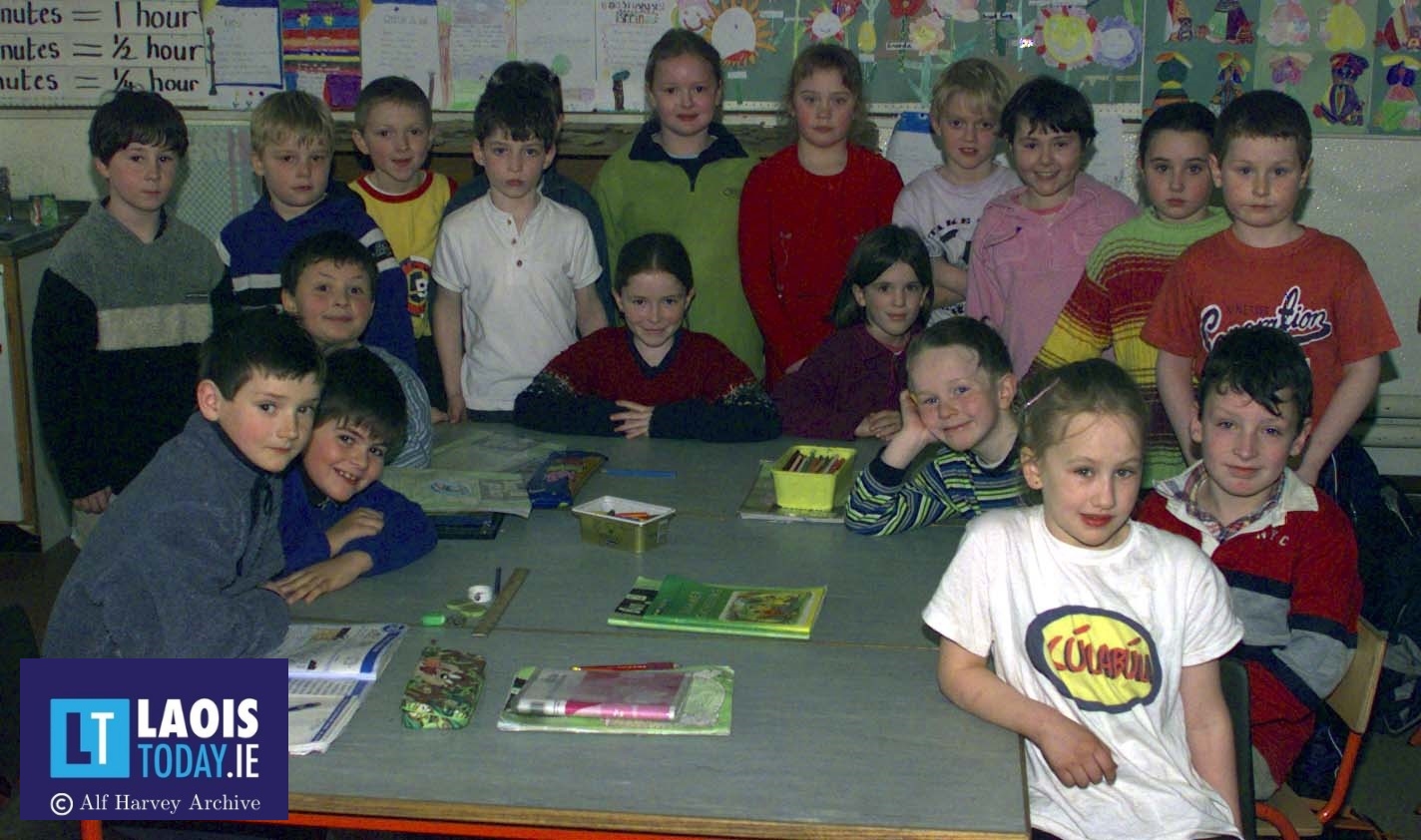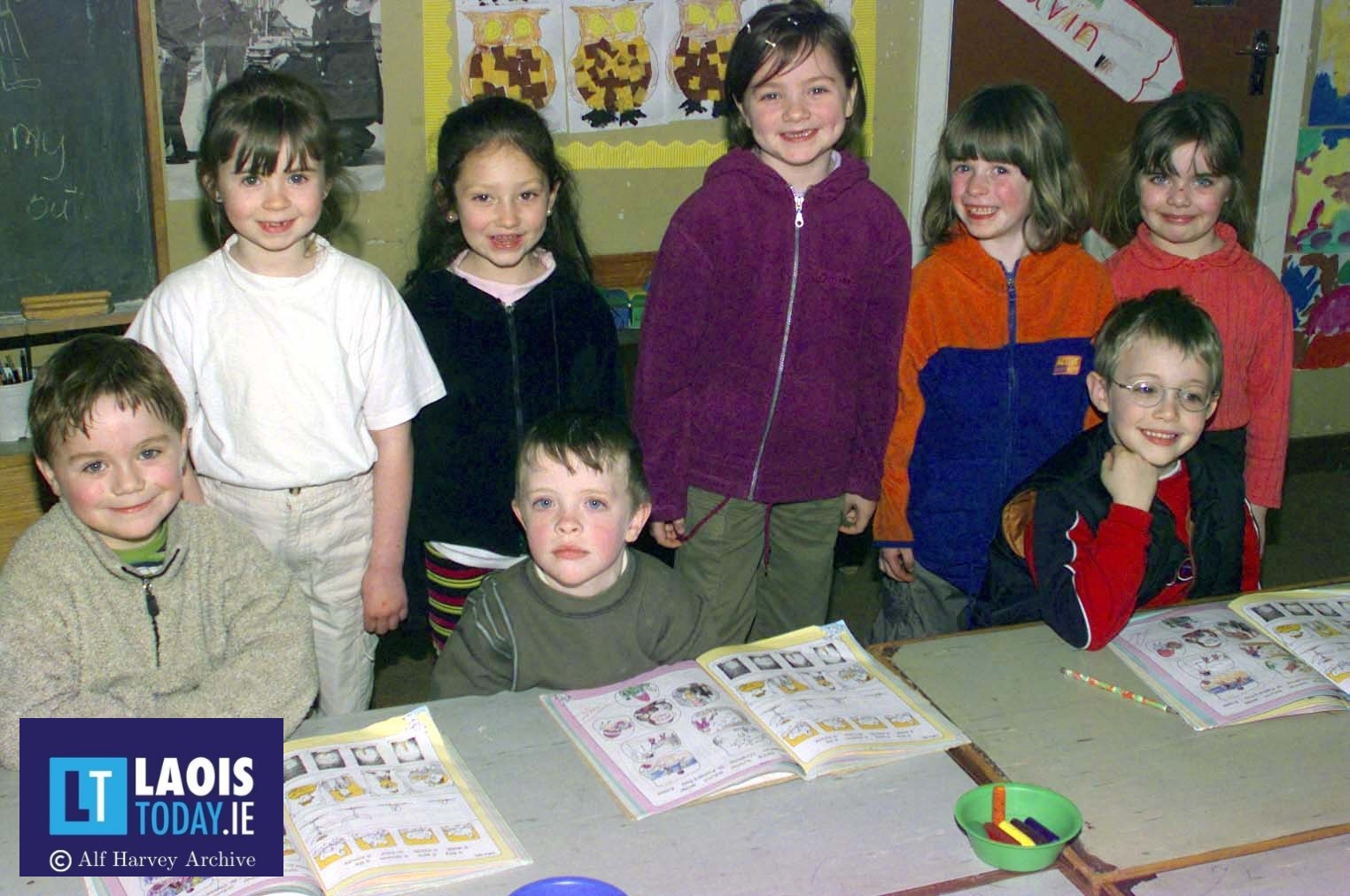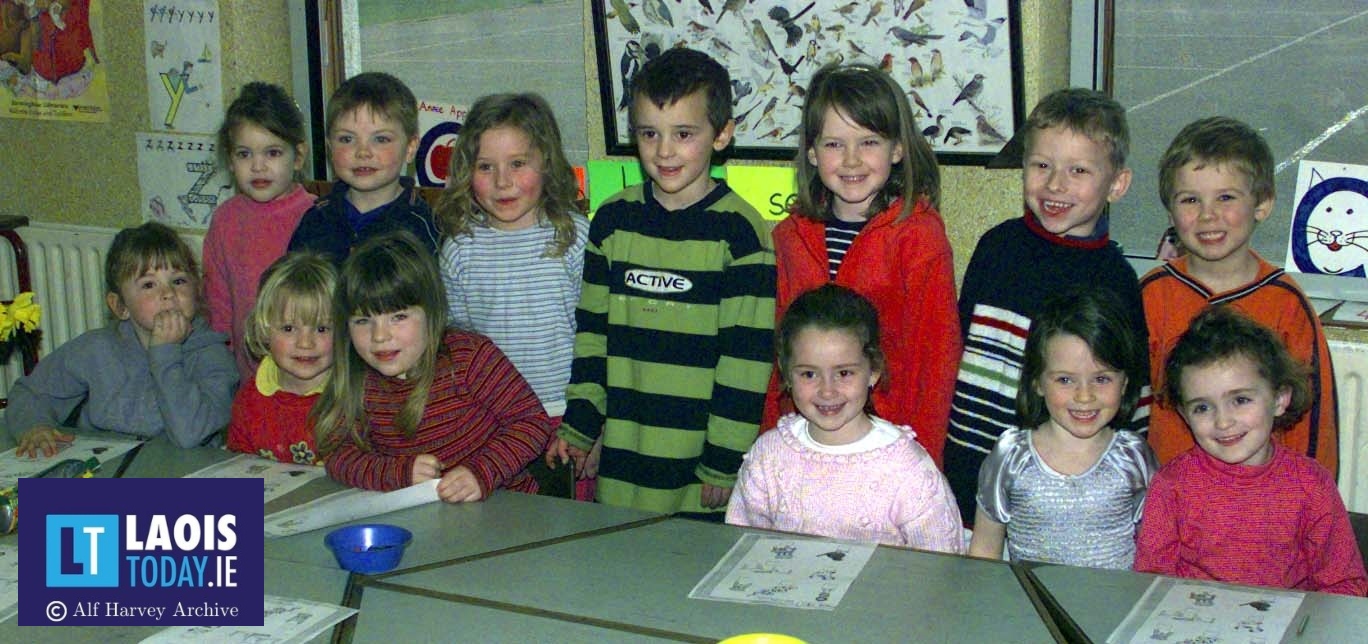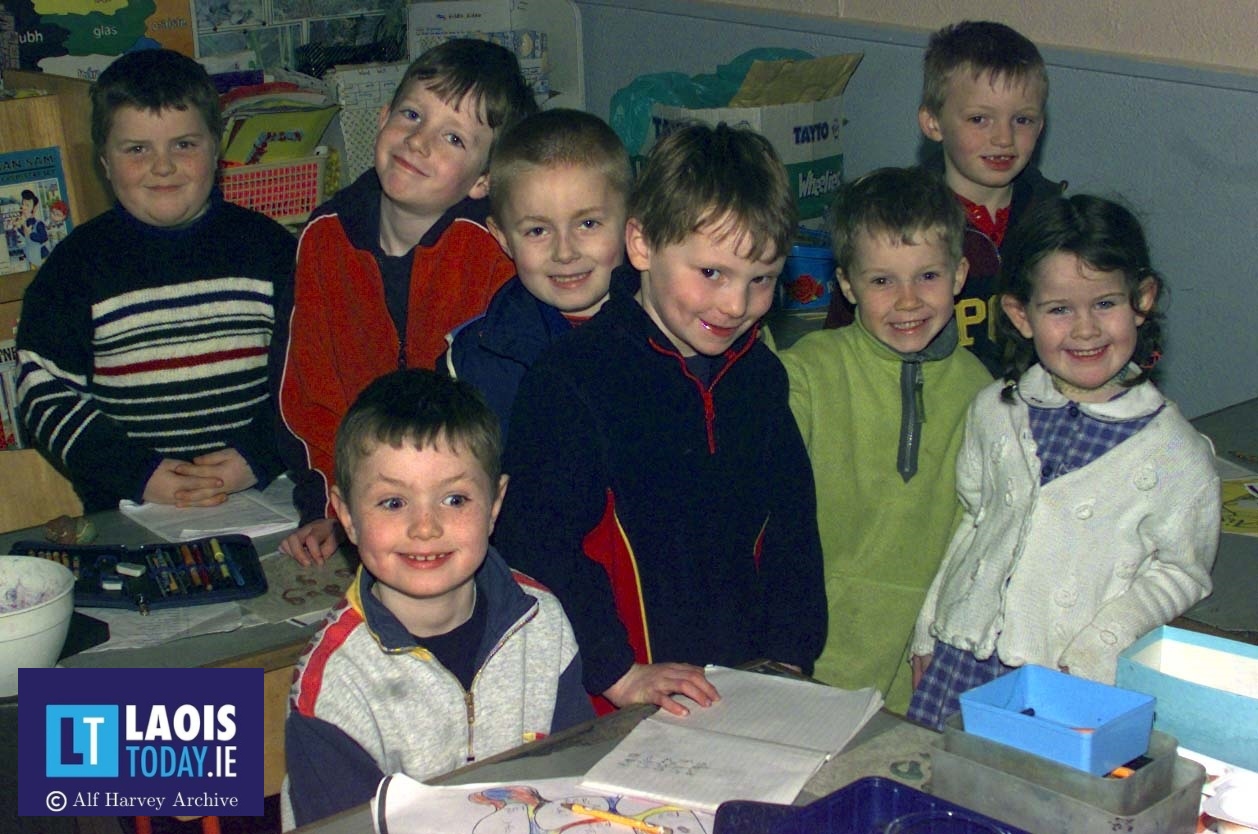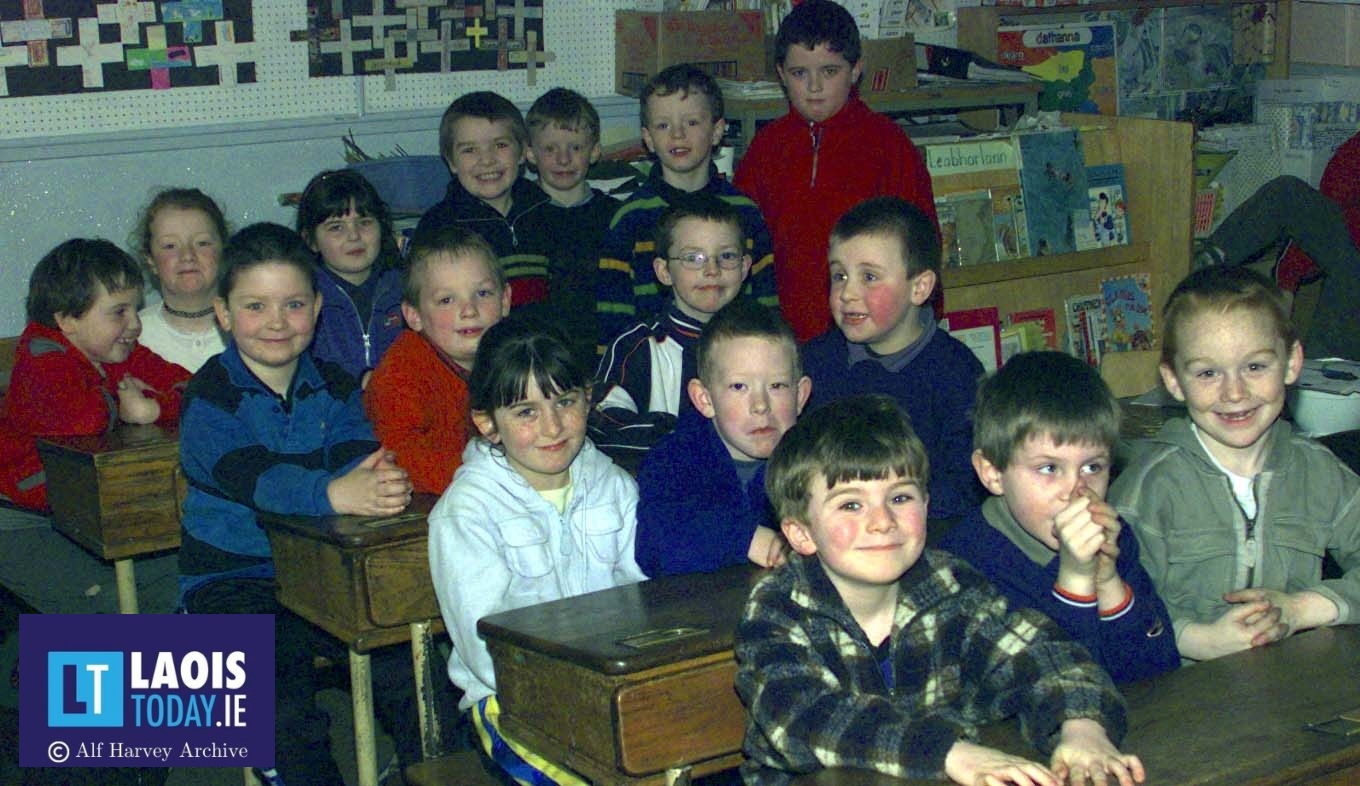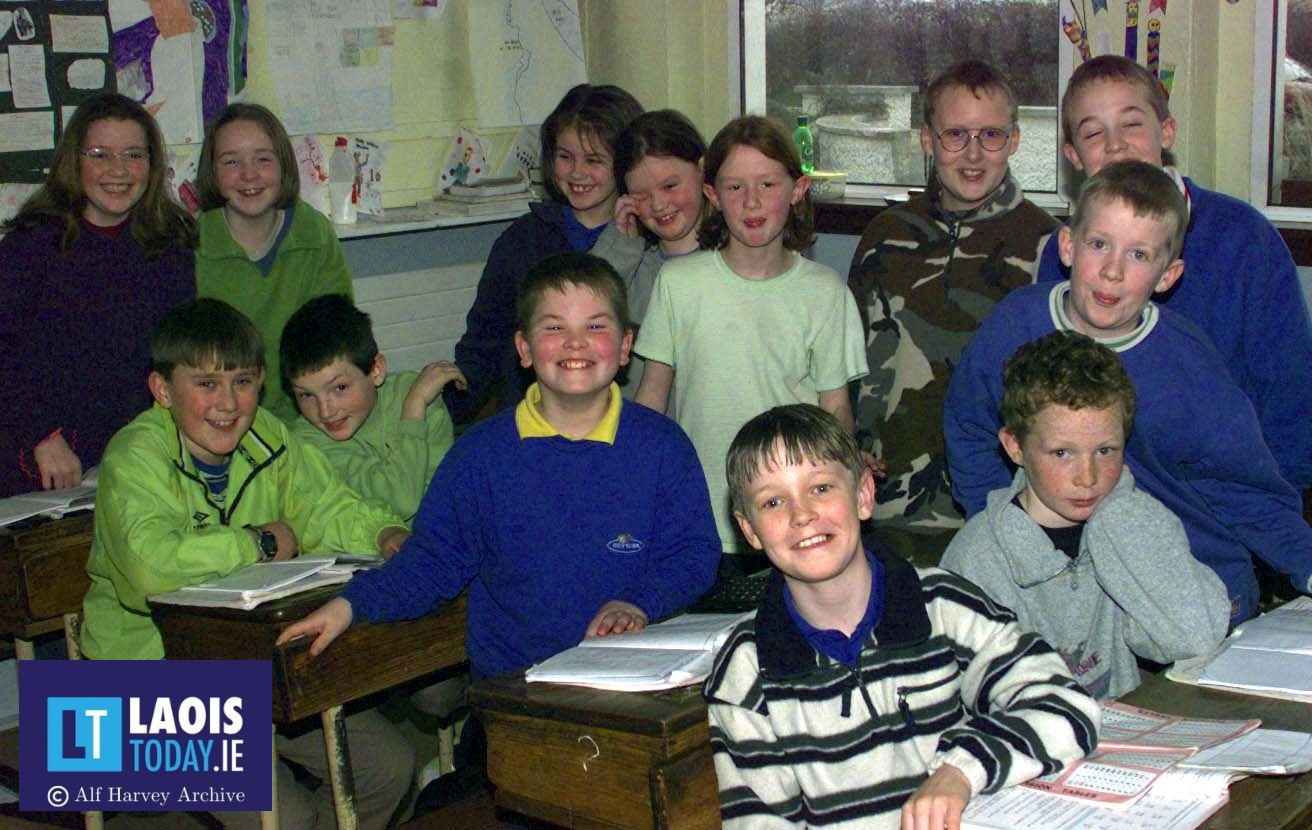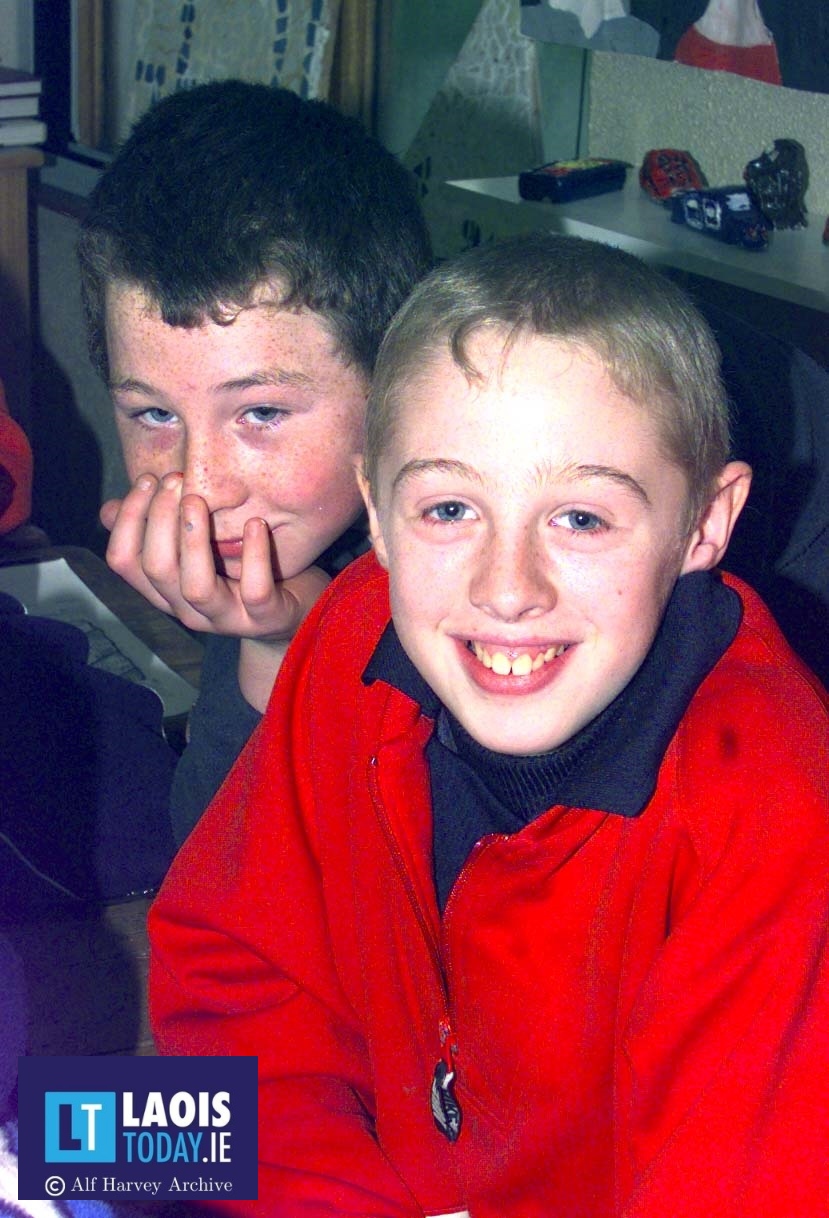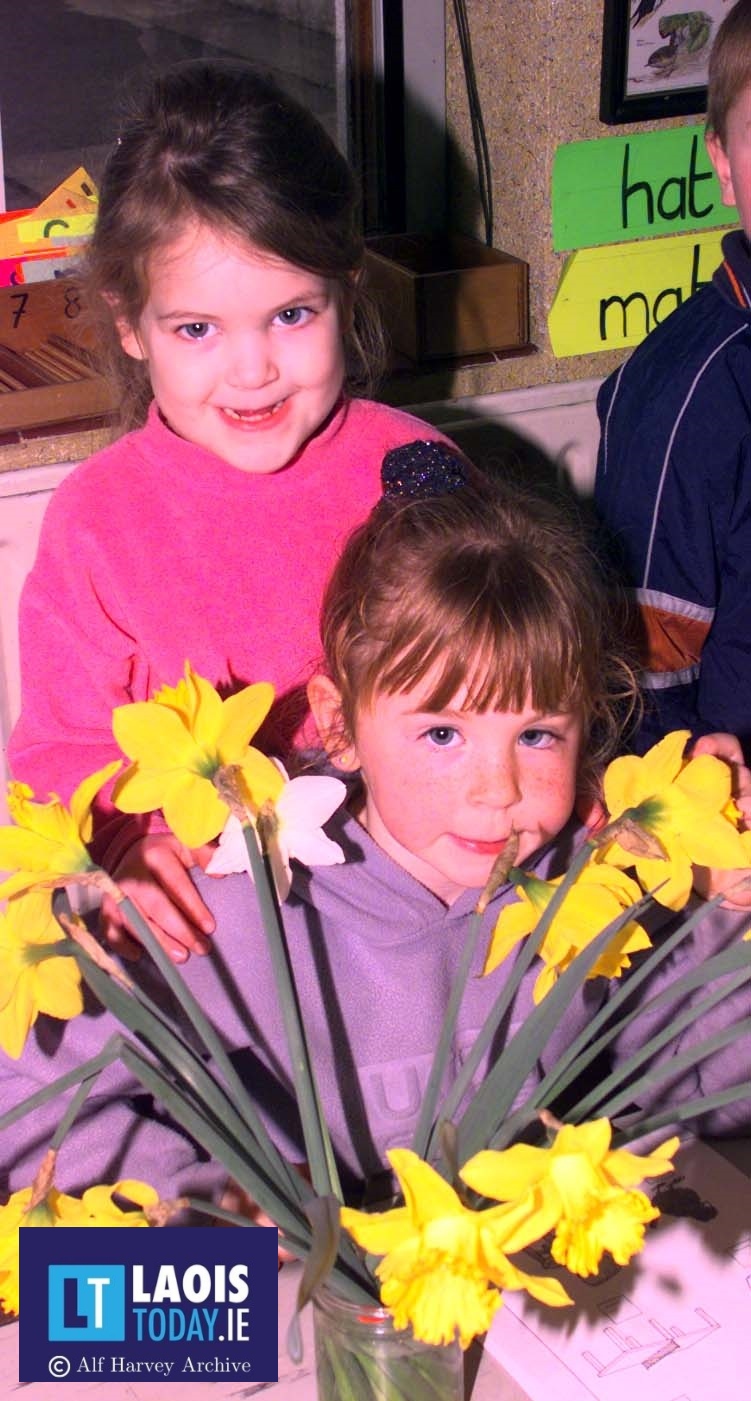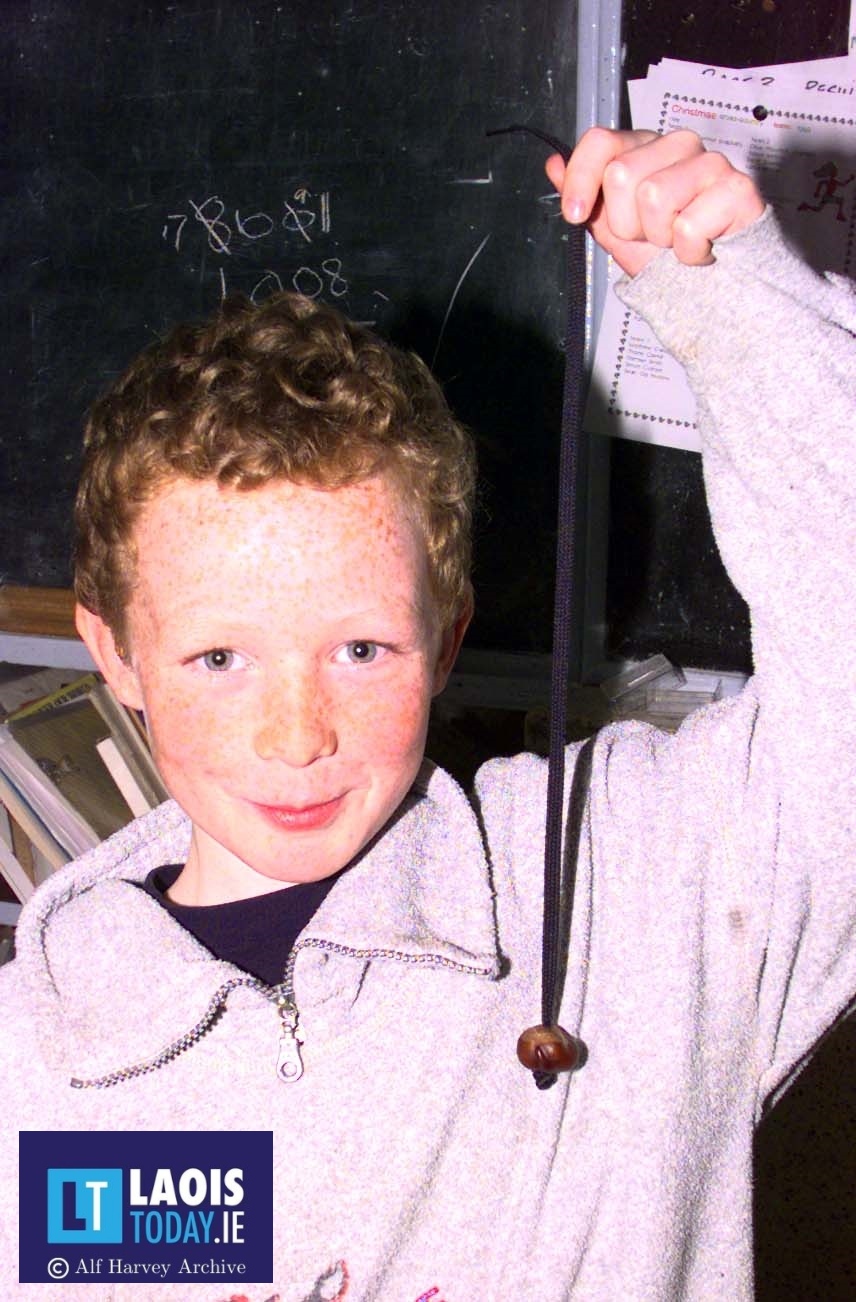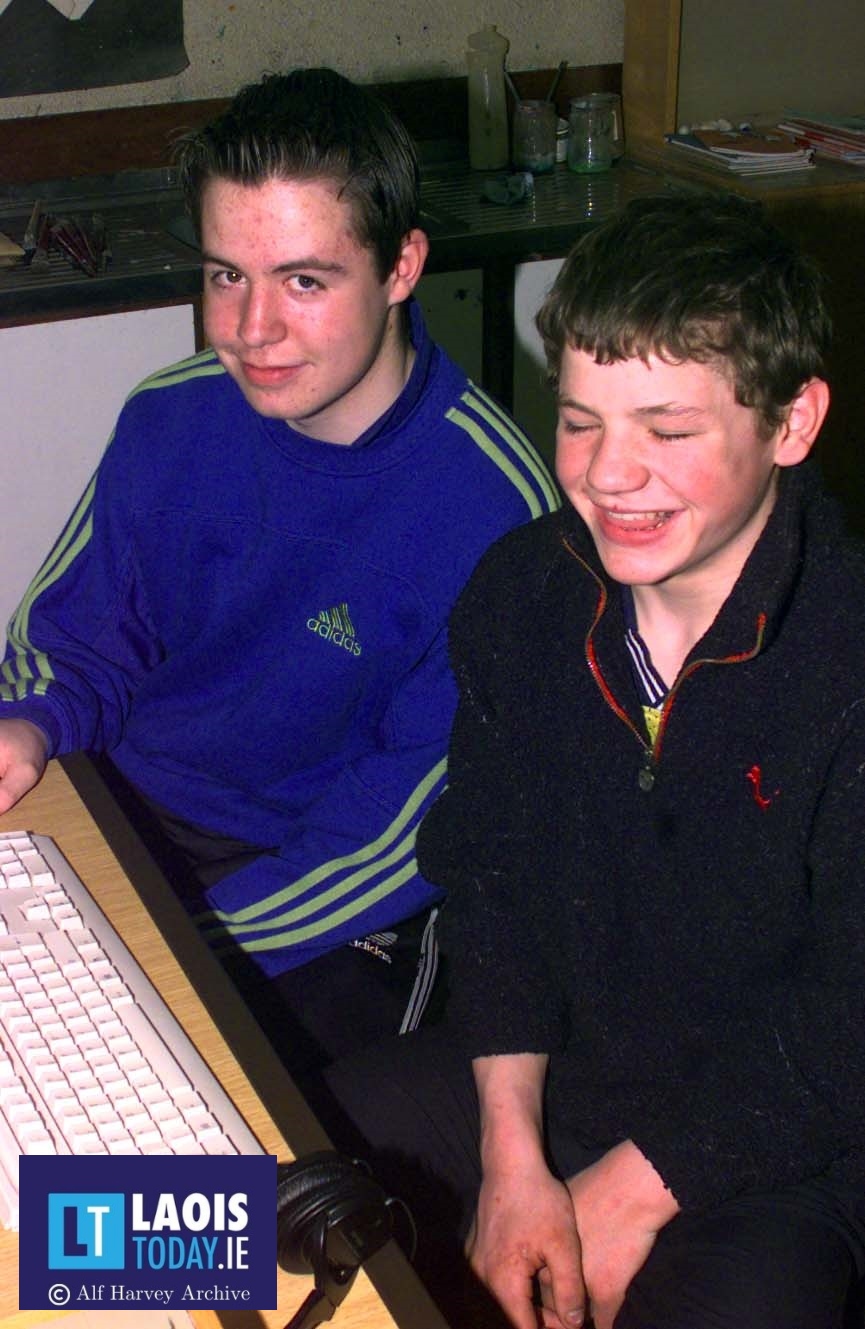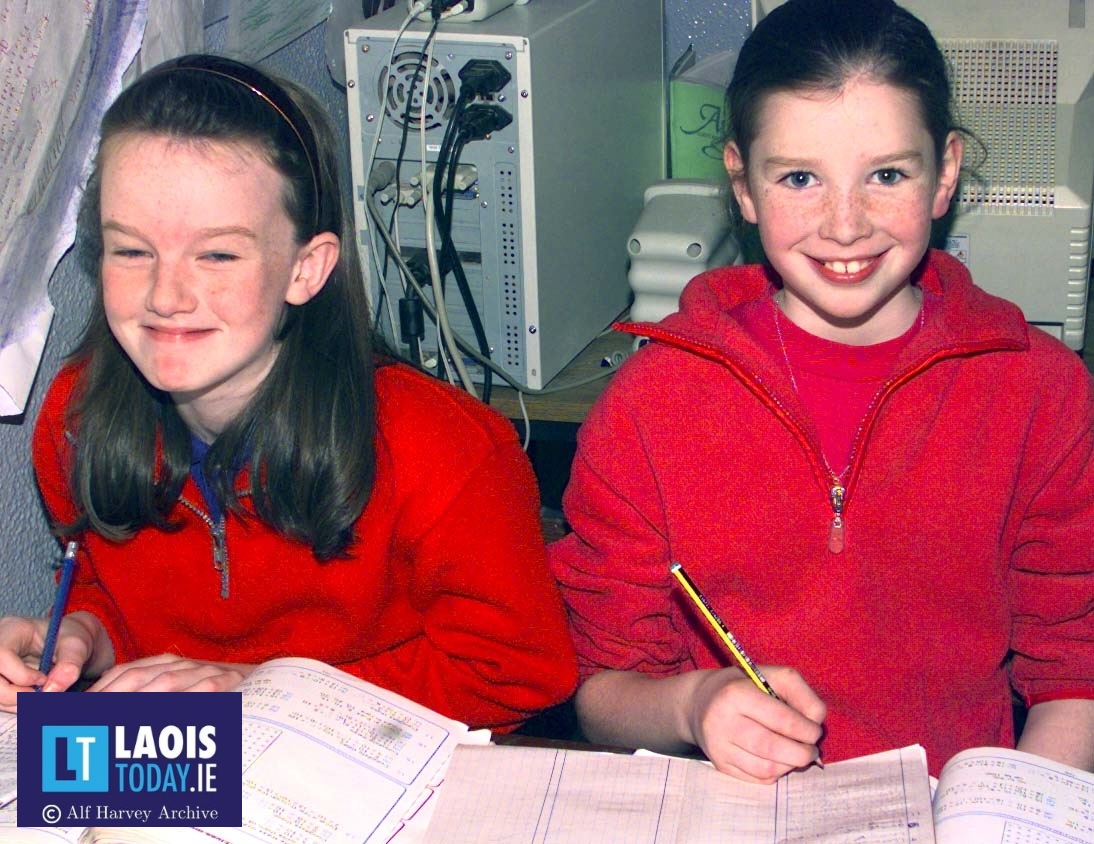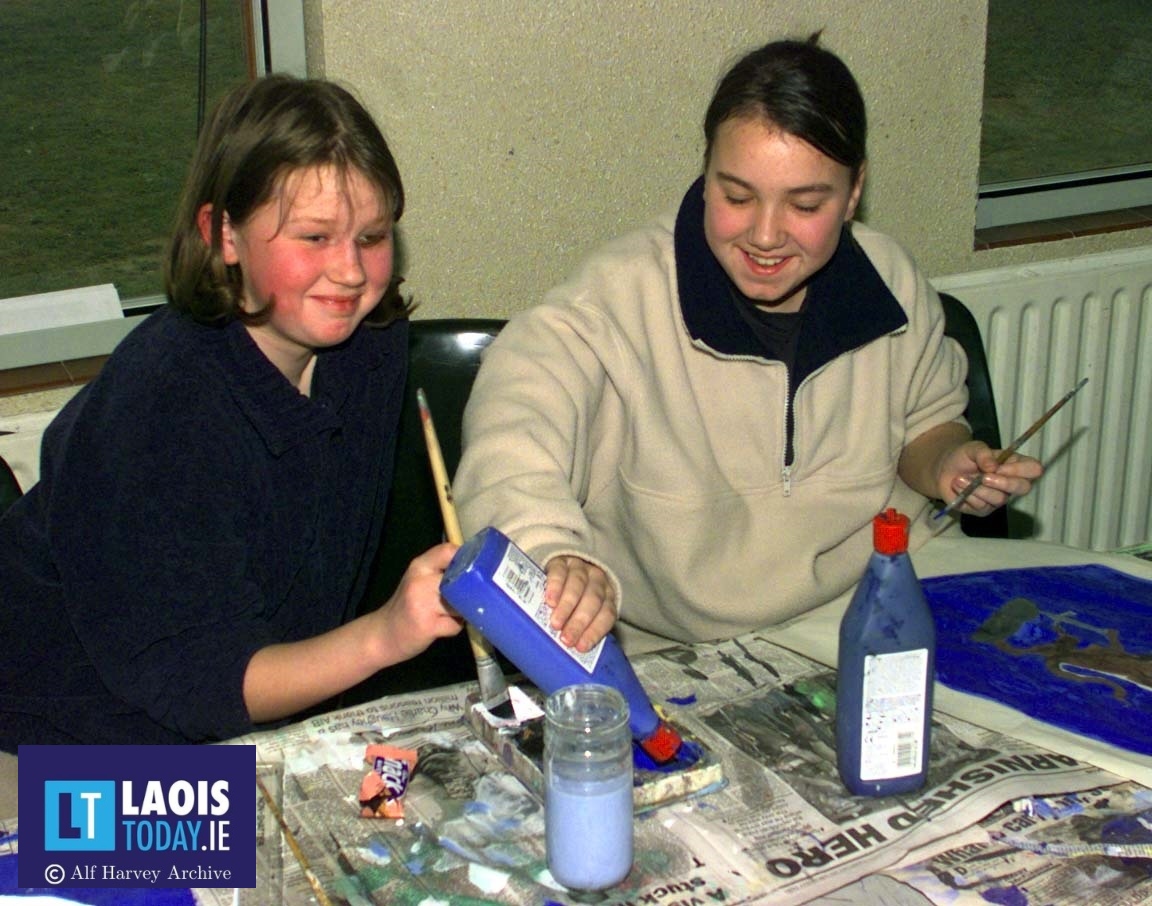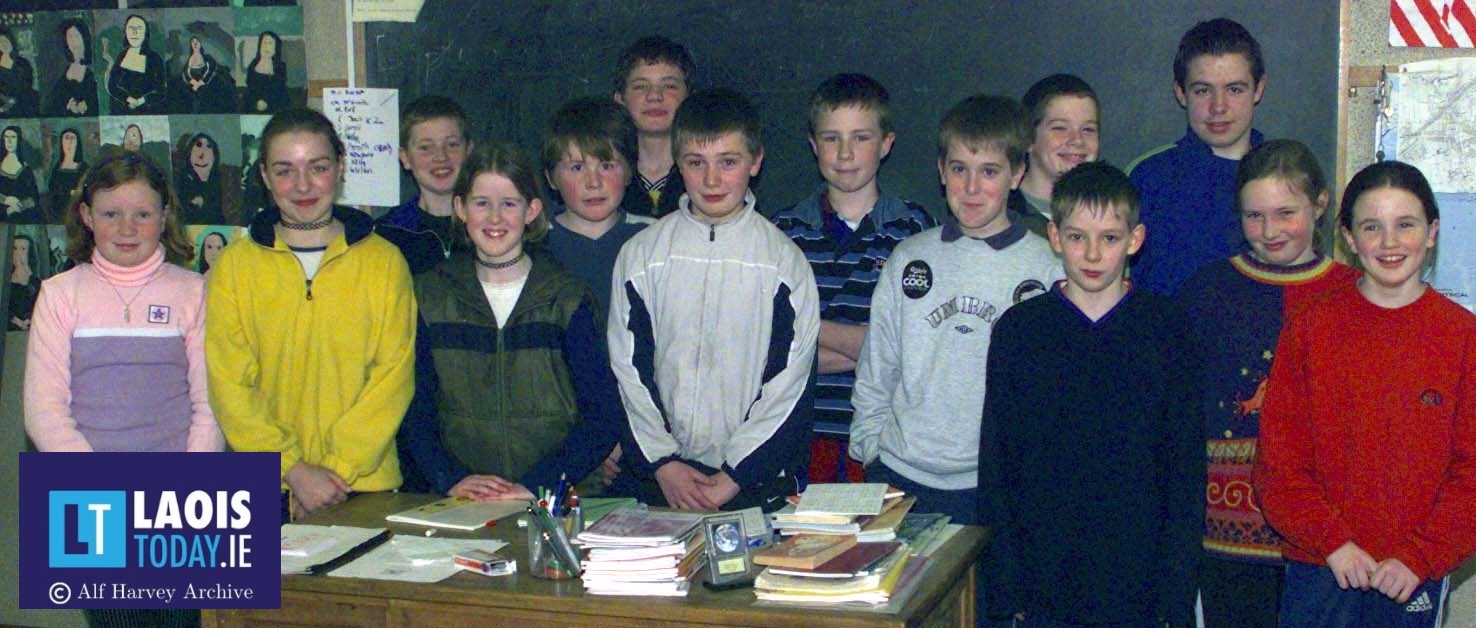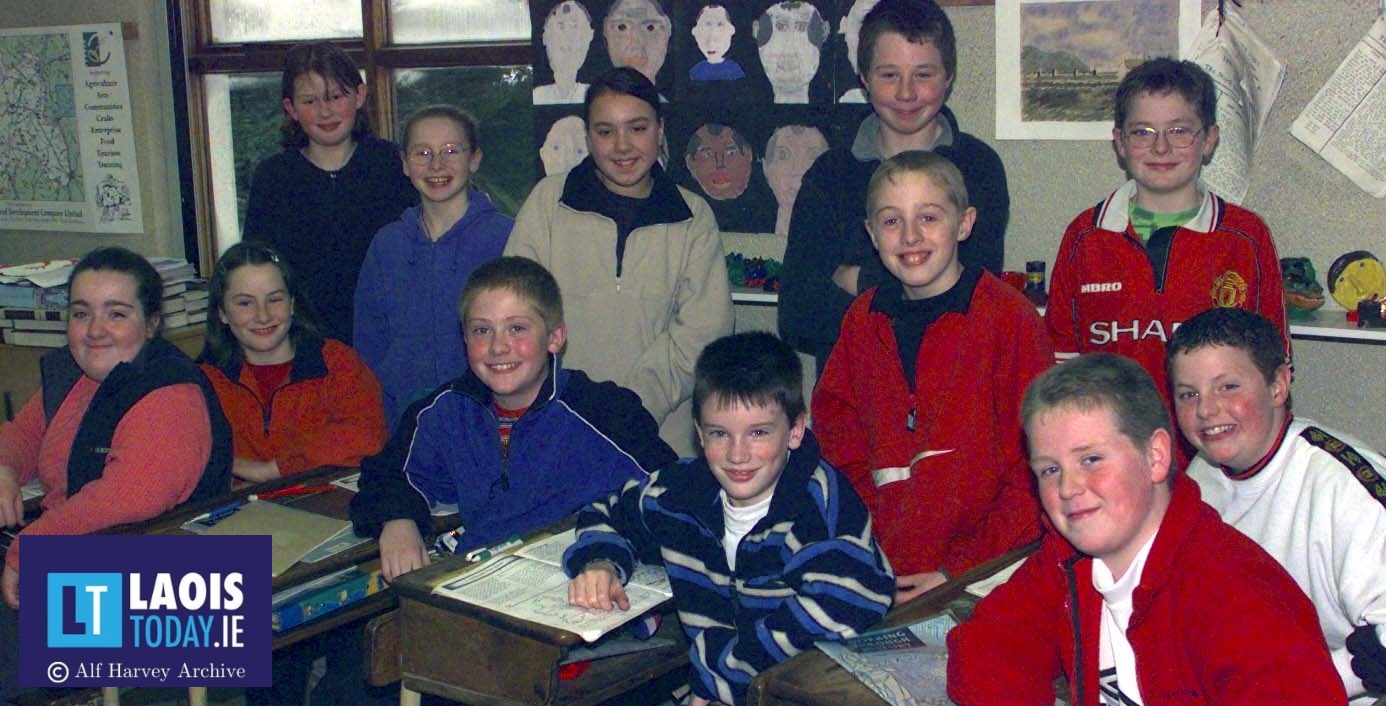 SEE ALSO – Check out more local photos and stories from the year 2000 here