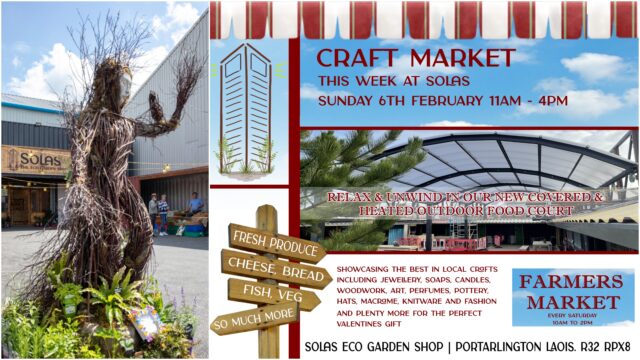 This weekend sees the first monthly craft market of the year with over 30 different craft and artisan stalls on display this Sunday,  February 6, from 11am-4pm.
David Maher of SOLAS explains: "Such was the success of our Christmas Craft markets in terms of both the quality of the exhibitors and the record visitor numbers that we achieved, that we are confident our monthly Craft market be very successful.
"The time is really perfect with Valentine's Day just a week away – it will offer an ideal shopping opportunity and advice on hand from our artisan traders".
The range of products on the day will include Jewellery, Soaps, Candles, Woodwork, Art, Perfumes, Pottery, Hats, Macrame, Knitwear and fashion with plenty more for the perfect Valentine gift.
Exhibitors will include Kildare Candle Barn, Soap Sisters, Honey Harvest, Local artist Mary Slevin, Brown bear creations, Floral arrangements by Jo Howard, Rockin' It Pebble art …. just a wonderful range of talent and design.
David Maher continues: "the craft market is very much in keeping with our hopes to create a vibrant and sustainable food, art and craft eco-system here at SOLAS.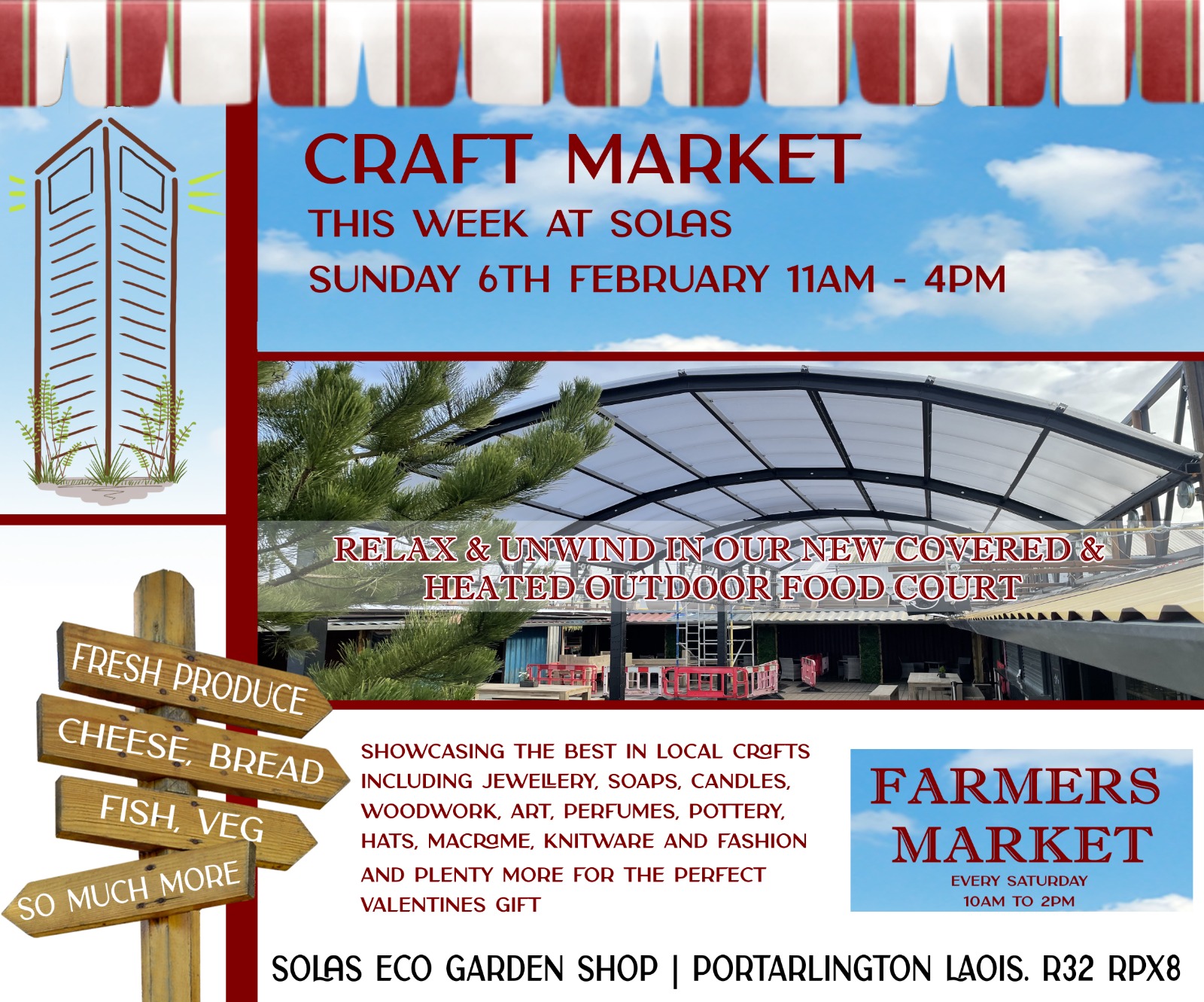 "At every step of the process we have worked with local artists, so as to include them as exhibitors in our farmers market but also in the design of our garden centre  – art and beauty are central to what we are trying to achieve here, from the recent 40ft local tourist map created by artists Adam and Darren Warren, to the new 80ft long Eco-Floral wall which artist Beta França is currently undertaking.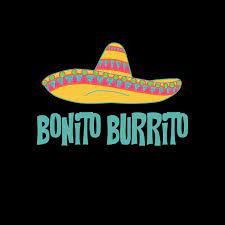 "Indeed, the new retractable roof over our food courtyard which was built by local fabricator Johnny Bracken and his team is truly 'Art in Motion' if you forgive the pun."
Meanwhile this weekend's Farmers Market on Saturday 10am-2pm will see the return of the ever-popular Sushi Mania for the first time this year.
First time exhibitors 'Bonito Burrito' are bringing their amazing range of hot Mexican food to SOLAS with a range which includes Barbacoa, Carnitas, Tingas or Vegetarian Burritos.
SOLAS – Build it and they will come