Funding has been approved by Minister for Education Norma Foley for a Laois primary school to construct a new mainstream classroom.
This funding will allow the construction of a new mainstream classroom with en-suite toilets at St Colman's National School in Stradbally.
Minister for State at the Department of Finance, Sean Fleming, welcomed the news.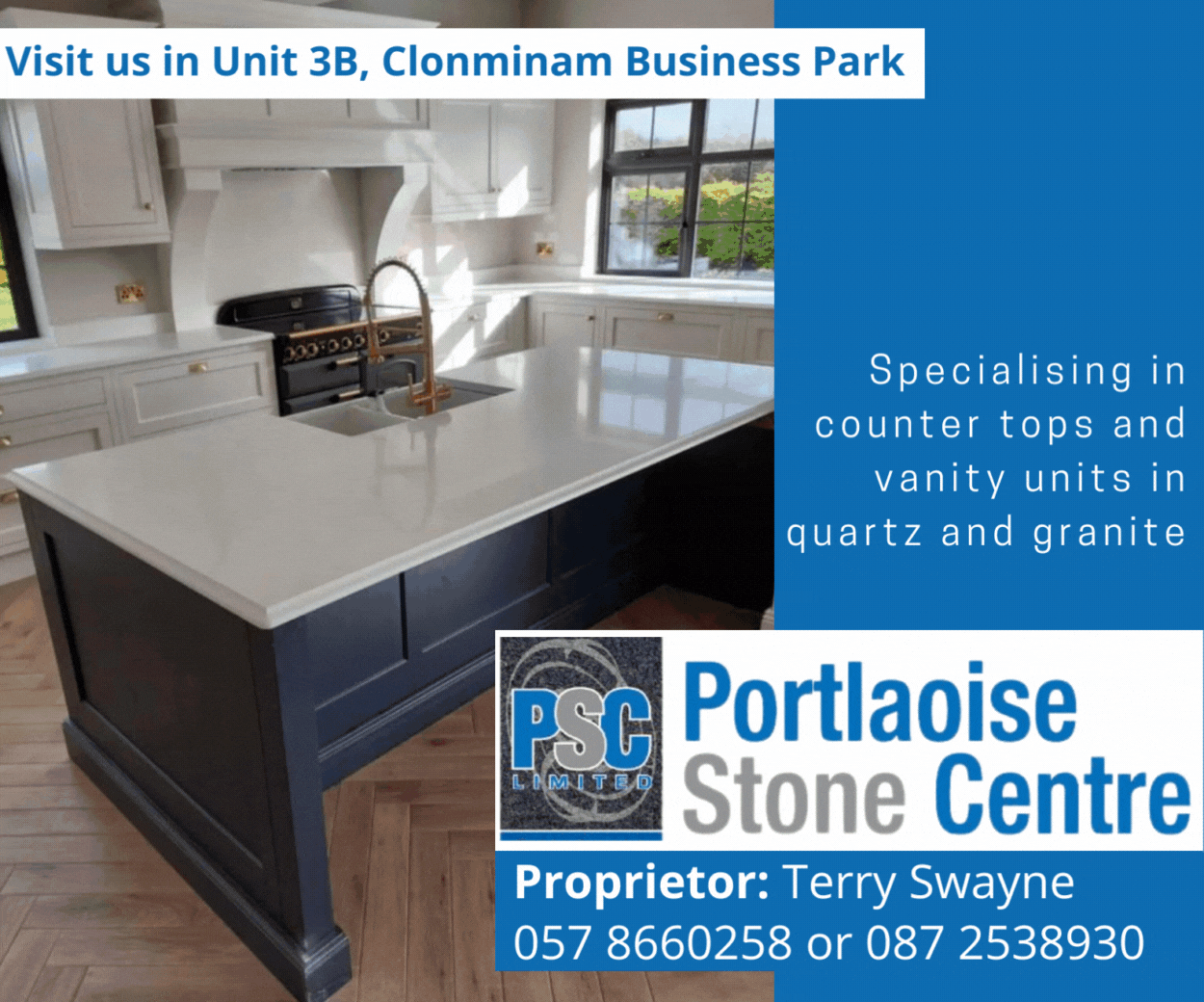 He said: "This is great news for the staff, students and school community at St Colmans NS.
"I compliment the Board of Management, Principal and all involved in this very busy school on their successful application.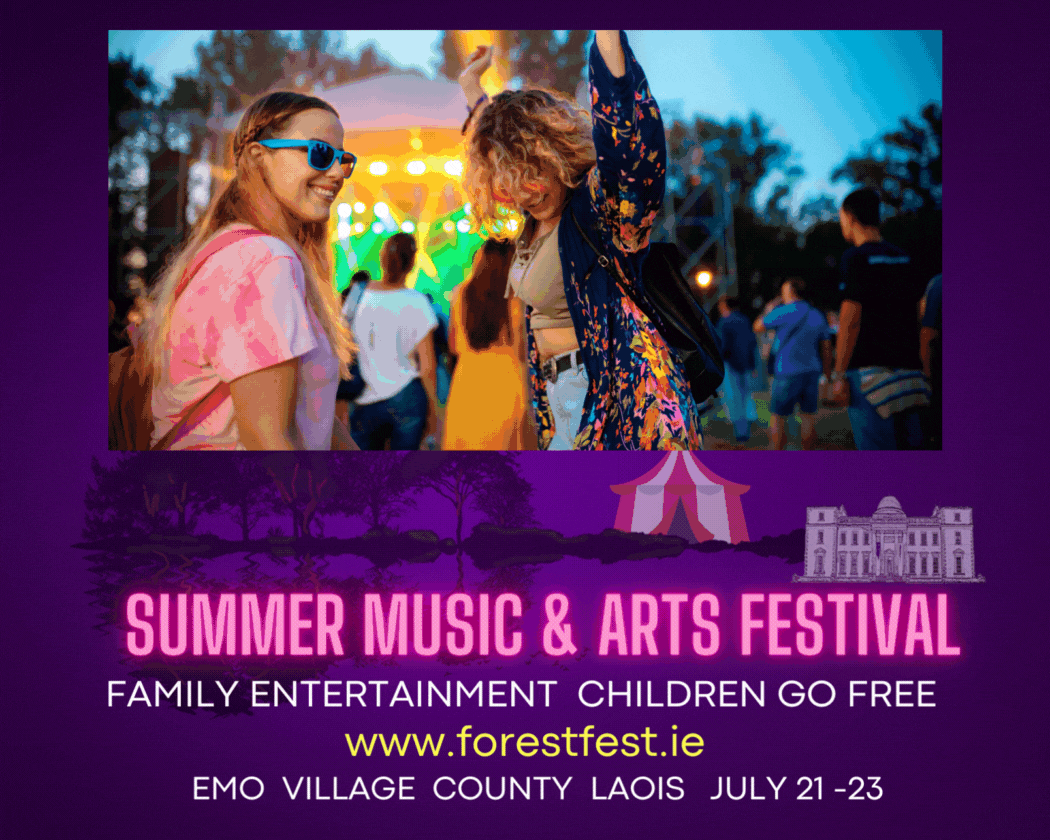 "These new works will further enhance the education facilities available.
"The Department has given responsibility for the construction and completion of this project directly to the school.
"They can now proceed without delay to progress this new extension.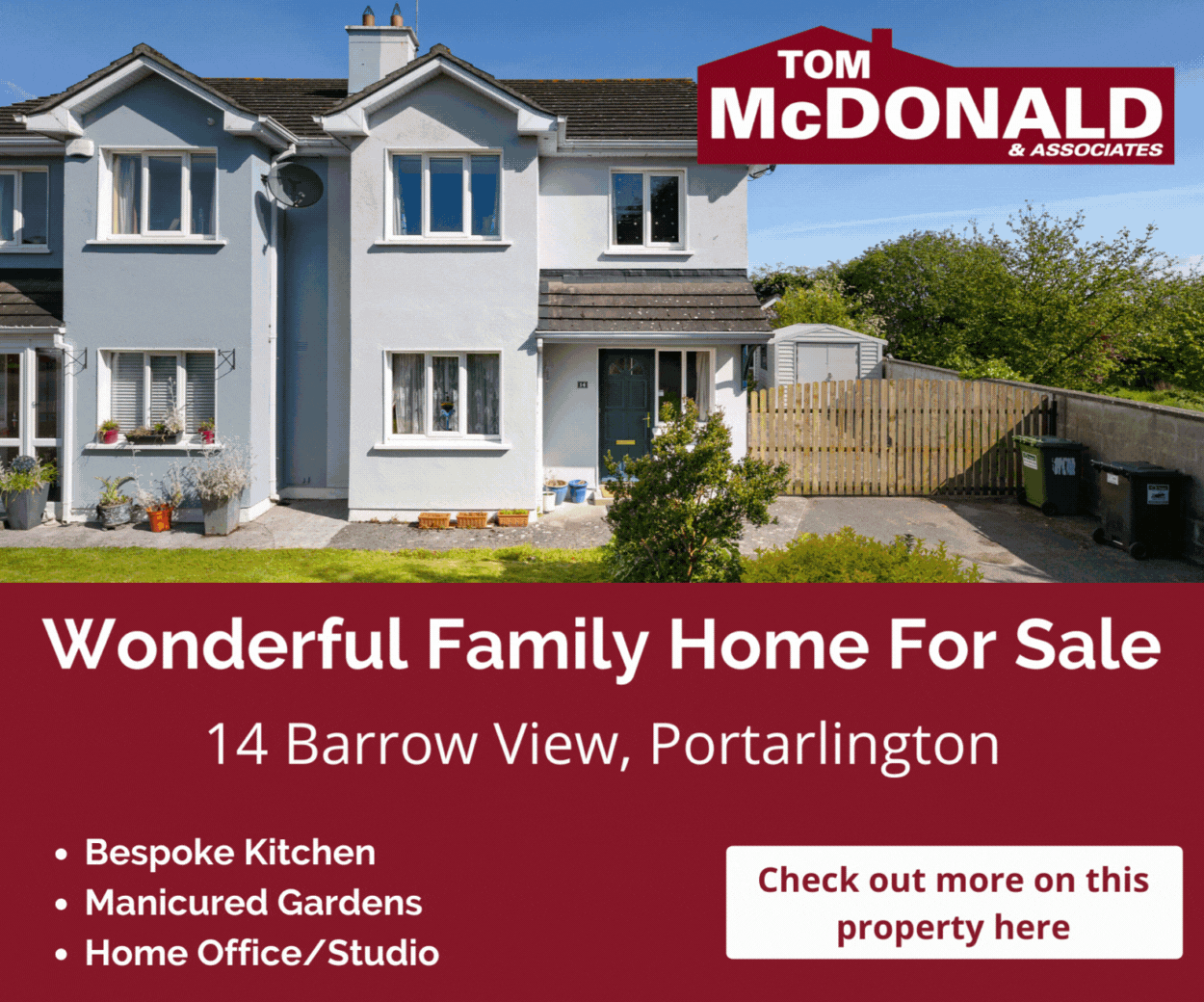 "I look forward to this project getting underway so the new classroom will be available to students as soon possible."
Local Fianna Fail Councill Paschal McEvoy also welcomed the good news.
He said: "This is fantastic news for everyone in St Colman's who are part of what is a brilliant school.
"Prior to Covid-19, the whole community came together for a very successful fundraiser which has helped create a pitch for the children to play.
"Stradbally is very lucky to have a great school with excellent staff who care deeply for the pupils.
"So it is great to see that these people are being rewarded with a brand new classroom."
SEE ALSO – Billionaire brothers purchase Laois mansion and set to spend €2 million doing it up