A well-known Laois tillage farmer has been listed among the winners at this year's Glanbia grain supplier of the year awards.
Bobby Miller, who farms at Rathmore near Stradbally, and is known across the country as chairman of the Irish Grain Growers Group has been announced today as the winner of the winter feed barley (Cassia) award.
The overall winner was Matt and Luke Dempsey from Celbridge while there were 12 farmers honoured in total across the different categories.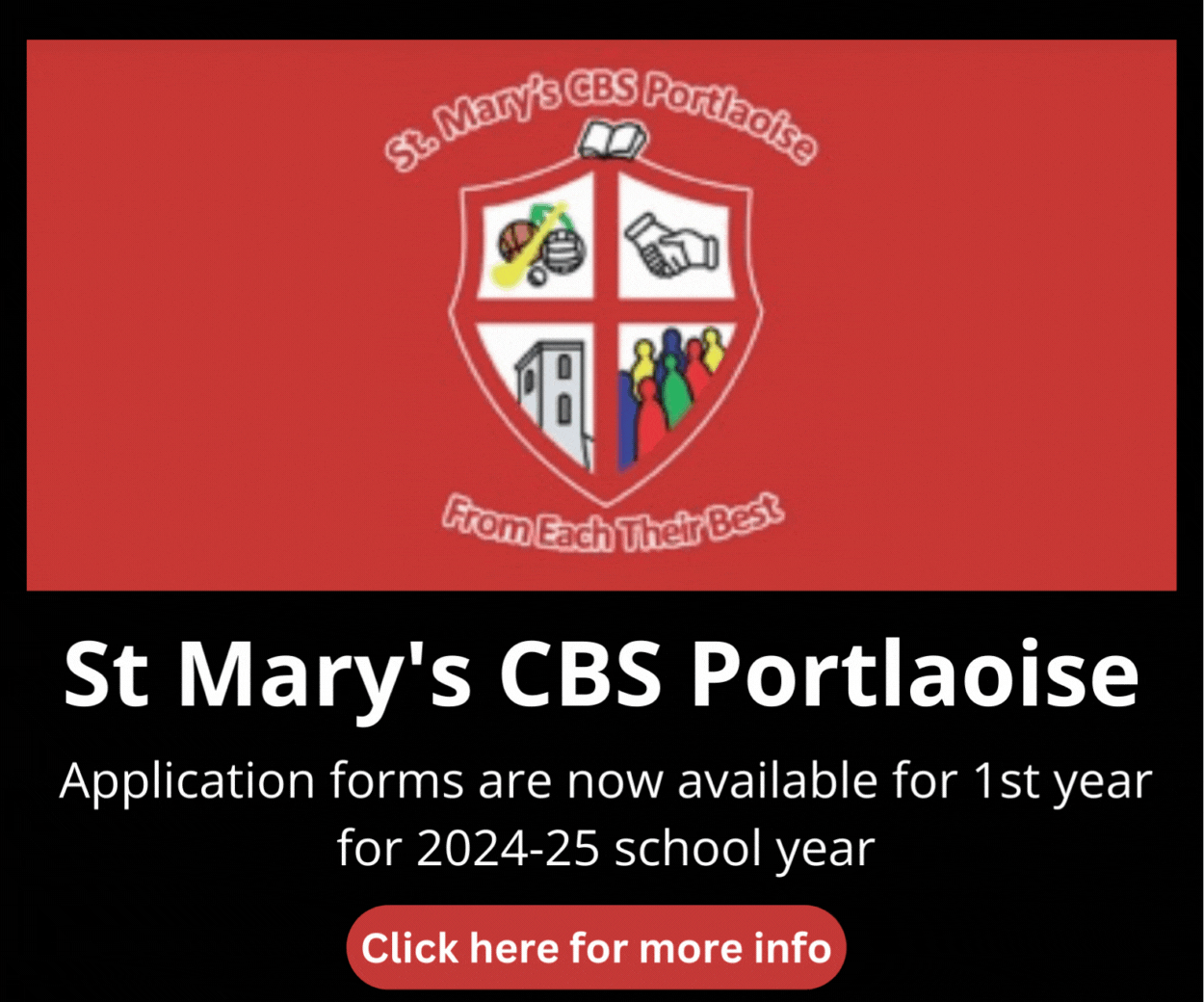 Bobby Miller farms a combination of owned and rented land at Rathmore near Stradbally and crops grown on the farm include winter oilseed rape, winter barley, gluten free oats and spring malting barley, all as part of a five-year rotation.
All crops are established using a plough-based system. Bobby has begun to increase the use of organic manures on the farm in recent years. Weanling dairy heifers are brought onto the farm over winter to graze on catch crops such as rape and kale.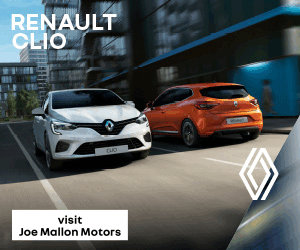 The statement detailing the winners said: "Attention to detail is a hallmark of Bobby Miller's farming system and this shines through in the quality and yield of crops produced."
The winning crop had an average specific weight of 70.1kph, 1.4% screenings and 9.7% protein at a moisture of 13.6% across 122 tonnes. Bobby's Glanbia agronomist is Tim Scott.
One of the local winners were Quigley Agri contractors from Kildangan just across the border in Kildare.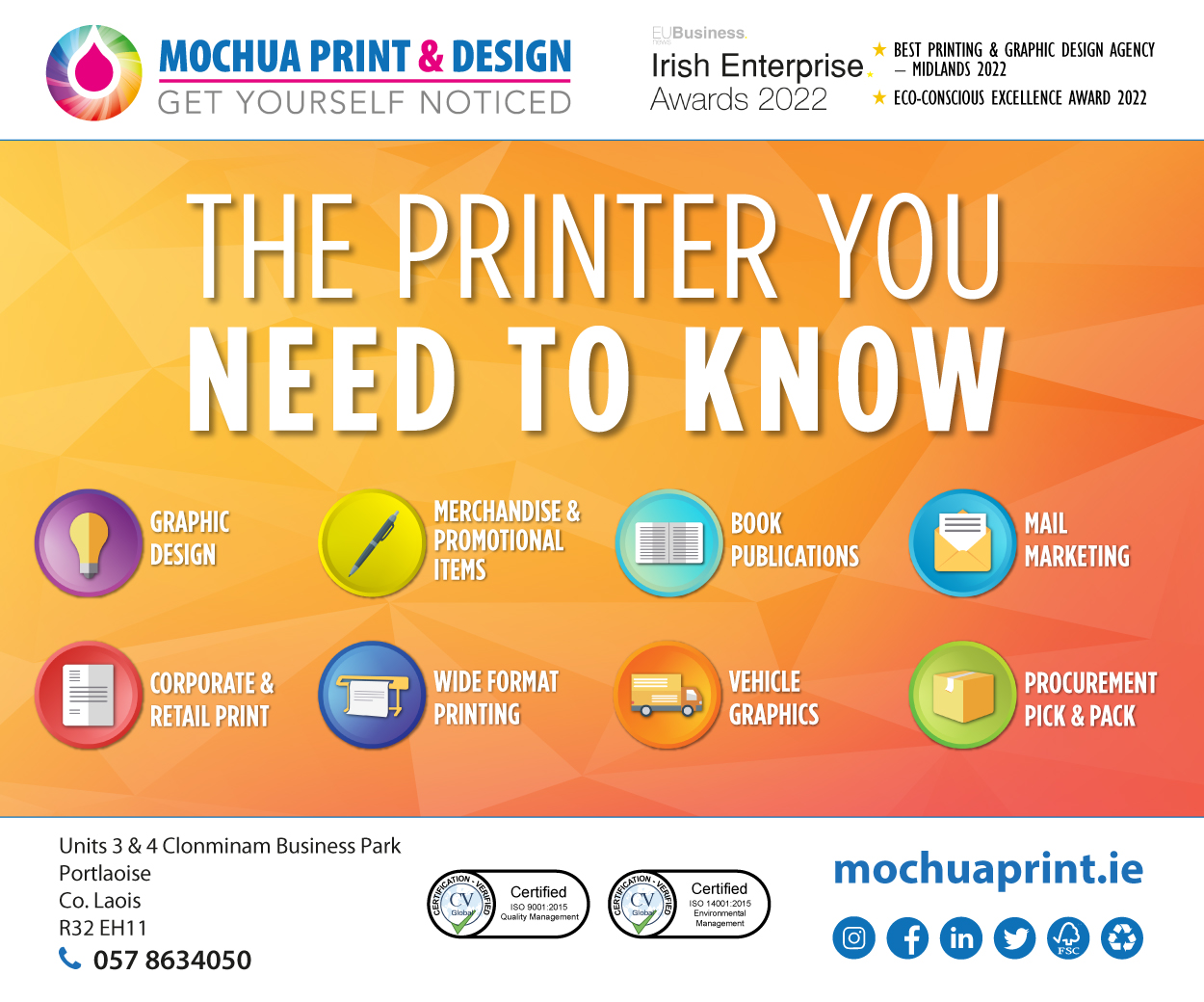 The father and son combination of Michael and Francis Quigley were winners of the dried feed wheat category.
Glanbia Co-op Chairman John Murphy said the calibre of the entrants to the awards is a reflection of the hard work, dedication and professionalism displayed throughout the grain sector.
"We are extremely proud of our top-class portfolio of grains and the high quality is a direct result of the pride that our growers take in their work each and every day," he said. 
"The weather often takes a toll on farmers, particularly grain growers, and it was good to note the favourable conditions and excellent yields were matched by strong prices for the 2021 harvest.
 "We feel it is important to recognise the efforts that growers make to produce top quality grain on a consistent basis and to adopt sustainable practices. It is noticeable that some growers are winning an award for a second or third time in different categories."
Glanbia Ireland Director of Ingredients, Aoife Murphy, said the state-of-the-art new Innovation Centre has delivered enhanced opportunities for our strong portfolio of quality grains. 
"We are expanding our portfolio of solutions to include organic oatmeal which is in response to growing consumer demand in this area. Our closed loop supply chain is a real unique selling point for our customers. 
"We are also continuing to innovate with our oats ingredients in line with evolving trends in the plant-based category.
"As a direct response to these market trends, we recently launched a range of oat-based cheese alternatives targeted at foodservice and at food industry manufacturers," she said.  
As the largest buyer and user of Irish grains, Glanbia Ireland's green grain intake increased to over 190,000 tonnes for 2021, with excellent yields and strong prices for crops.
Glanbia Ireland's grain and ingredients teams have focused strongly on value-added premium crops, with over €2 million in premiums paid over and above the feed price to farmers for last year's harvest. 
SEE ALSO – Ossory Show to be hosted again in July after two-year absence