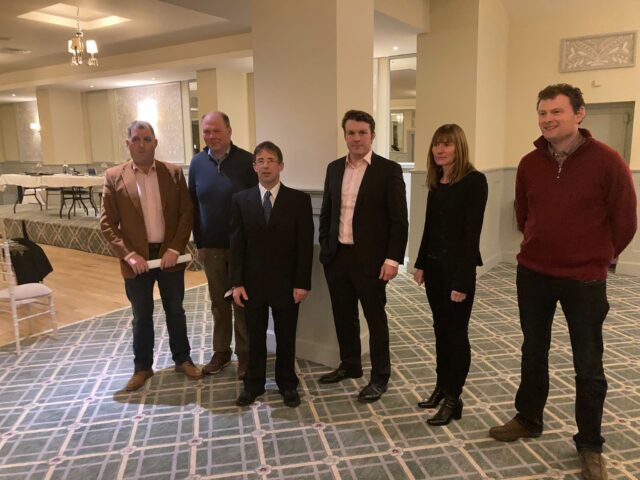 The first in-person Laois IFA AGM was held in the Abbeyleix Manor Hotel this week – and it featured a number of emotive contributions from the floor as frustrated local farmers hit out at what they perceive as the direction the national body is taking.
Anger over the recent CAP changes – which has seen some farmers in this region lose up to 35% of their Single Farm Payment – and climate change demands meant that IFA deputy president Brian Rushe got a right earful as number of delegates delivered powerful addresses.
In his own address, Rushe spoke of the "underlying issue" in climate change negotiations being "the attitude of Eamon Ryan (Minister for the Environment)".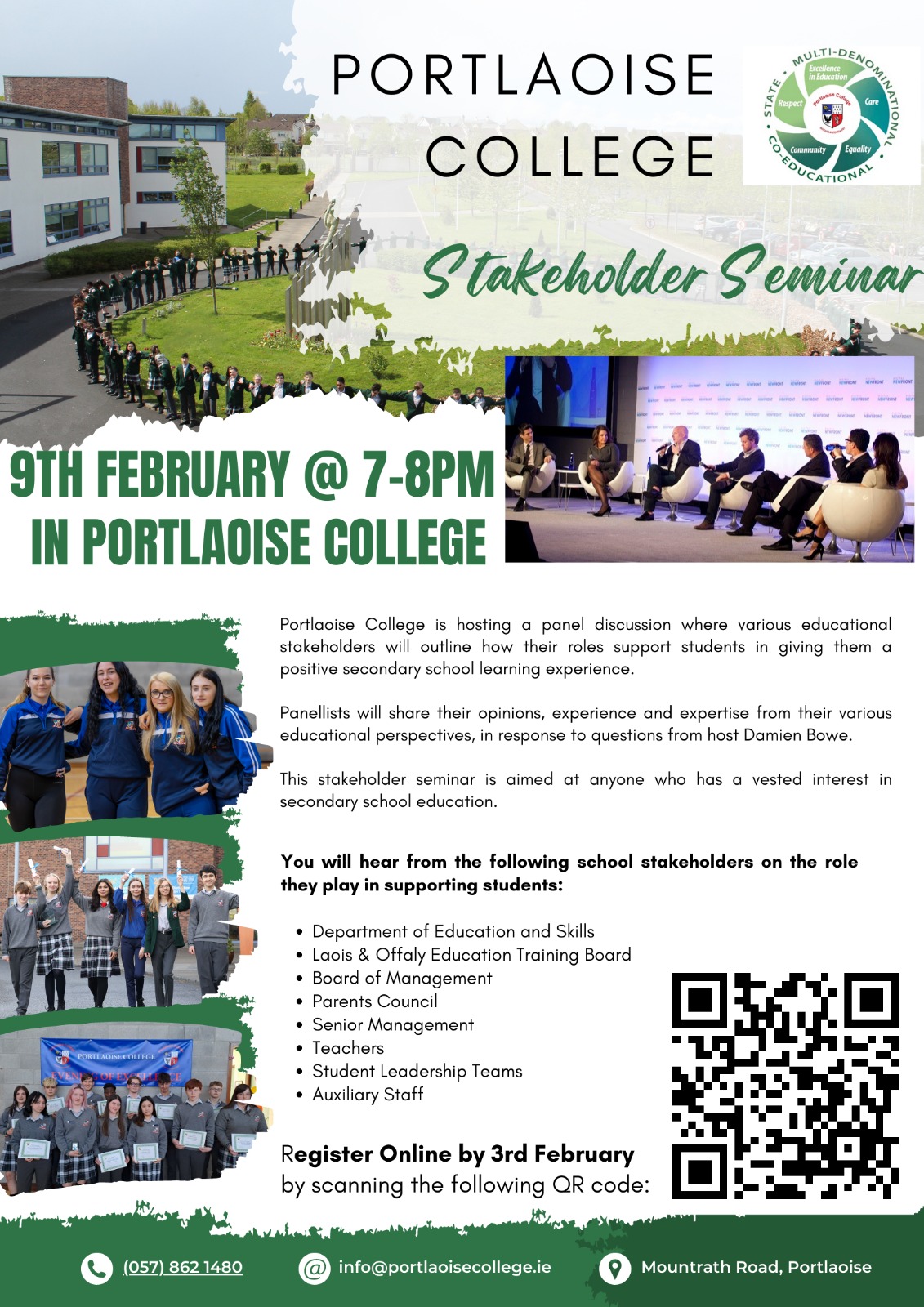 He said it's impossible for farming to achieve the government's stated emissions cut of 22-30% by 2030 without a reduction in the national herd size.
He also spoke of the importance of "remembering the value of Irish agriculture, socially, economically and environmentally".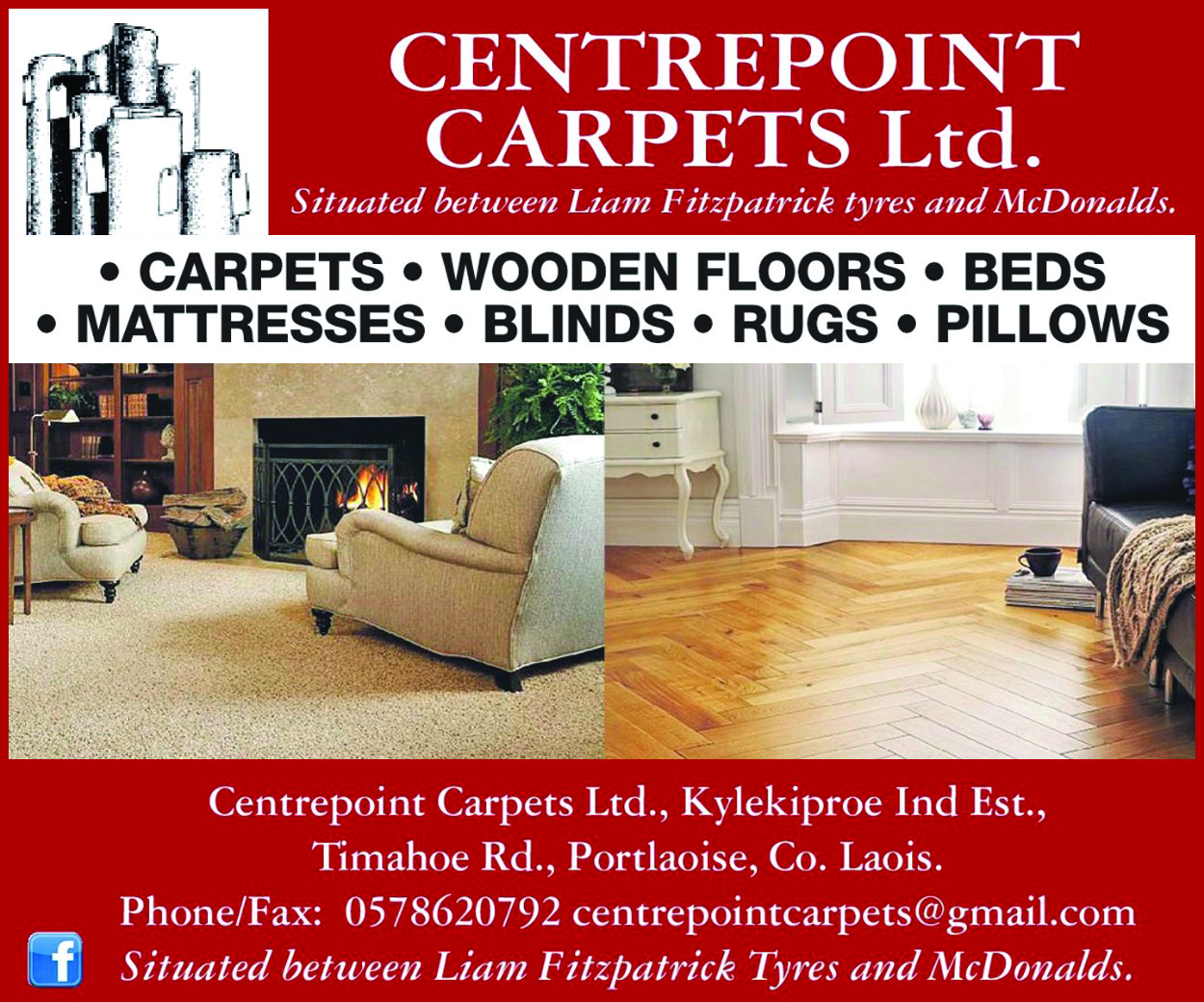 And he addressed the issue of making the sector attractive as a career choice "to the best and brightest and ambitious".
"There are huge challenges," he said of the climate change targets.
"But I would never call them insurmountable. We need to own the issues."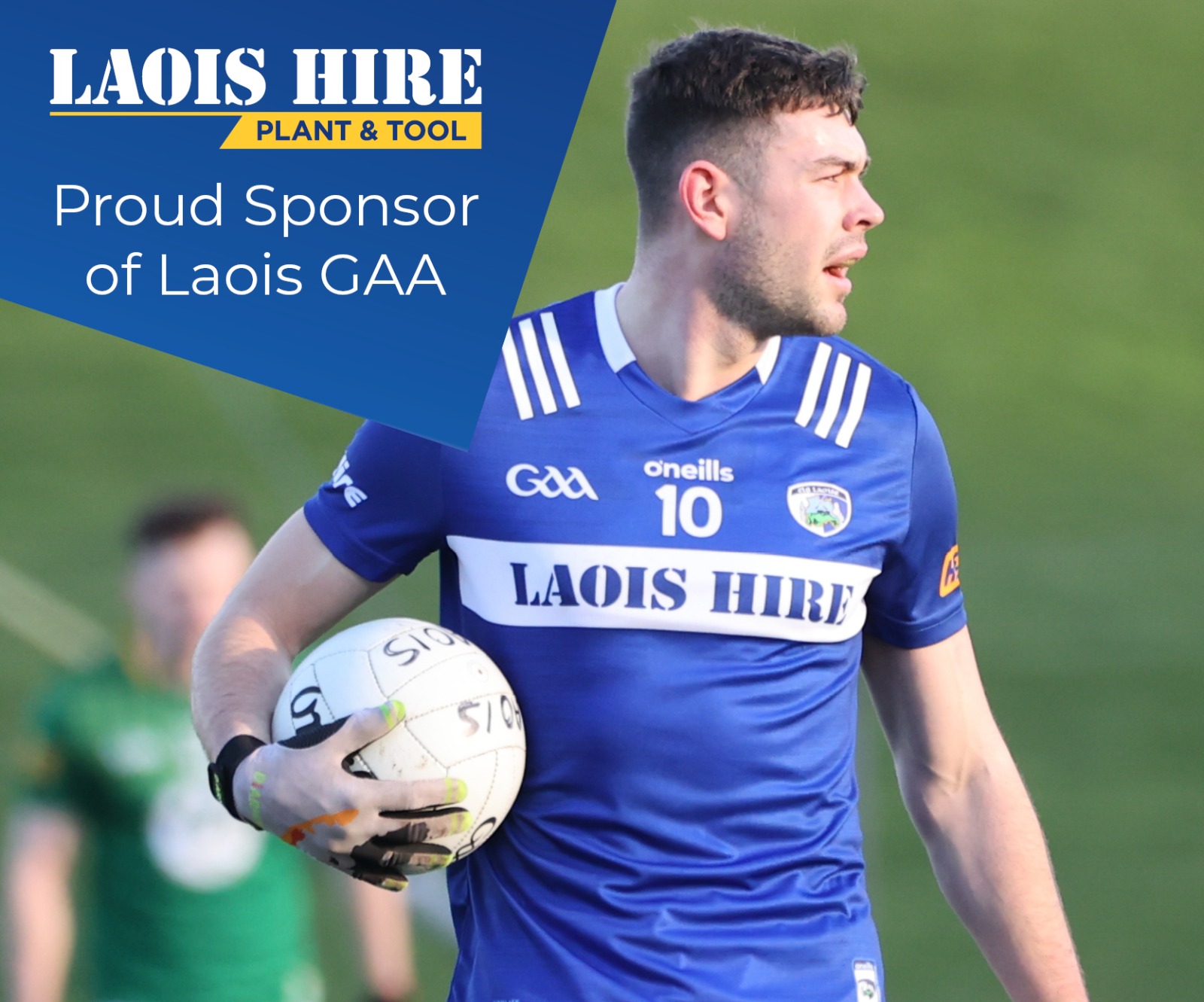 Yet the meeting heard a range of contributions from Laois IFA members.
"Fianna Fail and Fine Gael are selling us out to stay in power with the Greens," said Mountmellick dairy farmer Mark Rochford.
"Our message isn't getting through. The IFA don't have any threat any more. When I was a young fella the parties feared the IFA. That's not the case any more.
"We need to change our message. We need to change our strategy. We don't need to communicate with the farmers, we need to communicate with the public.
"The IFA needs to target Fianna Fail and Fine Gael sets. That's the currency they understand.
"The IFA are doing some great work and we know our stuff. But we've no threat. We've become toothless. I'd urge you to go back to Dublin and say 'how do we develop a threat'."
Former IFA national presidential candidate Henry Burns, who is the current vice-chair in Laois, said that while he supports the organisation wholeheartedly, he hinted too that they have become too meek on the big issues.
"We get angry when the game is over," he said.
"It's important we learn the lessons from the CAP debate and reforms. To say we were debating with the minister when the debate was over was a fallacy."
And he also hit out at what he deemed a collective attitude towards Taoiseach Micheal Martin at the recent IFA AGM.
"All saying 'thanks for coming Taoiseach'. That seems to be our achievement."
Kieran McEvoy from Emo, who was recently elected as chairman of the IFA's national grain committee, also had strong words.
"The minister is going to split us up and say we have no unity," he said.
"The minister is splitting us. We're not even invited to the table as tillage farmers. Every sector should be in there telling them to 'get lost'.
"We have been savaged in this area with CAP. If we're talking about cutting back herd sizes, or introducing quotas again, I'm totally opposed to it.
"The milk quotas destroyed the dairy industry. We're stifled enough as it is
"I'm sick of people getting conditioned into thinking that we farmers are the enemy.
"We're all blaming the Greens – but they're only six politicians. They're ideologists.
"Fianna Fail and Fine Gael – one is worse than the other. As an organisation we need to say enough is enough."
"There is a two-tier sector developing in farming," added John Finlay from Ballacolla.
"Dairy is flying and fair play. It's powering on. But we're doing nothing for beef, tillage, sheep. The rest are being left behind.
"You see columnists saying they're not eating beef – but they're not being challenged. They're not saying they're not taking flights."
"You can see how frustrated we are in Laois," chairman John Fitzpatrick said to Rushe.
"I hope you take it on board. There is a lot of serious and knowledgeable people here.
"Laois is one of the strongest IFA counties out there and what comes up from here should be taken very seriously."
SEE ALSO – WATCH: Laois secondary school students raise funds for Embrace FARM with annual Tractor Run