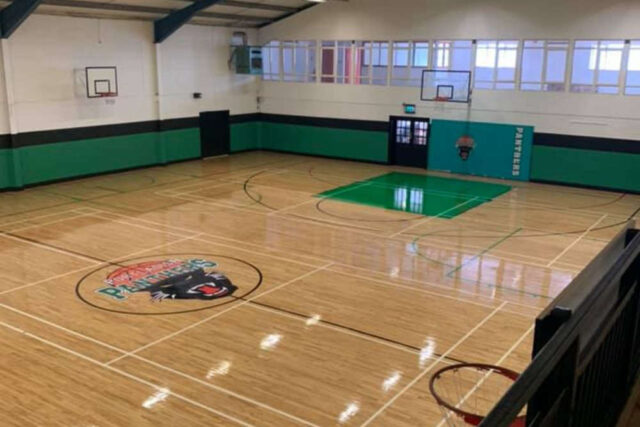 Portlaoise Panthers and Portlaoise Parish, who own St Mary's Hall, are at loggerheads over the future of the facility.
In a lengthy statement released yesterday, the executive committee of the basketball club outlined a number of grievances that they have over St Mary's Hall.
They spoke about the state of the hall itself – hitting out at problems over the heating and a continuous leak in the roof.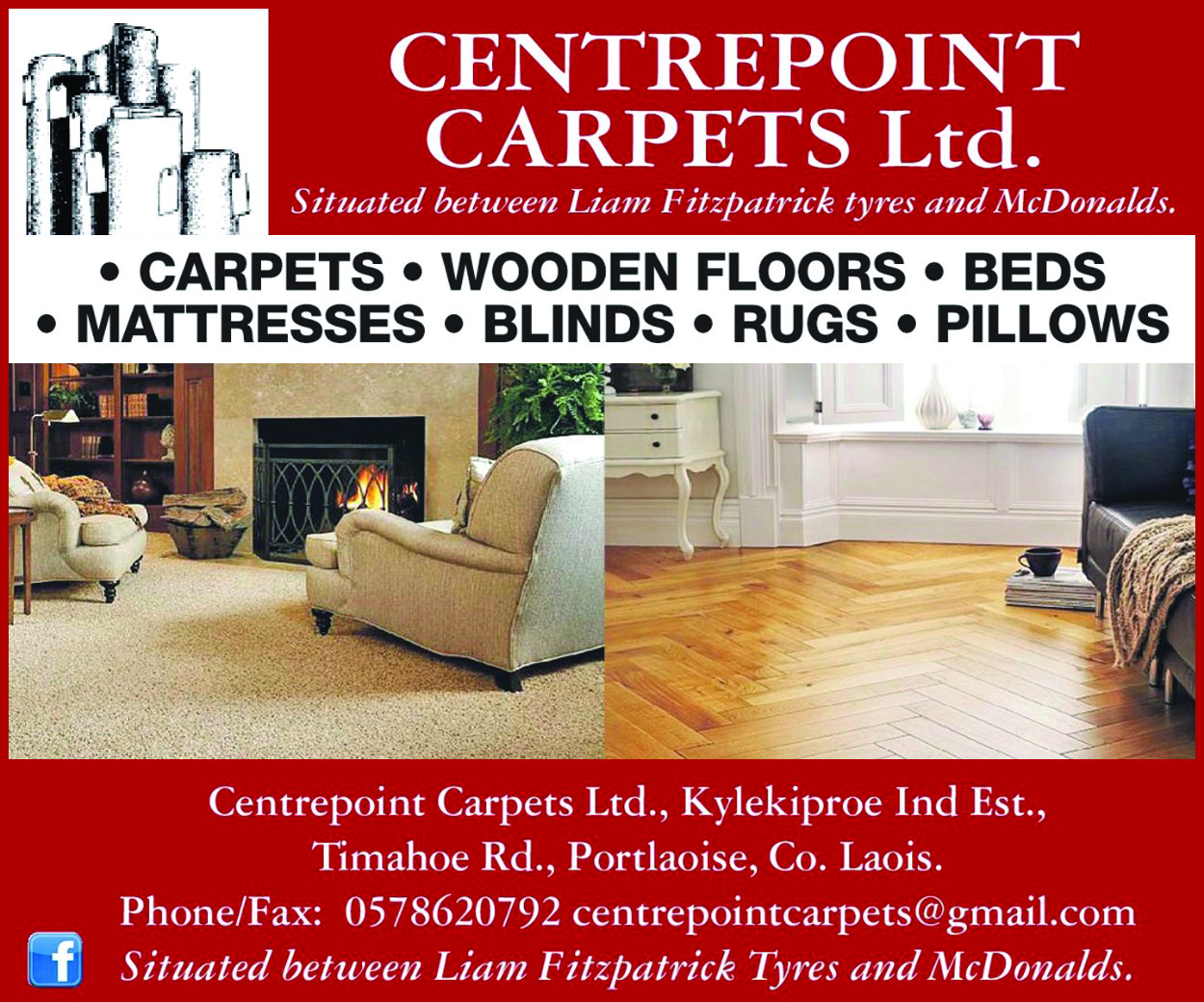 Panthers also criticized the existing committee that run St Mary's Hall and claimed that they would not engage with them about their suggestions of how things could be improved.
They said: "The one thing our club wants to do most and the one thing we cannot do at the moment is grow.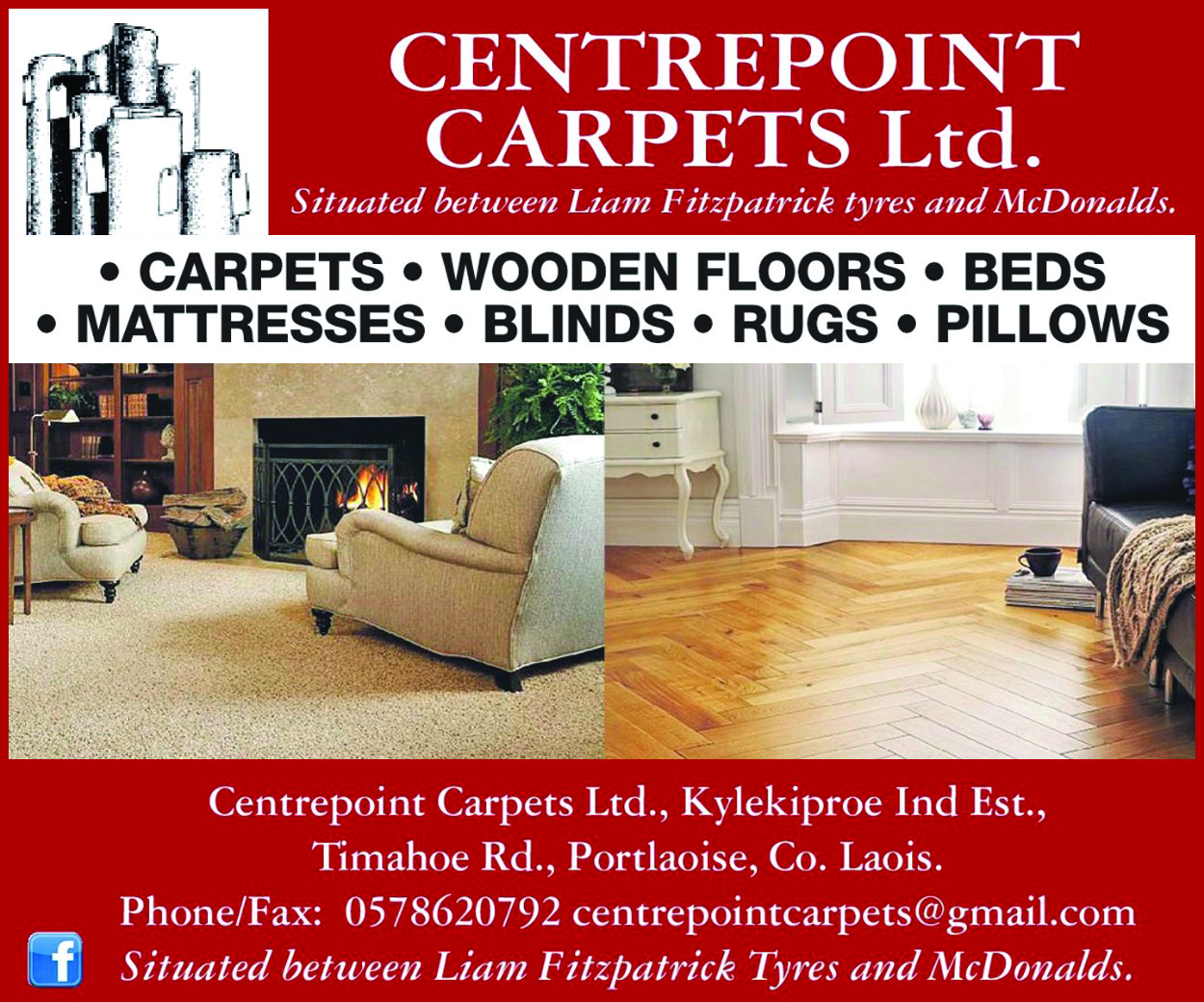 "In Portlaoise St Mary's Hall would be very much considered a community hall. Questions have to be asked what community does it serve?
"As the hall is owned by the parish one would assume the hall is to be used for the benefit of the community of the parish.
"Rarely have the inadequacies of so few held back so many. It's not just the club they are hurting, it's the people of Portlaoise and in particular the kids of Portlaoise."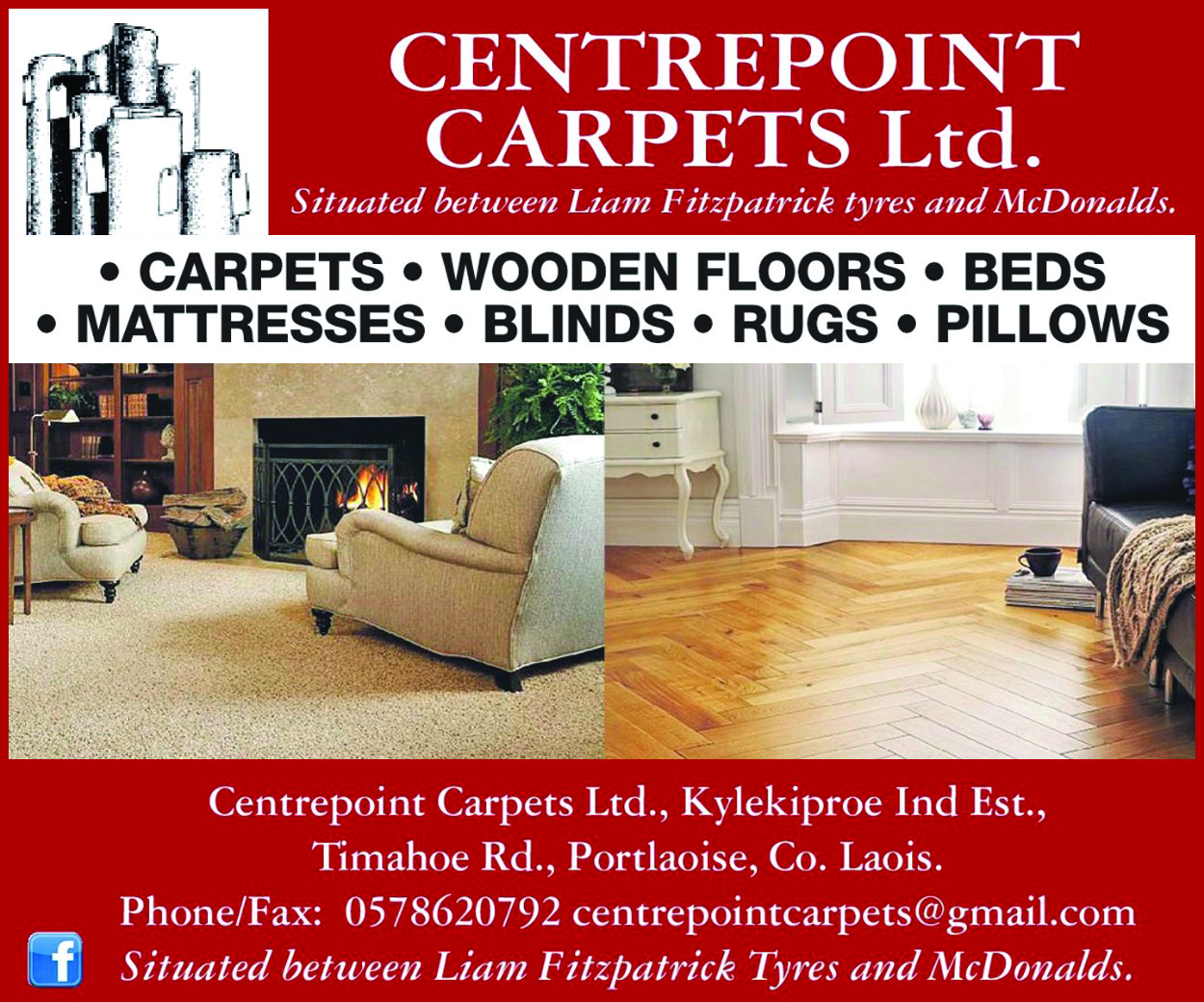 The statement also outlined how much the Panthers are paying for rent in St Mary's Hall and how they believe this is not sustainable.
The club also rent facilities in Holy Family primary school and in Portlaoise College.
They said: "The rental fees the Panthers must pay to the hall each year makes basketball easily the most expensive sport to play in Portlaoise.
"On average the club will pay St Mary's Hall €45,000 every year. The club has no choice to but to pass these fees onto their members or the club simply would not survive.
"The high membership fees have a particularly negative effect on the children in our community. Fees for children range from €240-€280 and if the parent, as often is the case, plays themselves their fees are from €350-€450.
"It's just a simple truth that many parents cannot afford these fees year on year. Being in the middle of town the club has always felt it is very well placed to give kids a very realistic outlet to focus their energy.
"St Mary's Hall is walkable from almost every part of town but one must wonder how many kids are forced to stay away because of the high membership fees/high hall costs."
In a follow up statement released yesterday, Panthers say that they have now requested a special AGM of St Mary's Hall to be convened.
It said: "The Panthers Executive Committee have written to the St Mary's Sports Hall admin group, the Monsignor Byrne and public representatives asking for a Special AGM to be convened as a matter of urgency.
"As stakeholders of the Sports Hall, the Panthers have no representation in the running of the facility and there has been no public meetings, AGMs etc for a number of years, long before COVID.
"As a community we need to return to the ethos that gave rise to the building of St Mary's Hall and be part of a forward thinking committee with transparency and accountability along with the other stakeholders who use this facility.
"We will keep our members appraised on this issue over the next week."
Speaking to LaoisToday, Monsignor John Byrne of Portlaoise Parish explained how plans to renovate St Mary's Hall were severely hampered by Covid-19.
He said: "Portlaoise Panthers have a powerful record in terms of running their basketball club.
"They are dealing with huge numbers and they have huge numbers of volunteers – they deserve nothing only admiration and credit for what they have achieved.
"Probably one of the downsides of their success and huge numbers is that it is very hard for them to be accommodated in one hall that is trying to cover a number of sports and community groups.
"I am certainly very grateful to the committee that run the hall and they do this as volunteers. I honestly believe they are doing their best.
"They have been frustrated themselves in recent times as they had an extension ready to go at the second lockdown for Covid-19 only for all building works to be suspended in January 2021.
"By the middle of July last year when the project was rekindled, the builder could no longer stand over the contract price as everything had risen.
"That put the group into a tailspin and they have not been able to proceed. They are trying their best to try to see where funding can be got as it is an ambitious plan.
"It was originally something in the region of €400,000 and now it looks like it could be around €650,000 project.
"So that is the committee's trouble and woes at present."
Speaking more generally about the situation, Monsignor Byrne said he believed that Portlaoise Panthers should have a facility of their own – but perhaps that facility should be achieved through the community rather than the church.
He said: "I do think that Panthers are such a size now that they deserve their own sports hall but I feel that blaming the sports hall as it is is very harsh on the committee who are running it.
"Equally, while the hall is built on parish ground and is part of the Kildare & Leighlin Trust so therefore it is a parish hall in that sense, it has always been run by an iaskndependent committee who have support from the parish and still do.
"It is not possible for the parish in this day and age to run a sports hall.
"I know the Panthers make the point in their letter that it should be serving the 'parish community' which is an interesting phrase – what is the parish community?
"A parish community when that hall was built 40 or more years ago comprised of basically everyone that was living in the geographical bounds of the parish.
"Now, we are more inclined to talk about a parish community being a worshiping and supporting community. So it is not possible or reasonable to expect that our worshiping community would be providing sports facilities to a general community.
"Today, I believe that is the job of civil society and that is how I feel about it.
"So I do think the Panthers deserve their own home but I do believe that taking their frustrations out on the committee is very unfair. These are people who have given up their time freely to help run the sports hall.
"The sports hall are providing them with the only facility that they have on a continual basis. Other halls in the community are either not available or affordable.
"The sports hall do not make profit. They are there to facilitate all the sports and try to do it at a price that is reasonable and affordable for people."
SEE ALSO – Teenager arrested after man slashed in the face following early evening attack in Portlaoise town centre