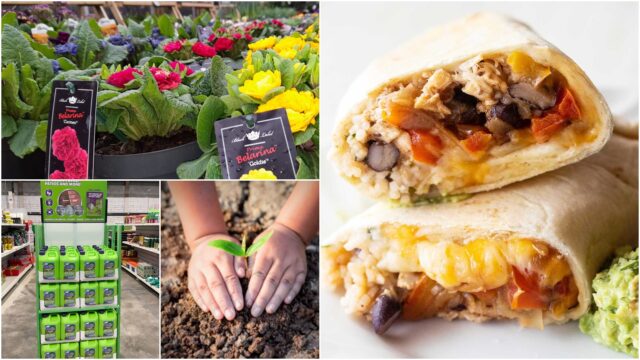 SOLAS Hot Food
Our special this weekend is 'Pork and chicken burrito with spicy pickled chilis'. Our Chef Chris has produced his famous 'Home Made Pork and Fennel Sausage Rolls' with a choice of Salads including Moroccan spiced buglery, feta cheese, sundried tomato and pickled beetroot.
As always we will have  our range of freshly made pizzas from our stone based oven and freshly made gourmet sandwiches, along with teas, coffee and wine.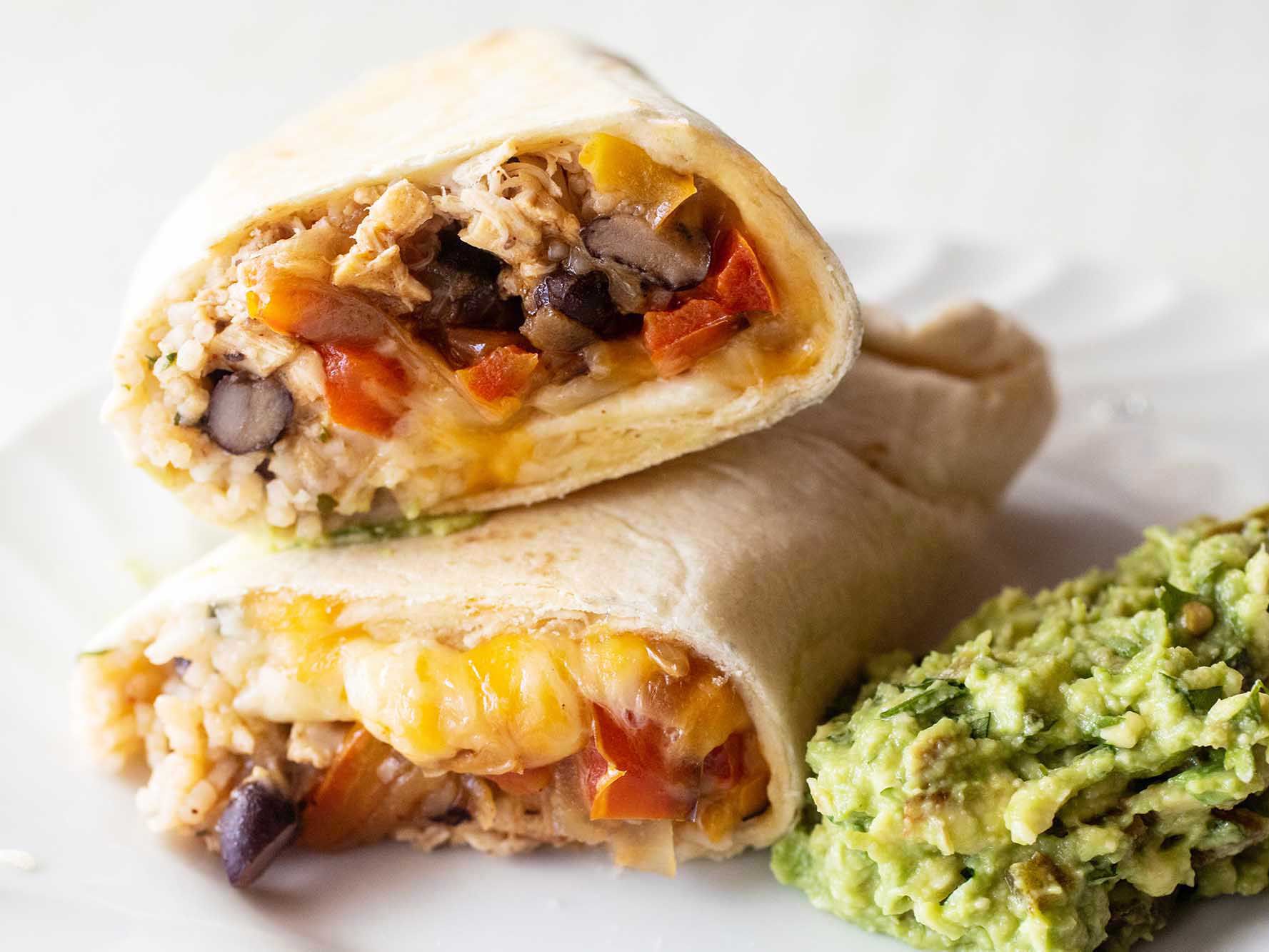 SOLAS Plants
Spring is almost here and it is time to start planning out your garden. Popular spring flowering plants now available include Wallflowers, Primroses, bedding and patio plants and spring flowering shrubs and trees e.g. Magnolias, Lilacs and Camelias.
Our expert Horticulturist Veronica Smyth is available 9am – 6pm Wednesday to Sunday every week.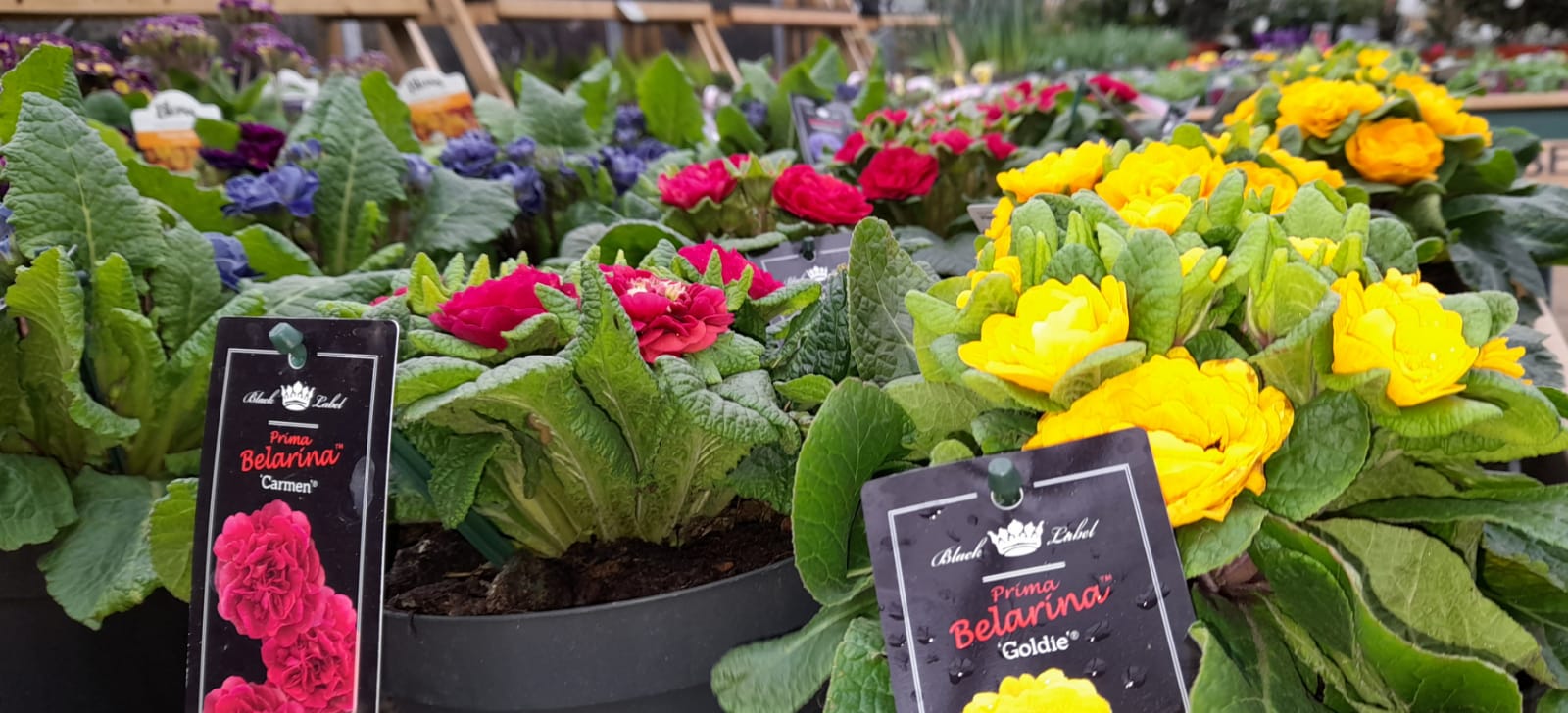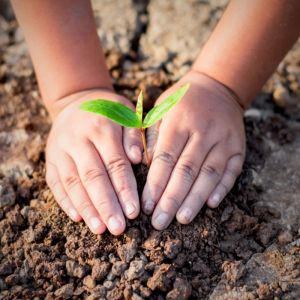 SOLAS Events – Bicycles & Kids Gardening
At 12 Noon this Saturday (19 February) SOLAS is hosting our rescheduled Basic Bike Maintenance (Repair Workshop) which will be run by local expert bicycle mechanic Kieron Hoey of Right Bike Cycles.
Thursday 24th + Friday 25th February: a 2 day 'Kids Growing in the Garden Workshop' filled with fun & learning, all about growing plants & vegetables in the garden will see a  10am to 2pm Cost €50 – Lunch and Snacks included in the price
See Details on https://www.ecogardenshop.ie/events
SOLAS Eco Garden Shop
Clean your garden paths and decking for the season ahead using the 'Algon Organic Patio Cleaner'.
Algon is suitable for use on  Brick, Stone, Wood & UPVC, No Rinsing or No Scrubbing Needed and safe around Pets & Fish Ponds and a single bottle Covers a 60m2 area. Buy in shop or online https://www.thegardenshop.ie/organic-patio-cleaner/ from €9.29
Also check out our range of seed potatoes and vegetable seeds for the season ahead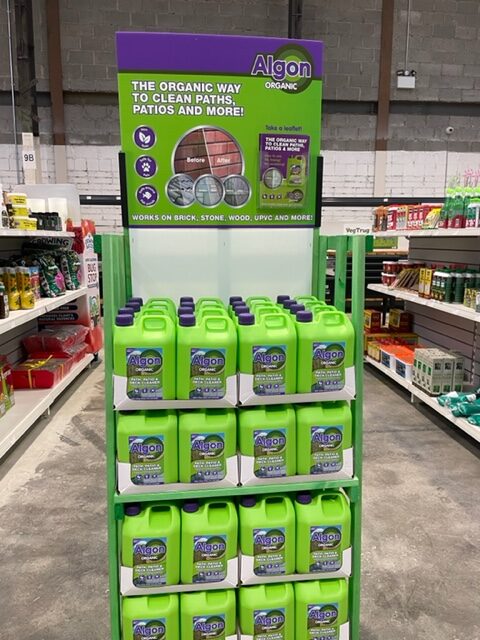 SOLAS Farmers' Market
This Saturday 19 February from 10am-2pm our ever-popular Farmers' Market, with a wonderful range of fresh local food and craft.
SOLAS – Build it and they will come