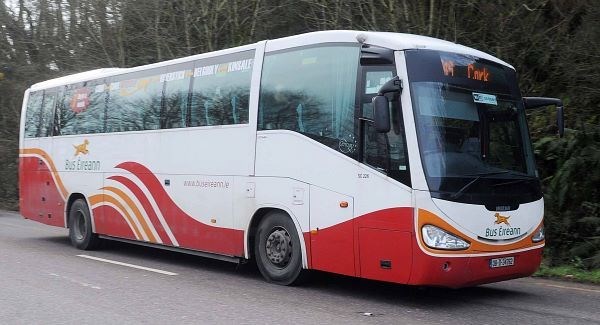 New applications for the school transport scheme for the coming school year 2022/23 are now being accepted.
Laois TD Charlie Flanagan has encouraged parents to apply before the deadline at the end of April.
He said: "Bus Eireann have confirmed that they are currently accepting new applications for the School Transport Scheme for 2022/23.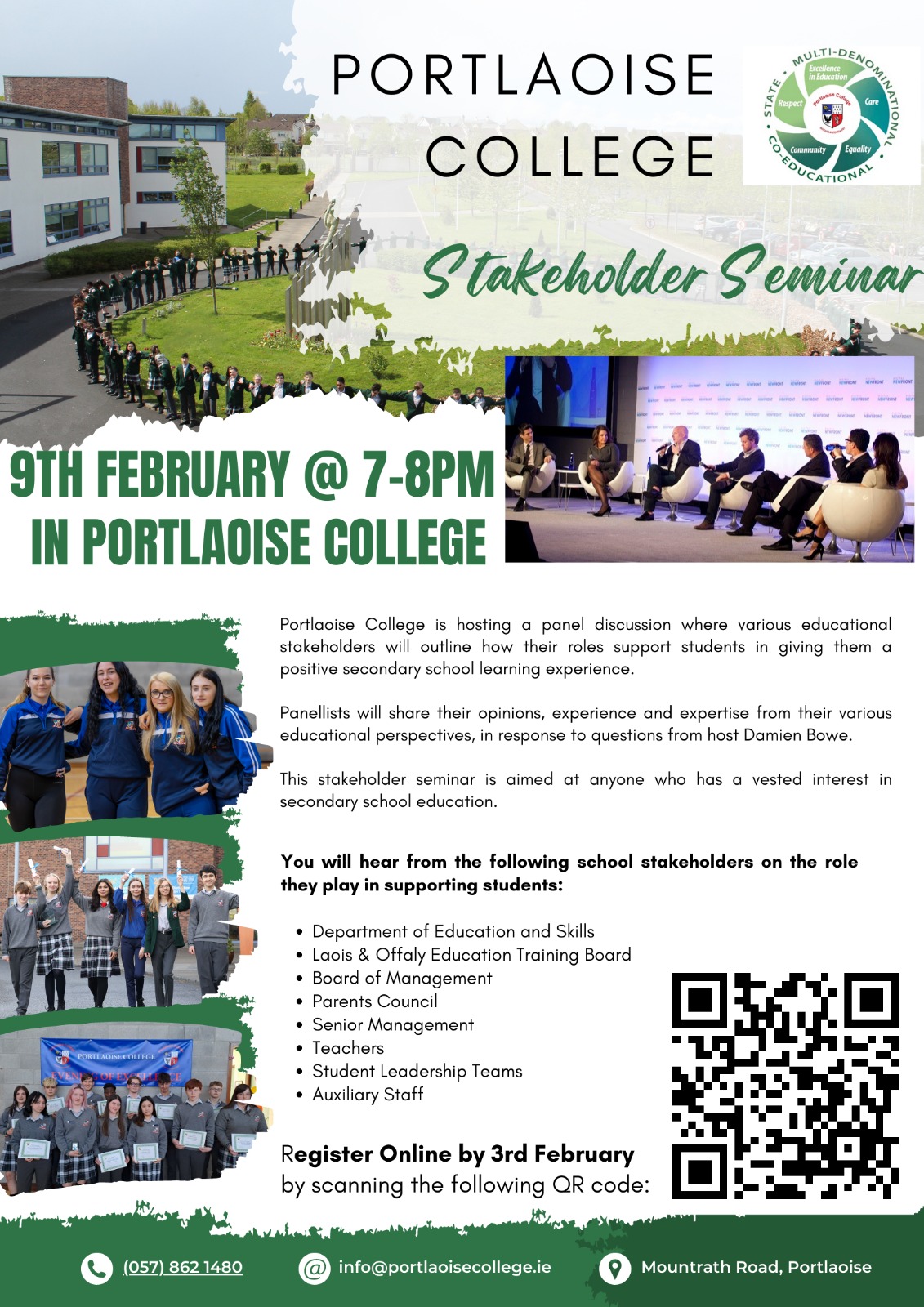 "While applications must be made by Friday April 29, it is important to note that no payment is due at this time.
"This applies only for new applicants seeking primary and/or post-primary school transport for 2022/23 and the following groups: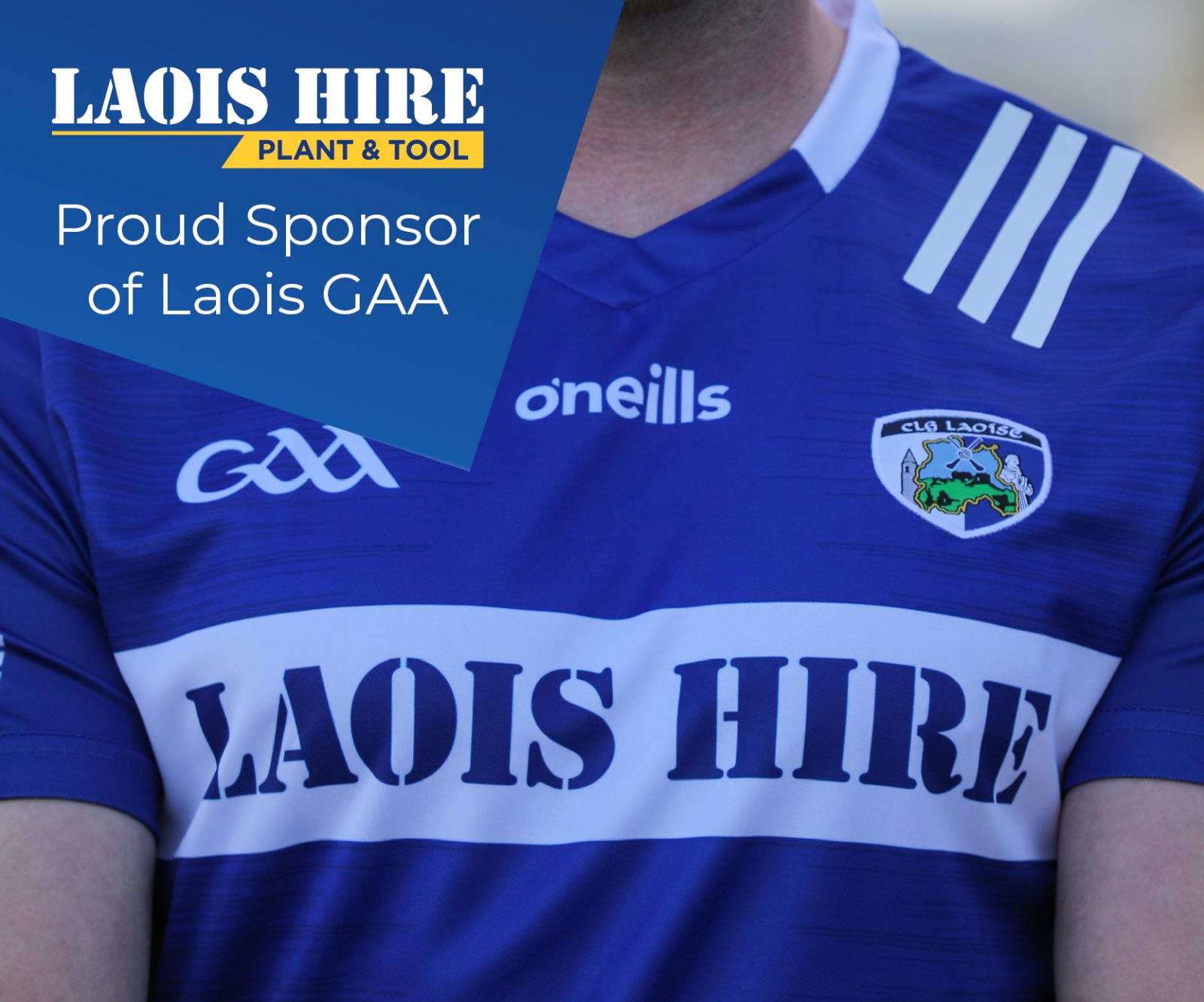 Students starting school in September 2022
Students moving school, including those moving from primary to post-primary school
Students who have or will move address before the 2022/23 school year
"It is essential that all new applications are submitted before April 29 as Bus Eireann have confirmed that missing this important deadline may result in students not being allocated a seat.
"This is even if a student is deemed eligible on the basis of distance from the nearest school."
Additional information on the school transport scheme can be found on www.buseireann/schooltransport.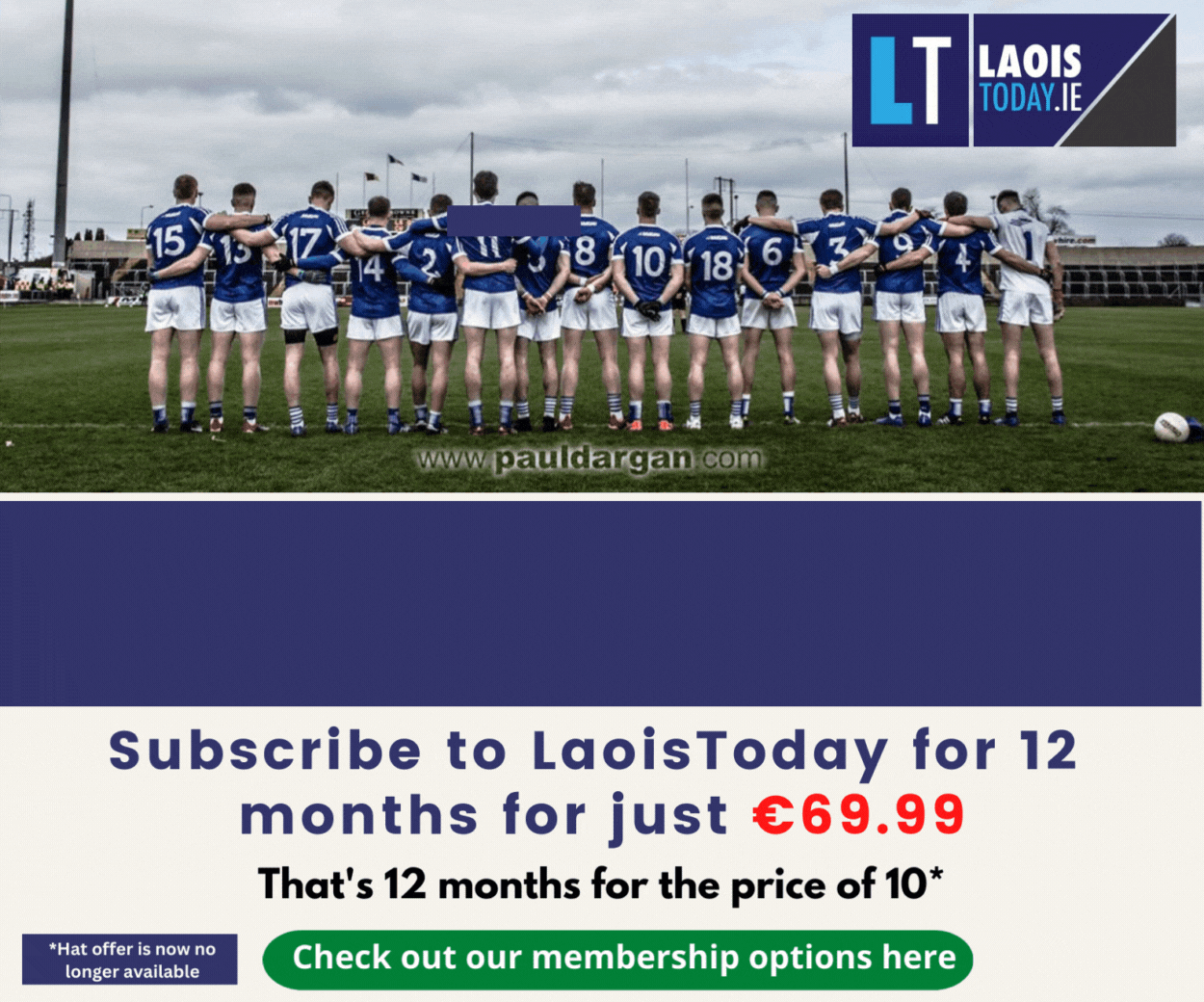 SEE ALSO – Former Kildare great appointed Ballylinan manager