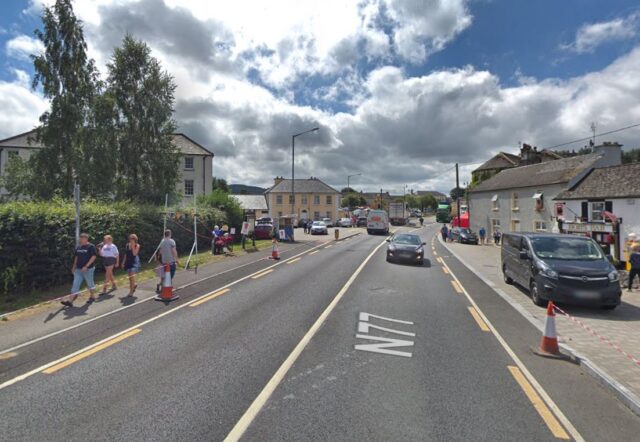 'All I am looking for is a small car park and I don't think that is too much to ask for'.
That was the plea by Councillor Ollie Clooney at a recent meeting of the Borris-In-Ossory-Mountmellick District.
The Independent Councillor, who chairs the group, has been calling for a car park to be built in Durrow since his election in 2019.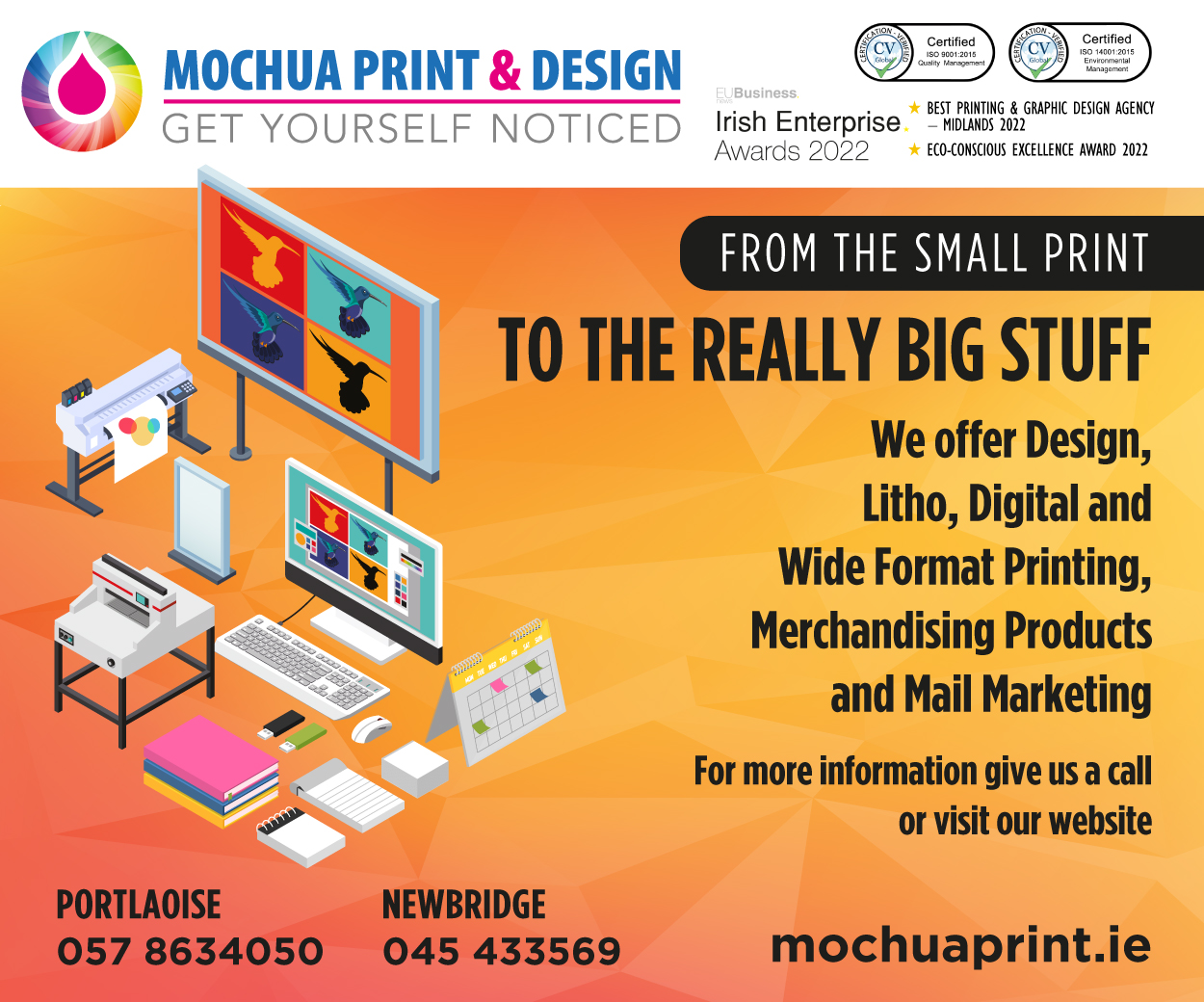 His motion called on the Council to acquire by negotiation or by CPO a site for a car park in Durrow and, if necessary, acquire a derelict site with a large garden for this purpose.
Cllr Clooney said: "Durrow is a unique and beautiful town but people have nowhere to park.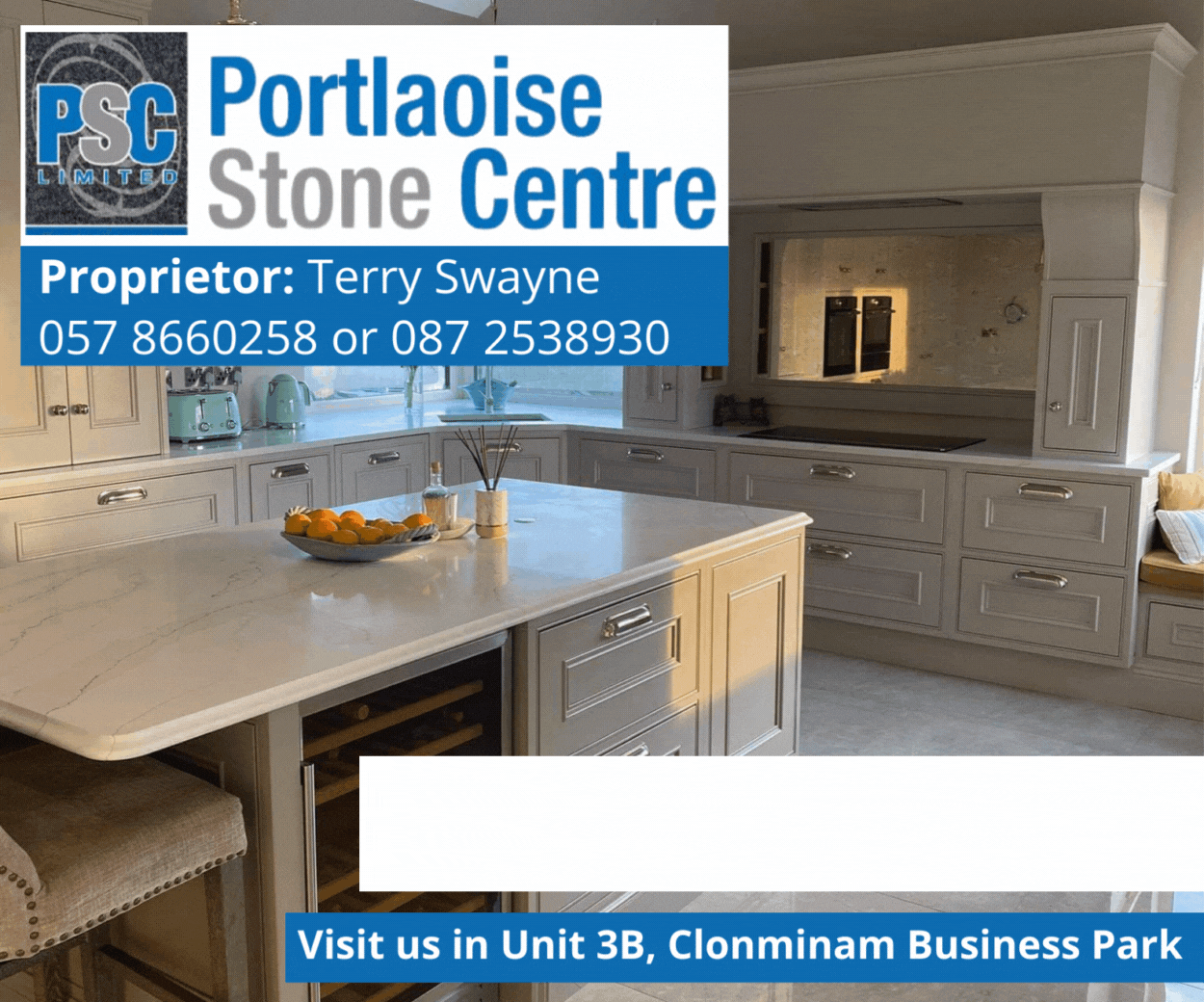 "If a resident on the street moves out somewhere and goes to return home, often the space in front of their house is occupied.
"I am going to up my game on this because Durrow needs a car park.
"That derelict site that I am talking about is a real eyesore anyway. It is not ideal but beggars can't be choosers."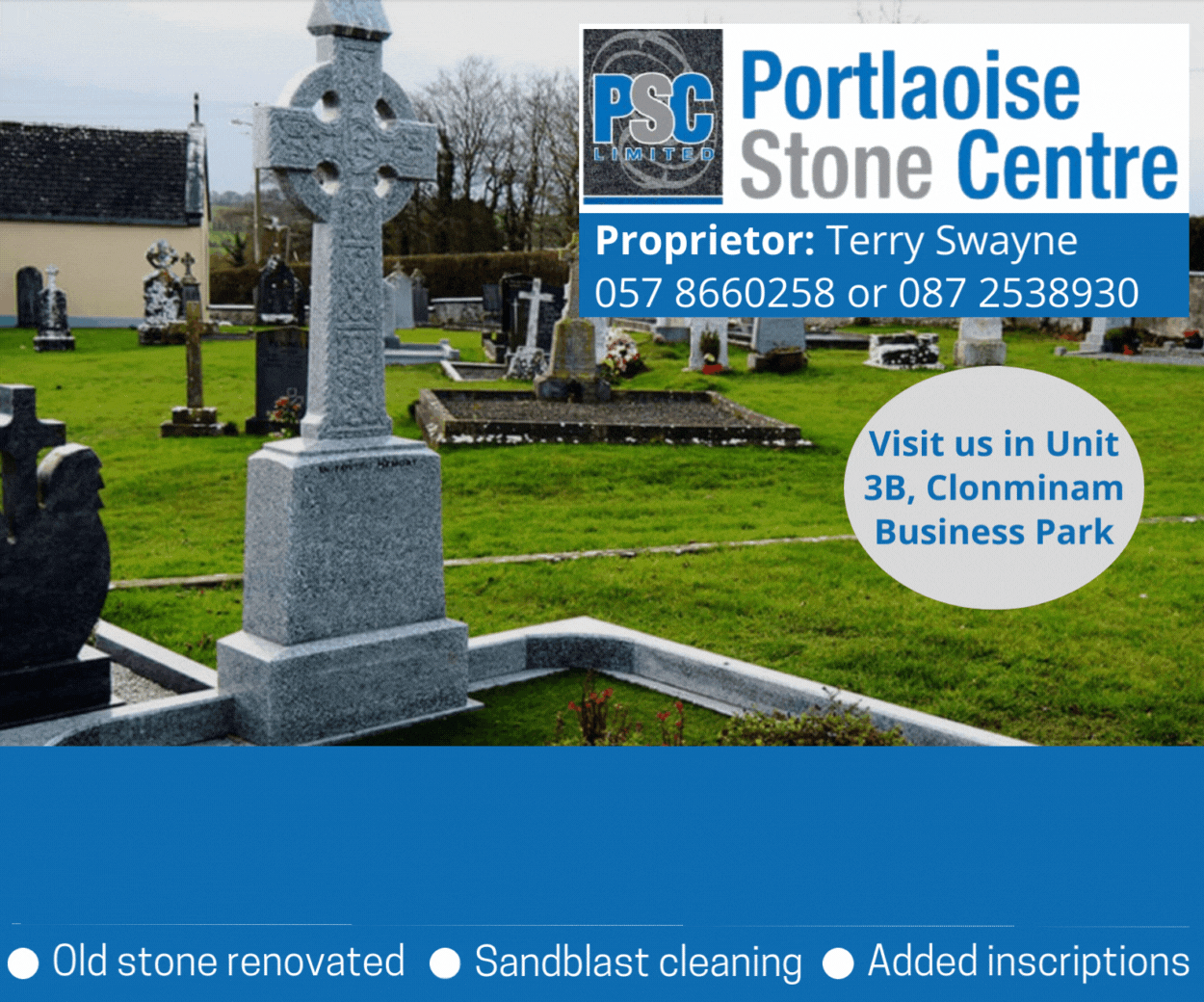 Cllr Clooney received support on the issue from his fellow elected representatives – with one recalling how a lack of parking prevented him for having breakfast.
Cllr Seamus McDonald said: "I tried to get breakfast in Durrow one morning.
"I couldn't get parking anywhere so in the end I had to keep going and get it in Portlaoise instead."
Independent Councillor James Kelly said: "You have traffic coming from east and west in big numbers.
"The parking that is currently in place is not adequate for what is required."
David O'Hara of the Planning Section will consult with Road Design on the issue.
He said: "The Planning Authority will firstly consult with Road Design Section and Municipal District Office to determine the up to date parking situation in Durrow and determine whether additional facilities are required.
"The Planning Authority will revert following this consultation."
SEE ALSO – Former Kildare great appointed Ballylinan manager