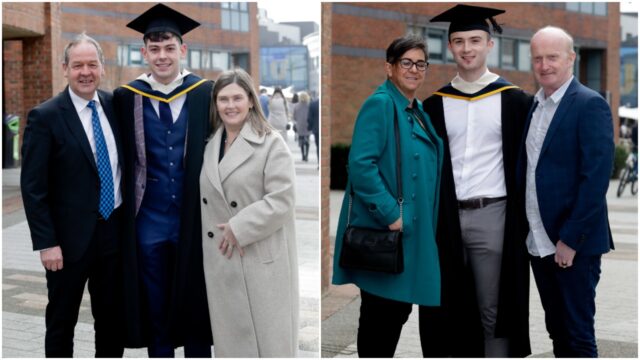 Over the last three days, almost 4,000 students have graduated from DCU and a number of Laois people were among them.
Two of these are current members of the Laois senior football team – Mark Barry and Alex Mohan.
O'Dempsey's forward Barry graduated with a degree in Accounting and Finance earlier this week.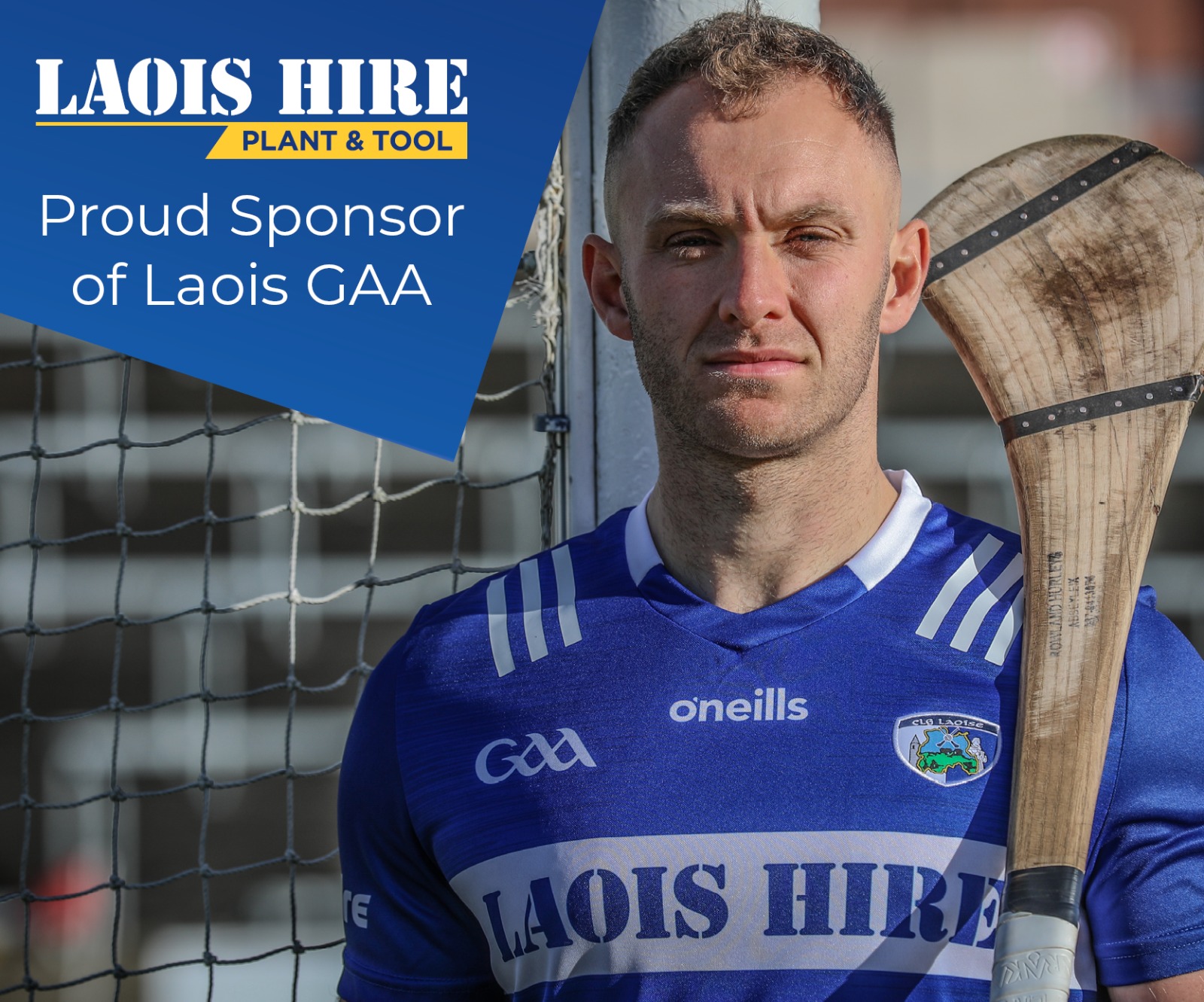 While Portarlington defender Alex Mohan ended his four years in the Dublin college with a degree in Business Studies.
They were pictured together on Monday and also with their families following a ceremony.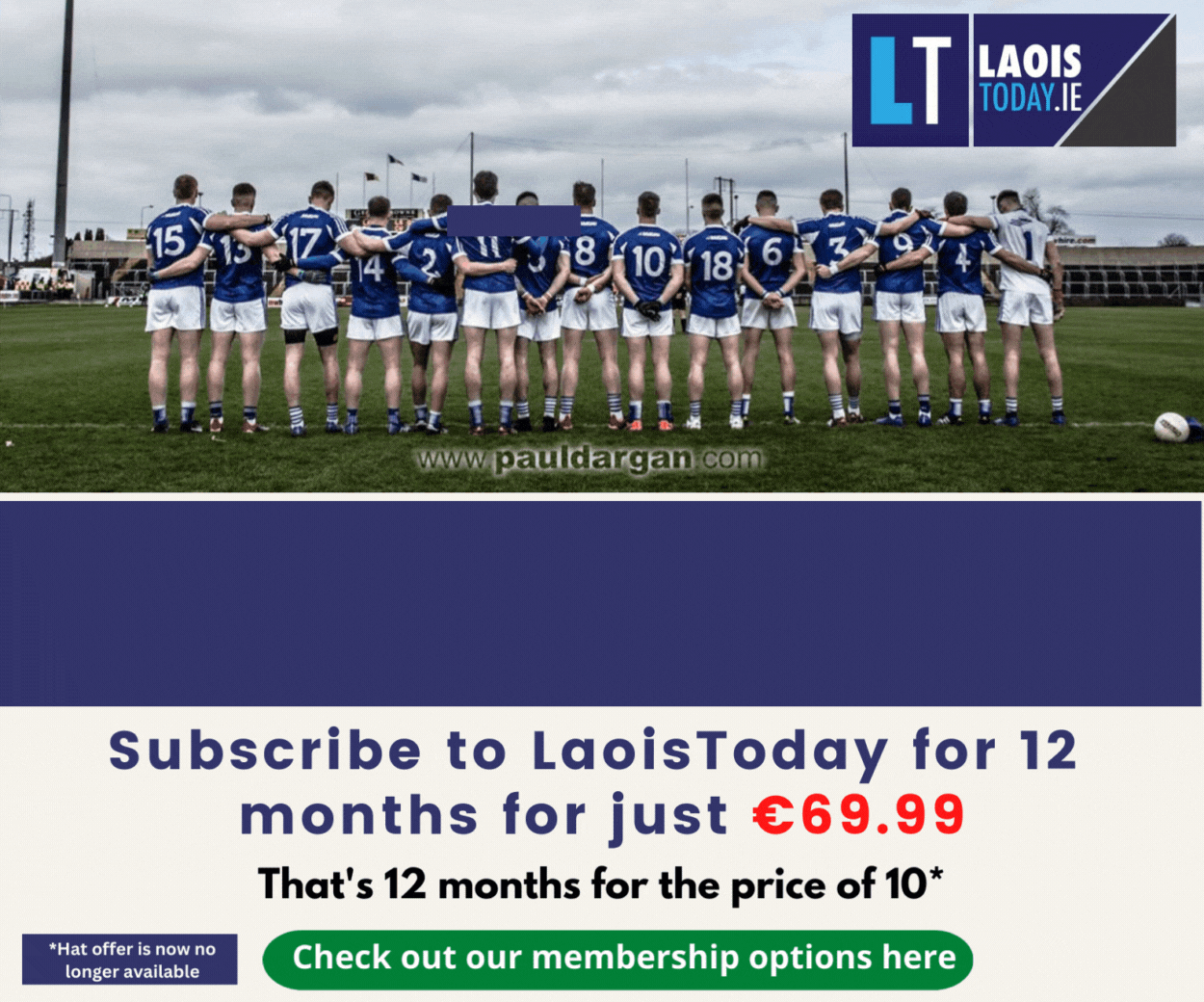 Ballylinan's Ciaran Fennessy and Killeshin's Luke Attride were also among the 3,700 graduates.
The graduation ceremonies were the first in DCU since November 2019, due to the global pandemic.
The ceremonies took place in the O'Mahony Hall in The Helix and featured graduates from the university's five faculties; the DCU Business School, the Institute of Education, the Faculty of Humanities and Social Sciences, the Faculty of Science & Health, and the Faculty of Engineering & Computing.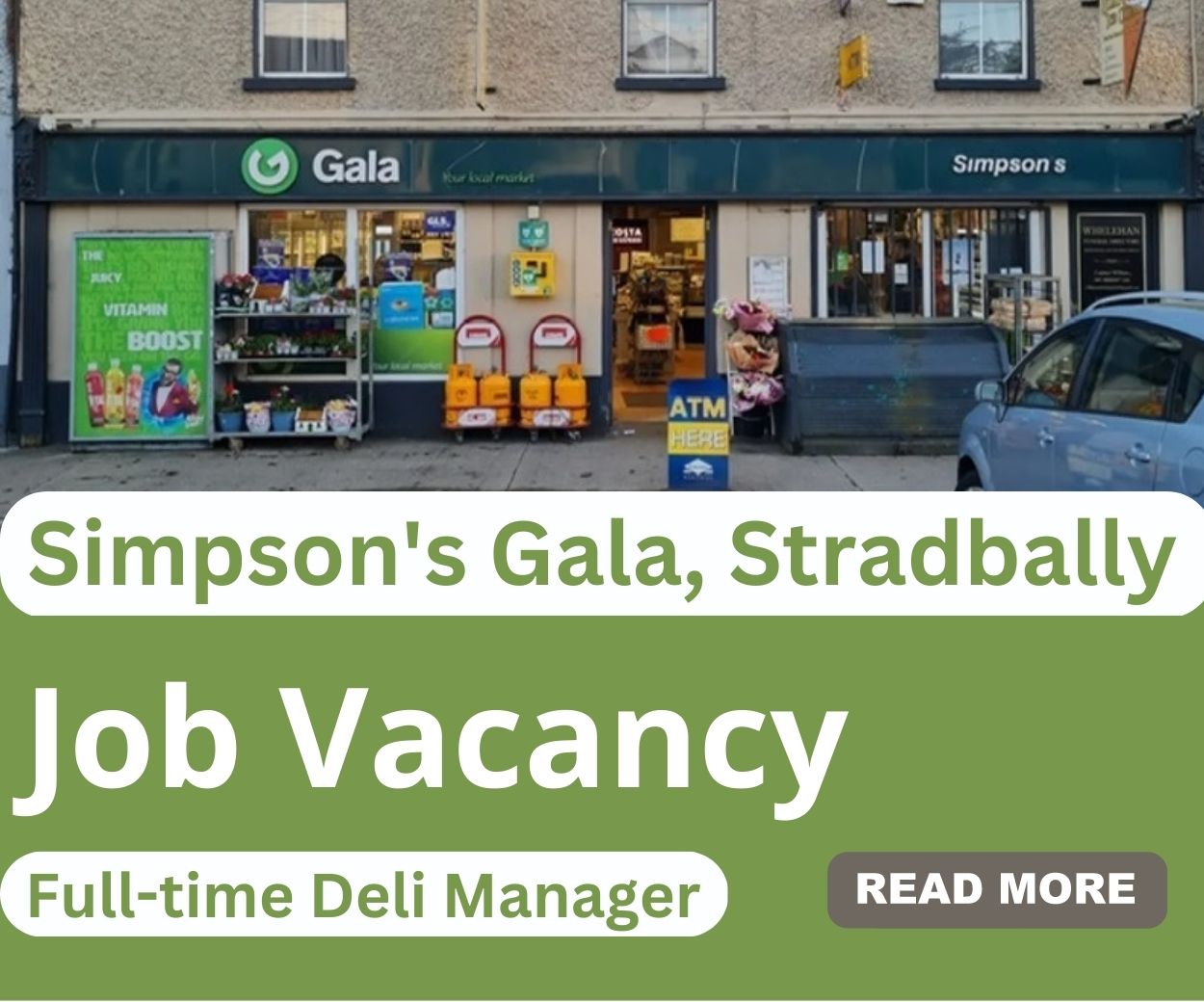 The graduation ceremonies are the first for DCU President, Professor Daire Keogh, and Chancellor Brid Horan.
Addressing the class of 2021, Professor Keogh paid tribute to them, describing them as a 'special group', because their time at DCU has been like none other.
He said: "Throughout the many challenges of COVID, you have shown remarkable strength of character and adaptability and patience.
"Today, there's a real sense that we can't go back to the old ways of doing things.
"We must work to create a world that is more caring, sustainable, and equitable, or in the words of the DCU mission, we must work to transform lives and societies.
"This is a daunting task, but it's one that you, our graduates, can deliver.
"You can build the post-pandemic world not as it was, but as it could be, as it should be."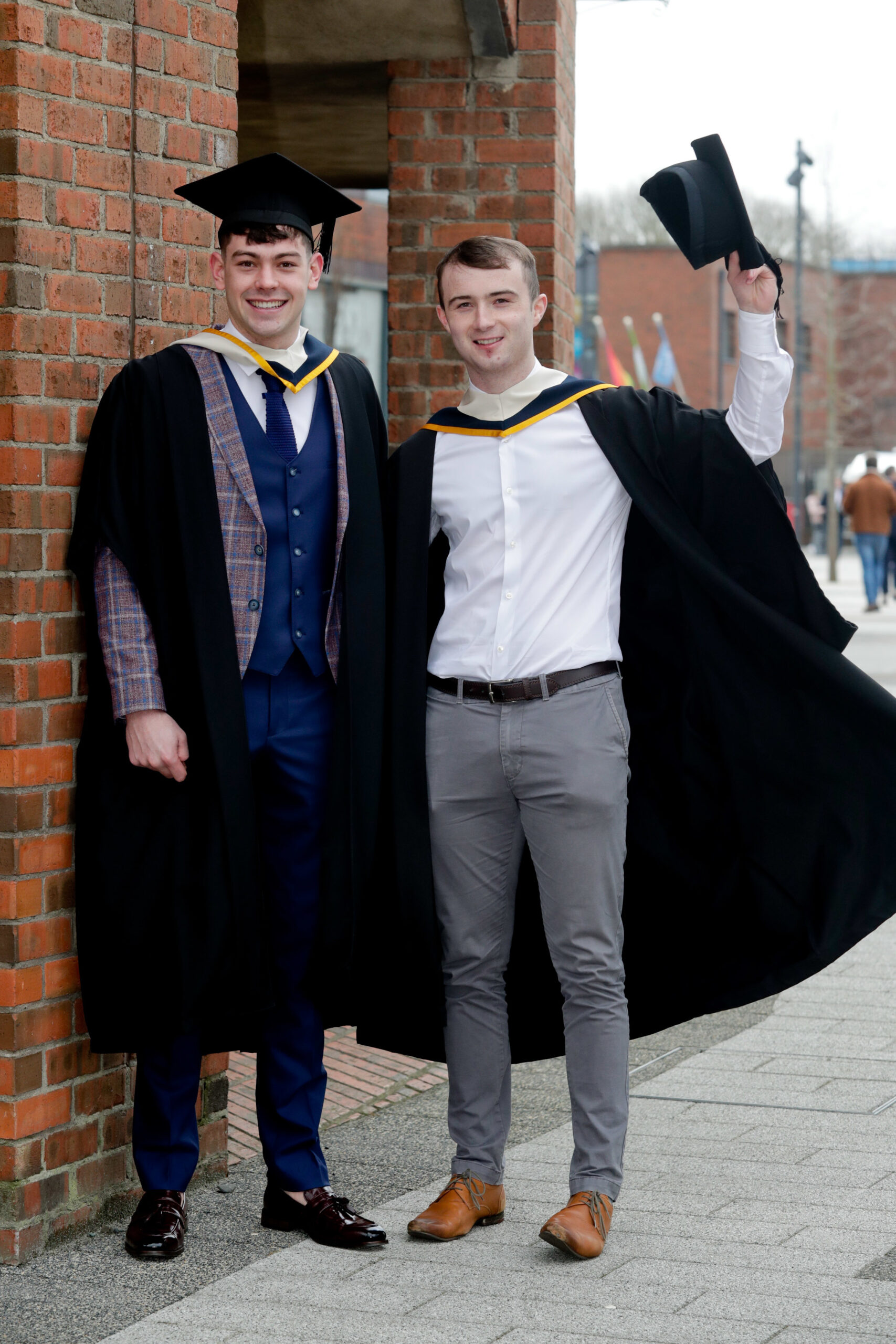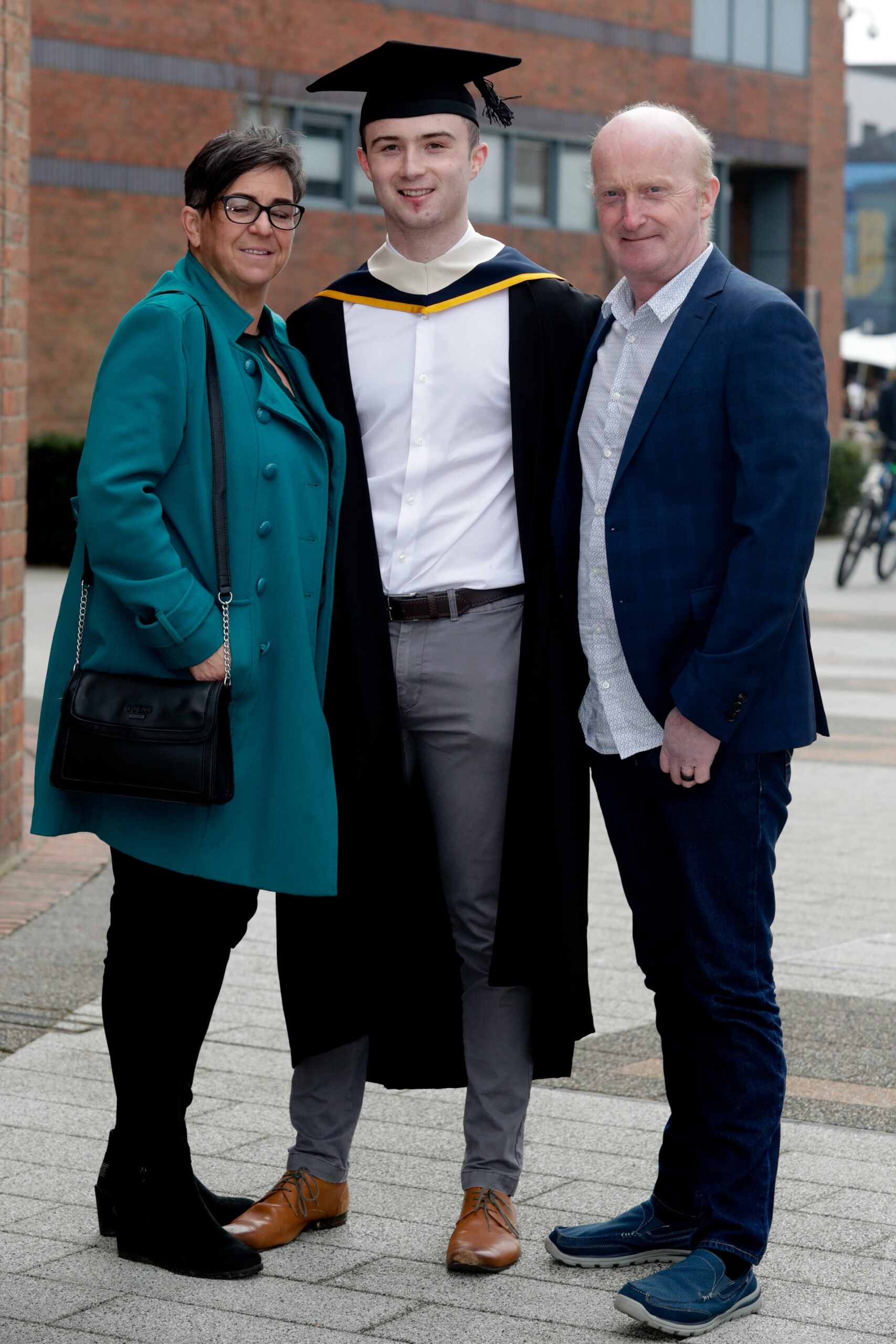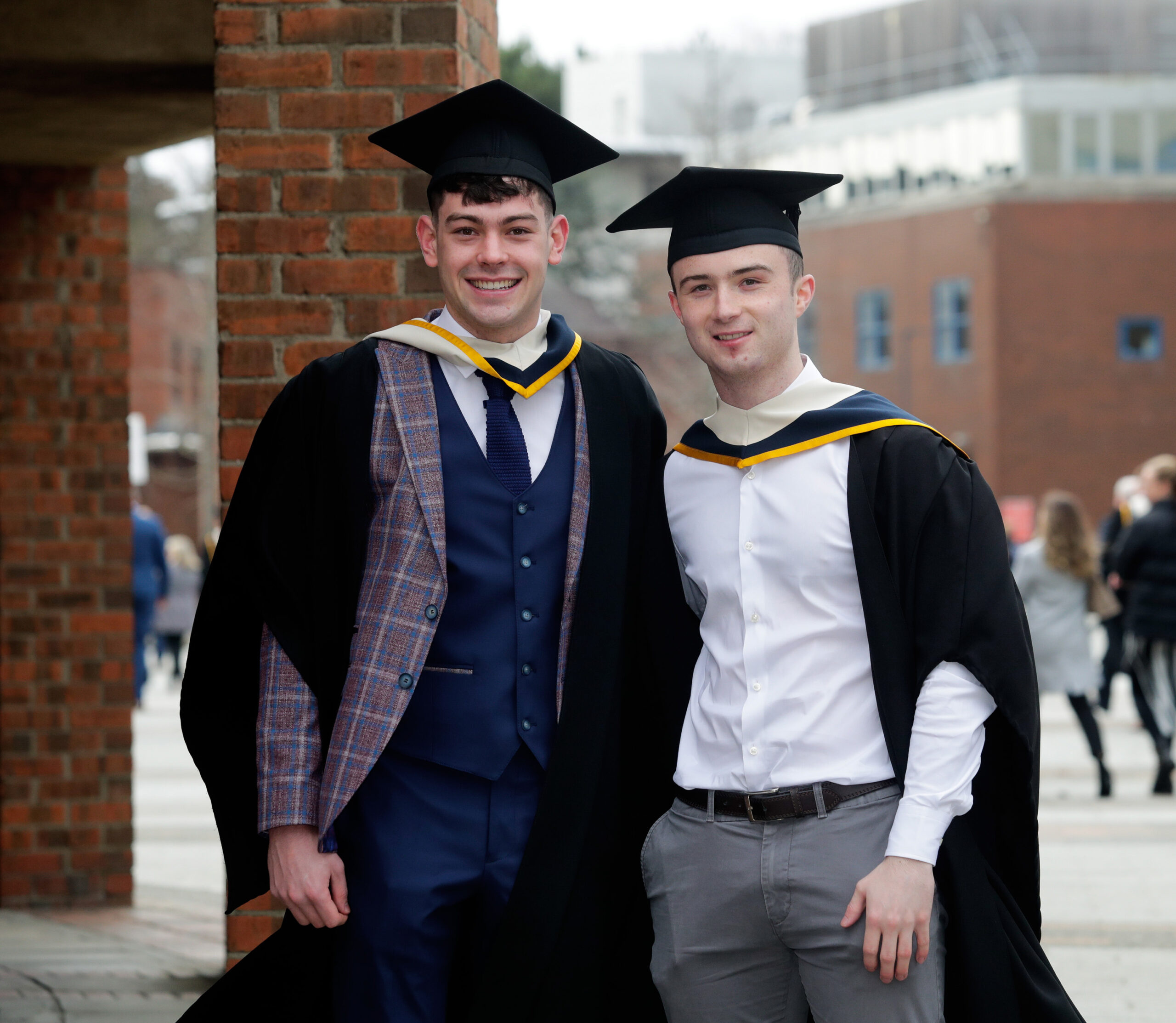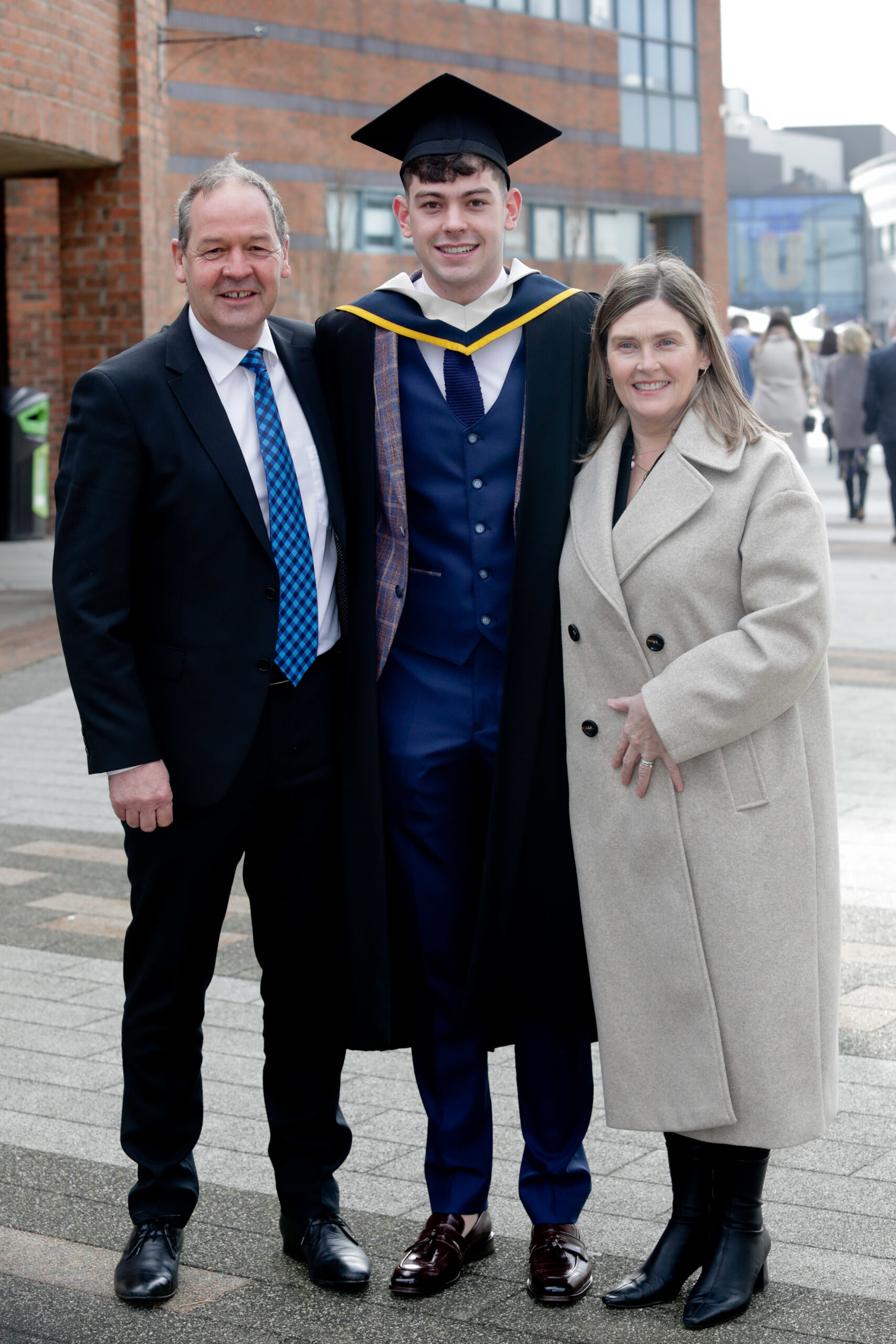 SEE ALSO – Heroic Heywood down Dublin challengers to claim Leinster crown in style