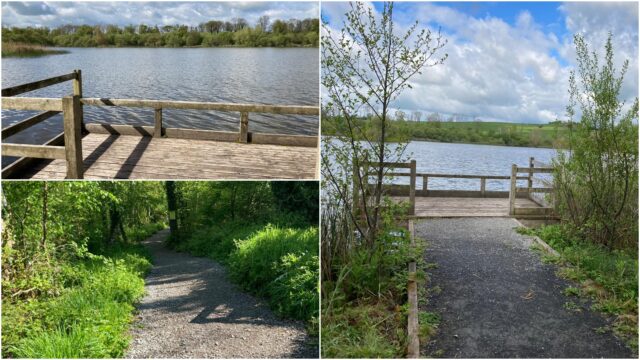 A request has been made to repair the main road leading to a popular tourist attraction in Laois.
Fine Gael Councillor John King has requested that the road leading into Grantstown Lake have remedial works undertaken.
The lake is managed by the National Parks and Wildlife Service and is accessed off the busy Ballacolla to Rathdowney road just after the M8 interchange at Manor Stone.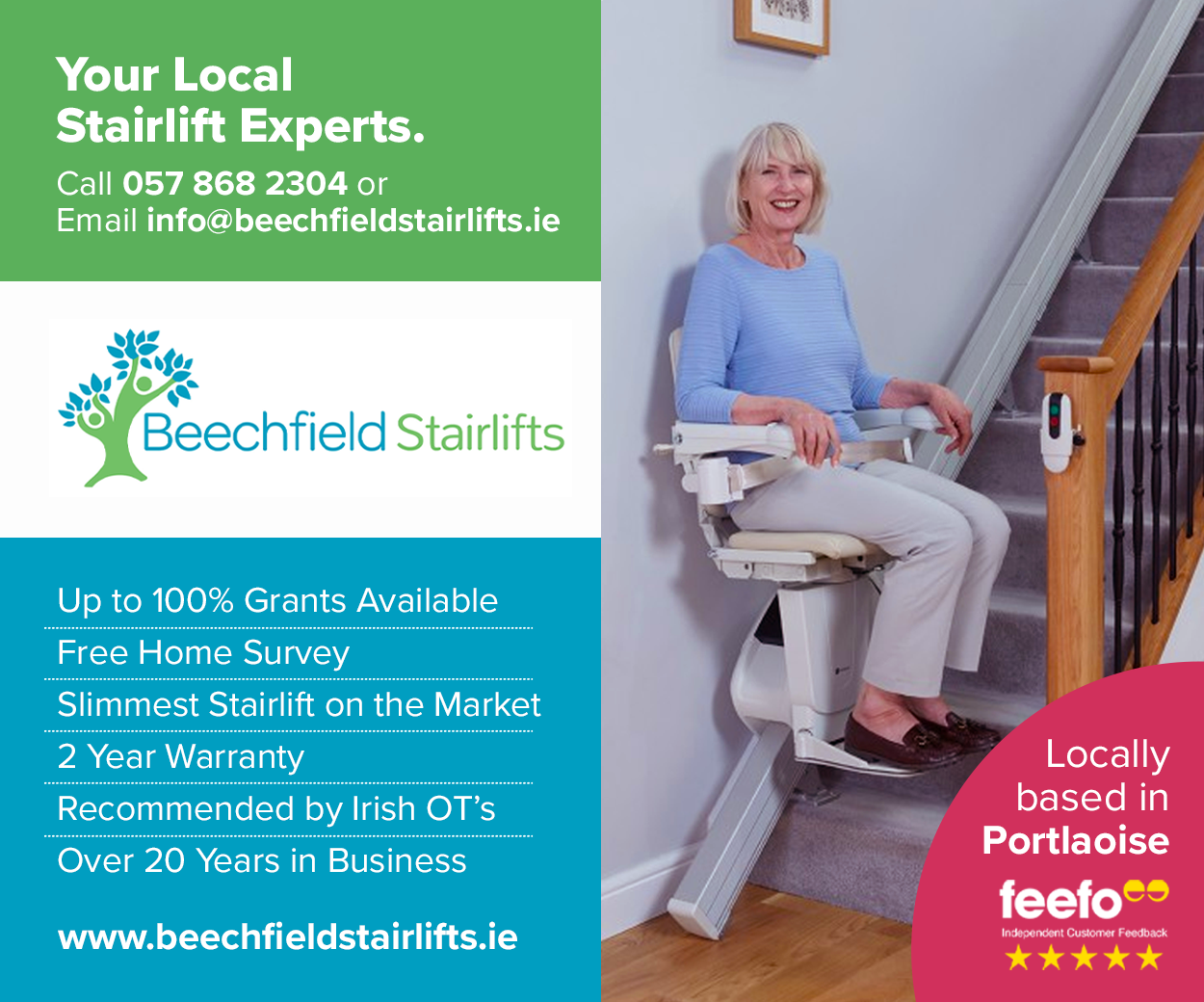 He said: "This road is used on a daily basis by lots of people visiting this area for fishing, walking and recreation.
"It is an important tourist attraction for south Laois and work is badly needed.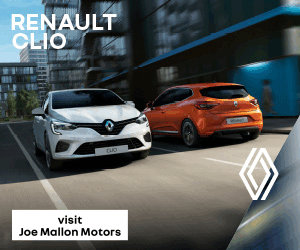 "It is not a long lane and the landowner is in agreement that this becomes a public road as this is an important issue."
Engineer Edmund Kenny said: "The lane identified is not in-charge of Laois County Council.
"An application in respect of this lane could be considered under a Local Improvement Scheme."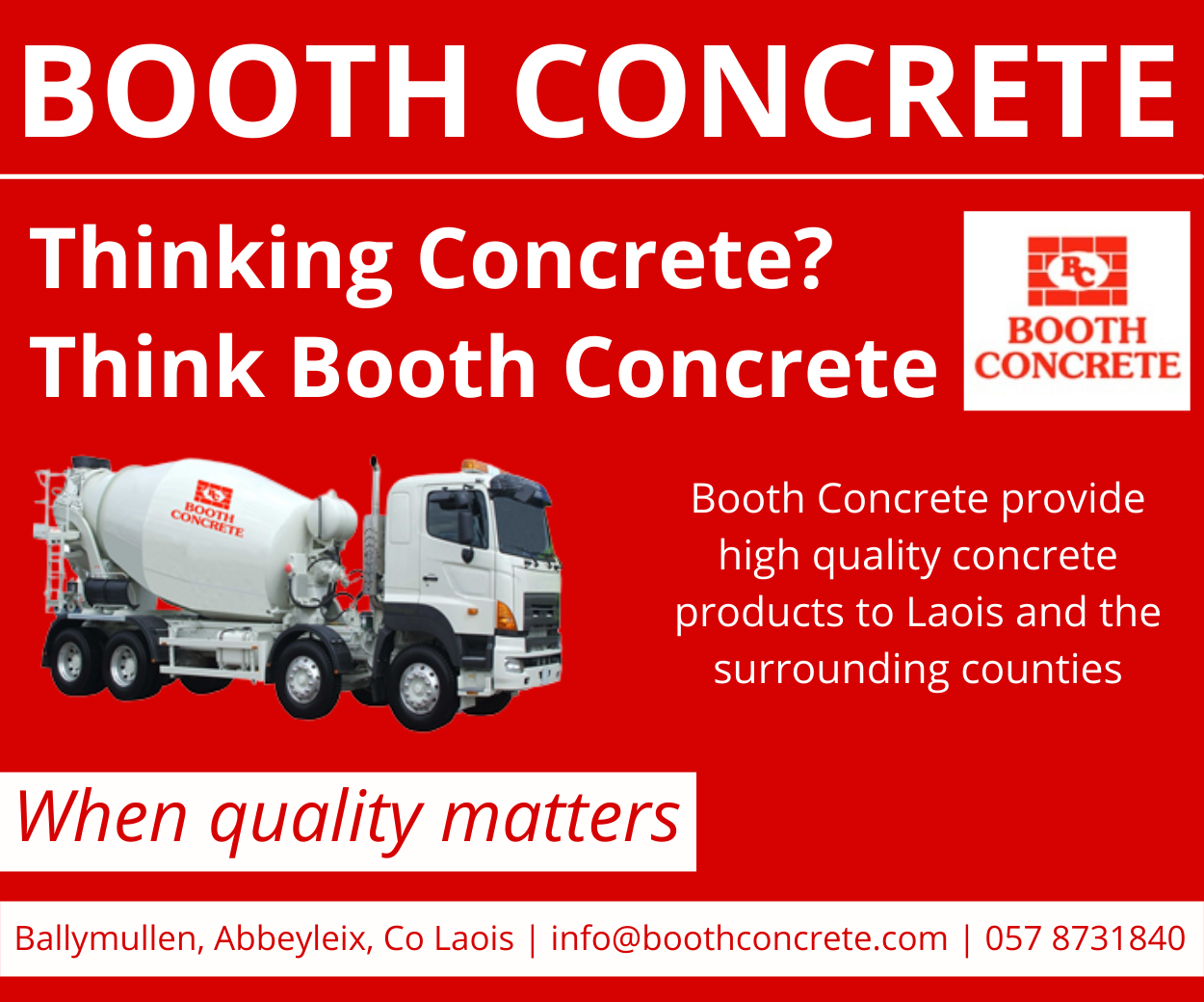 Separately, Cllr King asked that the Council reduce the speed limit to 50 kilometres on entry to both roads at Aghaboe monastic site and graveyard.
He said: "I ask for this in order to reduce speed and avoid the potential for a serious accident.
"Appropriate safety measures should be used including speed limit signs and rumble strips."
In reply, Farhan Nasiem said: "Road Design will arrange site meeting with elected member to find out safety issues and will prepare proposal for this section of the road."
SEE ALSO – #LoveLaois: Grantstown Lake – a lovely, gentle loop between Ballacolla and Rathdowney