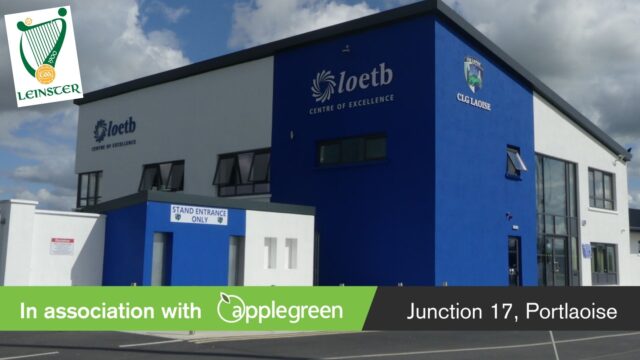 The full-time coaches available in Laois GAA is to double this month with Leinster Council hiring four Games Promotion Officers (GPOs) to work specifically with clubs in the county.
Laois GAA already have four full-time coaching staff in place, headed up by Games Manager Mike Henchy and also including Games Development Administrators (GDAs) Donie Brennan, Conor Shannon and Jason Coffey.
But as part of a Leinster Council project that has seen an additional 30 new coaches hired in Longford, Westmeath, Offaly, Laois, Kilkenny and Carlow, there will be four new hires coming on board in Laois.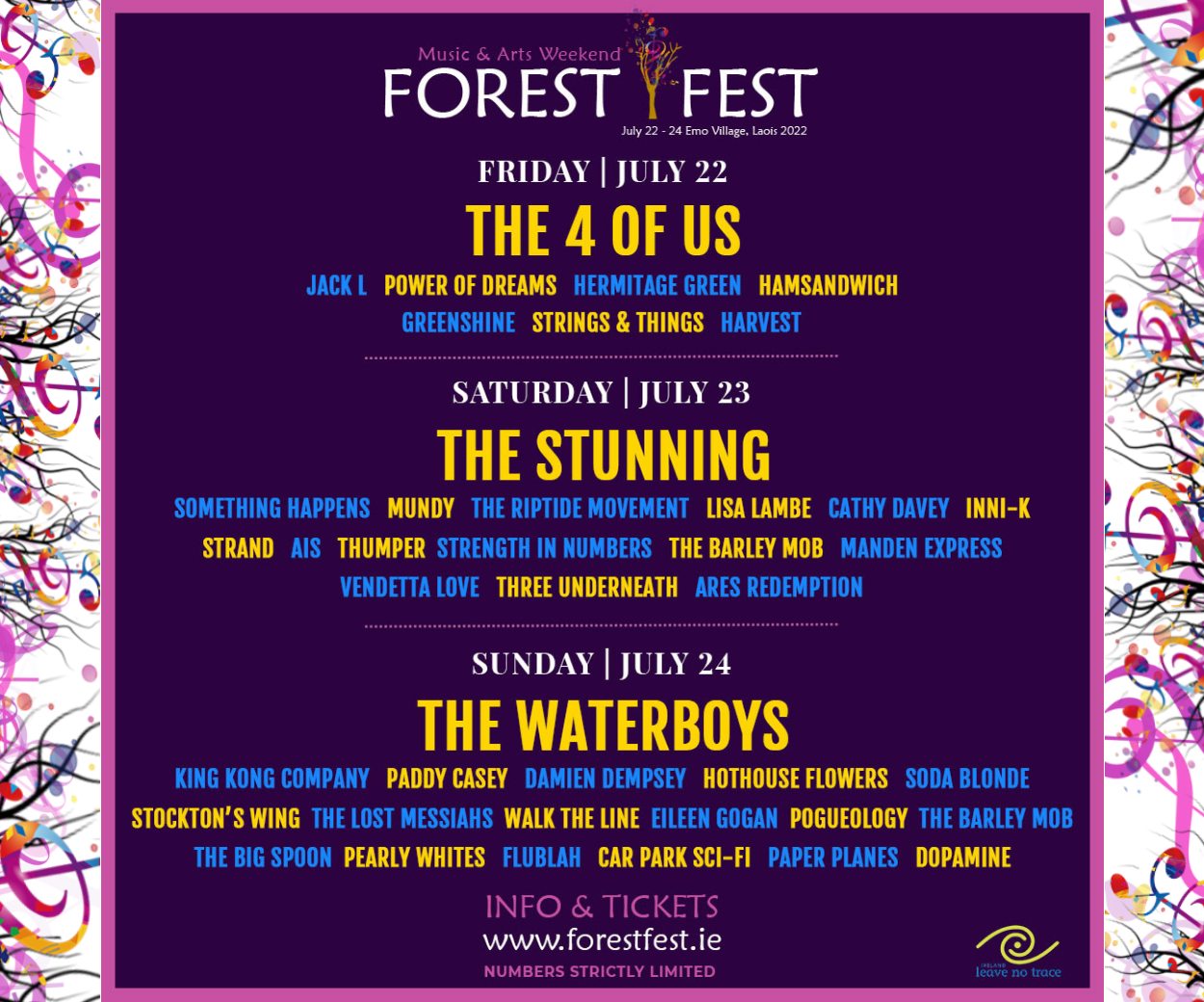 The full-time personnel will provide a considerable amount of coaching in their local schools as well upskilling existing volunteer coaches and help with a range of coaching-related issue, focussed mainly at players aged 5-17.
The roles are part-funded by the participating clubs with the balance (about 40% plus the associated employer contributions) paid by Leinster GAA.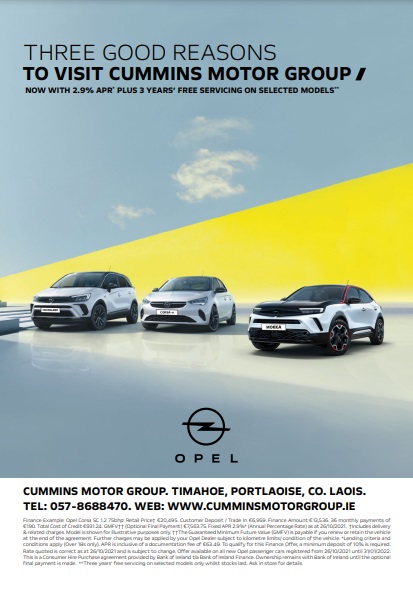 The scheme was officially launched today in Abbotstown by Leinster GAA chairman Pat Teehan and provincial games manager, former Offaly footballer Alan Mulhall.
The new coaches are undertaking an induction programme and will be with the clubs by late March.
Though the full list of clubs and coaches hasn't been detailed yet, Portlaoise GAA will have a dedicated GPO to themselves while other clubs in the county are sharing the resource.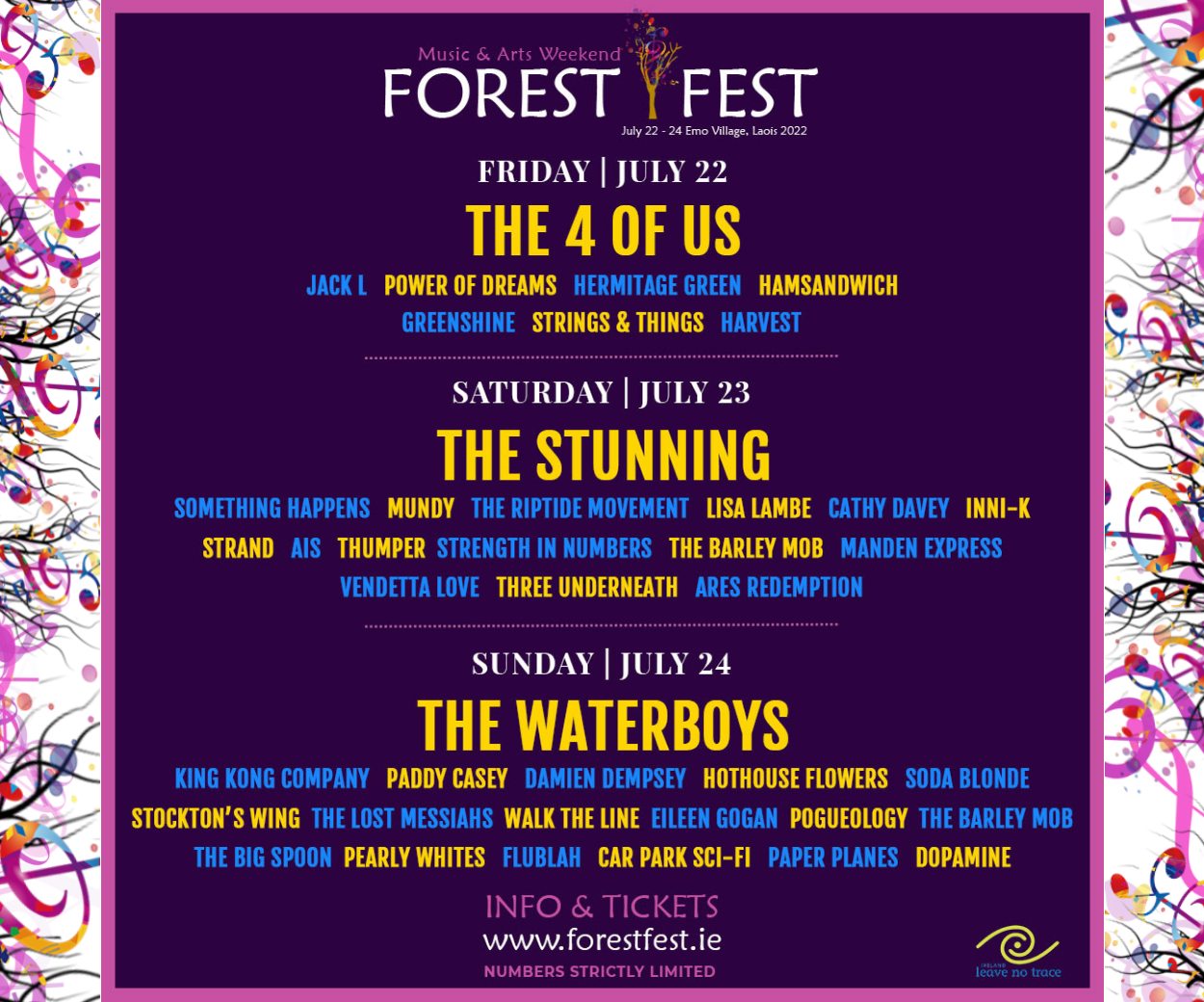 It's understood that Portarlington have teamed up with Gracefield meaning the clubs will split the cost but share the hours. It's also believed that a coach will be shared by Borris-Kilcotton will be part of an arrangement with two other clubs in the county.
Not all clubs that applied for a full-time GPO have been assigned one at this point, but it is anticipated that there will be another round of recruitment in the autumn.
The model now being rolled out in the six Leinster counties mentioned above is similar to what was initially put in place in Dublin in the mid 2000s and more recently in the 'East Leinster' region of Meath, Kildare, Wicklow, Louth and Wexford.
In all it will bring the number of coaching staff employed in Leinster outside of Dublin to about 130. There are almost 90 GPOs, with the remainder being Games Managers and GDAs.
In Dublin, there is a coaching staff of about 50.
"There's a perception that having a GPO effects volunteerism but the opposite is the case," said Pat Teehan citing the example of Gael Colmcille in Kells as a "classic case" where the coach numbers increased from 28 in 2018 to 75 in 2021.
"People are slow to get involved because they don't want to control things, but where there is somebody in there who will get things organised they will get involved, and the more children you get involved the more parents you will get involved.
"If the structures are there people will get involved."
Teehan added that "it's an integral part of the coaching system in Leinster but by no means the panacea for all clubs".
"Since its inception it has greatly increased activity and large increases in the amount of time spent in club engagement and school coaching and the number of teams participating in games programmes across the counties.
"It makes it a hugely successful and positive day for the GAA in the province going forward."
Teehan also gave examples of considerable increase in participations in counties where the GPO scheme has been already rolled out while Alan Mulhall said that there is evidence of lower drop-out levels in the early teenage years.
Mulhall added that the additional coaching staff in Laois will free up the existing coaches to work more with clubs that aren't in the scheme.
And he said that clubs that haven't committed to a GPO won't be left behind.
"This is the question we're asked at every county board meeting and when we go to meet clubs and everything.
"The thing is, no, because we have the clubs that are going to be looked after by the GPO and the GDAs are looking after the other clubs.
"We're trying to rise everything at the one time. The GPO model isn't for everyone but our job as provincial games managers and provincial council is to make sure that everyone is coming up at the one time."
SEE ALSO – Laois U-20 hurlers book pre-season final place thanks to win over Kildare