Saturday will be the Laois footballer's ninth competitive game in the last two months under new manager Billy Sheehan.
After getting five games in the O'Byrne Cup, Laois have now played three league matches recording one win, one loss and one draw thus far.
While it is still early days for the team, manager Sheehan says he is delighted with the development of players in the team who were either not part of the panel or not regularly playing in 2021.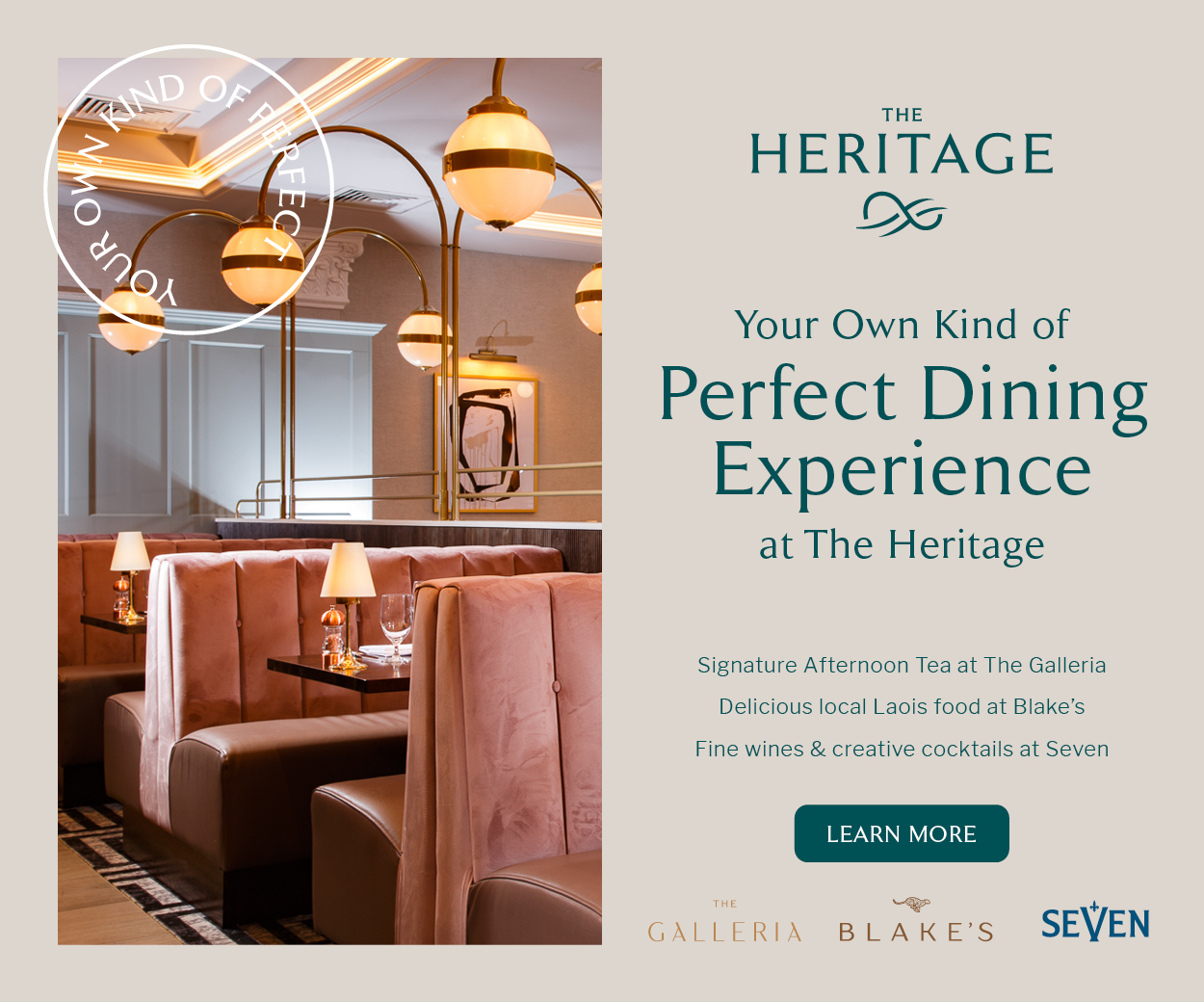 He said: "We're literally 30 sessions in and we're only a few months in, so just get people to be patient with them, if there's anyone to take the slack it's going to be me.
"But just be patient with these lads, they're good lads. Look it's just great now for me personally to see development so far in James Kelly, development in Alex Mohan, you have Cormac Murphy there who started for the first time in years in the league.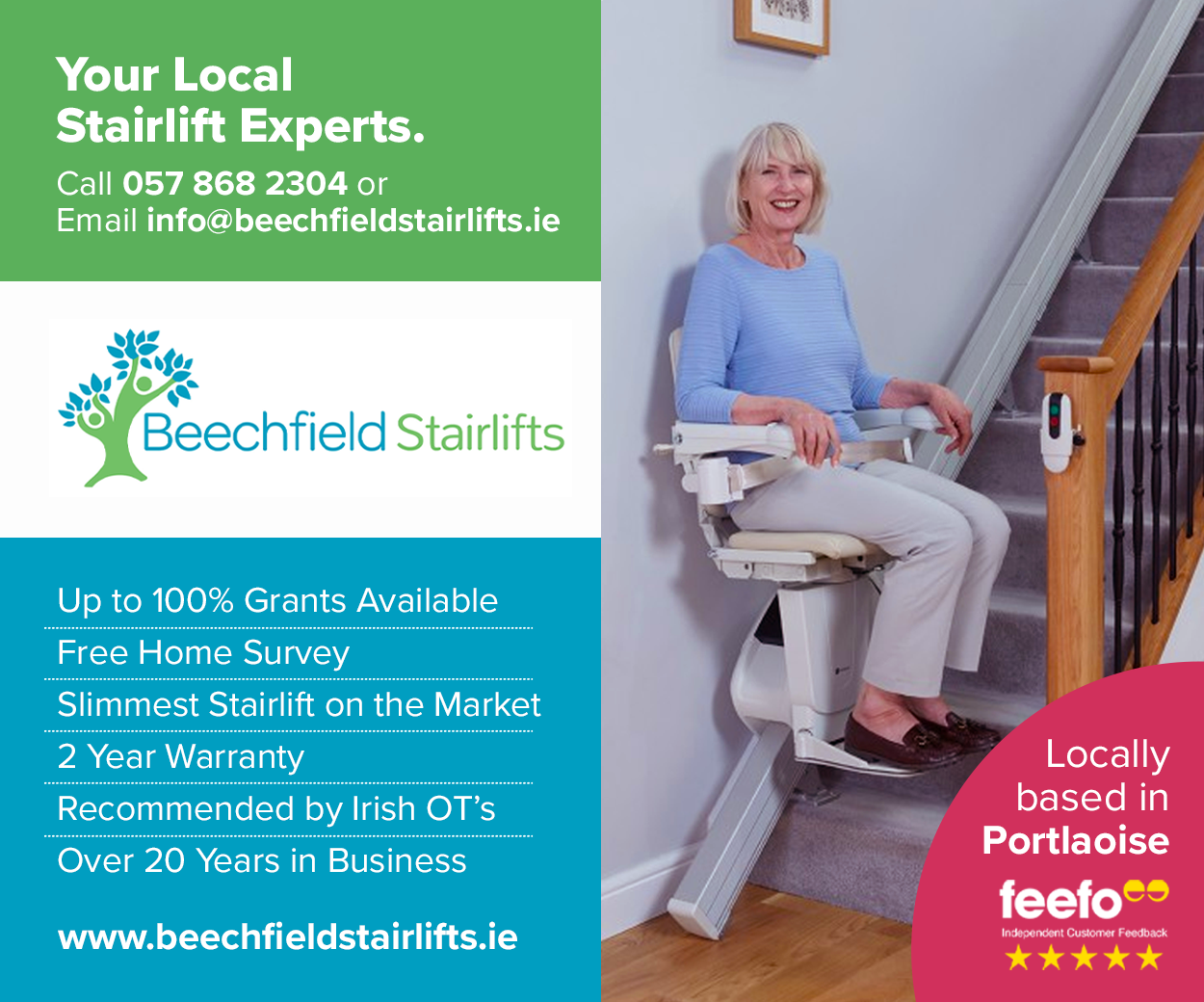 "You've Mark Barry with a good few games under his belt, you've Garry Walsh back playing, you've James Finn back playing – so we have a lot of new players in there."
Sheehan also provided an injury update on some of the players who we haven't featured in recent weeks.
He said: "Unfortunately Paul Kingston was operated on this week so we're missing Paul and Donie Kingston looks like he's struggling as well so we're missing him.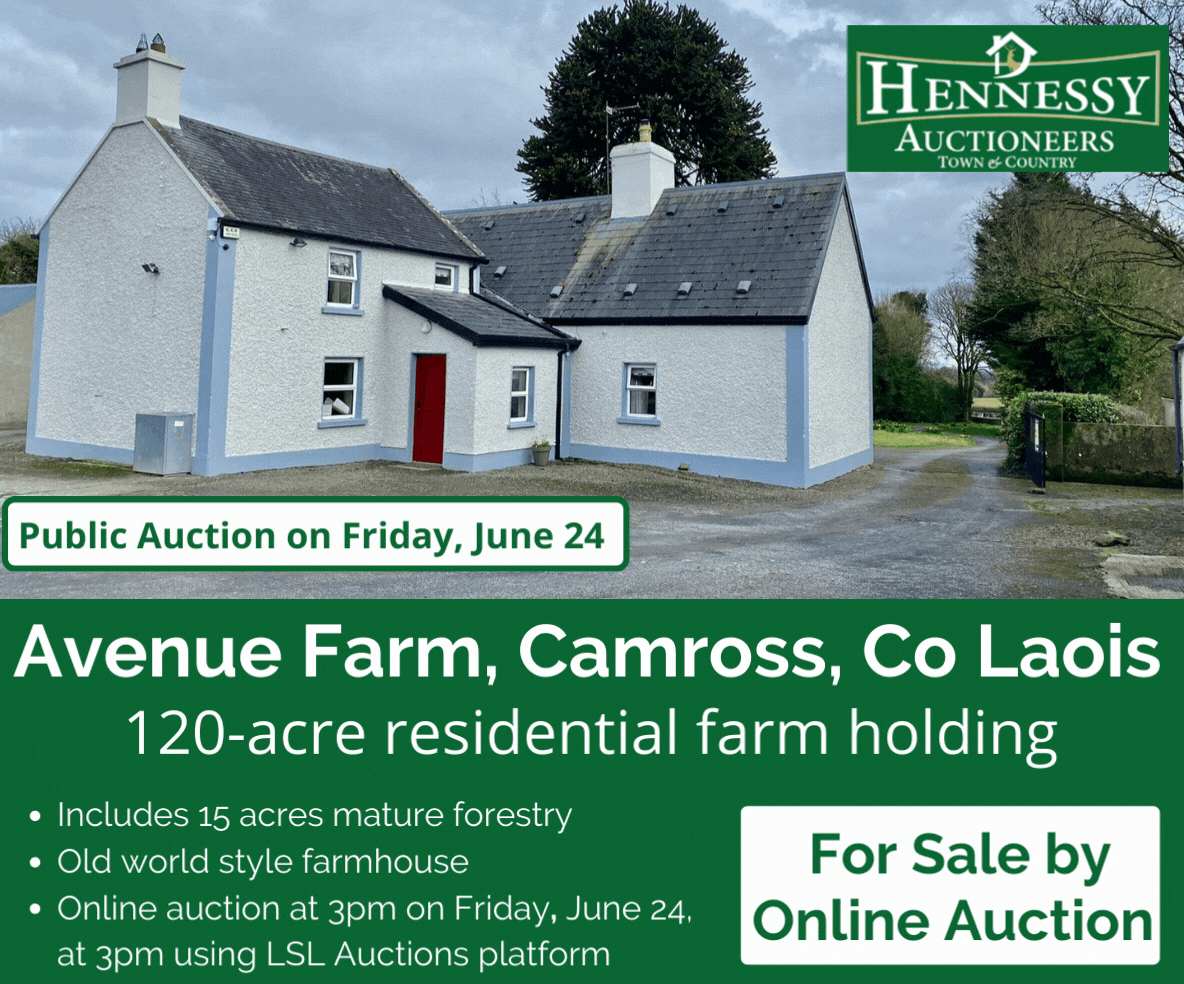 "Sean Moore got a knock at training and then he got a re-knock.
"We acted appropriately in both instances and Sean was removed there and then, and we've taken the appropriate steps and Sean has been ruled out for the time being and it's just unfortunate for him."
SEE ALSO – Former Laois-based doctor involved in a massive humanitarian fundraiser for Ukraine