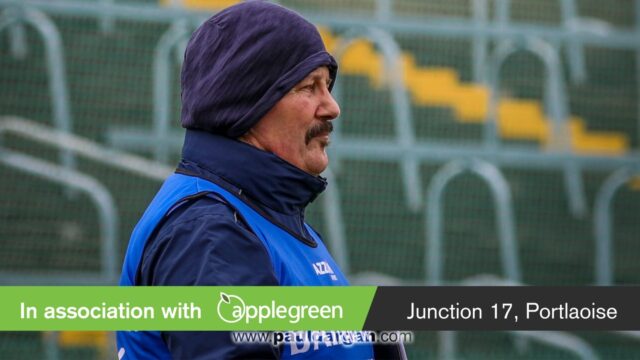 Laois senior hurling manager Seamas 'Cheddar' Plunkett has praised the heart and soul of his team following their win over Antrim on Sunday.
The manager said that following the heavy defeats to Waterford and Kilkenny, some people may have doubted the character of the squad.
But speaking after the win on Sunday, Plunkett reckons they have put any idea of that to bed.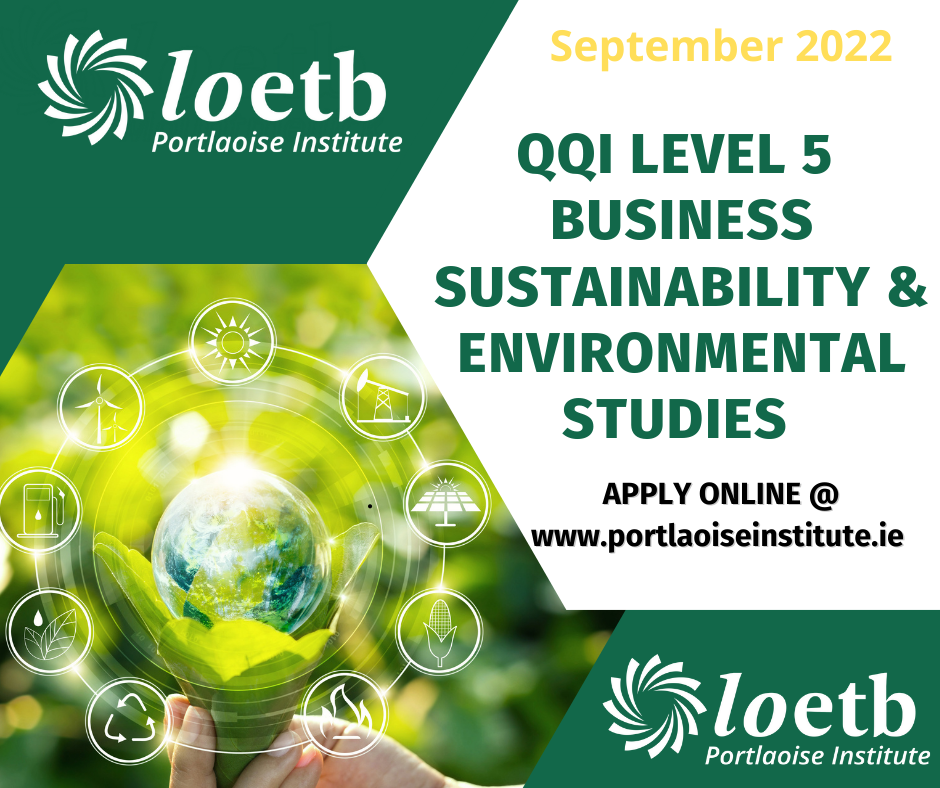 He said: "I nearly say the same as I said in Parnell Park last year, when a team is playing with real heart and chasing everything, you will always stay in the game.
"Antrim missed a score or two at the critical time that could've put two in it and then we would have needed a goal.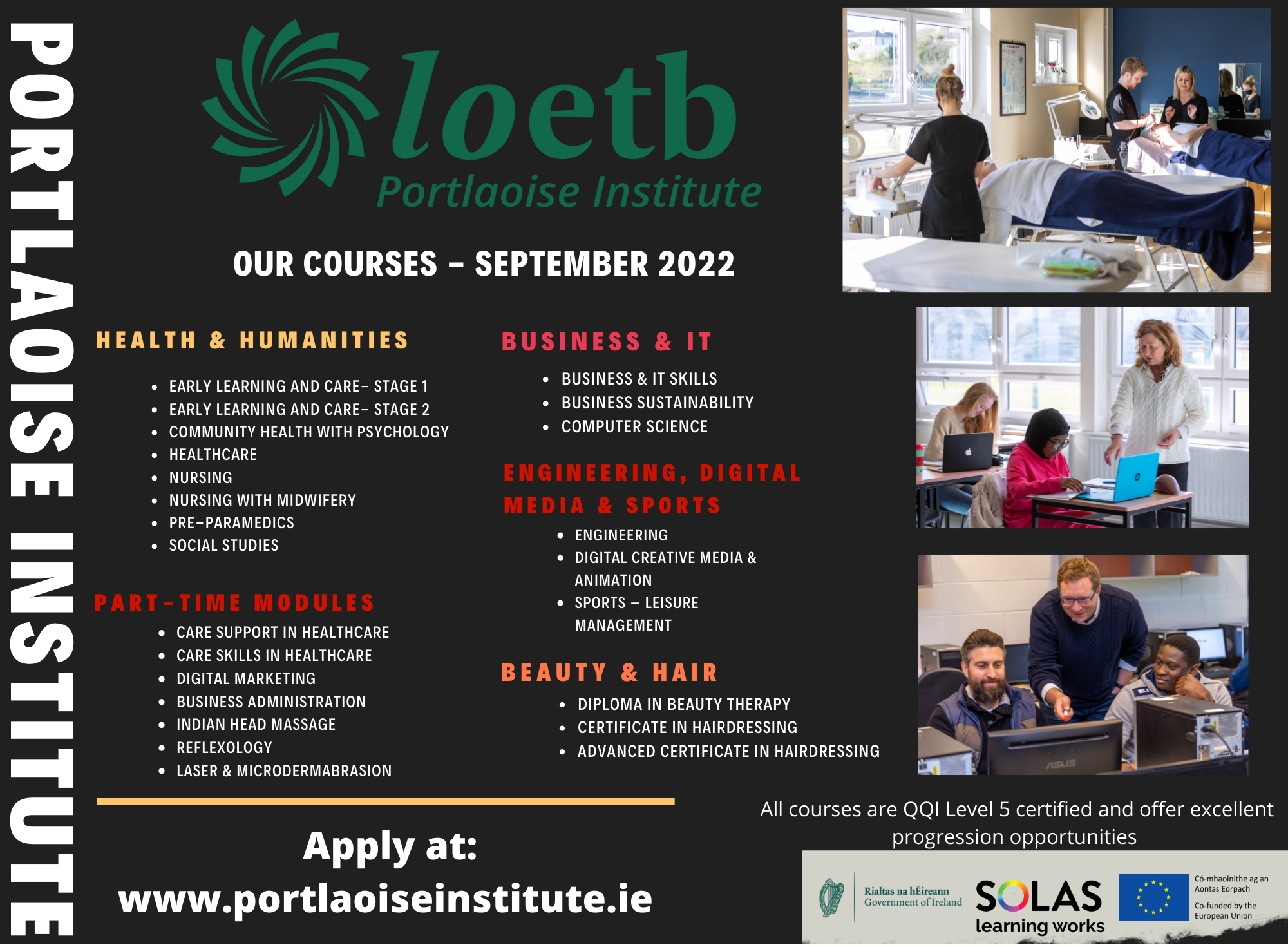 "But I think a lot of people doubted the heart and spirit that is in this team, particularly after the last two displays against Kilkenny and Waterford.
"But I am looking at hurling a long time and I know that even in those games, we did some really good things and five or ten minutes capsizes us.
"I just thought it was a great battle but it is just a match won. We are trying to win every match but in saying that, there is certainly something to work off in terms of the heart and spirit that is in the team.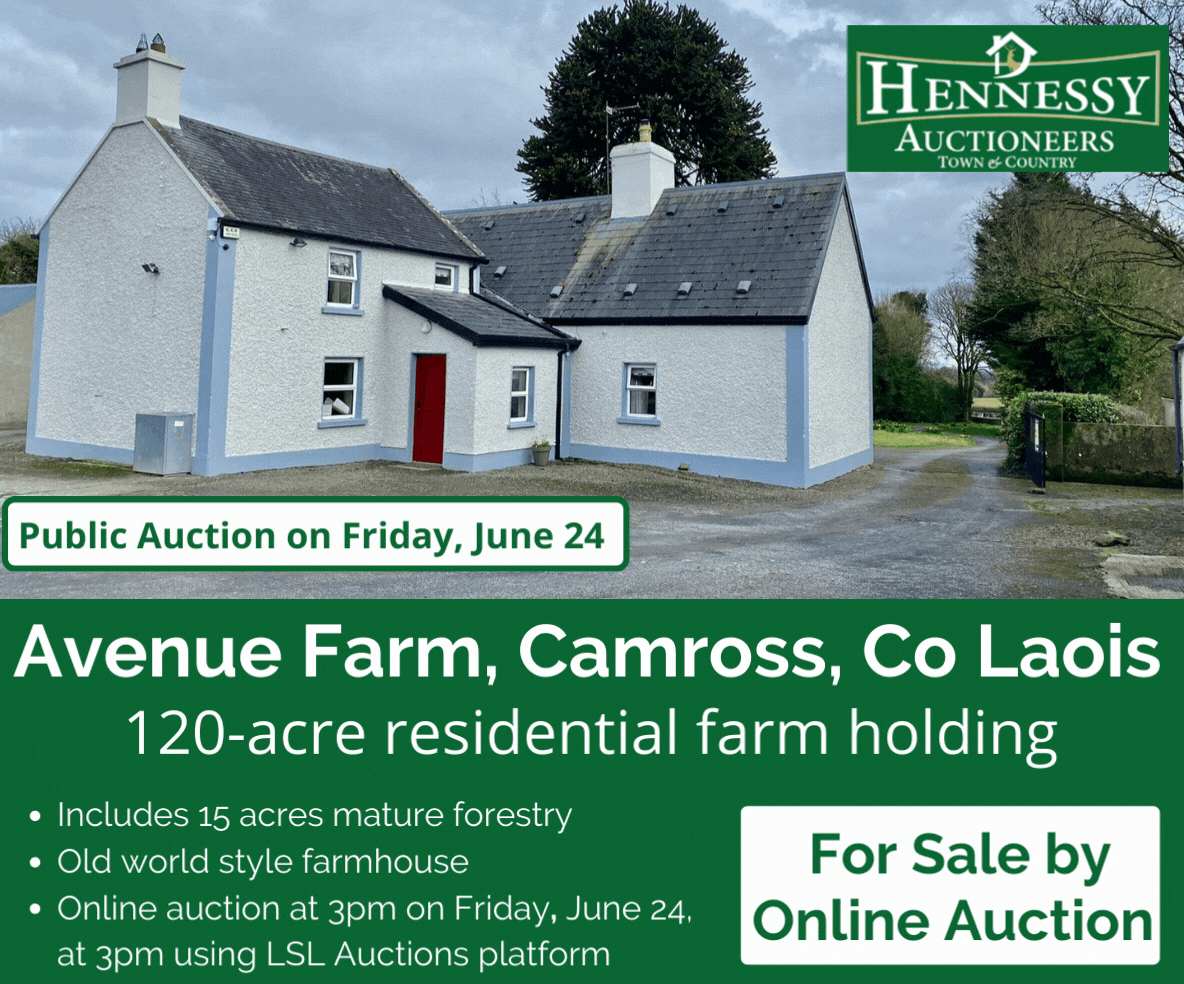 "If you don't have that, you can have all the game plans in the world but it won't really work for you. So I am just delighted.
"I'm savagely proud of the group of players that we have in there and we will give our heart and soul to this."
Laois had to play for almost 50 minutes of the game with 14 men following the sending off of Jack Kelly.
But Plunkett says the way his side coped with that ultimately won them the game.
He said: "I just think we got our shape, with a man down, right. At the start of the second half, Antrim got the first couple of points but we settled down.
"We had to concede a line of the field being a man down but at the end of the day, it is all about the players.
"They emptied themselves on the day, contested ball and tackled well. These are not typical league matches, these are battles and everyone knew what was at stake."
Laois will now remain in Division 1 for the 2023 season and the manager explained why he believes that this is important.
He said: "It is important for the medium term development of this team but also the long term development of the county because the senior team is your flagship.
"You need them so young people will follow them and want to play for them. So that is why it is important to stay at this level.
"There is a huge difference in the mindset for playing in Division 1 and playing against these teams.
"You can test yourself in this environment and this is where the real learnings and gold dust is got from these games.
"No disrespect to Division 2 counties, it is just simply not played at the same pace. The difference is night and day.
"The difference between the speed of the hurling, cleverness of the teams and technical abilities of individual players is big.
"It is just night and day."
The impact of those who came off the bench was also highlighted by Plunkett.
He said: "You use the league for that (developing a panel) but it is not easy to do either.
"It is difficult to be on the bench for two or three games in a row and some lads didn't get a run.
"PJ Scully is just back for two serious injuries. So for him to come on and give the shift he did was great.
"You will not win at this level anymore with just 15 players. You see that with the top teams.
"You are trying to look at finding shape in your team and fitting people into all of the right places.
"You might have strength in your team in the forwards and not the backs or vice versa and you are trying to move things around to make it all fit to get ready for championship.
"So without that strength in depth you are not going to survive – particularly in the Leinster championship where you play three Sundays in a row and are bound to pick up an injury or two.
"So if you don't have a similar type player to slot in then you are going to be in trouble."
Laois now have a week off before they host Dublin in their final league game.
With nothing at stake for Laois, manager Plunkett said there will be changes to the team.
He said: "We will look at some players but on the flip side, you can't throw out 15 new players in a game like that because you will not learn anything and it is not fair to the players either.
"So you are trying to get balance in a game like that. You are looking for two players for each position.
"We will be looking at the match in the same way as today but players that come in really need to put themselves in the window to grab a jersey for Laois.
"That type of competition needs to be in every dressing room and you don't need a science book to tell you that."
SEE ALSO – Dwyer the hero as 14-man Laois come back from the dead to see off Antrim