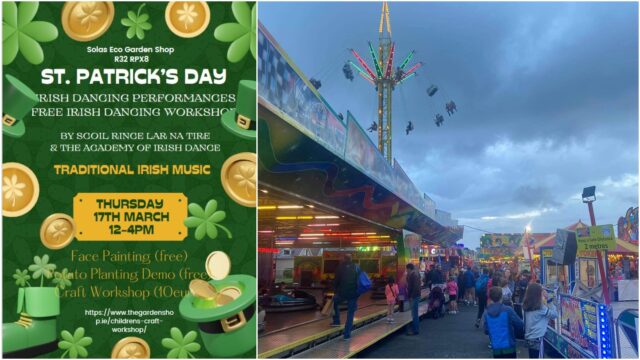 SOLAS Eco Garden Centre in Portarlington is hosting a 100day long series of events to celebrate St Patrick's Day which will include food, music, dancing and carnival.
St Patrick's Day marks not just the start of the gardening and cultural season – but also hopefully the good weather!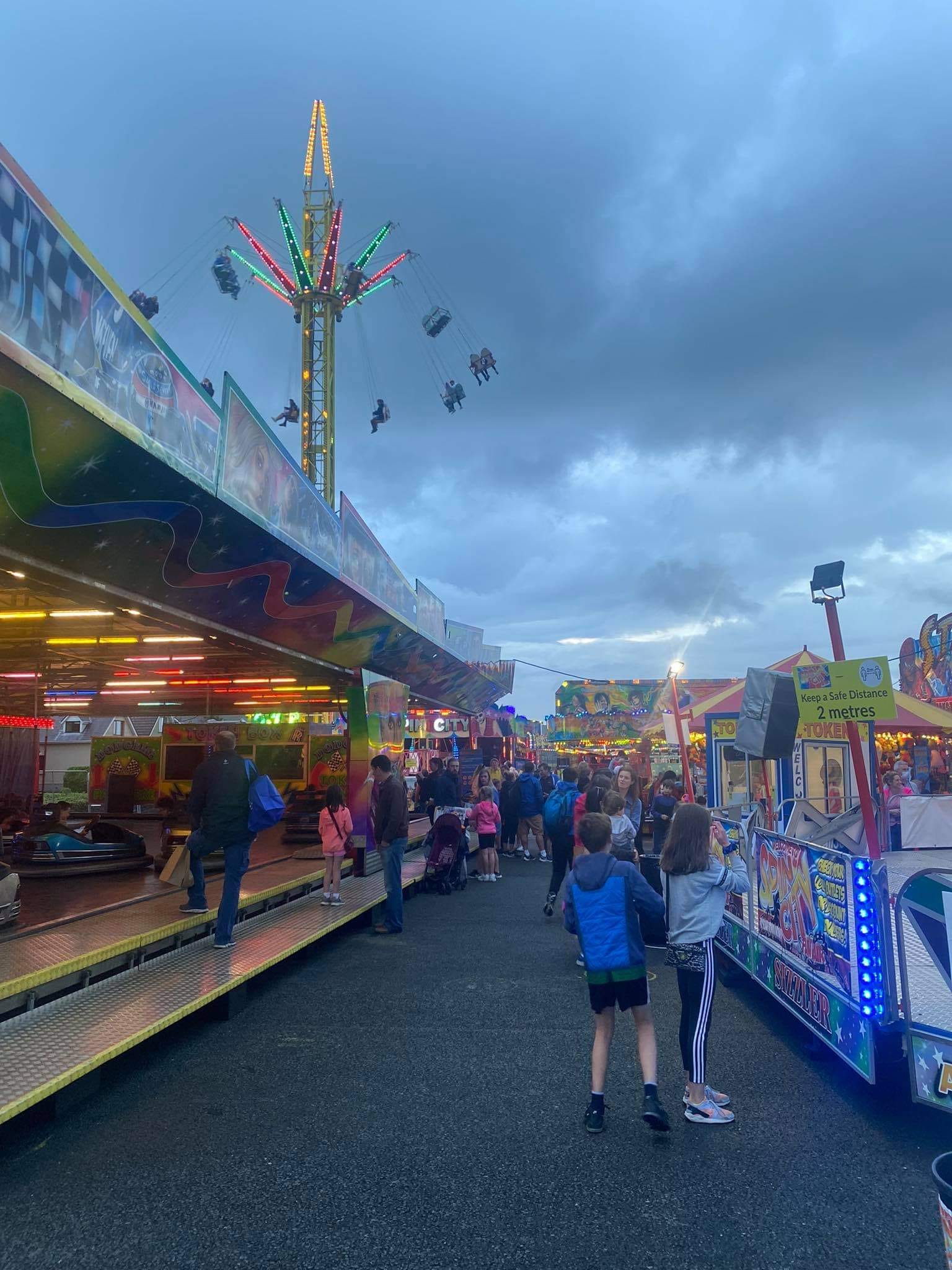 SOLAS – Carnival
Central to St Patrick's day events is the arrival of the Spin City Carnival which will be running on site from Friday 11th March to Sunday 20th March.
On weekdays the carnival will operate in the evening time only. While at the weekends it will starting from 4.30pm (3pm on St Patrick's Day).
David Maher of SOLAS explains: "We were really delighted when John Turbett and his team approached us about hosting the carnival this year.
"We had experienced their setup some years ago when on holidays in Dingle where the carnival has been an annual summer feature on the dingle pier since the 1960s."
Attractions include
The All new 'Xtreme Orbiter Thrill Ride' suitable for older kids
120 ft high family tower
Bumper cars, Waltzer, Music Trip, Sizzler Twist and loads more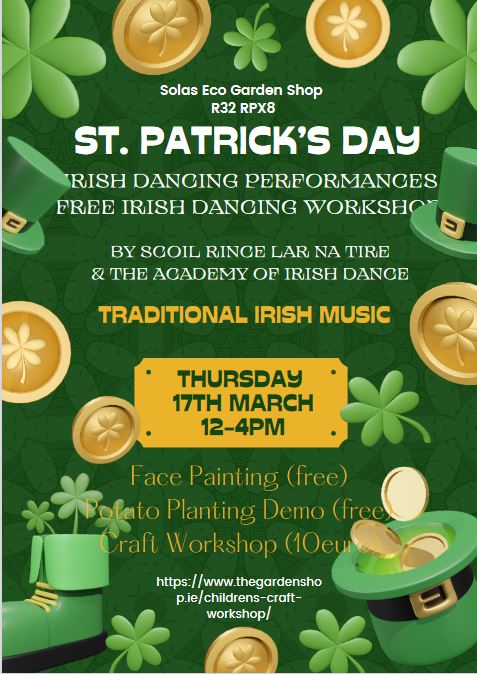 SOLAS – St Patrick's Events
Starting from noon on the 17th March events will include:
Potato Planting Demonstrations
Irish Dancing performances from two local dancing groups
Irish dancing workshop (Free)
St Patricks Day face Painting (free)
St Patricks Day Eco Craft workshop
See more on https://www.ecogardenshop.ie/events
Farmers' Market
This Saturday, February 12, from 10am-2pm sees the ever-popular Farmers' Market, with a wonderful range of fresh local food and craft including First time exhibitors:
The Hungry Hungarian – Hungarian Chefs Katalin and here husband will be joining the market this weekend for the first time with their range of national foods.
Dutchess Foods are back with their amazing range of fresh made Dutch chocolate Waffles
Sushi Mania are back this weekend with a new look menu to celebrate St Patrick's week.
Other stalls include 'Stinky & Scorchy', Cakes, bread, fresh vegetables …..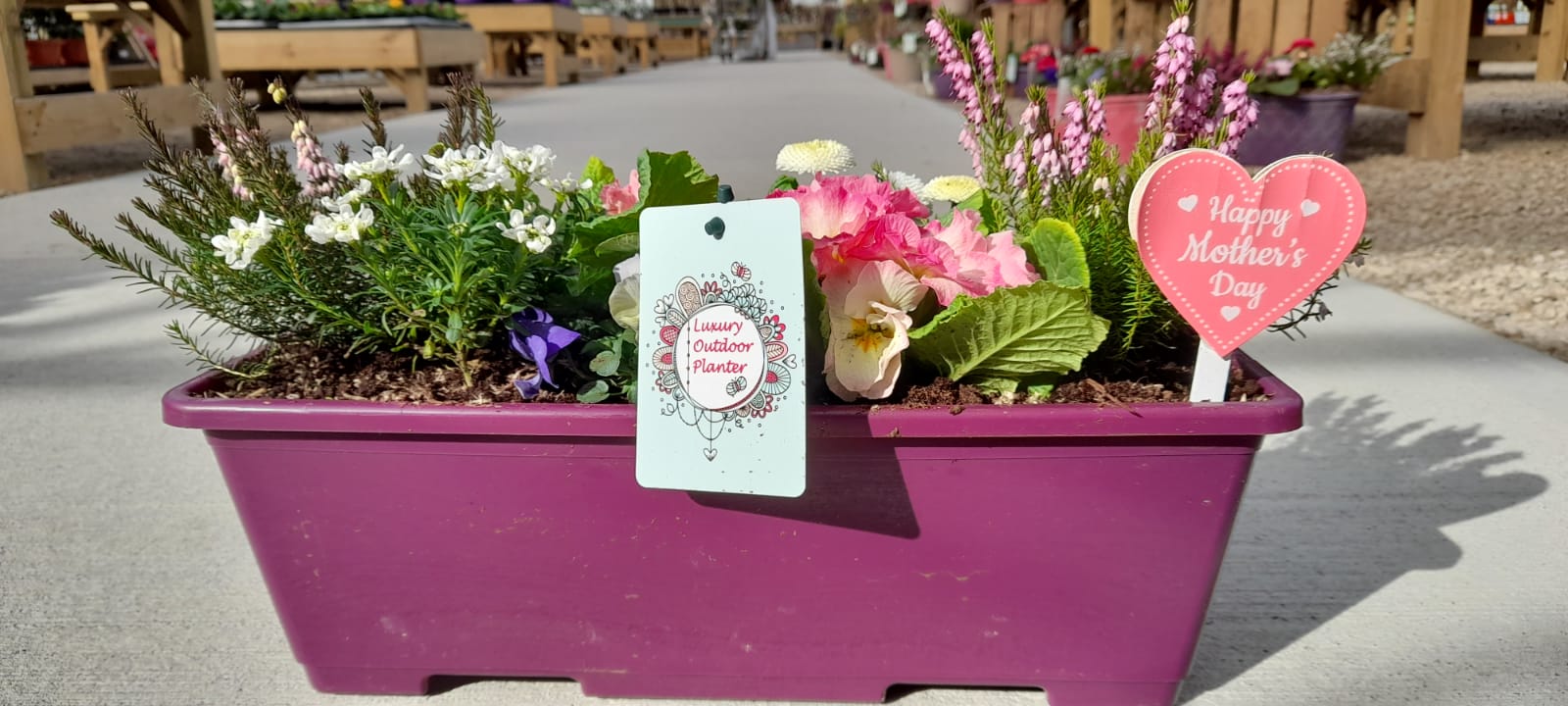 SOLAS – Plants
We have a wide range of Mother's Day planted containers for the big day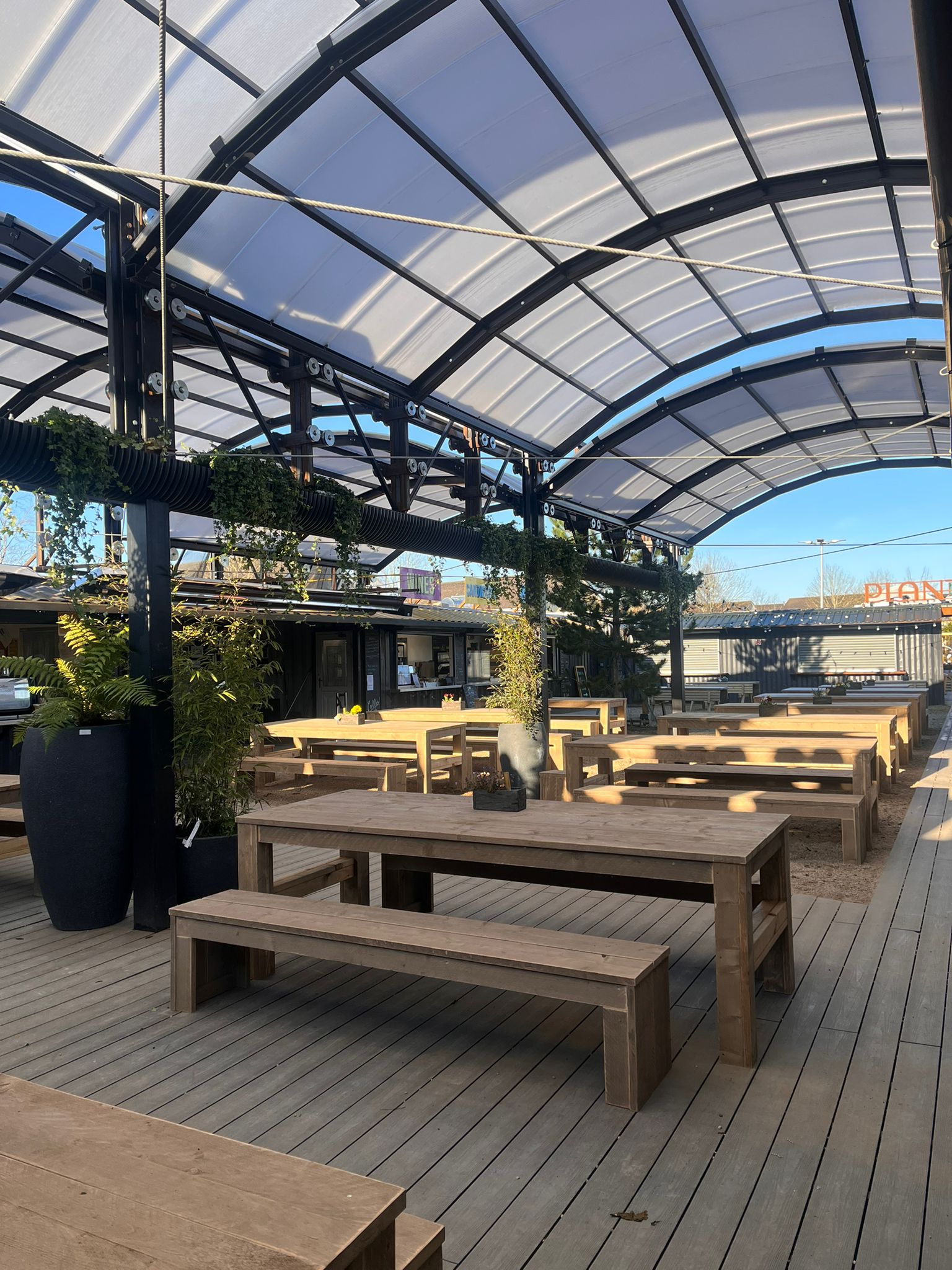 SOLAS – Food
Our team in the Food Court will be serving up two new Spring Specials this weekend: Our Granola Bowl with Greek Yoghurt, Vanilla Poached Rhubarb, Blueberries & Mint and a Smashed Avocado Flatbread with Pickled Beetroot, Walnuts & Feta Cheese.
SOLAS  – Build it and they will come