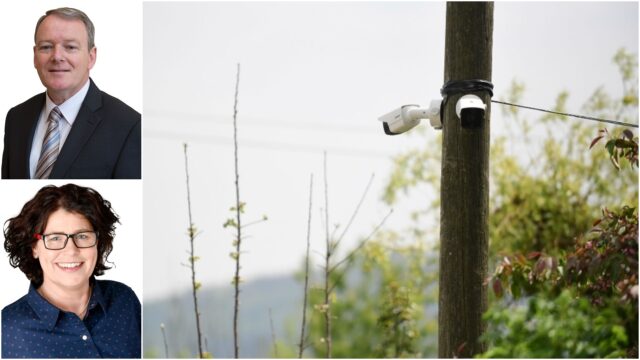 The ongoing issue of CCTV schemes and the role of Data Controllers was addressed at this week's meeting of the local Joint Policing Commission (JPC) in Laois County Council – and there was considerable frustration over the process around it.
The complex procedures around Data Control was explained by Tony Delaney, the head of regulatory activity with the Data Protection Commission.
He outlined how council-operated cameras at bottle banks and dumping spots in other counties had been found to be against the law though community-driven CCTV schemes are allowable where the relevant local authority are the data controller.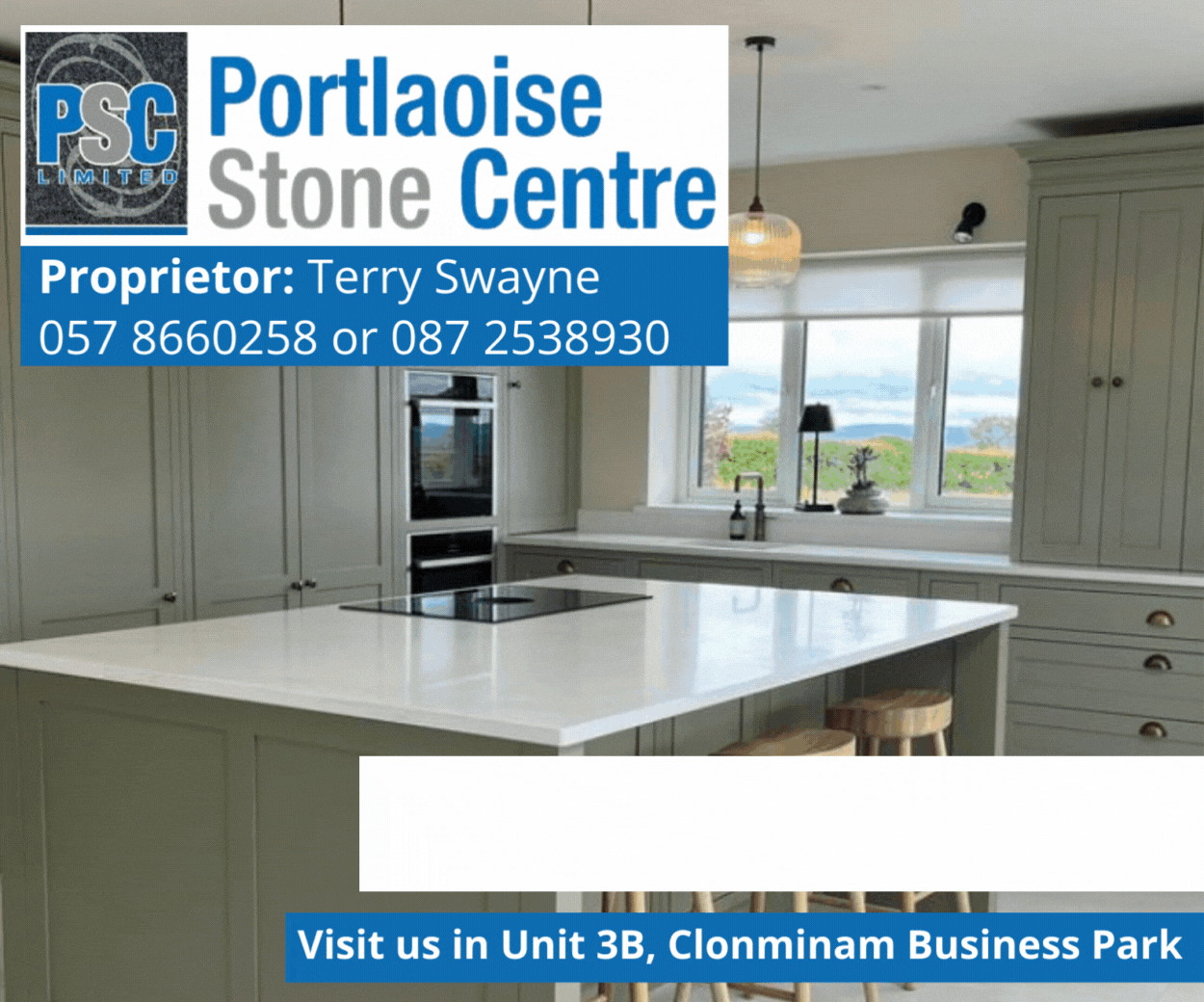 Laois County Council and An Garda Síochána will be the joint Data Controllers for these schemes going forward.
There have been a number of community CCTV programmes put in place in Laois though most aren't in operation due to a delay in the arrangement around the data control.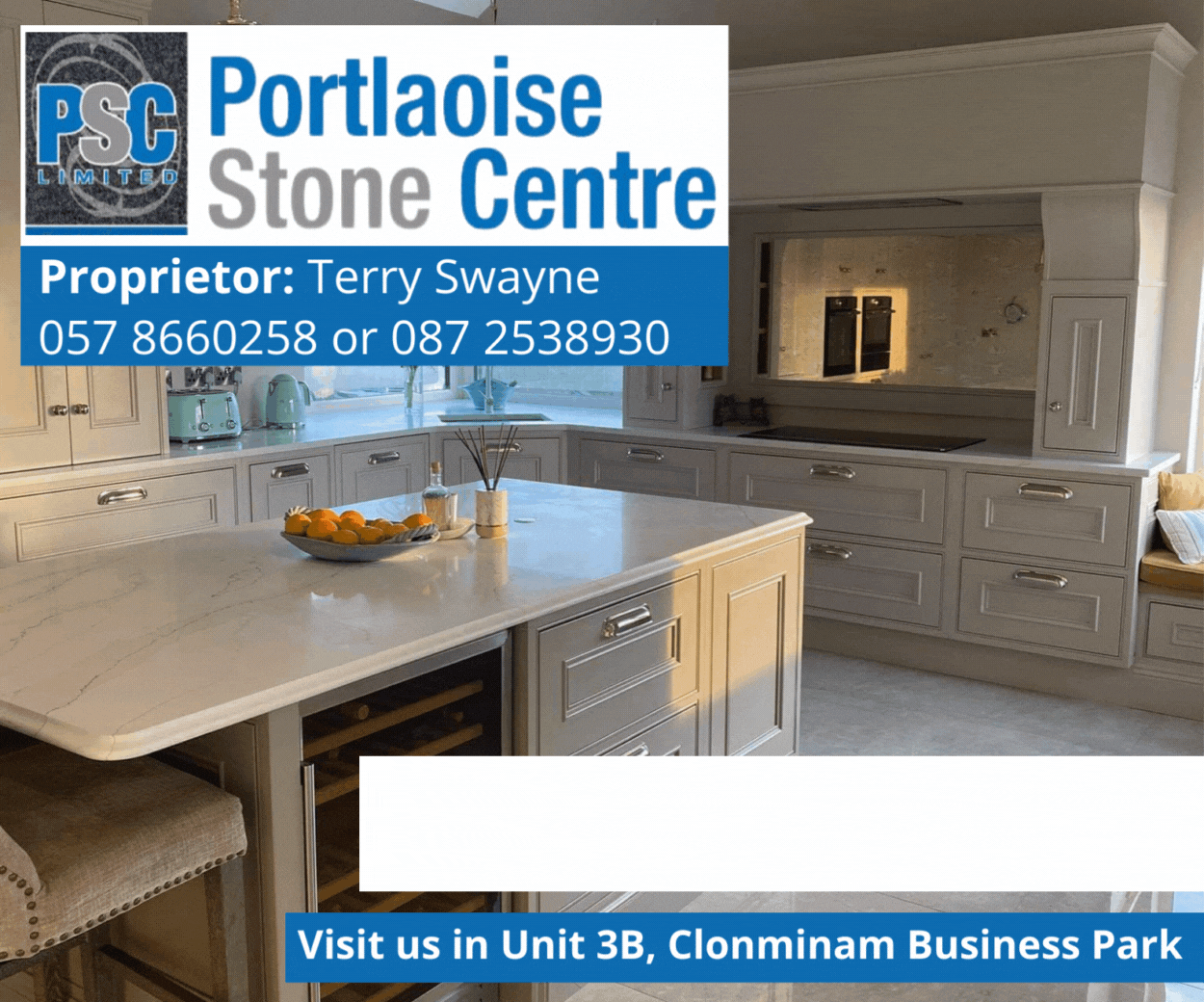 The meeting heard that the Mountmellick scheme may be in operation within a couple of months but there was still some kickback from the members of the Laois JPC, frustrated with the whole system.
"I recognise that data has a right to be private," said Laois-Offaly TD Brian Stanley, a member of the JPC.
"But the people who drafted that must never have been in the real world. It is so restrictive and I haven't spoken to any public representative – of any political persuasion – who doesn't find it that way.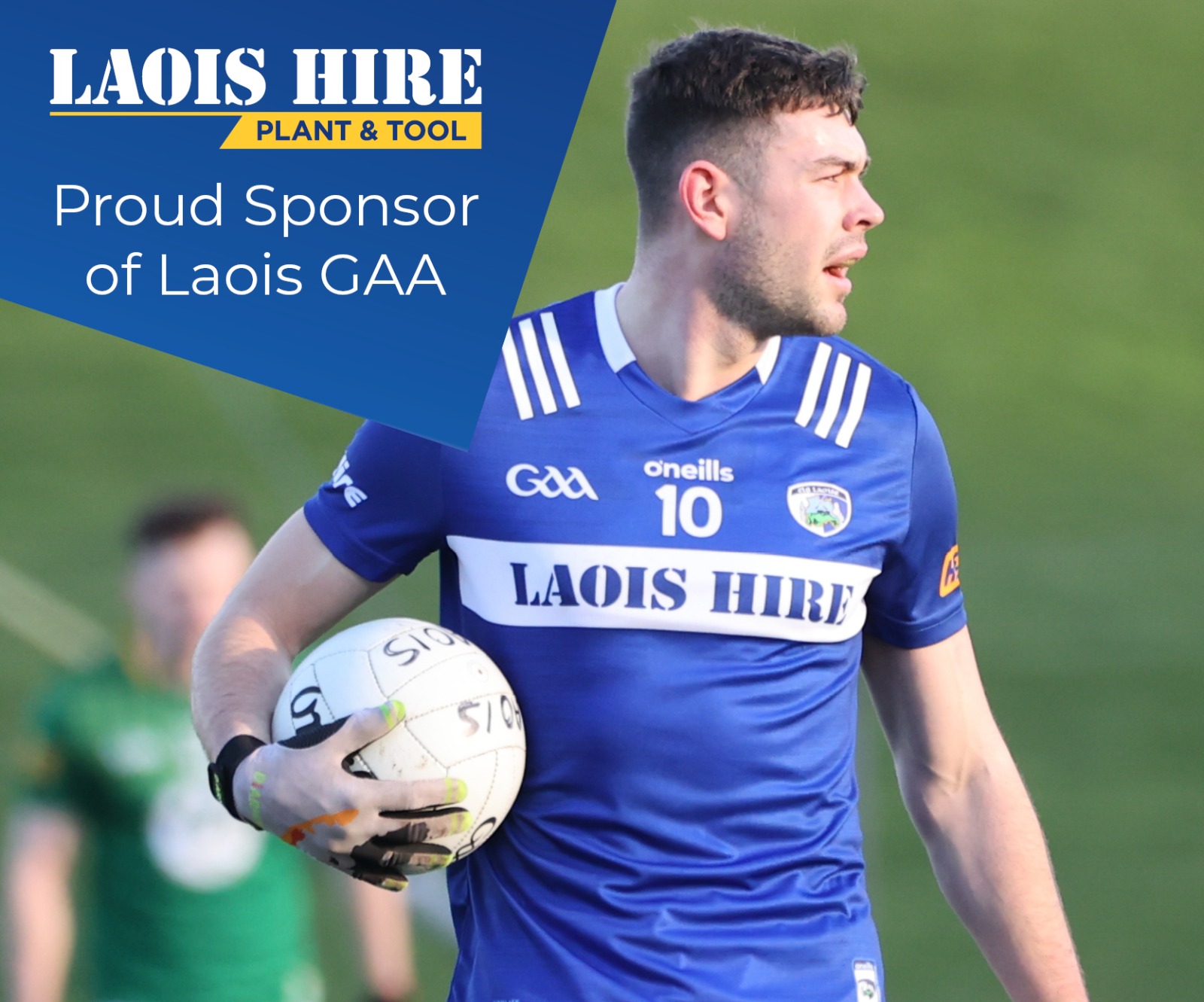 "We have to get real. The council spend a substantial amount of money cleaning up at various locations."
"Why all the red tape, who are we protecting," added Bobby Delaney, a member of Mountmellick community CCTV venture and a member of the JPC.
"We started off as a neighbourhood watch. We thought community cameras were a good idea. The community and the businesses backed it. It was an aid for the Gardai.
"The Sale of Works and Church Gate collections – that was the easy part," he said, adding that dealing with the legalities and the paperwork with officialdom was by far the more challenging aspect.
"Who is it protecting? Those who are breaking the law."
Conor O'Leary from Muintir na Tíre described the process for community groups as "an appalling journey".
Cllr Caroline Dwane-Stanley added that the presentation was a "sobering exercise" and members "could be tied up in knots".
"It is something that has frustrated us for quite some time."
"The only other way to address this issue is to knock on doors and ask people for proof of where they are dumping their rubbish.
"This aspect of Laois County Council has been very under-resourced. I will never ask for cameras again. It is not achievable.
"With illegal dumping, the only avenue is to enact the legislation to knock on doors. Forget about cameras."
SEE ALSO – 'It is baffling to think that the Department are considering reintroducing quotas' says Macra president and Laois man John Keane