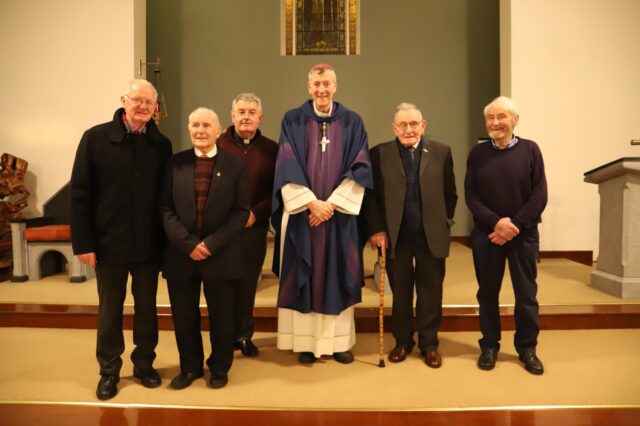 The celebrations to mark the 50th anniversary of the dedication of Our Lady Queen of the Universe Church in Errill reached a fitting conclusion recently.
Bishop Denis Nulty, who is administering the Diocese of Ossory, was the main celebrant of the Mass on Saturday March 5.
Hundreds of parishioners, particularly from the Errill end of Rathdowney parish attended.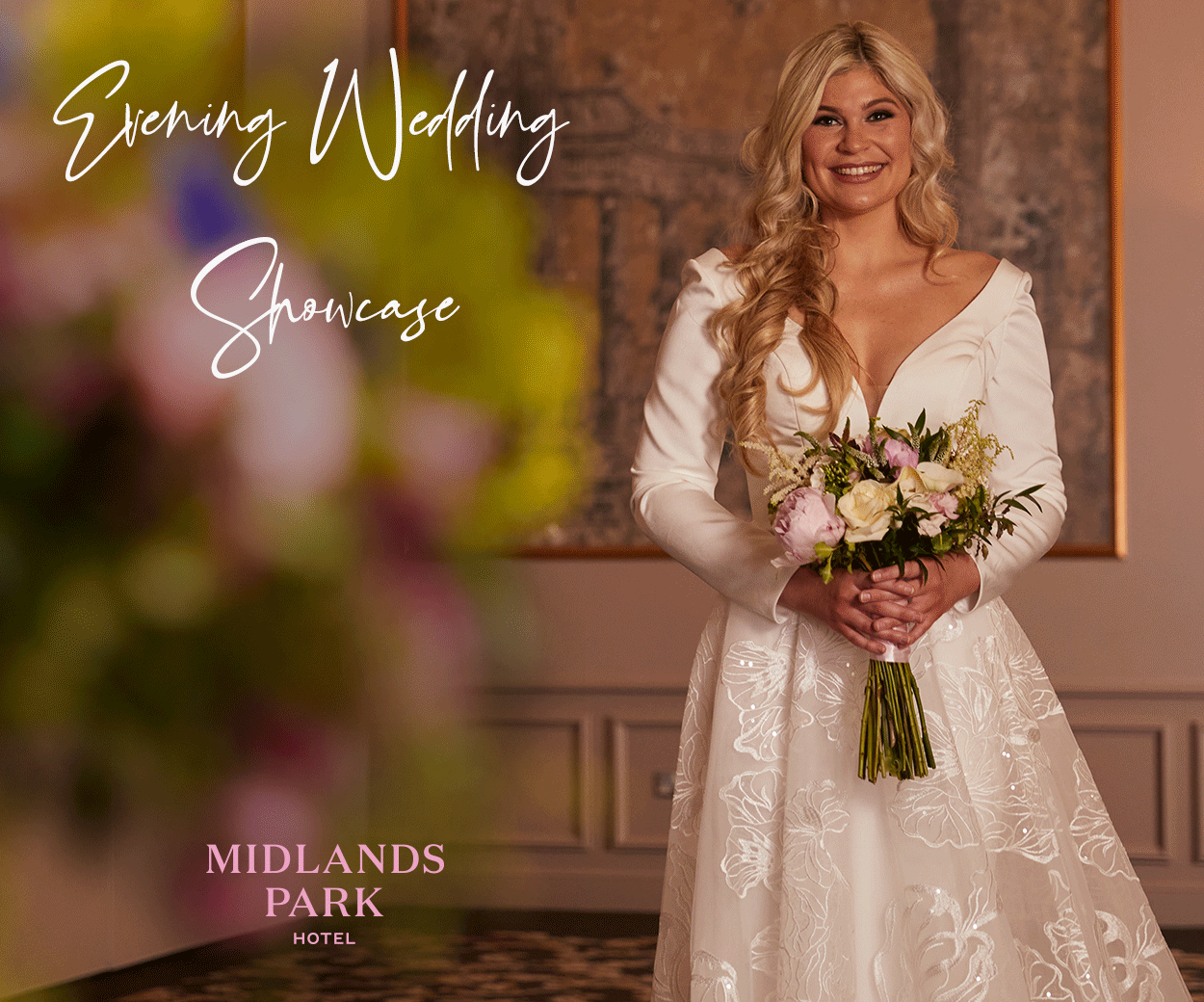 The Mass was the culmination of a celebration which had taken place during the final months of 2021.
The centrepiece of those celebrations at been a Camino walking pilgrimage in four stages incorporating various significant sites and places of worship which have been part of the faith story of the Errill people for centuries.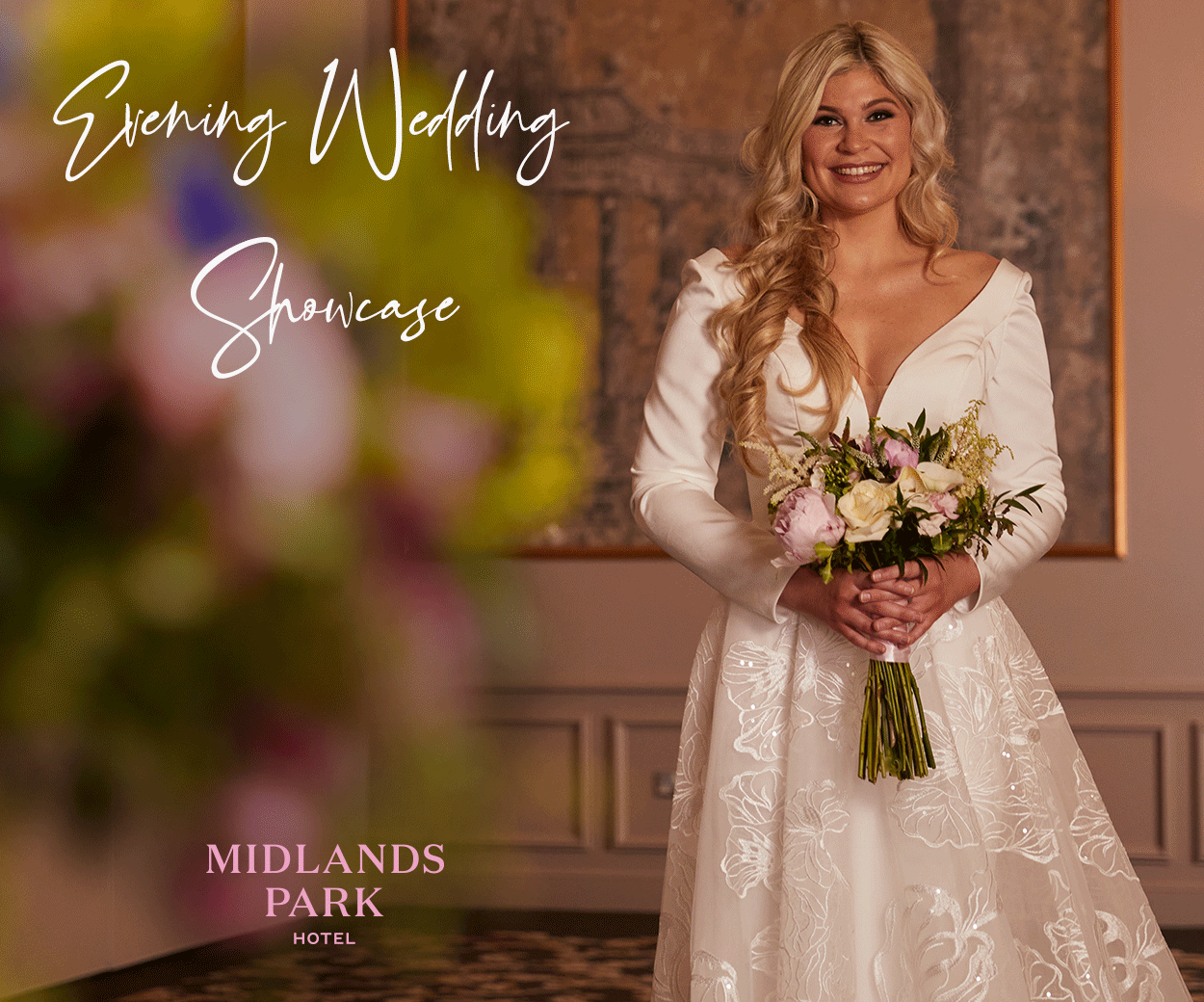 The Camino began in the Little Derries where mass was celebrated in a remote location in the bog during Penal times.
The second stage moved to Graigueavalla, the only place where mass was celebrated in Rathdowney parish for more than a hundred years.
The third stage was to Grogan where the first church had been built in 1775. The church in Grogan remained in use until 1971 when the new church in Errill was built. Th final stage of the Camino was from Grogan to Errill.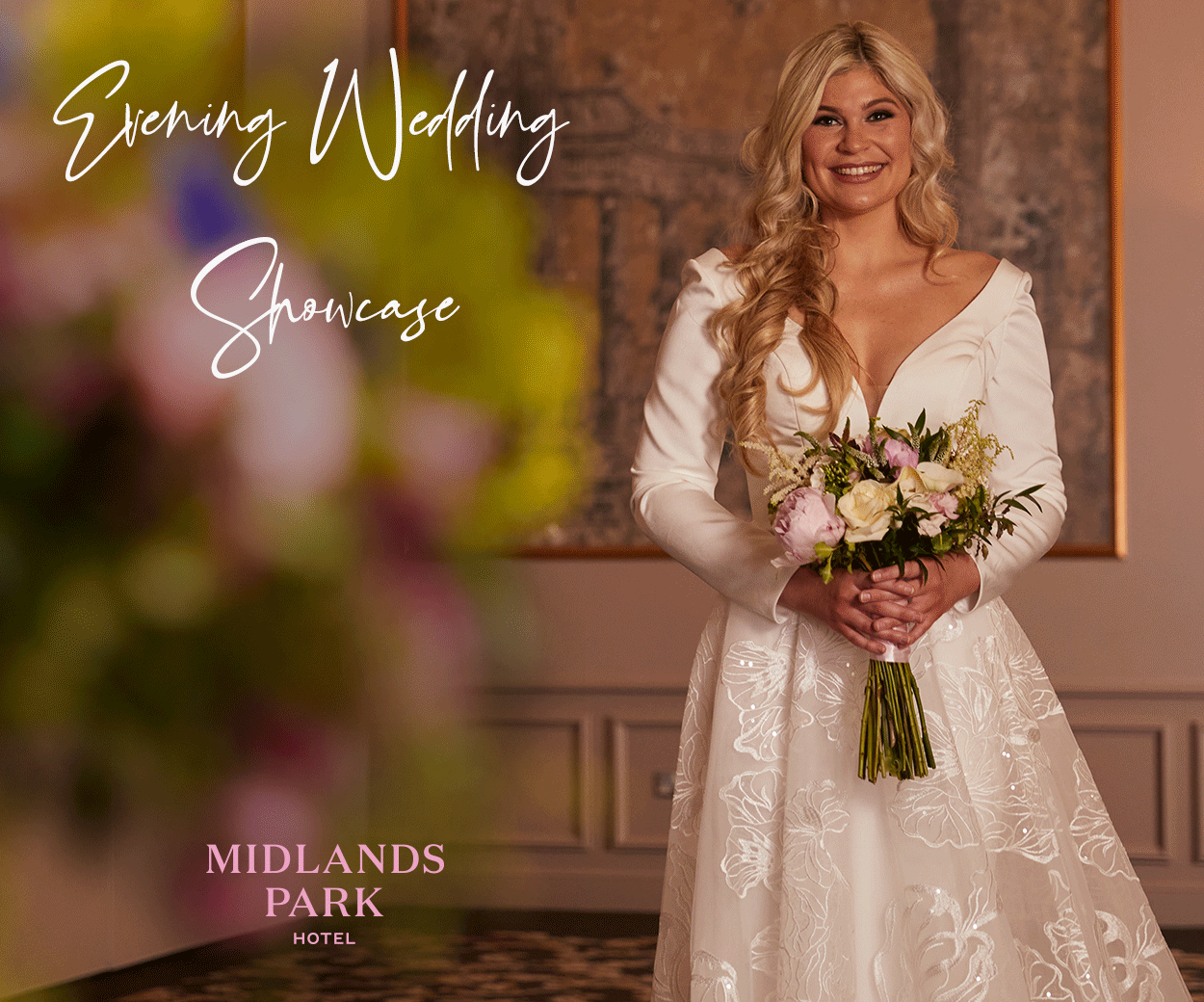 The attendance at the Mass in Errill on March 5 included a number of those craftsmen who had been involved in the building project fifty years earlier.
Charlie Breen the main contractor who now lives in Abbeyleix, PJ Fitzpatrick who had been the plasterer lives in Clonaslee, Brian Lynch was the painter, and he lives in Mountmellick.
Martin Bergin was the Heating contractor, is from Errill and continues to live in the parish.
The Parish choir provided the music for the mass and it was only the second week they had all been back together in two years.
Following the Mass a reception was held for everyone in Ray's Bar in the village. A display of many items and photographs from the opening of the church fifty years ago was on display.
Everybody agreed it was great to be able to gather again as a community and to celebrate the Golden Jubilee of their church which has been at the heart of Community and village life for five decades.
SEE ALSO – Check out all our coverage of the Laois senior hurlers