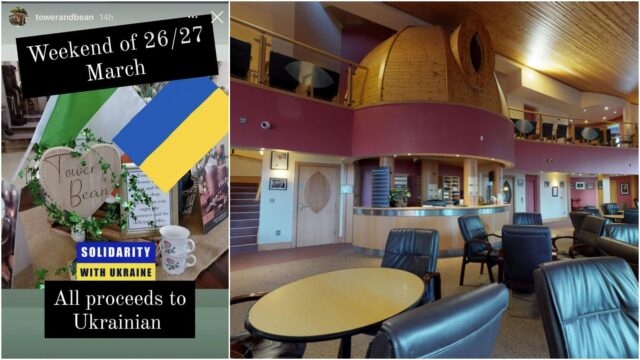 Information evening for the new Ukrainian community in Laois
Laois-Offaly TD and Junior Minister Sean Fleming, local peace commissioner John O'Neill, members of An Garda Síochána and other community representatives will be in attendance at an information evening in the Parish Centre in Portlaoise on Friday to welcome people from Ukraine who have arrived to Laois in recent weeks.
Organised by John O'Neill, the event will both act as a welcome from the Laois community to those who've had to flee their home country – and provide useful information and help.
Yevgeniy Usov from the Ukrainian community in Laois will also address the meeting which will be the basis of a support group for Ukrainians now living in Laois.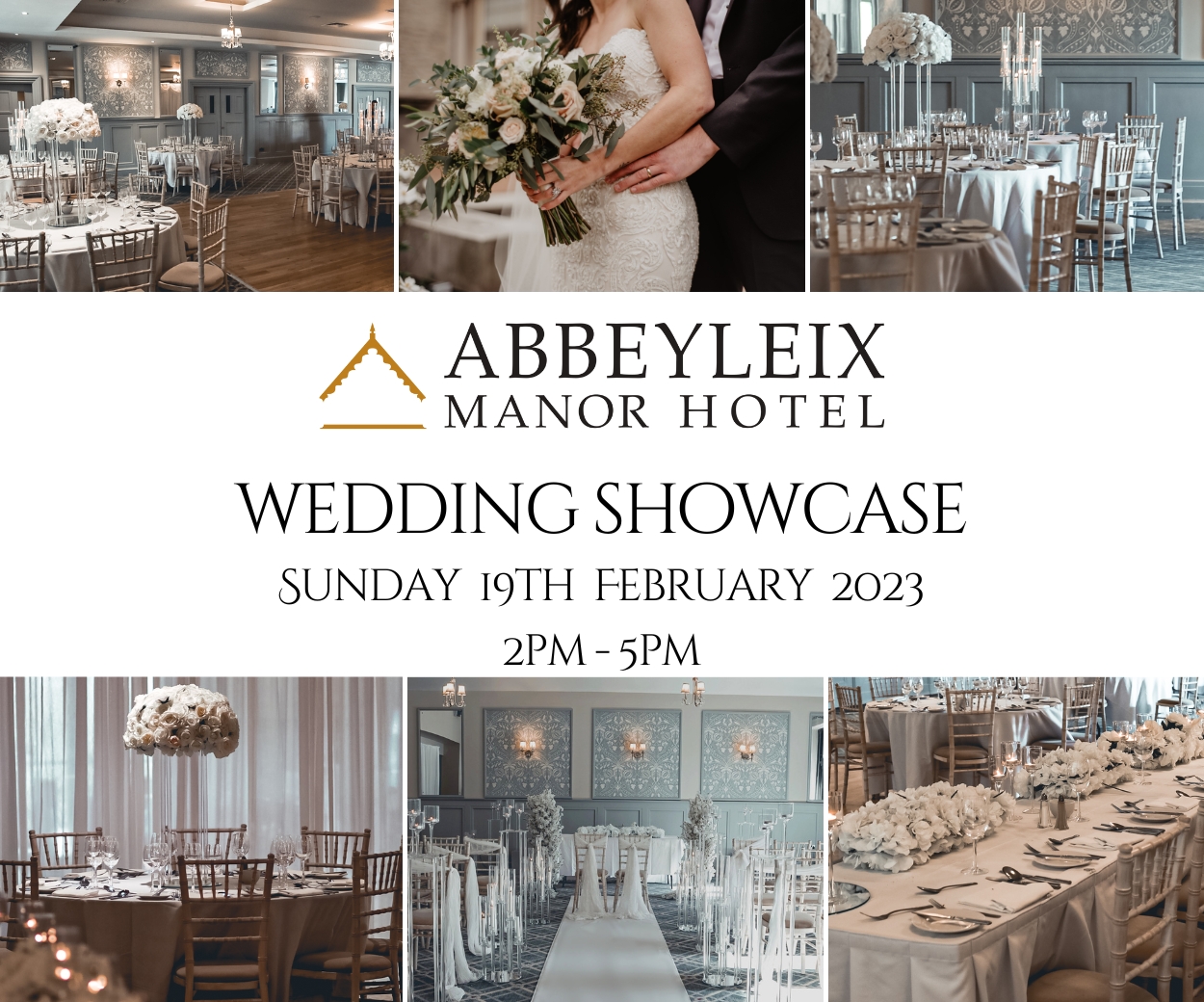 The event takes place at 8pm and all are welcome to attend.
Timahoe weekend coffee proceeds to go towards Ukraine
There's a lot worse ways you could spend a Saturday or Sunday than in the beautiful village of Timahoe.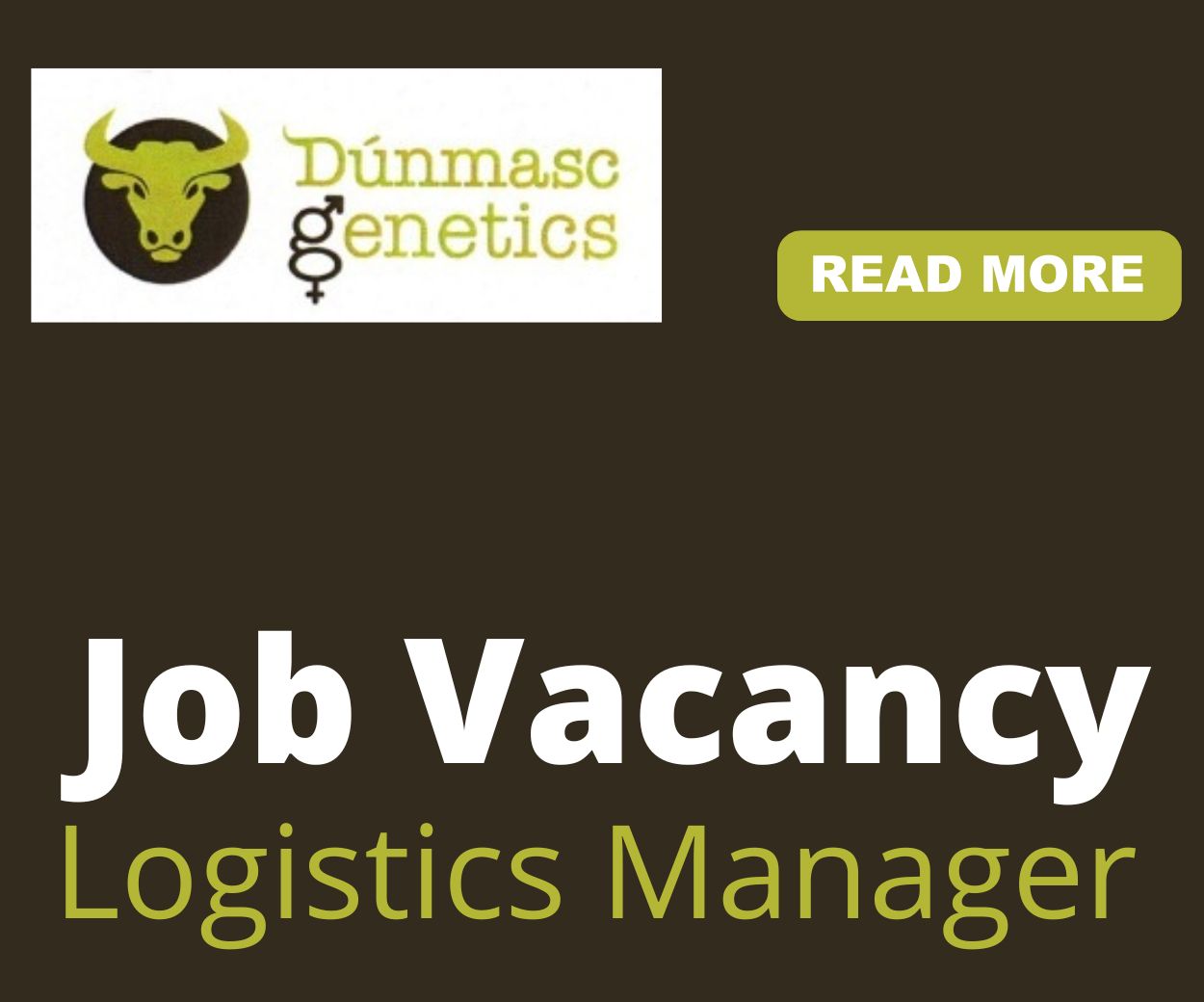 For those with young children, the playground in the village is something of a hidden gem – and it's located right across from the historic Round Tower which you can walk in around and explore at any time.
All this weekend the Tower and Bean Coffee Shop at the Round Tower are donating all proceeds in solidarity with Ukraine.
Indeed there is a nice historic connection between Timahoe and the famous Crimea area of Ukraine. A chalice in the Timahoe church was brought back to the area by Fr Henry Dunn, who was a chaplain in the Crimean war way back in the 1850s.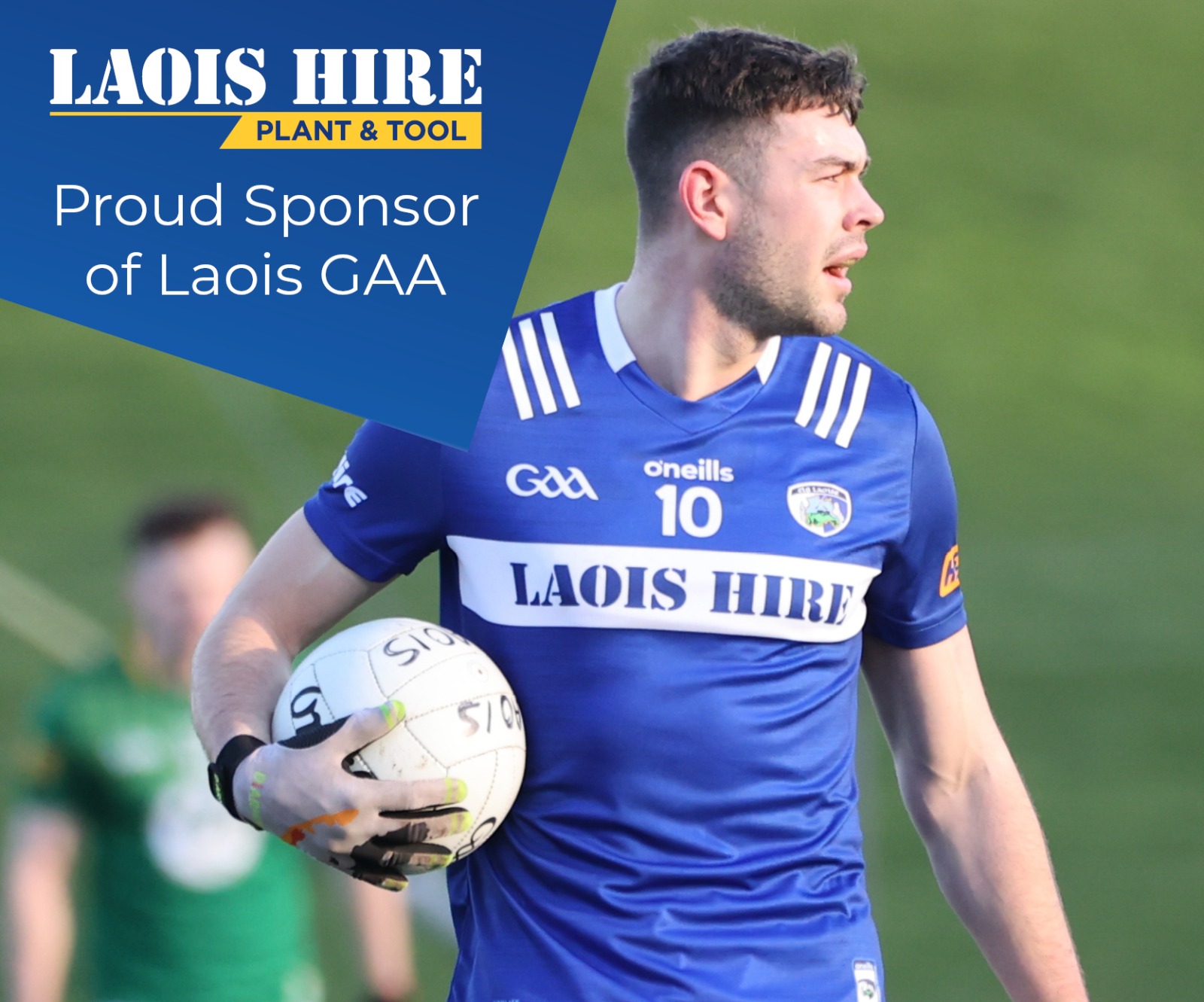 The chalice is inscribed 'Crimea 1854, Timahoe 1858'.
SEE ALSO – Lineup announced for new three-day Emo music festival this summer