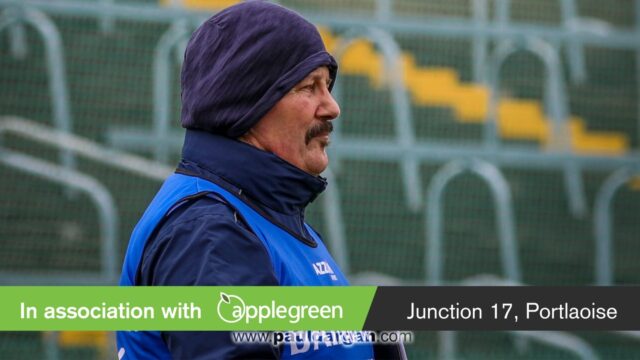 The Laois hurlers brought the curtain down on their National League campaign last Sunday when they welcomed Dublin to O'Moore Park for the final round.
It was a funny game, with Laois having nothing to play for and Dublin needing results elsewhere to go their way in order to advance to the semi-final.
There was also the prospect of their Leinster championship game in Parnell Park hanging over the sides.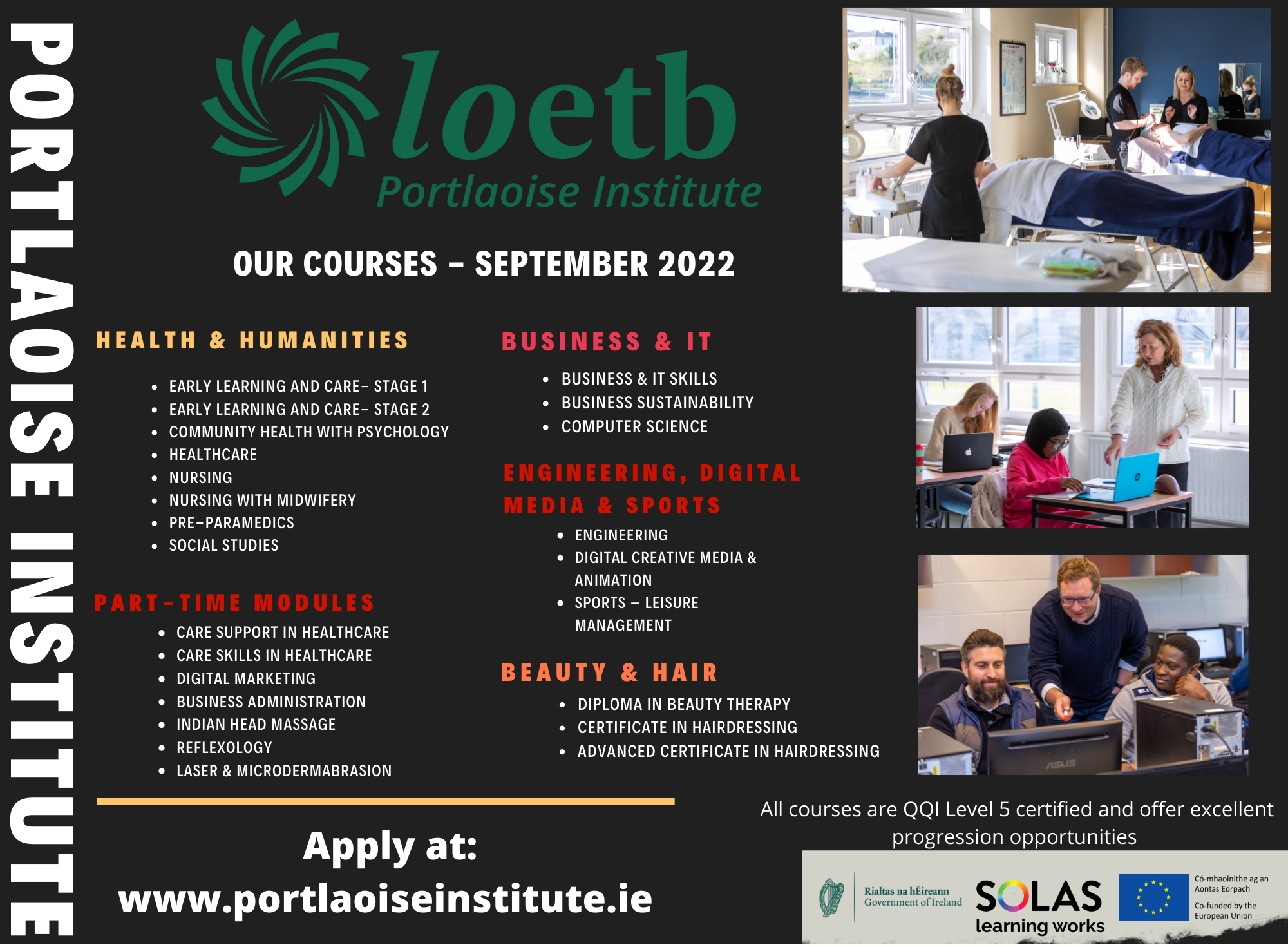 As it turned out Dublin won by ten points, 2-31 to 1-24, in a high-scoring glorified challenge match. The only real contact of note was the sending off of Dublin's Rian McBride for a bizarre MMA style clash with Cha Dwyer.
But while it was far from the biggest story of year's hurling league, Laois deserve considerable credit for once again maintaining their Division 1 status, something they assured in their one-point win over Antrim a fortnight earlier.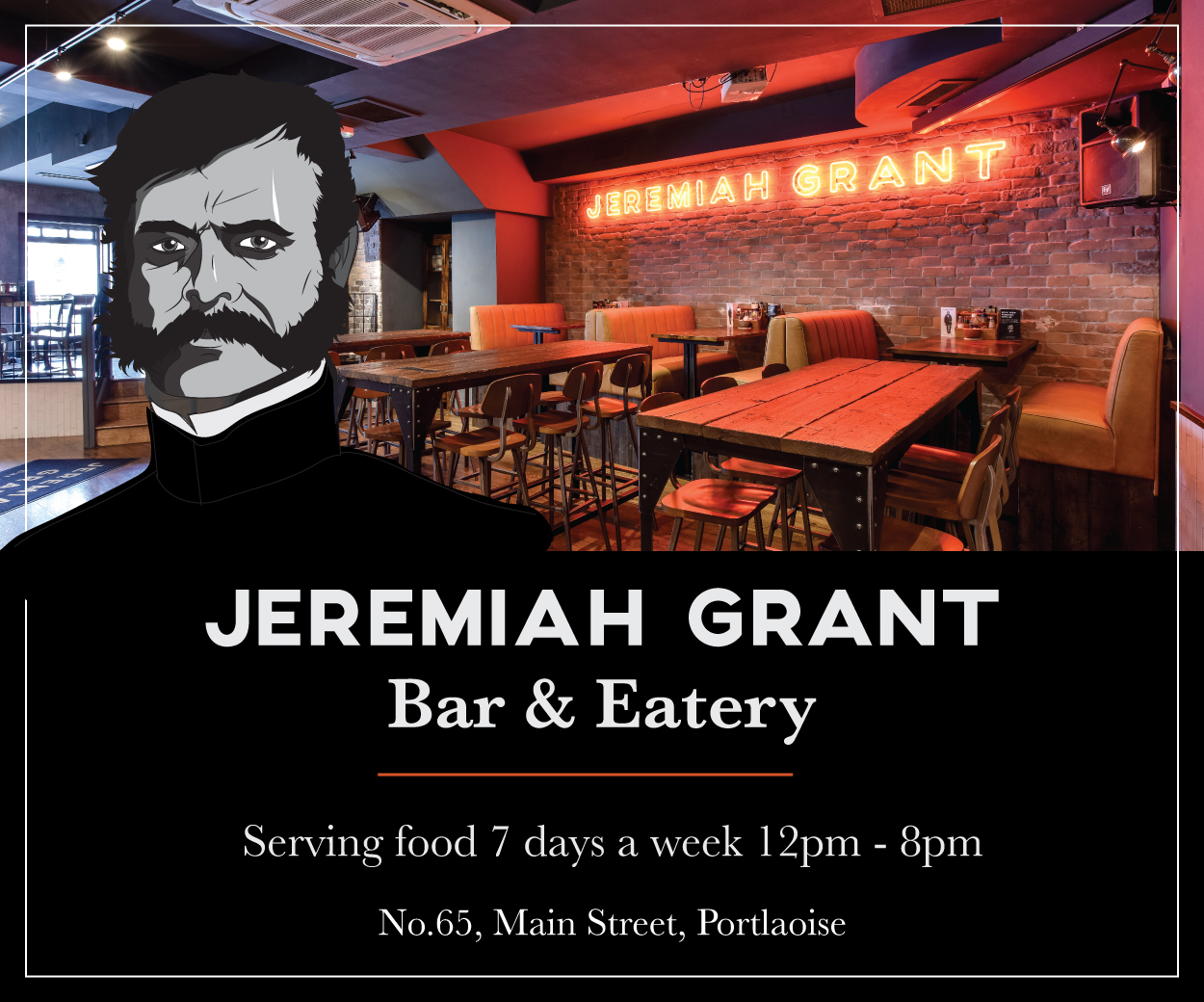 It means that next year Laois will play in the top flight for the 10th year running.
When it has come down to it over the past nine years – ever since Cheddar guided the county hurlers to Division 2 success in his first season in charge in 2013 – Laois found a way of staying up.
The 12-team Division 1 is somewhat of a closed shop and a safe haven for the big teams.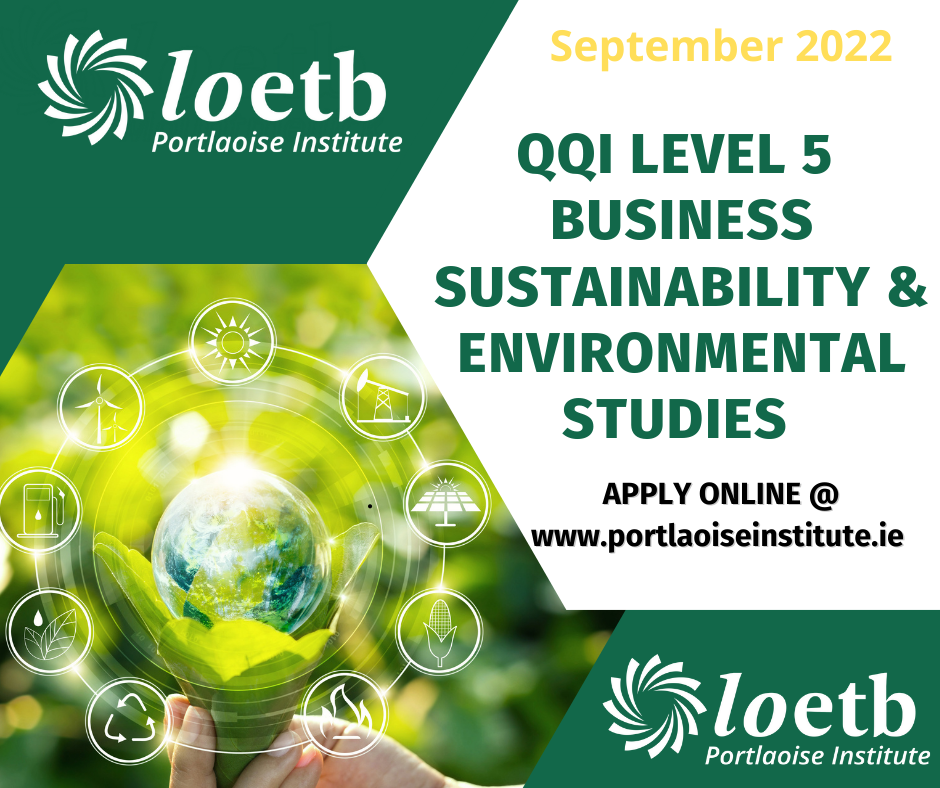 But outside of the Big 9 – the Munster counties, Kilkenny, Galway, Wexford and Dublin – Laois have been the only other ever-presents in that nine-year spell.
Offaly have spent two years in Division 2. Antrim have only spent four years in Division 1. Carlow, Westmeath and Kerry have spent just two.
Laois have shipped plenty of big beatings and you have to go back to 2011 when they beat Wexford for the last league win over one of the established counties.
A scalp would be lovely to take. Antrim beat Clare and drew with Wexford last year; Carlow drew with Galway in 2019. Offaly beat Dublin in 2018.
Laois haven't really come close to any result like that.
But they've always managed to deliver when they're up against those just below them.
More often than not they've found themselves in a relegation playoff or a deciding game in the league stage.
No matter what, though, they've always pulled through.
In 2014 they beat Offaly and Antrim. In 2015 they beat Antrim in a relegation playoff. In 2016, despite a dreadfully poor year all round, they still managed to get past Westmeath.
In 2017 they beat Kerry in an epic extra time play off. In 2018 they had to beat Antrim in Dunloy to stay up.
Eddie Brennan's first year in charge in 2019 brought some respite and a draw with Carlow and a win over Offaly again earned them a league quarter-final place against Limerick.
In 2020 they won a dog of a game against Carlow to avoid the playoff. Last year they got the better of Westmeath in a thriller.
Plunkett and the Laois hurlers would wish for more than just survival, for more than just wins over the Carlows and Antrims.
But given Laois's history and place in the hurling world, staying in Division 1 for a decade – when none of their contemporaries could do the same – is an achievement.
And for that they deserve credit.
SEE ALSO – Follow all of our coverage of the Laois senior hurling team here