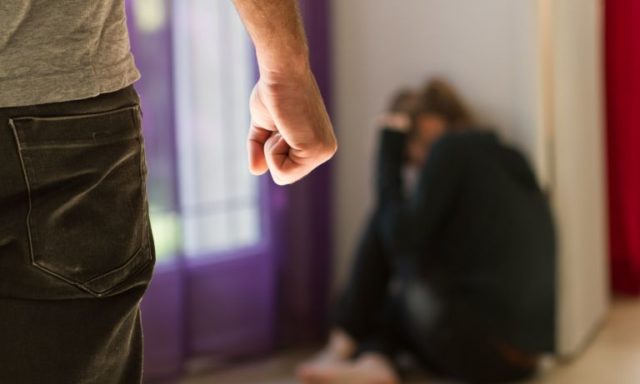 Sinn Féin TD Brian Stanley raised the absence of domestic violence accommodation in Laois and Offaly in the Dáil this morning.
Minister of State at the Department of Justice James Browne confirmed to Deputy Stanley that Portlaoise has been identified and prioritised for eight family spaces.
Deputy Stanley highlighted the fact that Laois and Offaly are two of the nine counties without any accommodation for domestic violence victims.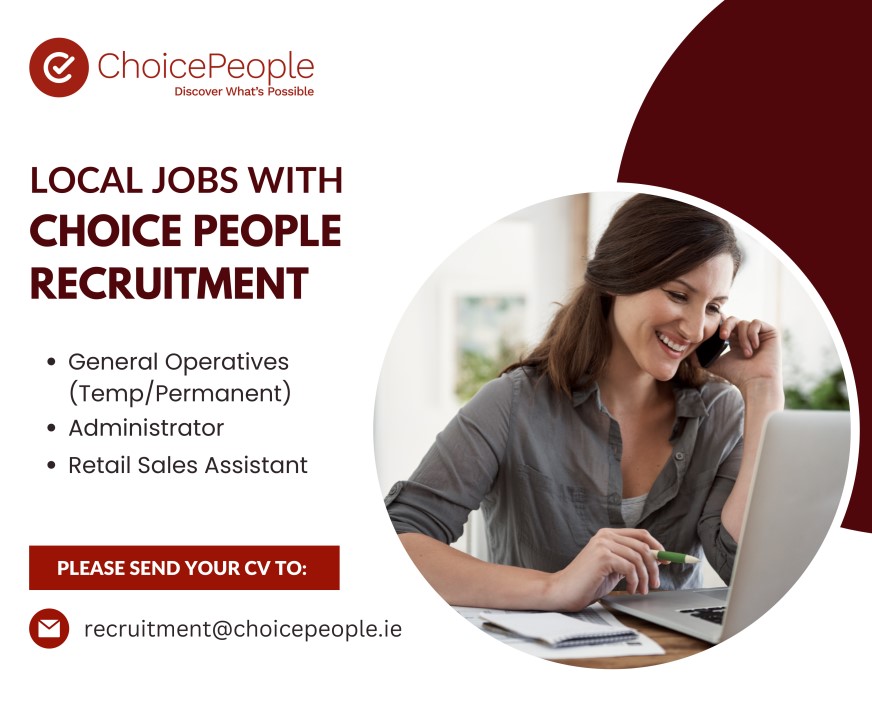 Families are sent as far away as Limerick to refuges. Across the State there is also an overall shortage of places for victims.
Brian Stanley told the Minister that "victims are at their most vulnerable when they are fleeing situations of domestic violence and that they often feel as though they have no option but to return to the family home where the abuse starts all over again. This cycle needs to be broken.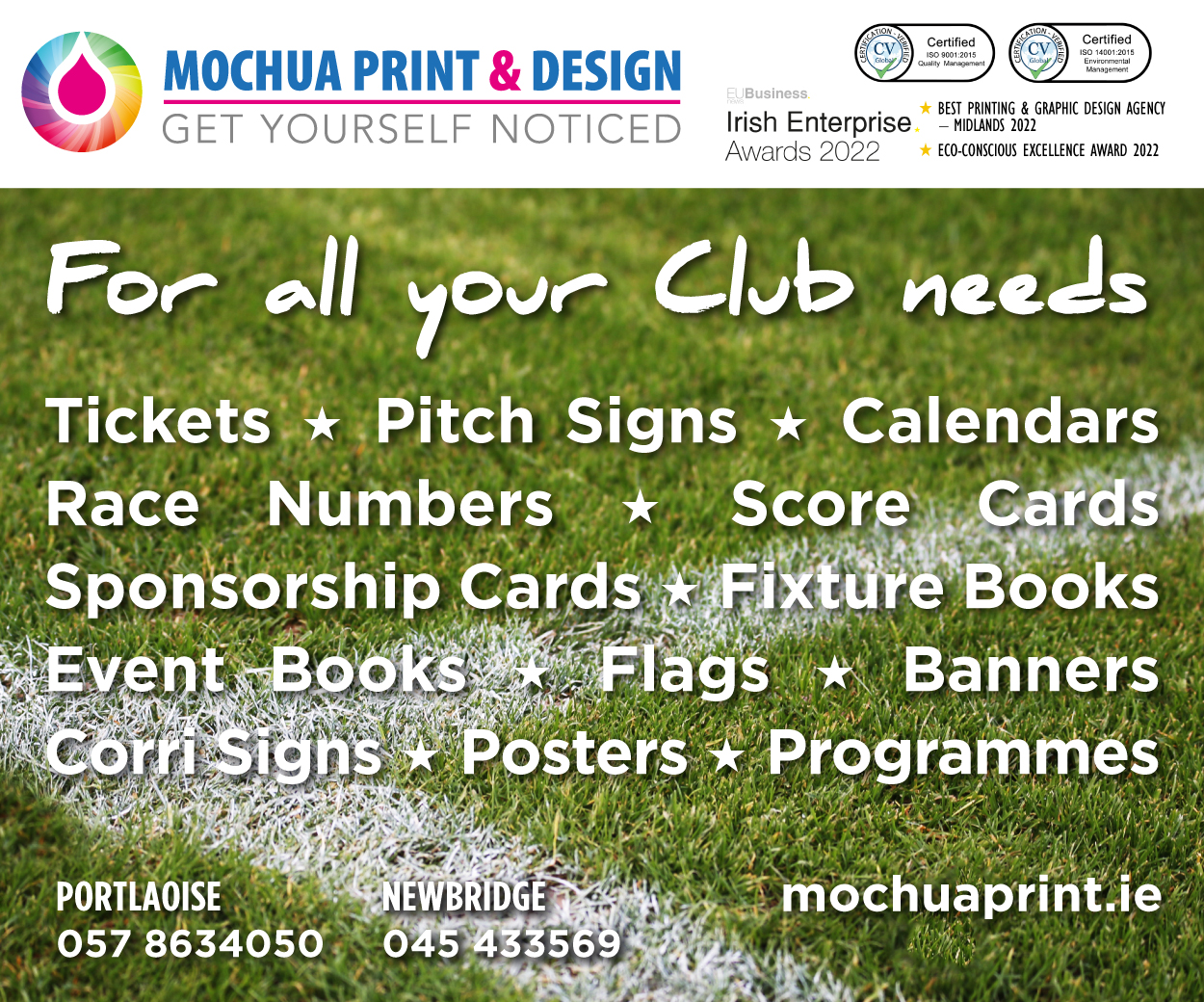 "I have been raising the urgent need for this since the late 1990's.
"Laois services are working towards getting a refuge in place while Offaly Domestic Violence Services are going with the option of what they term 'three safe houses', one in Birr, one in Tullamore and one in Edenderry. This is due to the geography of the county."
Deputy Stanley noted that the Government has completed and published a review on the matter but said "it tells us the very obvious in that it outlines the geographical gaps in the country without services and inadequate provision of safe services overall in the State."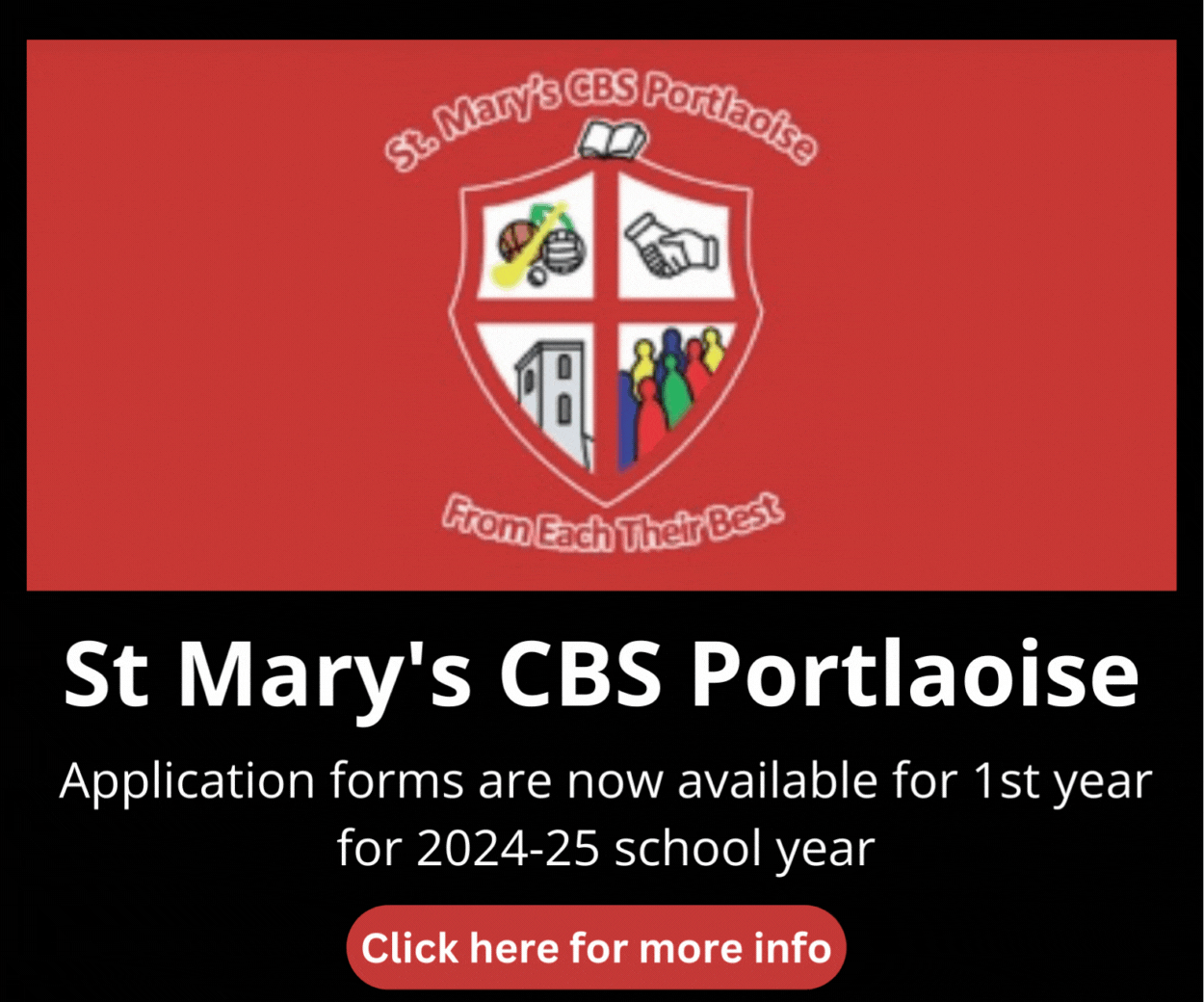 The Government has also established an Inter Department Review Group to look at current provision, but Deputy Stanley outlined that "this process could go on for years as there are various bodies responsible. One Department needs to deal with this issue. We need progress and we need a timeframe".
Deputy Stanley concluded by asking the Minster "to give a guarantee that the centre in Laois will be funded and that the Department will give full support to the model being proposed in Offaly for the three houses".
In response, Minister Browne said: "I want to thank the Deputy for raising this important issue and to reiterate that it is the goal of the Minister for Justice that everyone who needs i refuge space will get one.
"Minister McEntee is deeply committed to working with partners in the sector and with Government colleagues to achieve this.
"This Govemment has prioritised tackling domestic, sexual and gender-based violence in all its forms and ensuring that people, particularly women and vulnerable people, feel safe and are safe in our communities.
"As the Deputy is aware, Minister McEntee is currently leading work on a new whole of government strategy to combat domestic, sexual and gender-based violence.
"This new plan will have, particular focus on prevention, and on ensuring victims are better supported.
"The Minister's intention is to publish the final strategy and accompanying action plan as soon as possible.
"In relation to the specific issue of refuge spaces, in February Minister O'Gorman and Minister McEntee published the review by Tusla, the Chiid and Family Agency, of accommodation for victims of domestic violence.
"The review highlights gaps in geographical coverage and inadequate provision of safe accommodation, including
refuges, to meet population needs.
"It recommended an approach to address this with immediate, medium and long term actions is required and it provides a list of priority areas where additional services would address the most immediate need.
"While the review says that a minimum of between 50 and 60 new refuge places are needed as priority, further analysis has identified 10 locations nationwide where the delivery of 82 family refuge spaces would have the most impact if prioritised.
"These locations and refuges have been chosen on the basis of required proximity to a refuge, as well as a need for refuge spaces per head of population in densely populated areas.
"These represent areas where there is the most significant under-provision and represent a starting point to increasing refuge spaces comprehensively and in every county.
"The initial starting point for prioritisation includes Portlaoise."
SEE ALSO – Business Briefing: Setting up a PR agency, upcoming events and business supports currently available