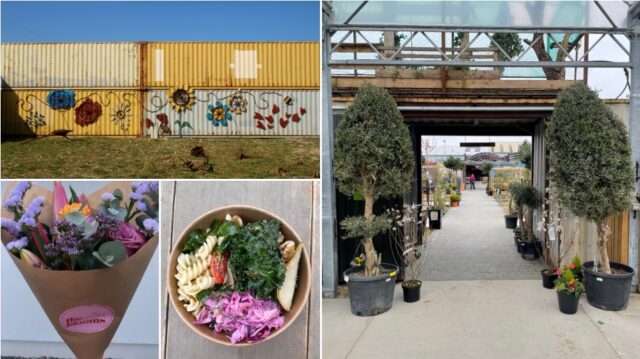 This is a double market weekend in Portarlington with the SOLAS Farmer's market on Saturday and the monthly Craft market on Sunday.
SOLAS will be at it very best this weekend with:
Festive Flags lining our avenue in place for the summer season ahead
New 80ft long recycled Floral art piece on display
8 new Silver Birch trees planted in our green car park
Monthly Craft Market
This Sunday April 3 from 11am-4pm will feature:
The 'Port Art Collective' will showcase the best of artistic talent the town has to offer
Large scale steel fabricated Art pieces from Evan McDonald
Upcycled Jewellery from 'Noble-McG Creations'
Artists Cait & M Rowley with both be present on the day
Calou Candles bringing their range of Soy candles and wax melts
'Bloom': Kelly's amazing array of Fresh cut flowers
Eimear's Cakes will offer selection of her fabulous cakes
A range of Woodwork, Perfumes, Pottery, Hats, Macrame, Knitwear and fashion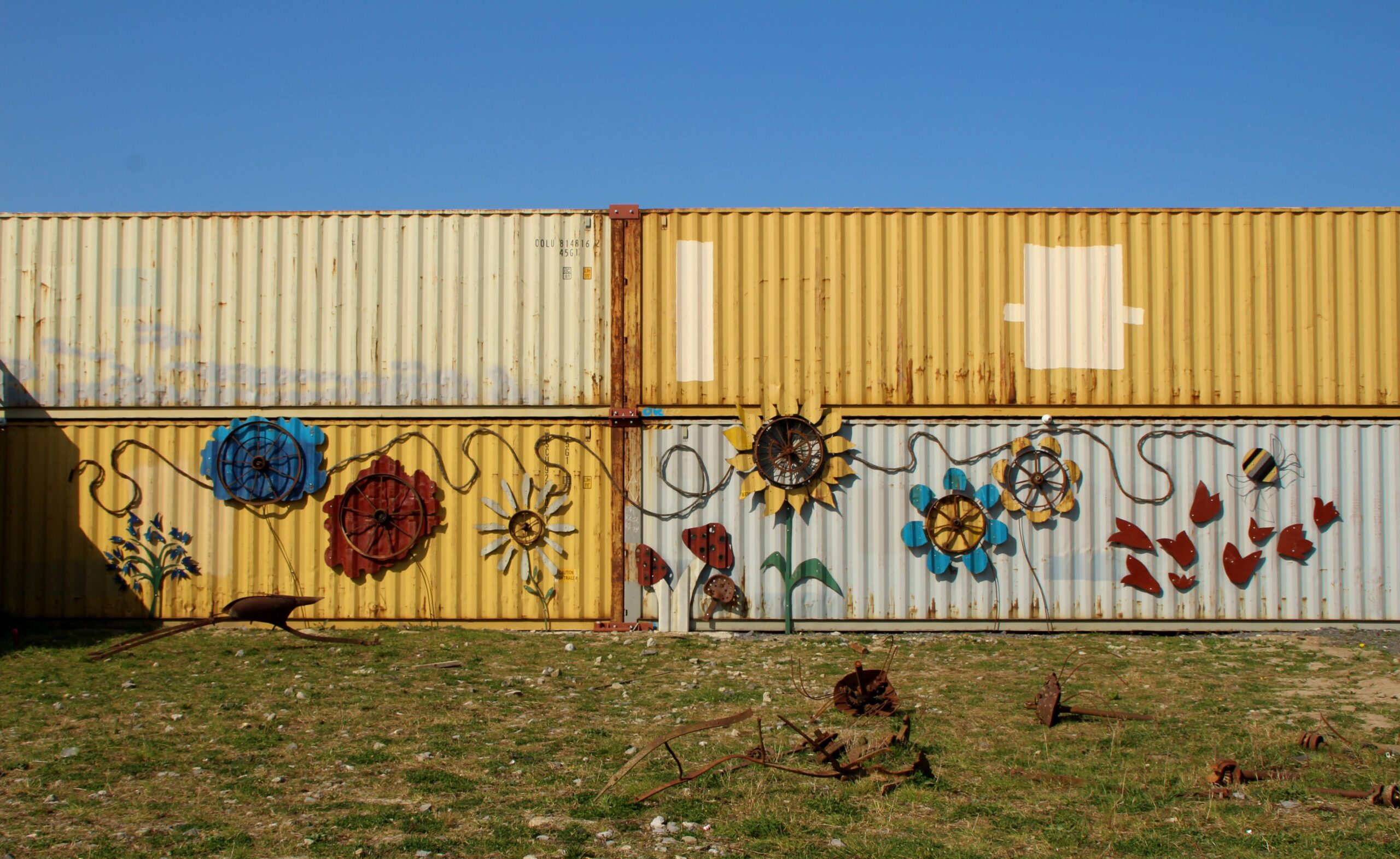 Weekly Farmers' Market
This Saturday 10am-2pm will see the full range of bakery, fresh meat, fish and organic beef.  As ever the focus of the market is on fresh, local and organic
Amazing array of Belgian chocolates from Bart
SOLAS – Food
The new food menu at SOLAS has proven to be major success with the focus now very much on fresh, healthy and tasty options.
Choice of medium or large Fresh Salads – Vegan slaw, Feta, Pasta, Spinach, Walnuts & Sundried Tomatoes
Pizzas: With Vegan or Vegetarian  options and a Breakfast Pizza which is perfect for the morning after the night before
Fresh Pastries baked on site each day
This Sunday offers change to sample great BBQ food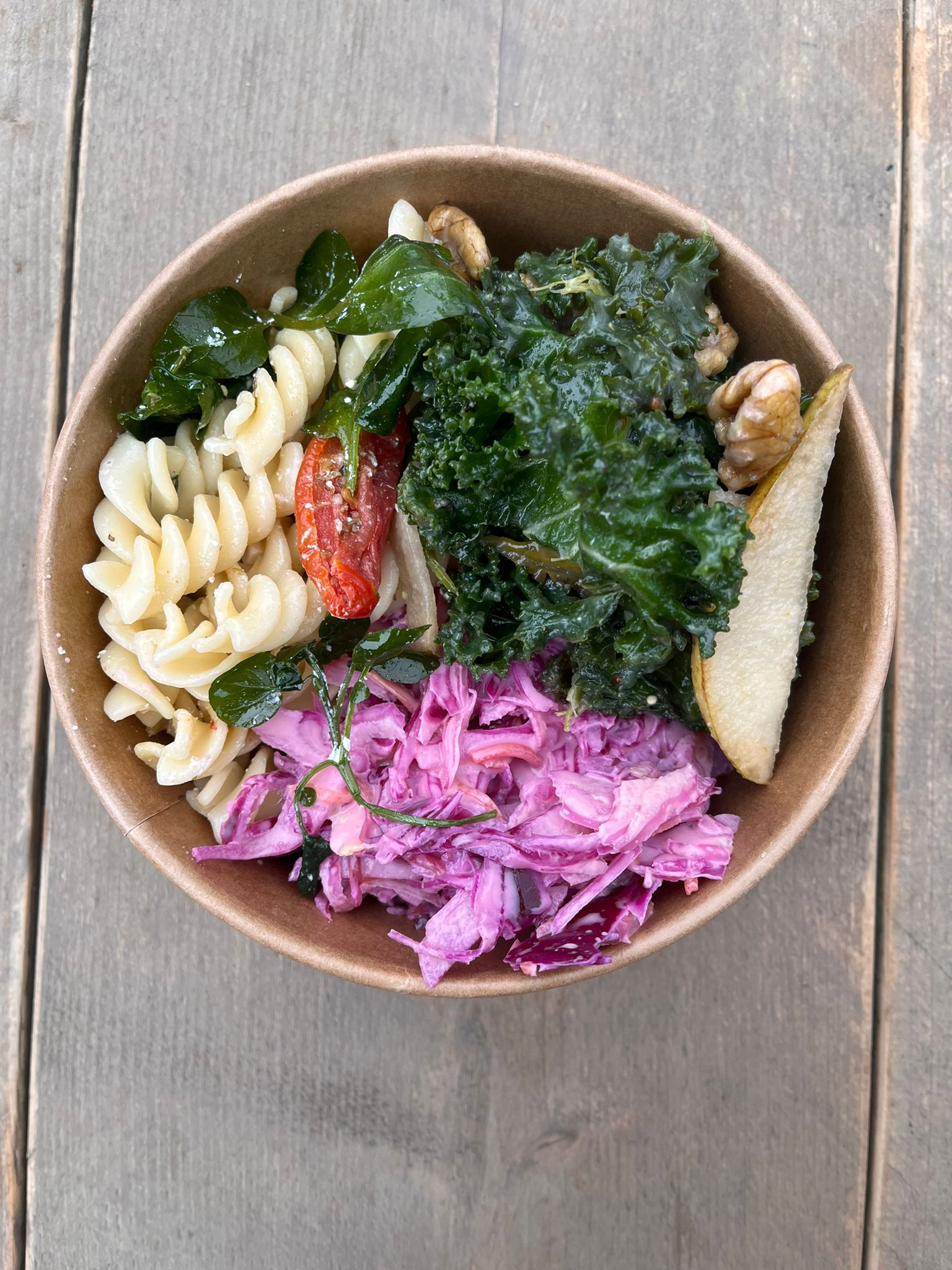 SOLAS – Shop
True to a green ethos, SOLAS are Ireland's only supplier of the fantastic 'Supernemos' biological pest control.
As soil temperature warm up it is now the time to start applying supernemos to your soil to control many common garden pests including, Vine weevil, Scarid Fly, Chafer Grub, Leather Jackets, Wire Worms:, Cut Worms, Cabbage Worms, Ants, caterpillars, beetle larvae, cabbage caterpillars, flea beetle, Cabbage root fly, fungus gnats larvae & many more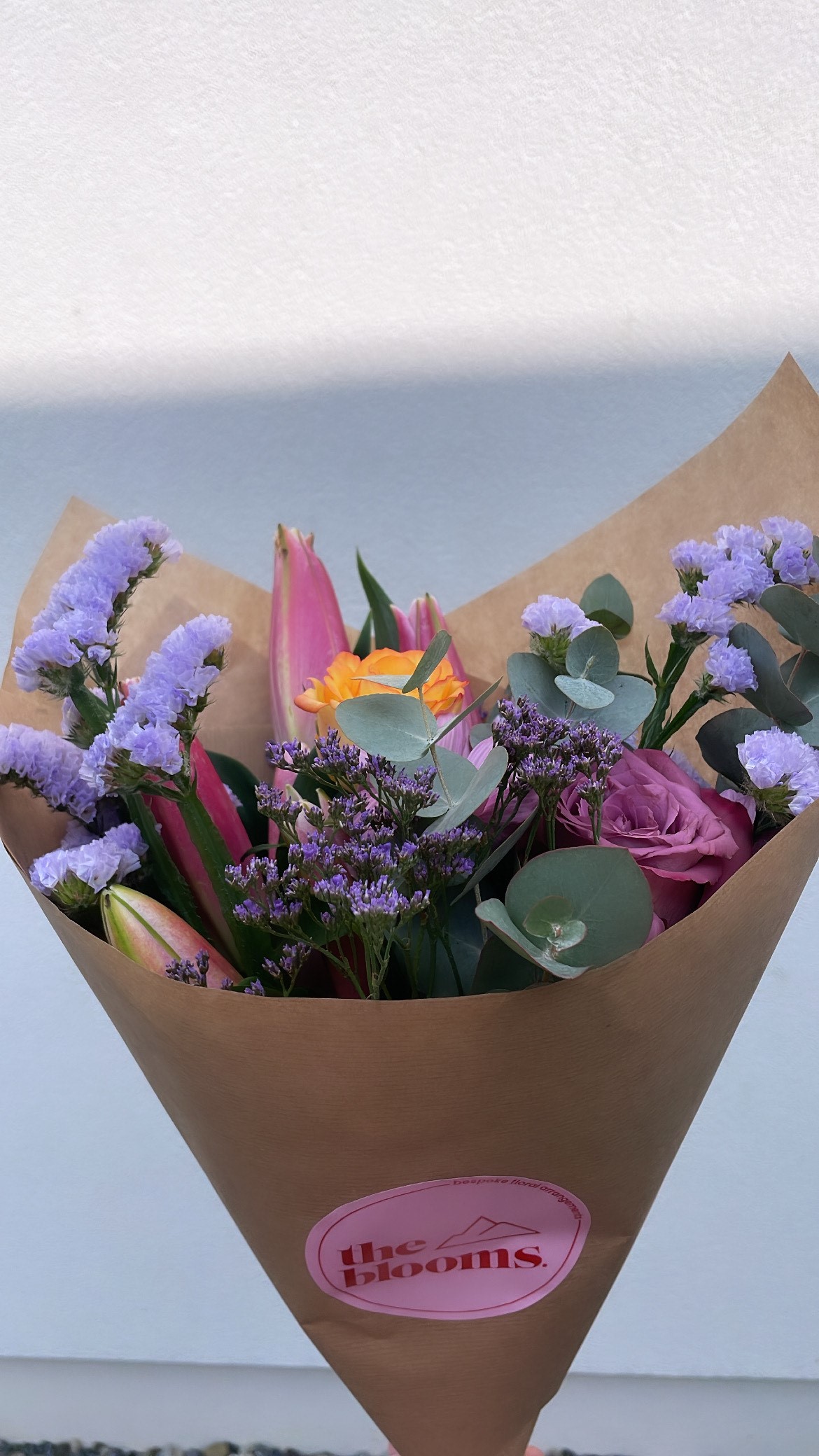 SOLAS – Trees and Plants
The focus of the plant section this week is very much on the exotic as SOLAS showcases it range of Giant Olives trees which have just arrived from Italy.
Olive trees are perfect for a sheltered garden with a south facing wall. The range also includes the option of smaller olive trees which would be suitable for greenhouses and conservatories. Horticulturist Veronica explains "Olive trees have proven to one of our top sellers over the past year.
Many customers are surprised to know that Olive trees can not just survive but thrive in Irish conditions".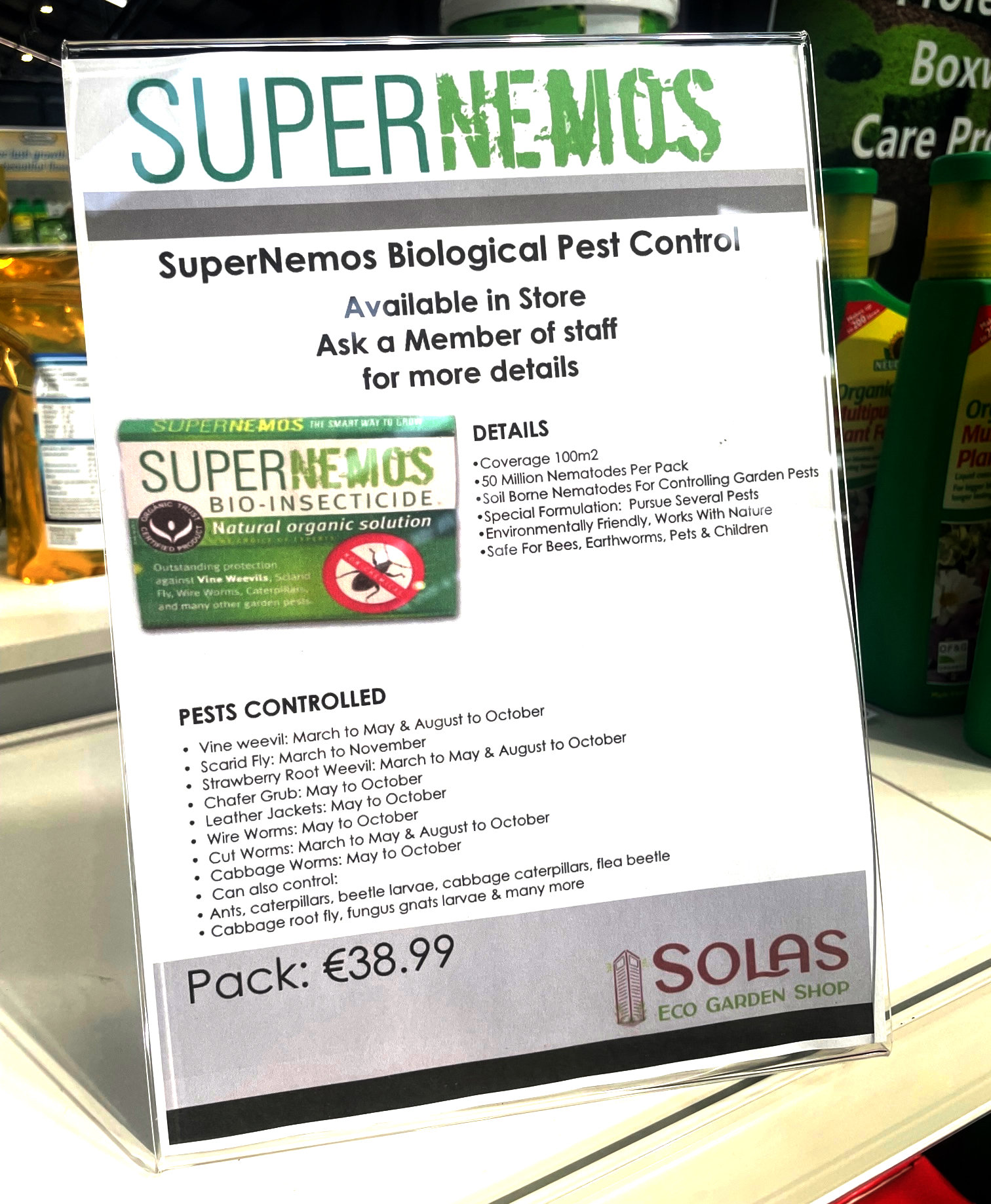 SOLAS – Events this weekend
Sunday will see the hosting a Free BBQ demonstration and sampling event at 3pm in our Food court area thanks to our supplier Sahara.
SOLAS Weather
Temperature of up to 11 degrees and generally dry for the weekend. Our overed Food Courtyard will be heated for the weekend!
SOLAS – Build it and they will come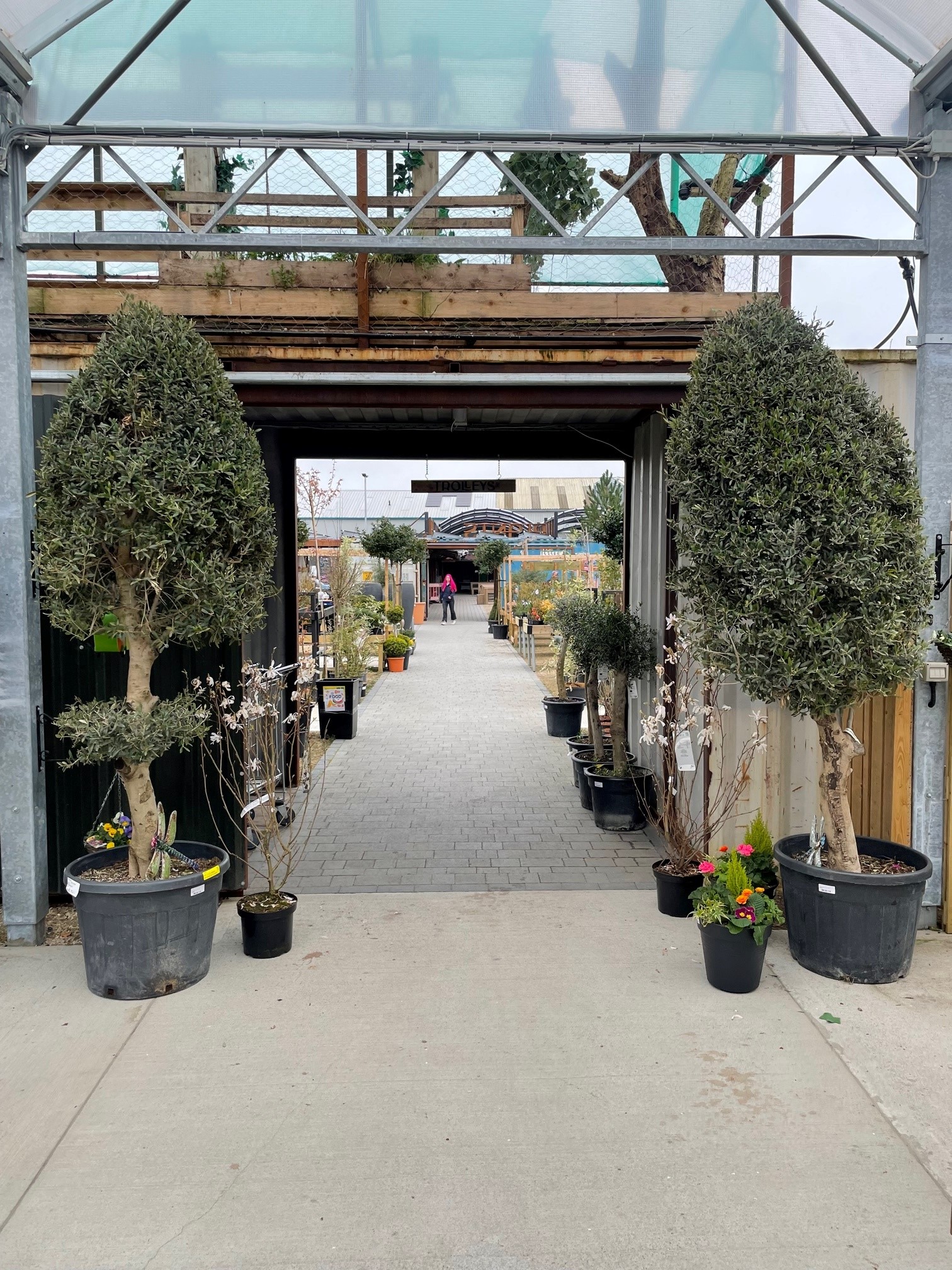 SEE ALSO – Business Briefing: Setting up a PR agency, upcoming events and business supports currently available